It totally makes my day when I stumble upon a wedding like Mandy and Andy's, where every single person in attendance seemed to have been utterly relaxed and content. Not only do weddings like these make for beautiful photos, but they also tend to be representative of a couple who worked hard to make everyone feel at home. Chowen Photography was there to capture all the day's rustic elegance and natural beauty, and some excellent cowboy hats and boots as well!
The Couple: Mandy and Andy
The Wedding: 6.30.2012 – Schmid Ranch, Telluride, CO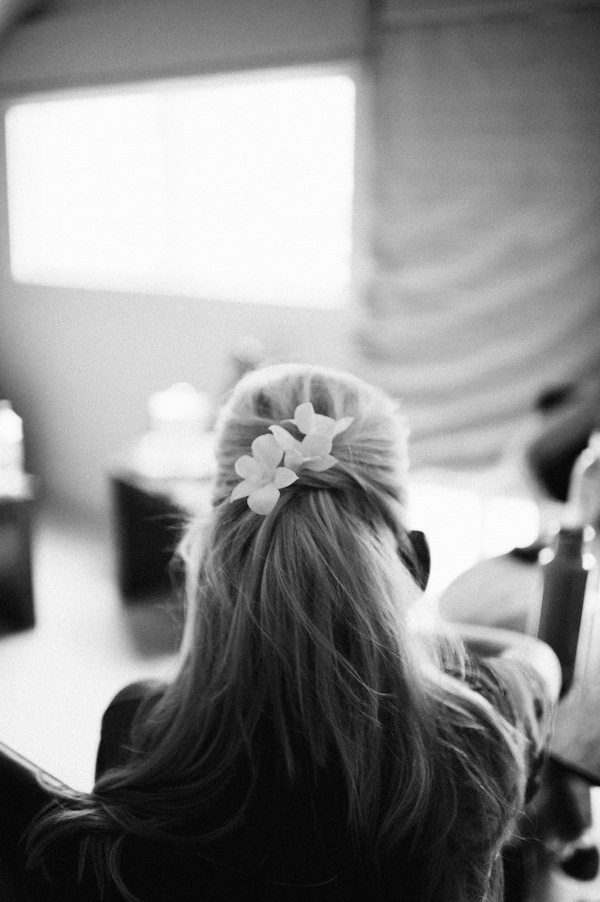 Junebug: What were your most important goals in planning your wedding?
Mandy and Andy: We wanted to have fun and to not be stressed.
Junebug: How would you describe your personal wedding style?
Mandy and Andy: Rustic elegance.
Junebug: Where did you hold your wedding and reception, and why?
Mandy and Andy: We held it at Schmid Ranch in Telluride, Colorado because it was absolutely gorgeous and enabled us to be outdoors.
Junebug: What three adjectives describe your wedding best?
Mandy and Andy: Rustic, elegant, fun.
Junebug: What were you looking for in a photographer?
Mandy and Andy: We wanted someone with a natural and photo-journalistic style and who would capture amazing shots of both fun and emotional moments throughout the day.
Junebug: What specifically drew you to Chowen Photography and their imagery?
Mandy and Andy: We loved the emotion they captured in their shots! We loved everything about working with them!
The Photographer: Chowen Photography
Junebug: How did you approach this particular wedding and what did you most want to capture during shooting?
Chowen Photography: We wanted to document the love, meaning and fun along with the beauty of the grand surroundings. Since this was a destination wedding, all the guests were incredibly ecstatic at the perfect mountain setting and we felt completely at ease as there was so much space to move around and photograph everyone. It was the perfect summer evening atop a mountain.
Junebug: Were there any special photographic requests from the couple that made this wedding especially exciting creatively or personally?
Chowen Photography: Their only request was for us to just capture their day from our point of view! What we loved most is that the wedding was so perfectly them and you got to see that by just being there. It was complete rustic elegance.
Junebug: What was the most fun part of this wedding for you to photograph?
Chowen Photography: We loved documenting the special gift the grooms parents gave to Mandy and Andy. They had an artist paint the wedding scene starting a few days before the wedding and revealed it during the cocktail hour. It was such a beautiful gift and everyone got to enjoy it as well. Their surprise and love for it was so meaningful.
Junebug: How did the locations available to you affect the type of images you shot and how you shot them?
Chowen Photography: The wedding venue was about 20 minutes away from Telluride on a secluded private ranch that was at the top of a mountain where you could see all the mountain ranges surrounding it. It was a stunning setting to have a wedding. The ceremony was a short walk down the hill in a grove of aspens, while the reception was at the top where everyone could enjoy the views and beautiful summer evening.
Junebug: Were there any special locations you were able to choose that made for really great images?
Chowen Photography: Nature tends to offer the best backgrounds, which was a perfect fit for their wedding.
Junebug: What kind of equipment did you use while shooting this wedding?
Chowen Photography: Our equipment included Nikon D3s and a variety of prime lenses.