With antique train cars and a playful afternoon at the beach, Amanda and Matt's engagement shoot with Houston based photographer Adam Nyholt looks like it was a blast! I love the natural ease of the series, and the way Adam captured this couple's sweet chemistry!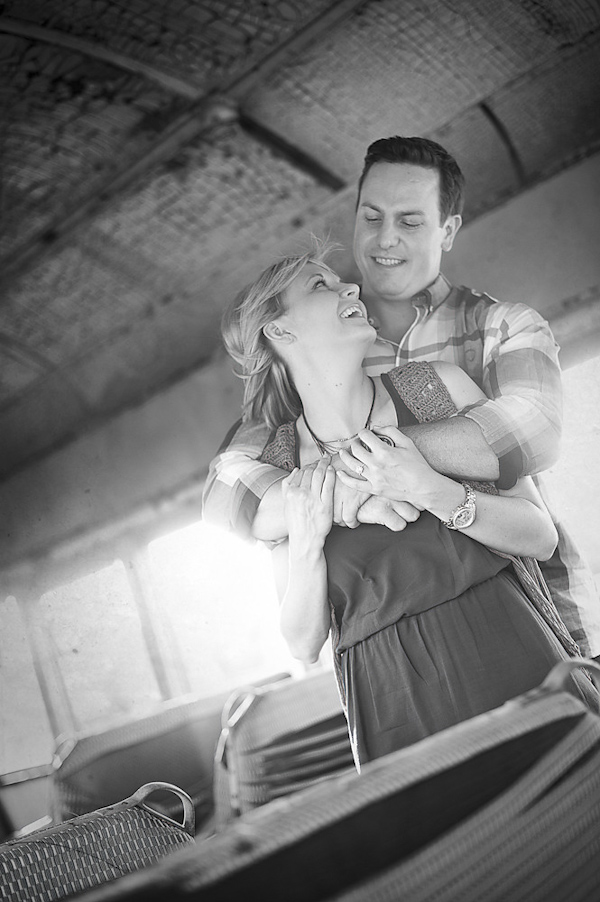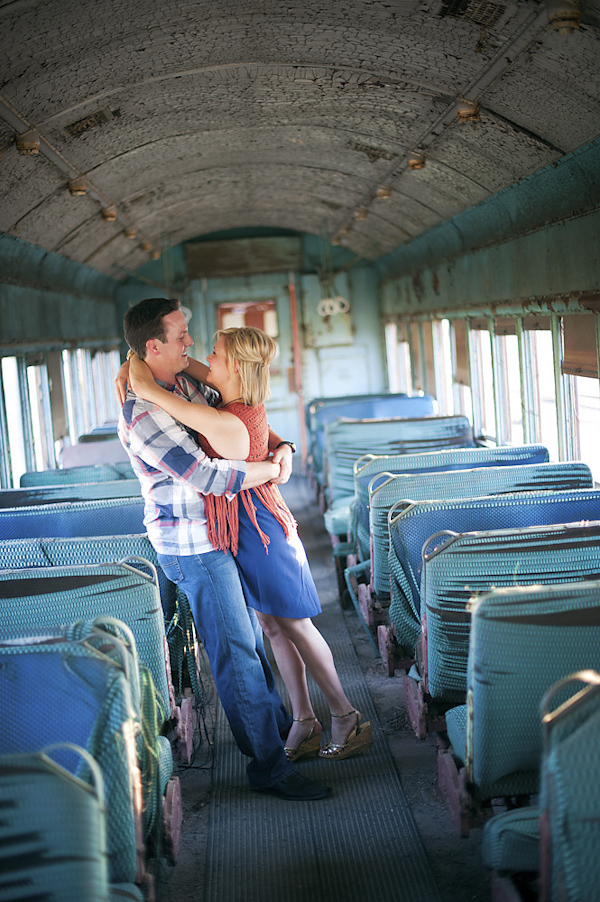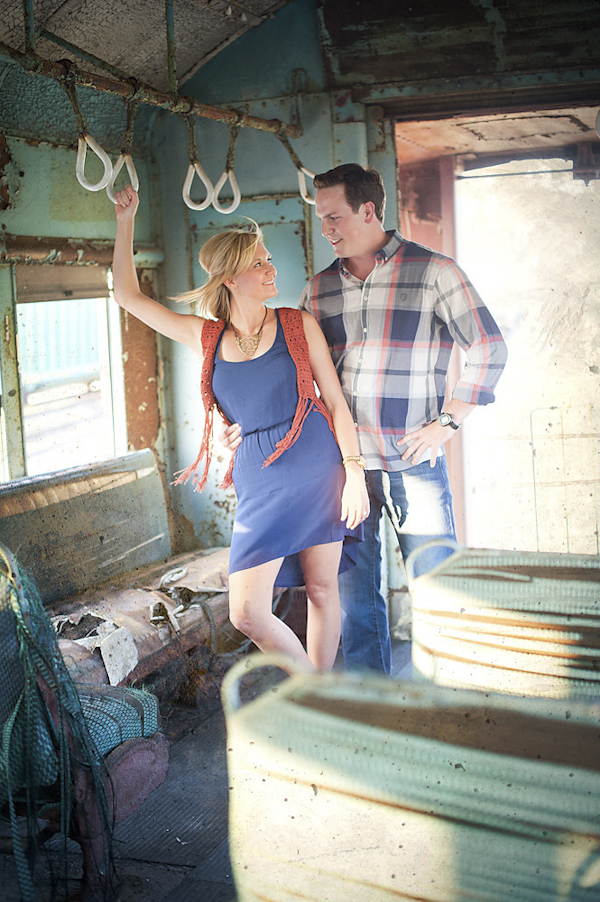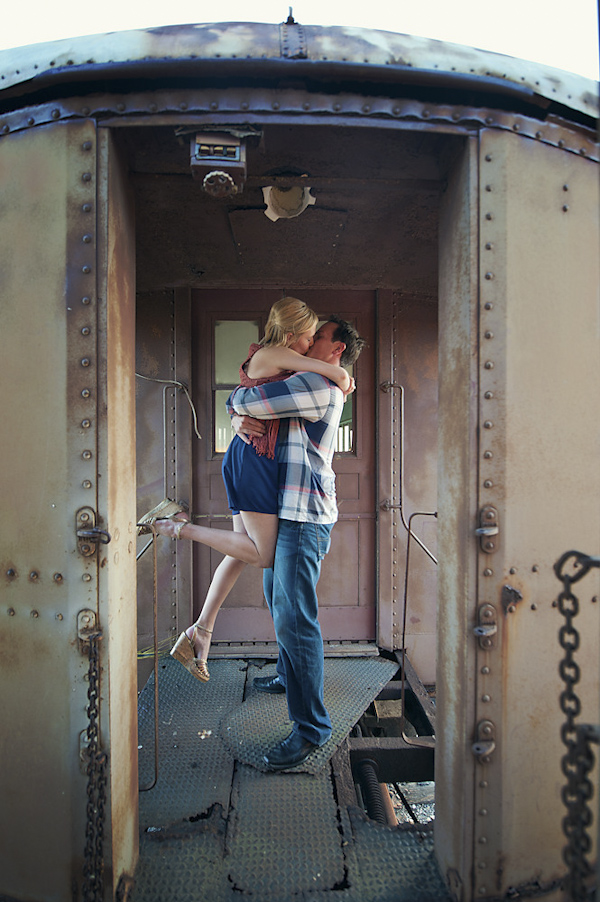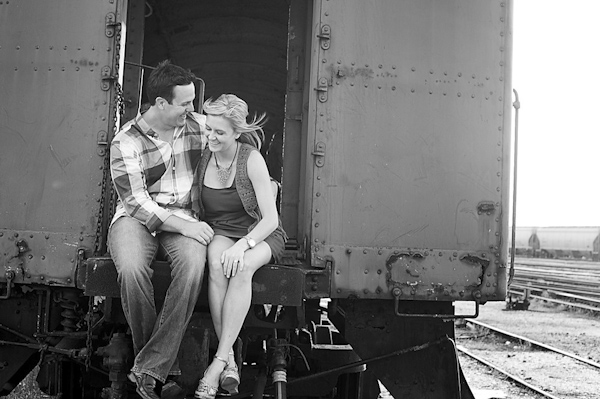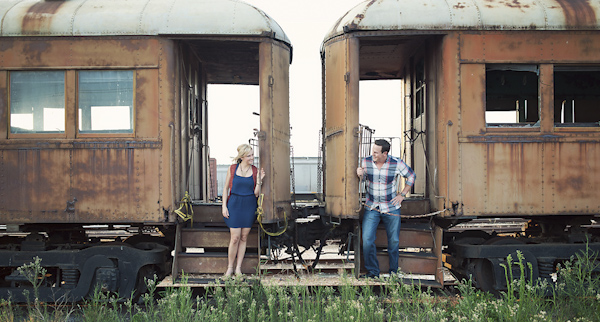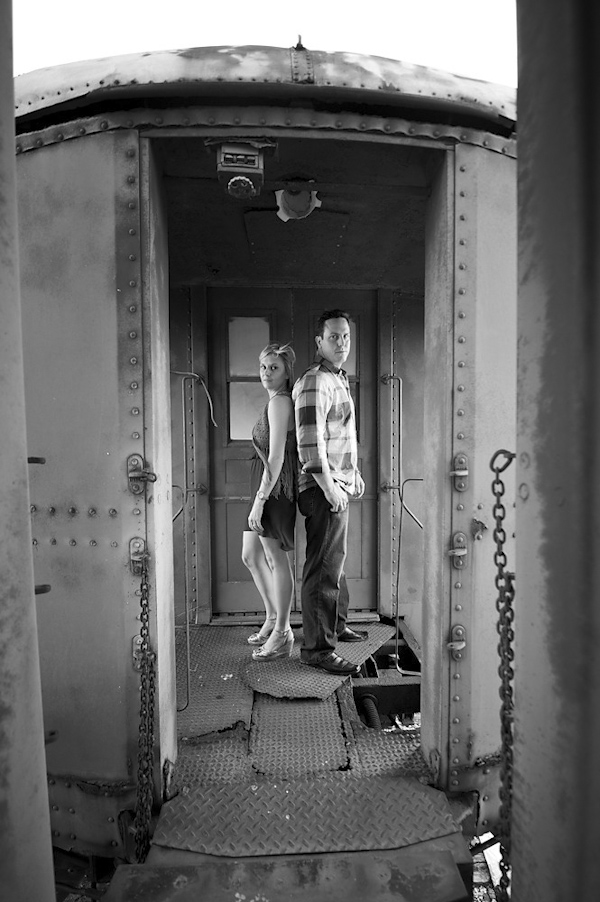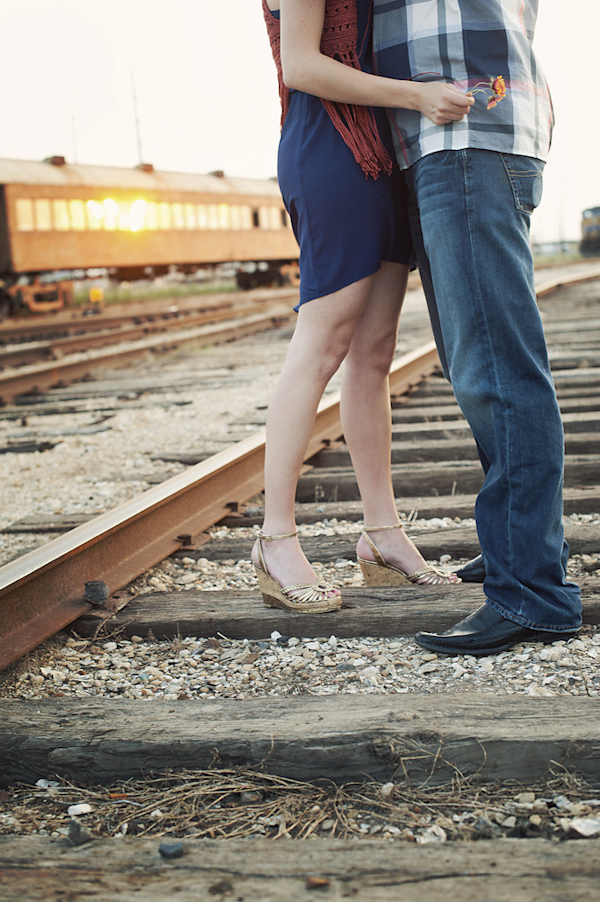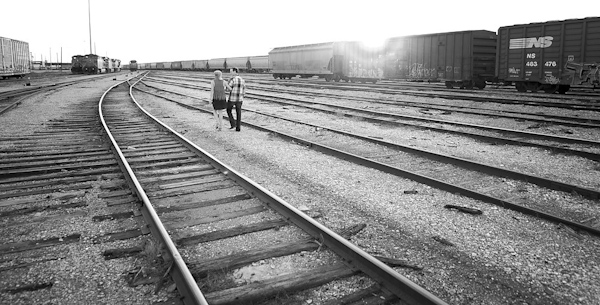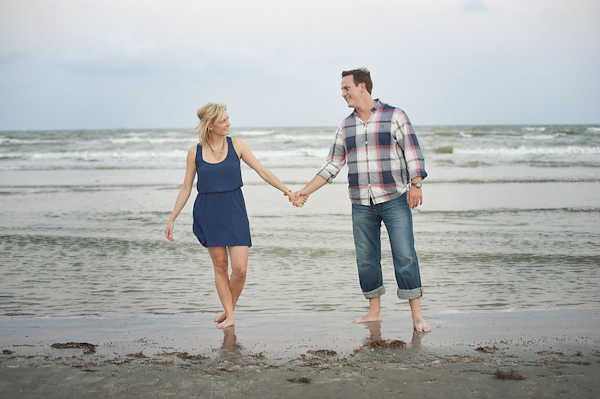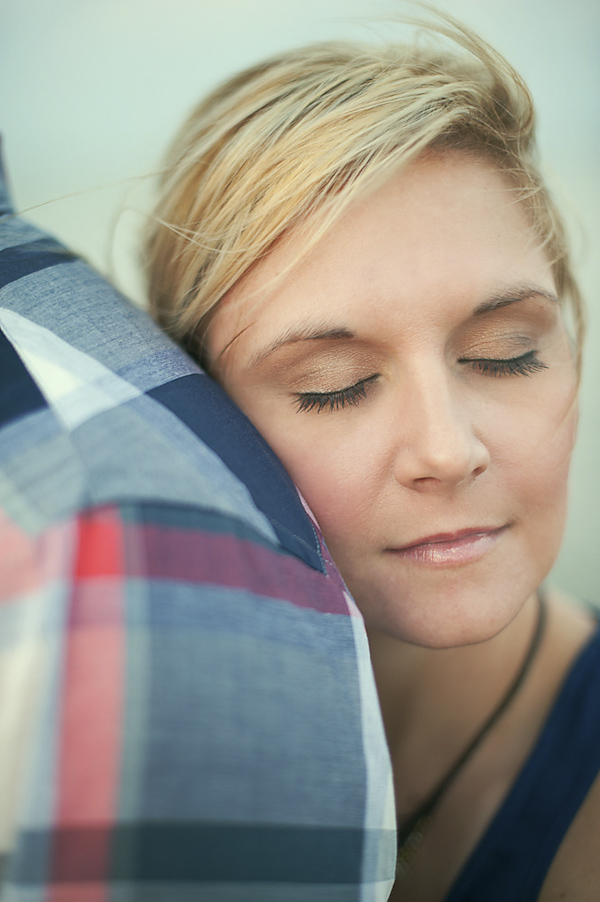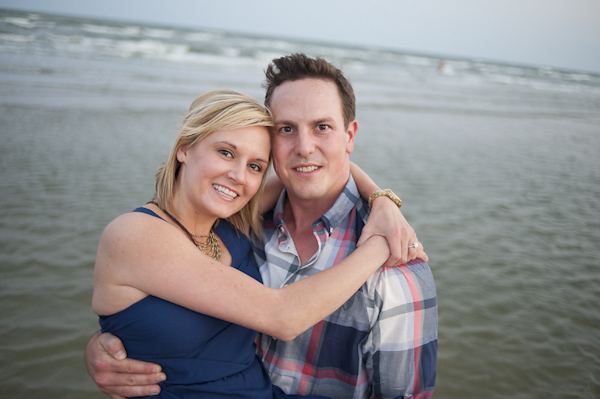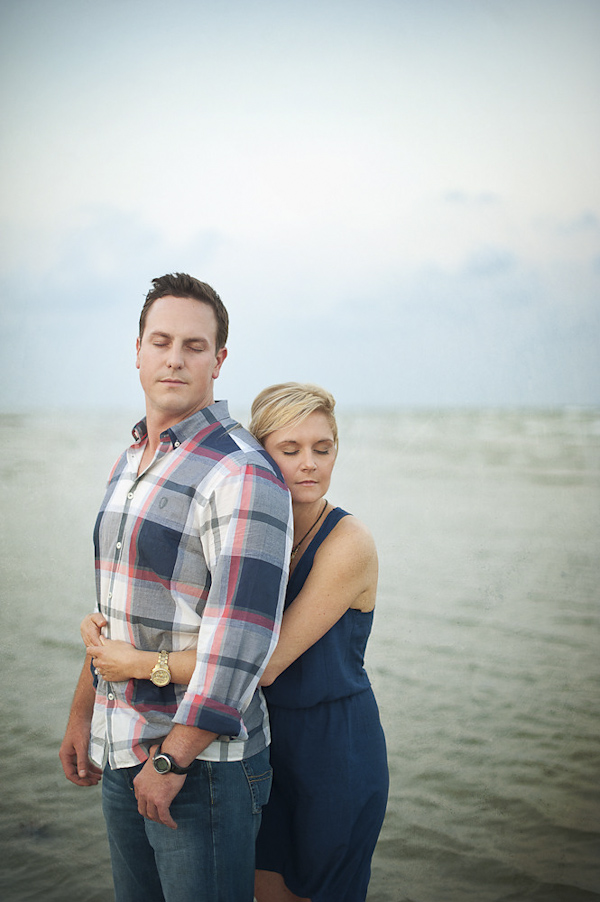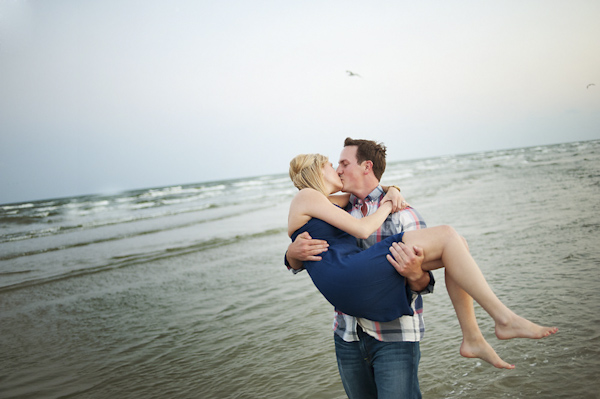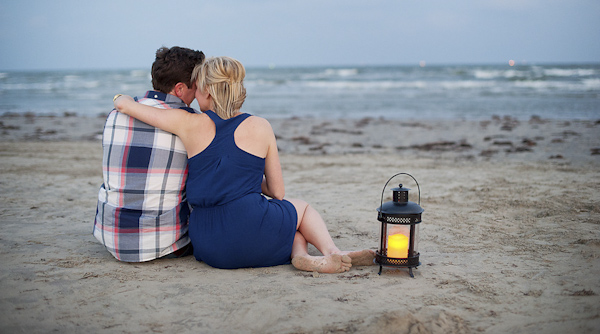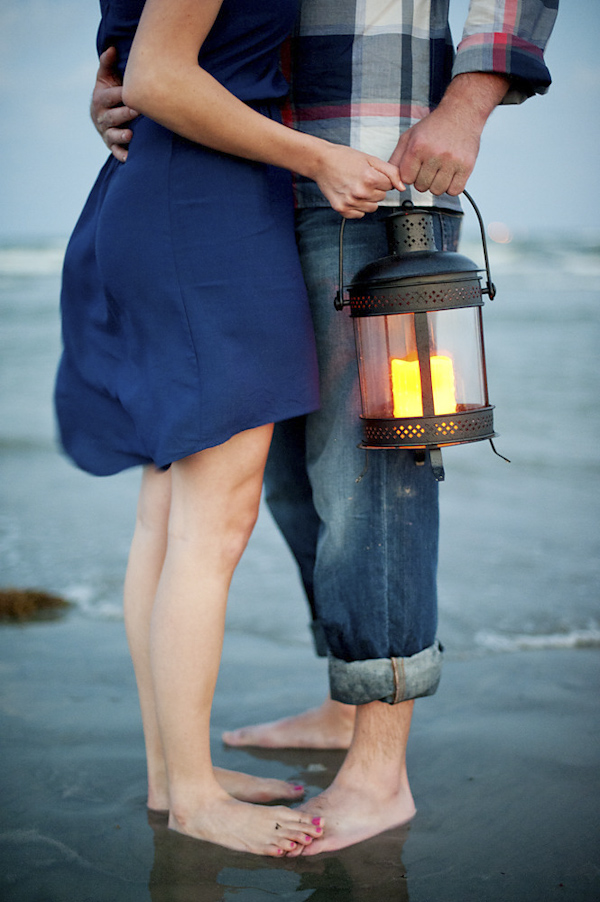 Thanks so much for sharing with us Adam!
To learn more about Adam Nyholt, be sure to visit his website, blog and Junebug Member Brochure!