I love how playful and animated this gorgeous couple from Duluth are in front of top Minnesota wedding photographer Beau Petersen's camera! It's just so fun to see a couple this excited to be in love and getting married, and to have their fabulous photographer there to capture it all.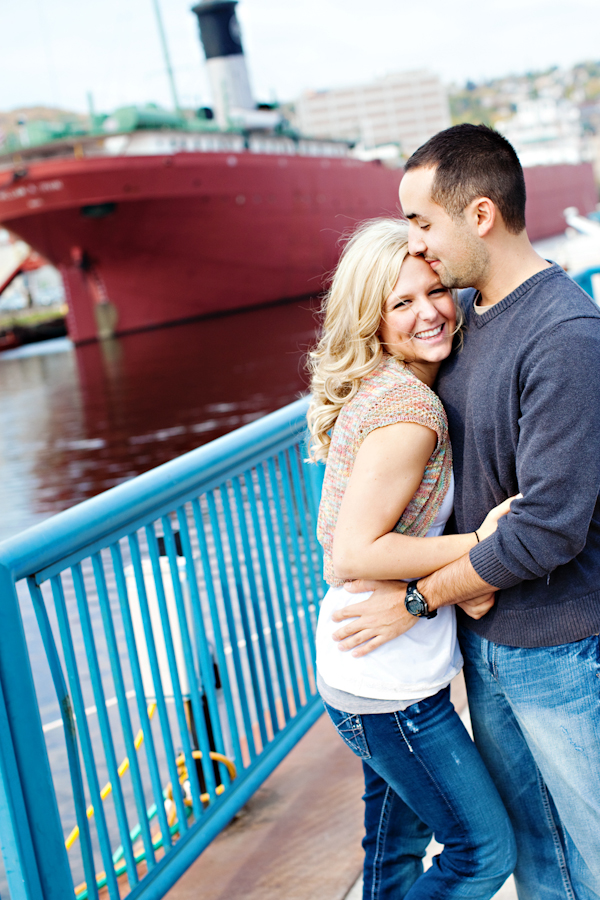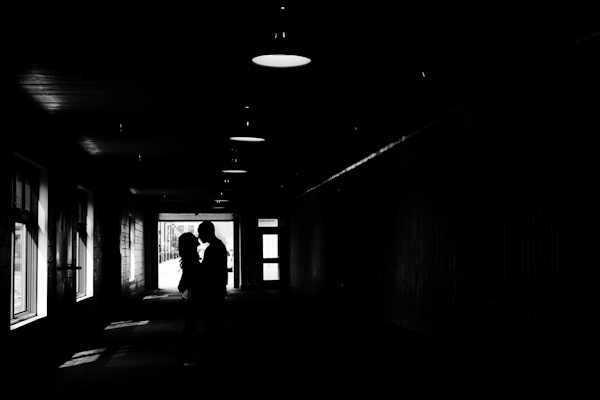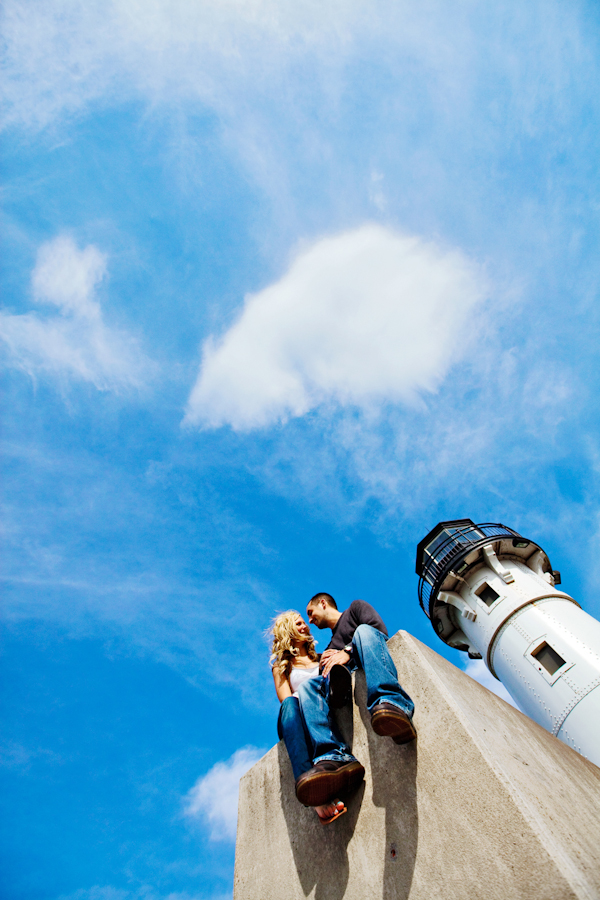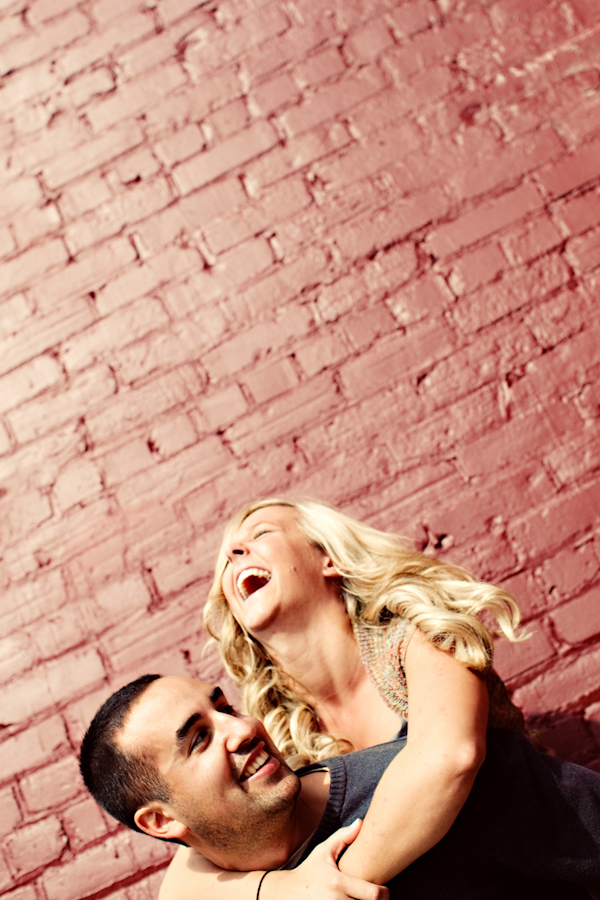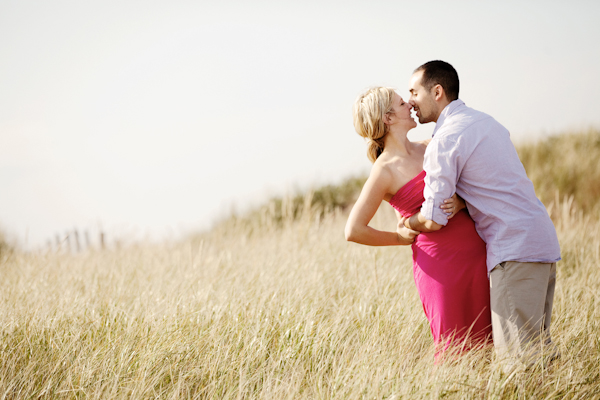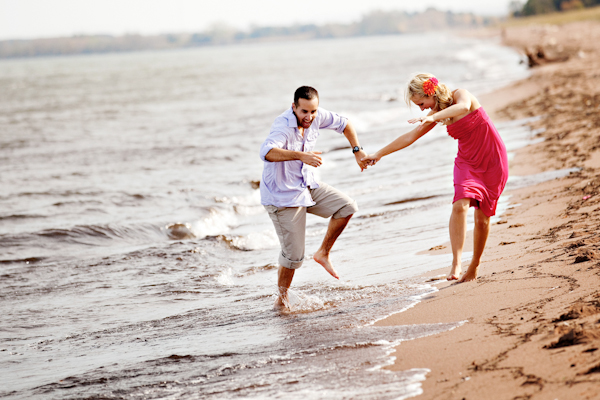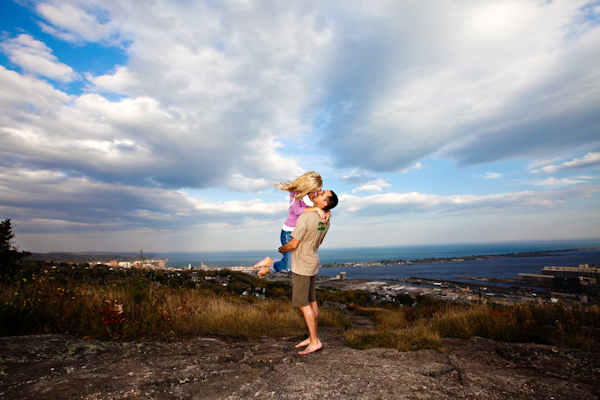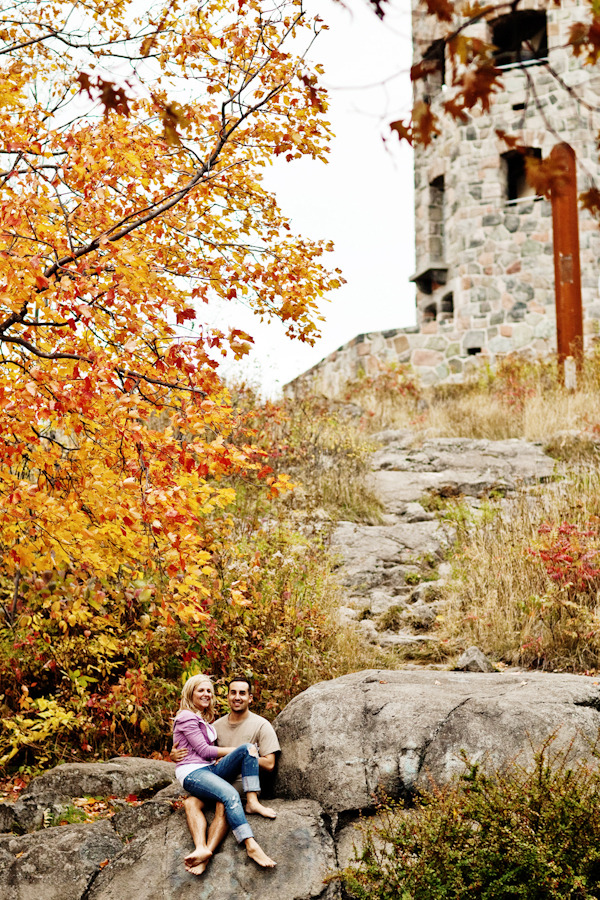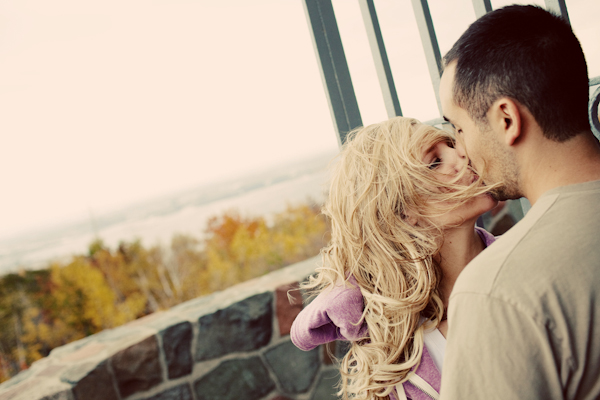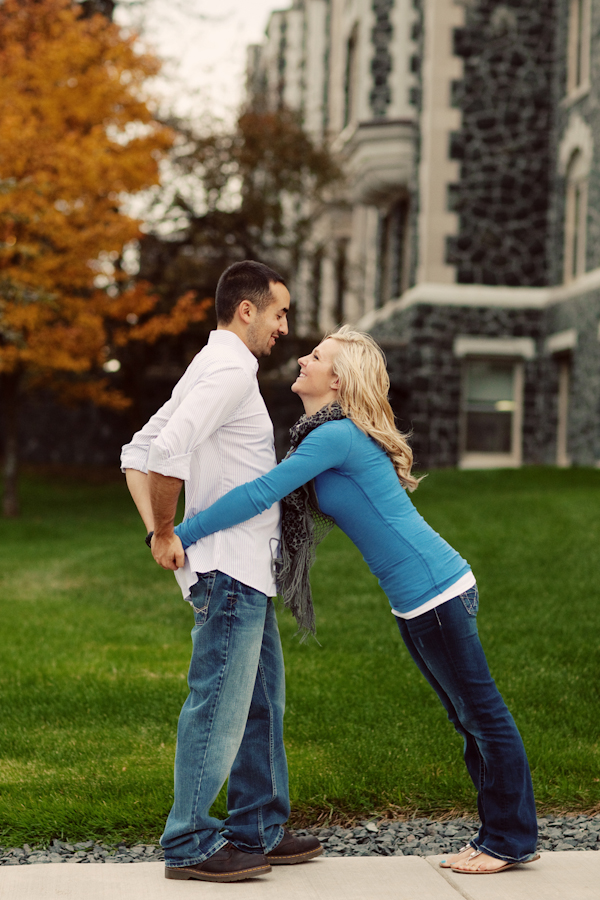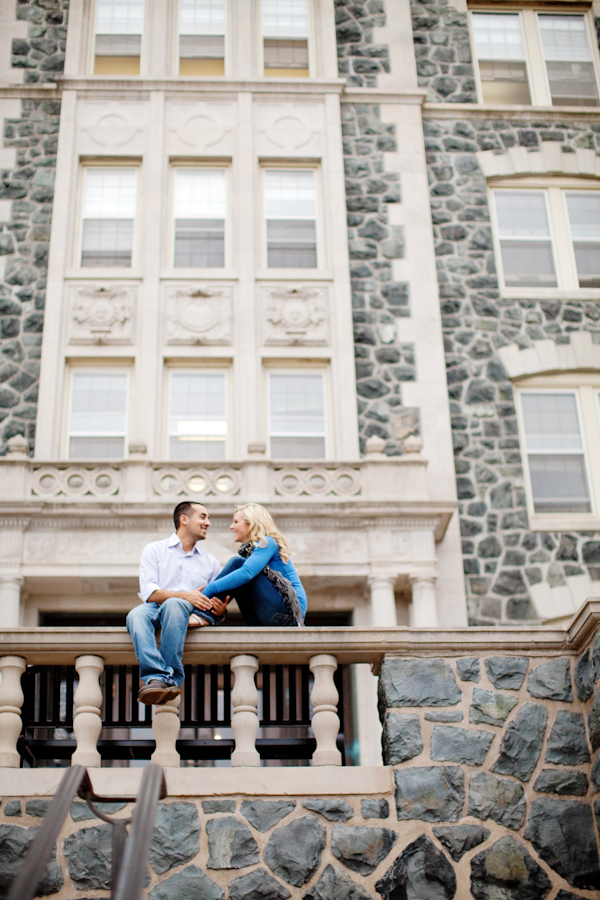 Thanks so much for sharing this fun shoot Beau!
See more from Ellie and Eric's Duluth engagement session on the BP Photo Blog!