As two of the most admired wedding photographers in the world, Erwin Darmali and Ray Soemarsono make up the dynamic duo at Apertura Photography. Setting trends and creating powerful images that make an impact is second nature to these guys who live off the thrill of capturing raw emotion inside of brilliantly composed photographs. Were thrilled to promote their work in our Worlds Best Wedding Photographers Hotlist and to share with you today a little bit about what inspires them.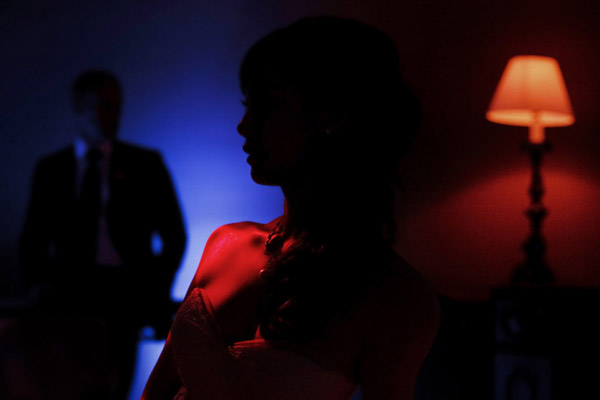 photo by Ray Soemarsono
Junebug: So guys, what brought you into wedding photography?
Ray: I started photography as a hobby after I got married in 2000. I had a simple point and shoot camera and it became an obsession of mine to take pictures everywhere I went. In 2005 I was asked to work as a second shooter for a wedding photographer in my area, and I was instantly hooked. Ive always loved design and I feel blessed to have a natural eye for photography. Once Erwin and I started Apertura at the end of 2005, we worked really hard on our business and experienced great success, and were both grateful for that.
Erwin: I also started photography as a hobby, however what got it started was something completely different than for Ray. I was already working as an Industrial Engineering when I felt like my life was really stagnant and boring, so I decided to pick up a hobby. Thinking about what hobby I should start, I immediately thought about photography, since my father was an enthusiast – always wanted to teach me but I never wanted to. I enrolled myself in a beginners class in black and white film photography, and very soon got hooked on the darkroom processes. It is somewhat magical.
I met Ray again a few years after we graduated from CalPoly Pomona, and started shooting landscapes and got lucky enough to have our works published in magazines and books. For me, I enjoyed landscapes to learn photography, but always felt that it was lacking emotion, which was the ingredient that would end up making us real photography junkies. Later, Ray and I shot for the same wedding photographer and it totally surprised me what a fabulous adrenaline rush it was. Once we got a taste of it we knew exactly where we wanted to go with our careers.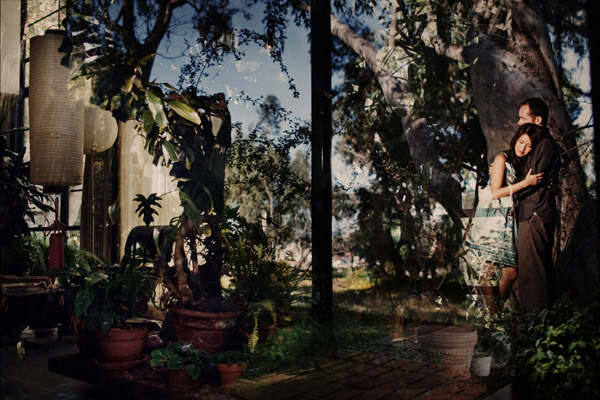 photo by Erwin Darmali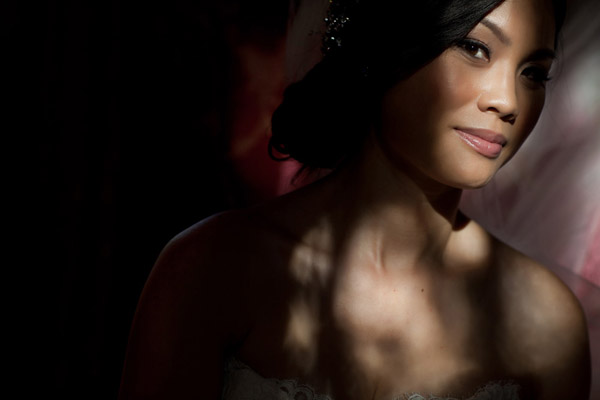 photo by Ray Soemarsono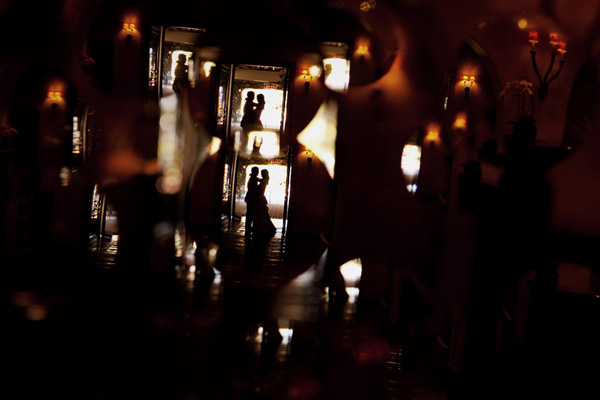 photo by Ray Soemarsono
Junebug: Do you have a favorite moment or tradition at weddings?
Erwin: I honestly love the whole day, but I really love the getting ready photos. Everything is so raw before the groom puts on his suit or the bride puts on her dress, its so free flowing.
Ray: It really depends on the day. Im drawn to big energy and real emotional moments whenever they happen.
Junebug: What's your favorite camera and lens?
Erwin: We both shoot with the Canon 5D Mark IIs and I tend to use my 35mm and 85mm lenses. I like to shoot mostly primes throughout the day.
Ray: I also like the 35mm but often switch to a 24mm for the reception to pick up a broader perspective of the action.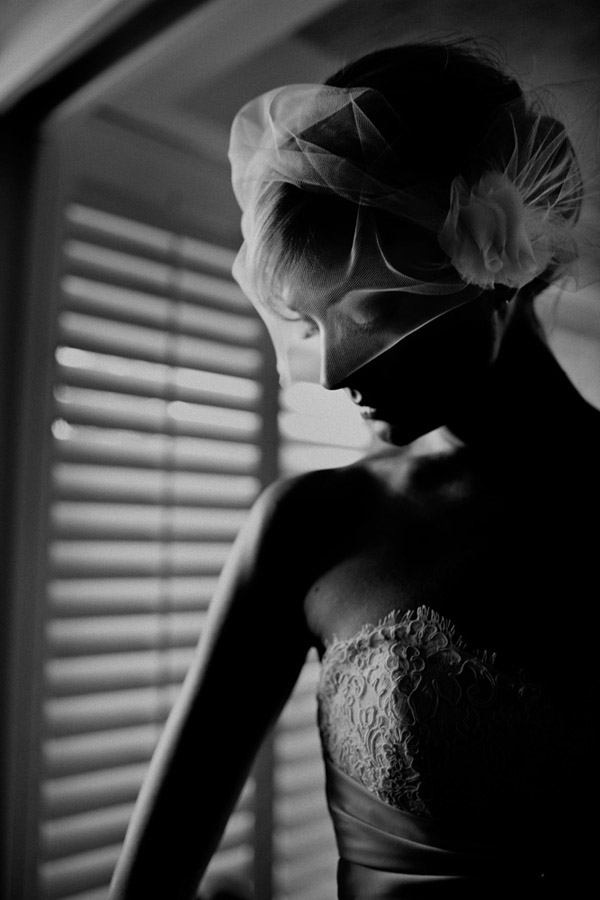 photo by Erwin Darmali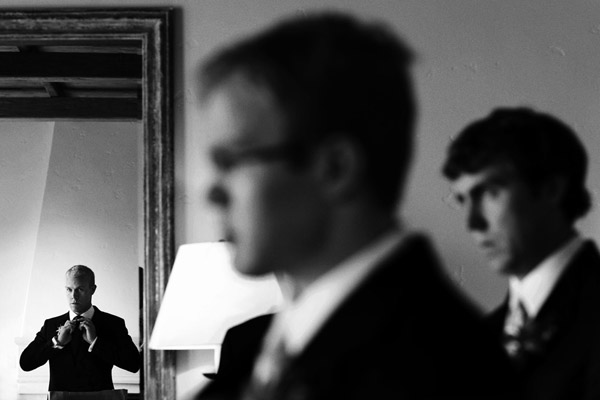 photo by Erwin Darmali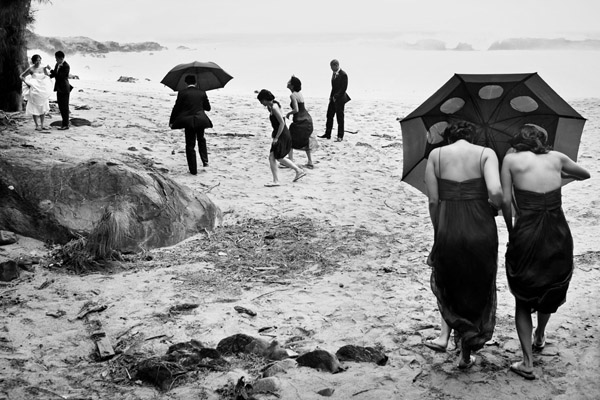 photo by Ray Soemarsono
Junebug: Do you shoot digital, film, or both?
Erwin: All digital.
Junebug: Do you offer albums?
Ray: Yes, were story-tellers and we prefer to display our work in albums. Rather than presenting a box of random photos, we create an heirloom that brings back memories every time its opened and we know the couples we work with will return to it again and again over the years.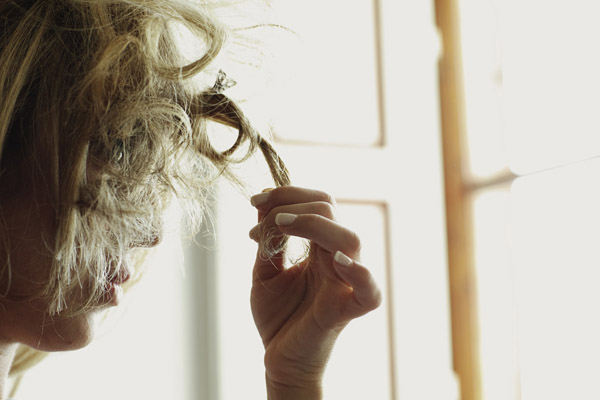 photo by Erwin Darmali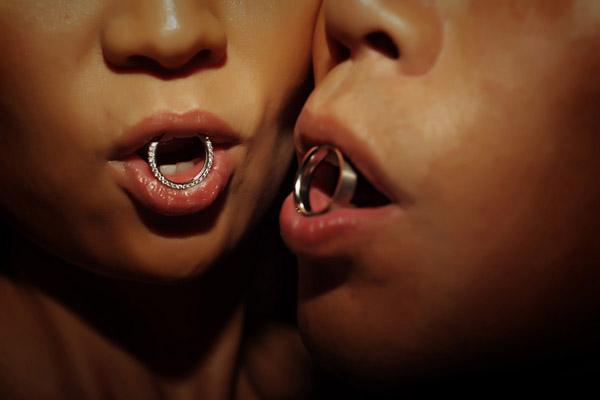 photo by Ray Soemarsono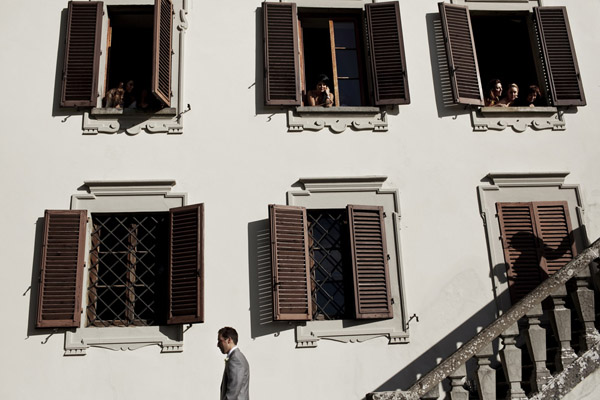 photo by Erwin Darmali
Junebug: What adjectives do you think best describe your wedding photography style?
Erwin: Were both emotion junkies for sure: we love real stories, real moments, and real events. My work could be called edgy, different, unusual and layered. We love to find stories within stories. One of our recent workshop participants called my style of photography delaytography, since one would have to look at the image and let it sink to understand all the elements in it, almost like shooting in a vortex.
Ray: Other words to describe my particular style would be real, simple, elegant and moody.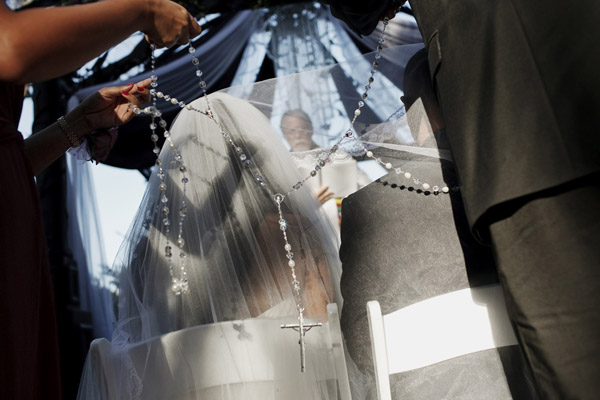 photo by Erwin Darmali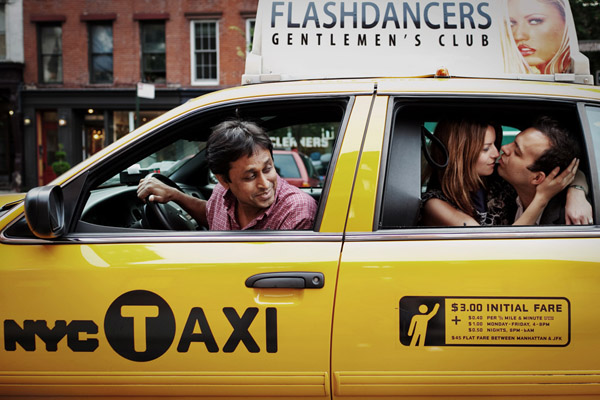 photo by Ray Soemarsono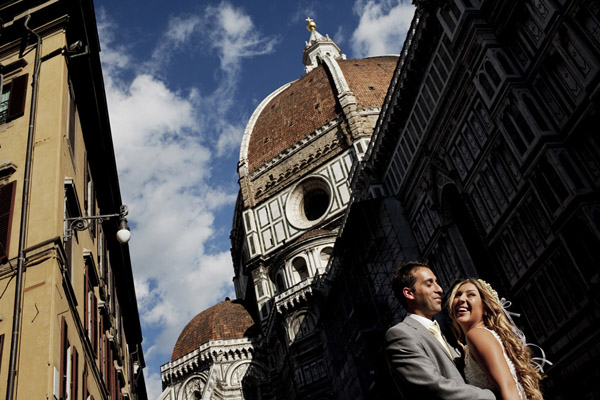 photo by Ray Soemarsono
Junebug: How often do you travel?
Ray: A lot. We travel frequently to the Bay Area and few times a year to the East Coast. Last year I shot in Bali and Italy and I am looking forward to some new destinations this year.
Erwin: We love adventure and different cultures, traditions and landscapes of all kinds. Weve been blessed to travel to many parts of the world (I went to Brazil to teach a workshop and Italy and Bali for weddings) and we would love to go to any other US States, places like New Orleans, Texas, North Carolina, etc
Junebug: Where is the most memorable location that youve ever shot a wedding?
Erwin: I love Palm Springs and the Parker Hotel is one of my favorite spots, its really retro-chic. In L.A. I love the Marakeesh house and anything well designed that is really tucked away and private as well as personal.
Ray: I love shooting at boutique hotels and unique locations like Marvimon, The Ace Hotel, the SLS Hotel, and the Viceroy. But I particularly enjoy backyard weddings even though they may not be the most glamorous, because the location makes it all about the wedding and the emotion of the couple and their close friends and family.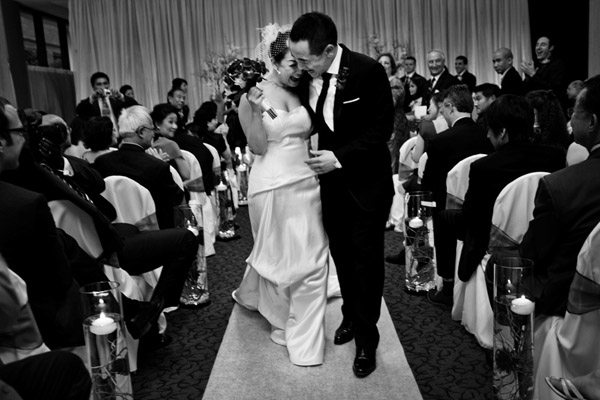 photo by Ray Soemarsono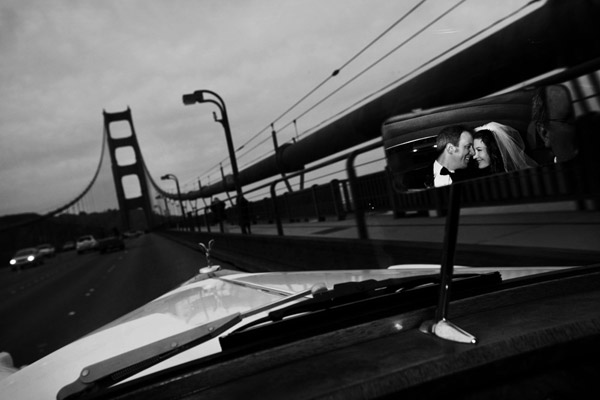 photo by Ray Soemarsono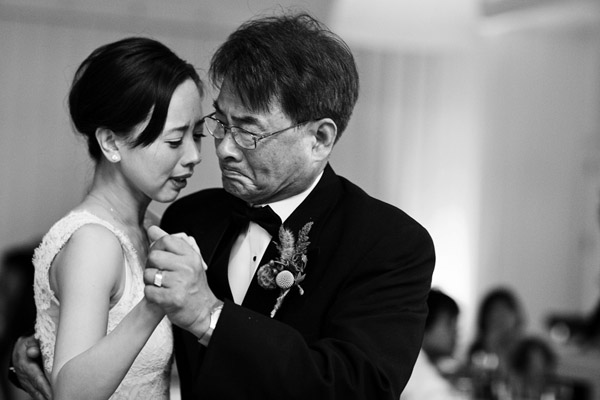 photo by Ray Soemarsono
Junebug: Whats the best thank you that you've ever received?
Erwin: Of course, we get a lot of emails and thank you notes. But being referred by a couple to someone they care about is the most flattering type of compliment. We love to hear our clients chatting with the guests about how well we conducted ourselves at their wedding and hearing that their guests felt the same way. In the end, staying friends with our clients and building a lifetime relationship is the ultimate thank you for us.
Ray: I agree with Erwin, and I would add that we both love watching people's faces when they first see their pictures, the laughter and tears that come when they really love their images is a huge reward all of its own.
Junebug: Who and what inspires you?
Erwin: I am inspired on many levels by artists of all kinds. When it comes to wedding photographers, I love Ben and Erin Chrisman, Anna Kuperberg, and Huy Nguyen from F8. I am also deeply inspired by war photographer James Nachtwey, and other photojournalists like Trent Parke and Alex Webb.
Ray: I admire all the artists that Erwin mentioned and I am also deeply inspired by interior design and great fashion campaigns. We both have a passion for design and we have a lot of similarities when it comes to inspiration.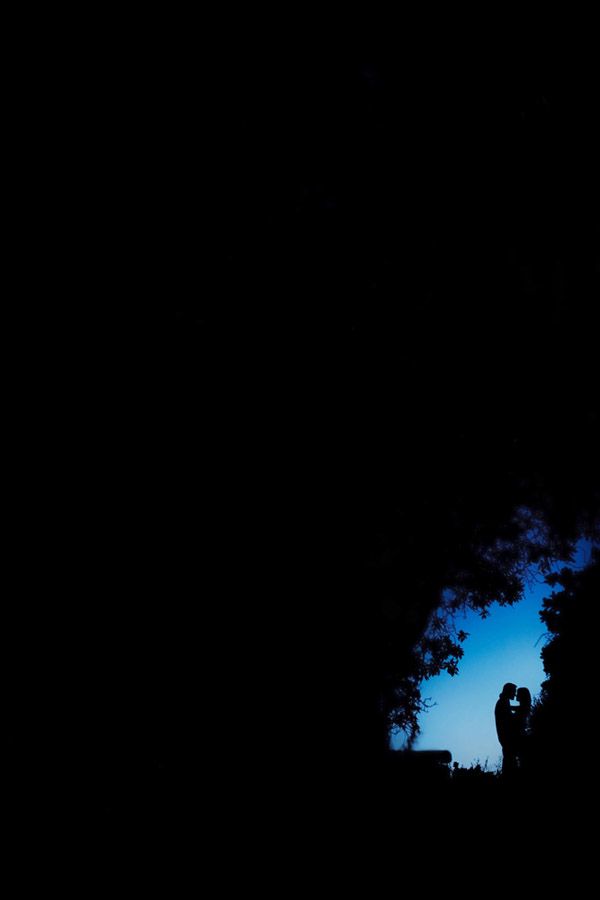 photo by Erwin Darmali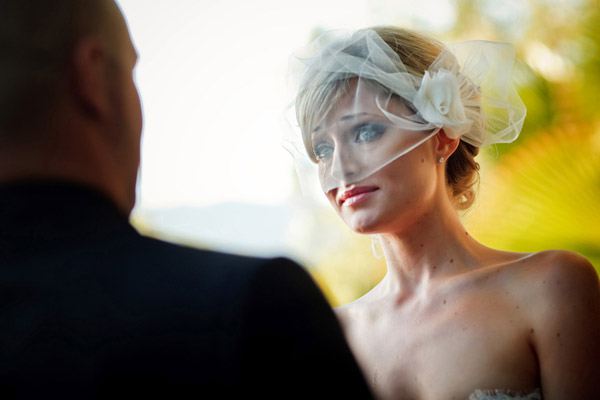 photo by Erwin Darmali
Junebug: Do you have a tip or two you like to share with couples before their wedding day?
Erwin: We really love to capture real events and create true images. So we ask our clients to forget about us and just know that they can trust us. I love weddings that show-off the unique personality of each person. I say its your wedding, do what you want to do.
Ray: Absolutely the most important thing we can ask our clients to do is to trust us and we make sure their trust will be rewarded by great images. We love to watch the bride and groom relax and simply enjoy their day. So we tell them, just let it go, the most important thing is that you're marrying the love of your life and that is what matters. Details really dont matter much when you wedding day comes so just go with the flow.
Junebug: Whats your best advice for other artists?
Ray and Erwin: Be true to yourself and stay authentic. Every artist should have their own distinctive style and be comfortable with their own viewpoint and motivations. While it may be tempting to take a shot in someone elses style, it wont help you define your own, and it is your own true expression that will make you stand-out from the crowd.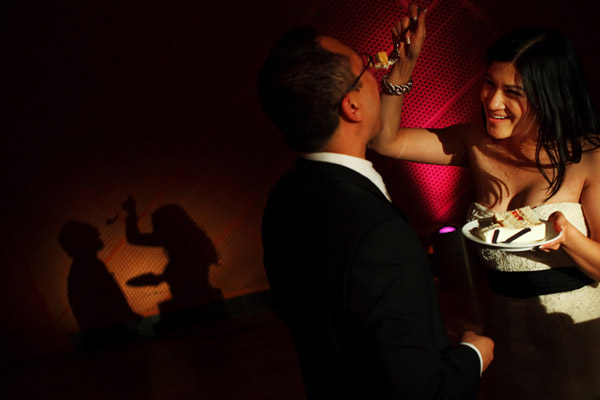 photo by Erwin Darmali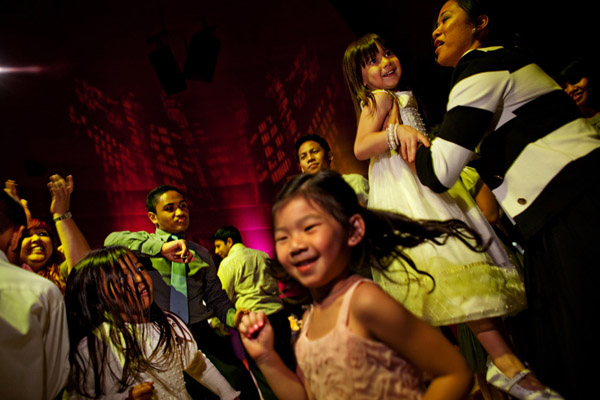 photo by Erwin Darmali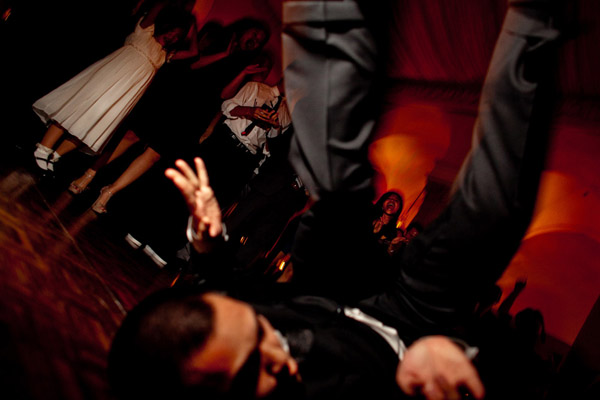 photo by Ray Soemarsono
Thank you so much Ray and Erwin! To learn more about Apertura Photography be sure to visit their website and blog.