Laurel McConnells fun, upbeat photographs fit her personality to a tee. Her work is bold and beautiful, and her name is on a rapid rise to the top of the world of wedding photography. Were thrilled to know Laurel as a friend, to promote her as a member of the Junebug Weddings Worlds Best Wedding Photographers Hotlist, and, in todays Photographer Spotlight interview, to share a little bit with you about what makes her tick.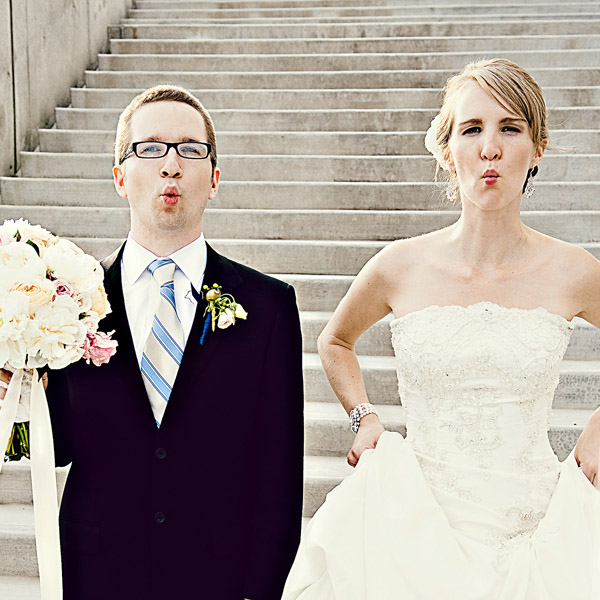 Junebug: We know you as a Seattle girl, is that where you grew up?
Laurel: Pretty much, I moved to Seattle from Southern California when I was 12 years old. I lived in Carnation and went to college at the UW (go Huskies!) and studied psychology, which wasnt for me, so I switched into art school. I landed at the Art institute of Seattle, learned the business side of things and commercial photography. My instructors were all fashion, product, and editorial photographers, and it just wasnt cool to talk about being a wedding photographer back then.
Junebug: So how did you end up in wedding photography?
Laurel: One of my very first jobs straight out of school was a wedding. I had no idea how to go about it, so I just walked around and shot everything I saw. There were no blogs at the time and all the wedding photography books were really outdated, so I just winged it and tried to make it creative and fun. I shot a portrait session, got all the details, and captured all the big moments, and my clients were really happy with the outcome. They went on to refer me, I got more jobs and Ive just kept shooting weddings. I guess I have a knack for people. I love photography and I love weddings, so Ive stayed with it.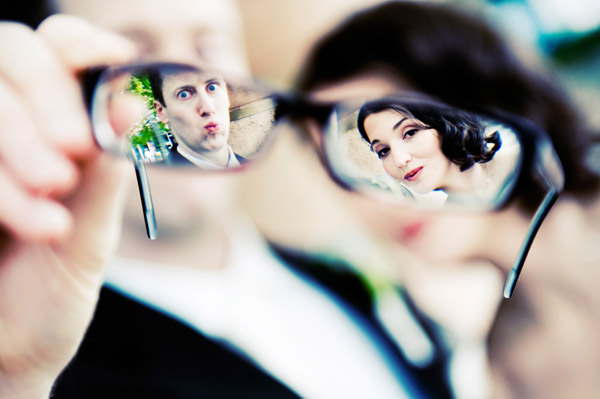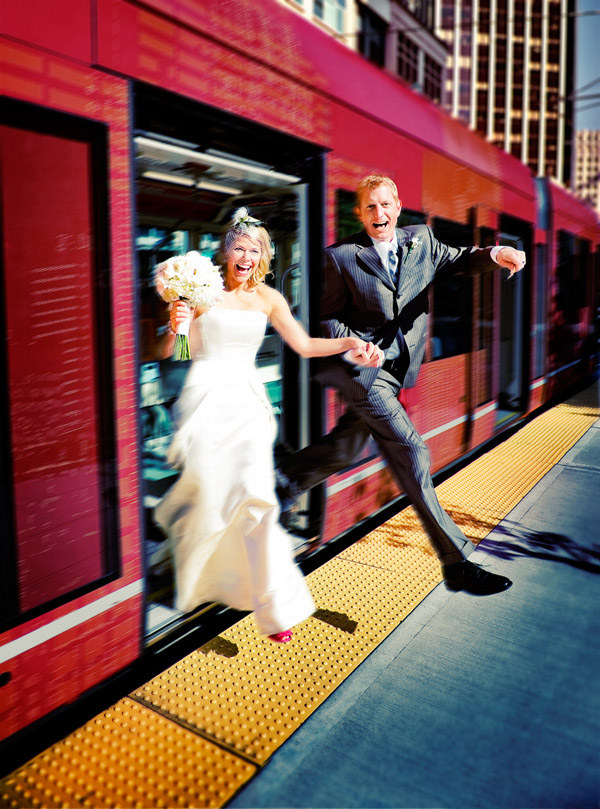 Junebug: Theres so much fun in your photographs, do people seek you out for that?
Laurel: Thats a good question. I dont really have any tricks to make it fun, Im just goofy naturally, and I laugh at everything. I like to keep things moving so that they cant dwell on acting or posing perfectly and I build rapport with people quickly. I like to connect with their nervous energy so they feel more at ease.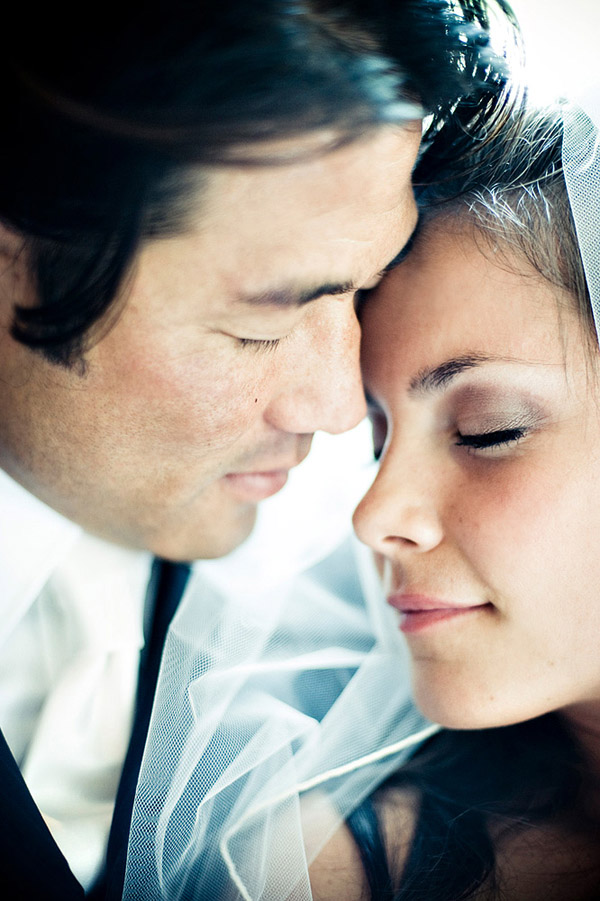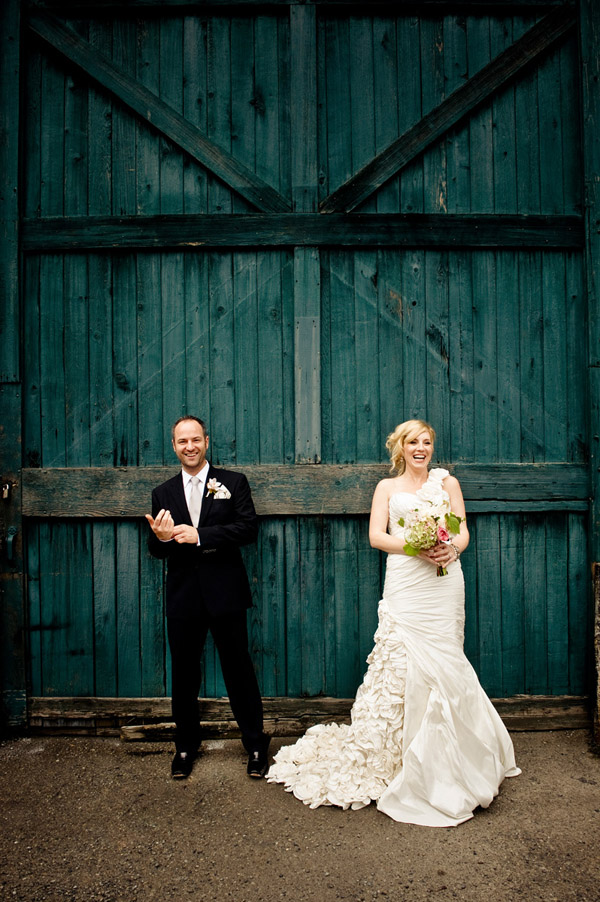 Junebug: As one of the most popular photographers in Seattle you shoot at a lot of different locations. Where are some of your favorite Northwest locations?
Laurel: Really any place I havent shot before. I like to explore and find new backdrops in old places or find entirely new spots. I love discovering beautiful light, color, unusual views etc I do lots of engagement sessions for my wedding clients and I enjoy the feeling of being with a couple who is on a fun date and seeing what works for them.
Junebug: Where would you like to shoot your next destination wedding?
Laurel: Mexico or Spain, but Im always up for new adventures and I can find fun anywhere.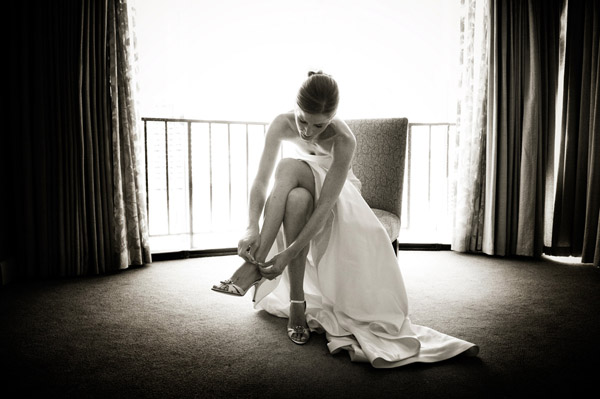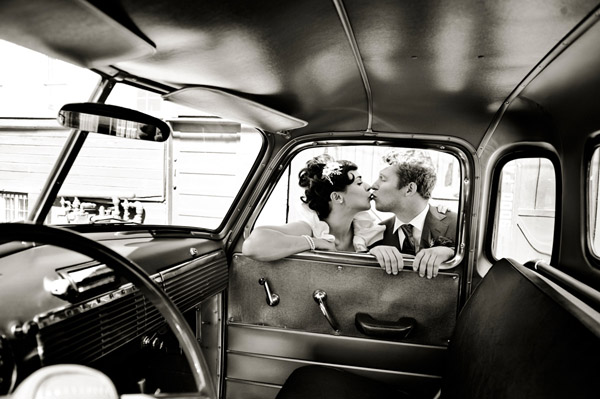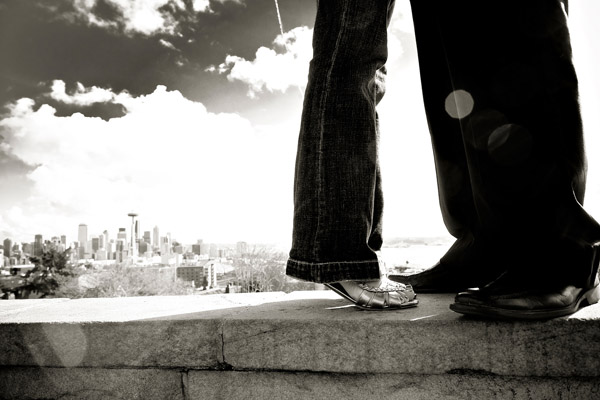 Junebug: What's your favorite camera and lens?
Laurel: I shoot with the Nikon D3 for weddings and the D700, which is great for portraits. I use the 24 to 70mm 2.8 the most I like to shoot wide and get the full picture.
Junebug: Do you shoot film, digital or both?
Laurel: All digital since 2006, when digital got good enough. Both the cameras and software took a turn at that time, and digital capture started to really compete with film.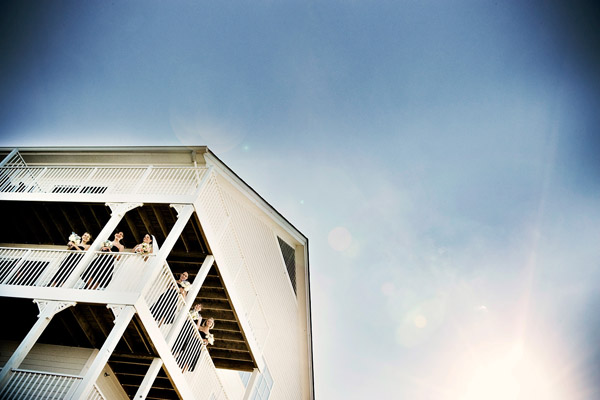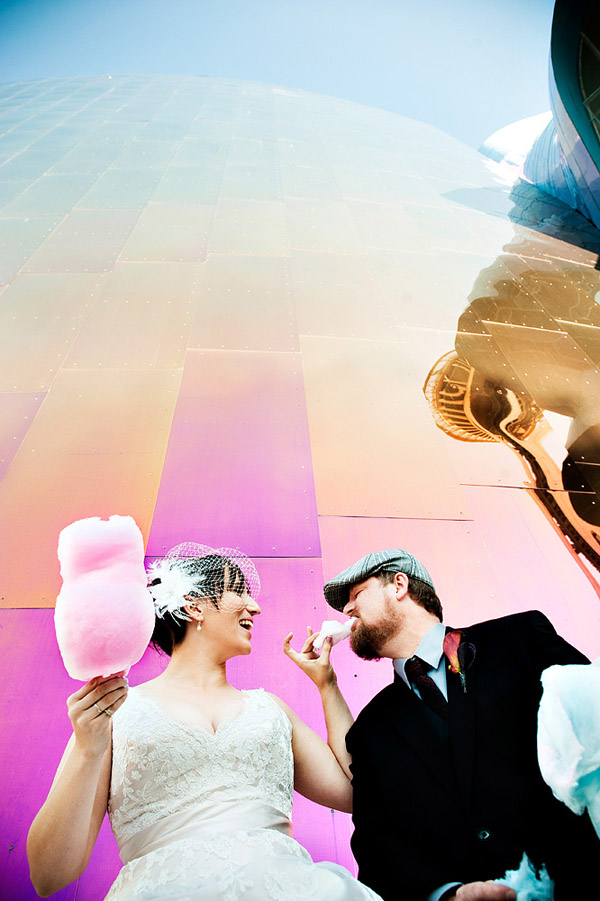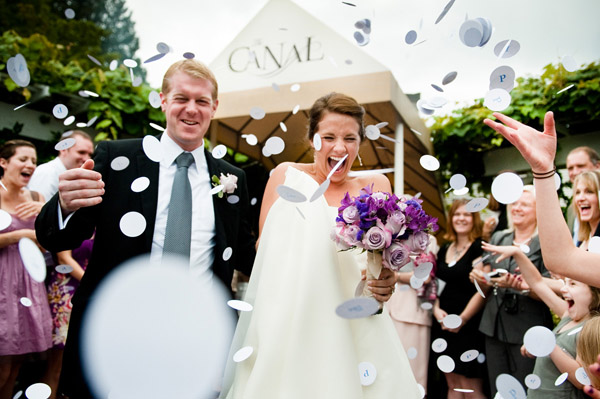 Junebug: Who and what inspires you?
Laurel: I love music and art, especially pop-surrealism and graphic/interior design, but more than anything else my inspiration comes from my clients.
Junebug: Do you have a favorite moment you like to shoot at weddings?
Laurel: I love bride and groom time. Thats my favorite. I can take the couple out of a hectic environment where they dont have to make any decisions for a short amount of time, so they can really enjoy each other and we can have some silly fun.
Something I recently photographed that I really loved being part of was a wedding proposal AT a wedding. It was totally the bride and groom's idea, actually, and just about everyone in the room knew what was going down, so it was insanely awesome! Check it out at this link.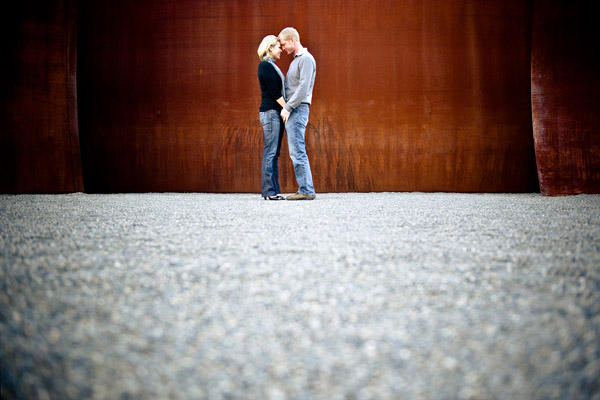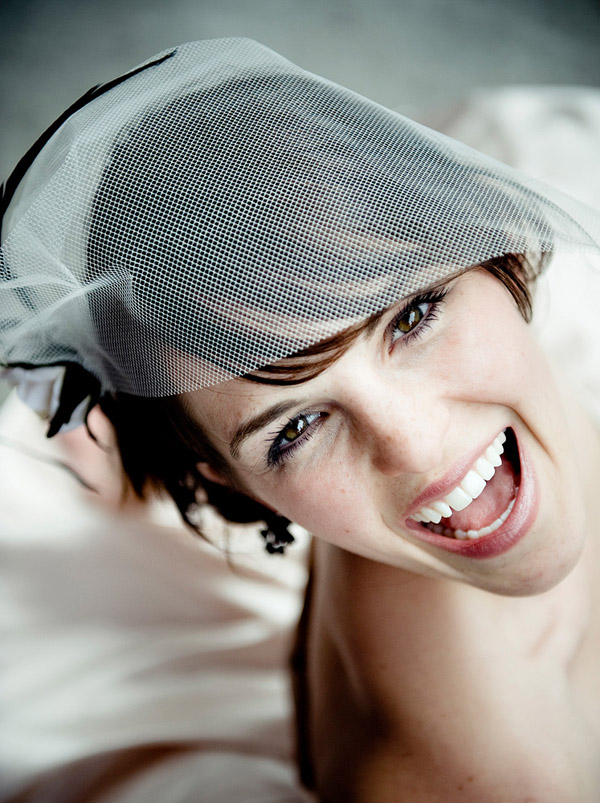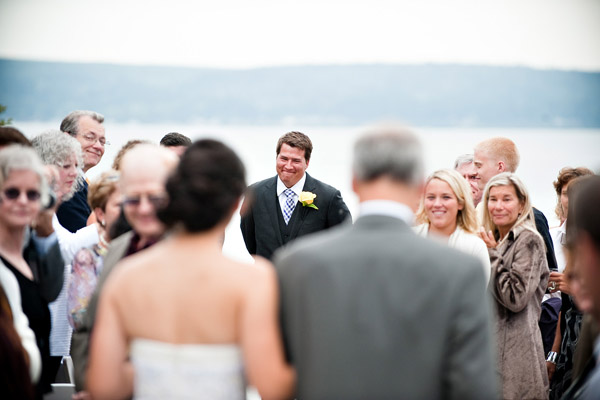 Junebug: What do you like to do when youre not shooting weddings?
Laurel: I love music and movies. Right now on my Pandora Im listening to Beastie Boys, Devotchka, and Ghost Land Observatory. I think itd be fun to shoot an entire wedding with headphones on while listening to music- I can only imagine how inspiring that would be.
Junebug: What movies do you think are worth seeing twice?
Laurel: Vanilla Sky and Life is Beautiful I cried like a baby during both of those.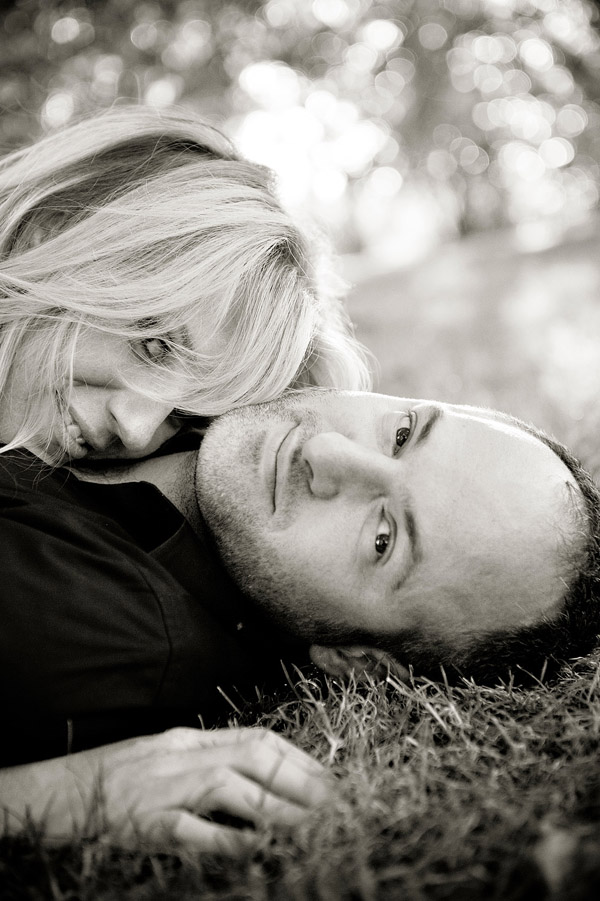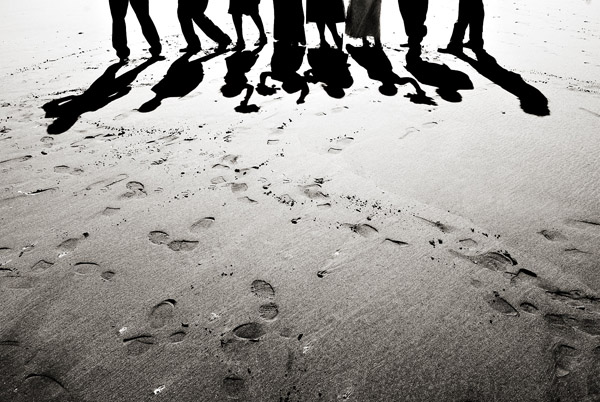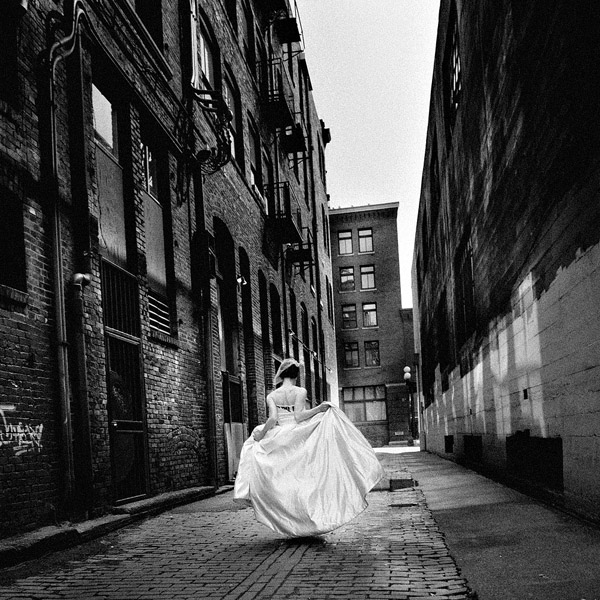 Junebug: Junebug Weddings is looking forward to sponsoring Get Hitched Give Hope this year. As a founder, can you tell our readers a little bit about this important event and why they should go out of their way to make it there?
Laurel: Its a Seattle-based labor of love. A small group of us Seattle wedding professionals wanted to create an event that would give back to the community, while giving other wedding professionals a chance to be involved and have their work seen. We throw a really elegant, really fun party where brides, grooms, and just about anyone can get gorgeous goods and services.
The event this year will be held at the Four Seasons Hotel, which is a landmark property in Seattle, and the night is always full of great auction finds and great people.
In the last few years we have given all of our proceeds to grant final wishes for stage 4 breast cancer patients, and this year we are looking at several new ways to grant wishes.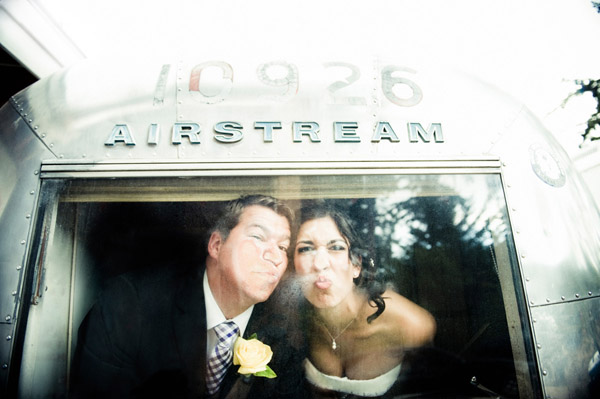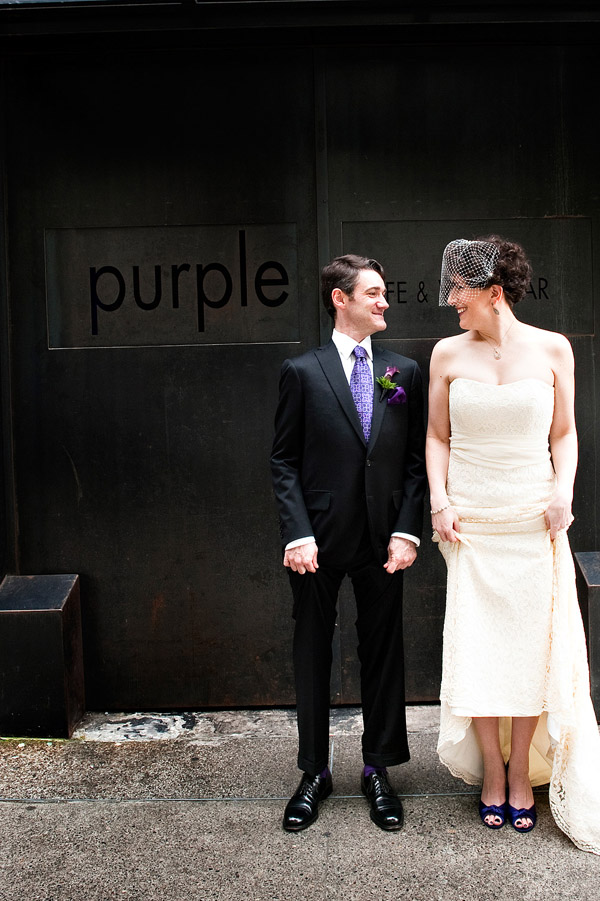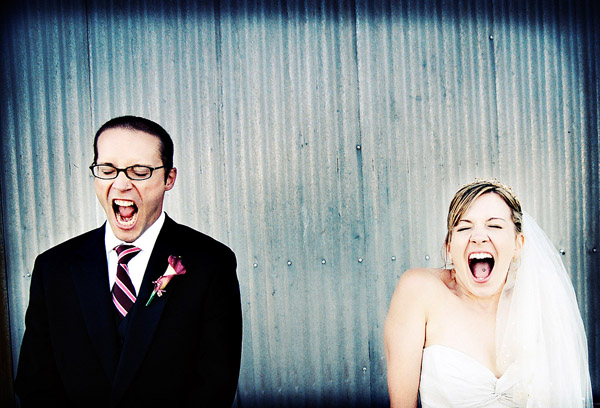 Junebug: What is the best thank you that you've ever received?
Laurel: Other than an occasional bag of Tim's Cascade Jalapeno Chips (YUM!), I once got the most amazing, touching letter from a portrait client. It changed my entire outlook on what we do and what our craft means to our clients. Her father had been diagnosed with Alzheimers. Her mom literally brought the pictures I took of their family into the doctors office to show them who he was and who they needed to get back. My client expressed to me how I had captured the essence of who her parents were and their relationship, and how she hadnt realized at the time of our shoot exactly how significant the pictures would become throughout the final years of his life. To be told that I had captured images that documented such a beautiful time in their lives and made prints that they would hold so dear to their hearts – that was the biggest and best thank you I have received.
Thank you Laurel!
To learn more about Laurel McConnell be sure to check out the recent feature about her in PDN magazine, and see more of her work on her website and blog.