Jeffrey and Julia Woods are wedding photographers who care deeply about their clients, and you can see it in the way their images truly reflect each couple's connection. We love the emotion and nuance they capture in every single frame, so we sat down with Julia to learn a little bit about their backgrounds and how they came to be the people and the photographers they are today.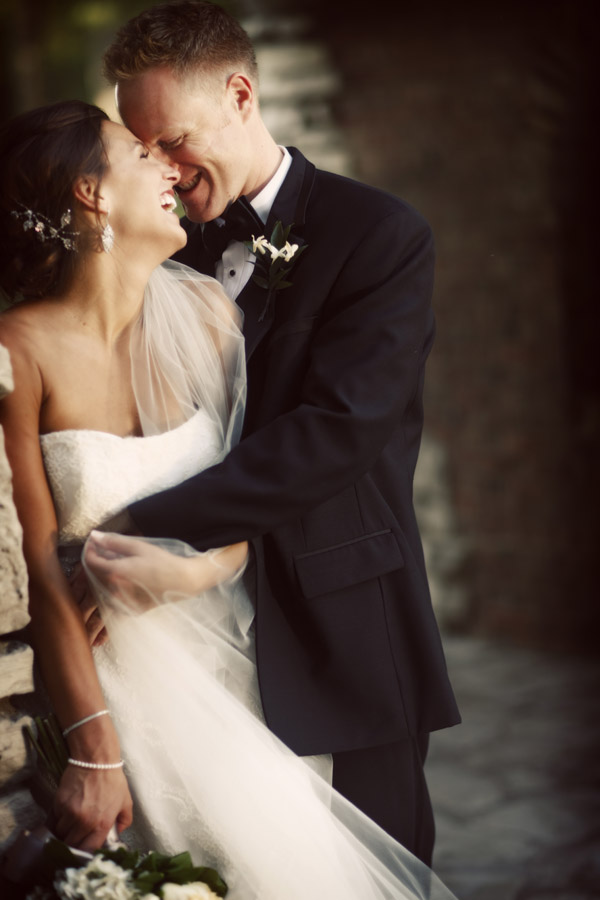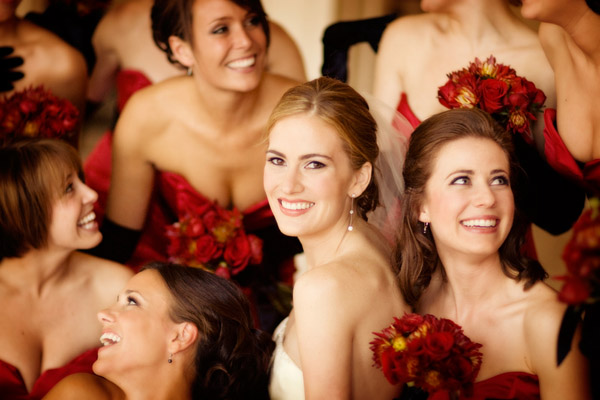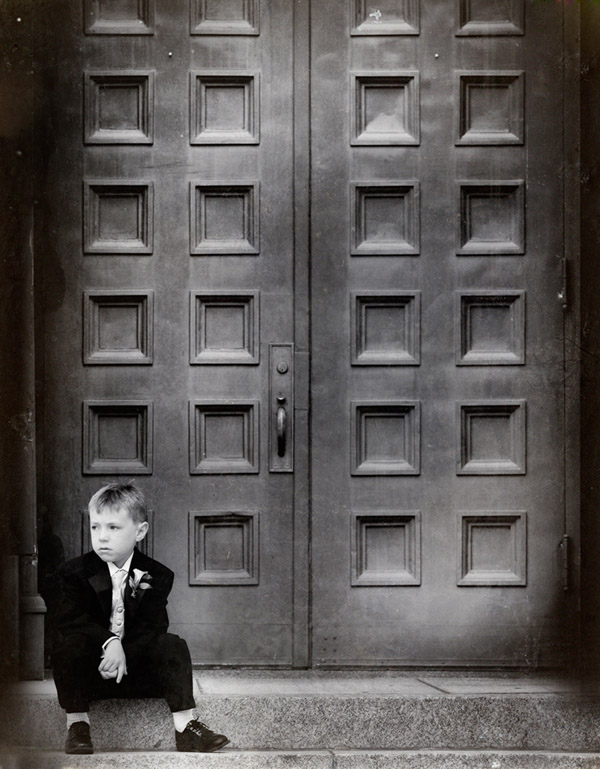 Junebug: How did you meet and when did you first know that youd fallen in love?
Julia: Our relationship began as elementary school children attending church with our families. Later, we met up again as teenagers at a different church. We recognized each other and ended up talking until 2 the next morning. Thats when our lifetime friendship began. Me, Jeff, and another good friend started hanging out a lot after that, and people started calling us the three amigos. In our early twenties, I started dating the other amigo, and Jeff faded away a little bit. When that relationship ended, Jeff showed up again, and three months later we were dating. Eight months later we were married.
I knew I had fallen in love with him when we ran into each other in the lobby of a restaurant, and he wound up taking my hand. Our hands stayed connected for several seconds, it was a Kodak moment for me that I still remember. Weve been married for 20 years now, throughout all the struggles that life brings, I am still madly, head-over-heels in love with him. Its those moments like the one I described that we are both passionate about, and that inspire me as a photographer. We love to capture those split-seconds where time stands still because we know they get etched into peoples' memories, and hopefully, in times of trouble, they can look at those images and remember why they fell in love.
Junebug: How did you become wedding photographers?
Julia: It was a natural journey that neither of us ever thought we would take. There was a local photographer we attended church with who saw something in us and took us under his wing. He trained us for a year and started sending weddings to us. It was such a blessing. Soon we got bored with the lists of events and classic portraits we had to take, so we started looking for more inspiration. Magazines from the West Coast showed how photographers there were taking less formal photos of couples, photos of them hopelessly and madly in love. We started shooting those types of images and all of our clients loved them. Then, one day, a couple came to me and told me that they werent actually as effusive and demonstrative as their photos made them look, and I realized that we needed to understand deeply what each couple shares together, the way that they naturally interact, in order to give them images that were intimate and authentic. Now we focus on creating an atmosphere where they can let their walls down and relax in front of the camera.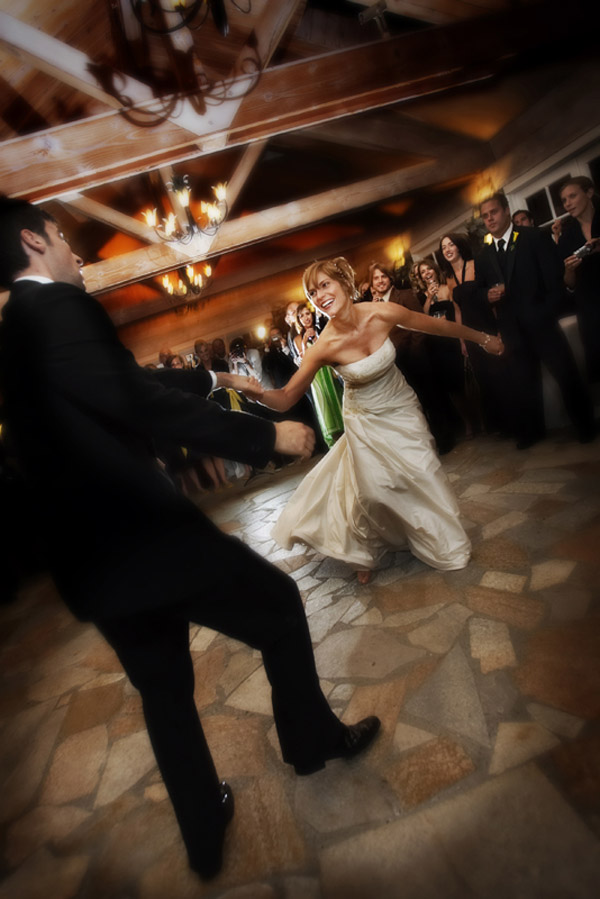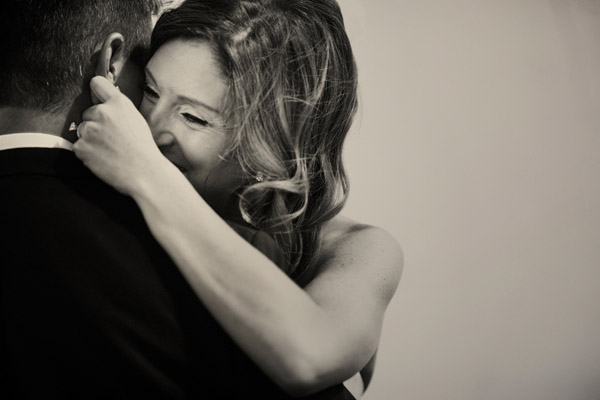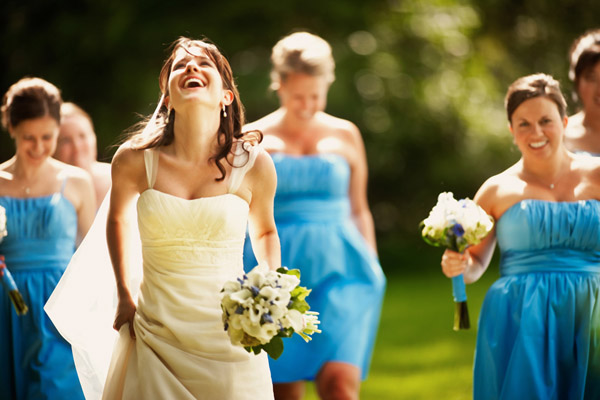 Junebug: Your photos show how deeply connected you are to the couples you work with. How you do make that happen?
Julia: We always try to photograph an engagement session and I watch the interactions closely to find what is natural. I handle the portrait side of our business so I take the engagement pictures. I look for the way she wrinkles her nose, how he touches her arm or puts his hand on her back in a certain way. I learn about what they like and how they met. For instance, one couple we worked with loved their neighborhood grocery store and we shot there on their wedding day. I try to give everyone permission and a safe place to be themselves. We are very encouraging and we work hard to create albums that show off those special moments of the wedding day, that the couple will share in their hearts for the rest of lives.
Junebug: As popular photographers you shoot in a lot of locations. Where are some of your favorite locations in Chicago and around the world?
Julia: Italy is absolutely my favorite place to travel, and I think Tuscany is particularly gorgeous. Both Jeff and I love beaches anywhere, and were excited to be headed to Cabo this October. In Chicago, there are lots of icons like Buckingham Fountain and Wrigley Field, but we dont take people to those sites unless they have significance for them. We look for great light and places that mean something to each couple. We want to them relive their memories, so we ask about the first place they kissed, where their proposal happened, and what spots they love to go to together in their everyday life. Those are the places where feelings come to the surface and intimate moments come easily.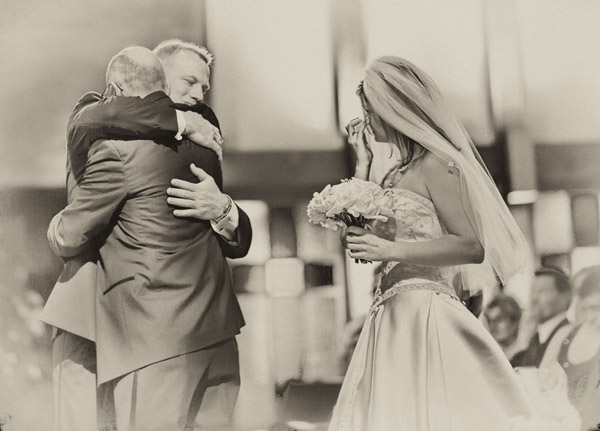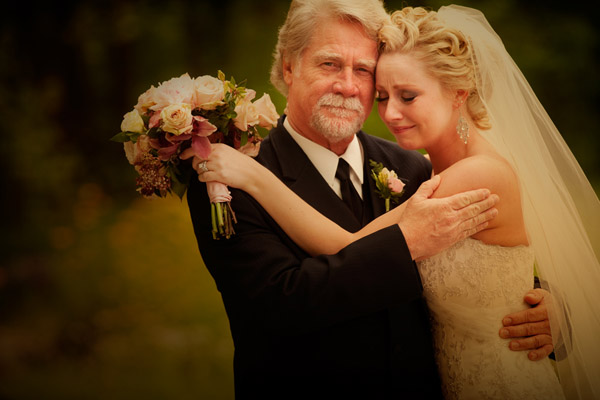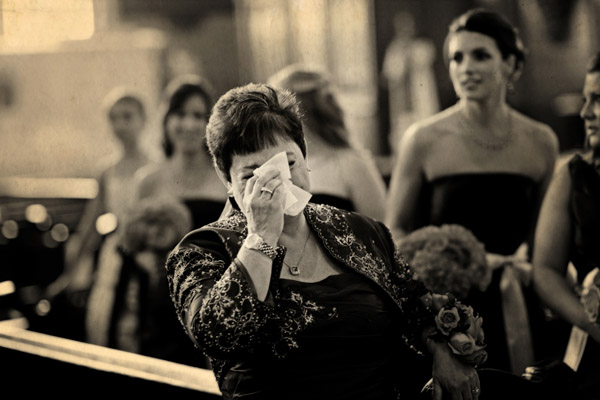 Junebug: What's your favorite camera and lens?
Julia: I use the Canon Mark III 1DS and my favorite lens is my 200mm, 1.8. It makes everything go away but whats important in the photograph and it allows me to stay back and let the couples I work with have their space.
Junebug: Do you shoot film, digital or both?
Julia: All digital.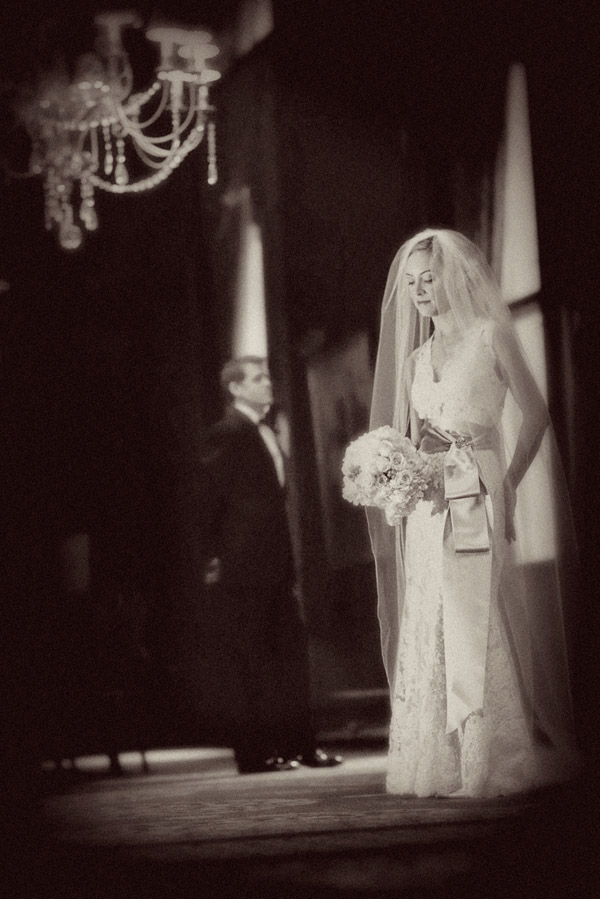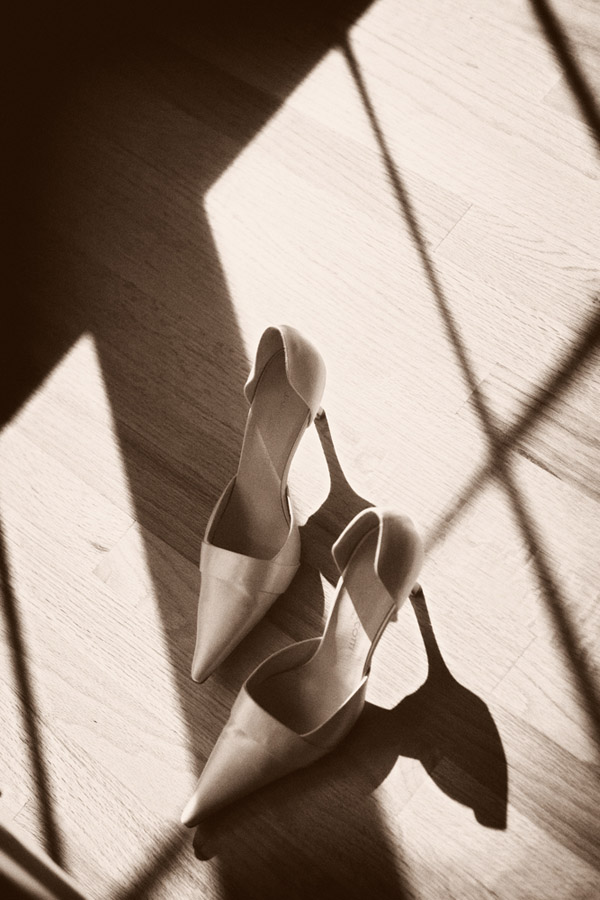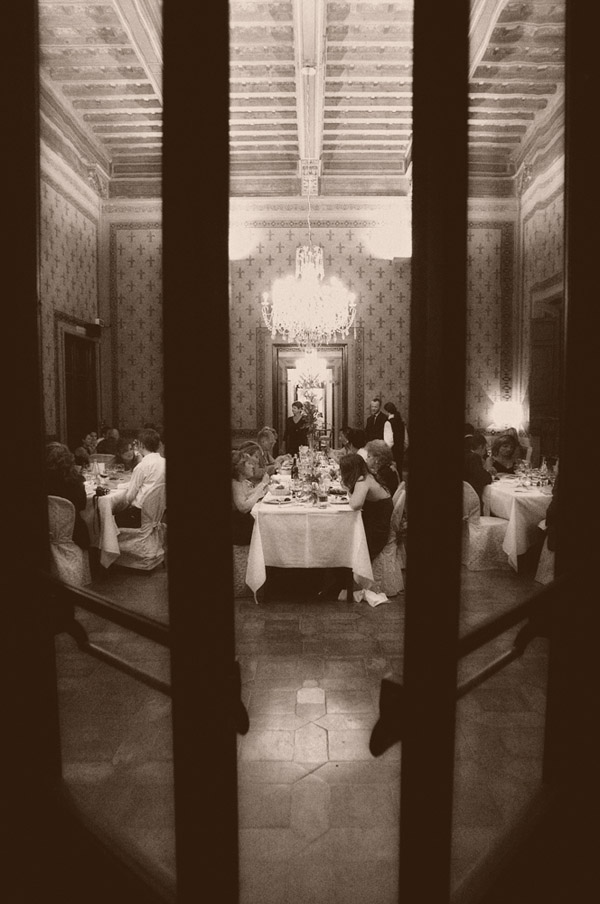 Junebug: Who and what inspires you?
Julia: We both love the iconic photographers Henri Cartier-Bresson, Elliott Erwitt, and Robert Doisneau. We love their work and how they were able to distinguish themselves so elegantly at a time where equipment was limited. Jeff loves artistic photographs of every style, all kinds of eye candy. I draw my inspiration from God, from the beauty that is all around us, the textures, and the light. Most of my favorite photos are taken outdoors when the lighting is interesting.
Junebug: Do you have a favorite moment you like to shoot at weddings?
Julia: For Jeff, its definitely when the father walks his daughter down the aisle. We have a son and three daughters, and, as our daughters get older, it becomes more passionate for him. For me, its during the vow exchange. I can feel hearts racing and the excitement all around. All the little moments through the ceremony get to me, the way it unfolds and the intricacies of the relationships between the couple, their wedding party, and their family members.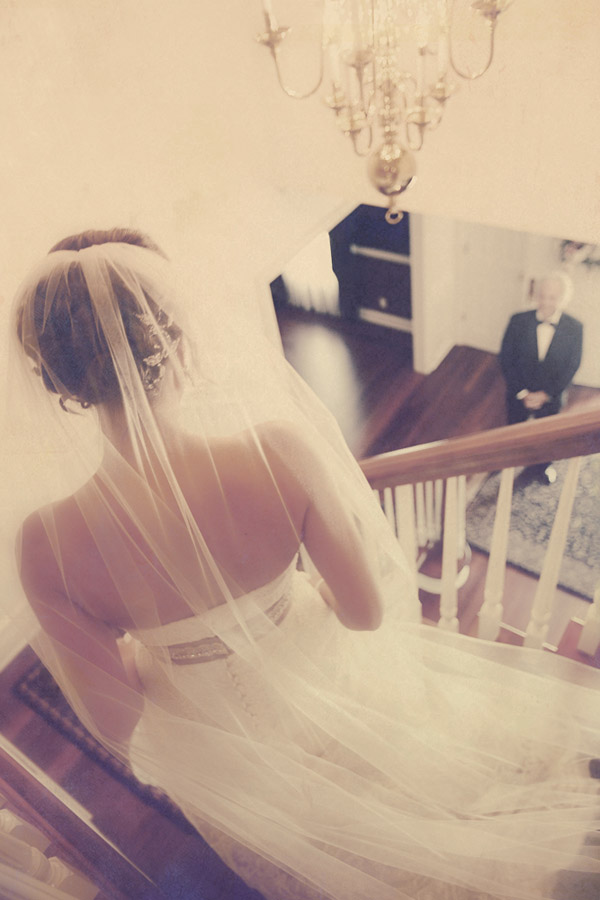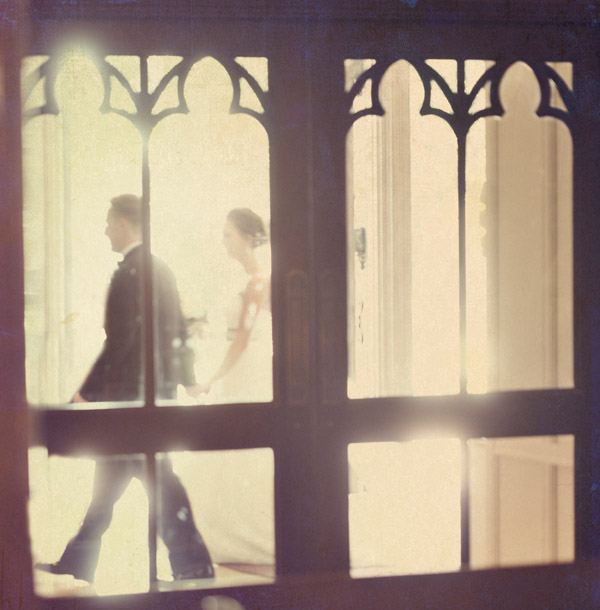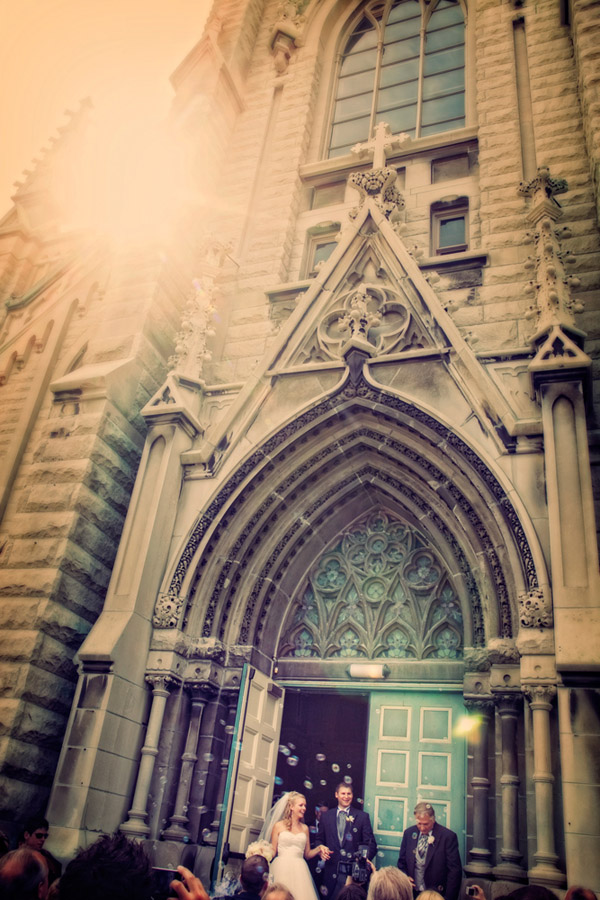 Junebug: What do you like to do when youre not shooting weddings?
Julia: We love to photograph the sunrise in the morning and we love to travel. Right now, we are fully into a big landscaping project at our house. We just love to be outdoors, to entertain, to talk, to dream, and to share time with our family. We live at the top of a hill where we can see the sunrise and sunset and we feel very blessed by that.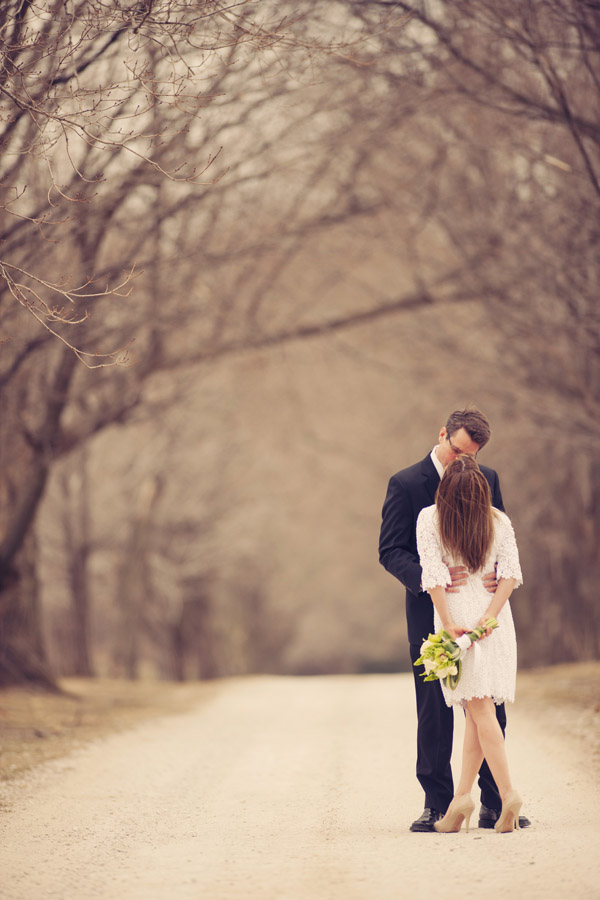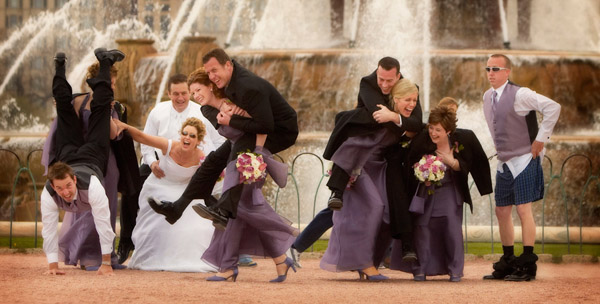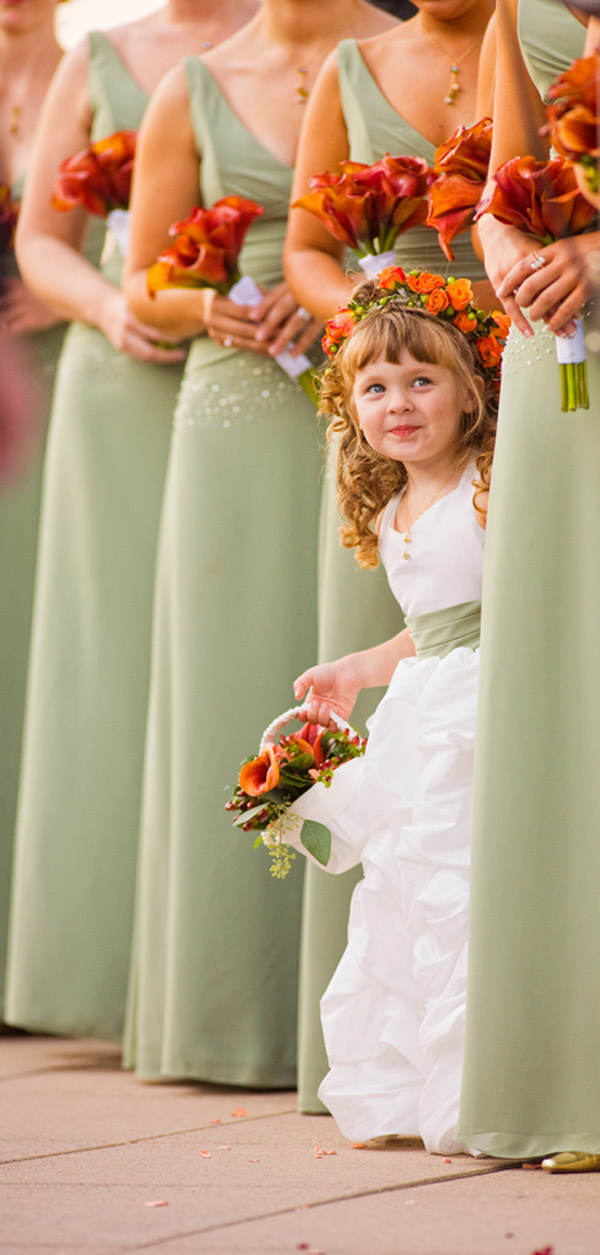 Junebug: Your new Black Label Collections that mix stills and film are phenomenal! Can you give me a little bit of background on your new project?
Julia: Jeff and I always like to try something different. When the Cannon 5D came along, it had video capability so we started to explore the new possibilities that camera offered. We began weaving the still photos and video together and liked the results. Our vision evolved into having a cinematographer, Andy Jackson of Portal Films, come to our weddings with us to shoot Super 8 film, which is very romantic. Now, he helps us to weave those images together with our still photos. The results are very emotional, and the new medium allows couples to get more out of their photo collection.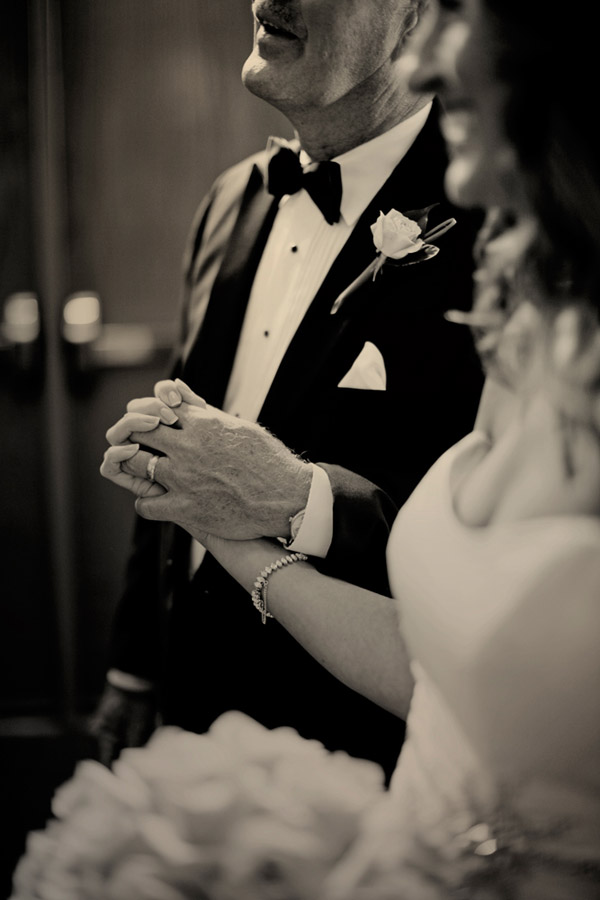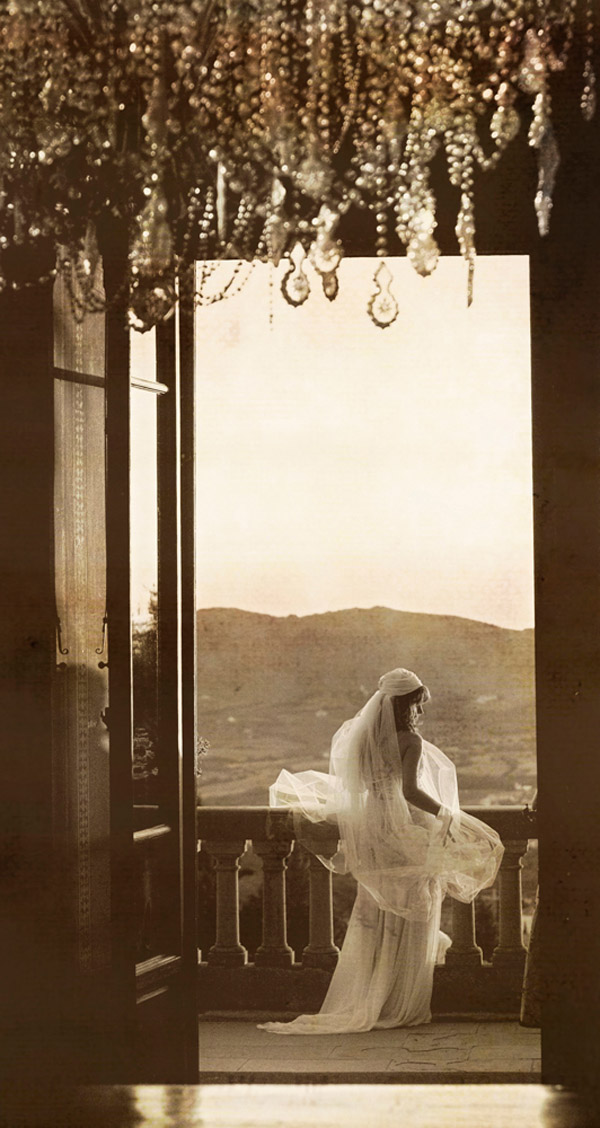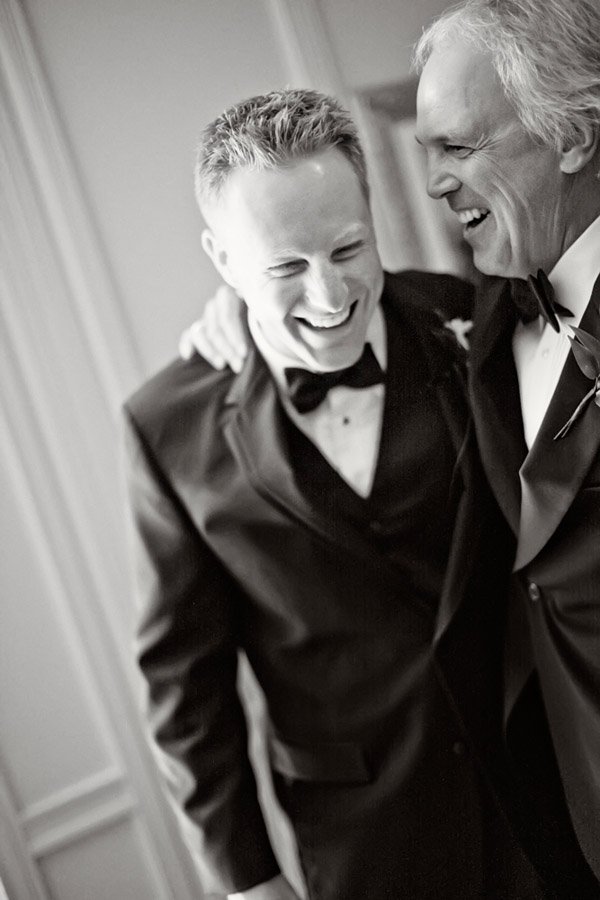 Junebug: What is the best thank you that you've ever received?
Julia: It was a simple letter. One of our brides told me that she was having a dream night after night that her house was burning down, and all she could think of was how to get her wedding album and photos out safely, because they were what was most important to her. That really touched us both.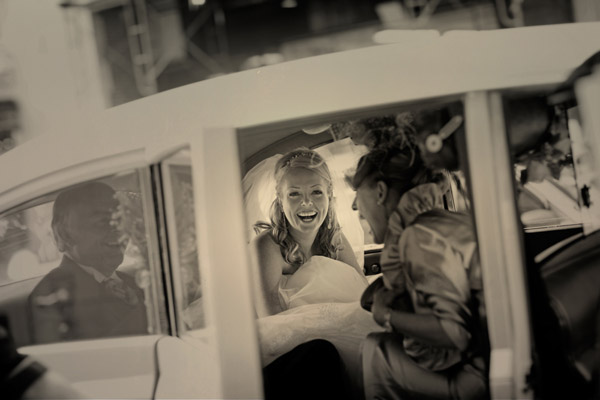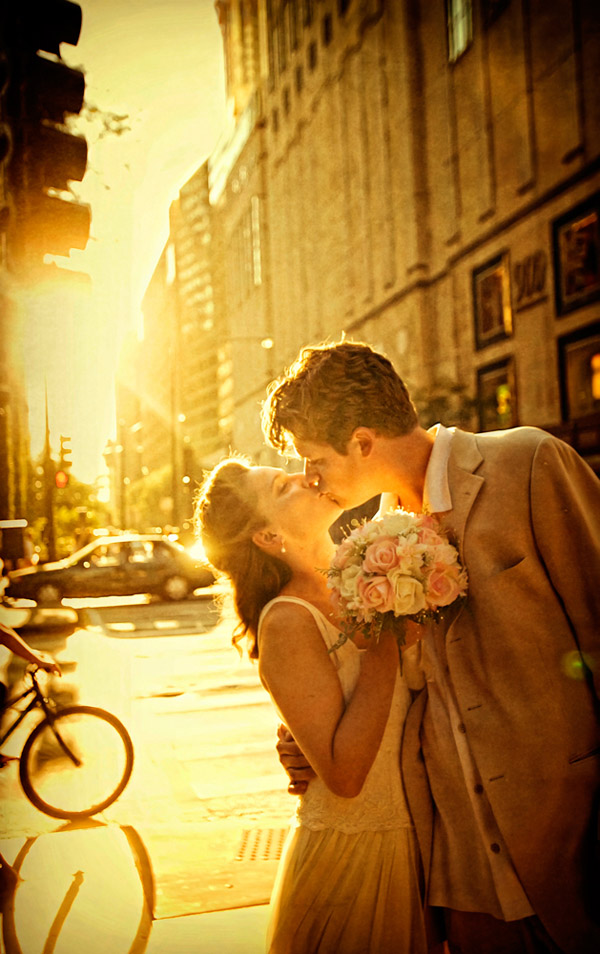 Thank you so much Julia! And congratulations to you and Jeff on 20 amazing years!
To learn more about Jeffrey and Julia Woods and their beautiful work, be sure to visit their website, blog and Junebug member brochure.