As one of the premiere wedding photographers in South Africa and the world, Ian Mitchinson creates gorgeous fine-art images that expose real moments of intimate connection. His photos are lush and compelling and his outlook on life is generous and positive. Were honored to bring you some insight into what moves Ian, and why were proud to list his name in our Worlds Best Wedding Photographers Hotlist.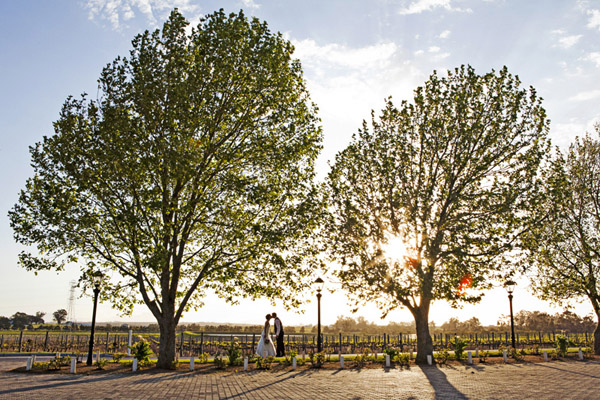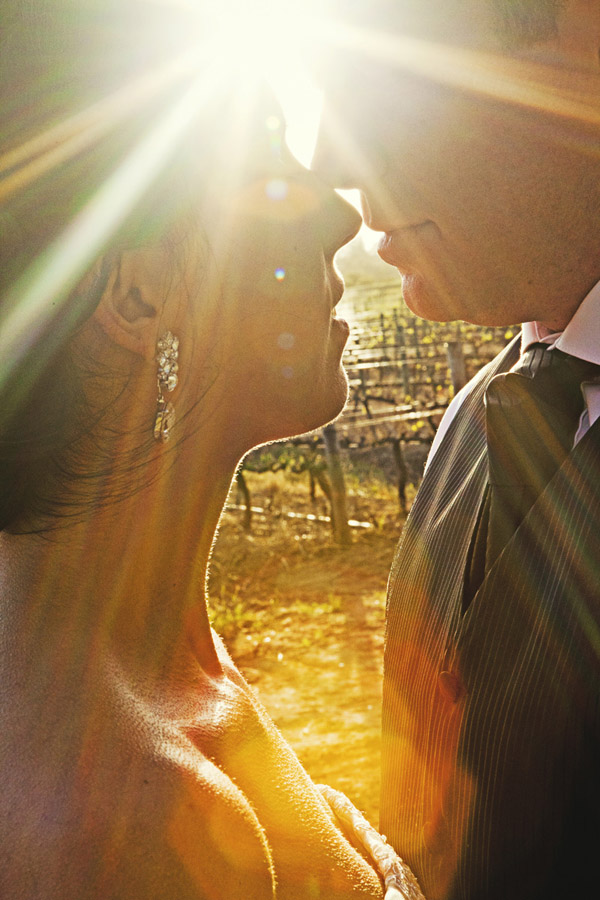 Junebug: How did you get into wedding photography?
Ian: I attended secondary school in Toronto when I was a kid and I got involved with a program called Co-op Canada. As part of the program we were asked to say what we wanted to do when we grew up. I already knew that I wanted to be a photographer, so for half the day they set me up to work with a local wedding photographer. I was sixteen and I worked for him for six years. Later I went to college for photography and learned the finer details of the art and how the business works.
Junebug: What is your favorite moment or tradition at weddings?
Ian: My favorite part to shoot is the bride and groom right after the ceremony. I like to get them away from the wedding to capture those deep moments where they arent smiling or posing and when what theyre feeling is really intimate and deep that gives me a real buzz.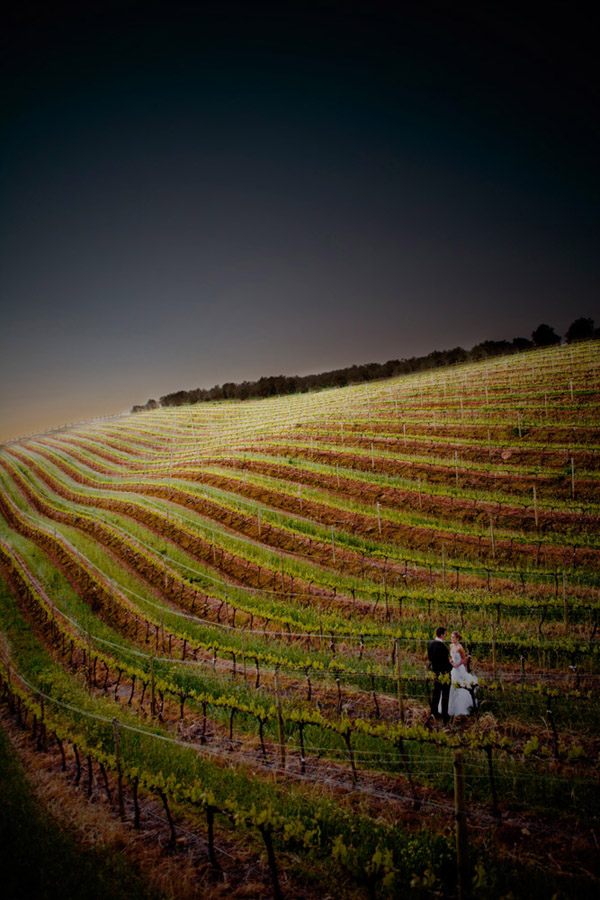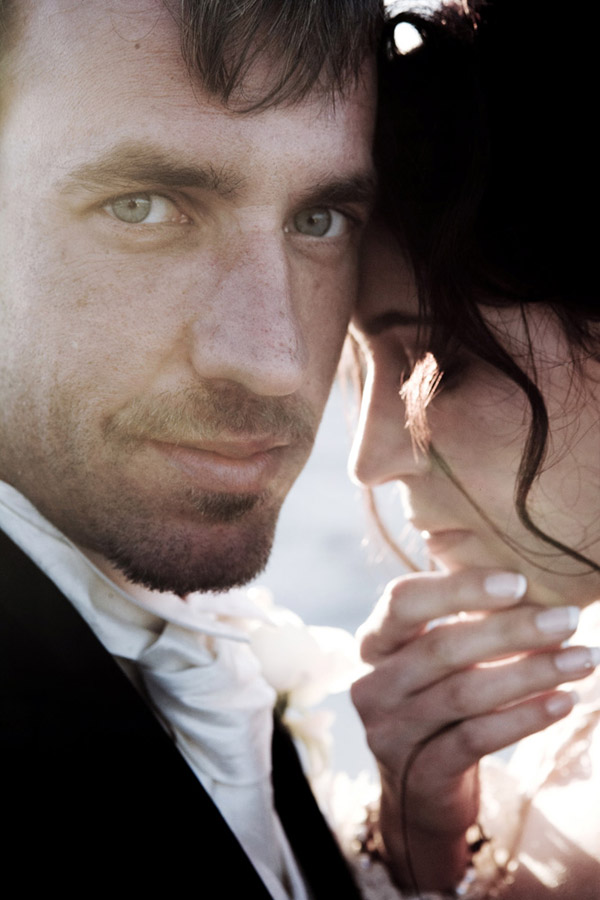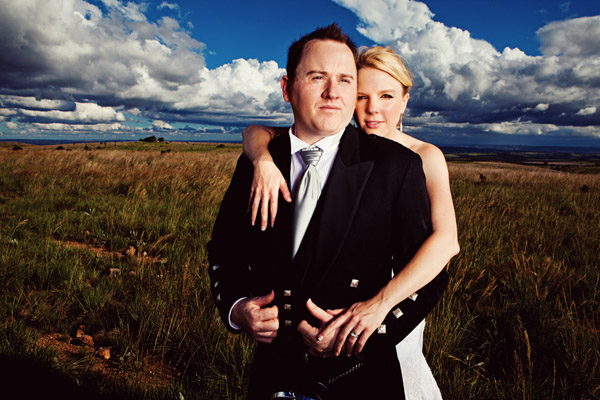 Junebug: What's your favorite camera and lens?
Ian: My Canon 5D MK IIs and my 24 to 70mm lens.
Junebug: Do you shoot film, digital or both?
Ian: All digital since 2004.
Junebug: What type of art inspires you?
Ian: I just love all kinds of photography. Several years ago Jesh deRox changed my path, now I am into high-end fashion photography from Marco Grob and Im a big fan of Annie Leibowitz and David LaChappelle. I also love Surrealists – finely detailed art really inspires.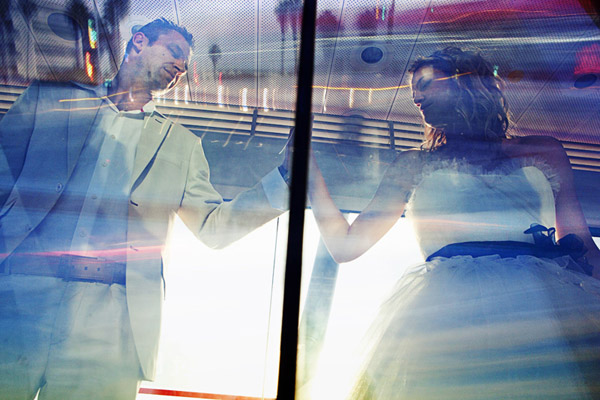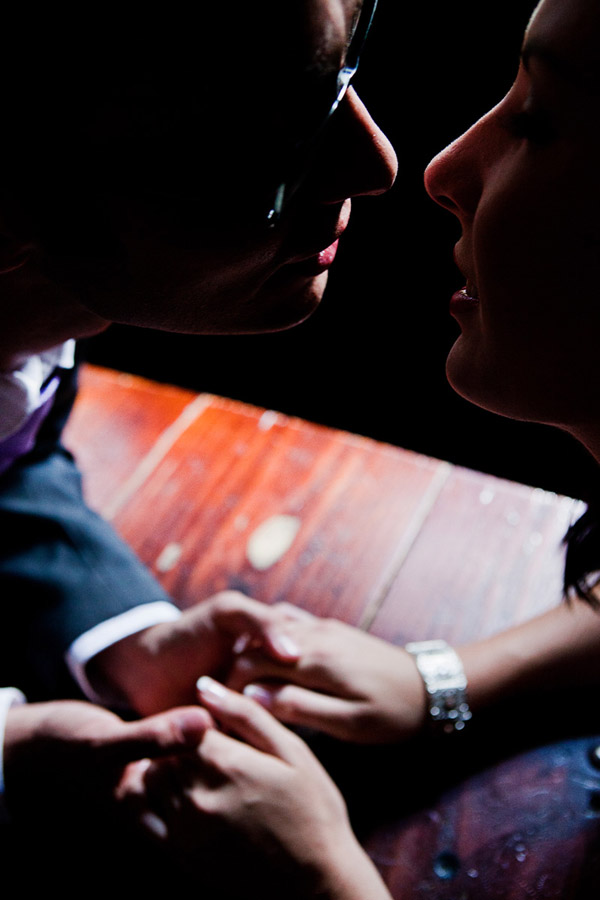 Junebug: What hobbies or passions do you have other than photography?
Ian: I love to travel. When I was eighteen I decided to go backpacking and I ended up hitch-hiking and traveling all over the world. I lived in India for 5 years. When I left home, I said goodbye knowing that I would not be back. Not because I dont love my family, I do, and I see them all the time, but I am a traveler and photographer at heart. I also love to fly, and I recently decided to become a licensed pilot. Ill have my Private Pilots License very soon.
Junebug: What adjectives would you use to describe your work?
Ian: Geez, I dont know. I guess deep and meaningful, I tell my clients if that is what they want they will hire me.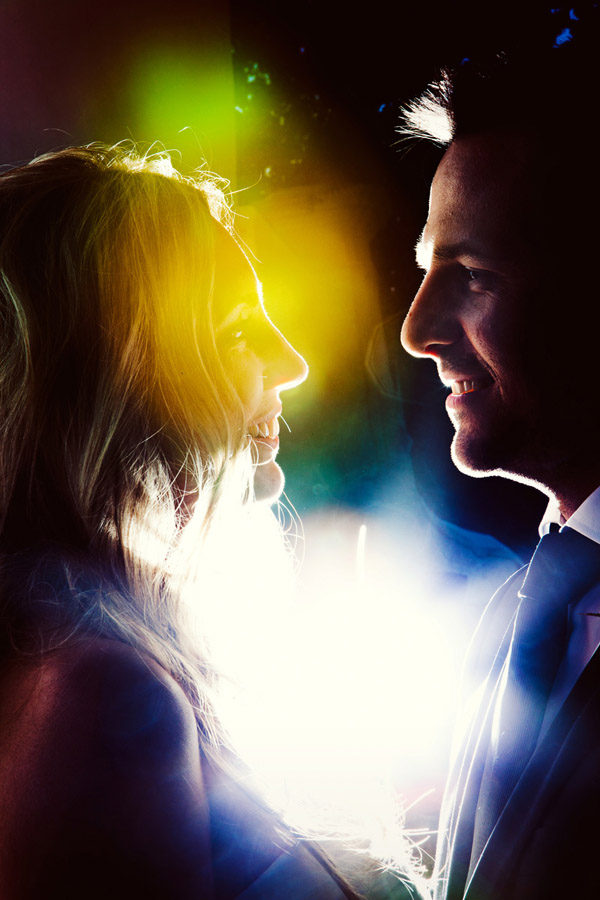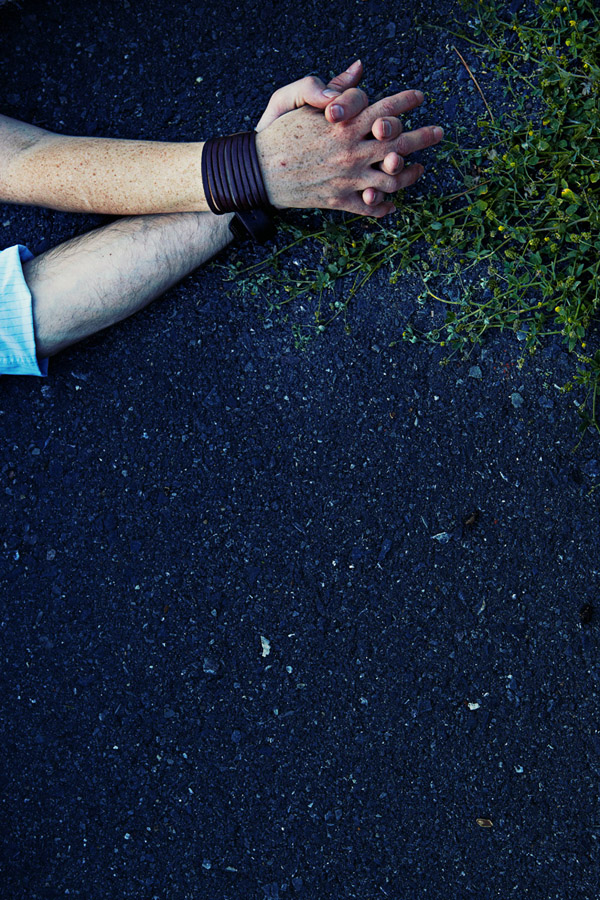 Junebug: Do you have a favorite wedding location?
Ian: Not really, Ive love traveling anywhere in Europe. Most recently Ive been to Italy, and also to Ireland where I fell in love with County Kerry, it's so rural and incredible. This place spoke to me because I love to incorporate nature and beauty into my work.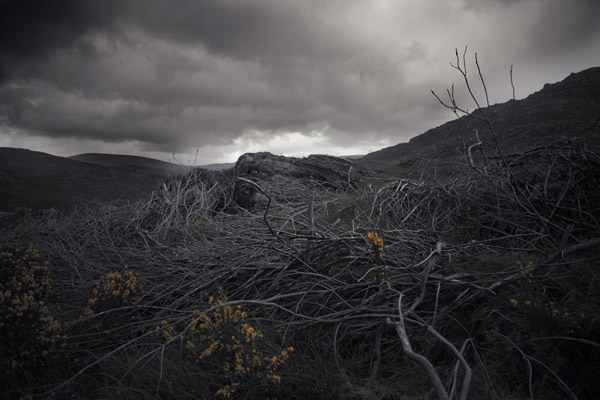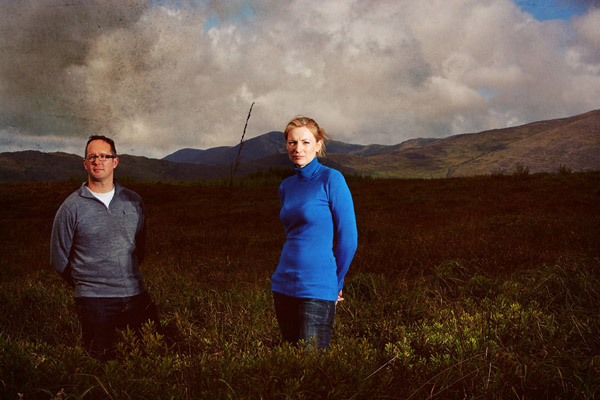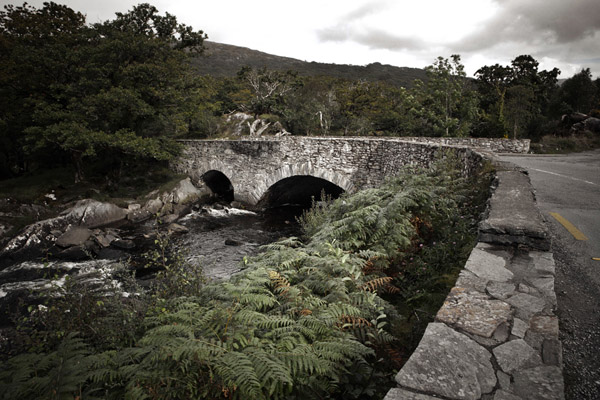 Ian: In South Africa, some of my favorite places are in the desert area called the Karoo, where there are old whistle stop towns, and a tiny town on the outskirts of the Karoo called Matjiesfontien where there are little colonial style banks and train stations, its totally old school.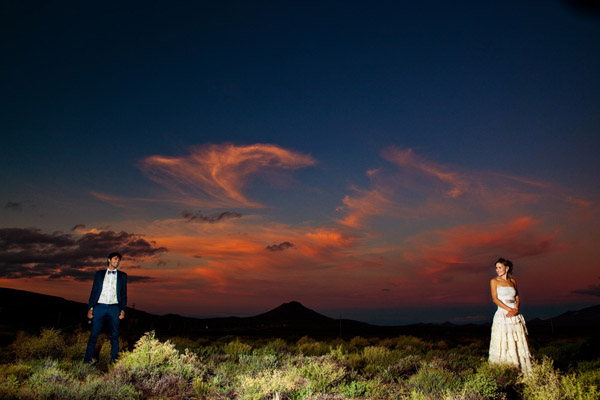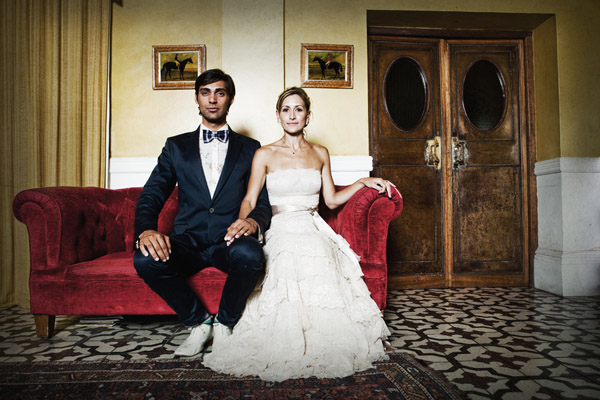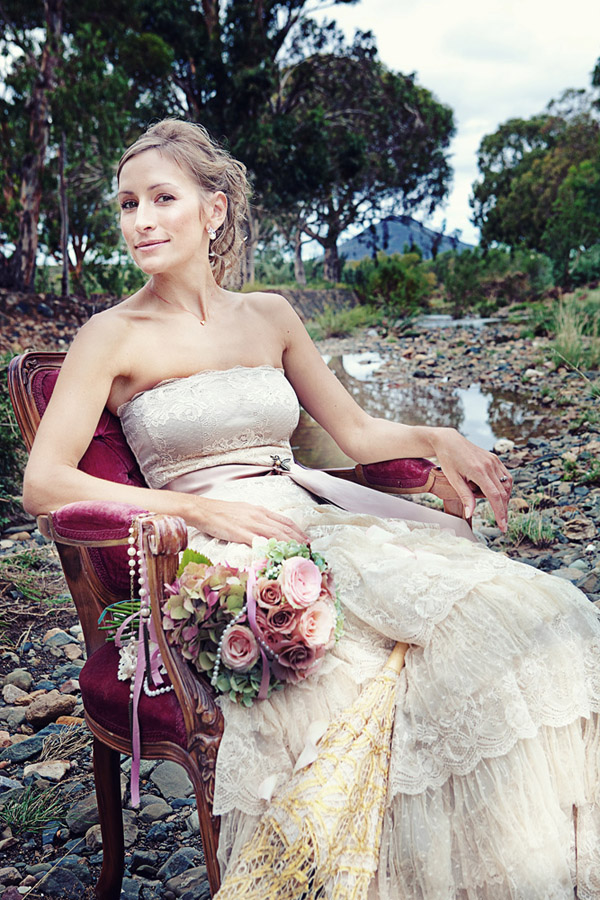 Junebug: Do you have any tips that you like to share with couples to make their wedding photography easier?
Ian: I always do a pre-shoot with my clients because it helps them prepare to be in front of the camera on their wedding day. I like to have fun together and get a little bit wild so I can show them the kinds of photos that come from letting go. Lately I have been doing a lot of shoots in water, and I love to get out to fields and ghost gowns. I assure the people that I photograph that they wont have to work hard on their day, but having them take risks beforehand will help them develop trust, and the understanding that even when they feel exposed or even corny the moments turn into images with real emotion and meaning.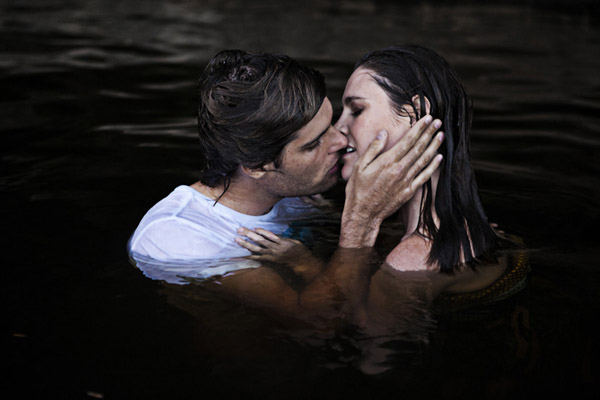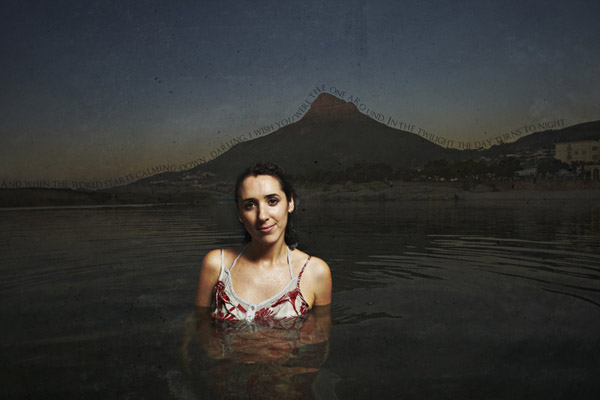 Junebug: What is the best thank you that you've ever received?
Ian: I definitely know the answer to this but the story is sad. I worked with a woman who was going to get married about a year ago in March, and two weeks before her wedding her fiancé died. She asked me if I would still take pictures of her in wedding dress. I said yes, and it turned out to be one of my best shoots ever because we really connected, and it was so deep for both of us. When it was done she told me that the shoot had given her closure and that she had been able to put away her husbands ashes, her photos and her wedding ring which helped her to move forward. She also asked what she owed me and I said nothing. Without me knowing she found out that I love guitars and she sent me the most phenomenal custom-made Fender Stratocaster with golden plated pick-ups. Weve ended up becoming good friends and while I love that guitar the best part of the thank you for me is that I was able to help give her closure.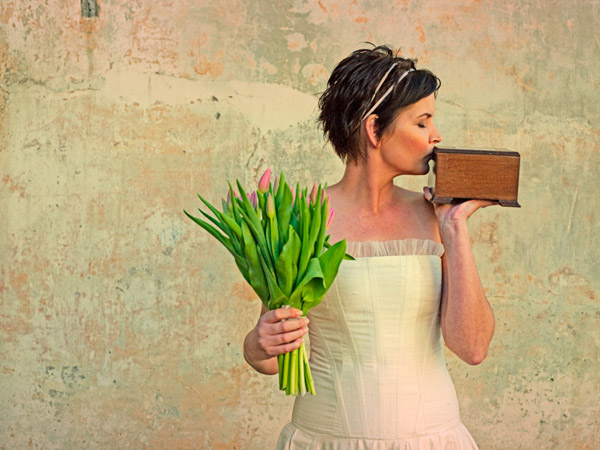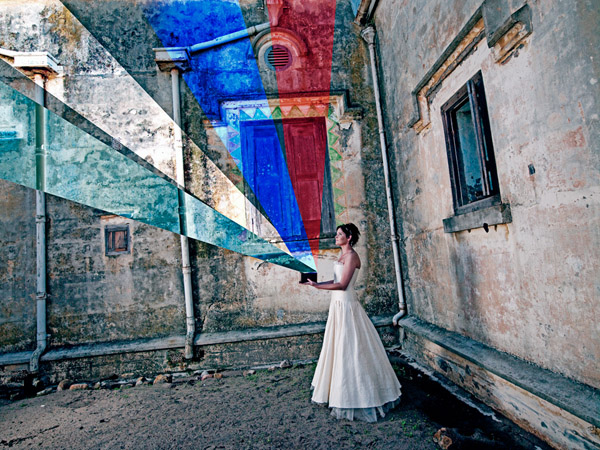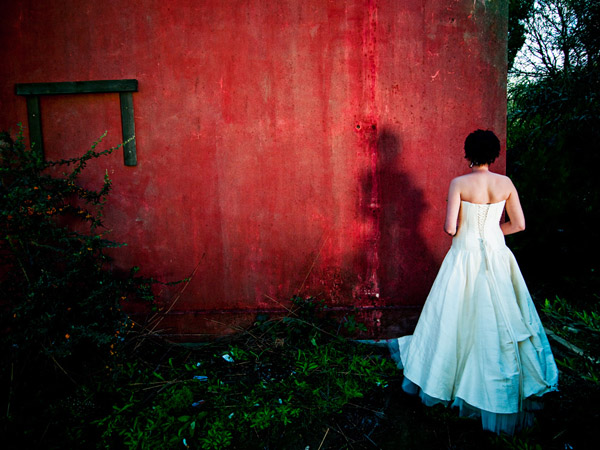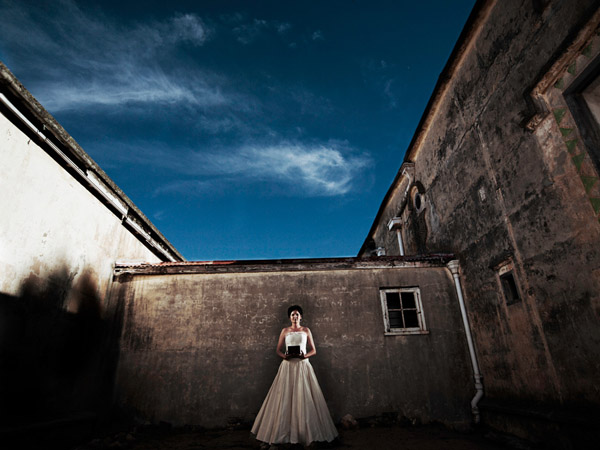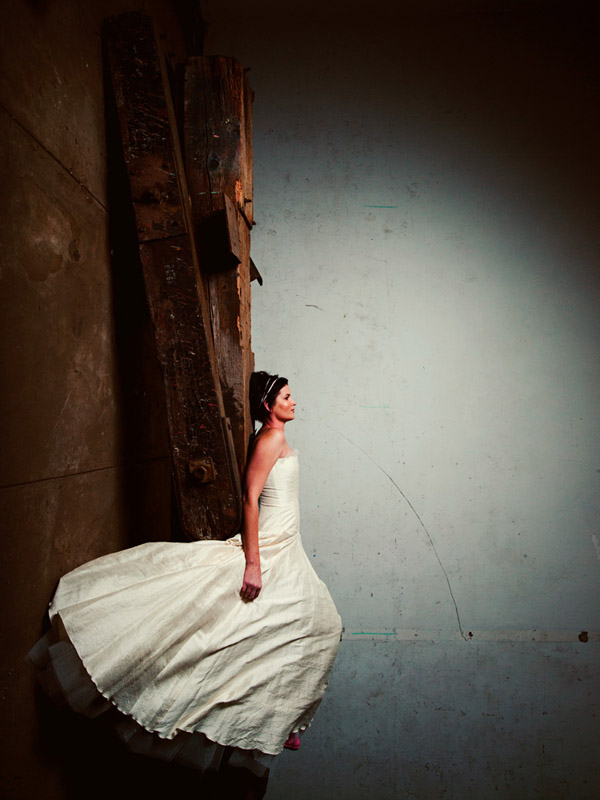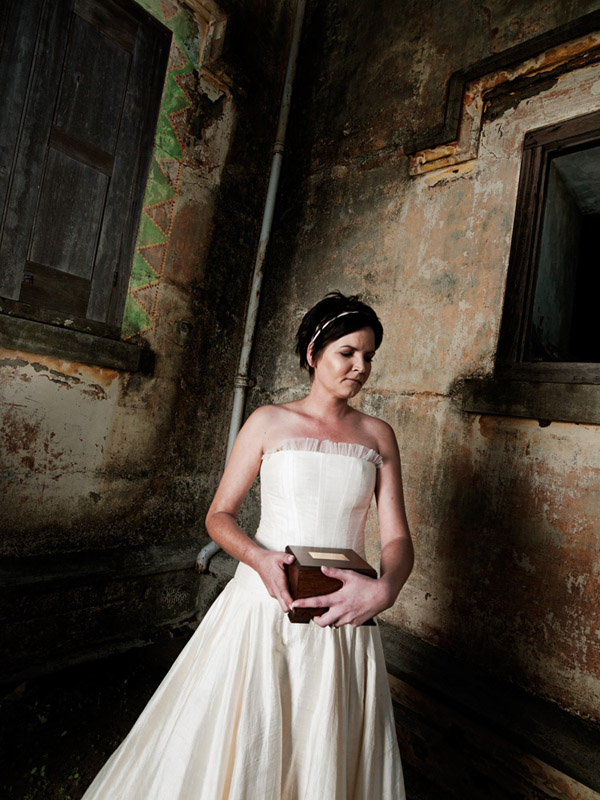 Junebug: Do you have any advice that you use to be a better photographer or person?
Ian: Yes, dont fear failure. I got that message from reading the book Think and Grow Rich by Napoleon Hill and what it said to me is if I really believe in myself and try, I can make things happen. It works like the Law of Attraction, I get back what I put out.
Junebug: Agreed! Thank you so much Ian, were thrilled to have you with us.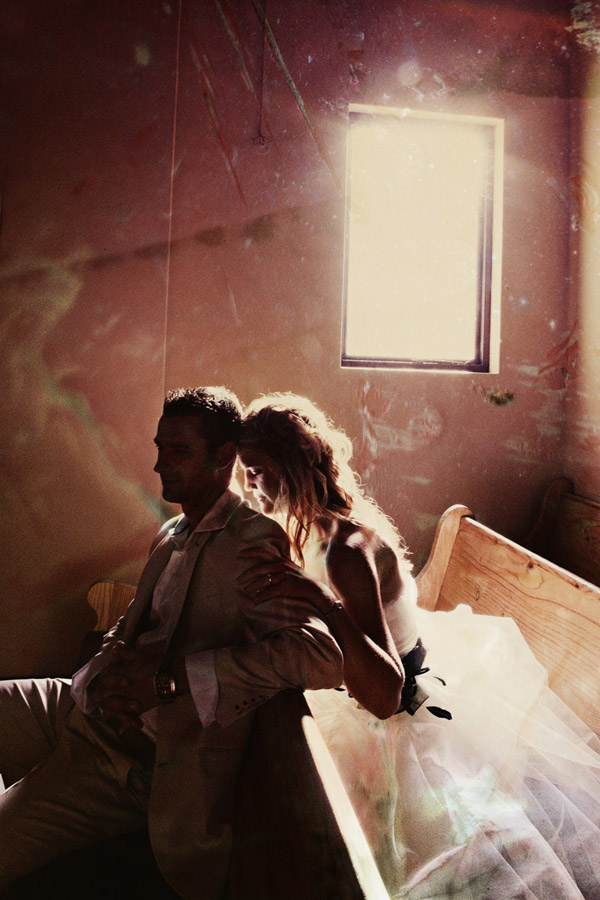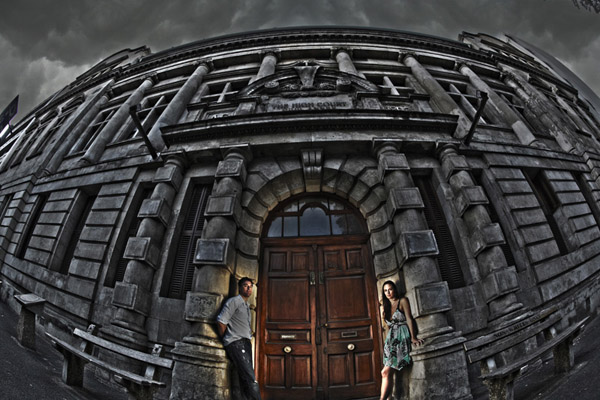 To learn more about Ian Mitchinson be sure to visit his website, blog and Junebug member brochure.