Cengiz Ozelsel of Adagion Studio is a sophisticated and savvy world traveler whose creative viewpoint on life shines brightly through his images. He uses unique angles and a fashionable approach to document moments of intense emotion and authentic connection in a way that is truly his own. We were lucky enough to get to speak with Cengiz recently about what wedding photography means to him, and here is some of what he had to say.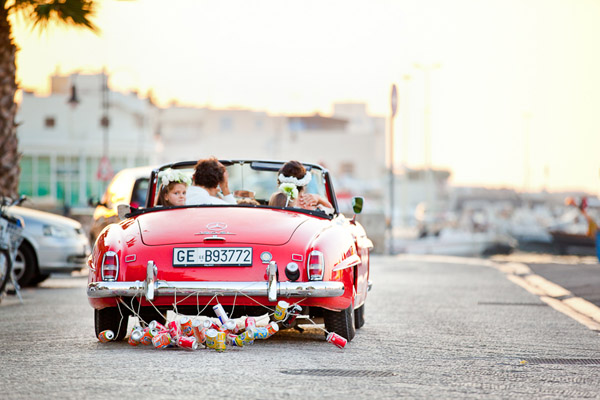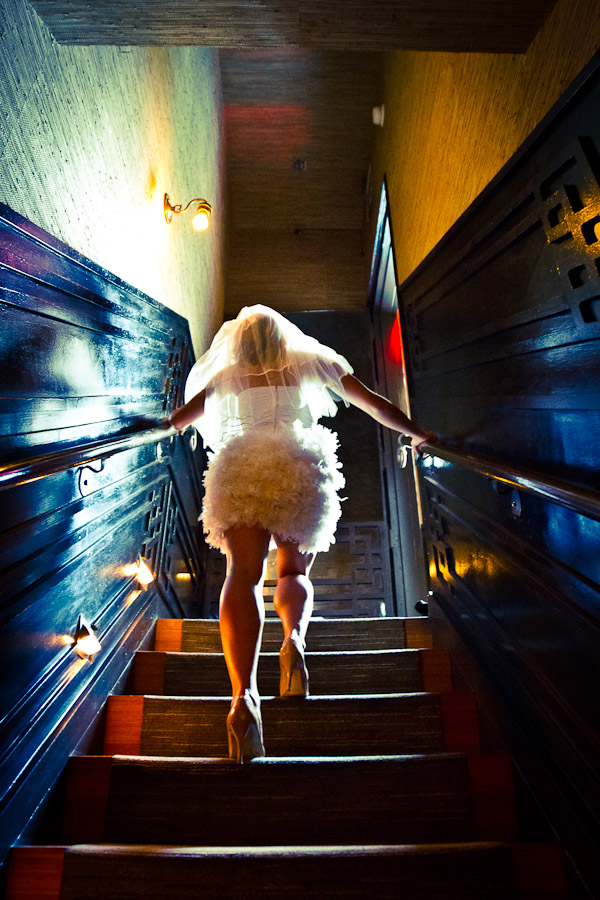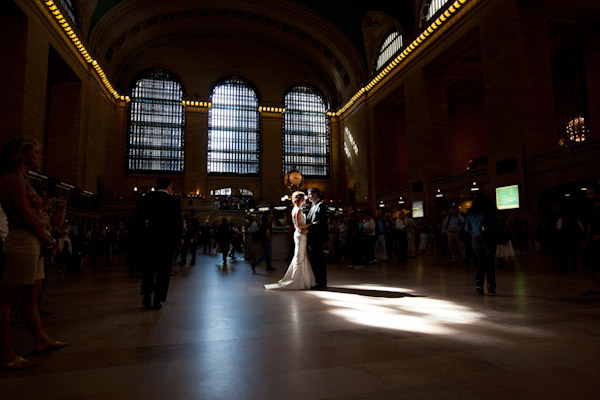 Junebug: Tell me a little about where you grew up and what led you to wedding photography.
Cengiz: The growing up part would likely take up much of our interview, but suffice it to say that I spent a significant amount of my formative years in America, France, Germany, Italy, Turkey, and Singapore. I attended college in North Carolina and earned my MBA at The Wharton School in Philadelphia, where I met my lovely wife, Chantelle. Today, we live in Miami with two fun kids and a crazy dog.
Its probably fair to say that I didnt become a professional photographer overnight; instead, my entrepreneurial vision developed gradually: at first, I documented events as a hobby, but eventually became so fascinated by the emotions, pace, and variety of wedding photography that I gave up a promising Wall Street career to start Adagion Studio.
Junebug: You split your time between Miami and New York tell me about that?
Cengiz: Yes, Id estimate that the split would be something like 50%-40%-10% for New York, Miami, and destination weddings, respectively. Chantelle and I moved to Miami from New York two years ago and are living the dream together with our kids Jordan and London as well as our dog, De Niro. Plenty of sunshine, organic food, and the soothing presence of the Atlantic Ocean.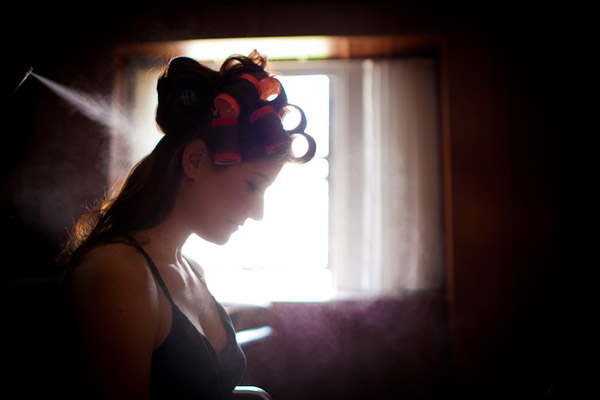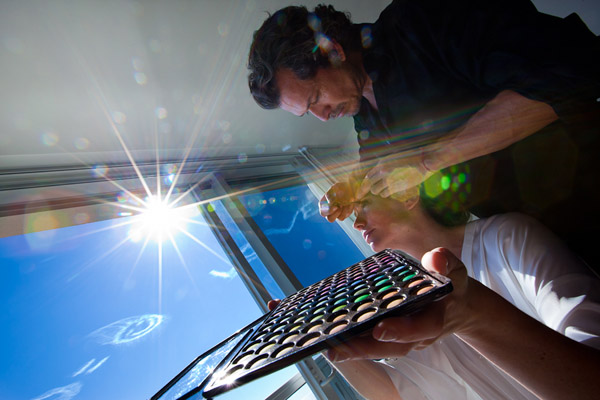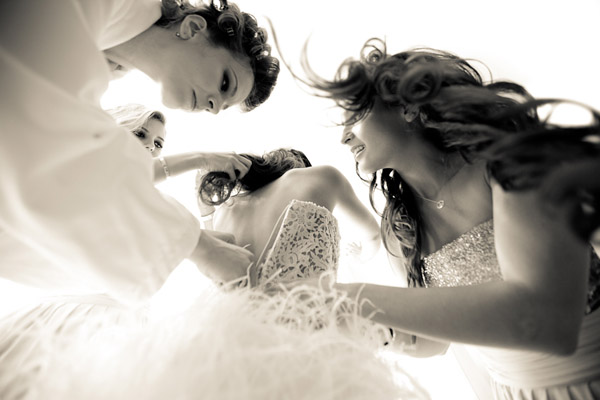 Junebug: As a highly sought-after wedding photographer you shoot at a lot of different locations. Where are some of your favorites?
Cengiz: In South Florida, I like the Vizcaya Museum. I find Miamis Design District, with its ever-changing graffiti walls, ideally suited for fun engagement shoots. In New York, Cipriani and The Plaza are of course brilliant. For brides looking for the ultimate wedding experience, please consider Southern Italys stunning luxury resort, the Borgo Egnazia, which is the perfect place to celebrate your love.
Junebug: Where would you like to shoot your next destination wedding?
Cengiz: One thing is for surewe love destination events, which often exhibit a little more cohesiveness amongst the many guests. People tend to do silly things away from home…I like to think of it as irreverent disregard for perception, which is perfect for embracing the amplitude of the moment and, by extension, your imagery. I really enjoy doing weddings in Europe and would be thrilled to do more Southeast Asian events. In New York, I cant wait to shoot at the Metropolitan Club and the Natural History Museum.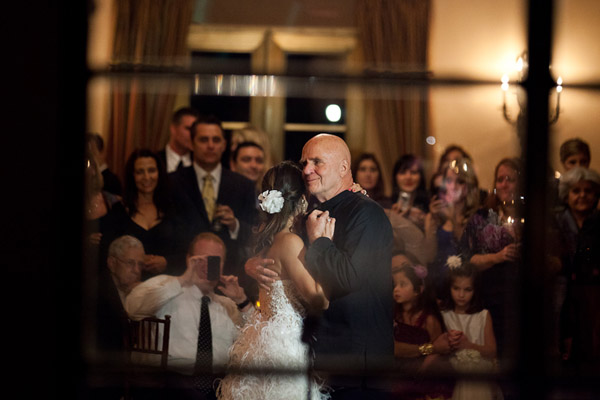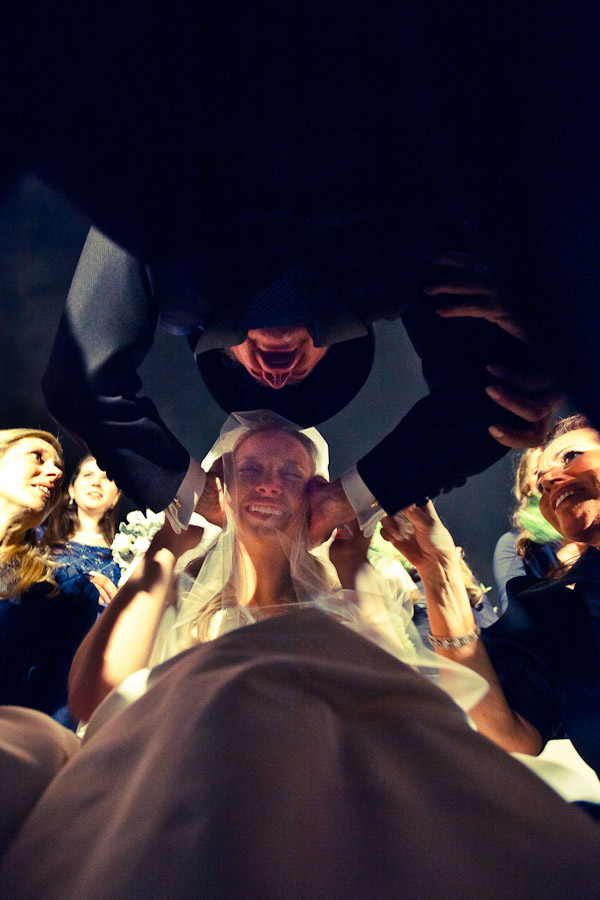 Junebug: What's your favorite camera and lens?
Cengiz: I believe the question lends the camera too much reverence, because ultimately its always been more about lighting, the power of the imaginative eye, and composition.
With that said, I use Canons 5D MK II and my favorite wedding lens is probably the 70-200mm IS II. I like to document weddings with two cameras attached using Black Rapids DR-1 Double Strap; the 16-35mm lens helps me draw attention to minute parts of reality that I may choose to contort and accentuate. For instance, during a recent event in Boca, Palm Beach, the bride was wearing a special ring that had graced the hands of four women in her family at their respective weddings. The wide-angled nature of the lens helped me let the ring become the superstar.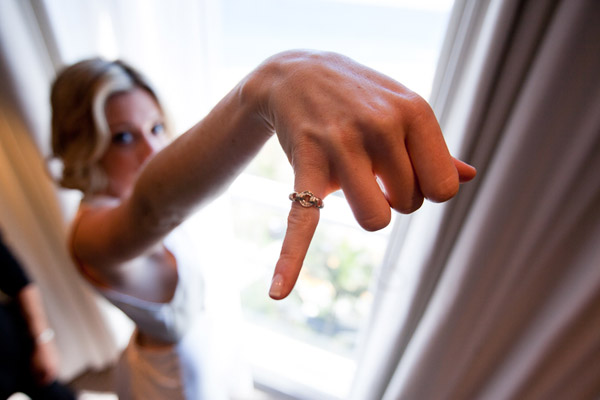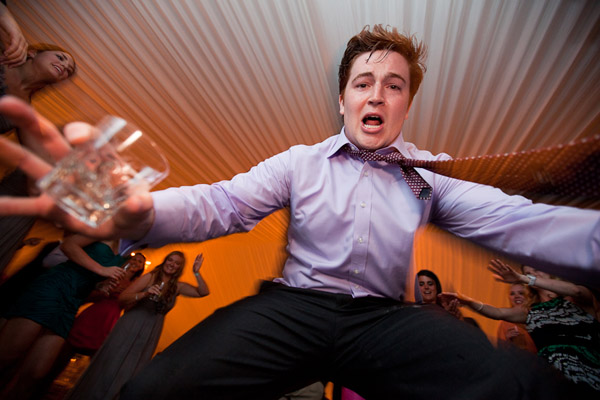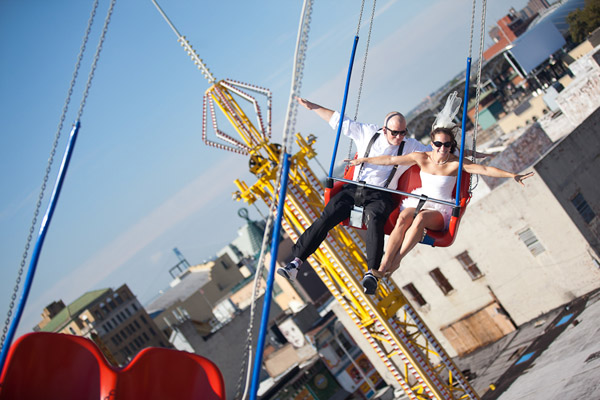 Junebug: Who and what inspires you?
Cengiz: As an artist, Im inspired anytime and everywhere. Its the big lights and vive allure of the city. It can be the fashionable storefronts along 5th Avenue or a run along the beach. Interestingly, the motivation for my latest NYC engagement shoot came from watching the UK Style by French Connection commercial.
I very much admire some of the preeminent masters of the candid photograph, such as Henri Cartier and Alfred Eisenstaedt, for their insight and ability to powerfully capture the decisive moment. Among my peers, one of my favorite photographers is likely New York photojournalist, Emin Kuliyev, who is simply a creative genius. It would be an honor to collaborate on teaching a workshop side-by-side.
Junebug: Do you have a favorite moment you like to shoot at weddings?
Cengiz: The Getting Ready coverage always makes for brilliant pictures with plenty of emotional range. However, I have a penchant for the reveal or so-called First Look, which – when orchestrated thoughtfully – tends to be one of the most beautiful, intimate, and emotional aspects of the modern wedding. I also love the wee hours of the morning when the focus shifts a little from story telling to discovering emotionally enchanting details. It is priceless to see a bunch of exhausted children cuddling up together in between pillows on the dance floor.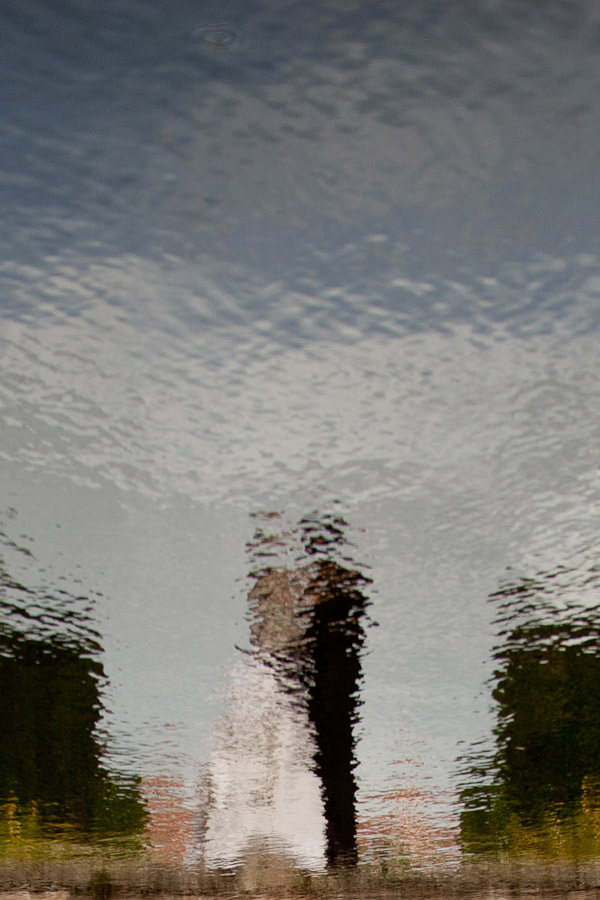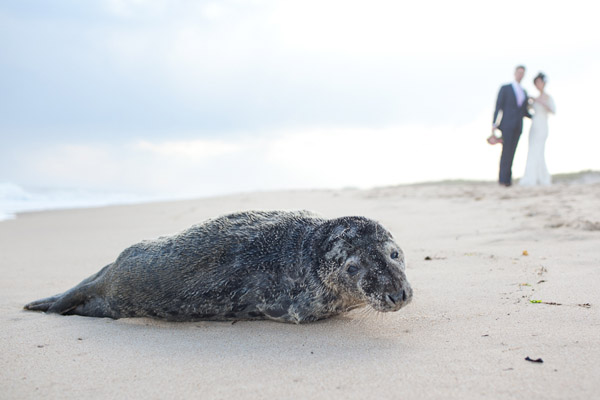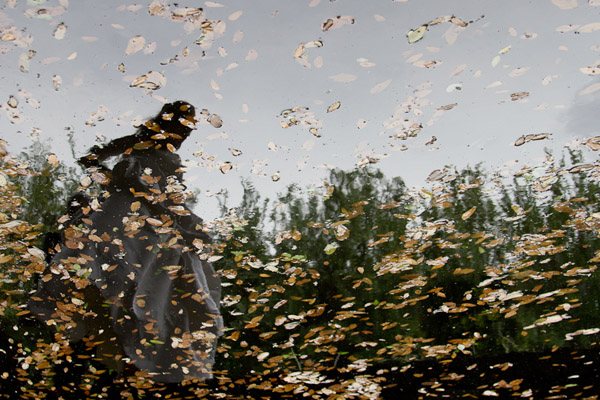 Junebug: What do you like to do when youre not shooting weddings?
Cengiz: I love to run along the beach, swim in the ocean, play with my kids, and enjoy life to its fullest with my wife. I am counting my blessings in deep appreciation of being able to do what I love for a living. In addition, Chantelle and I are passionate about giving back and I routinely provide professional photo coverage for worthy causes as a volunteer. Over the past year, some of the philanthropic initiatives we supported included 1) the Indego Africa/Nicole Miller project to empower extraordinary artisan women in Rwanda; 2) Claudio Lopez Castro for the American Red Cross; and 3) Make-a-Wish-Foundation/Nicole Miller.
Finally, I take pride in training up-and-coming photographers who demonstrate the requisite hunger, aptitude, and etiquette. In fact, we are currently concluding the process of hiring our third associate photographer.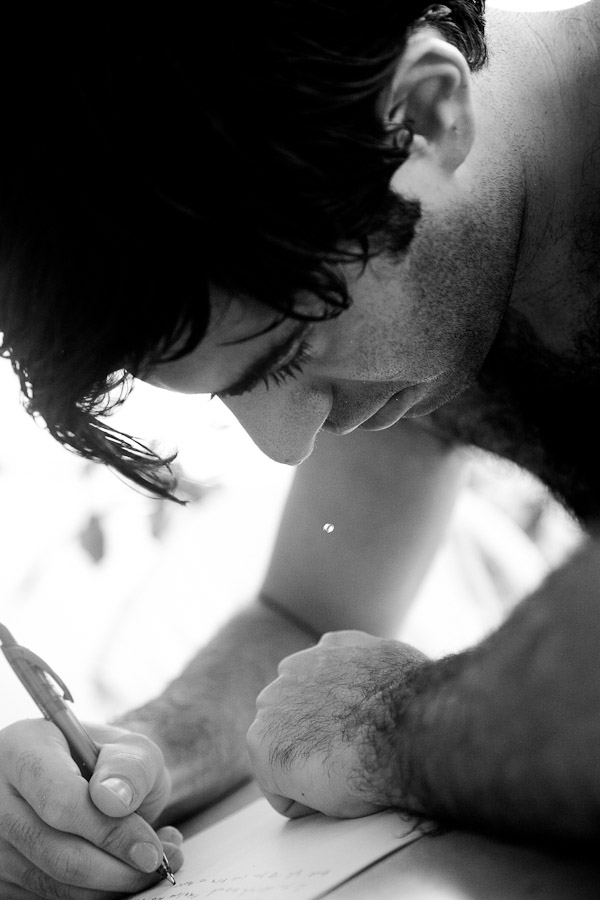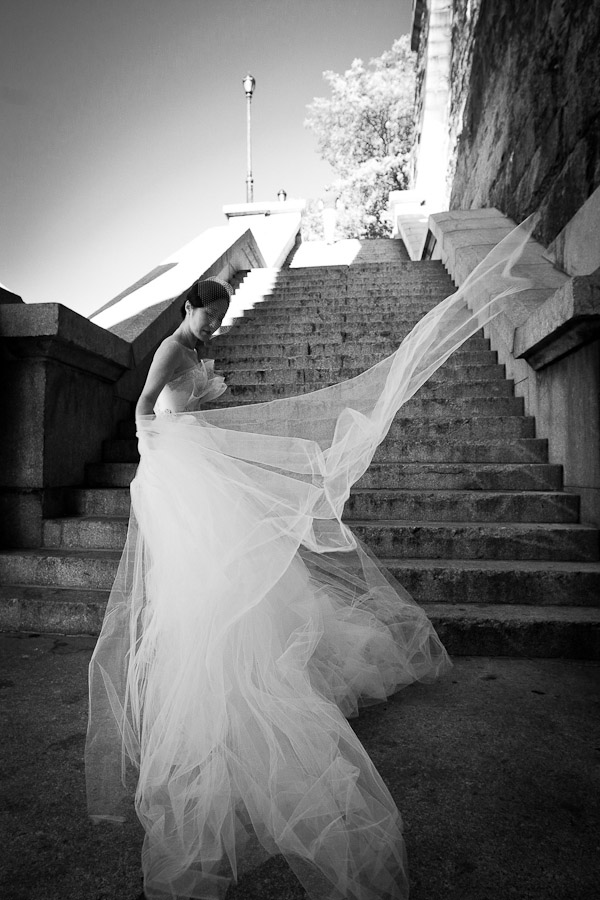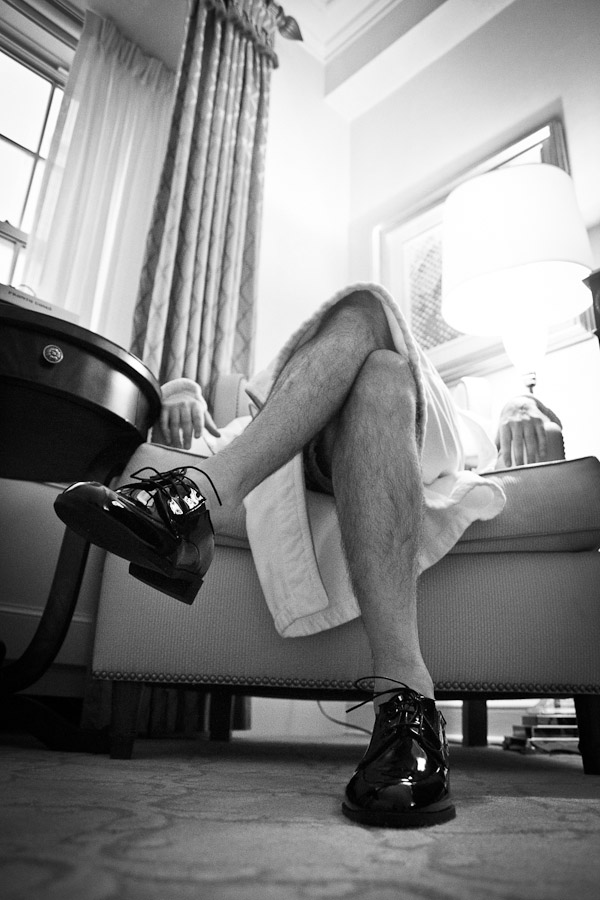 Junebug: Do you have any special tips that you give couples before or during their wedding?
Cengiz: Yes. On my blog, I have an Expert Advice section, which is entirely dedicated to helping brides make the most of their wedding experience. While I dont believe in dictating the day for my couples, I think there is plenty they can do in advance to enhance the fun and flow of their big day and come away with the most amazing wedding imagery in the process.
Some of the best advice I can give is to not book your photographer before you have met him or her, evaluated chemistry and motivation, and seen a complete sample of wedding coverage he or she has done. Next, please do yourself a favor and book "an engagement session; it is the single best way I know to evaluate your photographer, while building comfort before the lens…and coming away with dazzling pictures that will delightfully complement your wedding imagery.
Consider the reveal or so-called First Look as an alternative to the traditional walking-down-the-aisle convention. I believeif properly orchestrated, the reveal has the potential to be more romantic, emotional, and beautiful. However, make sure your photographer understands the emotional significance of the moment. And please note that the reveal is not a substitute for and will not diminish the magic of your aisle walk. Trust your photographer to create the magic that attracted you to her in the first place; avoid micromanaging your artist. Hire a phenomenal cinematographer who has the courage to transcend the beaten path of the formulaic storyboards.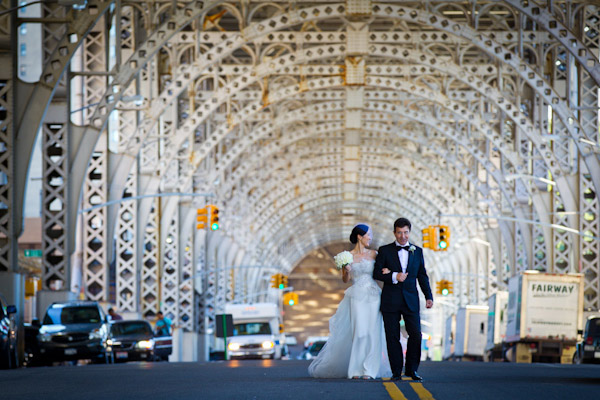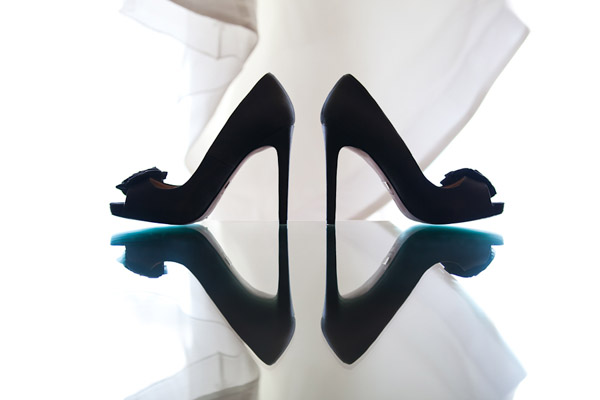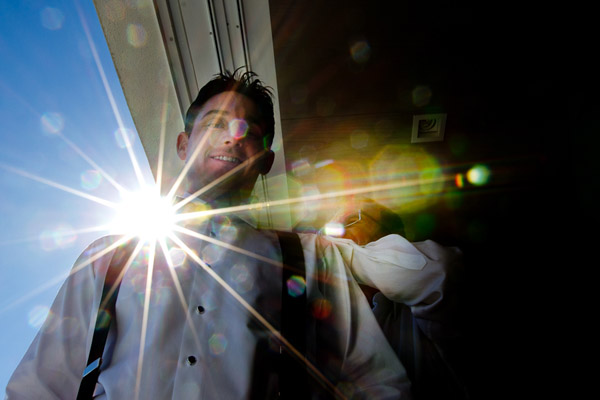 Junebug: What makes you give yourself a mental high-five?
Cengiz: When Im immersed in a wedding so deeply that I come away with imagery that goes beyond palpable perception to reveal the genuine soul of the people and the mysterious uniqueness of their celebration.
Junebug: What are you most excited about in your career right now?
Cengiz: I am grateful to have reached a point where I am free to focus on the events where I can make an impact, contribute the most value, and touch peoples' hearts. Perhaps the single most exciting project Im working on is my upcoming book. It aims to reveal expert insight on the art of wedding photography; the book is written to help a future bride orchestrate an amazing wedding day experience while getting the most out of her wedding photos.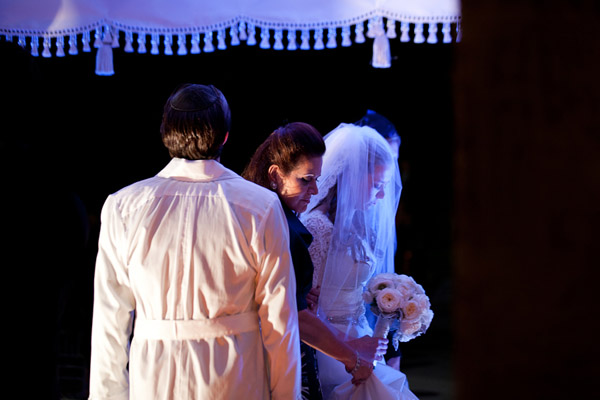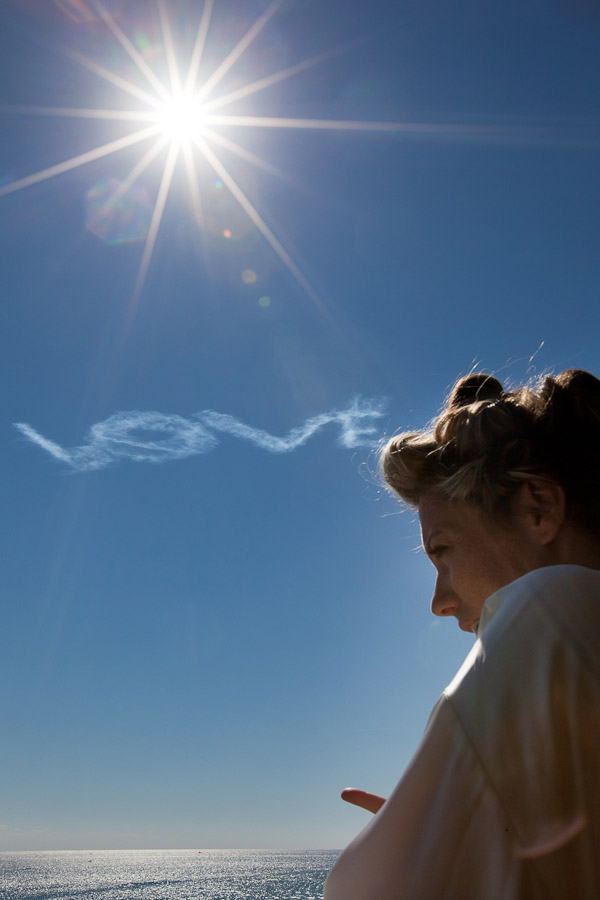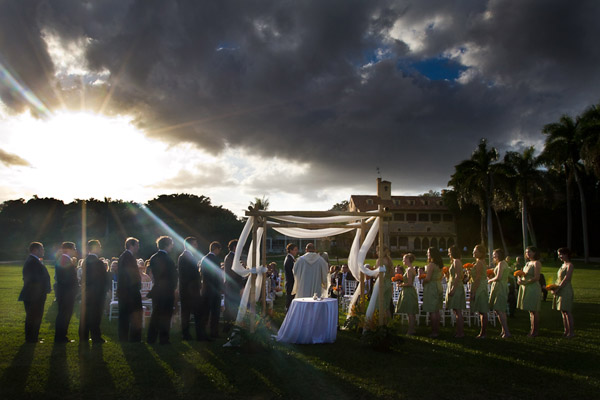 Junebug: What is the best thank you that you've ever received?
Cengiz: The mother of one of my brides called me the day after her daughters wedding to say, Cengiz, I want you to know that as of today, youre considered family.
Junebug: How would you describe your style of photography?
Cengiz: Authentic, imaginative, playful, eclectic, inspired by the delicious blend between photojournalism and lifestyle photo art.
Thank you Cengiz!
To learn more about Cengiz and his work at Adagion Studio, be sure to visit his website and Junebug Member Brochure.