Clearly a romantic at heart, North Carolina and destination wedding photographer Richard Israel has a timeless, fashionable style and a passion for film that makes his work hypnotic. Today, were thrilled to share some of his photography with you and to give you a little peek in the life of this extraordinary artist.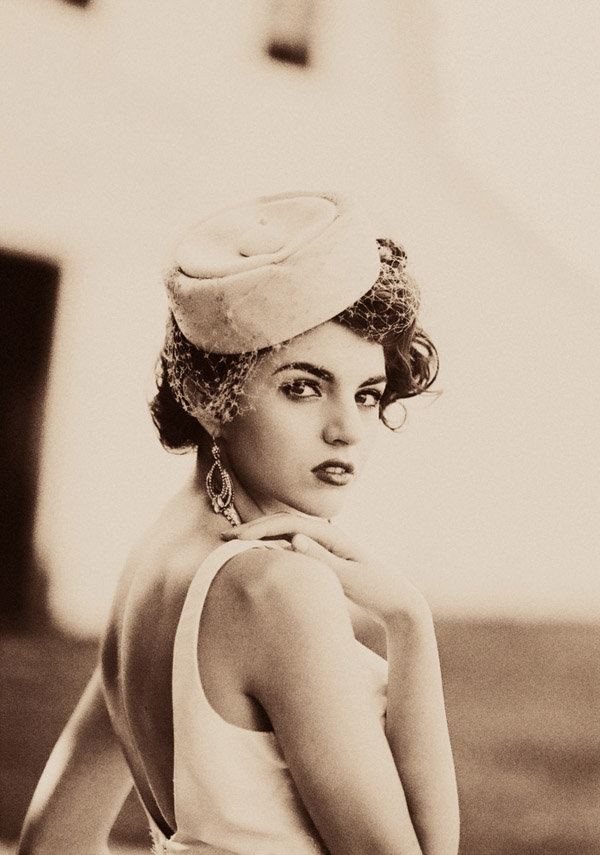 Junebug: Richard, your love for fashion is evident in your photography. Is there a bridge between fashion and your wedding photography?
Richard: Yes, I used to do hair for Vidal Sasson as a stylist and I did a lot of photo shoots. I wanted to try to immortalize my styles. so I started shooting fashion and beauty myself. I shot magazine editorials in Europe and the U.S. for several years and particularly for Elegant Bride Magazine. During that time, clients started asking me to shoot their weddings. To be honest my first reaction was that their requests seemed totally out of context. At that time wedding photography was pretty boring and it took me awhile to take to the idea.
Then, Martha Stewart Weddings came out featuring some of Meg Smith and John Dolans work, and I started to see how wedding photography could be very inspirational. So, I branched out, gave it a try, and to my surprise I fell in love with wedding photography.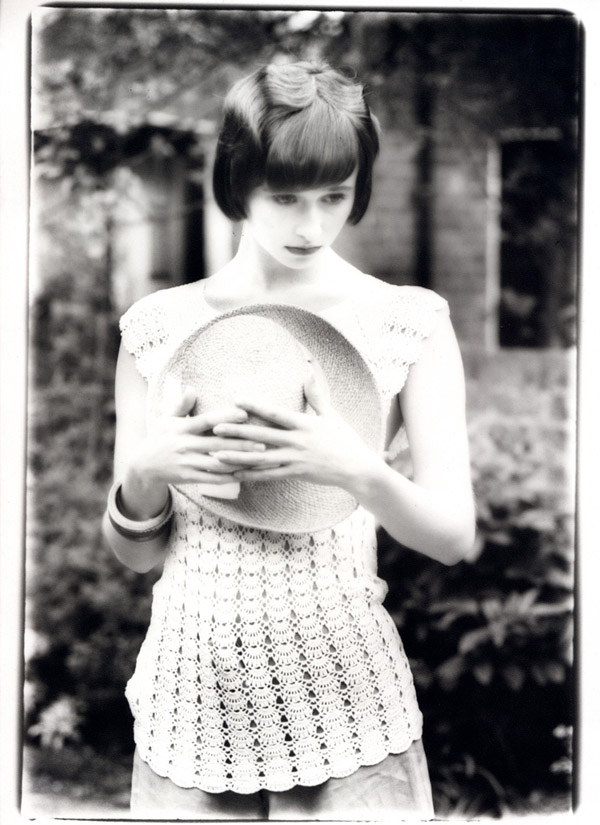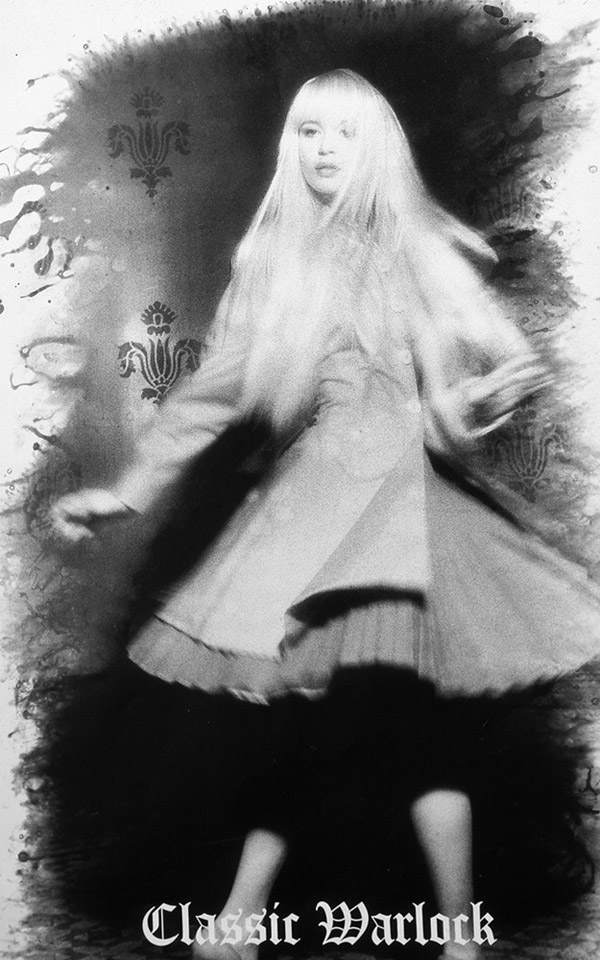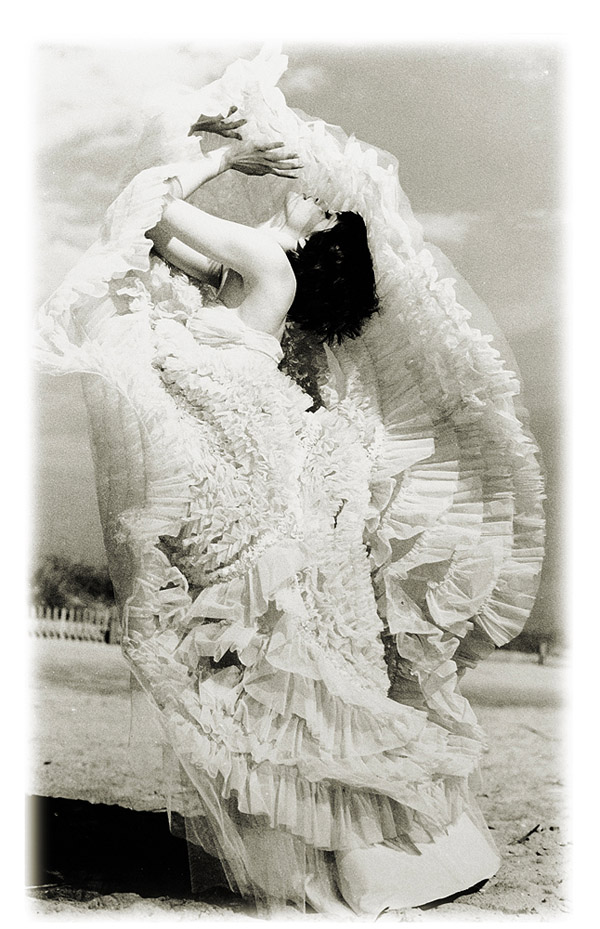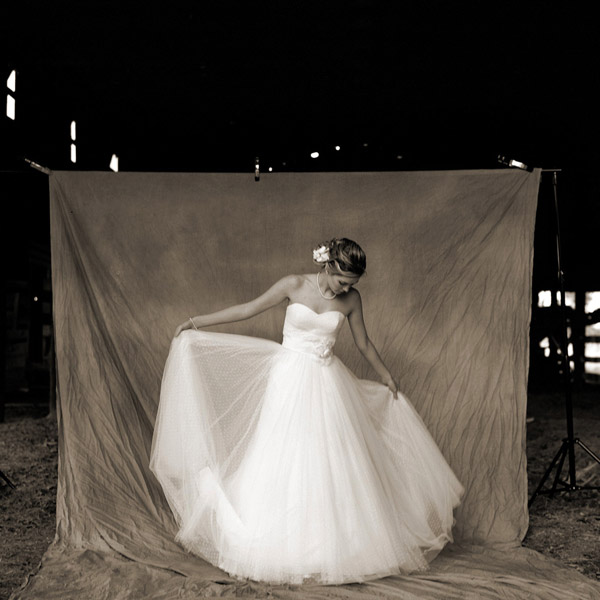 Junebug: Some of your work looks like it could be from the early 1900s. How do you get that effect?
Richard: I am very selective about which camera and film I use. To create timeless images I love my Roloflex Twin Lens camera and its integral fixed lens. My Roly forces me to slow way down and create very consciously, and even though I have to anticipate more I am still able to shoot documentary photos with it. For me every camera and lens choice creates a different feeling and therefore different results. I love the way film grain is random, so it creates photos that are totally unique. I actually shot digital for awhile after the D1X came out but after a few years I had an epiphany moment. Looking over old darkroom shots, I realized that is film is where my heart is. I love the look of it and its ability to capture images that are honest and real, and lets not forget the creamy skin tones. For me, film cannot be replicated.
Junebug: What albums do you offer?
Richard: My package albums come from Zookbinders and I love to create custom albums from Cyprus and Queensberry as well.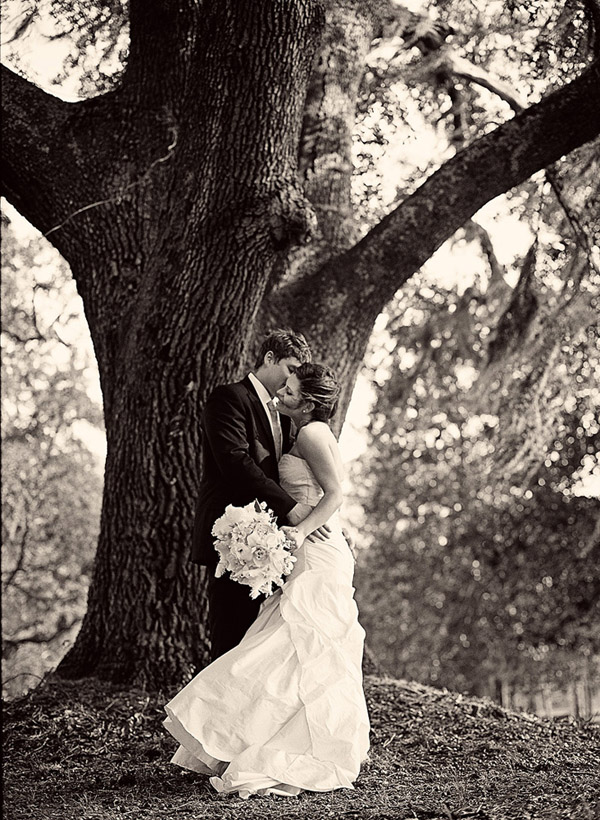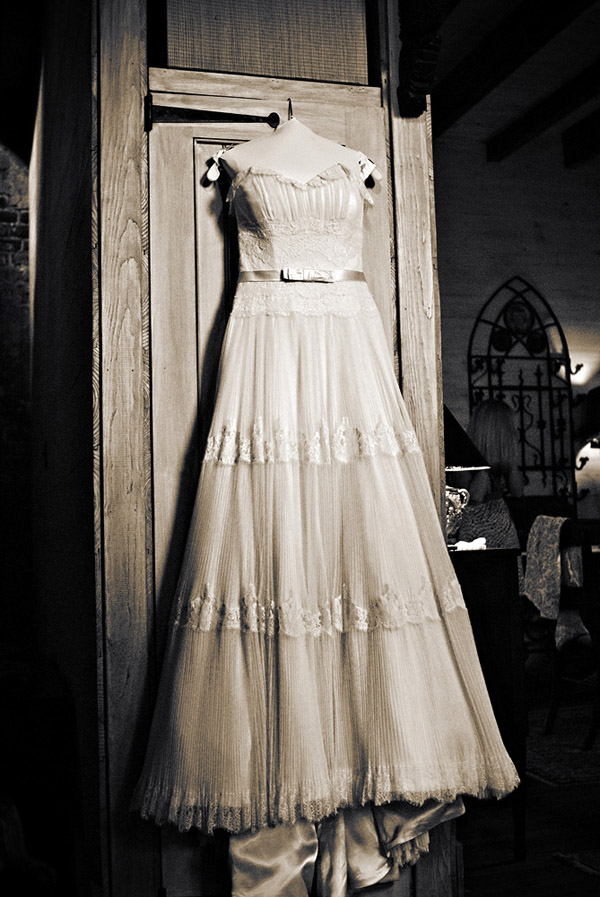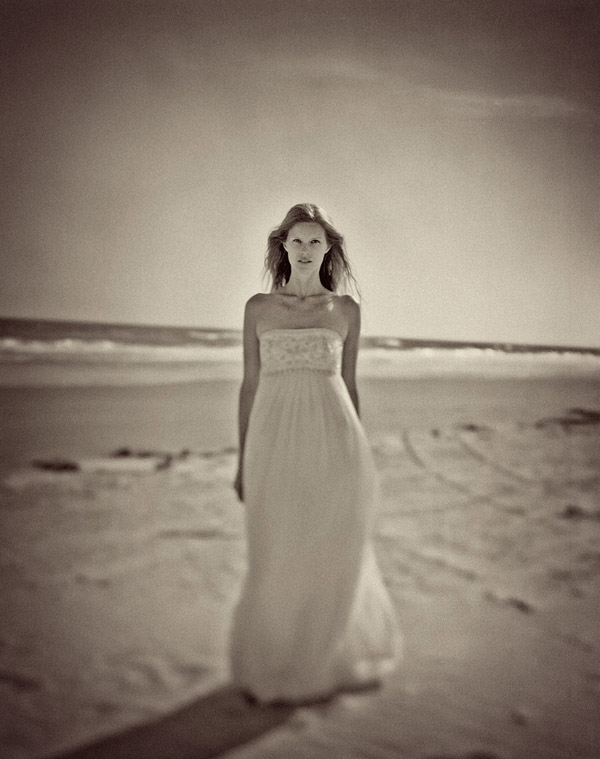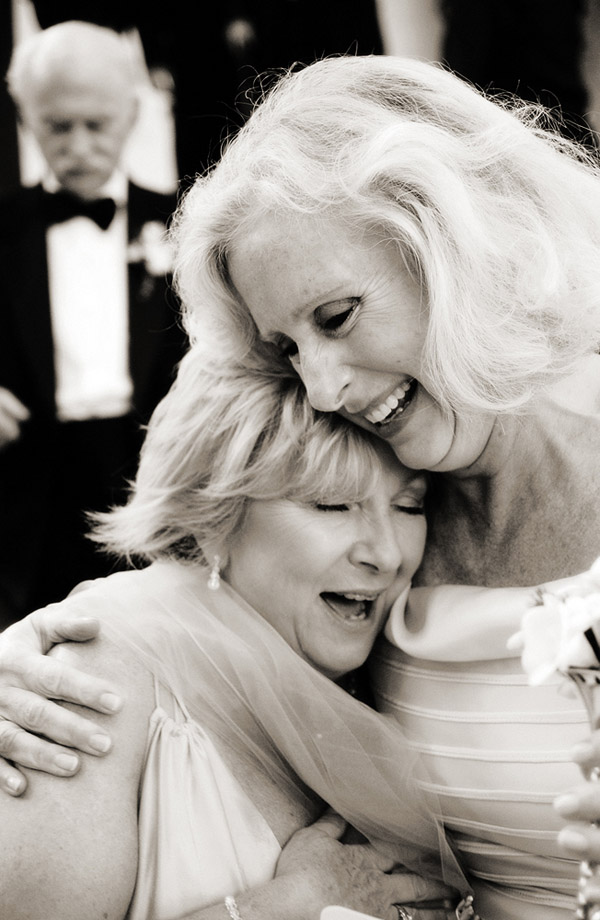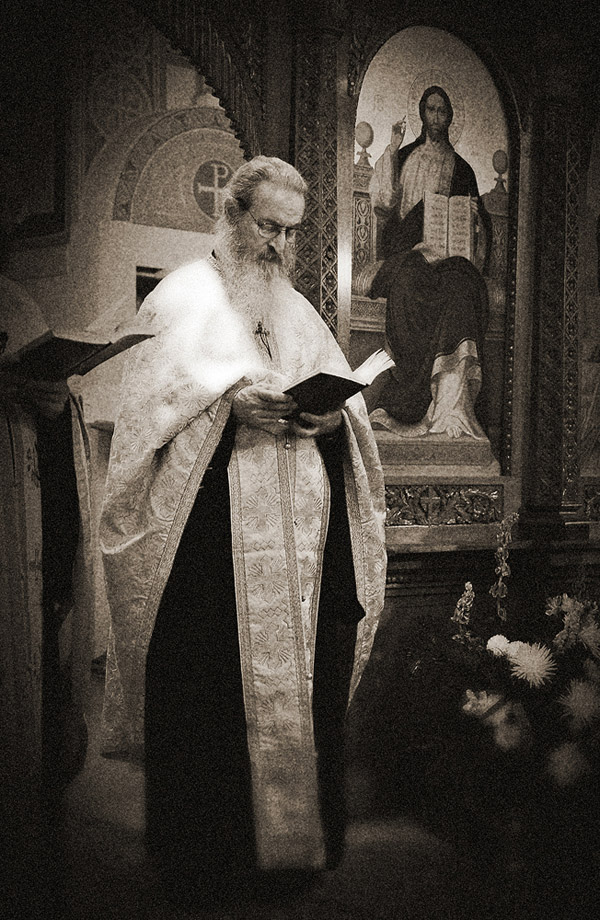 Junebug: Who and what inspires you?
Richard: I am obsessed with photography of all kinds; fashion photography from Peter Lindberg, Avedon, and Penn, and iconic photojournalism from the likes of Eugene Smith and Eve Arnold. I avoid looking at too much work of other wedding photographers because I dont want to be influenced by trends. As a young adult, I grew up with the punk scene in London. There was art on the streets everywhere and I couldnt help but be inspired by that. I moved away from London when I did a photo shoot for Matrix and the models introduced me to a studio in Charlotte. That studio made me a great offer so I moved to Charlotte temporarily until I met my wife, Beth, who made it permanent. We both love living here and now I wouldnt want anywhere else to be my home. I get a lot of inspiration from my surroundings.
Junebug: Do you have a favorite moment or tradition at weddings?
Richard: I love the father/daughter dance and taking the bride and groom off by themselves. I am a father of three little girls so the father/daughter dance always gets to me and it seems like the band always play songs that make it a tear-jerker. The few seconds before the bride and groom go down the aisle is also very emotional and the moment is perfect for creating compelling photographs.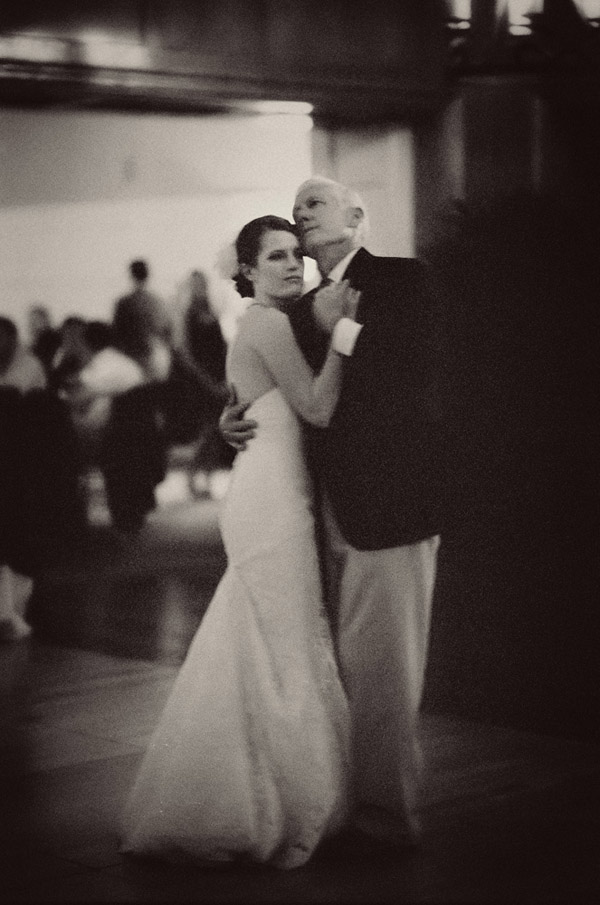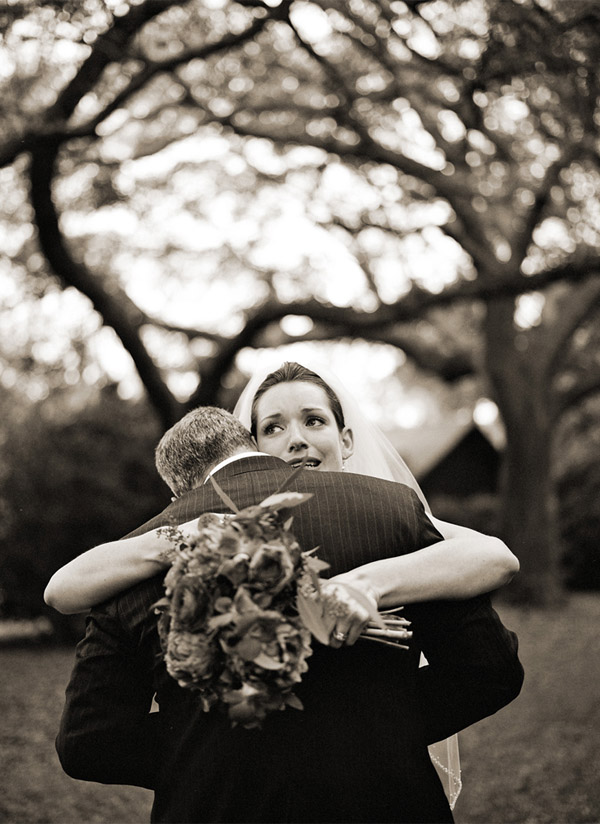 Junebug: Do you have a tip or two for couples who are in the midst of planning their wedding?
Richard: I think couples should be encouraged to focus on meaning, not things. They shouldnt be made to feel like they should buy things because it is an expectation, theyll be happier if they concentrate on things that are really meaningful to them. When it comes to photography I want people to choose me for my style and personality. I make friends quickly and I love to create a personal connection so my clients can feel confident and at ease.
Junebug: Of all the many wedding locations that youve photographed, have you found a favorite?
Richard: Thats a hard question but I do have a soft spot for Charleston in general. I recently shot a very sweet wedding at a rustic farmhouse in the mountains of North Carolina near Lake Lure. It was simple, authentic and stunning. Everything was homemade and you could feel the love that went into creating it.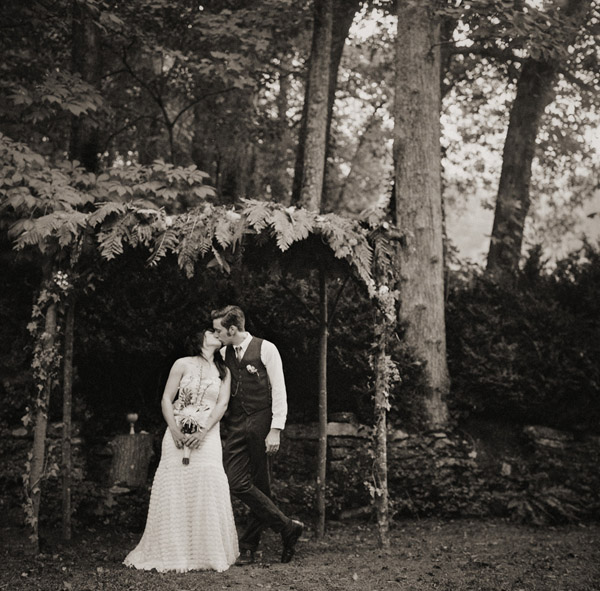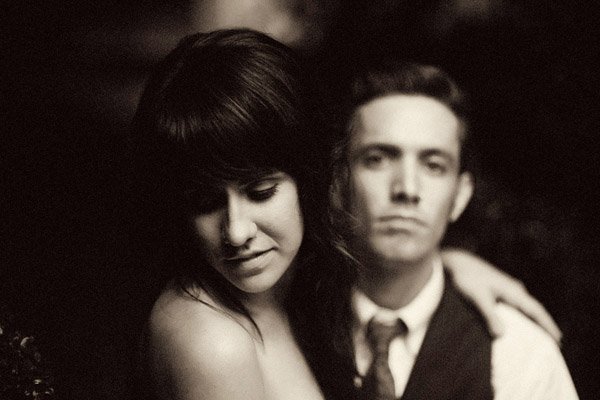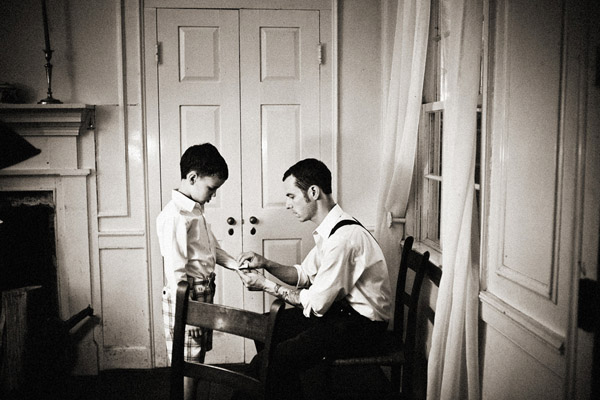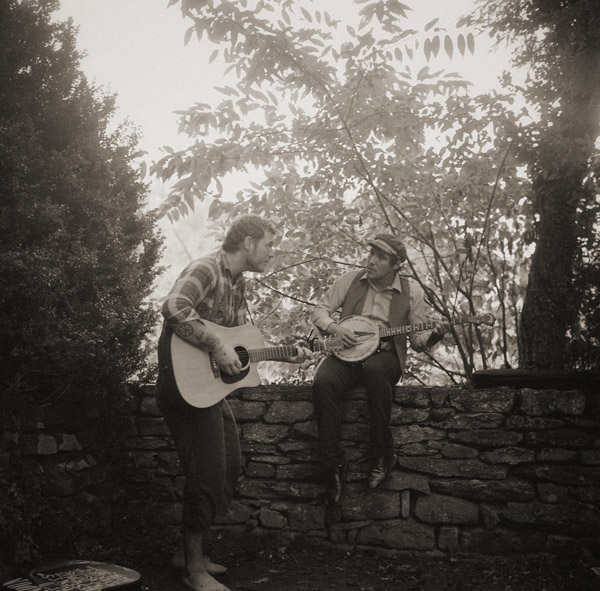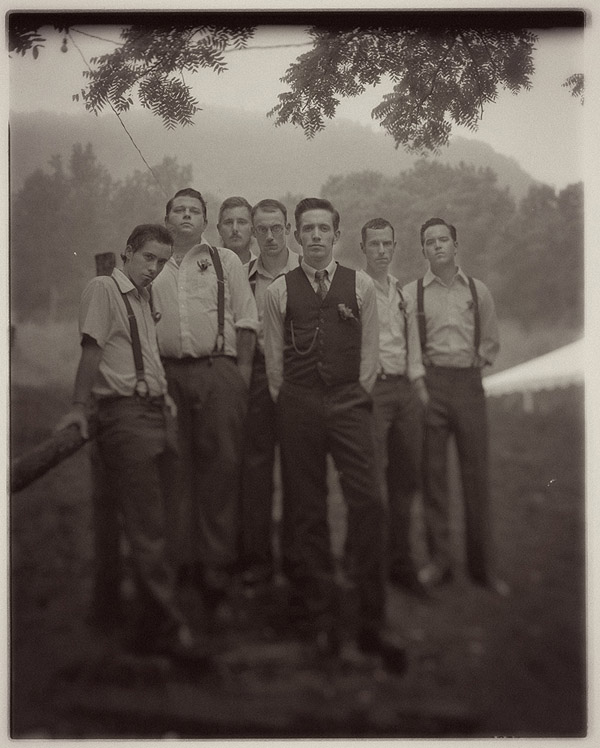 Junebug: What do you love most about your job?
Richard: The art of course, but nothing compares to getting a lovely thank you note from a couple Ive worked with or the moment I nail an image and know that Ive captured something really special.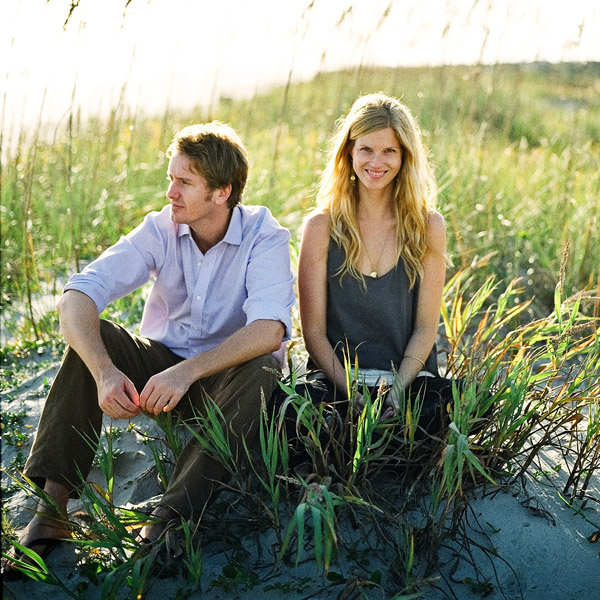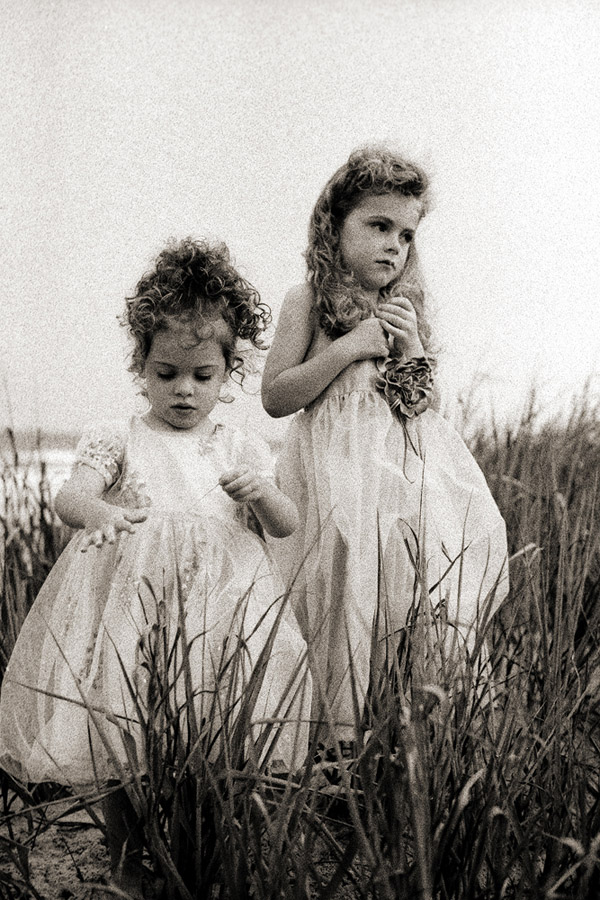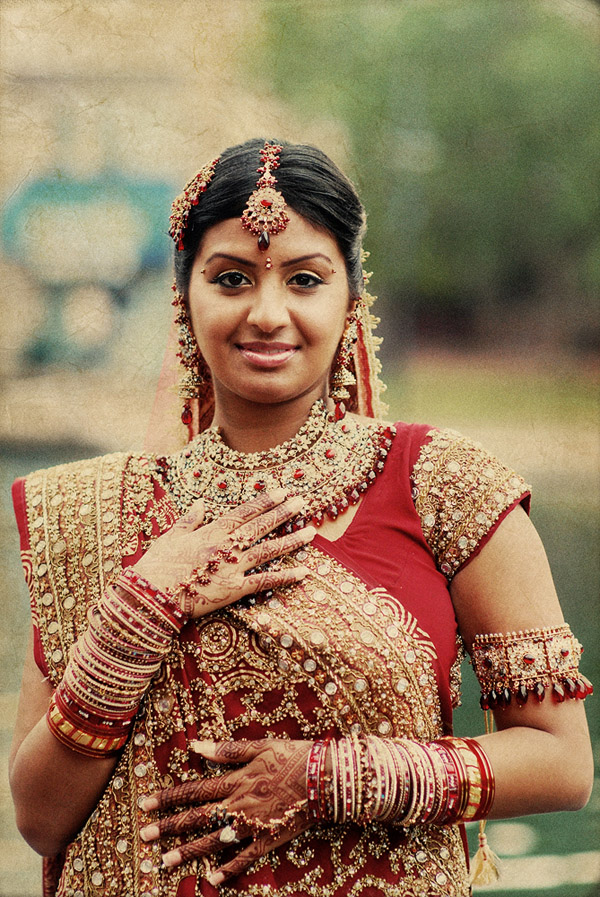 Thank you so much Richard! It's been a pleasure talking with you.
To see more of Richards wedding photography please visit his website, blog and Junebug Member Brochure.