As one of the leading photojournalists in the U.S., Paul Morse has captured a host of historic moments including the inaugurations of both George W. Bush and Barack Obama. His images grace the pages of numerous leading magazines, books, and newspapers and his work currently hangs in the Smithsonian Institute. For the last few years, Paul has turned his focus to wedding photography and we couldnt be more thrilled to have him as a member of Junebug Weddings. Today we share with you a little about what makes Paul tick and how he approaches the art of wedding photography.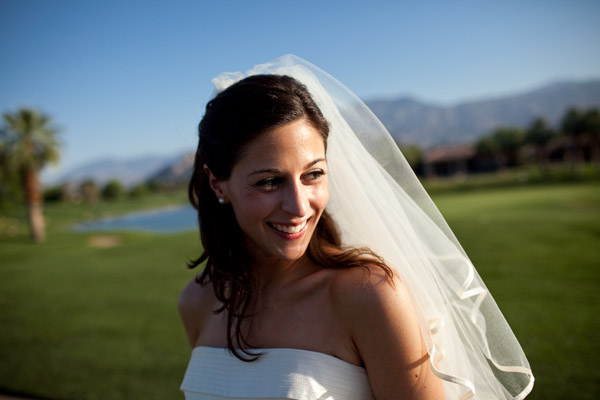 Junebug: After all your years as a photojournalist, what drew you to photographing weddings?
Paul: In 2001, I was on the staff of the L.A. Times when I received a call from my college friend, Eric Draper, who was then chief photographer at the White House. He invited me to come join him and see what it was like on the other side of the velvet ropes. For the next few years I documented the important moments in the lives of those in the administration. During my time at the White House, staffers started asking me to shoot their weddings, and everyone that I covered raved about their photos. I recognized wedding photography had become a new chapter in my career and I decided to move on from the White House and pursue it full-time.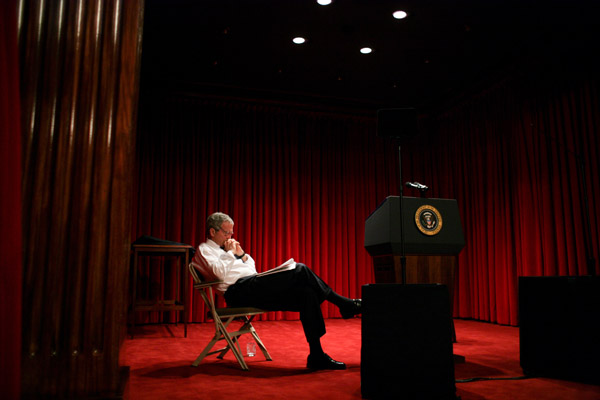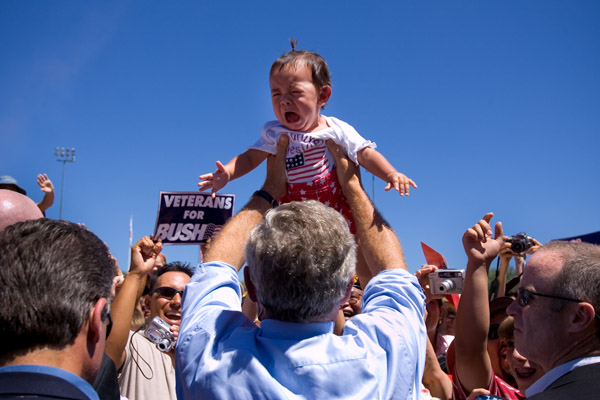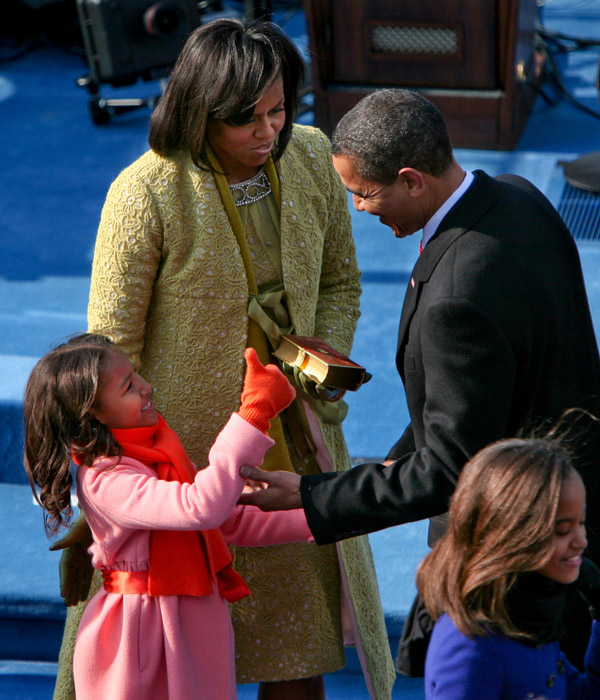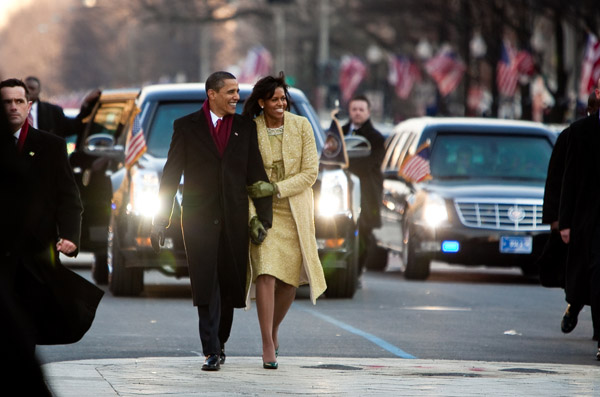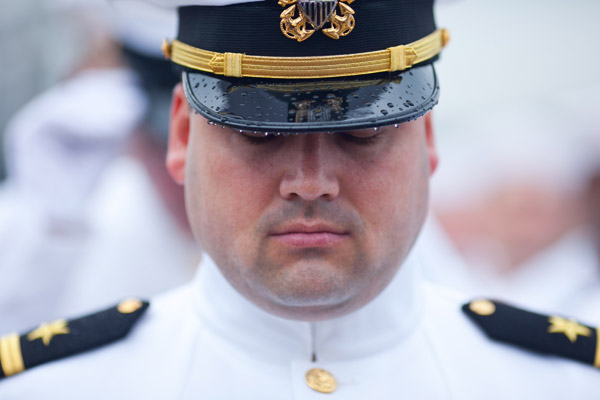 Junebug: What is your favorite moment or tradition at weddings?
Paul: Thats a difficult question because there are are so many. Im touched by the interaction between parents and couples, the moment a mom realizes that this is it, and Im always moved by the actual exchange of vows.
Junebug: What's your favorite camera and lens?
Paul: The Canon 5D and the 35mm 1.4 lens I always shoot with prime lenses. I often find myself wanting to isolate my subjects and their emotions, without picking up a lot of distraction in the background.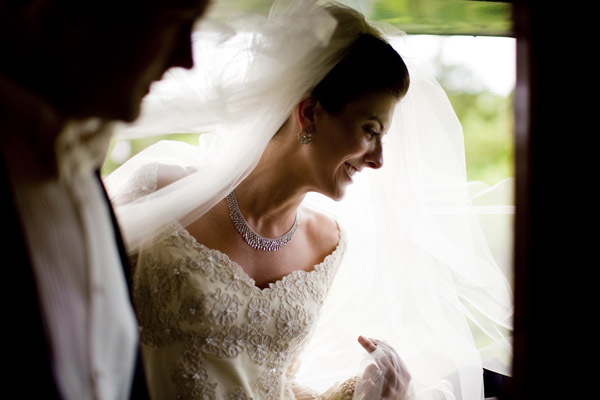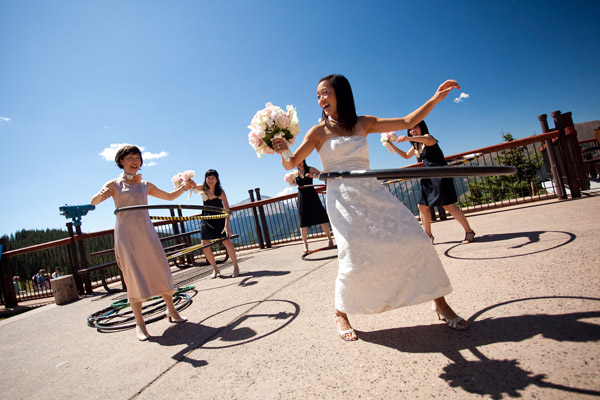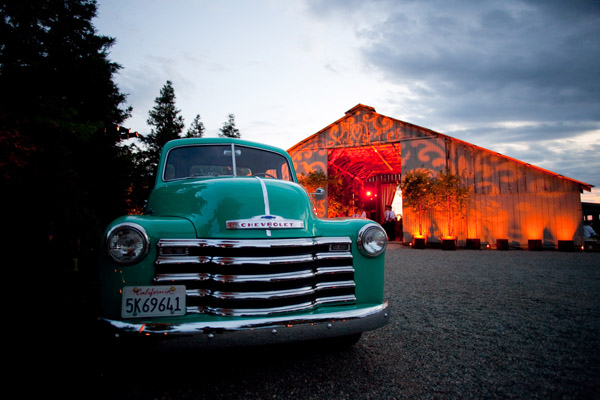 Junebug: What adjectives do you feel best describe your photography style?
Paul: Intimate, emotional, humorous, and expressive.
Junebug: What is your favorite wedding cake flavor?
Paul: I love Red Velvet. If I was choosing my own wedding cake, I would have a different flavor for each layer and one would be carrot cake because my girlfriend, Sara, loves it.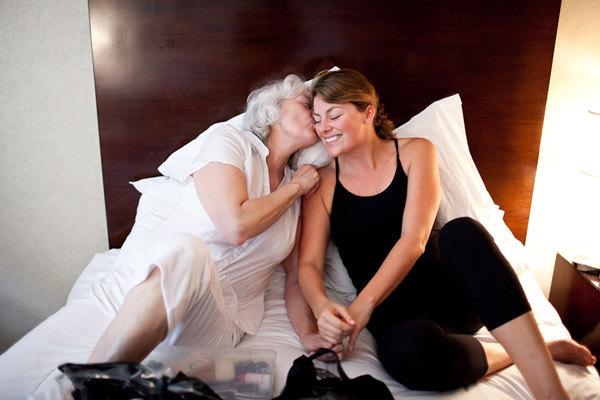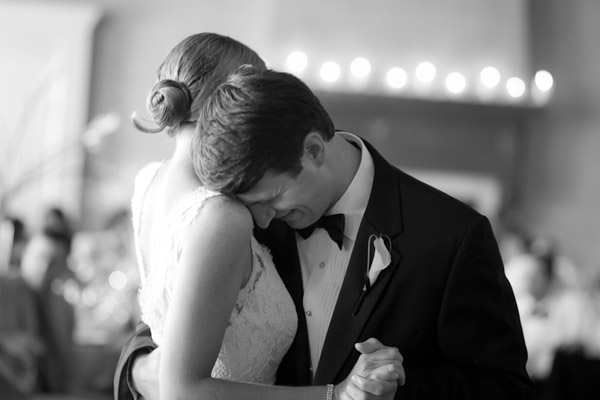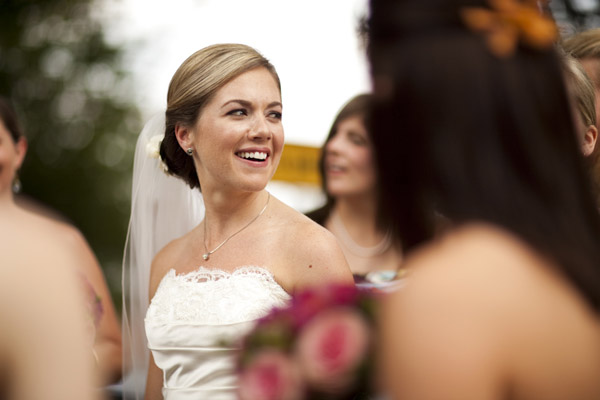 Junebug: What is your favorite location to shoot a wedding?
Paul: Anywhere in the desert during the late spring. I really enjoy being outdoors and capturing the beauty of nature.
Junebug: What advice do you share with couples about how to look amazing and feel comfortable in their photographs?
Paul: The day goes by quickly, so I actually want them to forget their photographs. My job is to give them the opportunity to relive moments later through the images I capture, without controlling how things unfold.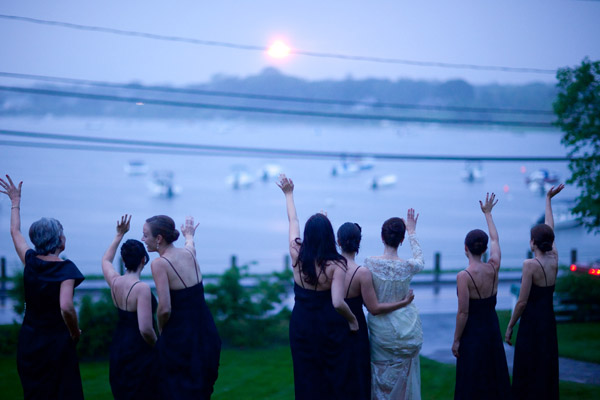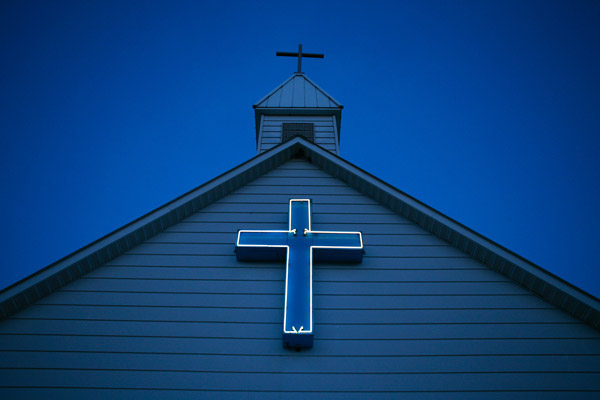 Junebug: What makes you give yourself a mental high five?
Paul: I feel great when I really effect people emotionally with my work. Every time I go to a wedding I feel so honored and touched to have been invited into such an intimate space; its very humbling and exciting. I also love to travel and see new cultures, and to try to make a difference wherever I go.
Junebug: What gets your heart racing, both personally and professionally?
Paul: Cycling gets my heart literally racing, I love it. Another one of my favorite past times is to watch changing light I love to watch light move across the sky to see how it changes the look of my surroundings.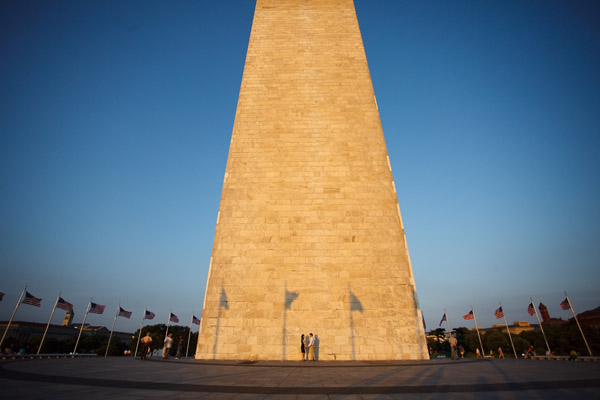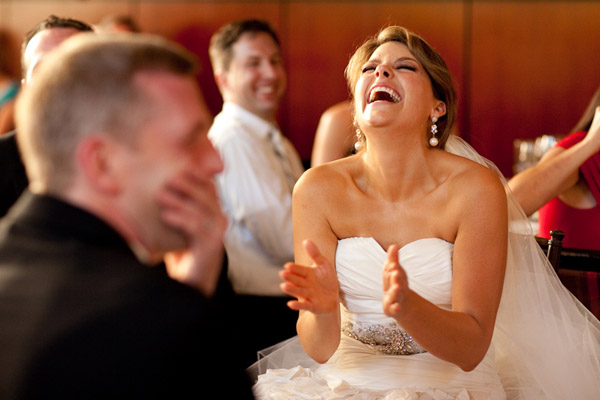 Junebug: Whats the best advice you've ever received about being an artist?
Paul: Believe in yourself and youll do terrific things. Celebrate what youve accomplished so far and just keep building on it.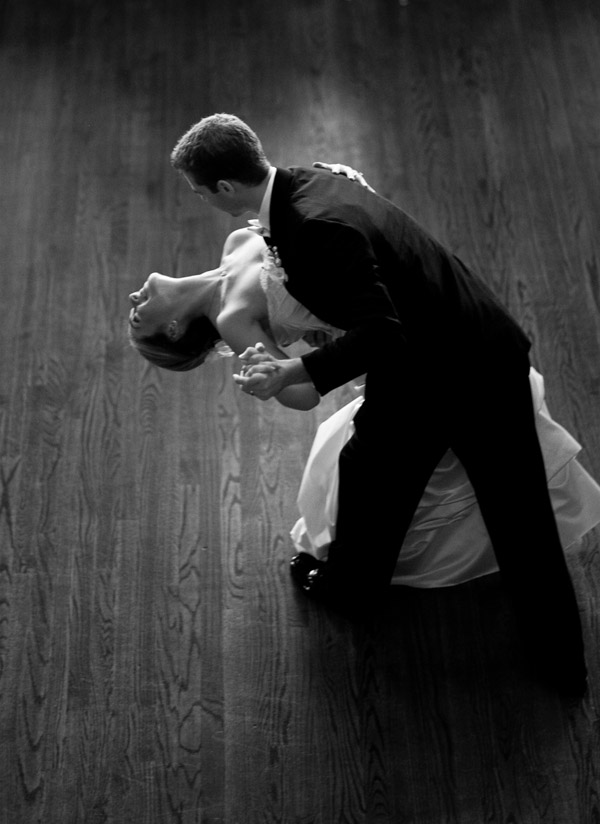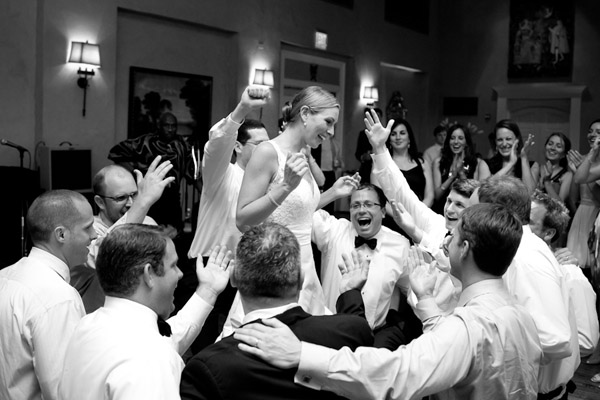 Thank you Paul! To learn more about Paul Morse Photography, please visit his website, blog and Junebug Member Brochure.