International award winning photographer Otto Schulze of Otto Schulze Photographers travels the world to capture couples in love in his own fine-art photojournalistic style, and to work with people who are less fortunate to better their lives and therefore his own. Today we bring you a glimpse of Ottos life, his love for photography, and the unique work that makes him stand out as one of the best wedding photographers in the world.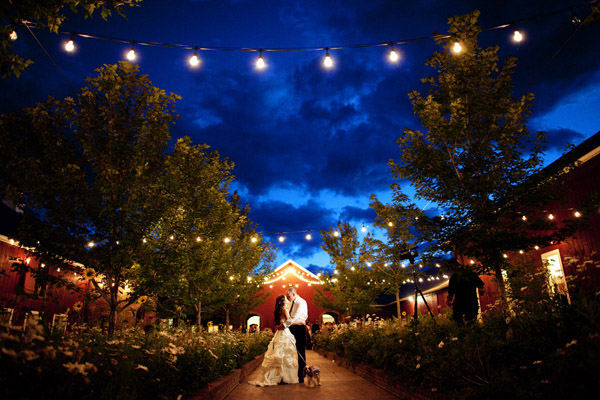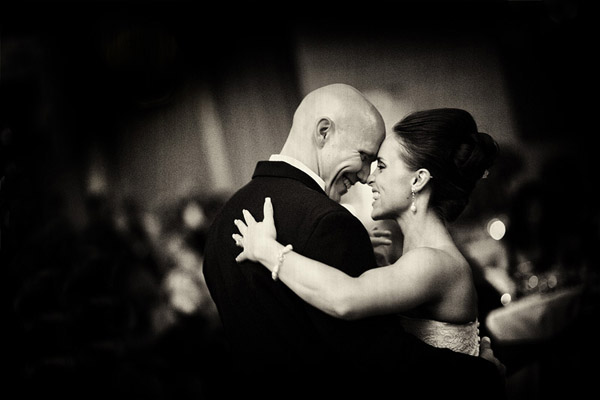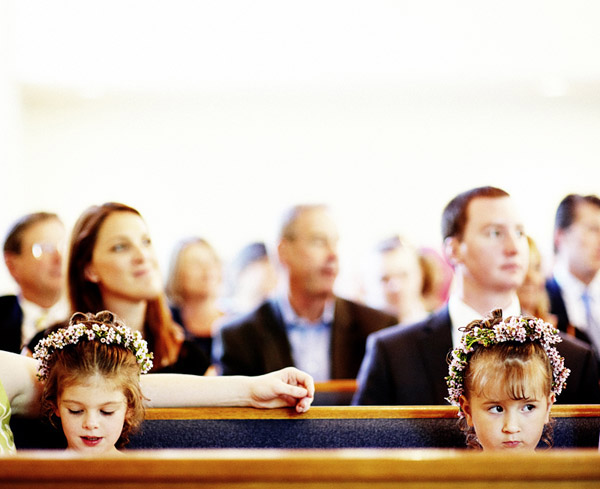 Junebug: Let me jump right in and ask, how did you become a wedding photographer?
Otto: To be honest, I started shooting weddings almost as a rebellion against wedding photography. I was shooting documentary work in South Africa when a friend in the fashion business and I started talking about shooting weddings in a documentary style, instead of the traditional approach to wedding photography. We did our first weddings and had a blast shooting them our own way.
When I moved to the states (to get married myself) and pursue my photography further, I just found myself shooting more and more weddings. Initially the idea was to continue as a photojournalist and continue to shoot weddings on the side. However weddings soon became my number one. Now weddings afford us the opportunity to work during the spring and summer and then go to third-world countries during the winter to shoot documentary work and to love the people in these countries. A vision which my wife and I have had for years and which is now coming into being. We hope to be able to move to Equador towards the end of 2011 for 3-4 moths with our little girl and do this. My strength lies in walking into a new environment and interpreting it differently, and my travels help me to do that. I never want to have a safe shooting style because it can take away from the originality of my work.
Junebug: You travel a lot. Of all the places that youve shot weddings, which ones are your favorites?
Otto: I really enjoy traveling so that is a difficult question. I love San Miquel Allende, with its Italian style architecture and Mexican colors and landscape. It's a special place. Another favourite has been shooting on top of Aspen Mountain, I lived in the Himalayas for a couple of years, so Ive seen mountains, and this one is still impressive. I also love to shoot weddings with lots of cultural influences no matter where they take place. This year I shot a Mexican wedding, a Vietnamese wedding, and a Hindu wedding (with my good friend Erik Clausen – Poser Image), and those weddings really stand out for me.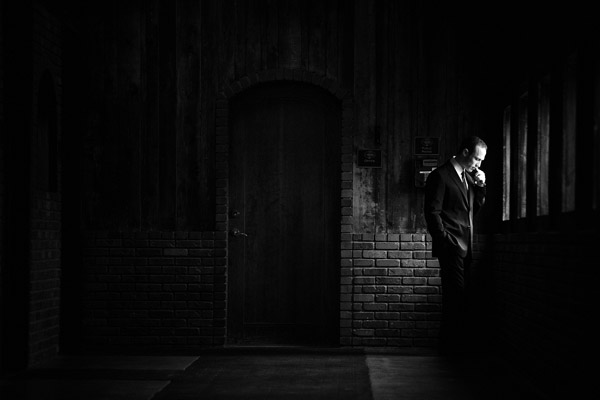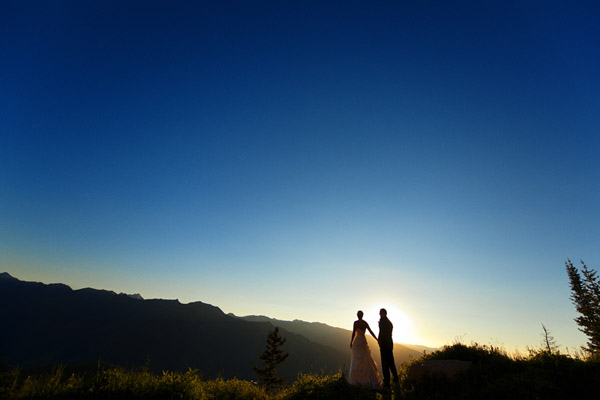 Junebug: How would you describe your photography style?
Otto: Fine art documentary photography. Authentic, true to life.
Junebug: What is your favorite camera to shoot with?
Otto: My all time favourite is still the Hasselblad X-Pan. A panoramic film camera which was made with landscape photographers in mind but which I absolutely love for street and documentary work.The Nikon D3X for weddings is my number one choice. Especially when combined with the Zeiss ZF lenses. Recently Ive been shooting a lot with the Leica M9, and its really taken me back to my photography roots. Right now the Leica M9 is my prefered tool.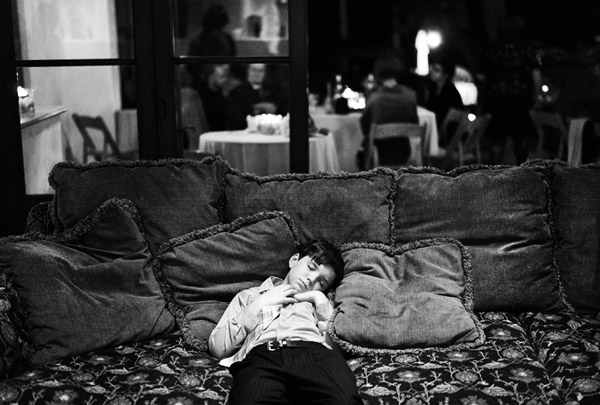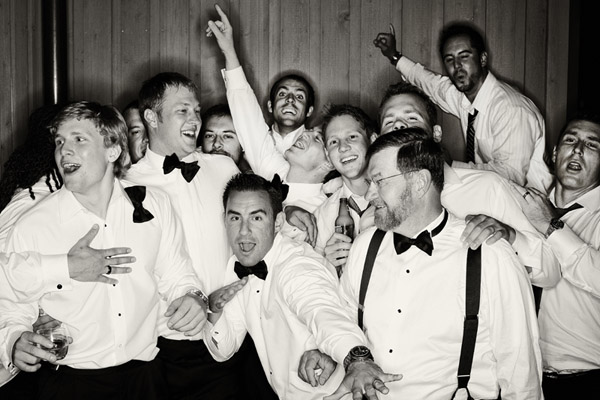 Junebug: Do you shoot film, digital or both?
Otto: Both, I will shoot portraits with film and sometime ceremony shots if there is enough light. I like the simplicity of one or two cameras and a fixed lens. I love using different tools to create images. It's not matter of film OR digital to me. I think both have its strenghts and so I go with the best of both worlds.
Junebug: You mentioned shooting with a Leica and as fans of your blog, we've been delighted by your recent work with the Leica Project, can you me a little bit about that project and how it came to be?
Otto: Leica sent me their M9 digital rangefinder and a few lenses to shoot weddings for about six weeks. I was absolutely delighted and the project has been a hugely refreshing and inspiring experience. The M9 is absolutely superb. And when combined with the Leica lenses – considered to be the best lenses in the world – it is just magic. It truly allows me to work unobtrusively. With the simplicity and viewing method of the rangefinder I am left with nothing but the frame, and the moment to consider. It is a much more calculated style of shooting. The M9 really was a perfect fit for my whole shooting philosophy. You see the scene through composition and lighting and then you have to wait for the moment. The camera is very small and unobtrusive so nobody notices it. Because its less intimidating looking, people just let me be, and I can observe without intruding. This project gave me a great opportunity to shoot more intuitively and I was delighted with the results. The M9 is now a permanent part of my camera bag.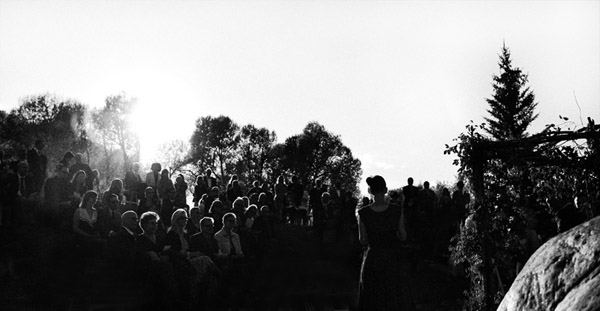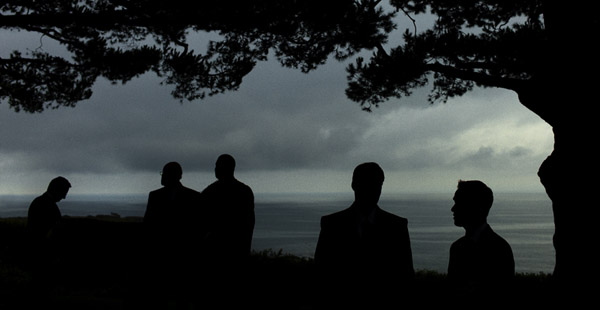 Junebug: What artists inspire you the most?
Otto: I love going back to look at the work of the greats like Henri Cartier Bresson, Sebastio Salgado, Mary Ellen Mark, etc. There is commercial photographer named Andy Anderson, whose work I really admire, as well as a British street photographer named Matt Stuart whose work has been blowing my mind lately.
Junebug: What words of encouragement do you share with couples before their wedding day?
Otto: I tell all the couples I work with that Ill never throw them into a mold. The best thing I can do is be me and the best thing that they can do is be who they are. I want them to simply enjoy their day and Ill capture it.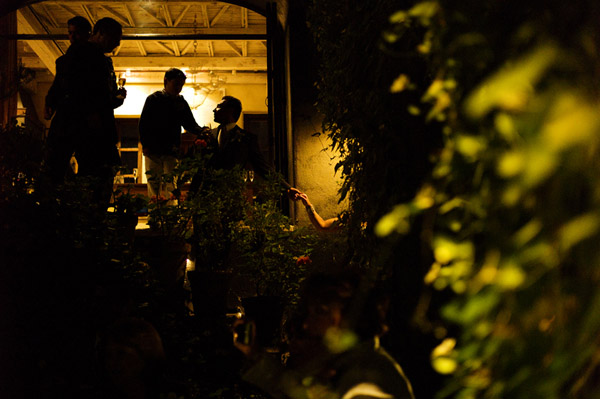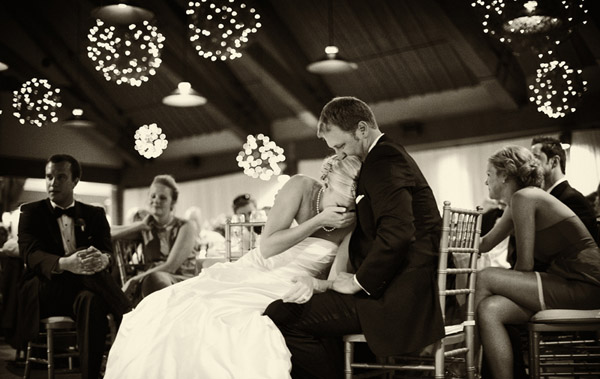 Junebug: Do you have a favorite moment or tradition that you like to shoot at weddings?
Otto: The father daughter dance gets to me because I have my little girl, Sammy, and it makes me think of her getting married, but my favorites are the getting ready shots because there is so much the excitement in the air and it is wonderful to react to.
Junebug: What is the best thank you youve ever received?
Otto: I really cant think of one that is more valuable than another. My testimonials page on my site is my pride and joy.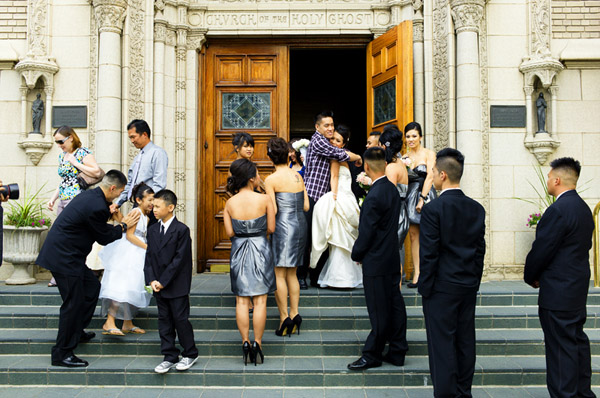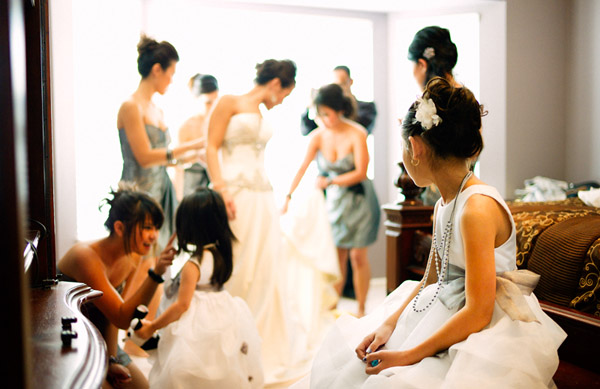 Junebug: Other than photography, what gets you up in the morning?
Otto: My wife and daughter of course, but everything that I do it is about my relationship with Jesus. Its the most important part of me being me. All of my work has its source in him. I feel somewhat hesitant to talk about that because I dont want people to think I am preaching to them, because this is not it at all. Im really not making a religious statement, seeing as I have no interest whatsoever in religion but I couldnt answer your question honestly without pointing at Him. My relationship with Him is my everything.
Junebug: Otto, we appreciate your time, talent and honesty, and were honored to share a little about who you really are with our readers.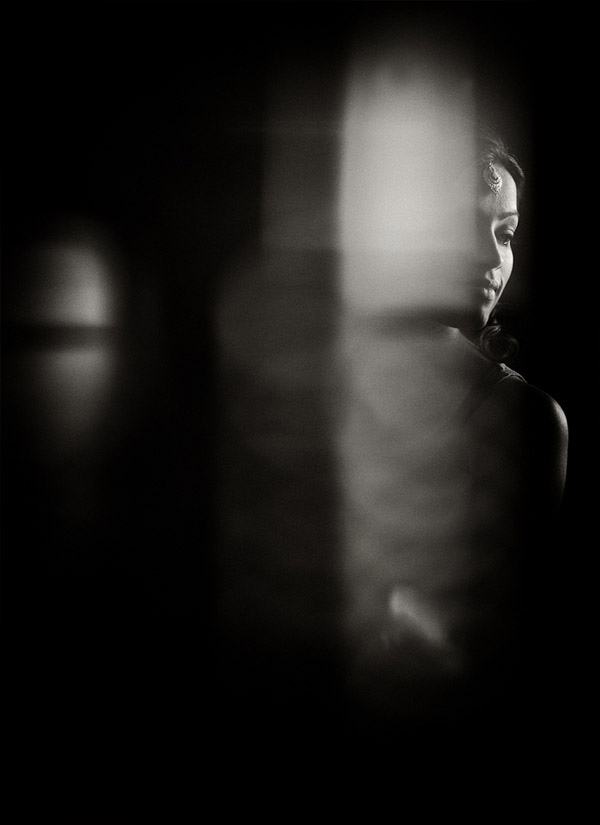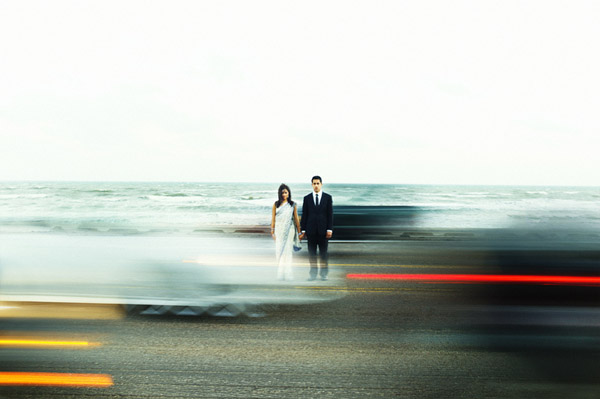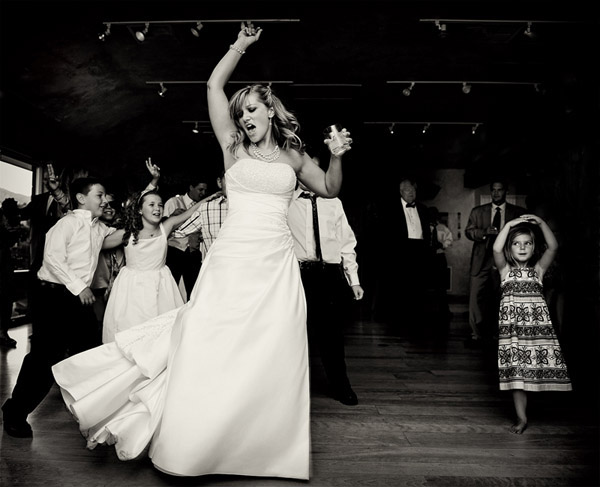 To learn more about Otto Schulze, be sure to visit his website, blog and Junebug member brochure.