Nate and Jaclyn Kaiser of The Image is Found are known for their out-of-the-box, totally fun wedding and portrait photography that has inspired countless other photographers to embrace their lighter side. Today we bring you an interview with Nate about his work and the signature Image Is Found style.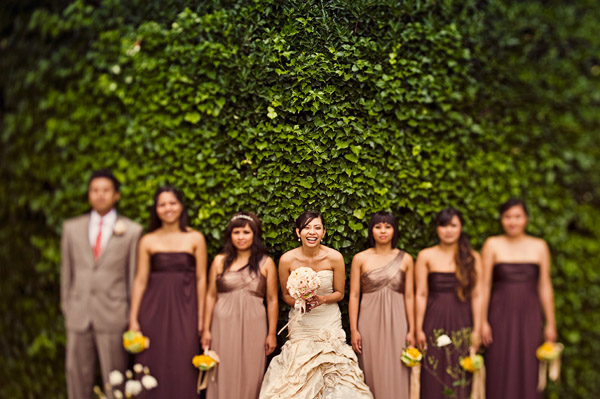 Junebug: What adjectives best describe your work?
Nate: Fresh, fun and real
Junebug: What kinds of couples are most attracted to your wedding photography style?
Nate: The couples we work with most often are super fun, really madly in love, a little quirky, and full of personal style.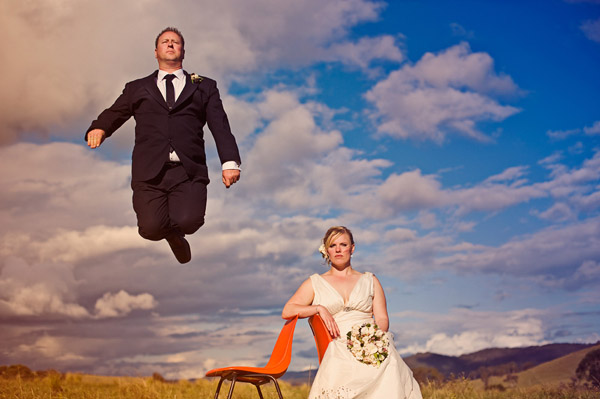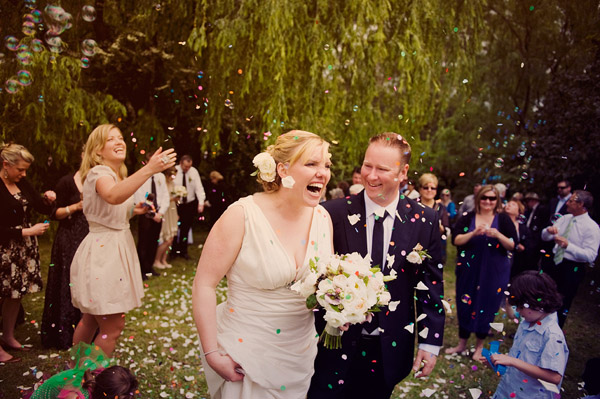 Junebug: What is your favorite moment to photograph at a wedding?
Nate: My favorite moment is right after the ceremony when the couple exits and gets love-mobbed by their family and friends. Everyone is hugging and kissing and laughing, and full of real emotion. I love those unscripted moments of joy.
Junebug: What gets you up in the morning?
Nate: My two year old son, literally. He usually smacks me in the face asking for cereal.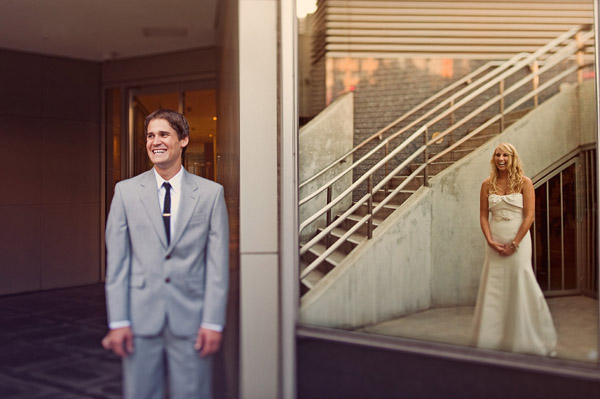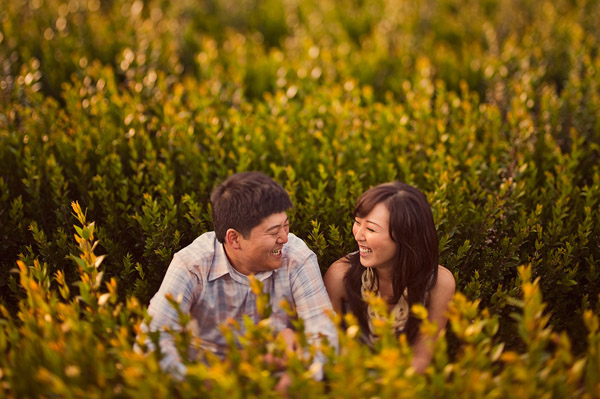 Junebug: What makes you give yourself a mental high-five?
Nate: I stop to give myself a mental high-five whenever I take a shot Ive never taken before.
Junebug: Do you shoot film, digital or both?
Nate: Professionally, I shoot digital, but I still use film for some of my personal work.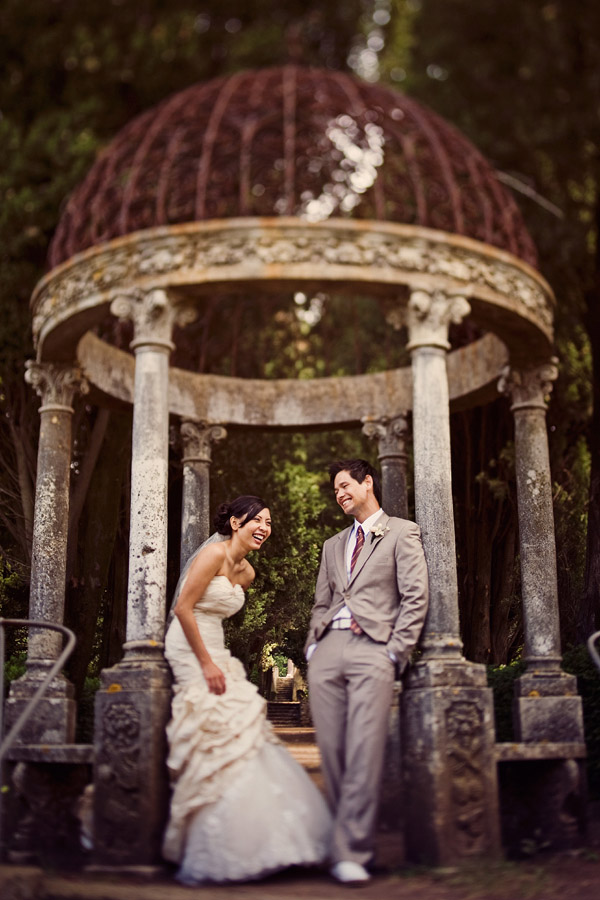 Junebug: Whats your favorite camera and lens?
Nate: My Hassleblad 500 CM and 60 mm hasslebald lens I use with it.
Junebug: Do you travel to shoot destination weddings, and if so, what is your favorite location so far?
Nate: We do travel a lot, and so far our favorite place is the little town of Ravello, Italy on the Amalfi Coast.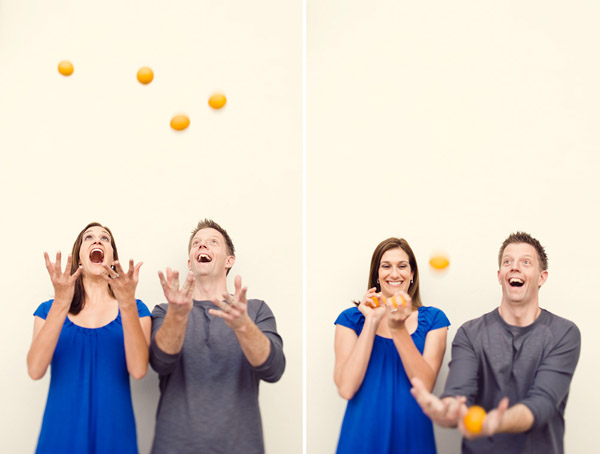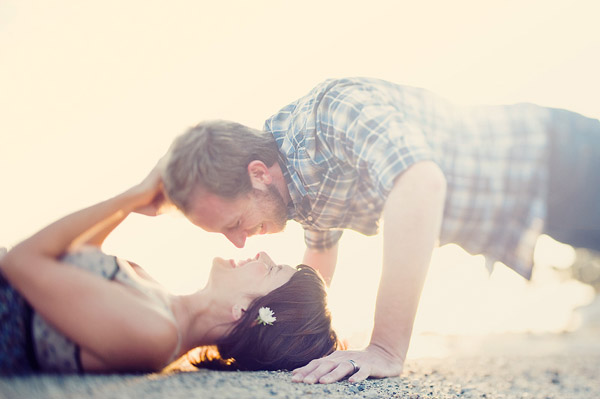 Junebug: What advice would you like couples to have during their wedding planning?
Nate: I think every guy should buy a suit instead of renting one, the great fit makes them look and feel comfortable. I also think couples should set aside plenty of time for portraits, they're so much fun to take and most couples dont want to stop when its time to move on.
Junebug: Has being a wedding photographer made you a better photographer overall?
Nate: Absolutely, its helped me to think fast, work fast, and feel comfortable with all types of expectations.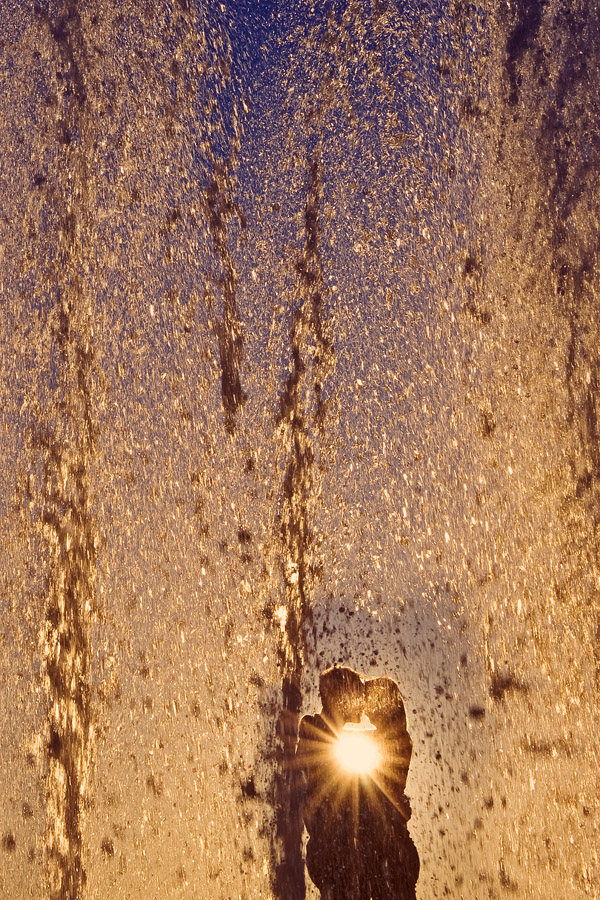 Junebug: We hear you have a good luck charm you take to weddings? What is it?
Nate: I wear a belt lined with bullets at every wedding, it helps me shoot better. Couples and their guests usually love it, but the TSA always has a few questions for me when I travel to destination weddings, so I make sure to get to the airport early.
Junebug: If you were getting married today, what wedding cake flavor would you choose?
Nate: White cake with confetti candy sprinkles.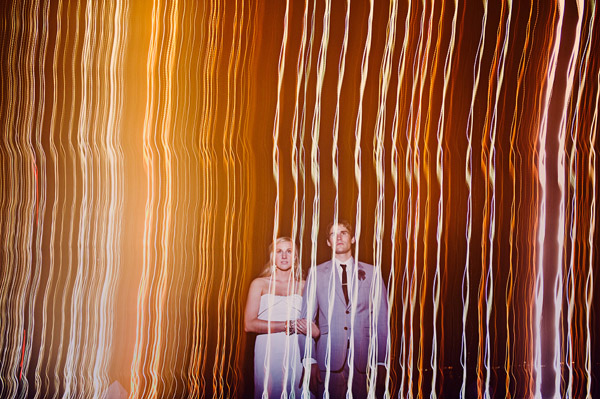 Thanks Nate! To see more fantastic photography from The Image Is Found, be sure to visit their website, blog and Junebug member brochure.