Talking with San Francisco and destination wedding photographer, Meg Perotti, is like a breath of fresh air. She has extraordinary talent for putting people at ease, capturing stunning images, and living life with grace and passion. No doubt, youll be inspired by the answers she gave to our interview questions found below.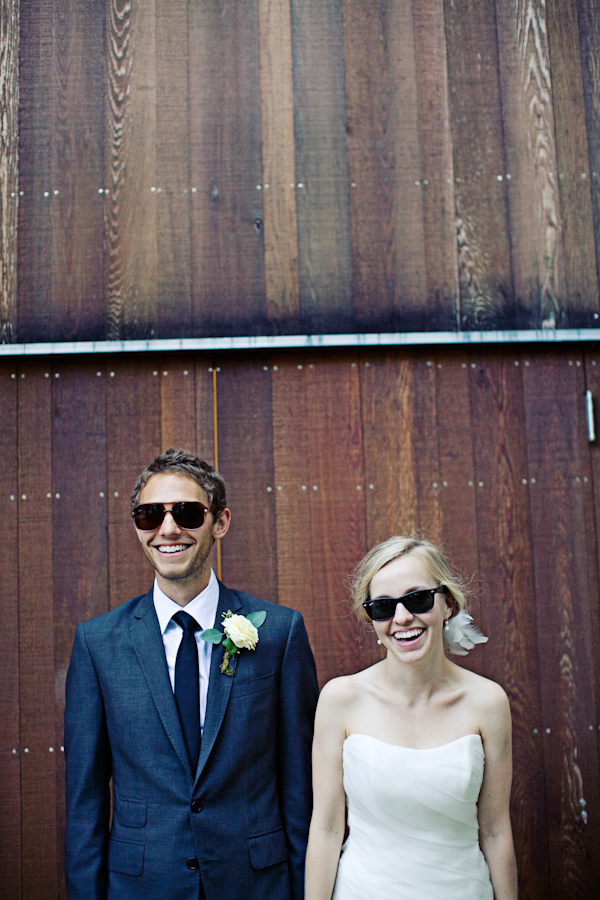 Junebug: How did you get into wedding photography?
Meg: I officially started shooting weddings in the summer of 2005. I was interning at a studio in Hollywood and met the person who taught me almost everything I know about weddings today, Laura Grier. I was still in school at California State Long Beach, studying away to get my degree in Fine Art Photography. I was looking for a fun, creative way to make some money on the side to supplement my other, almost full time job, at A&I Photographic.I cant tell you that it hit me one day that I was supposed to do this, or that Ive always wanted to shoot weddings, or even that weddings are what Ill be shooting 10 years down the road. But I can tell you this, it was years of trial and error, experience, and about 5 photo jobs down the line when it finally made sense. I was a second shooter for 3 years while still going to college for photography, worked at a pro-photo lab in Los Angeles called A&I for 3+ years, interned at a handful of studios – David LaChapelle's was my favorite, and I worked for the art department of a CondeNast Magazine before deciding to become a full time wedding photographer. Shooting weddings was not something I originally thought I'd call a career, but I am so happy that my experience led me to work in this industry!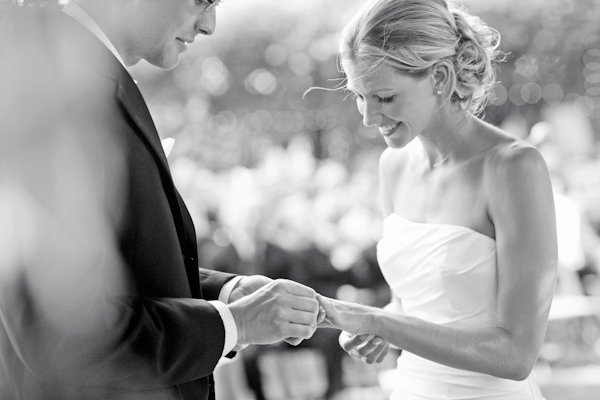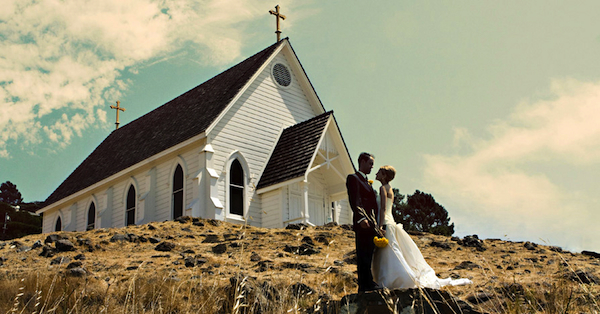 Junebug: What is your favorite moment or tradition at weddings?
Meg: I really love that moment just after the bride and groom have shared their first kiss, as husband and wife, and theyre triumphantly walking back up the aisle as one. The joy on the bride and groom's faces is so raw it makes my heart hurt!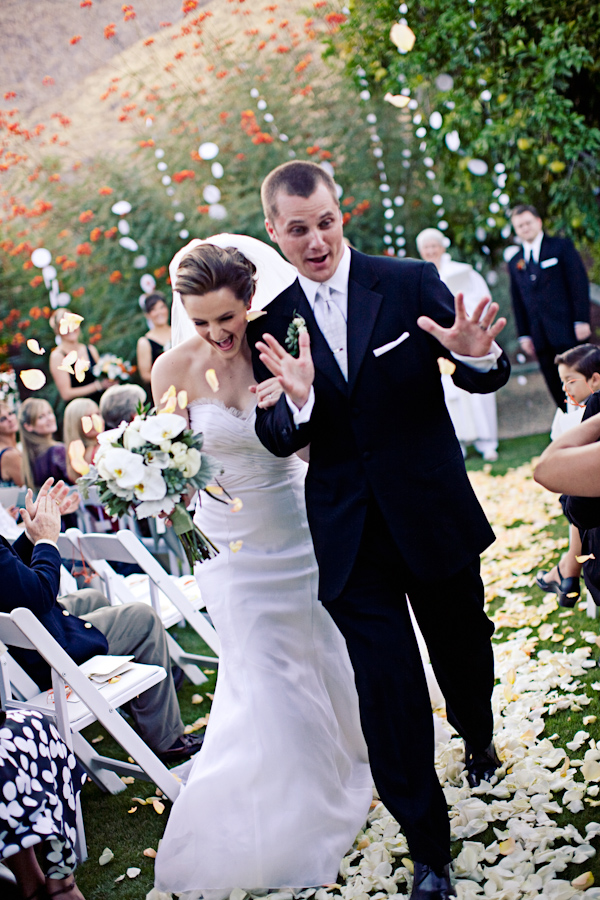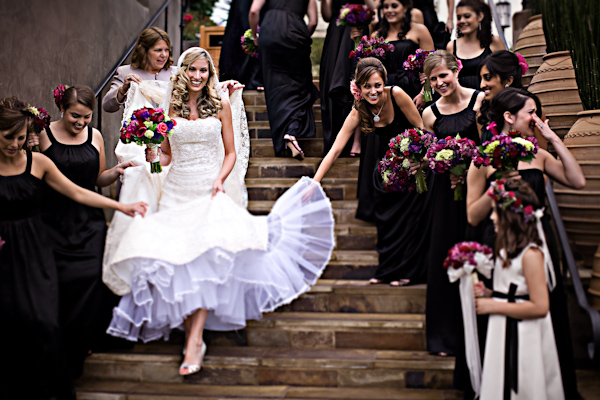 Junebug: What really gets to you at weddings? Makes you cry? Makes you laugh?
Meg: I am a sucker for all kinds of love, and toasts get me every damn time. I strongly believe in telling people how you feel about them and how much they mean to you during our short time on earth and it's so amazing to hear people bare their hearts and tell their stories every Saturday night! My eyes are always welling up with tears – good thing I can hide behind my camera body.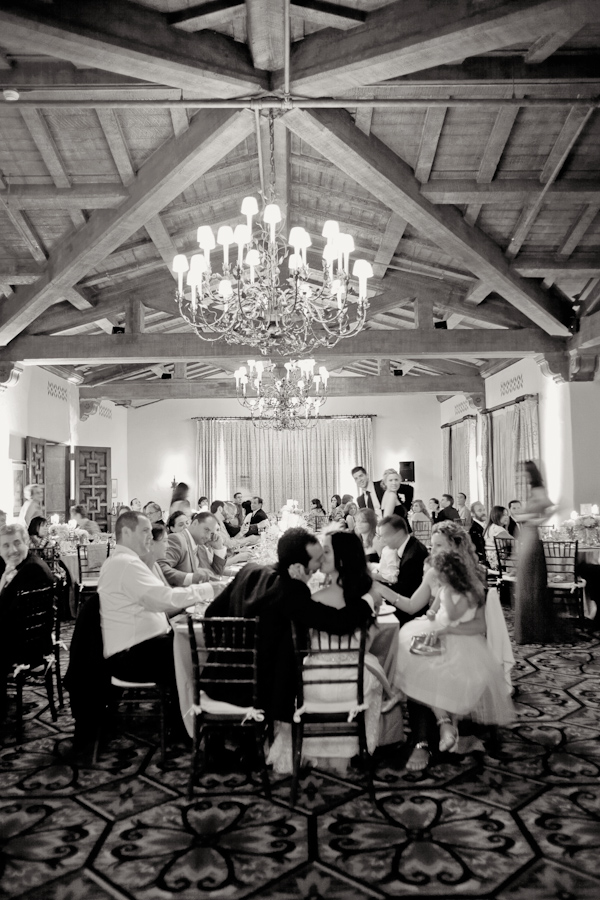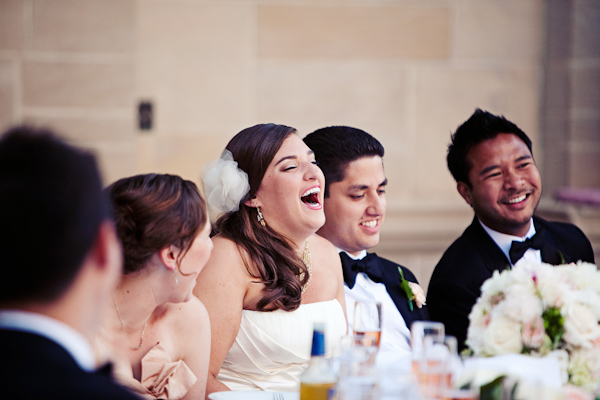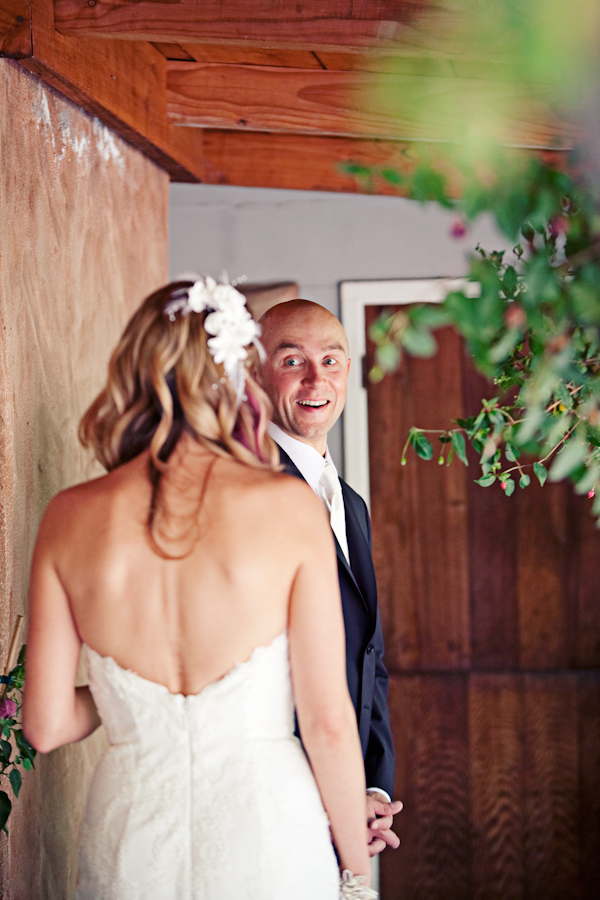 Junebug: What's your favorite camera? lens?
Meg: Canon 5D Mark 2 – 50mm 1.2 and the 85mm 1.2 – I am a sucker for shooting wide open!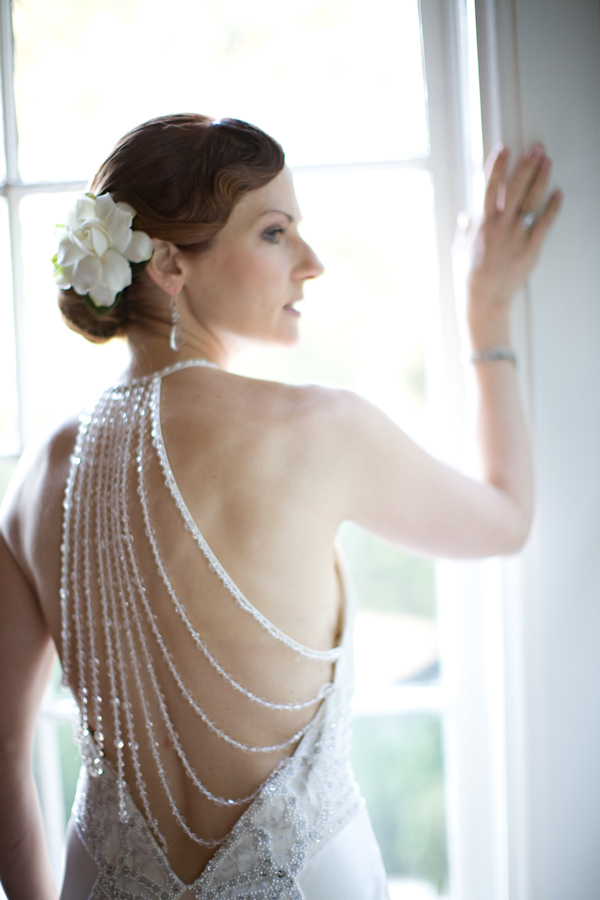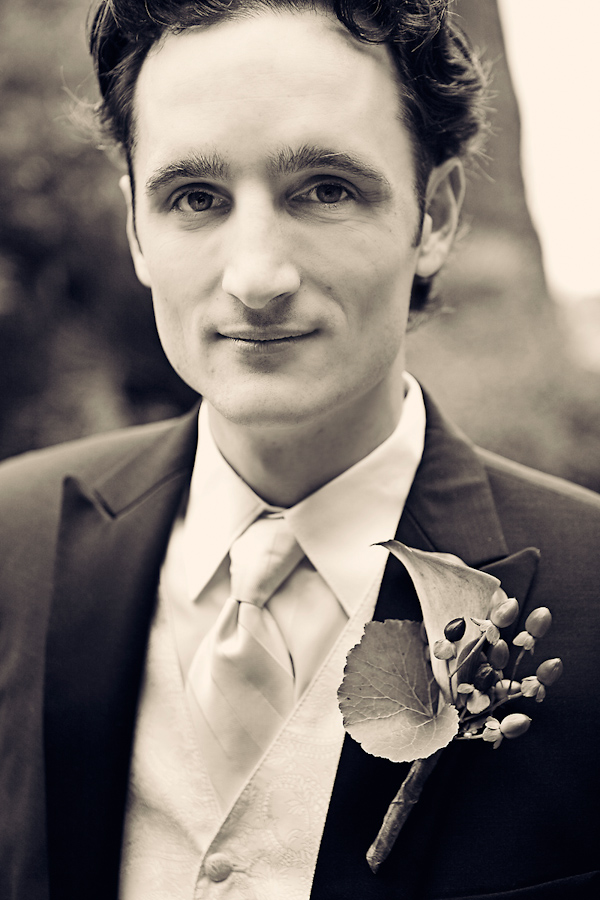 Junebug: What albums do you offer?
Meg: Finao ONE Albums, Couture Book, and Asuka Book for engagement/signing albums.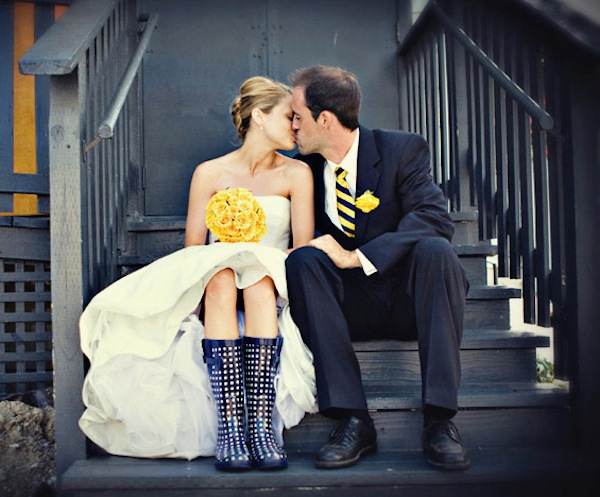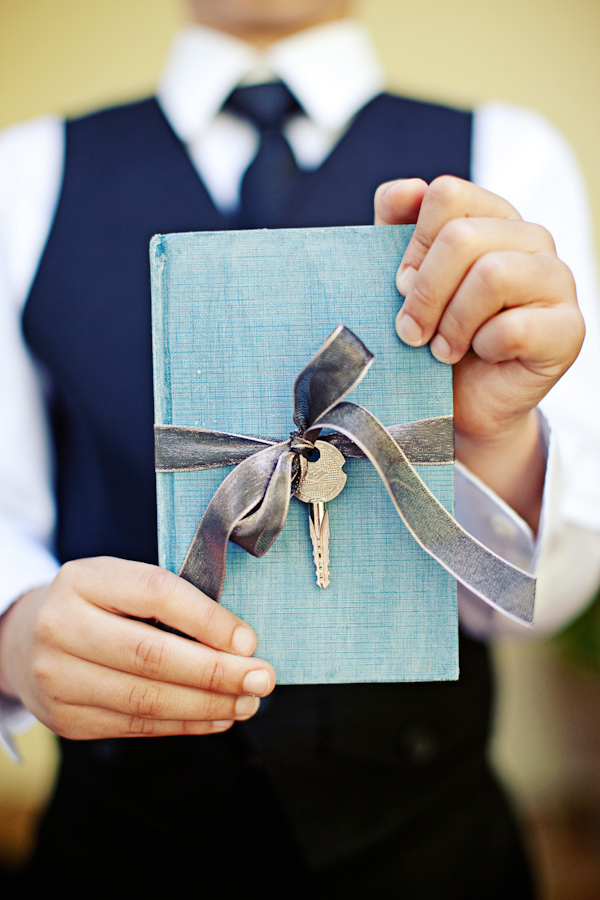 Junebug: What are your favorite local wedding locations?
Meg: Nestldown, Headlands Center for the Arts, The Historic Holly Farm – anything with lovely outdoor light that lends itself to natural details.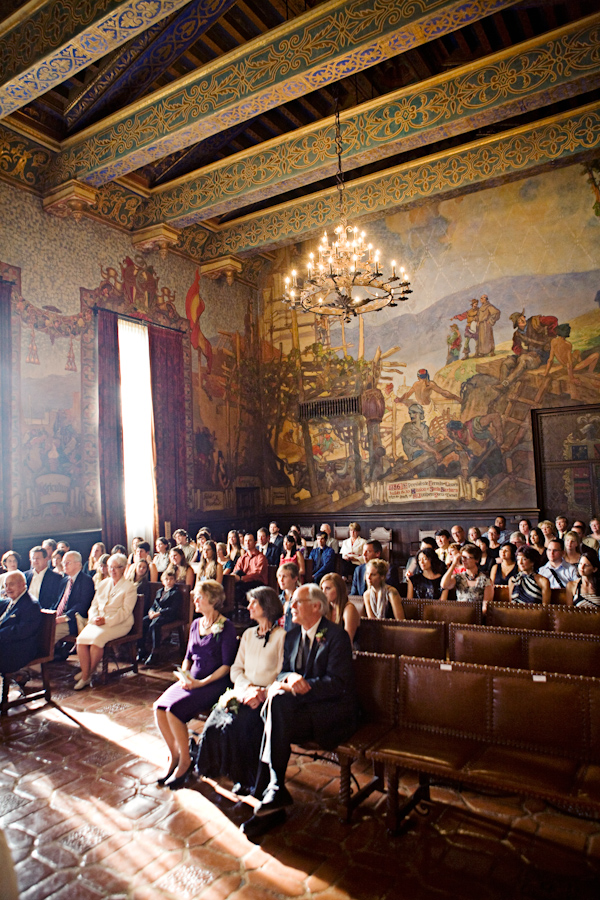 Junebug: Where do you want to shoot next?
Meg: I've been waiting for that Italy wedding ….. come on, pretty please? That or the hills of Ireland!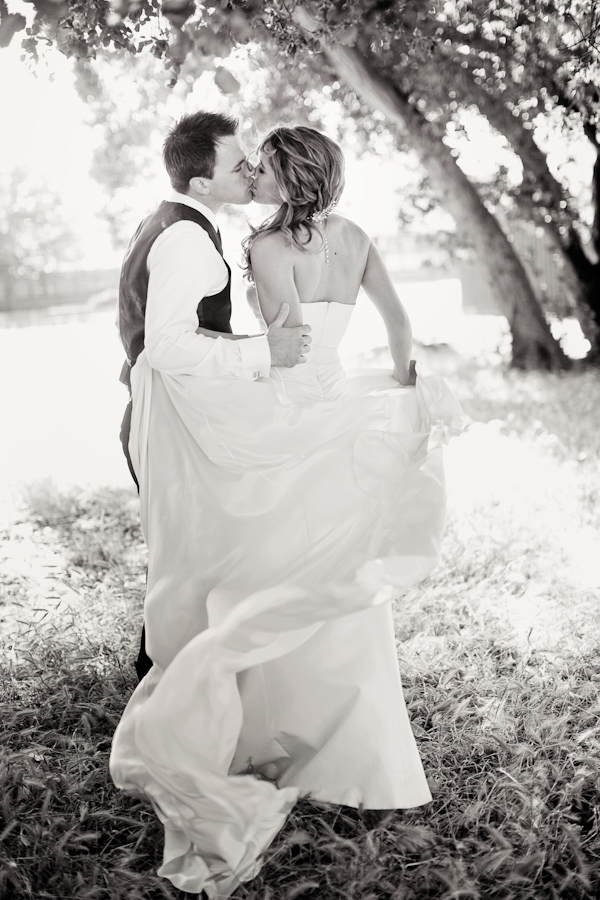 Junebug: What gets you up in the morning?
Meg: A strong cup of coffee with a little bit of vanilla creamer…Okay honestly, what really gets me up in the morning is the fact that I don't have to get up. I have worked really hard over the years to streamline my work flow and build my business so that I can take my life at the pace in which I function best. Every morning my husband gets up early to shower and I slowly wake up to the sound of the water running and reach for my kindle. I spend some time reading in bed, crawl out, make my coffee, and work for a few hours in my pajamas. I love what I do and waking up mostly on my own time and working on images, emailing, meeting with clients, shooting … all on my own time – is just about the best thing ever.
Junebug: Describe your wedding photography style in less than 6 adjectives.
Meg: Lovely, romantic, pretty, fresh, bright, and quiet.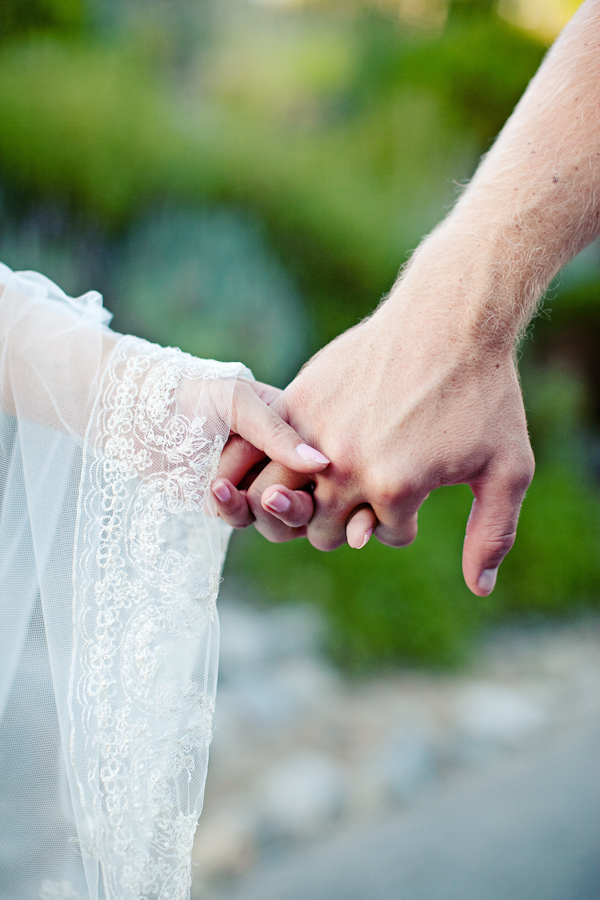 Junebug: One thing you'd like every bride and groom to know before their wedding?
Meg: Breathe. The day will be what the day will be. Take it all in and SMILE.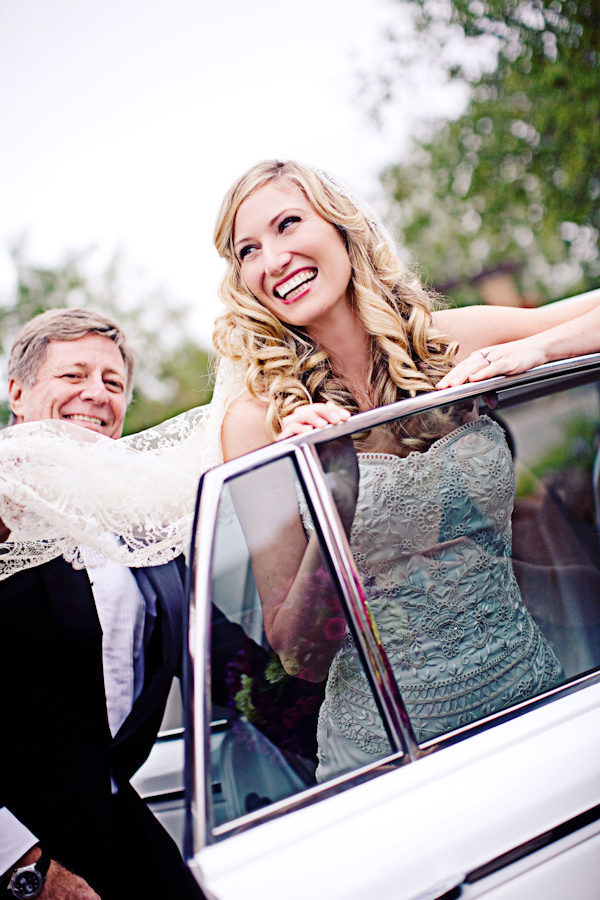 Junebug: How has being a wedding photographer made you a stronger photographer over all?
Meg: Being a wedding photographer is about 100 times harder than being any other type of photographer. We work under a lot of pressure but have to appear as if it's easy. We have strict timelines, rules, and less-than-ideal shooting situations that we have to make look PERFECT or our clients are unhappy. There are no re-shoots or reschedules – we have to perform and be happy and pleasant the whole way through. You do not get to call in or have a bad day … Being a wedding photographer has taught me how to harness my creativity quickly and think on my toes. It's trained me to work in any light available and helped me learn how to deal with all types of people. Our job is not an easy one but it's a pretty great one!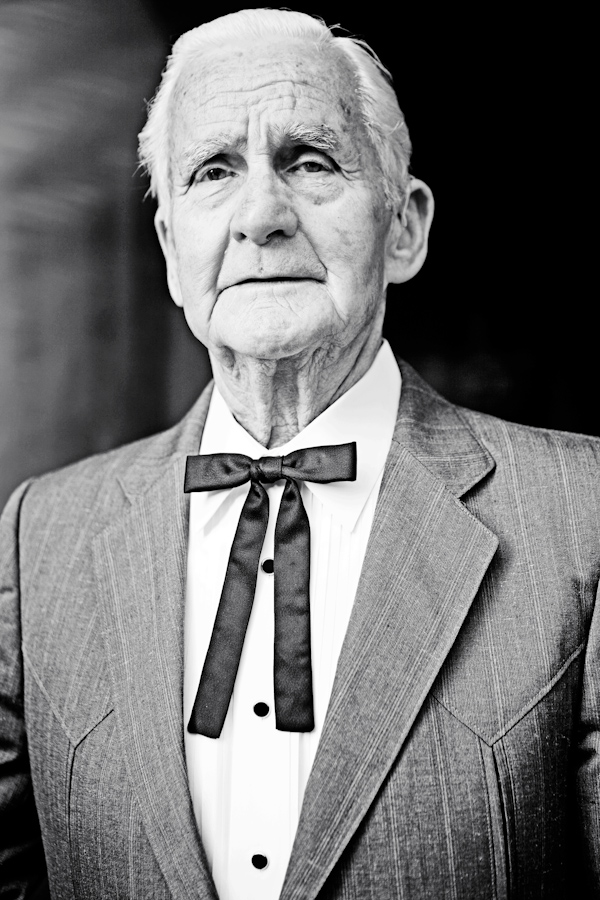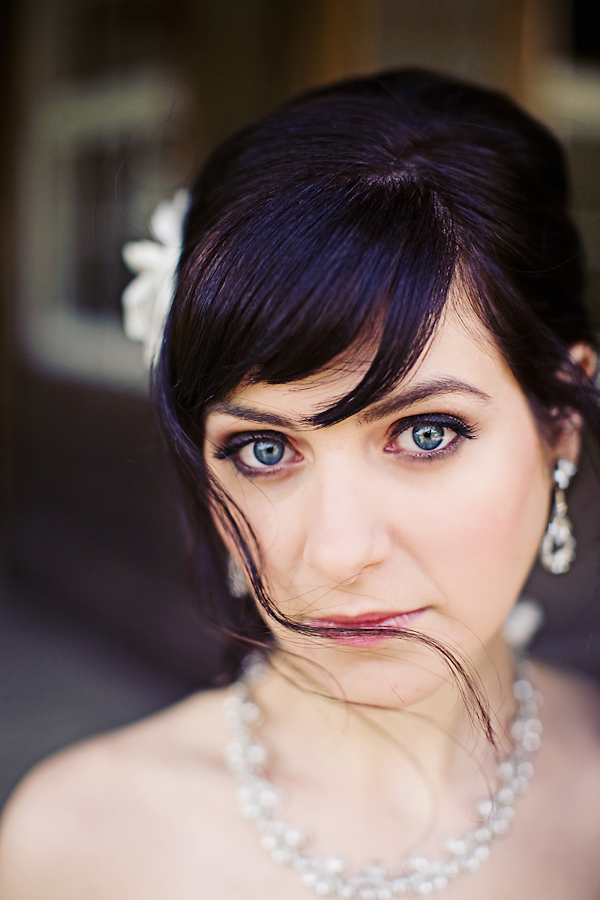 Junebug: Best advice you've ever received about being an artist?
Meg: In art school I took a documentary photography class and the best thing I ever learned was: move around. Before shooting an image, stop and look at things from different perspectives. Shoot through windows, crouch down, climb up… never shoot from standing eye perspective.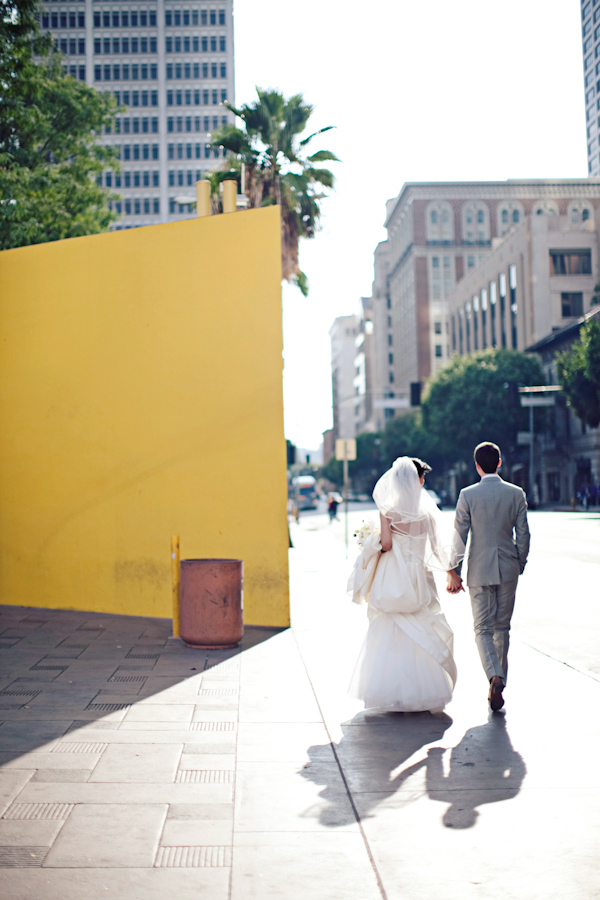 Junebug: Best advice you've ever received about being a business person?
Meg: You can't be everything to everyone. You have to focus on yourself and remember that while it may feel like it, you own your business it does not own you. I also learned very early on that you have to do things right – hire an accountant, get your business license, pay your taxes!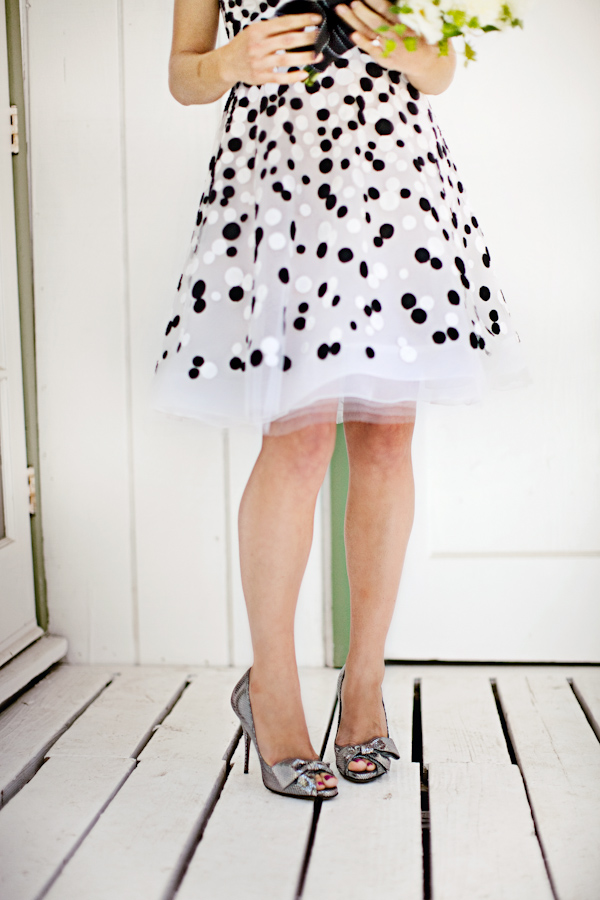 Junebug: Best advice you've ever received about being a happy human?
Meg: Never take yourself or what you do too seriously. I was taught as a young child to laugh at myself and to live life laughing your way through it … if you take yourself too seriously life just cannot be fun!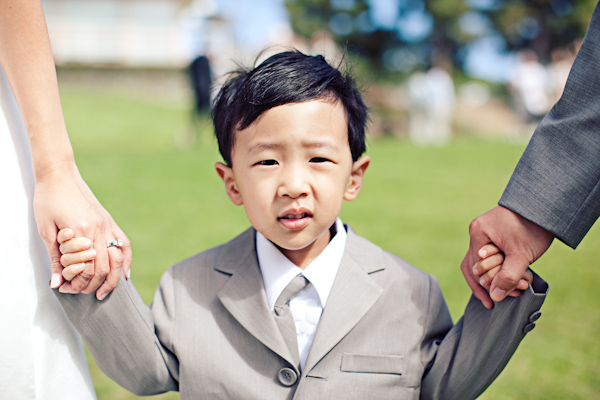 Junebug: Something that has inspired you recently?
Meg: Everything on ted.com and the city of Paris, Kentucky.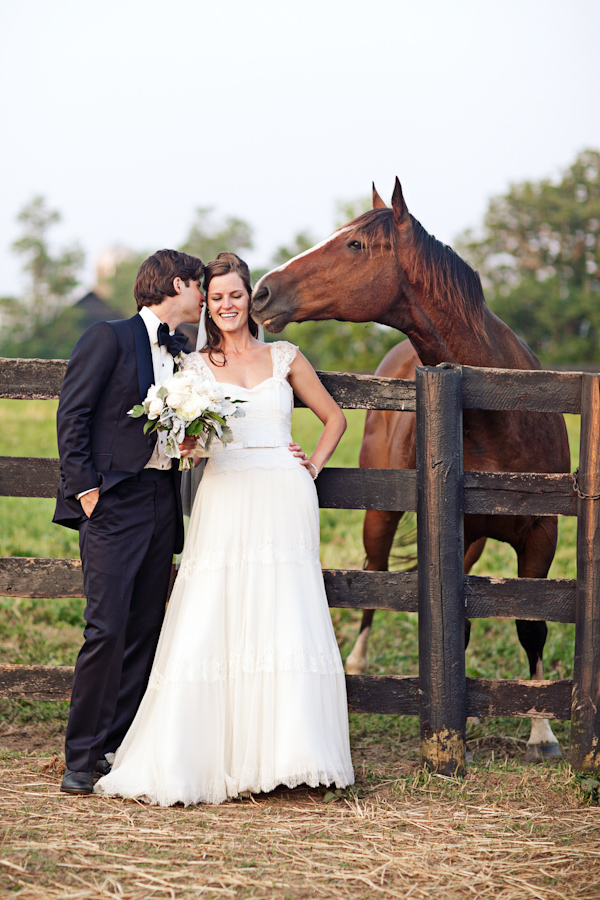 Thank you so much Meg! It was a pleasure talking with you!
To learn more about Meg Perotti, be sure to visit her website,blog and Junebug Member Brochure!
And don't miss our Photographer Spotlight Archive, full of interviews from the past year of other inspirational Junebug member photographers. Fantastic reads for photo lovers!