Australian photographer and educator Marcus Bell is a one of the biggest names in wedding photography today with more awards than we have room to list here, and one of the most popular photography studios in the world. Marcus travels the globe to shoot weddings and to teach other photographers how to improve their work and make it stand out from the crowd. We had the pleasure of getting to know Marcus at WPPI in Las Vegas last March, and we recently had a chance to speak with him about how he became a wedding photographer and what drives his passion for his work. Were thrilled to share his comments and insight with you here today.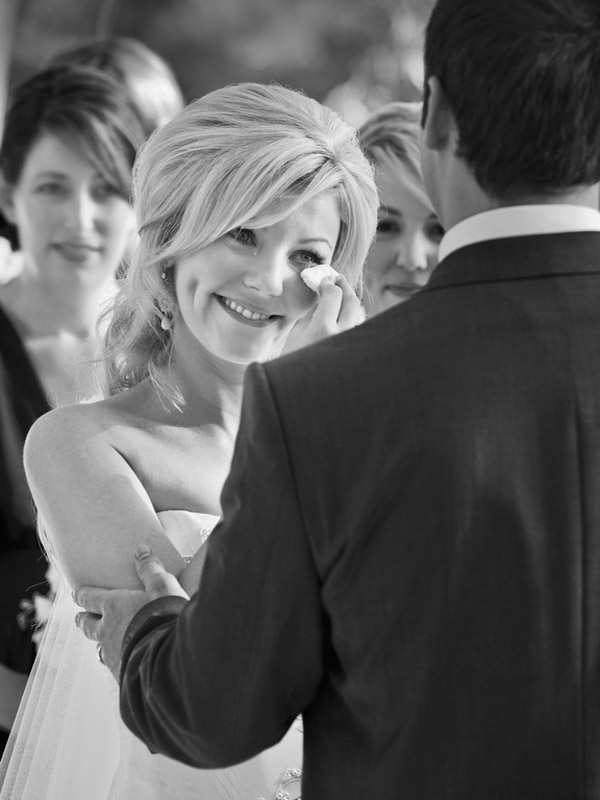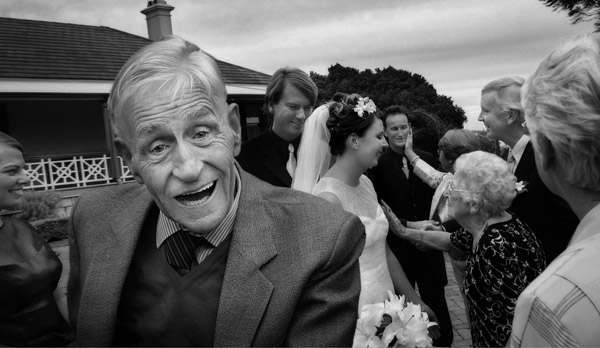 Junebug: How did you first get into wedding photography?
Marcus: I was 22 years old when I first started shooting. My father was a professional photographer while I was growing up and I rebelled against photography as a kid. When I was 16, my father passed away and left me his camera. Several years later, I picked it up and thought about reconnecting with him through the lens and thats when I totally caught the bug for photography. While I was exploring photography as a hobby, I was also working at a bank in a play by the rules job and my wifes friend told me he wanted to quit his job to become a wedding planner. Jokingly I said, Yeah, right, I think Ill be a wedding photographer too, but as I said it I realized I wasnt joking. Soon after, I shot a wedding as a guest and my photos turned out to be much more authentic and appreciated by the couple then those of their official photographer, so I just kept shooting weddings.
Junebug: What photographers inspire you most?
Marcus: Im very inspired by the work of Elliott Erwitt, Henri Cartier-Bresson, and the Magnum photographers, so Ive always wanted my work to reflect real life and real moments. When I started shooting with my candid, photojournalistic style in Australia, all the other photographers were still classic traditionalists (other than one named David Oliver) so I decided to take my chances with my style and pursue my dreams.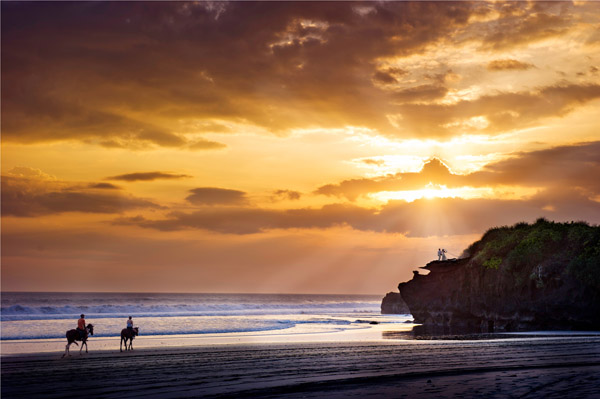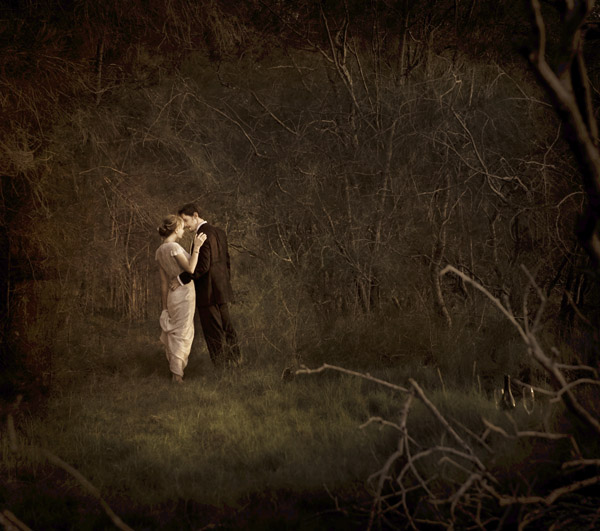 Junebug: What is your favorite moment or tradition to photograph at weddings?
Marcus: I really love any moment that is compelling, but I am careful not to get so engaged with any particular moment that I forget to artfully compose it.
Junebug: What advice would you give to couples who want to look amazing and feel comfortable in their photographs?
Marcus: Research your photographer very well. You wont get a second chance to make your decision. If you want things to be easy and free moving, find someone who really knows how to capture art in an unscripted moment. If you can, schedule a pre-shoot with your photographer so all your fears about being in front of the camera can subside before your wedding day. When a couple knows me they feel comfortable enough to let their vulnerable, authentic sides show. No matter how beautiful a moment is, what makes it priceless is the soul of the photograph, the real connection between people in love.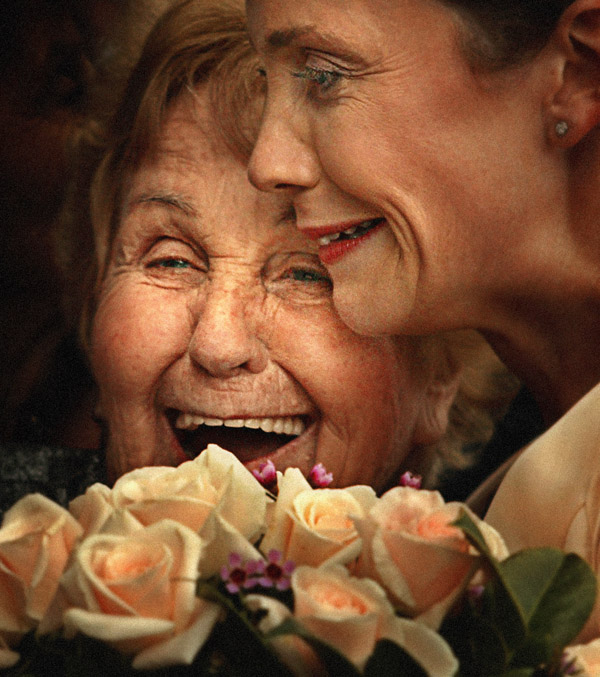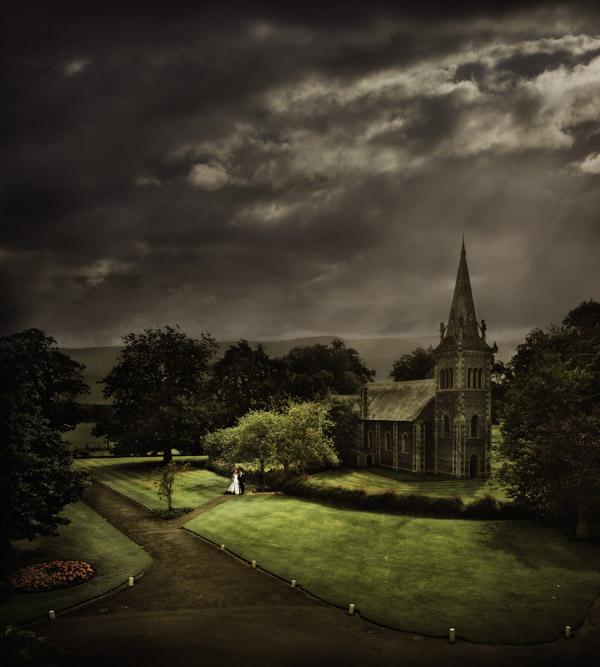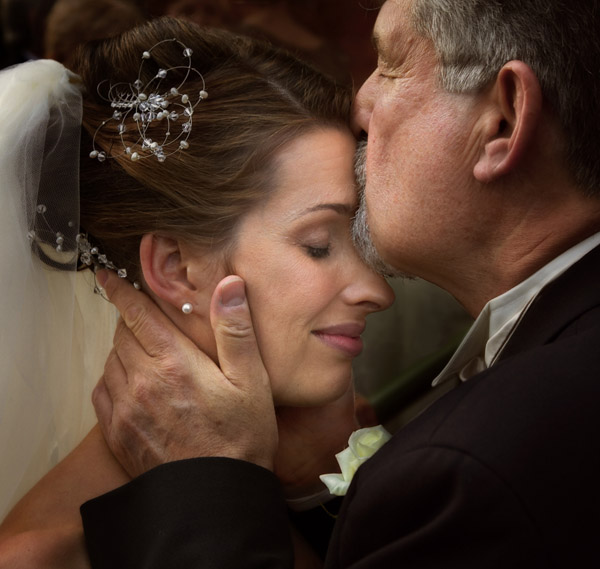 Junebug: What advice would you give to new photographers?
Marcus: I read a book last year that said one of the most common traits among successful leaders is that they have something very unique to share and the drive and passion to pursue it, even when their idea is something really different. So, I would say, have the courage to pursue your dreams when people tell you that you cant, and work hard to make your dreams come true. The next thing I would say is come prepared. Stay very organized and bring a lot of back-up with you. I keep my camera equipment meticulously organized and that way it is simple to find exactly what I am looking for in an instant.
Junebug: What's your favorite camera and lens?
Marcus: My Nikon D3S because it works in very low light and my 24 to 70mm lens because it lets me get in close.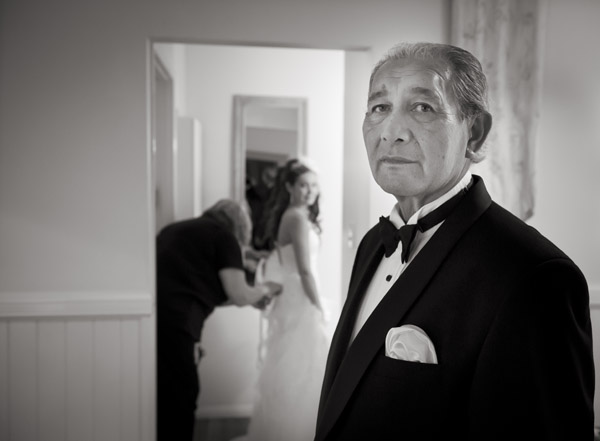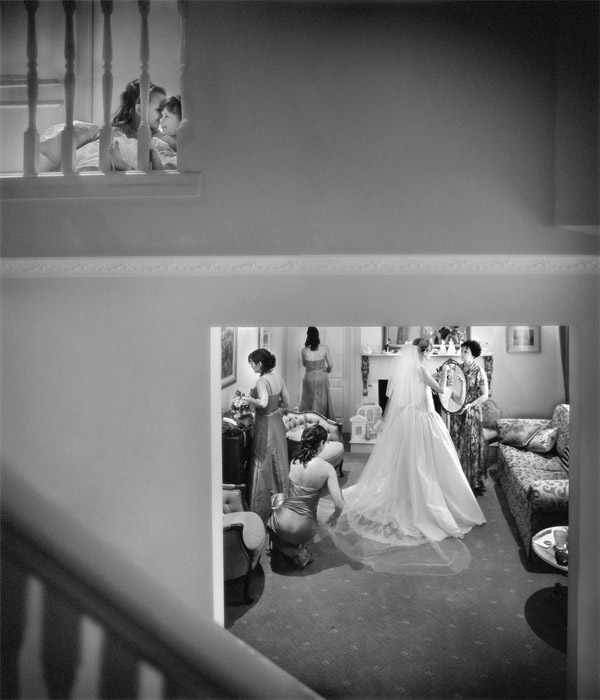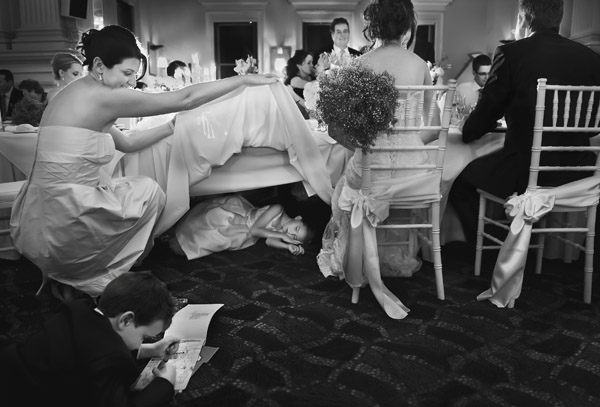 Junebug: Do you shoot digital, film, or both?
Marcus: Just digital.
Junebug: What albums do you offer?
Marcus: I love working with Photo Mounts & Albums Australia. We just produced a new album with them that is really gorgeous and made from all organic materials. It looks and feels amazing.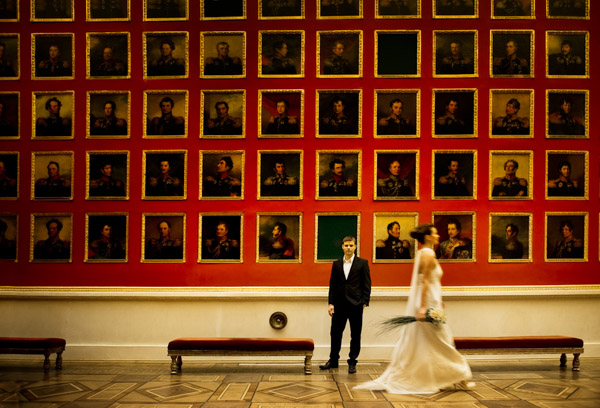 Junebug: What adjectives do you think best describe your wedding photography style?
?Marcus: Emotional, real, storytelling
?Junebug: What gets you up in the morning?
Marcus: The passion to be better in life and at my job, and my love for my wife and kids. I never think of my work as a job, I just love what I do and Im grateful to keep doing it.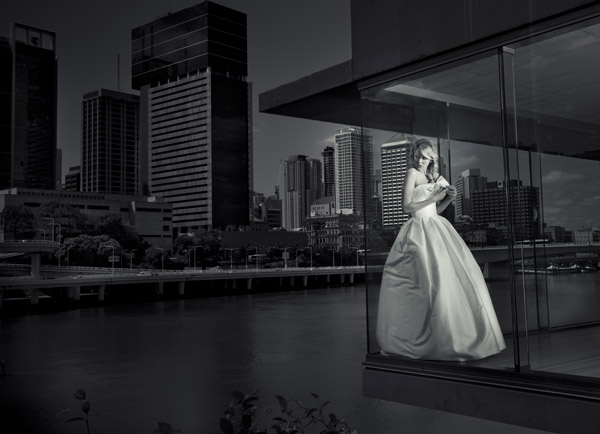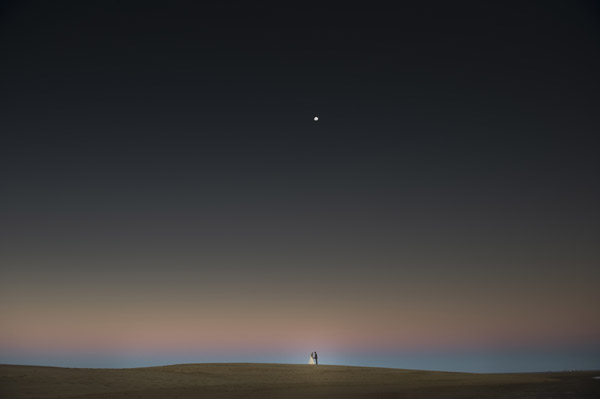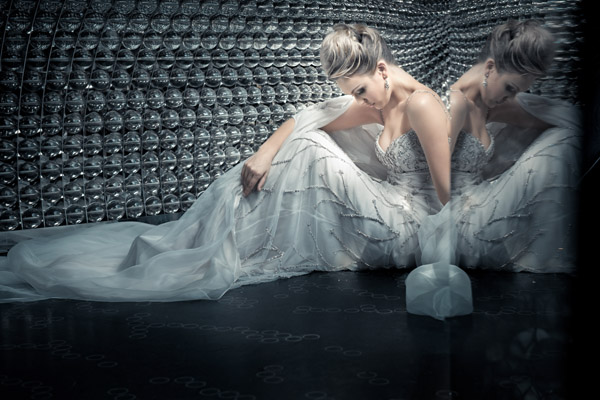 ?Junebug: We know you travel constantly to shoot. Among the places youve been, is there one that really stands out?
Marcus: Bali there have been many along the way but I just photographed a wedding at a new resort called Alila Villa Soori in Bali. Everything about it was truly beautiful.
?Junebug: What makes you give yourself a mental high five?
Marcus: Capturing moments that my clients could have never anticipated or expected, and surprising them with a photo that tells the story. I love to reveal the connections between people and their relatives in a way that shows them all how much they mean to each other.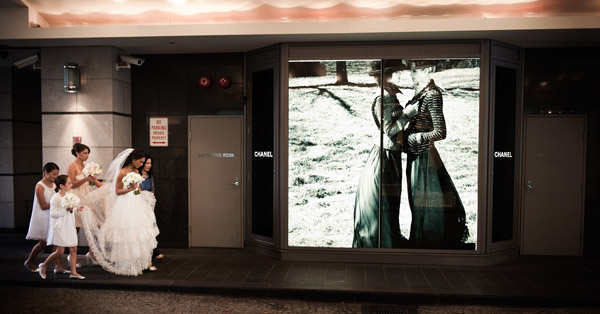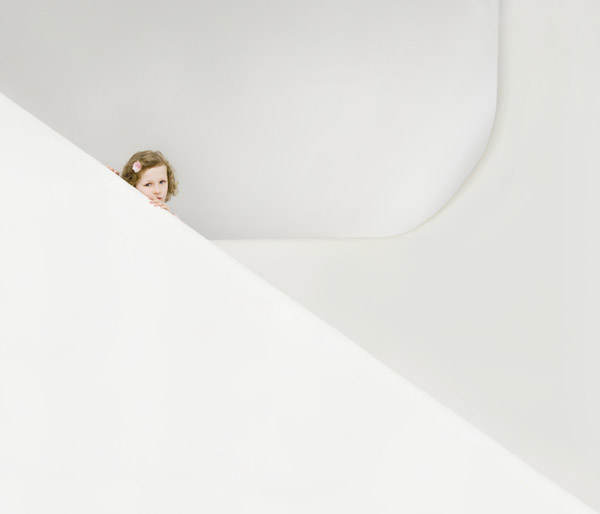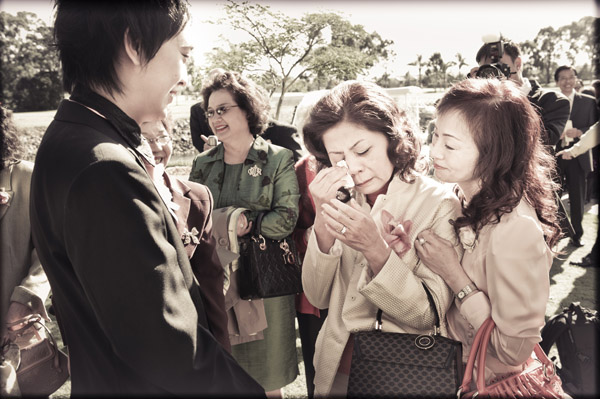 ?Junebug: What's inspiring you the most right now?
?Marcus: My little boys inspire me everyday and make me see life from an entirely fresh and new place. They strengthen my understanding of what it means for a father to give his daughter away at the altar and what goes through a mother's mind when her child says, I do. They make me understand how important my job is to my clients in a whole new way.?
Junebug: If you were getting married again, what wedding cake flavor would you choose?
Marcus: Chocolate and cheesecake in layers. I really love both of those flavors.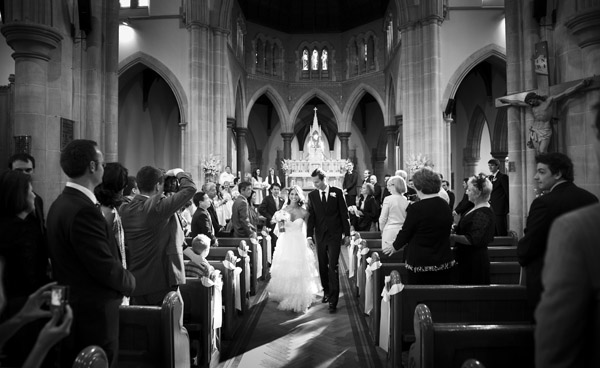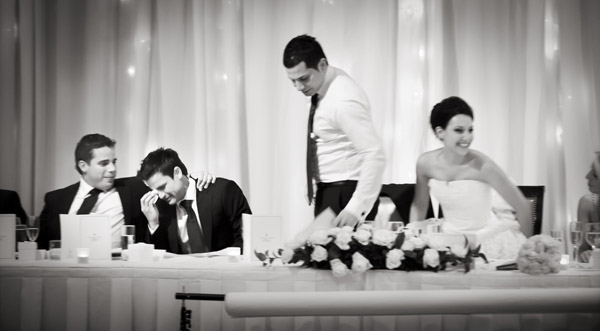 Thank you Marcus! To learn more about Marcus Bell and Studio Impressions, please visit his website, blog and Junebug Member Brochure, and if you're into photography be sure to check out Marcus Photographers Resources, where youll find tons of downloads, tutorials and workshops to inspire your photography style!