Joy Marie of Joy Marie Photography is well known for her rich, authentic images that capture the soul of her subjects. Spending time with her and her husband David is like finding unexpected sunshine on a cloudy day, and we couldnt be more thrilled to call them friends. Today we share a little bit from Joy Marie about how she and David see wedding photography.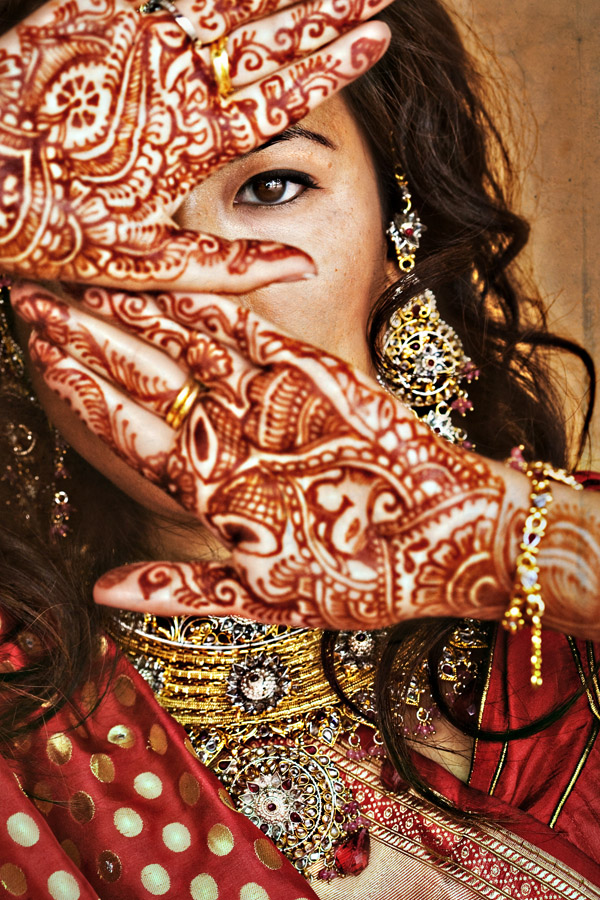 Junebug: What is your favorite moment or tradition at weddings?
Joy Marie: I love anything that shows off a couples authentic side and I am really moved when a groom cries, or when any guy cries for that matter.
Junebug: What's your favorite camera and lens?
Joy Marie: The Canon Mark II with an 85mm 1.2 lens.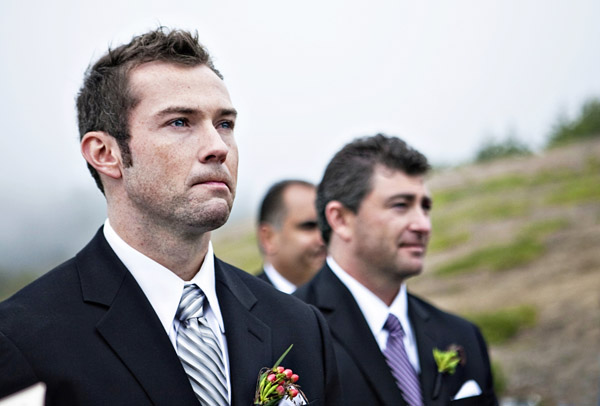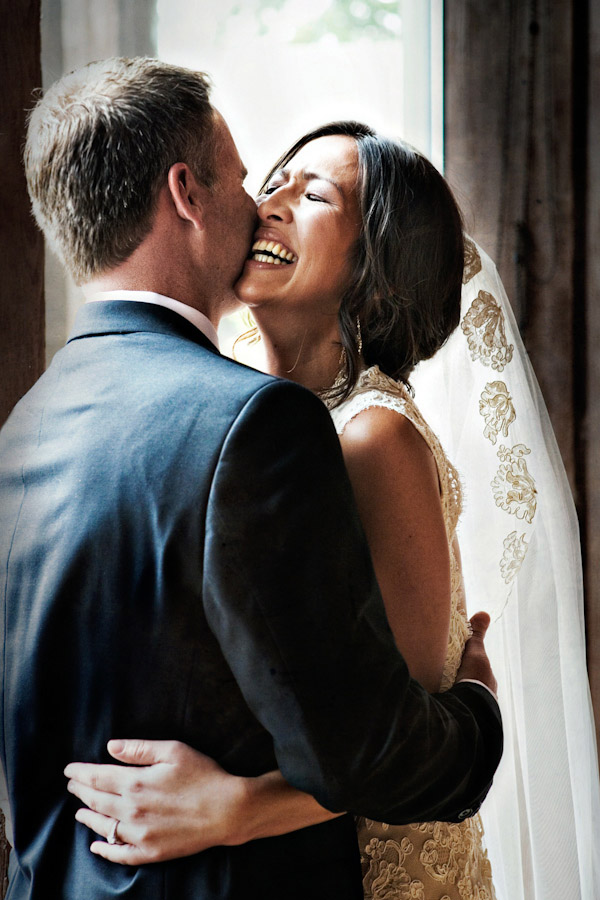 Junebug: What gets you up in the morning?
Joy Marie: My five year old son scratching my face with his afro while he tries to kick David out of bed.
Junebug: Whats your favorite wedding cake flavor?
Joy Marie: I like chocolate and David likes vanilla, and we both love carrot cake!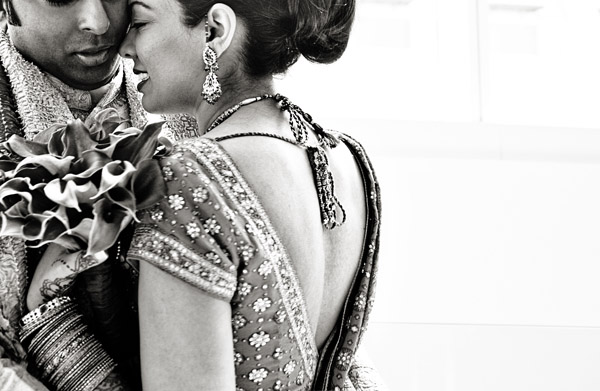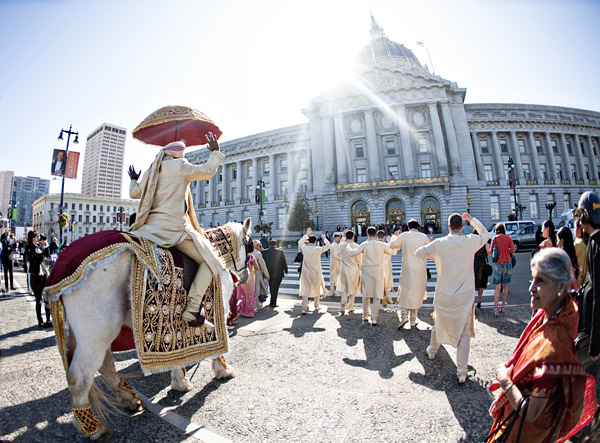 Junebug: What wedding locations really stand out to you in your career so far?
Joy Marie: We've photographed at some incredible locations in Cabo San Lucas and Jamaica I am really excited by culture so I love traveling to new places and experiencing new traditions that Ive never seen before.
Junebug: Do you have a tip or two to share with couples on how to look amazing and feel comfortable in their photographs?
Joy Marie: Yes, I encourage couples to set up a special moment to see each other before the ceremony. Its always an intimate, personal event that is beautiful to photograph and it gives them extra time to enjoy having photos taken of themselves and their families.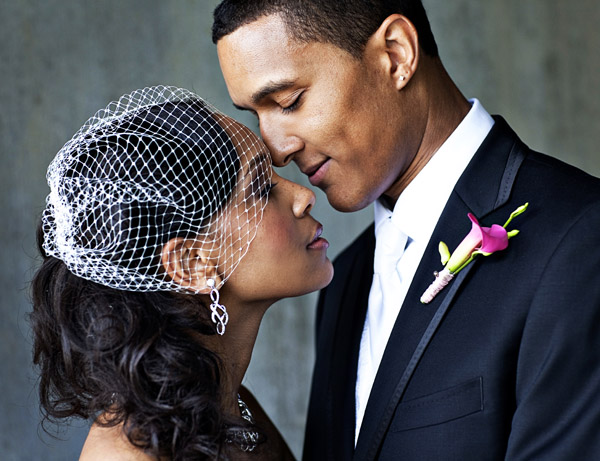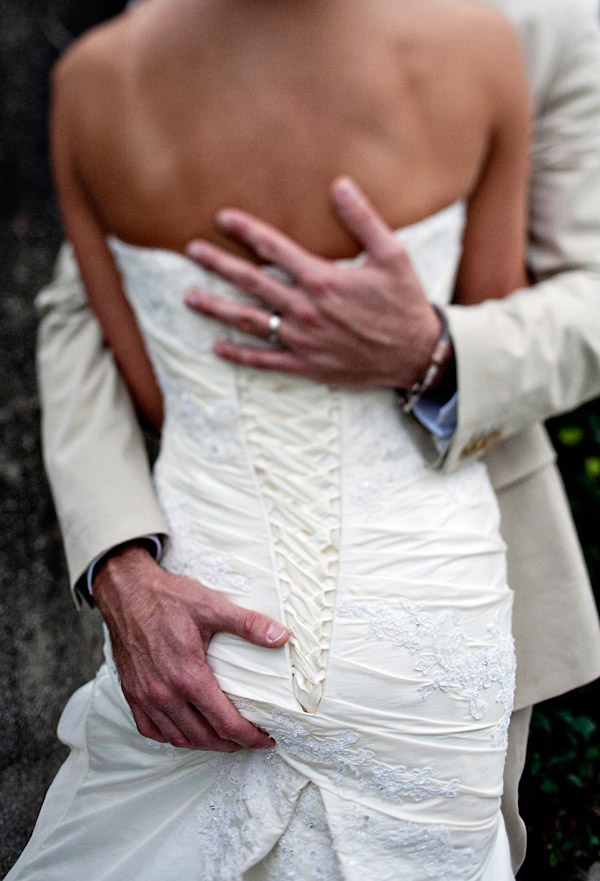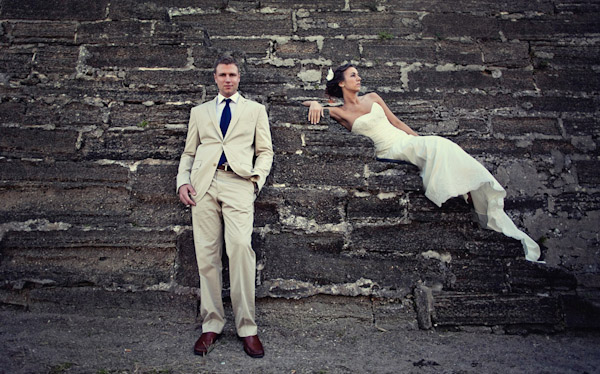 Junebug: Do you have a wedding philosophy?
Joy Marie: Not really, but if I did it would be to not worry about small things. Dont concern yourself with wrinkles or blemishes or looking perfect every minute, just enjoy the moment. In fact, the more comfortable you feel the more youll love your pictures.
Junebug: What is the best thank you youve ever received?
Joy Marie: Tears, I always know Ive delivered when I see a couple cry over how much they love their photos.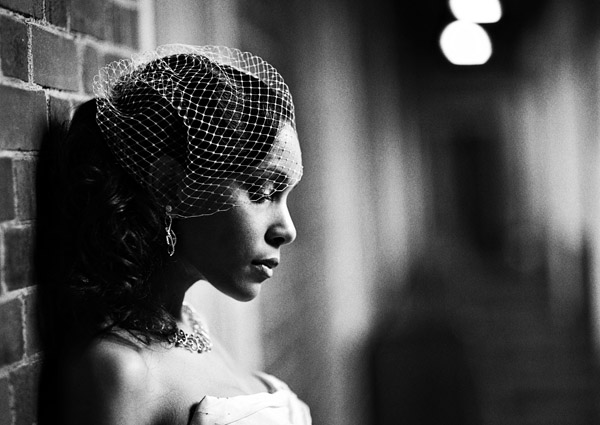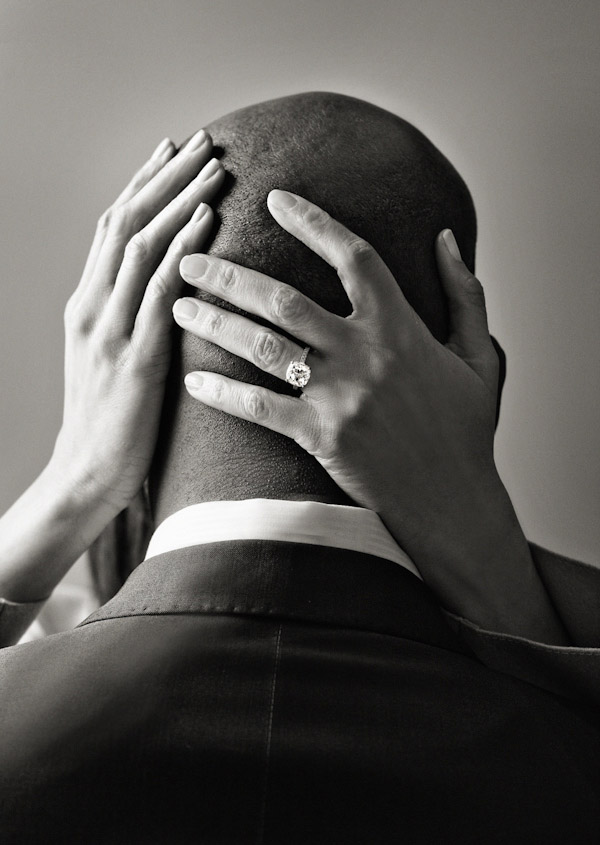 Junebug: How has being a wedding photographer made you a stronger photographer over all?
Joy Marie: Its made me love the unscripted moments and its taught me to settle into an intuitive flow that allows me to capture images no matter where or when they happen.
Junebug: Who has inspired you most as an artist?
Joy Marie: My mother, Claudia McKinstry. Shes a truly amazing painter whose work is known throughout the Northwest and around the world. Below are two of my favorite pieces of hers. Her collection can be seen at www.ClaudiaMcKinstry.com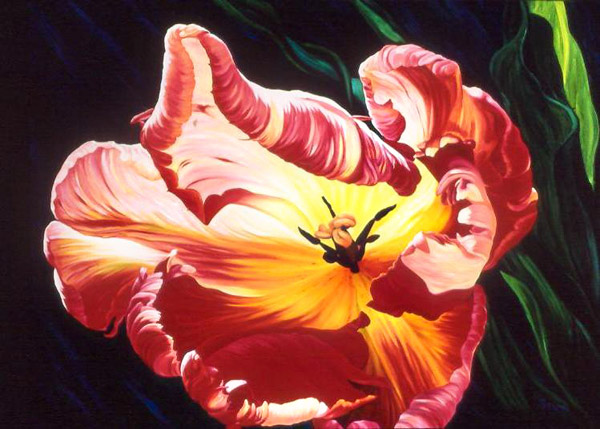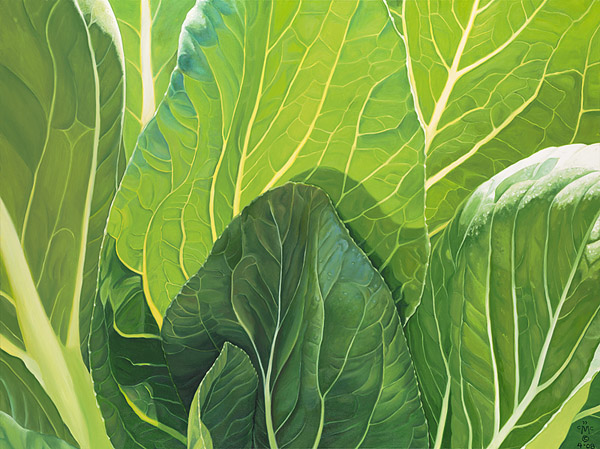 Junebug: What is most important to you about your work as a photographer?
Joy Marie: Whats most important to David and I in our personal and professional lives is making the time to give back. We know how lucky we are to be happy and healthy and anything we can do to enrich the lives of others, enriches ours. One of our favorite organizations is Now I Lay Me Down to Sleep, where we can produce cherished images for couples and families dealing with infant loss, before, during or after the birth of their baby.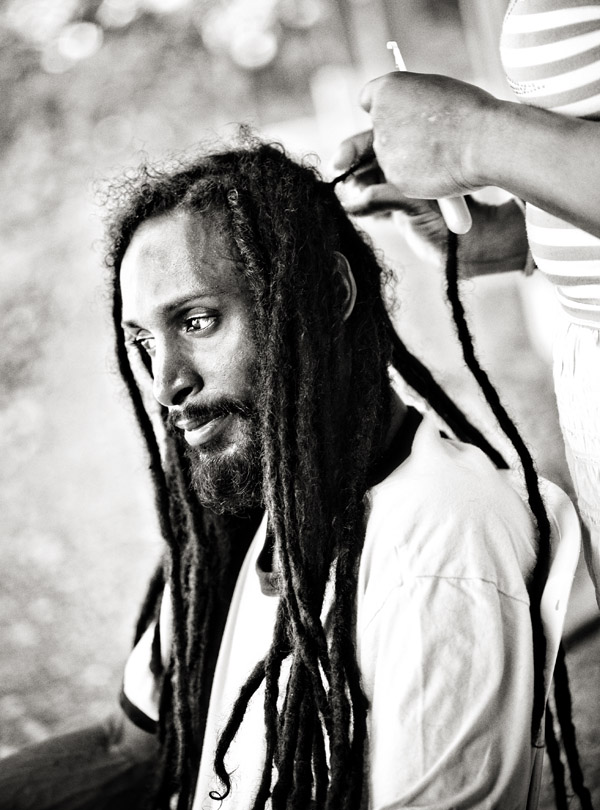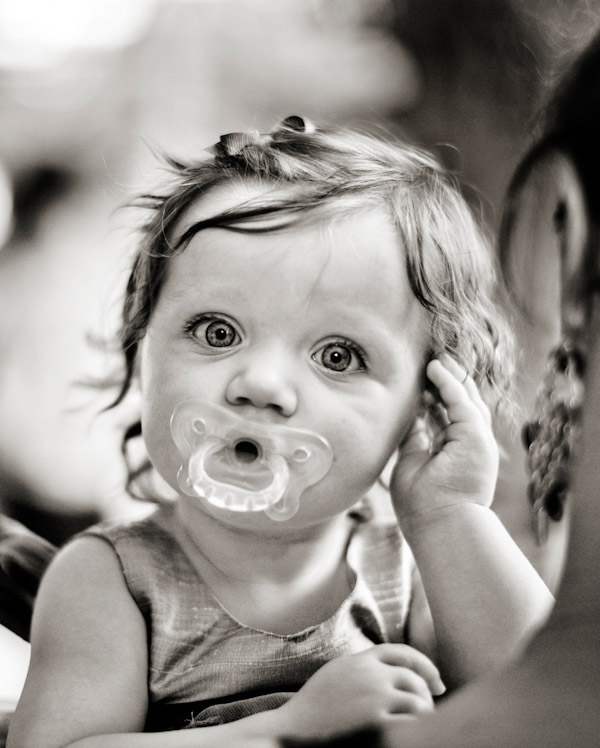 Thank you Joy and David! You are always a pleasure to talk with! To learn more about Joy Marie Photography, please visit their website, blog and Junebug Member Brochure, and see more of her work in our Image Gallery.