Wedding photography rock-stars, Jules and Joy Bianchi are joyful, genuine and extraordinarily talented. It is always a pleasure to spend time with them and to follow their work as they create images that make them one of the most sought-after wedding photography teams in the world. We're honored to promote them in our World's Best Wedding Photographers Hotlist, and to share with you a little bit about what set's them apart in the interview found below. Read on!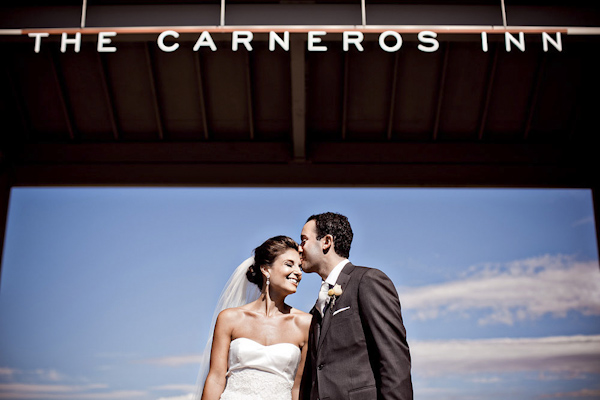 Junebug: How did you get into wedding photography?
Jules: I started shooting at age 12 and loved to document my pets and life around me. I studied film making in school and photography was my favorite hobby. But after shooting a wedding for a friend, I couldn't believe a job existed where I had the ability to be creative in how I documented life and yet provide something that people would genuinely treasure for the rest of their lives. I was hooked.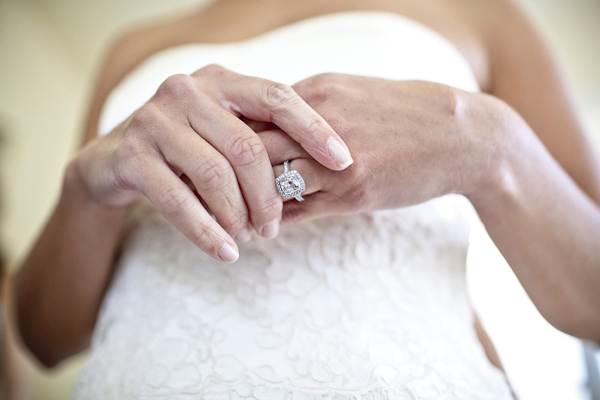 Junebug: What is your favorite moment or tradition at weddings?
Jules: My favorite moment is always the recessional. It's moments after the couple has said their vows and they are so excited to finally be husband and wife. They turn around and all their friends and family are clapping for them. Any nervousness that might have existed before the ceremony is gone, and they just beam as they walk together back down the aisle. I love capturing this moment!
Junebug: What really gets to you at weddings? Makes you cry? Makes you laugh?
Joy: I tend to cry at EVERY wedding! I have two little girls, so the weddings make me picture them all grown-up and walking down the aisle or doing the father-daughter dance…I'm getting choked up thinking about it now! I love that I get to participate in these intimate significant moments for our clients. Because we usually do an engagement shoot with every client and then meet with them to determine how they'll use those pictures, by the wedding day we know each other well. It's definitely not like a regular job!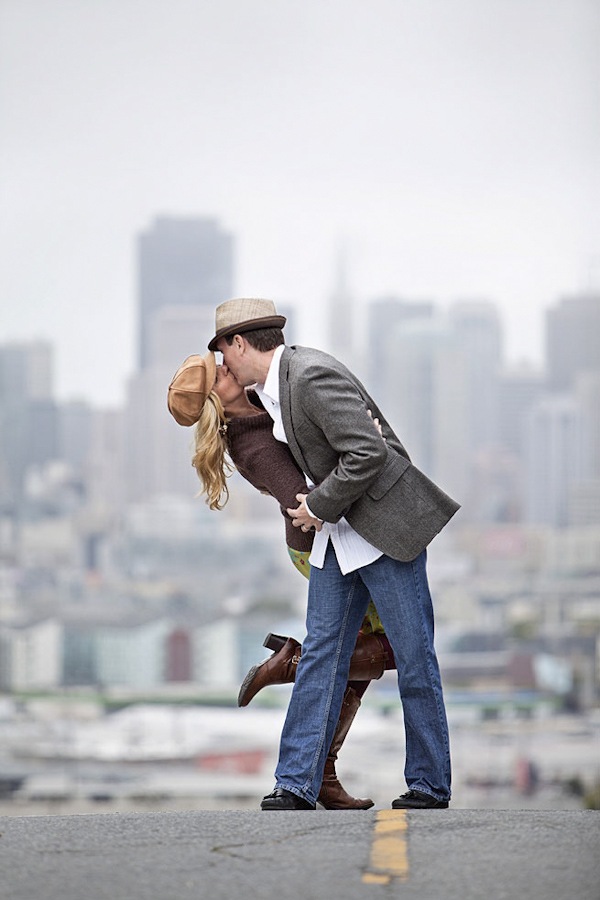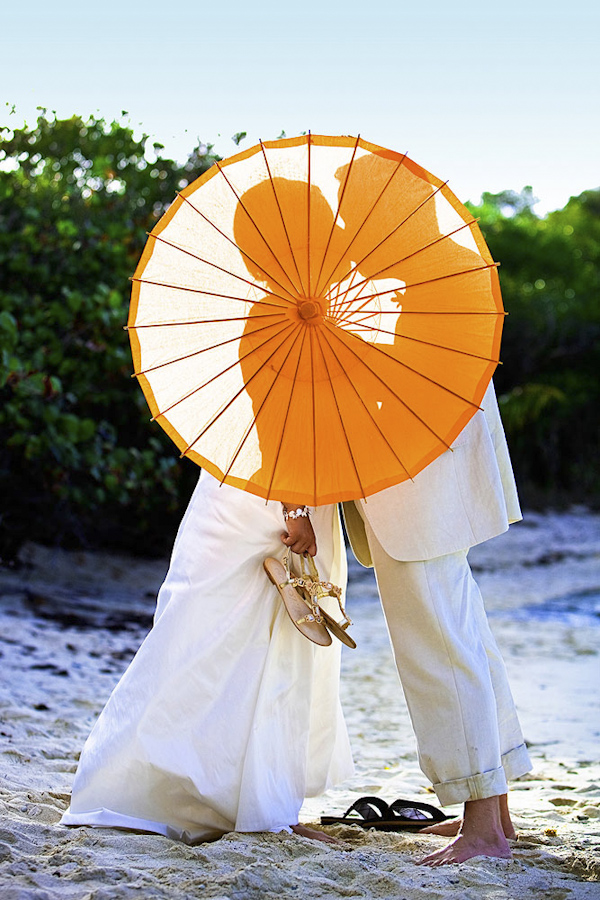 Junebug: What's your favorite camera? lens?
Jules: I shoot with the Canon 5D Mark II. It's a fantastic camera and because I've been shooting with the 5D for years, at this point, It's like an extension of my arm! When I imagine a shot in my head, I want to be able to re-create it. To do that, I have to know which lens to grab. Over the years I have collected a large arsenal of lenses so I can always get the shot exactly as I want it. However, If I had to pick just one lens, it would be the 50mm f1.2. It is not only incredibly sharp but allows me to shoot quickly in low light situations so I always get the shot. Another lens I find myself reaching for often is the 35mm f1.4. It also handles extremely well in low light situations but because it is a wide-angle lens, it allows me to be able to tell a story within a single frame.
Junebug: Do you shoot film, digital or both?
Jules: I learned how to shoot 100% on film – even processing my own rolls and paper. Now, however, we are 100% digital and love the flexibility and creativity it affords us.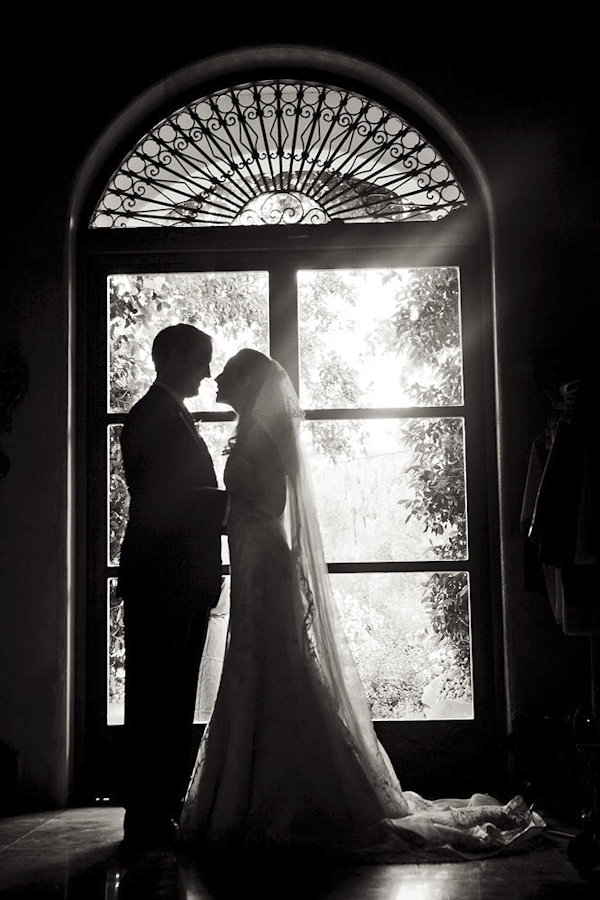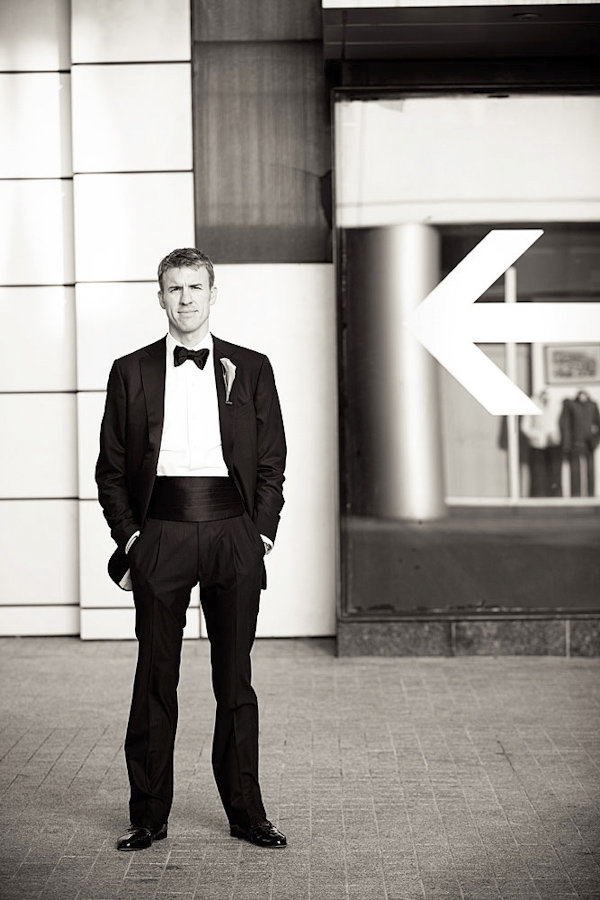 Junebug: What albums do you offer?
Joy: There are many album companies to choose from, so we've gone through and handpicked our favorites to offer. We have three distinct styles: a vintage distressed leather book with hand-torn pages, a leather or fabric-bound book with stiff square-edged pages and a coffee-table style book with matte paper pages. Every book is custom designed for our clients with no templates, so no two albums look alike. We design a book for every bride so she can see how we imagined her album to be as we were shooting her wedding. Having a design already in place really helps move the album process along and our clients get their albums very quickly.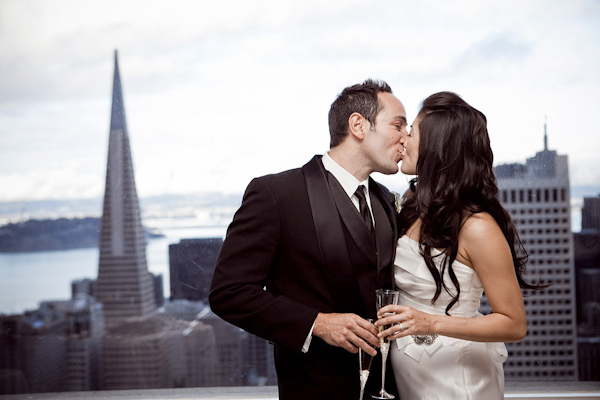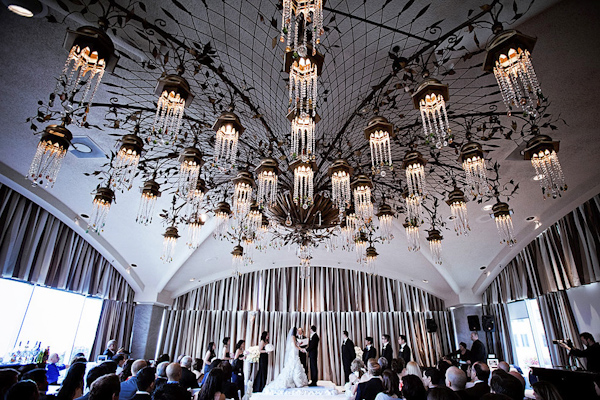 Junebug: What are your favorite local wedding locations?
Jules: What I love about the Bay Area is how diverse it is. We love The Fairmont Hotel because it's so urban and it's really easy to get cool shots with the cityscape in the background. The interior has some gorgeous architecture and details that make for great photography. We also love Kohl Mansion with it's sweeping grounds and variety of rooms. It is just a stunning venue. We've also had a great time shooting at the funky/cool Bimbo's 365 Club and Costanoa, which is a little bit outside the city and very rustic.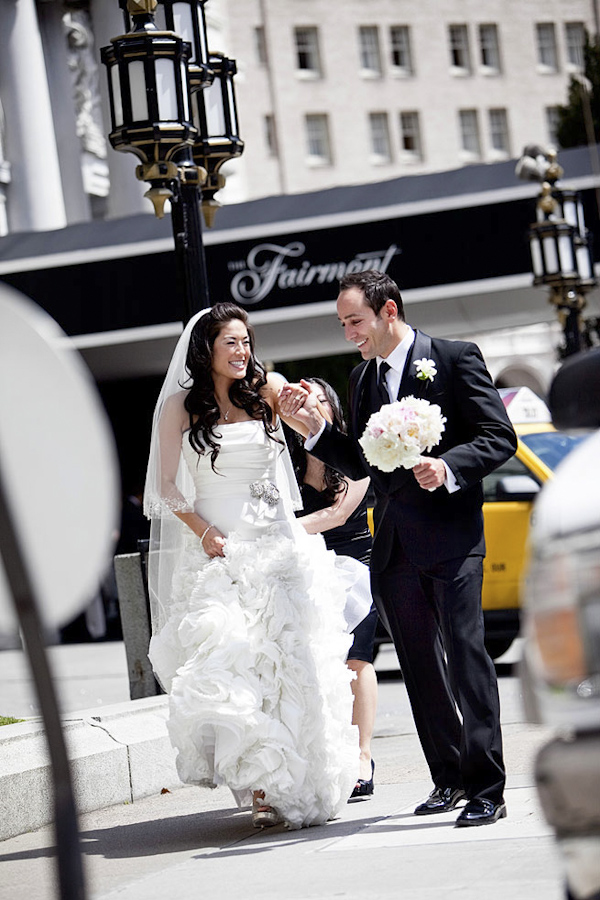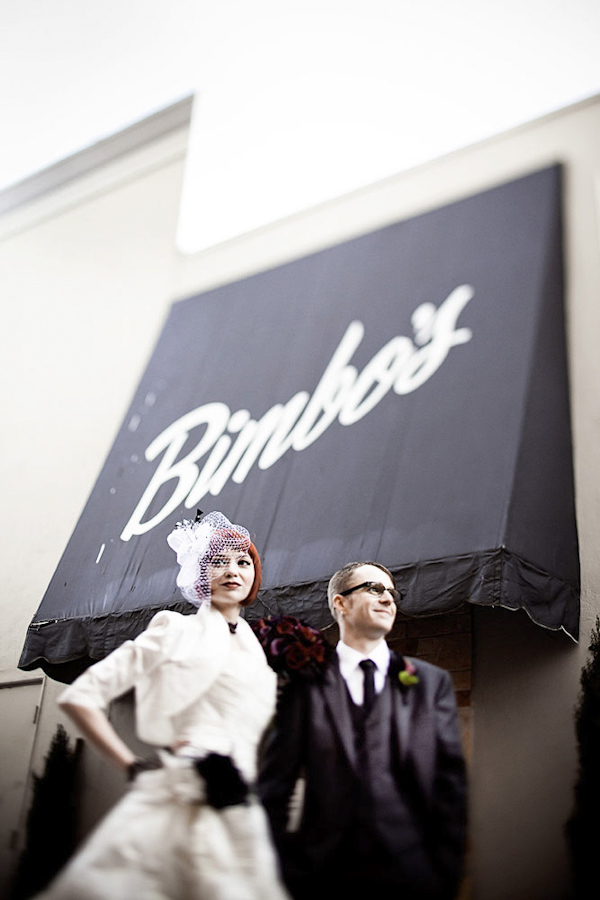 Junebug: What are your favorite destinations locations?
Joy: Jules and I have been to the Virgin Islands three times in the last two years and had the most amazing time. The islands are gorgeous and destination weddings generally allow us to get to know our clients even better because we're always included in the fun events surrounding the wedding day. Plus we always pad the trip with a few extra days so we can do a little bit of exploring. It's really fun to discover new places that perhaps we would not have thought visit had we not been invited to go there.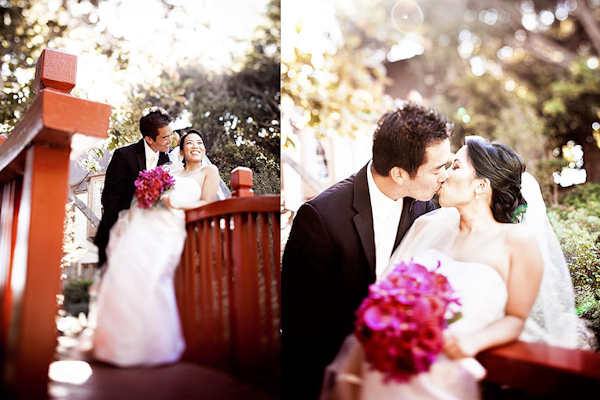 Junebug: What gets you up in the morning?
Joy: My two little girls.
Jules: I'm gonna go with coffee.
Junebug: Describe your wedding photography style in less than 6 adjectives.
Joy: Describing my sister's style was a fun exercise. I LOVE watching her work, and I'm her biggest fan. These are the six words I chose: nostalgic, alive, energetic, clever, gracious, FUN!
Jules: Thanks, Joy!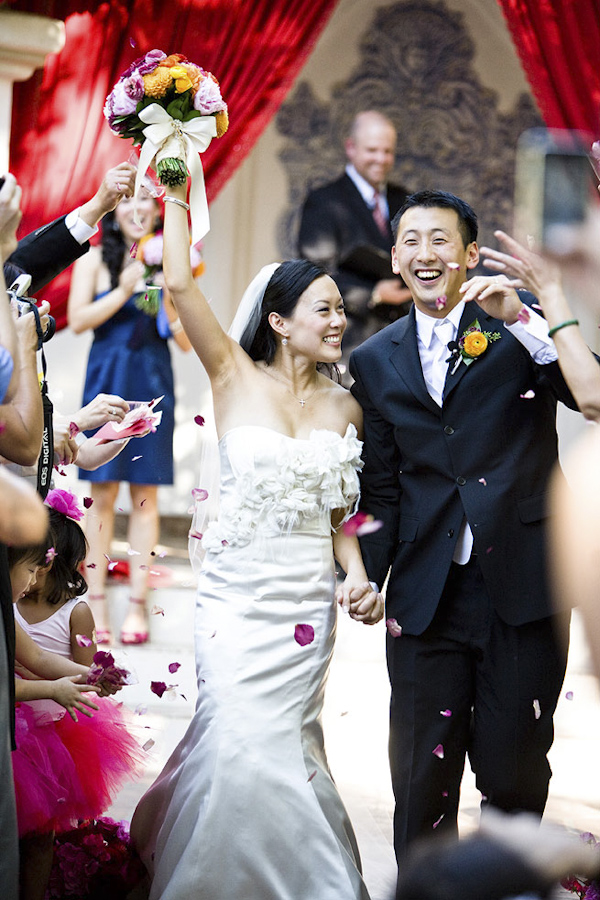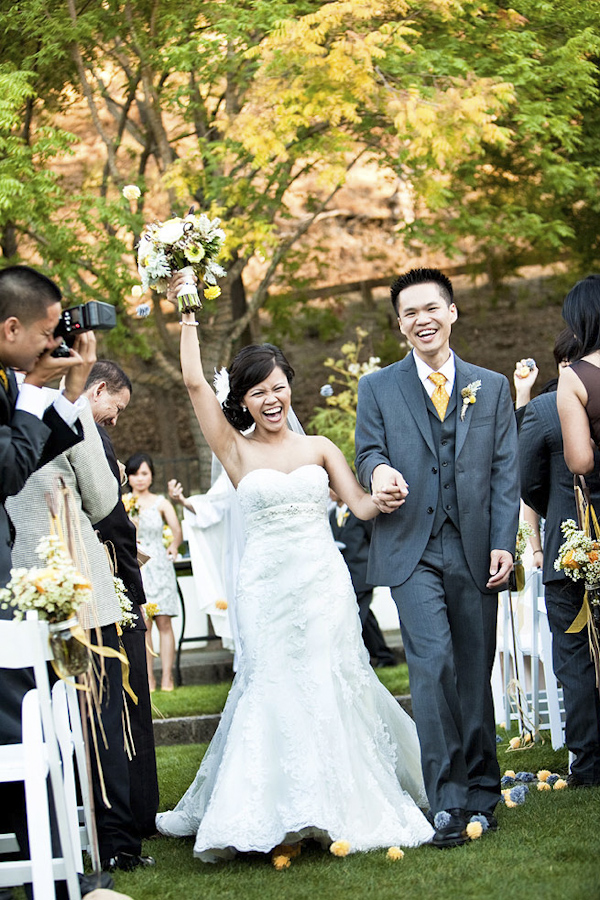 Junebug: Favorite wedding cake flavor?
Jules: I know Joy gets excited if a cake has rolled fondant on it. Actually, I'm a fondant fan myself. Not only does it make the cakes so beautiful, but it's hard to pass up anything that chewy and sugary.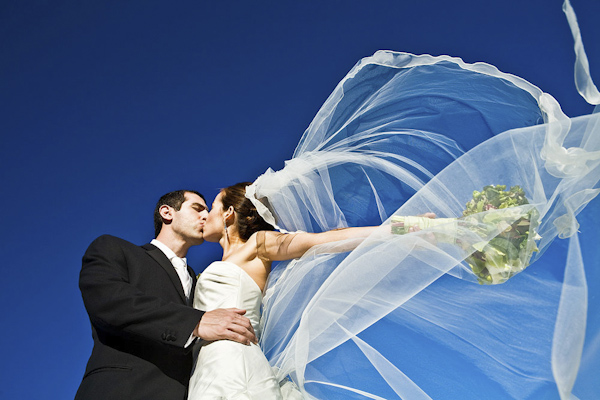 Junebug: How has being a wedding photographer made you a stronger photographer over all?
Jules: At this point in my career I have dealt with every possible lighting, weather, equipment failure, attitudes imaginable. I am unflappable! I can't be flapped!
Junebug: Favorite image you've taken lately?
Jules: The "love" photo from Heather & Brad's Bimbo's 365 Club wedding. I learned how to spell "love" backward with a flashlight so I could "paint" it onto that photo during the 30 second exposure it took to make the shot. I just love how it turned out!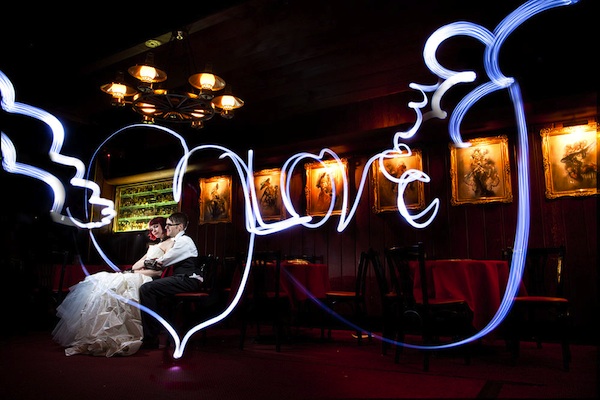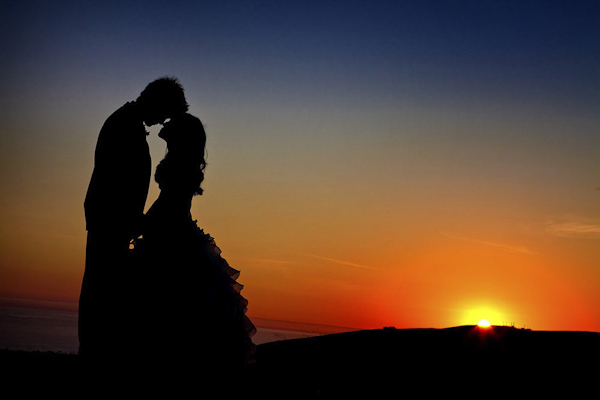 Junebug: Best advice you've ever received about being an artist?
Jules: With the art of wedding photography, the best advice I was ever given was to really concentrate on capturing emotion rather than trying to make every situation technically perfect. However, having shot weddings for over 10 years now, I am now extremely good at anticipating moments and very adept at the technical side.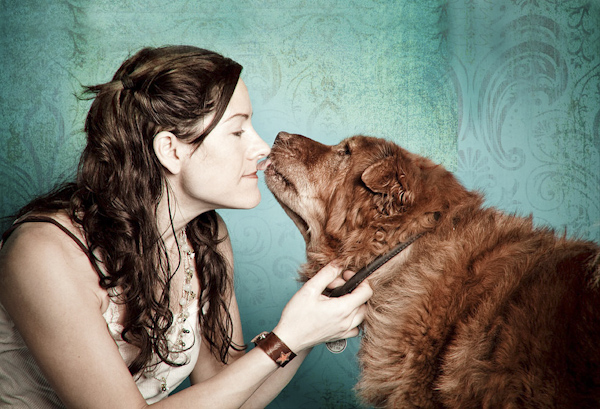 Junebug: How about being a business person?
Joy: It's not about business at all but personality. People want to work with people they like. Of course we strive for the highest level of customer service, but the idea is to connect with people on a personal level. Since most of our wedding jobs come from word-of-mouth, hopefully that speaks to the fact that our clients really like us enough to recommend us to their friends!
Junebug: How about being a happy human?
Jules: Be happy with what you have. It's not having what you want, it's wanting what you have. Easier said than done, of course.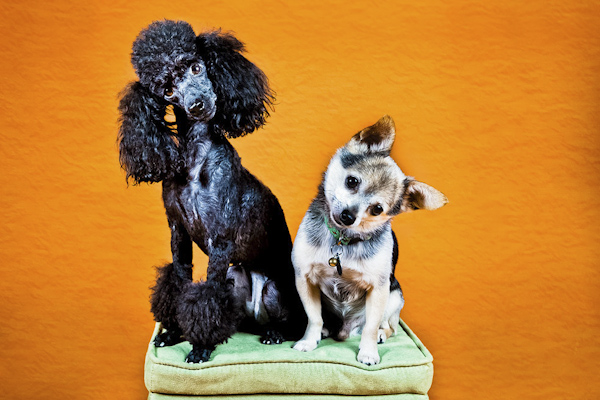 Thank you so much Joy and Jules! It was a pleasure talking with you both!
To learn more about Jules Bianchi Photography, be sure to visit her website, blog and Junebug Member Brochure!
And don't miss our Photographer Spotlight Archive, full of interviews from the past year of other inspirational Junebug member photographers. Fantastic reads for photo lovers!