Rad photographer Jeff Newsom takes wedding photography to a whole new level with his mad technical skills and out-of-the-box way of looking at life and love. Always spontaneous and distinctively creative, Jeff is followed by thousands of photographers and couples who admire his unique style. Today, were thrilled to bring you a little glimpse of what makes him the one of the edgiest and most sought-after wedding photographers in the world.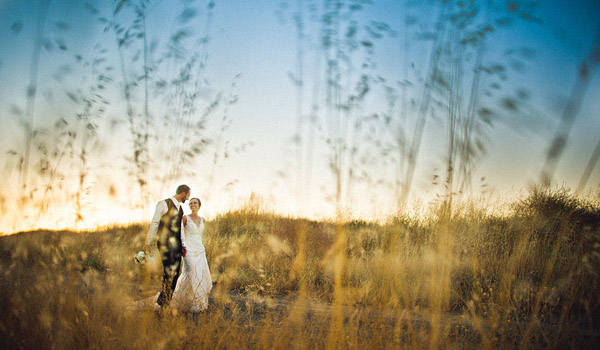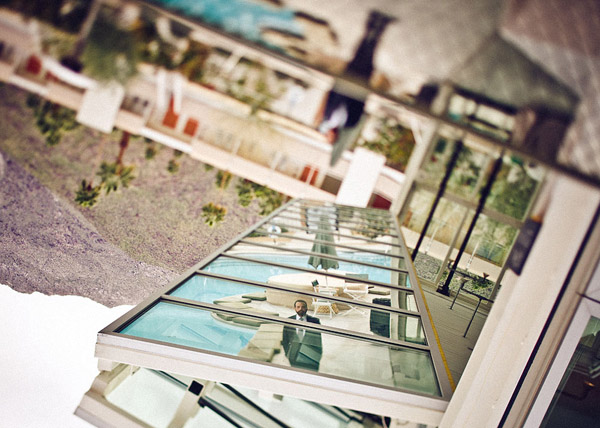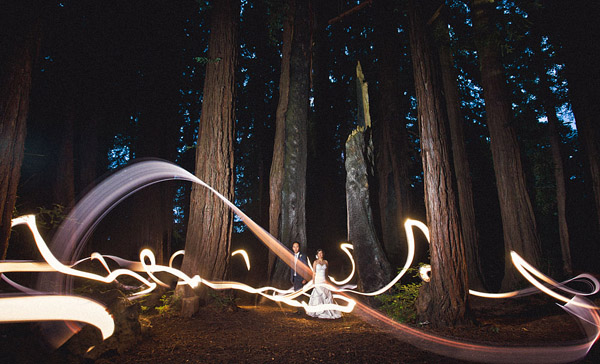 Junebug: How did you get into wedding photography?
Jeff: Ive always loved art of all kinds. Before I started my photography business I was a musician in a small punk rock bad, and I sang poorly in it for six years. I picked up my a camera to capture my travels and experiences, and never wanted to put it down after that. My roommate during that time was a wedding videographer and I would second shoot for him sometimes, so I met a lot of other photographers and found out that I really like the spontaneity of weddings. I decided to open my business and the next year I shot over 35 weddings.
Junebug: Do you shoot film, digital or both?
Jeff: Digital I shoot with a Cannon 1DS Mark III I shoot a lot with my 24mm 1.4 lens it feels like home to me, I love the depth and the field of view, it matches how I see the world.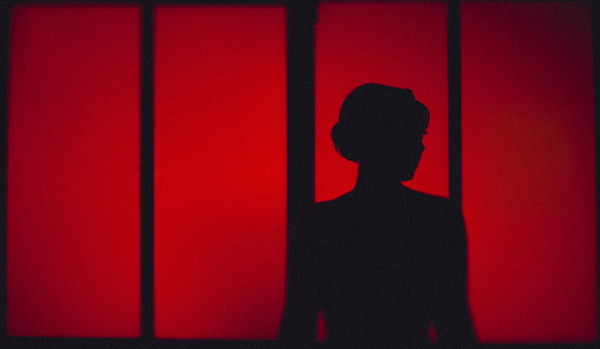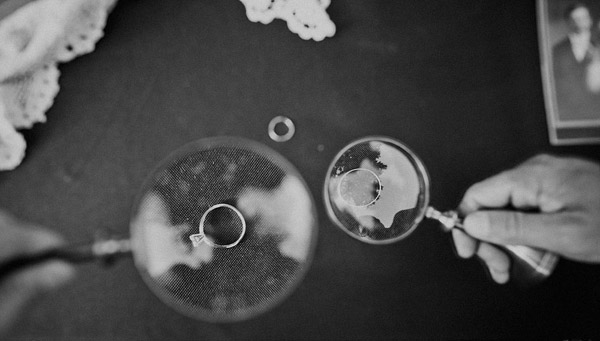 Junebug: What adjectives would you use to describe your own photography?
Jeff: Thats a tough one – colorful, natural, varied, relaxed, surreal.
Junebug: How would you describe your approach to wedding photography?
Jeff: I am sort of a go-with-the-flow kind of guy. I let couples that Im working with know that I would rather not know anything about their wedding before I shoot it I want to interpret the day in the moment. I dont pre-conceive anything because giving myself a false sense of control makes me feel less creative. I never want to play it safe and shoot the obvious. I think thats why I love weddings so much, theyre so chaotic and full of unexpected elements and that works really well for me. I absolutely get how high the stakes are so I shoot with passion and I focus on capturing something new in every wedding.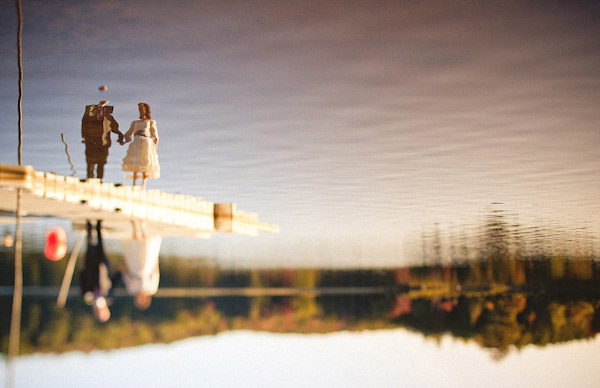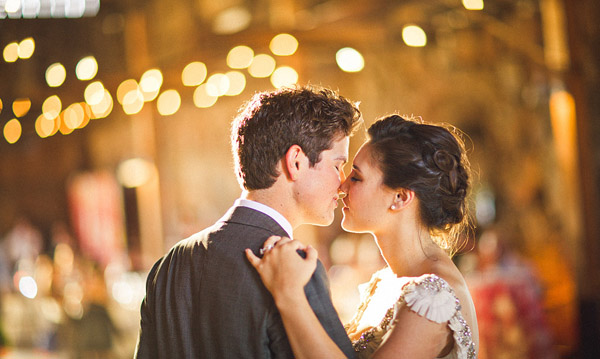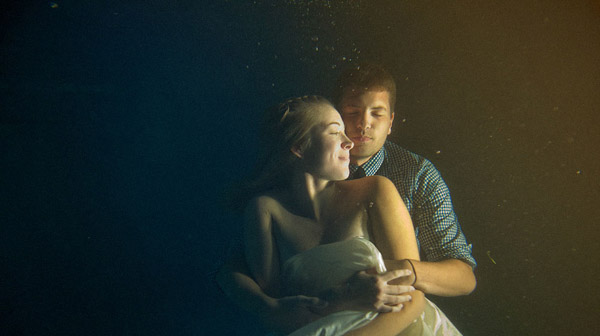 Junebug: Do you have a special tradition or moment at weddings that you love to photograph?
Jeff: I love experiencing new moments so I try not to anticipate anything. However, I always love to shoot portraits getting away with the bride and groom after the ceremony is such a release for the couple and such a celebratory time – I get to see those moments they spend together that no one else sees.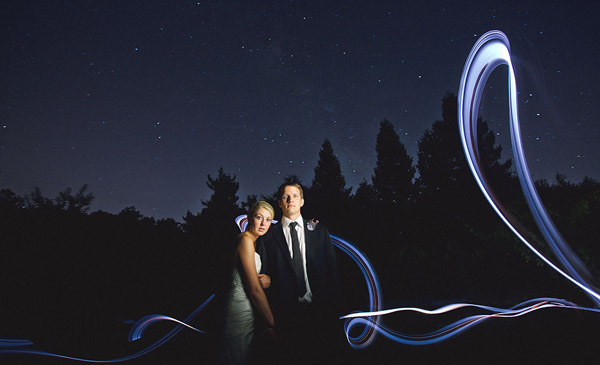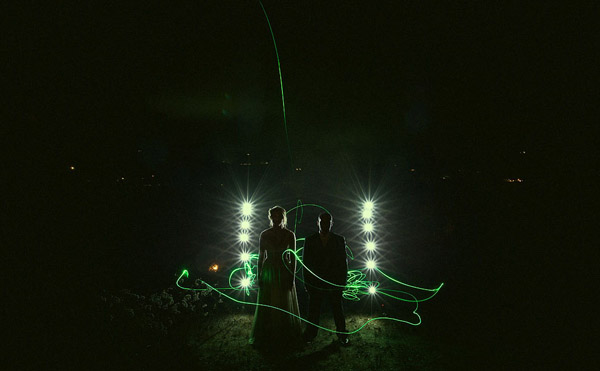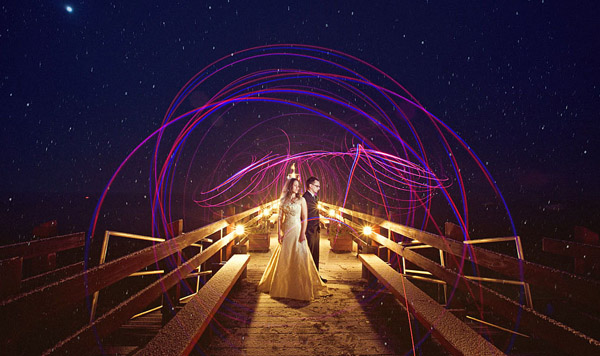 Junebug: Speaking of amazing portraits, were blown away by your unique light painting photographs and your use of spheres. Any chance youll share your secrets with us?
Jeff: My light painting photographs are mainly long exposures with a burst flash on the couple. I capture the portrait and then I move around the couple with various light sources to create the painting. As far as my Gold Records go, that has been my personal creative outlet and I have a long term vision for it. I change my technique all the time but plan on introducing some new elements to confuse even those who have seen me make them.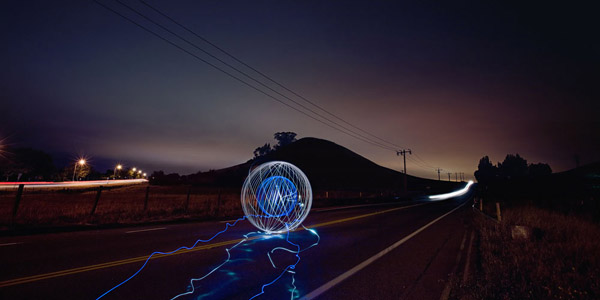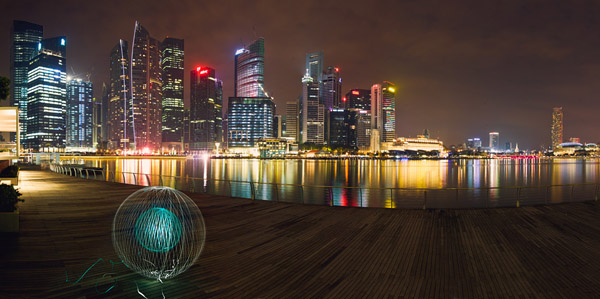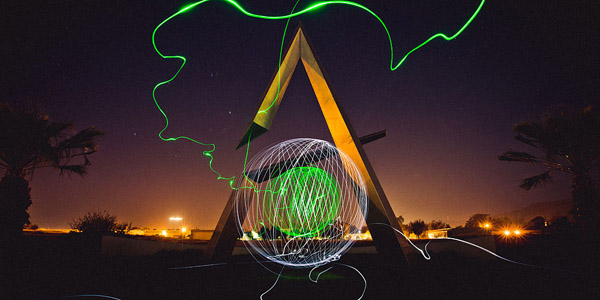 Junebug: What makes you give yourself a mental high five?
Jeff: Doing something new taking a shot Ive never seen before. Im always proud when one of my favorite images comes out of an exceedingly difficult situation.
Junebug: What are some the most extraordinary weddings youve ever shot?
Jeff: I always love the last ones in my memory. The last three have all been really unique. I did a huge formal wedding in Singapore with lots of cultural traditions, a super fun Halloween wedding with everyone in costume (including myself), and an intimate wedding on a cliff side in Italy that was spectacular.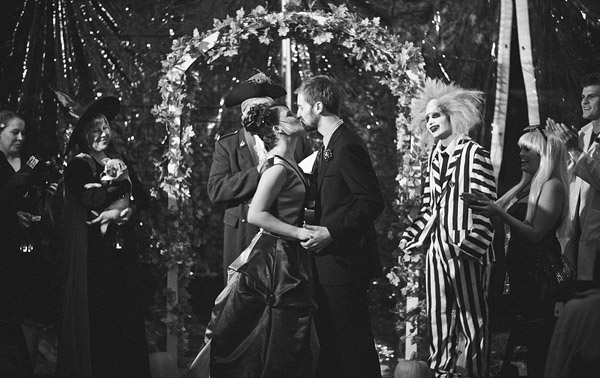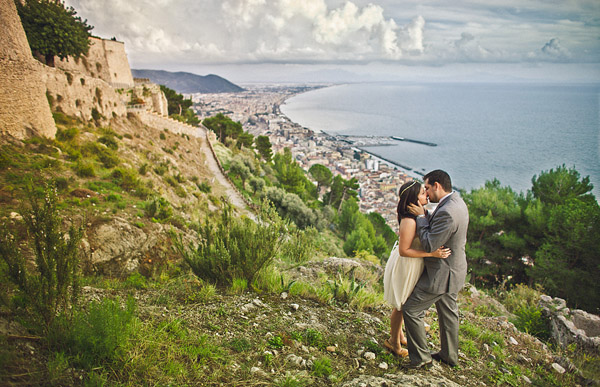 Junebug: Which artists inspire you the most?
Jeff: I love the Impressionists – Monet, Van Gogh, and how they used color and motion to inject their feelings and perspective into their work. I tend to edit with color based on how I remember, rather than being 100% anchored in reality.
Junebug: What exciting things are on your agenda for the next few months?
Jeff: Right now I am looking forward to being part of the next Mammoth Men trip that starts December 4th in Oahu. I was originally invited on a mancation by Justin Lyon that later became the Mammoth Men. After many trips together, all of us have become amazing friends and the whole phenomenon has seemed a little too good to be true. I would love to be part of it forever and ever.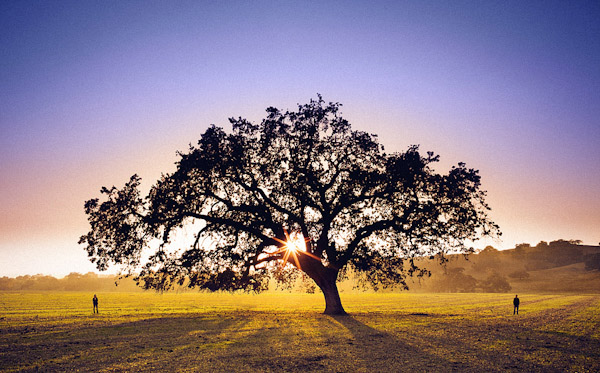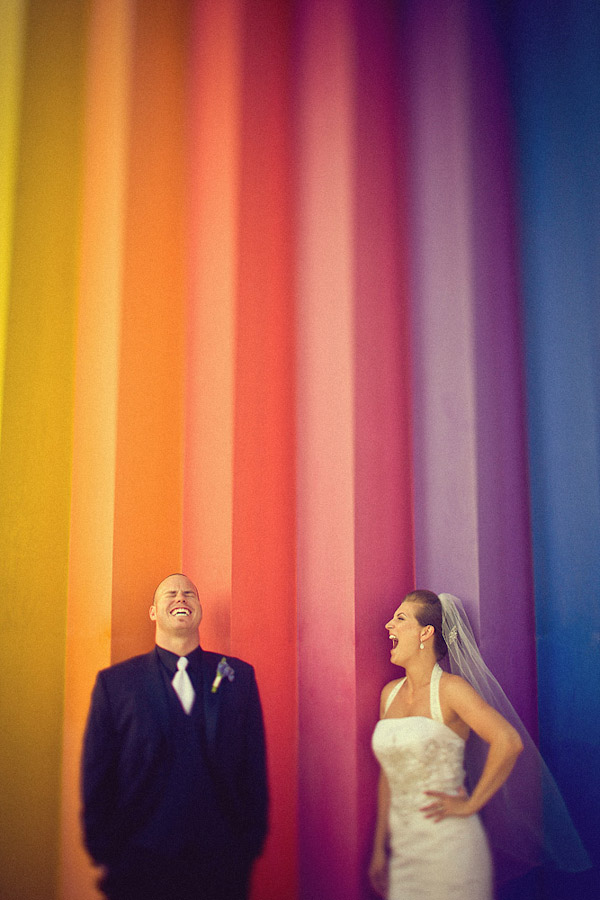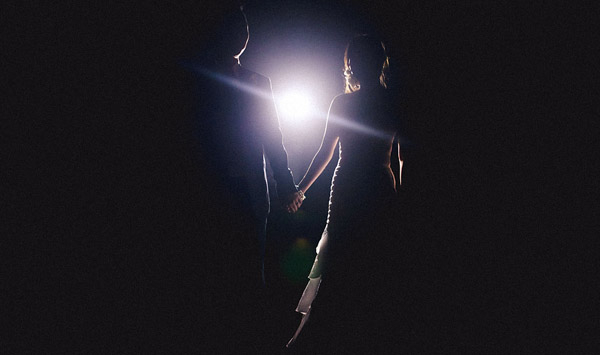 Thank you Jeff! To see more of Jeff Newsom's amazing work, check out his website, blog and Junebug member brochure, and to learn from the man himself check out his upcoming Ultramageddon workshop on January 6, 2011.