Ira Lippke is an artist of rare talent who lives an extraordinary life full of contrasts. He is equally at home shooting society weddings for the Kennedys and the Rockefellers as he is digging ditches and providing supplies to refugees around the world. A deep thinker and celebrated humanitarian who studies literature, poetry, architecture and art in all its forms; Ira works to make a difference in peoples lives and finds beauty wherever he goes.
Today, were thrilled to bring you a snapshot of Ira Lippke and how he became one of the best wedding photographers in the world.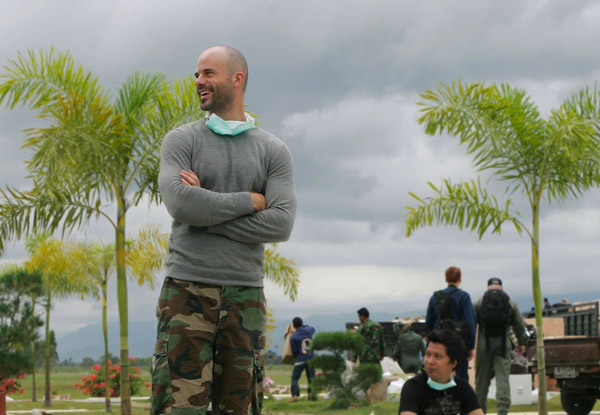 Junebug: When did you first identify your love for art and photography?
Ira: I grew up in a hippie bus, the oldest of five children. We lived right outside of Stanwood, Washington where the seasons change and there is always something beautiful to find in nature. My family was and is deeply spiritual, my love for art and beauty has developed in that environment.
Junebug: How did you get you into wedding photography specifically?
Ira: I became involved in photography by shooting bands in Seattle in the early nineties. One of my friends was in a band, and as his wedding approached he tapped me to document his day. I told him, I dont shoot weddings and he said that is why he wanted me to do it. He wanted his photos to be unique and real. At his wedding I instantly connected to the profundity and beauty of wedding photography and Ive been shooting weddings ever since.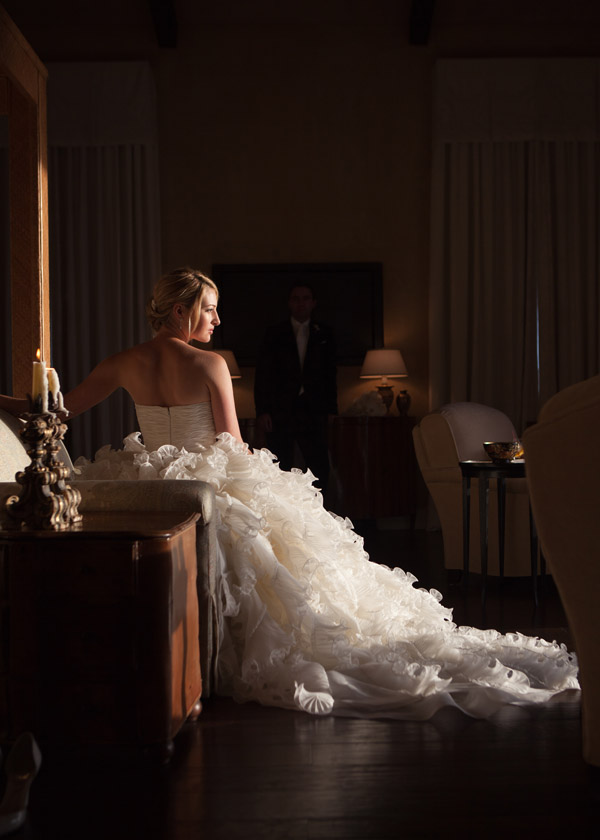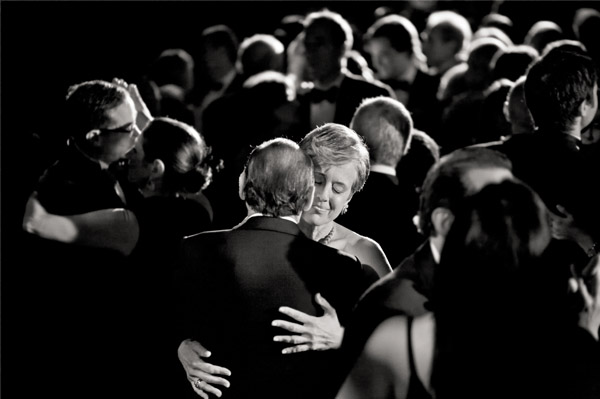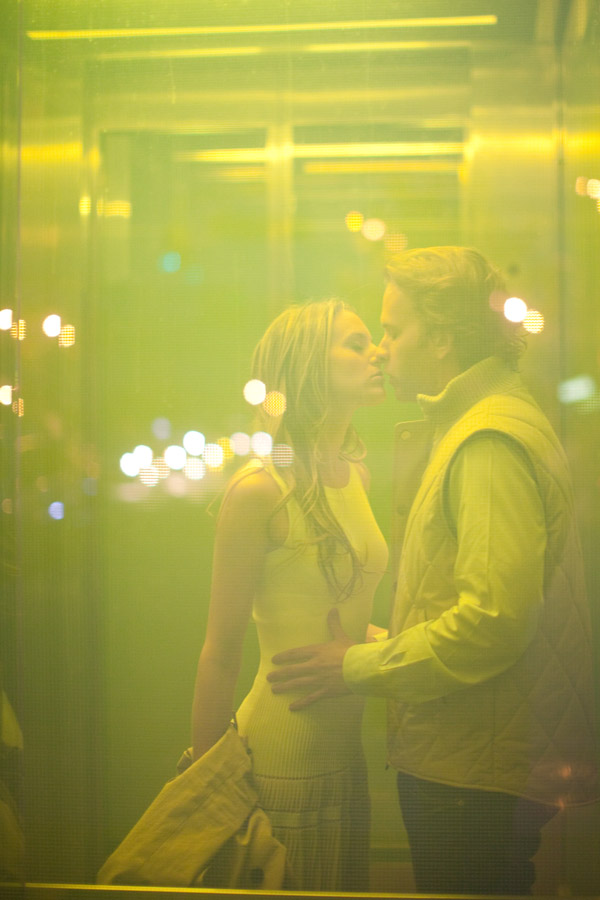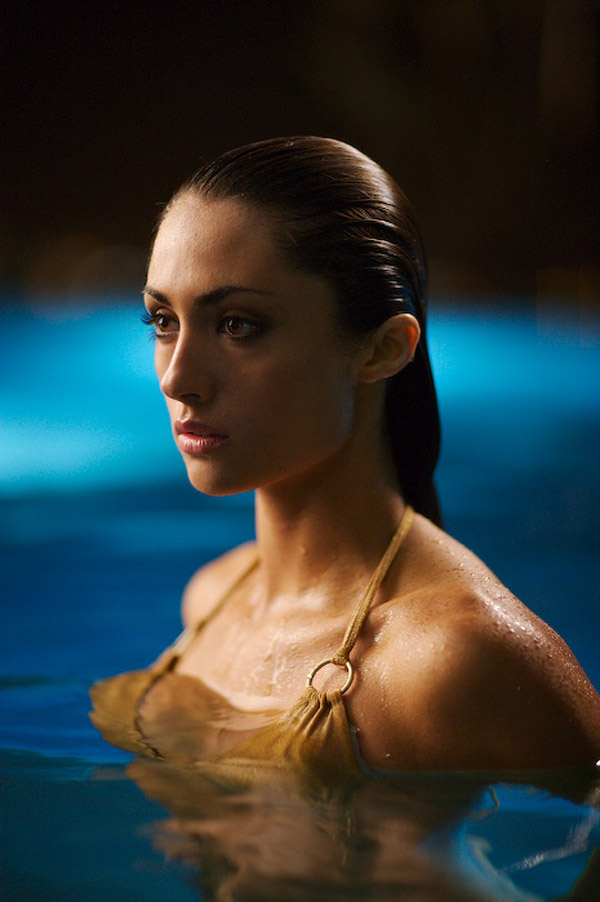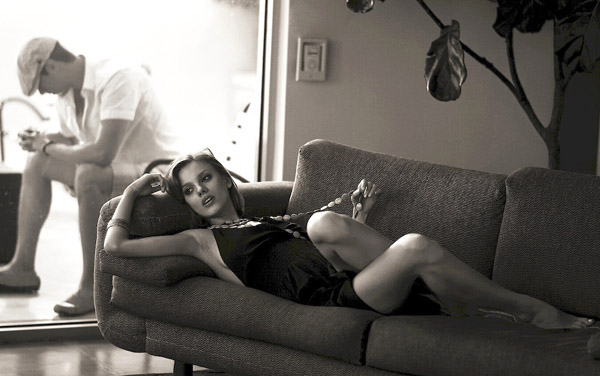 Junebug: As a student of philosophy do you have a philosophy about photography?
Ira: I guess so. When Im shooting, I'm always looking for ways to uncover the substance of my subject by using metaphors and tapping into the visual language of art the way a writer may approach writing a poem or a painter creating a painting. In order to be the best photographer I can be, Ive studied Philosophy, Theology and Literature. For me photography is not about f stops and shutterspeeds, it's about revealing the soul.
Junebug: What is your favorite camera and lens?
Ira: I use both film and digital cameras and a wide array of different lenses my favorite lens is my 50mm 1.2 It was the first lens I had and it matches the human eye most accurately. It perfectly balances the subject and environment, so what you see is what you get, I like that.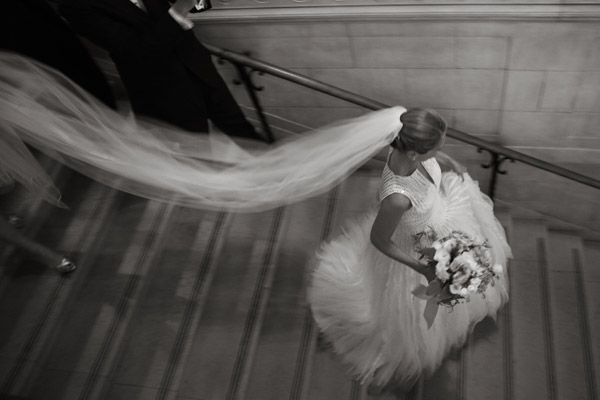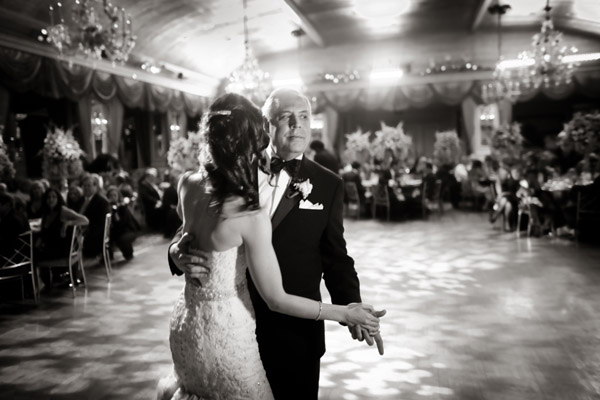 Junebug: What adjectives would you use to describe your photography?
Ira: Natural, journalistic yet composed, visceral, and revealing.
Junebug: What is your favorite moment at a wedding?
Ira: There is no favorite moment for me. At every wedding, its the authentic, heartfelt moment that resonates most. Sometimes it's the way a mother looks at her daughter as she stands for the first time in her wedding gown. Or it's the nuanced connection between bride and groom – witnessing and documenting private moments between them. It might even be the way a child delights in staying up late with the adults! But truly, my strongest memories and most compelling shots are all woven by a thread of authenticity the moment flashes and then its gone. I feel blessed to be a part of it all.
Junebug: What gets you up in the morning?
Ira: God, community, my remarkable wife Andrea, and the desire to do significant work. Im focused on the creation of art that is treasured. That is to say: art that is not disposable, that is a permanent documentation of and a testament to our beautiful and broken world.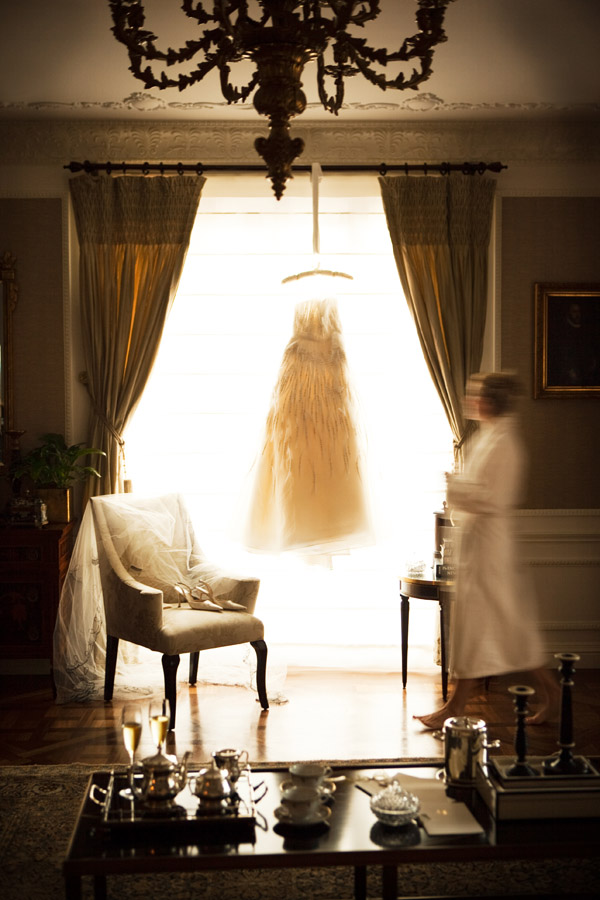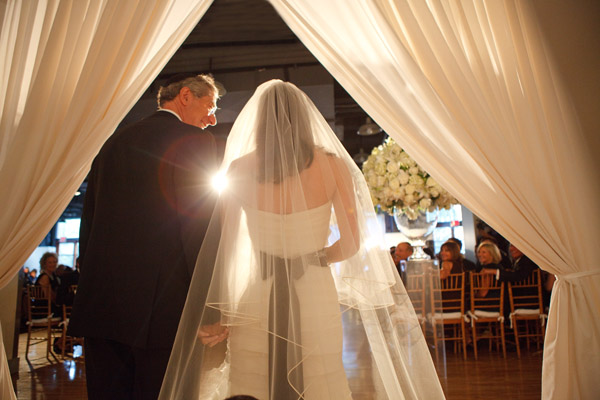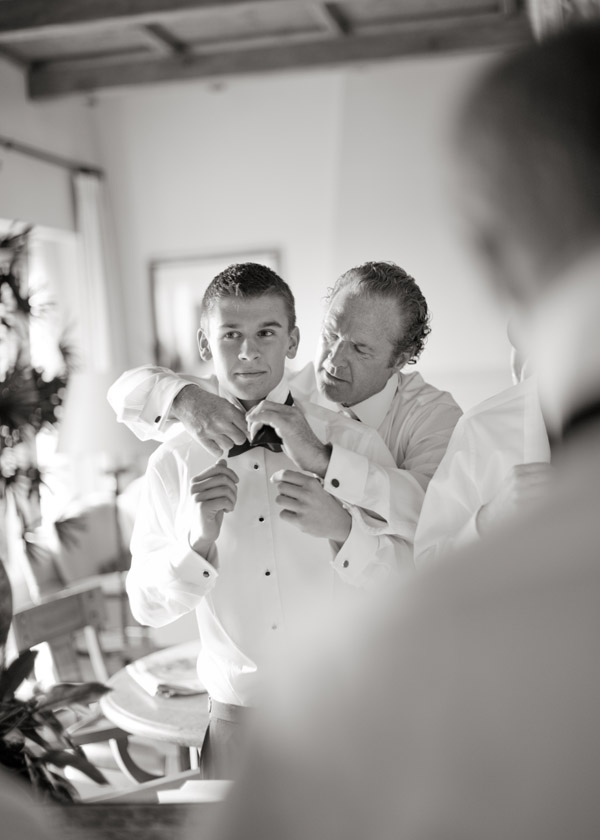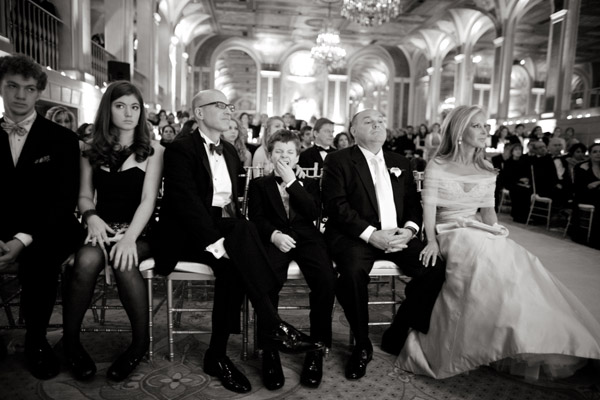 Junebug: We know you travel a lot for weddings and humanitarian purposes. So far, what has been your favorite wedding location?
Ira: Bingin Beach, Bali, 2007. It was a small wedding of two humanitarian workeds and around fifty Balinese orphans lined the beach in anticipation of seeing the their friends and caretakers get married. They waited for the bride solemnly, ceremoniously, honoring her and her groom and their moment. Giddy with excitement for her, they dotted the shoreline with rose petals in a path that extended nearly 200 feet. It was very pure, and one of the most powerful gestures of love I've ever seen.
Junebug: When you first joined the Junebug network in June 2009, we learned about your humanitarian work. What first drew you to start traveling in order to document and relieve suffering?
Ira: On December 26, 2004 I was in Indonesia when the tsunami occurred. My brother and I were working in an orphanage and when the tsumani happened we immediately wanted to help. So we went to the epicenter of the earthquake in an area called Banda Aceh where 100,000 people died, and my life was transformed. We fought a lot of bureaucracy and eventually we were successfully transported to the most afflicted area. We were stunned by the severity of destruction, pain, and chaos around us, so we worked without sleep for days on end. When I finally returned to the United States, my vision of life had changed and I was headed in a new direction. One cannot bear witness to such an event and not be changed. It puts thing into perspective for me.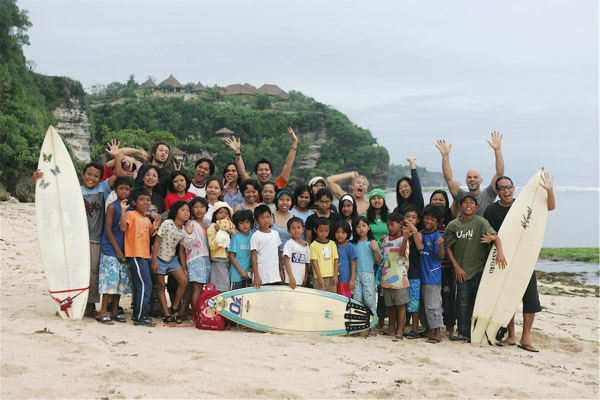 Above: December 2004 – Ira working with children in Indonesia right before the tsunami hit.
Below: December 26, 2004 – Indonesia after the tsunami…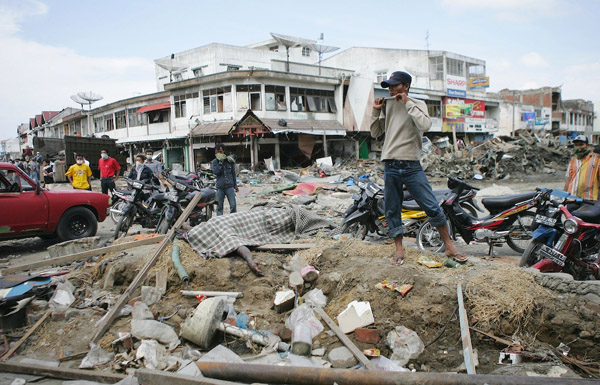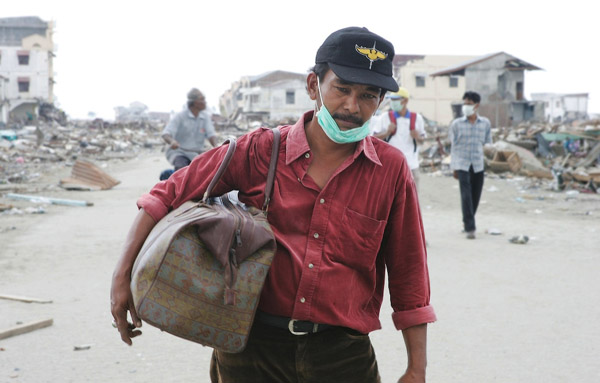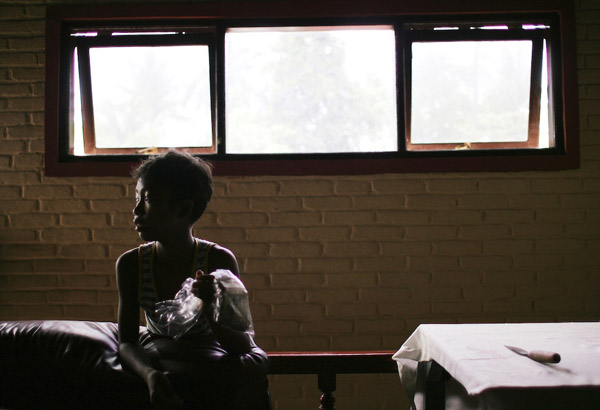 Junebug: How has being a wedding photographer changed your life?
Ira: Weddings show us what I think we all sense as humans; that life is a series of moments – some greater, some lesser. Like beads on a string, some are larger and more brilliant. These moments punctuate life; they mark time by virtue of their own significance. It is always a blessing to be present at one of the most brilliant moments in a human life.
Junebug: What makes you give yourself a mental high-five?
Ira: That feeling of knowing immediately, when pushing the shutter release button that I have taken a great photo. When the lighting, composition, expressions and movement all align and I can sense it. That moment of creating a compelling image is indescribable, but profound.
Junebug: What advice should every couple have before their wedding?
Ira: I think every couple should know this: that no matter how they plan and strategize, their wedding day will be so massively emotional and loaded with import that it will become a blur, and the entire day will race by in what feels like five minutes. Its ironic: that a momentous occasion that a bride thinks about her entire life and spends months, sometimes even years planning, is over so quickly. So I say, try to stay present. Feel your feet in your beautiful shoes, feel the smile on your face, feel your loved ones close to you and when you toast each other, look each other in the eye and enjoy it – because it is over so quickly.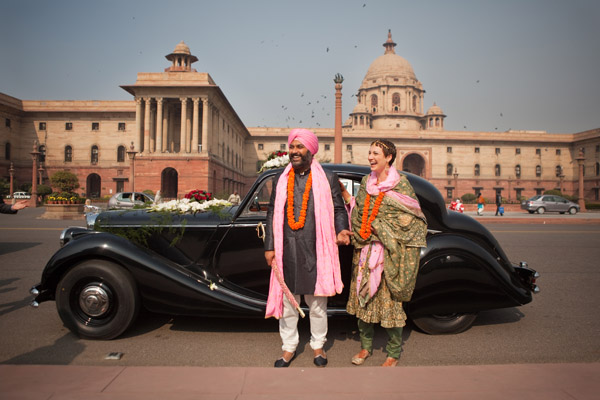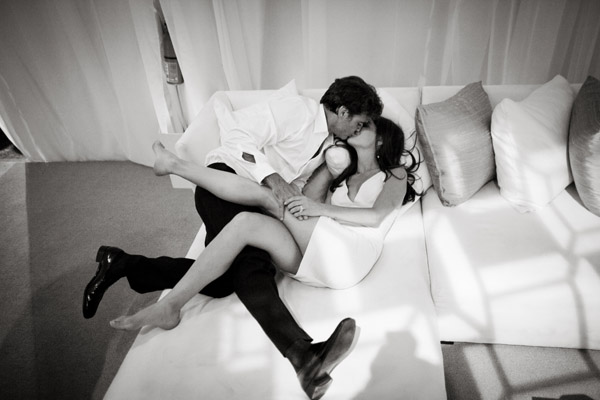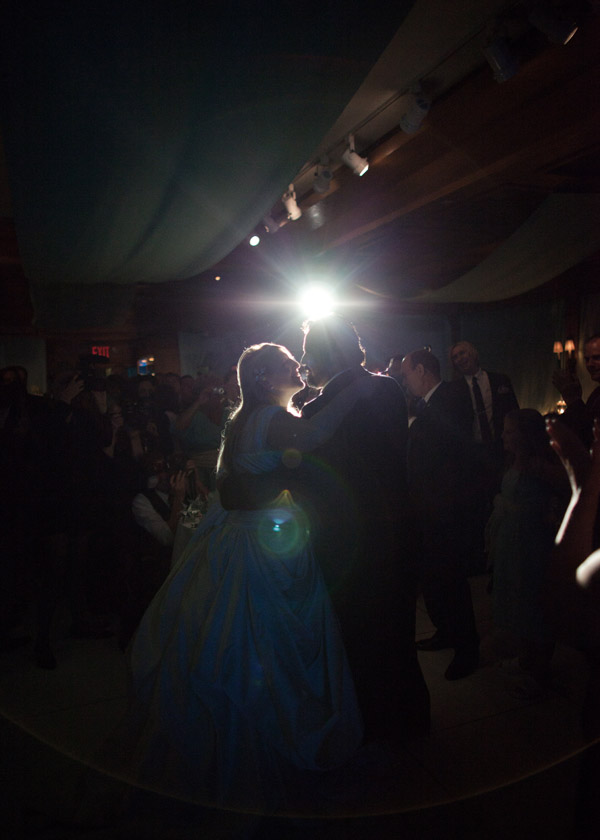 Junebug: We couldnt agree with that more. Thank you so much Ira!
To see more of Iras wedding photography please visit www.IraLippkeStudios.com as well as his Junebug Member Brochure, and to see more of his fine-art and documentary photography please visit www.IraLippke.com.