I have to say I just love a man who cries at weddings. Whether its the groom, the father of the bride, or in this case the photographer, it tells me hes in the moment and fully committed to experiencing whats sacred and whats real. Crying at weddings is just one of the things I love about top destination wedding photographer, Joe Cogliandro, who wears his heart of his sleeve and goes fearlessly to every wedding he shoots ready to find and capture the authentically beautiful moments. Ive enjoyed getting to know him and Im thrilled to share what Ive learned about him with you.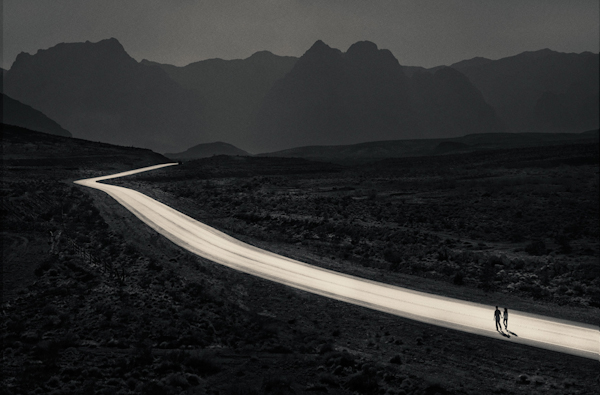 Blair: How did you get into wedding photography?
Joe: I stole my dads camera in high school and brought it on a date. I got one frame of this beautiful girl named Kristy and fell in love with the idea of stopping time. The ability to freeze a feeling amazed me.
Later when I was in college I was coerced by a friend to shoot their wedding. I said no, because I wasnt comfortable taking set-up shots, and they said they were fine with that and to just shoot what I saw. I shot the whole wedding with a Yaschica medium format camera. Based on my photos, some other friends asked me to shoot their weddings, and during the time I was finishing my Masters degree I shot about 16 weddings total.
When I got out of graduate school, my brother got sick and I moved to Texas to help support my family. I started shooting a lot more often and taking the time to really improve my work. When I make a decision, I like to go into things full force, so I got all the equipment and knowledge I could get my hands on. I tried to find a job with local studios here in Houston but no one would hire me…so I decided to just jump in on my own. That year I booked 35 weddings, and Ive been shooting 40+ weddings a year ever since.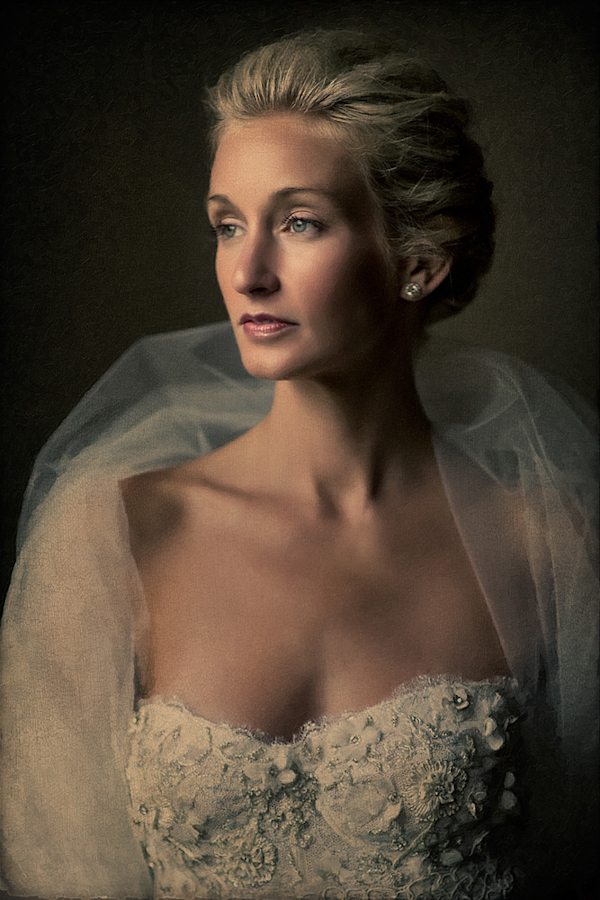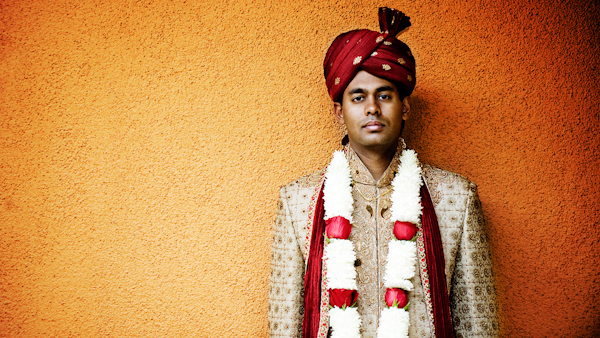 Blair: How would you describe your wedding photography style?
Joe: Personal, beautiful, romantic, and eternal. I want there to be depth to each photo, so context is king. The reason behind the image is what makes a photograph worthwhile.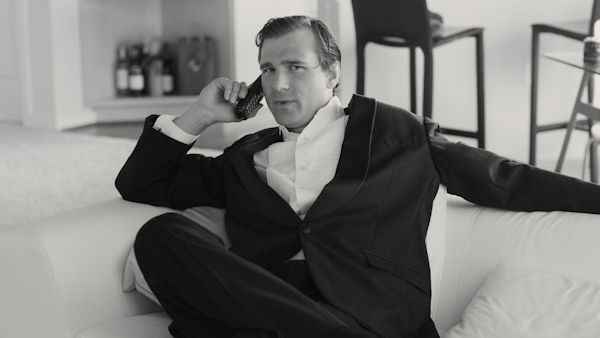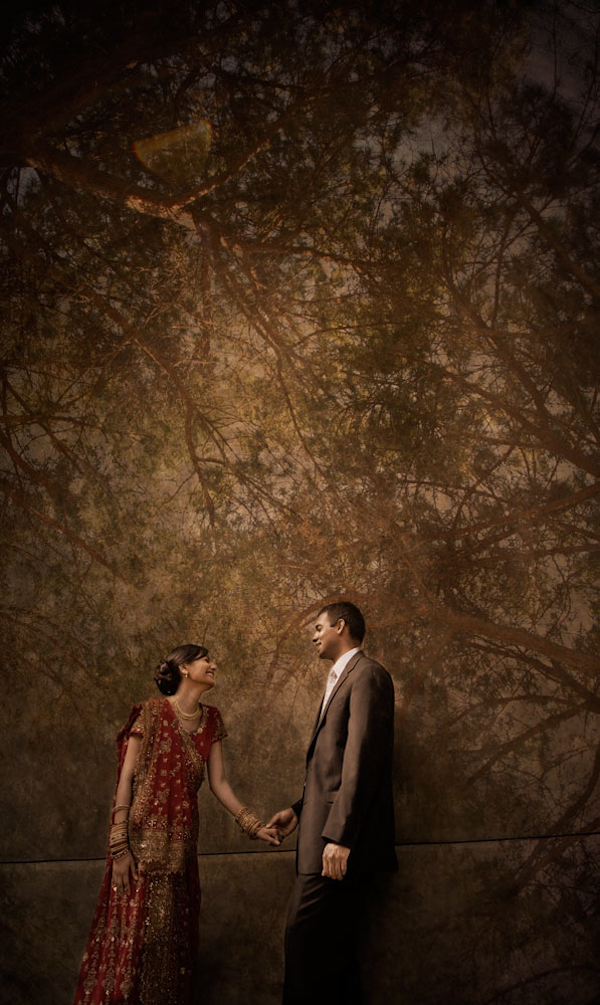 Blair: Do you have a favorite type of wedding that you like to shoot?
Joe: I just love weddings where the couple trusts me, and expects me to be in the wings and take care of everything for them. I shot a wedding in Greece in 2010 where the couple paid no attention to me at all, and it made me feel like they knew I had their backs. I dont care what the style of the wedding is, I just love seeing people enjoying their life and loving their friends and family.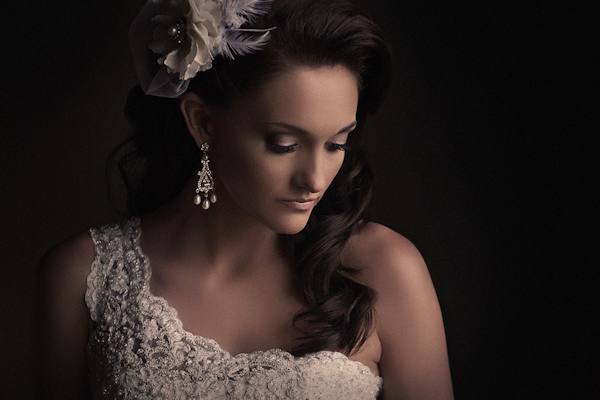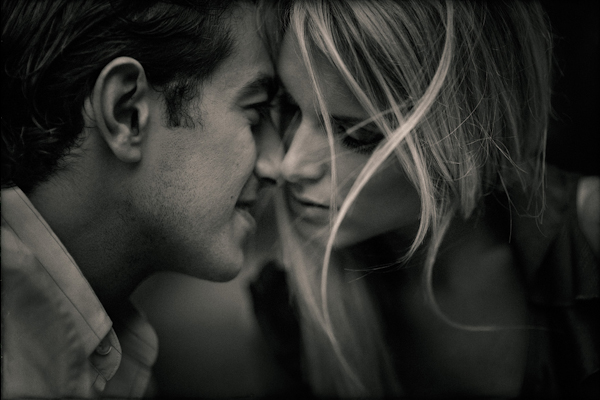 Blair: What really gets to you at weddings? Makes you cry? Makes you laugh?
Joe: For me, its always about the relationships between the people. I love commitment, so I adore the ceremony. I am moved by the affirmation of love and the support that comes from a community as they join together to support a new union. I love to see family members care for each other and the way friends come through for one another and the couple. It is the best time in peoples lives and it brings out the very best in families and friends. I seem to always cry when Im shooting the ceremony.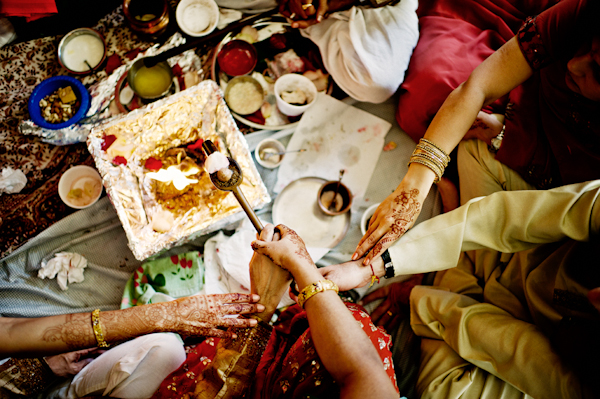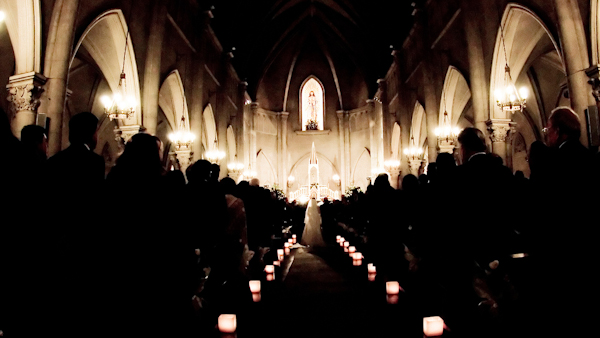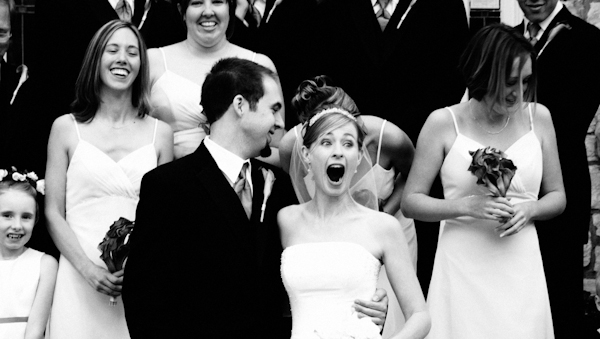 Blair: Having shot at just about everywhere in Houston, what are your favorite local wedding locations?
Joe: There is a brand new venue called the Chateau CocoMar opening this fall. It is an out-of-this-world 35,000 square foot mansion that has to be seen to be believed. I also love Hotel Zaza that has a young, sexy edge, and The Corinthian which is just incredibly grand.
Blair: I know you travel a lot for weddings too. What are some of your favorite destinations locations?
Joe: Honestly, I like them all. Im an island guy, and we shoot frequently in Hawaii which is so beautiful that I sometimes consider moving there. I also love Belize, Bahamas, Costa Rica, and Chile, anywhere where theres a beach. If I can wear flip-flops, I like to go there.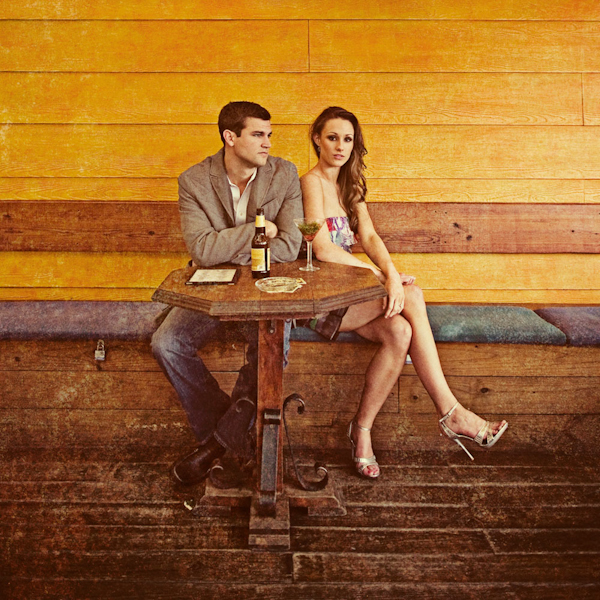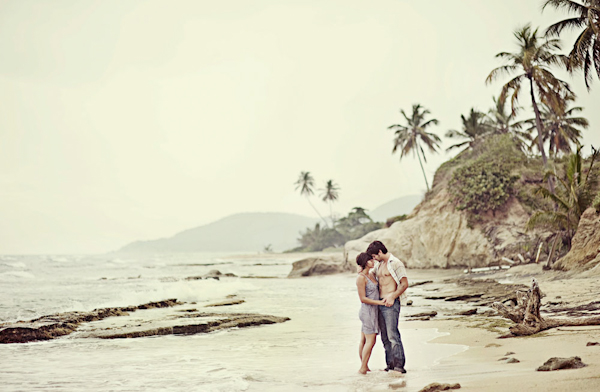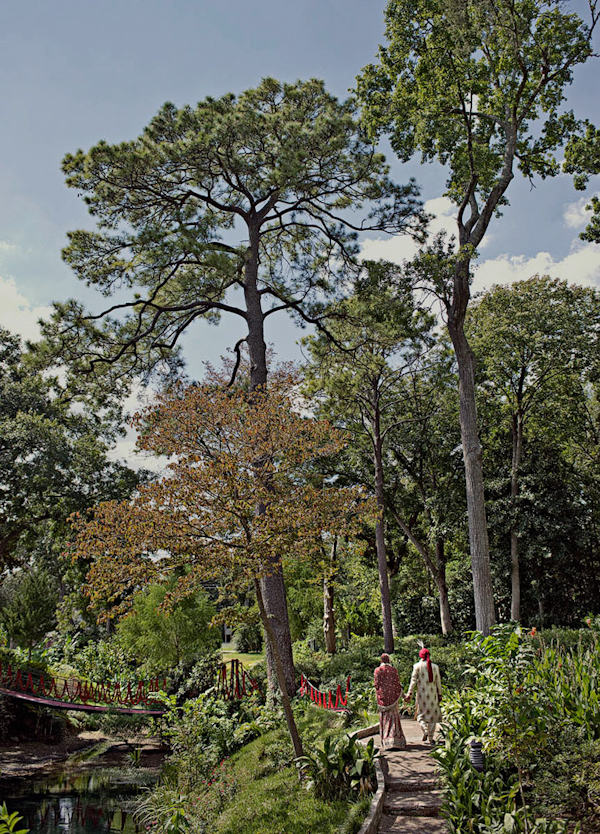 Blair: Do you have a tip or two for couples who are looking for the right wedding photographer for their wedding?
Joe: Finding someone with quality within their budget is always important, but they want to find someone who they would like to spend time with even if they werent their photographer. I want to put a smile on my clients faces when they think of me. The technical side and the professionalism should be a given. I never push anyone to hire me. I want them to really fit with me and to take the time to sit back and think about how it felt to be together. I frequently refer other photographers, because life is too short to force things to happen and photography is about a lot more than making money.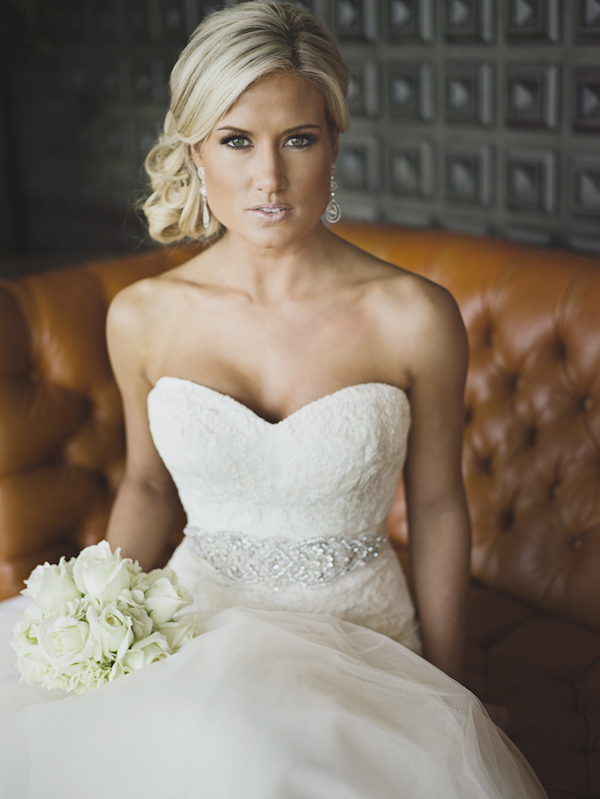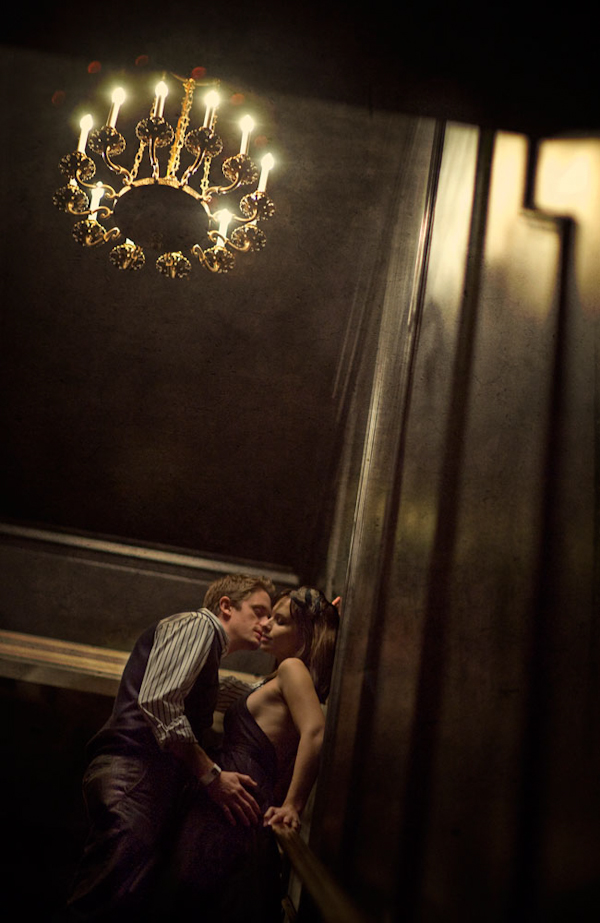 Blair: How has witnessing so many weddings impacted your outlook on life?
Joe: People are so beautiful, and I fall in love with new people every week. Its just wonderful seeing them to doing life together and it strengthens those bounds in my own family and makes me more conscious of the important times, the good and bad, the ups and downs. It makes me love people more and gives me perspective.
Blair: What gets you up in the morning?
Joe: Usually its my three year old son saying Papi, Im hungry. But really it is God and my kids. I met my wife when I was a junior in college and we broke up when I first started graduate school. A couple of years later I realized I had been a complete dumbass for letting her go, and I called her and asked her to marry me, and thank God she said yes. She is a 5 foot-nothing hot pepper and we have 3 beautiful kids, and I am very grateful for our family.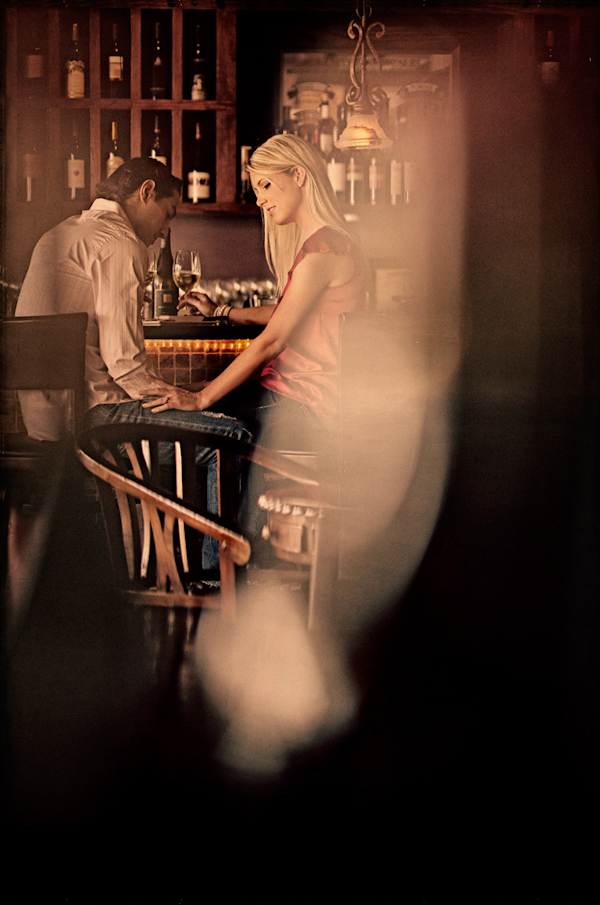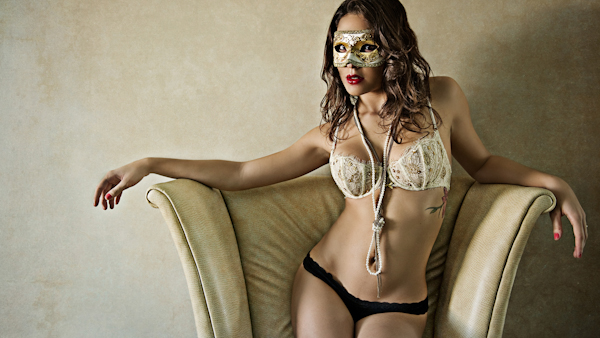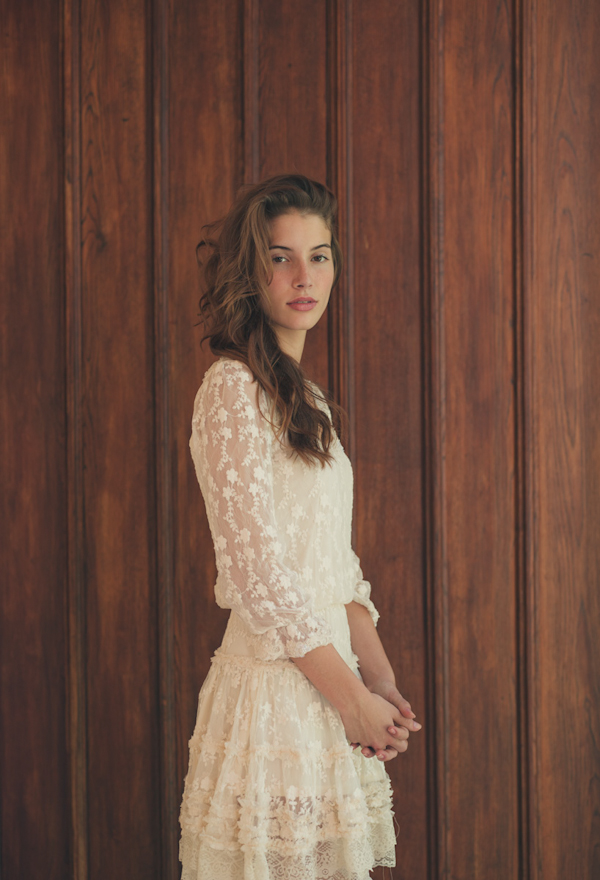 Blair: I know you work with a lot of top wedding planners, who do you adore working with right now?
Joe: The first ones that come to mind are Keely Thorne, Belle of the Ball, and Aurora Perez at Occasio Productions, LOVE LOVE the girls at Dazzling Details down in Puerto Vallarta…they are all so amazing.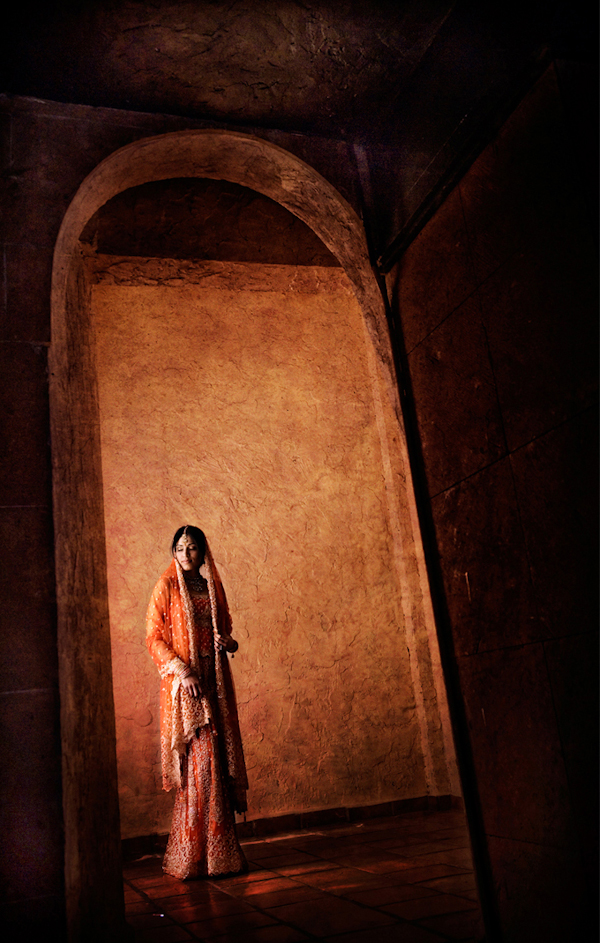 Blair: Who are the photographers that inspire you?
Joe: It changes over time but I am really into Lonna Tucker and I am head over heels in love with Jennifer Hudsons work. I also like Jaime Ibarra. But what really gets me going is classical art. Sandro Botticelli and Anton Raphael Mengs portraits. Thomas Gainsborough painted a portrait called The Honorable Mrs. Graham that I absolutely love. The intentionality that is brought to a fine art painting is what draws my eye. There is a reason for everything. There are no quick snaps.
Blair: Whats the best advice you've ever received about being an artist?
Joe: Slow yourself down, think about what youre doing and most importantly, just be real, be yourself. Life is so short, so do what you love.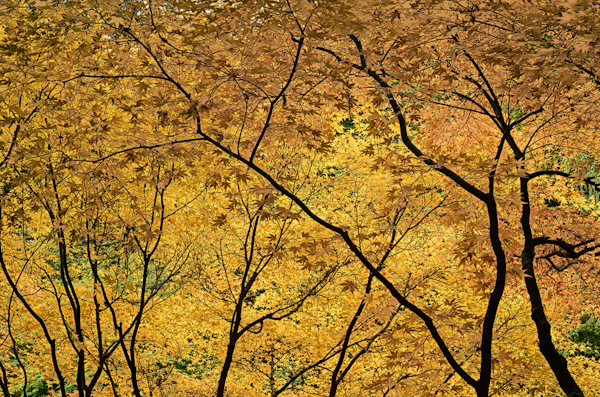 Blair: What are the milestones in your life that you are most proud of?
Joe: Ive had some very important validation about my work recently on the professional level. But when it comes to success, being able to excel at what I love do and lead a balanced life with my family is what feels most successful to me. Success = doing what I love = time with my family.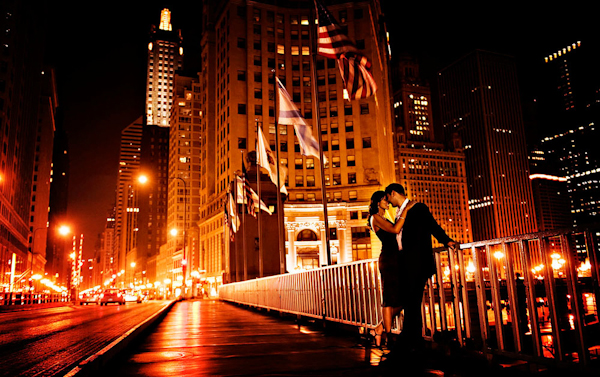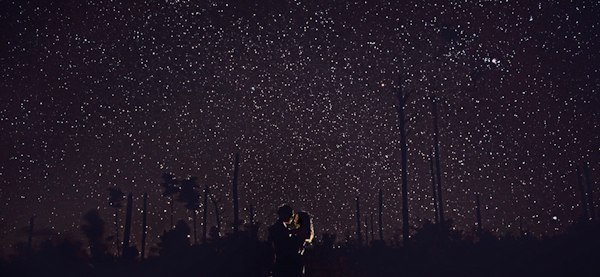 Thank you Joe! We cant wait to see what youll capture this year!
To learn more about J. Cogliandro Photography be sure to visit his website, blog or Junebug Member Brochure!