A rising star with extraordinary talent, Dallas wedding photographer, Paul Ernest is quickly grabbing the attention of the art world and a discerning group of clientele throughout Texas and around the world. We recently welcomed him to the Junebug Weddings Worlds Best Wedding Photographers Hotlist and were thrilled to have him with us. Read on and find out why.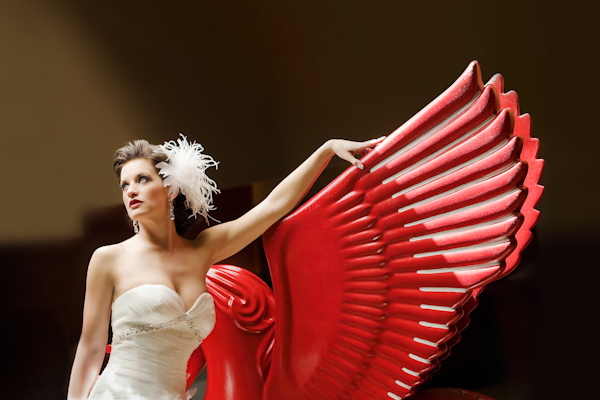 Junebug: How did you get into wedding photography?
Paul: I come from a family of artists. I picked up a camera in high school and it carried it through college while I studied cinematography, photography and graphic design. When I got out I thought that fine-artists couldnt really make a living until I had a conversation with my friend, Dave Edmonson, and I started to shoot with him about four years ago. At that time there were around 125 wedding photographers in the Dallas area and now there are easily three hundred. To stand out from the crowd Ive worked hard and trained consistently so I can have my game on for every assignment and through the process Ive learned who I am as a photographer.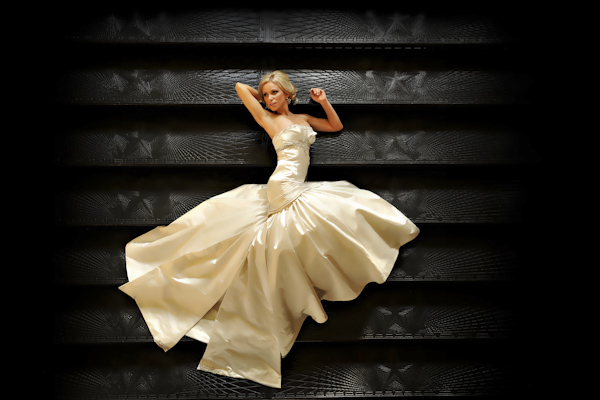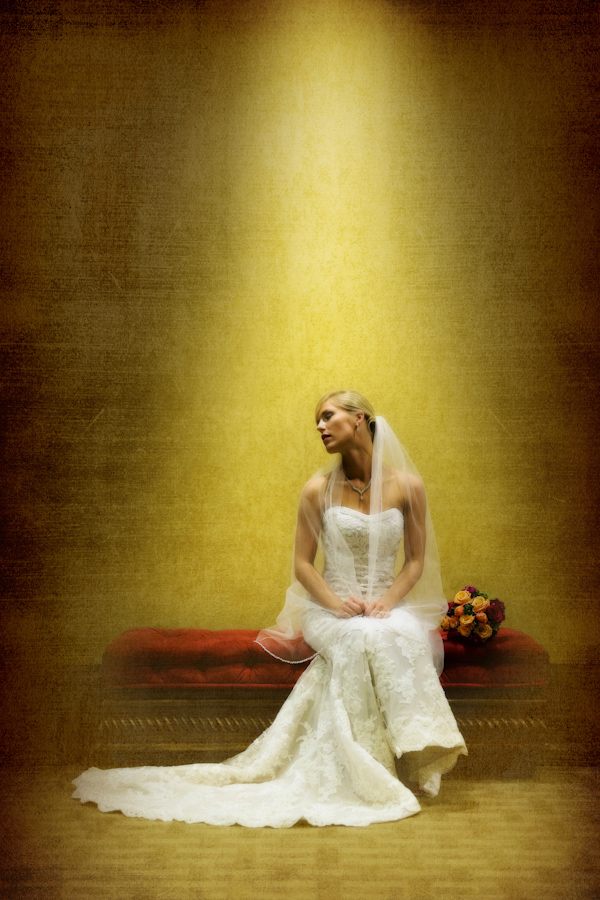 Junebug: What really gets to you at weddings? Makes you cry? Makes you laugh?
Paul: Seeing the bride and groom connecting with their grandparents and their families. I have four great sons but no daughters, so the father-daughter dance always gets to me too.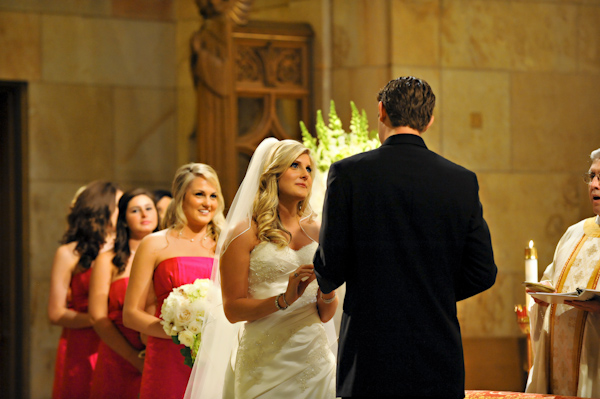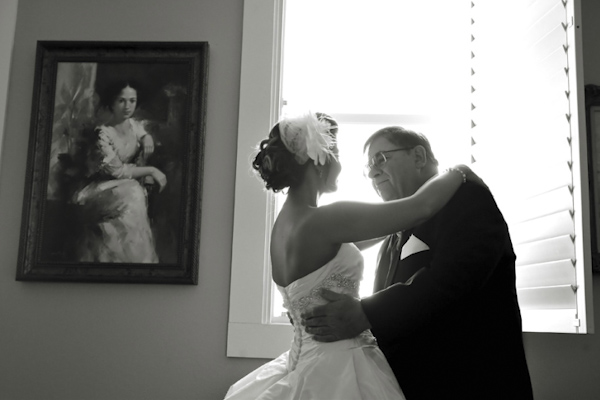 Junebug: What's your favorite camera and lens?
Paul: I shoot with the Nikon D3F and basic prime lenses. I love to shoot with the 85mm, 50mm and the 35mm, and my work horse lenses are my 35 to 70mm and 70 to 200mm I prefer a shallow depth of field that pulls your eye to the subject and gets rid of distractions. Thats why I own very high quality lenses, because you just cant get the desired effect without top of line gear. The other thing I use a lot is lighting equipment. Having excellent lighting options in any situation allows me to make the most of whats there.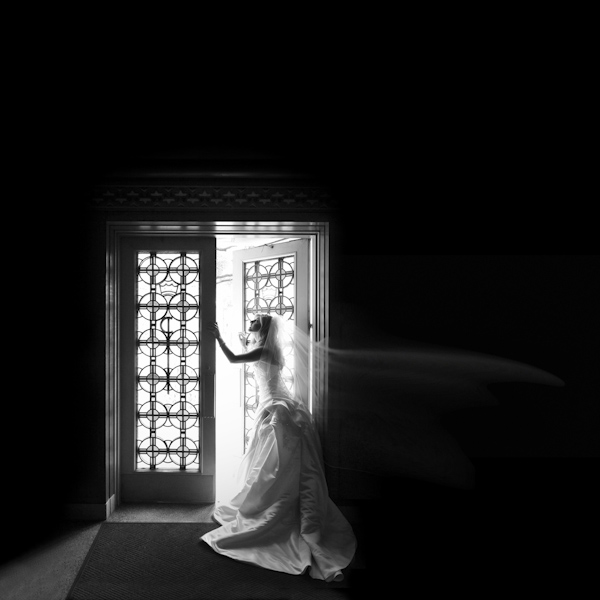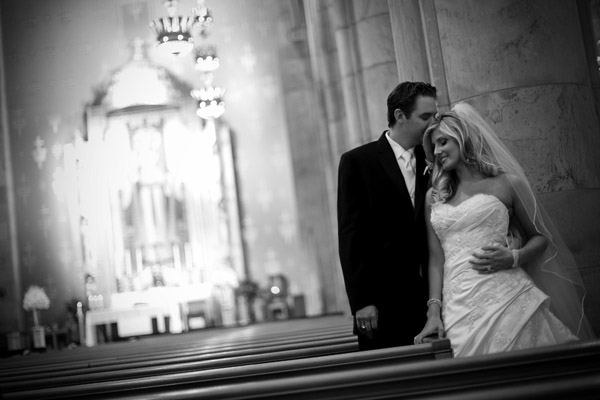 Junebug: What are your favorite local wedding locations?
Paul: A ceremony spot I love is Christ the King Catholic Church in Highland Park, Texas and for receptions I would say the old T& P Train Station in Fort Worth because of the vintage drama in its architecture.
Junebug: What are your favorite destinations locations?
Paul: Places rich with history and interesting botanicals like The Amalfi Coast I love old-world charm. The historical element adds a key component for me, and I love to go anywhere that really represents the story of the couple Im working with. Moments and places that have authentic meaning to my clients inspire me.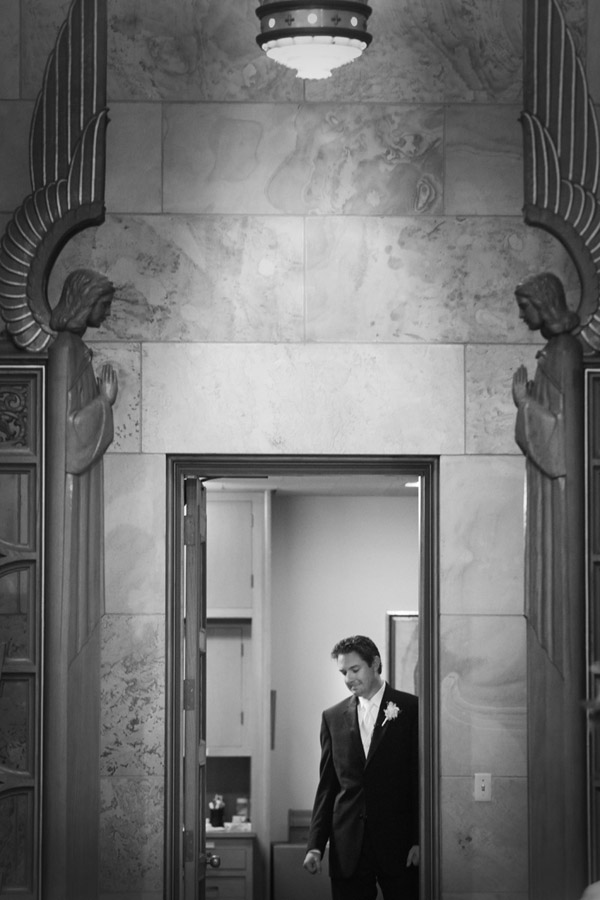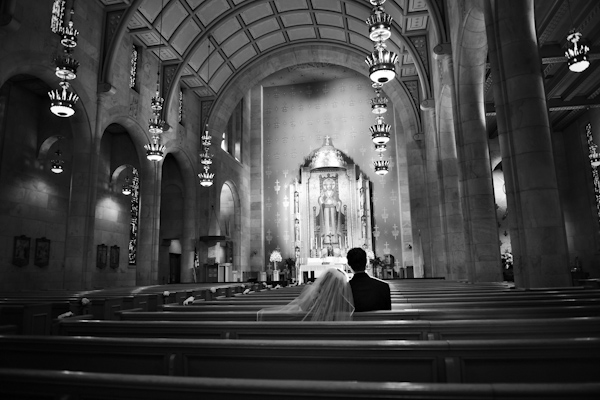 Junebug: What gets you up in the morning?
Paul: The challenge of living a creative life. Everyday is new opportunity. I never know who I will meet today or how my experience will turn into an authentic photo that will delight my clients. Every time I create a photo like that it feels like hitting a home-run.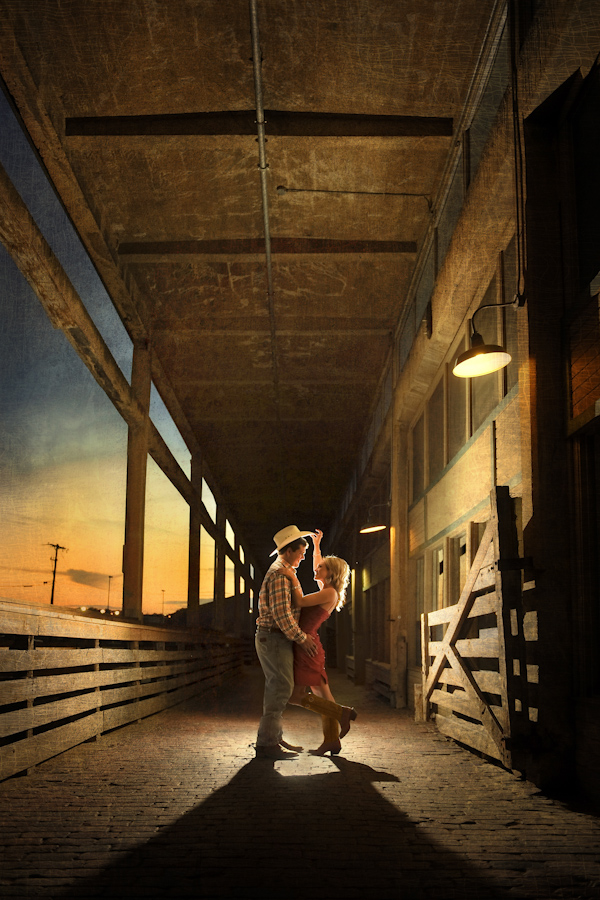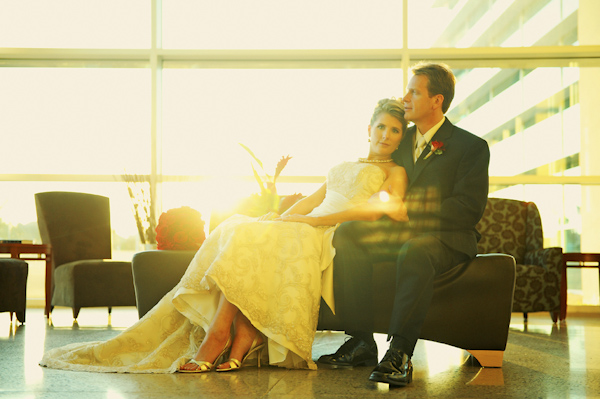 Junebug: Do you have a tip or two for couples who are looking for their perfect wedding photographer?
Paul: I would say its all about the chemistry. Its the bond between each couple and support that they feel from their photographer. I encourage couples to find someone who is emotionally engaged in their wedding. Their photographer should be excited to be with them and ready to go the extra mile.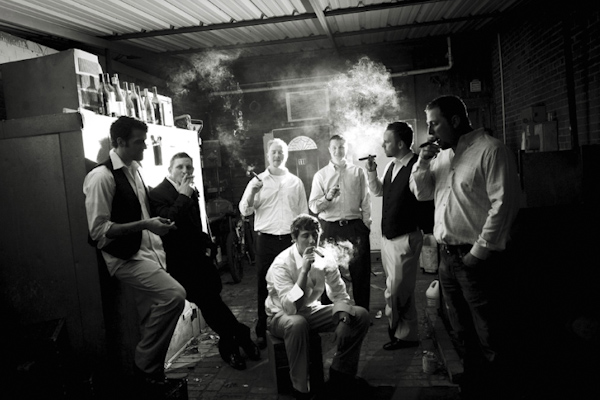 Junebug: Is there one thing you'd like every bride and groom to know before their wedding?
Paul: Take it slow dont rush and let the day go by too fast. Really take in what is around you and whether youre going down the aisle or heading to your reception, slow down and stop for a kiss.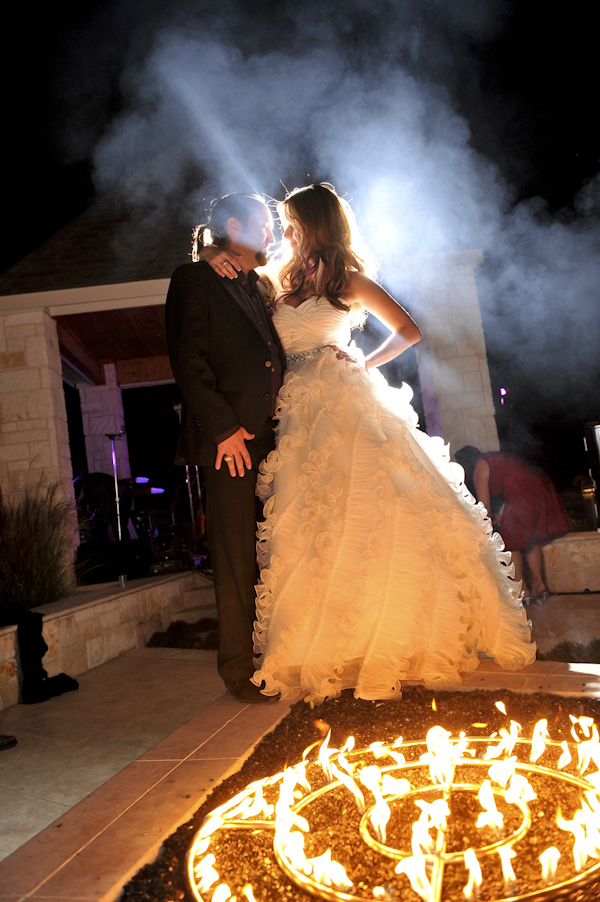 Junebug: How has witnessing so many weddings impacted your outlook on life?
Paul: I think weddings represent a defining moment for me about how quick life really is. Some people say that when your life is toward the end there will be handful of things to remember. Weddings have helped me cherish the days that memories are being made. Theyve also showed me how different every persons life is and how important their connections are. I think there is a fundamental difference between joy and happiness and weddings are days full of joy.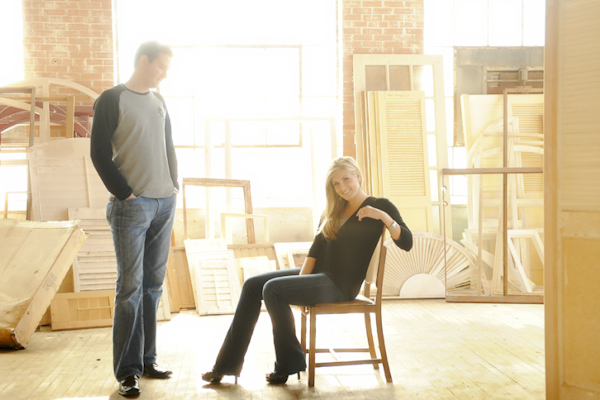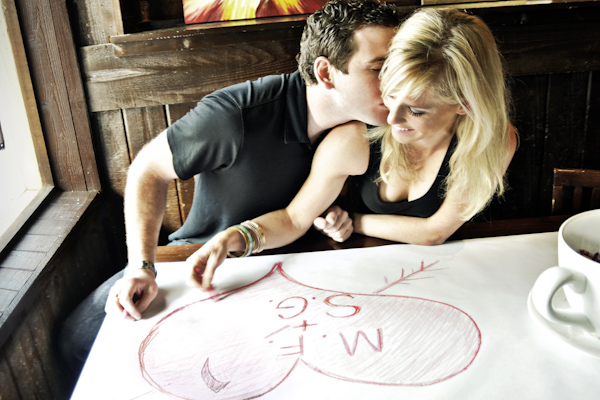 Junebug: Name the three photographers you admire most right now.
Paul: First, I would say my friend, David Edmonson, for his mentorship to me and his ability to shoot and really draw the subject out. Then, I would say Richard Avedon, for his extraordinary black and white photos, as well as Andy Marcus, Jim Garner, Erik Clausen, Silvana Frammartino, and Jerry Ghionis they are all so brilliant and distinctive in their own way.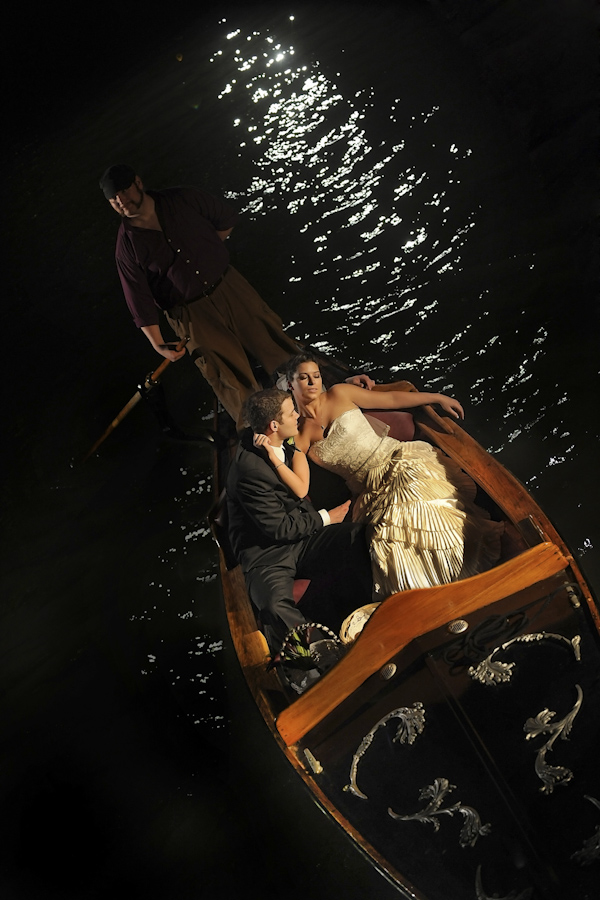 Junebug: Do you have a favorite image that you've taken lately?
Paul: If I have to choose one I would say Chasing Butterflies The image started out as a personal project piece and then one of my brides wanted me to recreate it with her. The process was so much fun.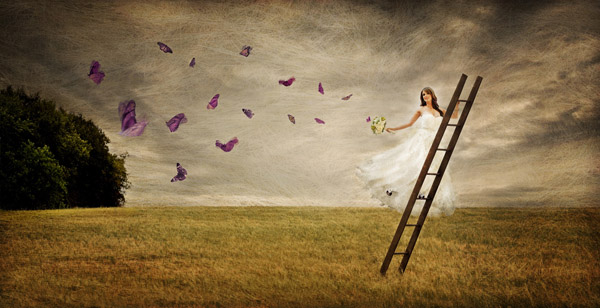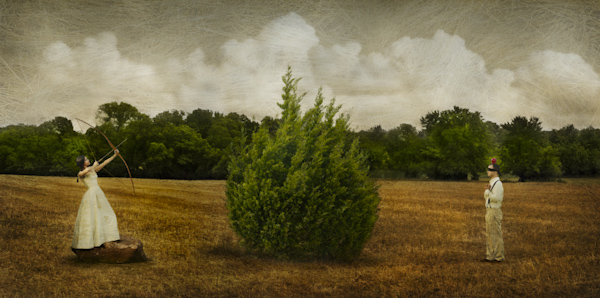 Junebug: Do you have a particular kind of wedding that you are drawn to?
Paul: I really enjoy photographing traditional glamorous weddings with a creative twist. I love thoughtful touches that make a personal statement. For me Grace Kellys wedding was the epitome of a beautiful event.
Junebug: Is there anything that you been really inspired by recently?
Paul: Lately, Ive been into cinematography. Seeing still images within movies like Saving Private Ryan and True Grit that are shot with an expansive perspective and gorgeous lighting have really inspired me. I love to see work that emotionally engages the viewer. The element that has the most impact on our senses is the human face and the authentic emotions that move over it. I believe great actors and photographers have a high degree of emotional intelligence that helps them create art.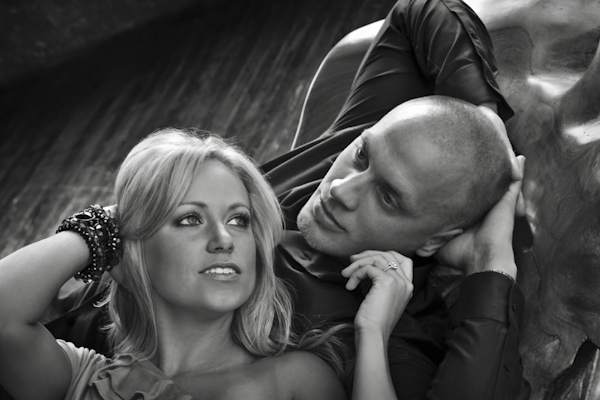 Junebug: How do you know you've done a great job for your wedding clients?
Paul: One way is when I hear that they are already anticipating showing their albums to their kids and grandkids. That means Ive created a real heirloom. The other way is through referral that is the biggest compliment that I can have is to be asked to shoot a wedding for their best friend or family member.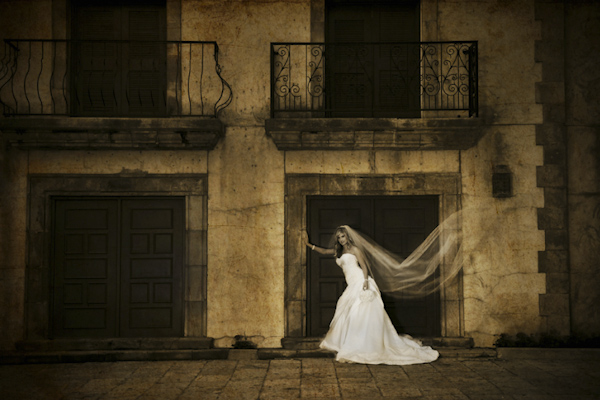 Junebug: and last but not least, whats the best advice you've ever received about being an artist?
Paul: Be honest with your work and honest to yourself. Shoot what makes you happy.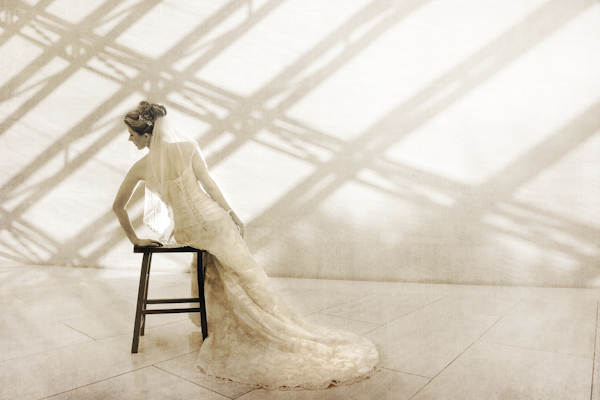 Thank you Paul! Were wishing you huge success in the years ahead.
To learn more about Paul Ernest Photography, be sure to visit his website, blog and Junebug Member Brochure!
And don't miss our Photographer Spotlight Archive, full of interviews from the past year of other inspirational Junebug member photographers. Fantastic reads for photo lovers!