Philadelphia photographer Alison Conklin is sought-after all over the East Coast and around the world for her fresh, fashionable photos and sparkling personality. With an uncanny way of putting people at ease and connecting with her subjects, Alison has a positive outlook on life that is truly inspirational. We're honored to have her as a member of our World's Best Wedding Photographers Hotlist, and to share her insights into life and photography with you today.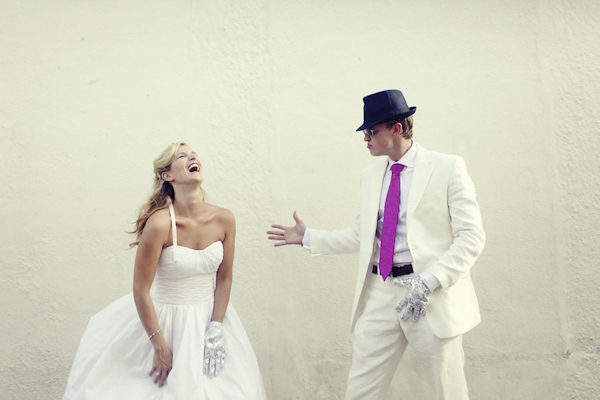 Junebug: How did you get into wedding photography?
Alison: Both of my parents were photo enthusiasts – I was surrounded by beautiful black and white photographs that they took. My parents were super smart artistic people and their work was genius to me. When my mother passed away when I was fourteen, I found myself drawn to all of the images they had taken over the years. It gave me a glimpse into who she was and I just loved the candid raw images that caught her laughter. It truly gave me insight and comfort in knowing I always had these photographs. Later, my father built me a darkroom in our basement and from that moment on I was hooked. I loved shooting film and then developing it myself. I was that nerdy girl in school who always had a camera in her hand and I ended up taking many of my classmates senior photos. When I was 18 I was hired to shoot a wedding (I had never even been a guest at a wedding before) – but once I shot the wedding I loved being able to capture moments that would be family treasures forever.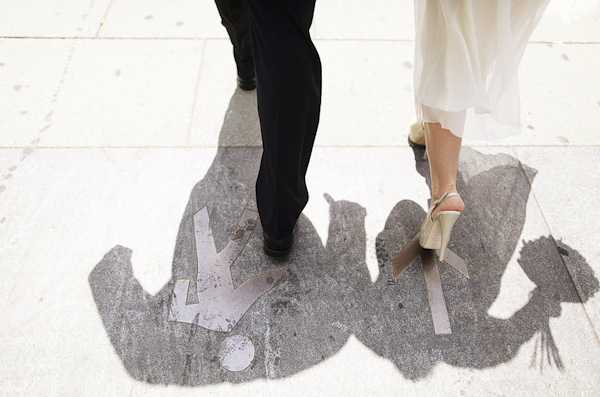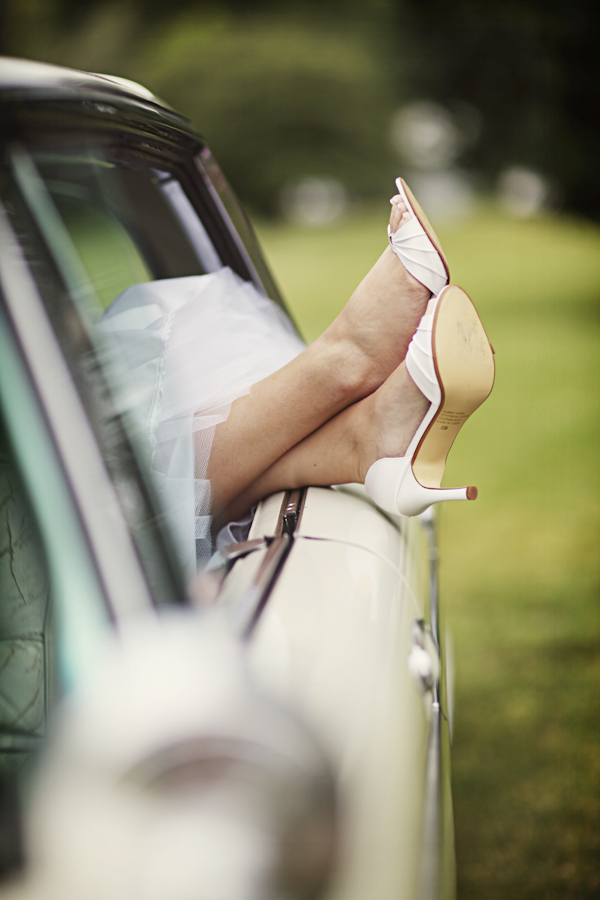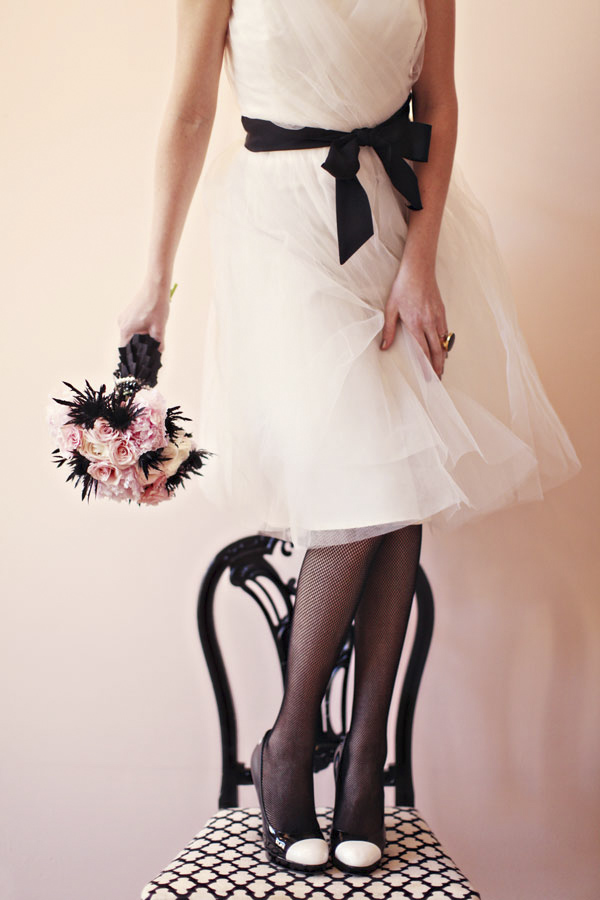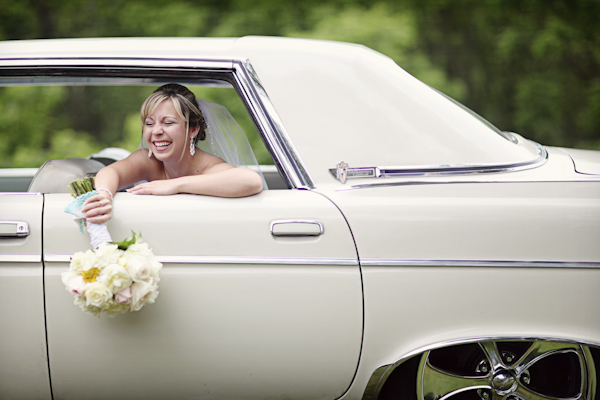 Junebug: What really gets to you at weddings? Makes you cry? Makes you laugh?
Alison: I am a sucker for toasts. I love hearing beautiful words about couples and their love story. There is something so beautiful about a room full of close friends and family members sharing such wonderful stories. I love a toast that has a little bit of humor with a sentimental story. I always lose it when people talk about people that they love and have lost. I also love the mother-son dance – I have two young boys so it always reminds me of my own children.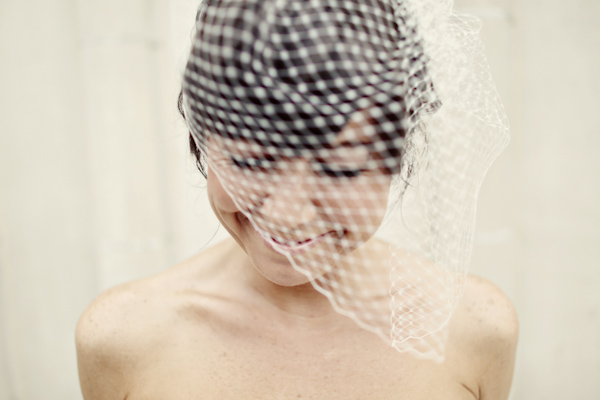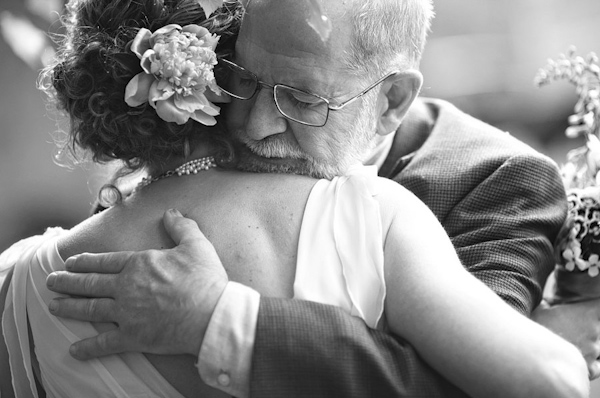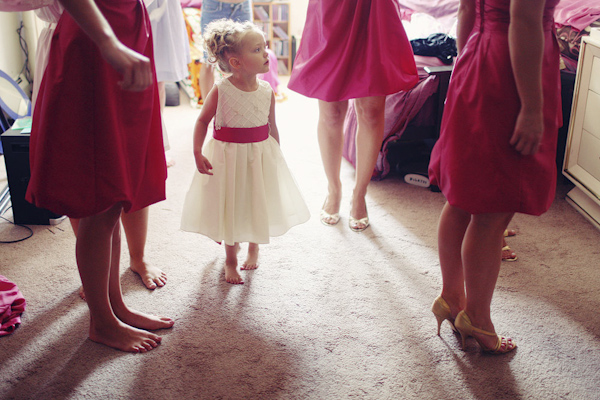 Junebug: Do you shoot film, digital or both?
Alison: I grew up with film and shot my first few years with a film camera – now I shoot digital, but I have recently started shooting film again for fun on an old Cannon EOS IV. Both mediums are beautiful and have different strengths. I dont think I could ever shoot one over the other.
Junebug: What's your favorite camera? lens?
Alison: I use the Canon Mark II 5d. I use all prime lenses but my favorite is the 85 1.2 and the 24 1.4. I always carry two cameras on me, so I can get several perspectives.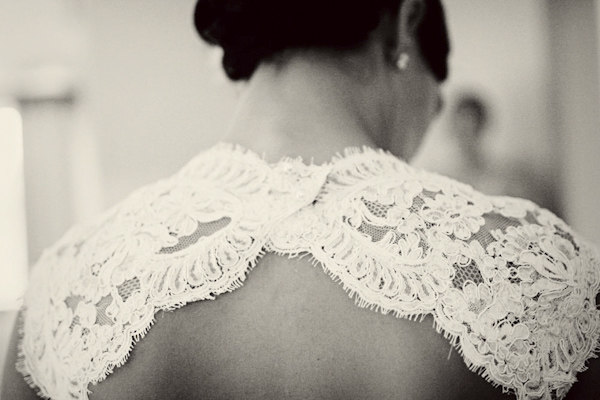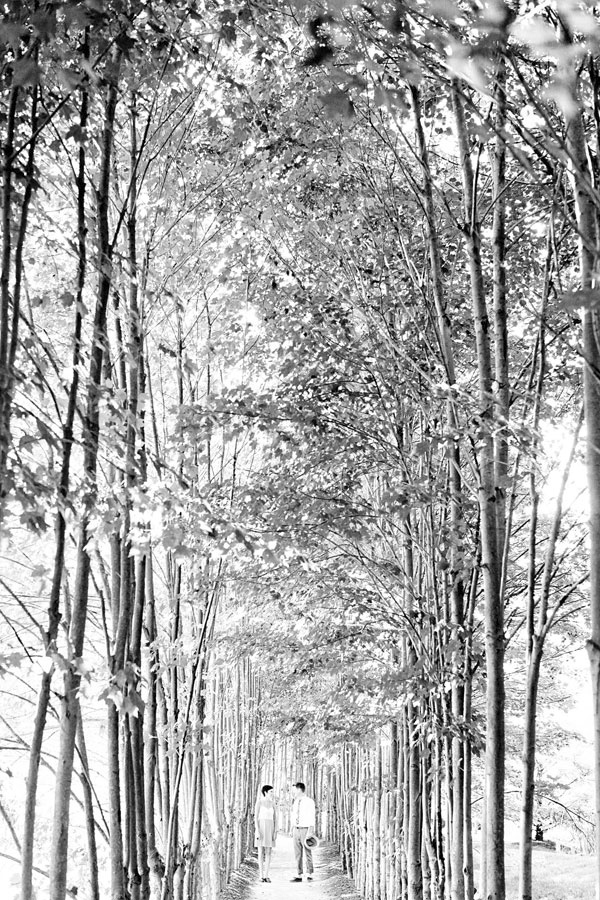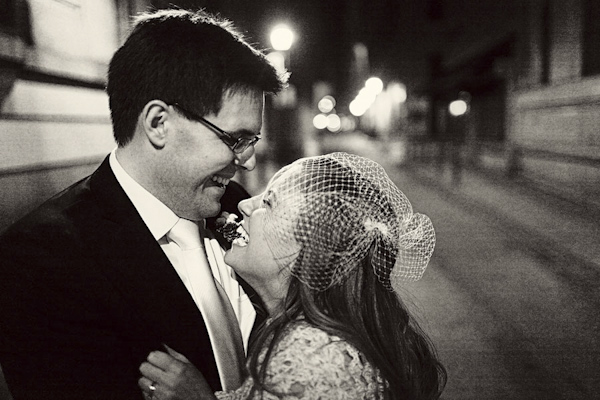 Junebug: What albums do you offer?
Alison: I offer Leather Craftsmen and Couture Book. They are both super high-quality and my clients love them.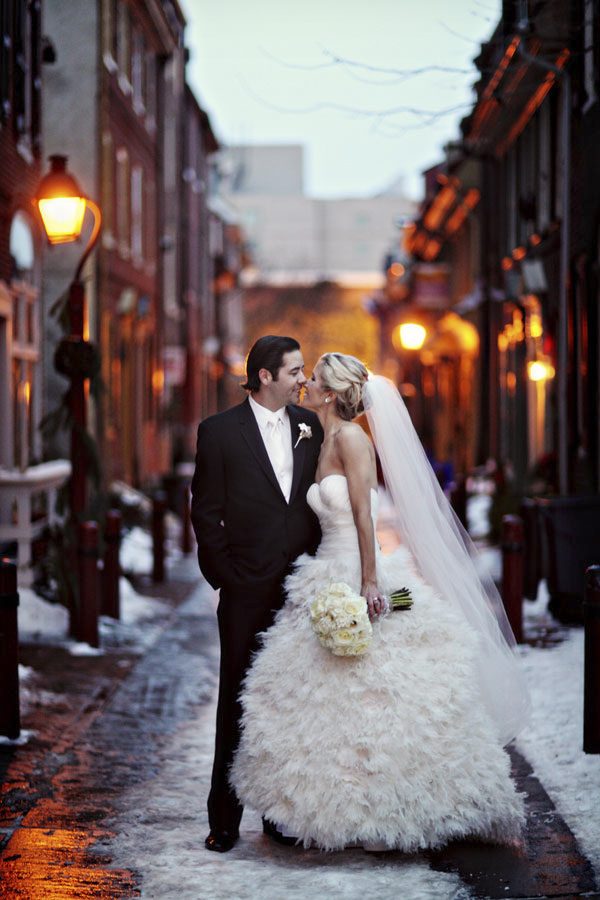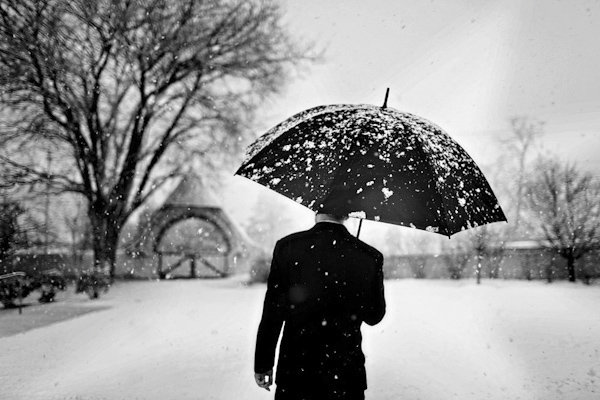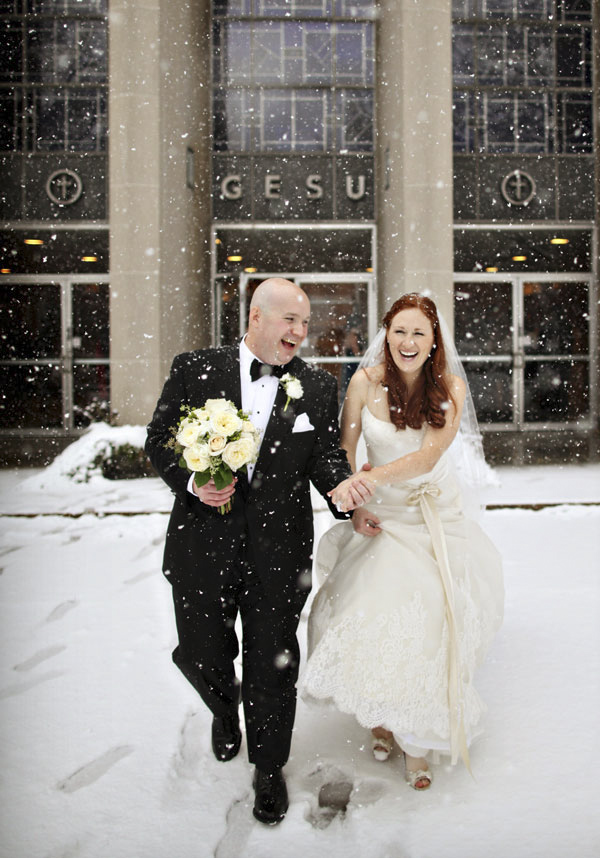 Junebug: What are your favorite places in NYC and Philly?
Alison: In New York I love the super modern loft look like Studio 450. And in Philadelphia I love the historical venues The National Constitution Center, the Please Touch Museum, and the Crystal Tea Room in the Wanamaker Building.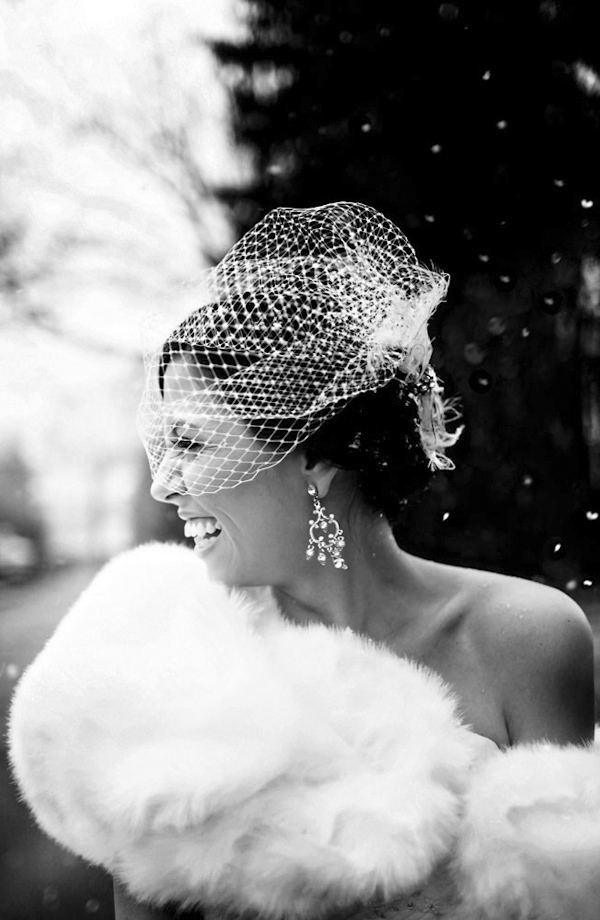 Junebug: What are your favorite destinations locations?
Alison: I love to shoot destination weddings and there has not been one location that we havent loved. Being invited to travel and capture a couples adventure is such an honor. We have traveled to Ireland, Hawaii, Bermuda, Mexico and Napa to name a few and every trip has been amazing.
Junebug: Where do you want to shoot next?
Alison: I keep dreaming of weddings in Italy and in Paris. Im holding on to that dream.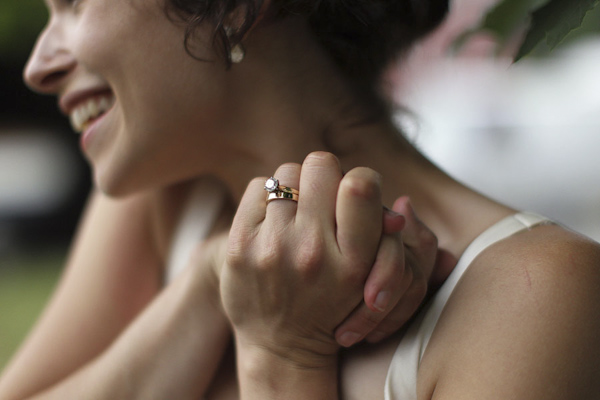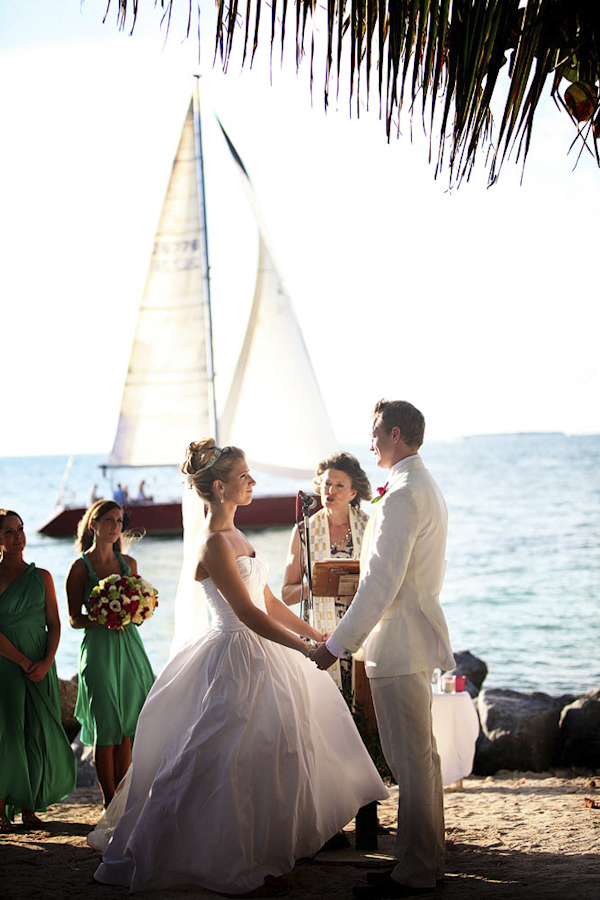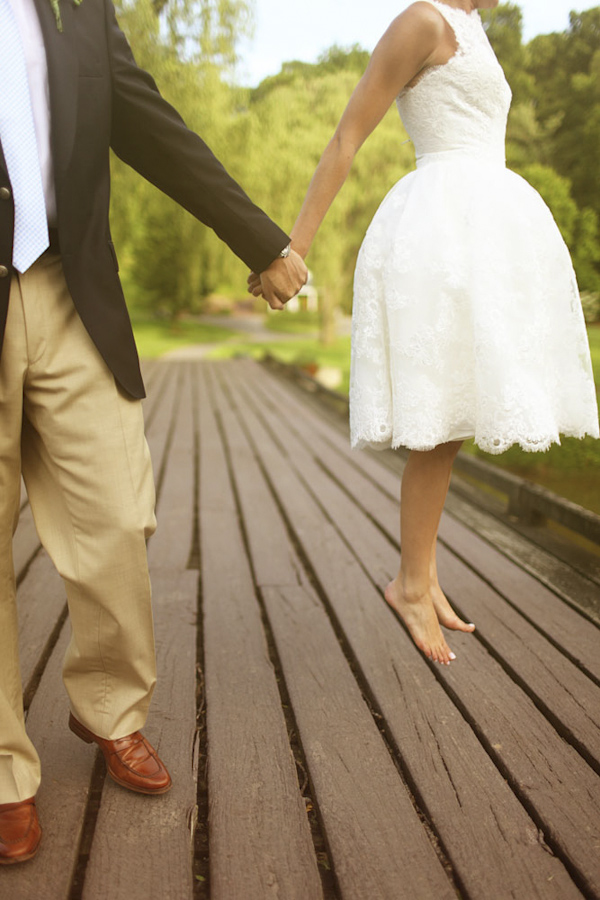 Junebug: What gets you up in the morning?
Alison: My boys – they are currently 8 and 7. I love watching them grow up. I am always photographing them. When my boys were young I was a single mom (I am now happily married!) and wedding photography has allowed me to stay home with them over the years.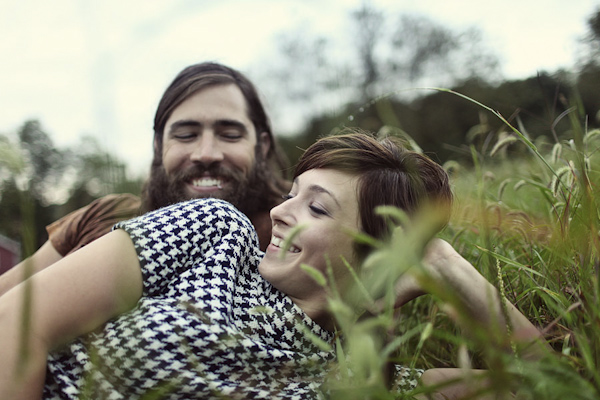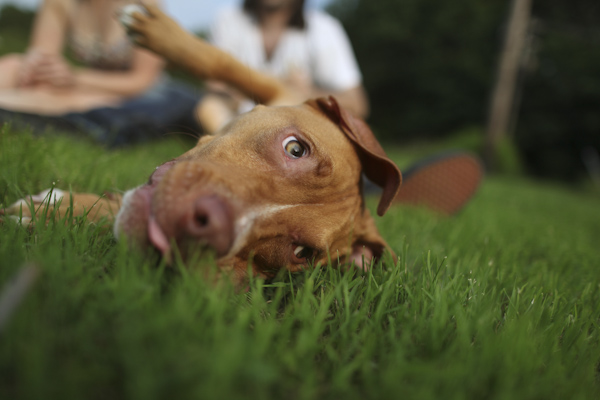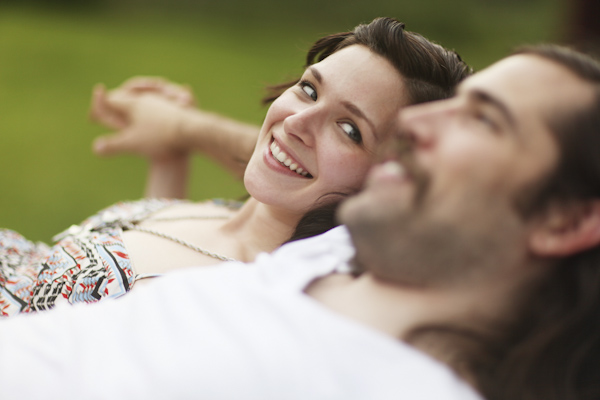 Junebug: Describe your wedding photography style in less than 6 adjectives.
Alison: Candid, organic, bright, fun, emotional.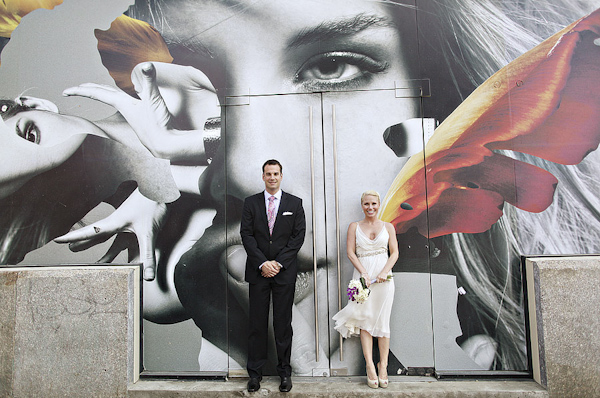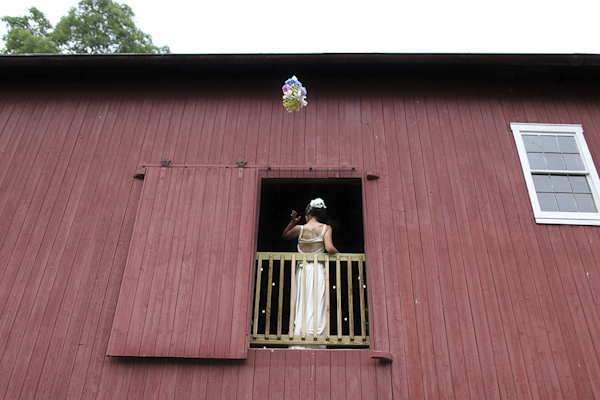 Junebug: How has being a wedding photographer made you a stronger photographer over all?
Alison: Being a wedding photographer has taught me how to work under pressure. There is always less than ideal lighting or timing constraints to deal with, and being able to handle that and take beautiful images while making it all seem easy is a bit of an art form.
Junebug: How has witnessing so many weddings impacted your life/outlook?
Alison: My job has allowed me to meet such interesting and amazing people. I really love hearing their stories and finding out about them. I am always inspired by the challenges that people overcome. When families are together and close that is the best thing about a wedding, it doesnt matter about the flowers, the cake or any other detail, when thats there its magic.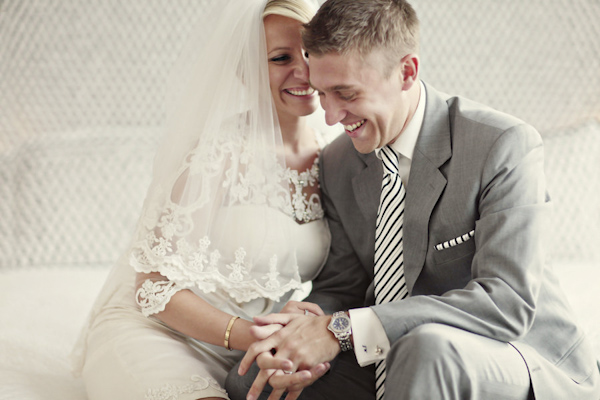 Junebug: Can you name five professionals you enjoy working with right now?
Alison: Mark Kingsdorf of the Queen of Hearts, Gina Sole, Two Paperdolls, Dave Williams of Cinema Cake, Beautiful Blooms, Nancy Saam Florists, and Styled Creative to name a few.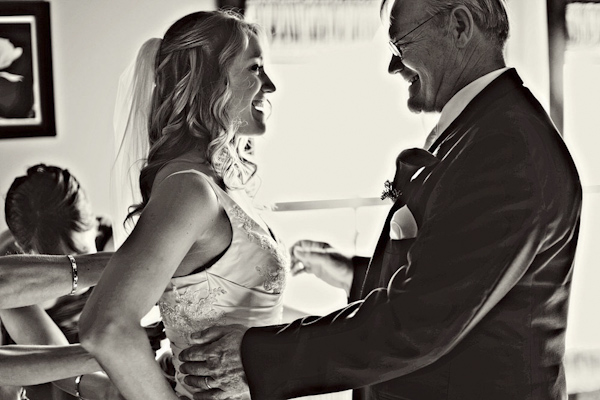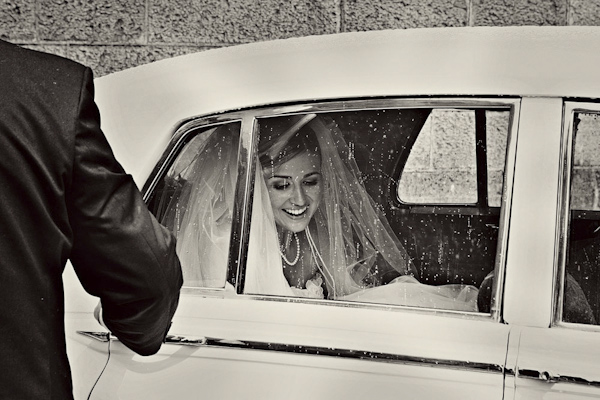 Junebug: What has inspired you recently?
Alison: I find inspiration everywhere, from Anthropologie catalogs to beautiful architecture. I cant turn off my constant searching for amazing location spots whenever I am out and about – I am always finding myself thinking about the best way to approach a location or subject in my head.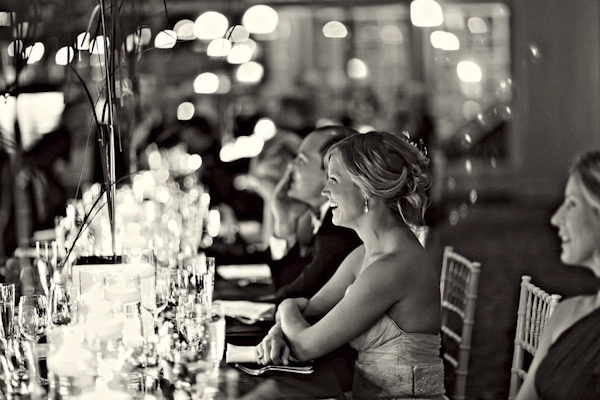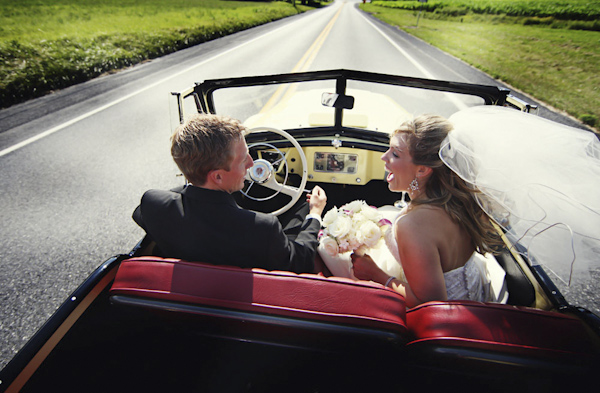 Junebug: What gets your heart racing, both personally and professionally?
Alison: Pure emotions. I love when people wear their heart on their sleeves, and being able to capture the honesty of a laugh or the wiping away of tears.
In my own life it is the simple moments that mean the most to me. I love spending time with my husband Geoff and our sons.
Junebug: What are looking forward to most right now?
Alison: We have a wedding in Aspen this winter and I think that this is going to be beautiful. I love winter weddings, so looking forward to combining that with the back drop of Aspen!!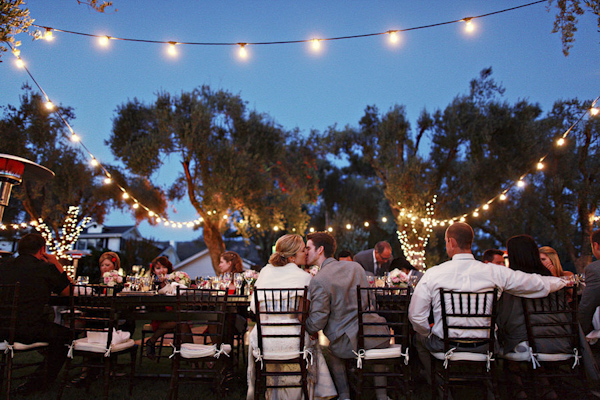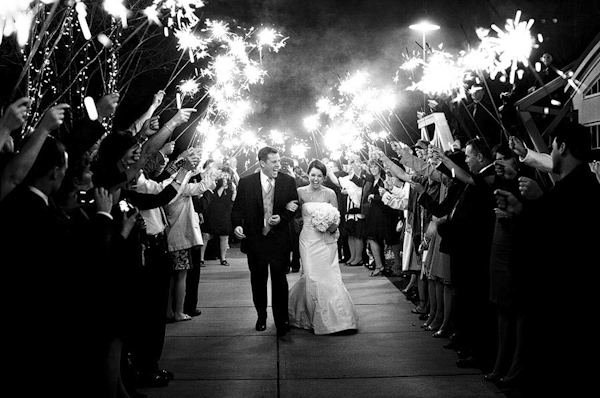 Junebug: Its been a real treat to talk with you. Youre so positive and upbeat. What makes you that way?
Alison: I am an optimist I lost all my grandparents and my mom within a few years as a teenager, and it made me focus on all the gifts in my life. I take everyday as a new day, and I am thankful for every person in my life and every moment I get to share with them.
Thank you for sharing these moments with me and with our readers, Alison!
To learn more about Alison Conklin Photography, be sure to visit her website, blog and Junebug Member Brochure!
And don't miss our Photographer Spotlight Archive, full of interviews from the past year of other inspirational Junebug member photographers. Fantastic reads for photo lovers!