Chenin Boutwell of Southern California's Boutwell Studio has a uniquely playful approach to wedding photography that has been delighting clients and influencing photographers for years now. She is a trend setter, creative force and devoted mom, and today we're thrilled to bring you this Photographer Spotlight Interview so you can a learn a little bit more Chenin and her work!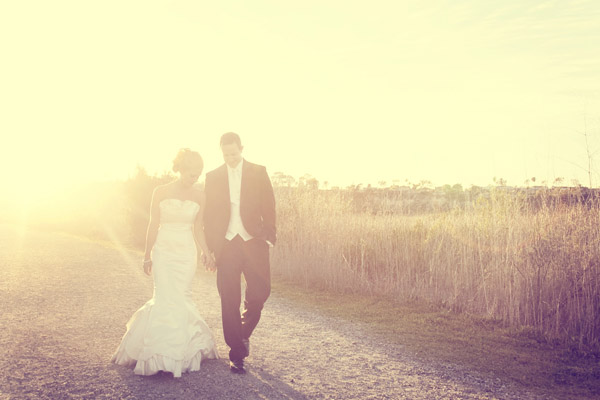 Junebug: What is your favorite moment to photograph at a wedding?
Chenin: I love when the bride and groom walk down the aisle after the ceremony.. I always look forward to capturing the energy that is conveyed in that moment.
Junebug: What do you love most about photographing weddings in general?
Chenin: I actually love how little control I have over the lighting and situations. I really enjoy the creativity of capturing powerful images as moments unfold no matter where or when they happen.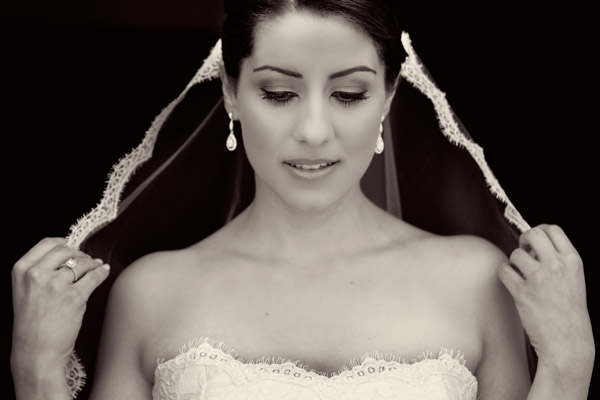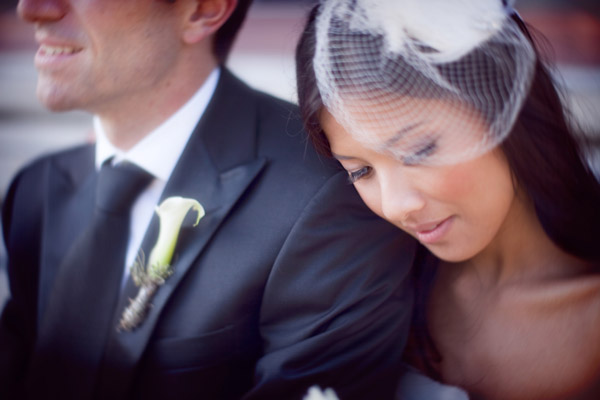 Junebug: Do you shoot film, digital or both?
Chenin: I shoot entirely digital.
Junebug: What's your favorite camera and lens?
Chenin: The Nikon D3S and my 85mm 1.4 lens.
Junebug: How would you describe your wedding photography style?
Chenin: Whimsical, quirky, pretty, delightful, and unexpected.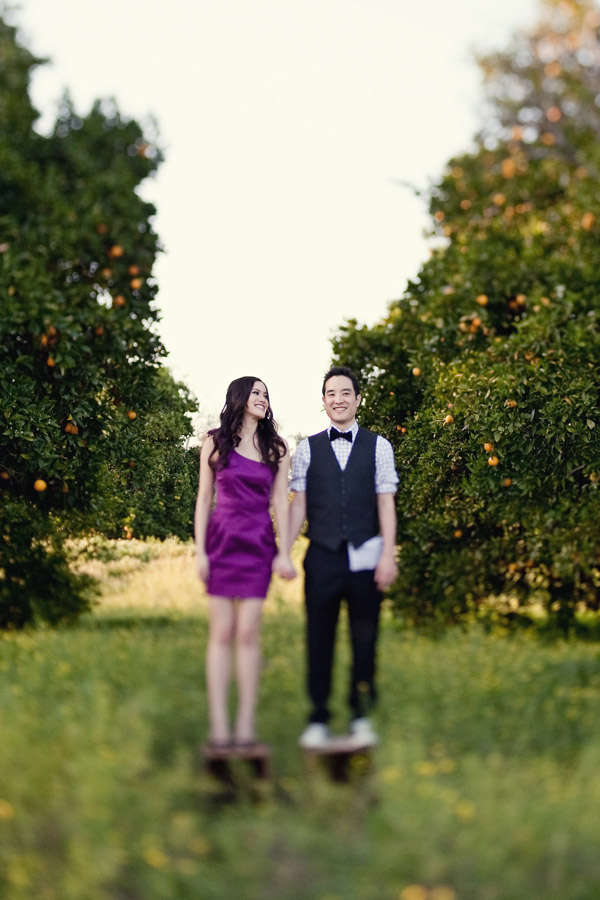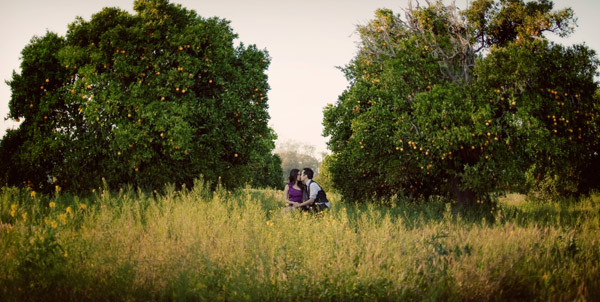 Junebug: If you were getting married today, what flavor would you choose for your wedding cake?
Chenin: Funfetti Cake If you dont know about Funfetti cake already you should go to the grocery store and get one right now!
Junebug: What are your favorite wedding locations to photograph?
Chenin: So far, Fiji, the Bacara Resort and Spa in Santa Barbara, and anywhere in California wine country.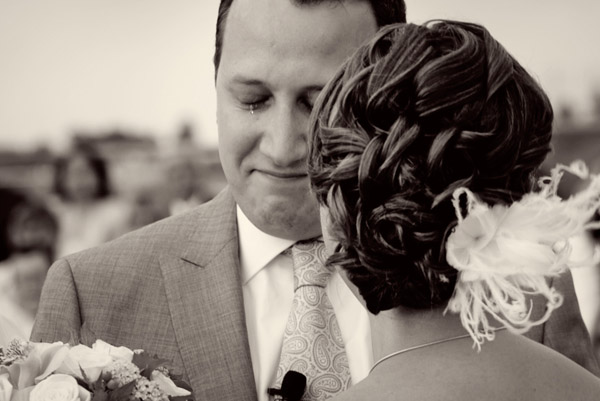 Junebug: What makes you give yourself a mental high five?
Chenin: When I realize that I'm really balancing my life as a wife, mom, friend, and photographer, that's what makes me feel lucky and reminds me that Im living a dream.
Junebug: What's one thing you'd like every bride and groom to know before their wedding?
Chenin: Commit to being who you are, forget about the cameras, and focus on getting married. The more authentic you are the more amazing your photos will turn out.??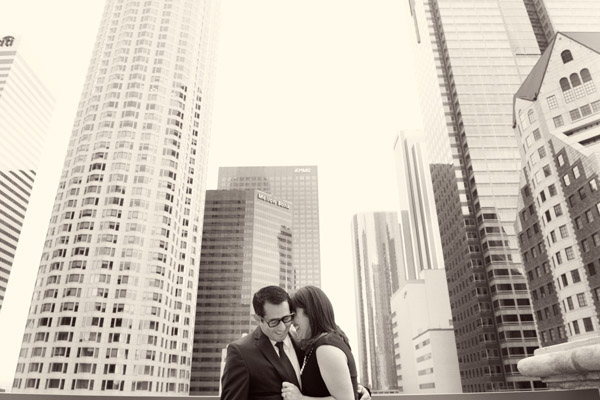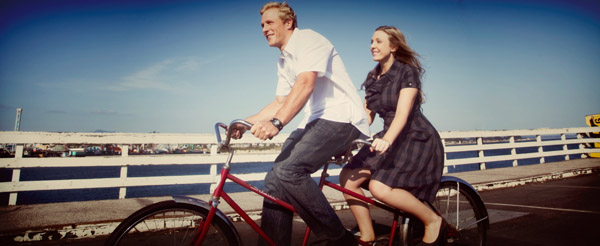 Junebug: Favorite trick to capture images of reluctant subjects? (Kids, grandparents, nervous-in-front-of-the-camera-types).
Chenin: First of all I take them somewhere where there is one else around so they dont feel like they have an audience. Then I connect with them by letting them see my vulnerable side, which is engaged, relaxed, and a little silly. Usually if I am in the moment, they will be too.
Junebug: Best advice you've ever received about being an artist?
Chenin: Dont bother worrying about what everyone else is doing there. Create work that comes from the heart and let the trends come and go.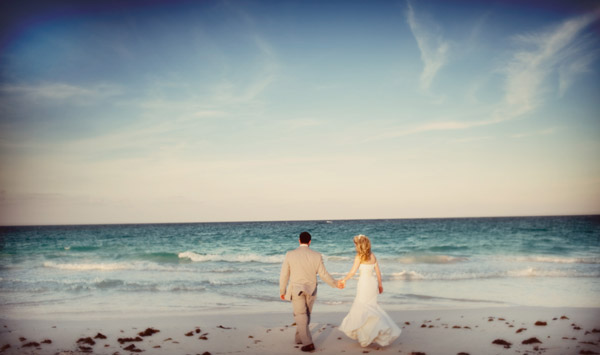 Junebug: What passions do you have other than photography?
Chenin: I love to create, so I craft, cook and bake all kinds of things.
Junebug: Your husband, Doug, is known for creating image enhancement tools including the very popular Totally Rad Actions. How did that business get started and do you use these tools for your own work?
Chenin: Doug and I originally created Totally Rad Actions for our images and then we shared some of them with friends. They caught on so quickly that Doug now spends most of his time working on our Totally Rad Actions business and developing new enhancement tools for photographers. We definitely use them for our own work. Here are a few before and after examples of what these enhancements can do…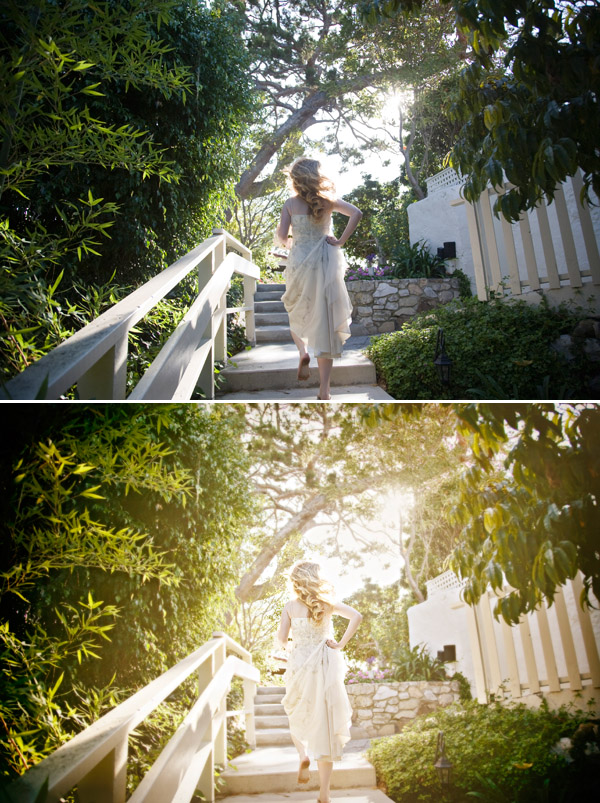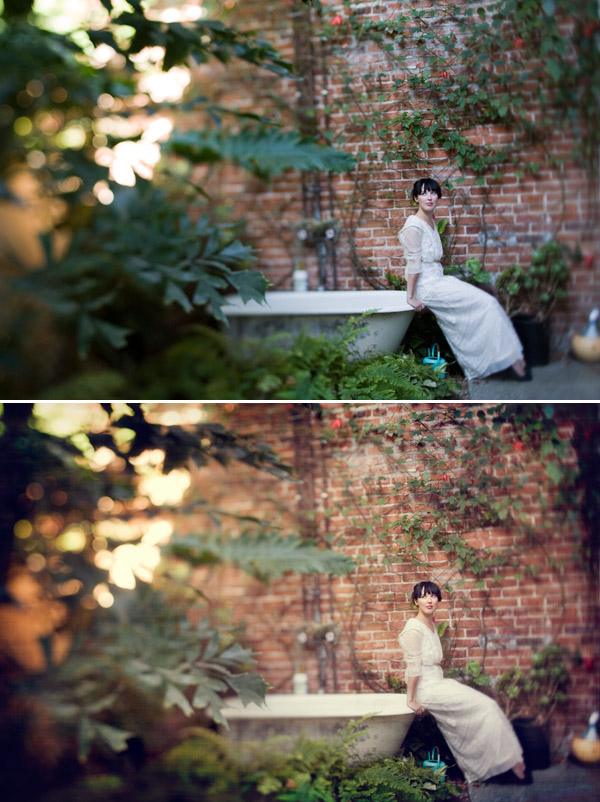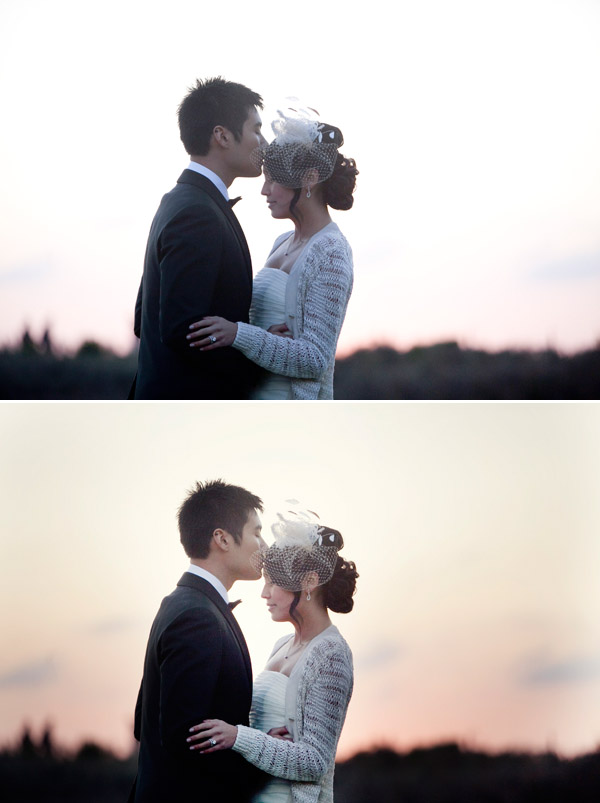 Thank you Chenin! To see more amazing work from Boutwell Studio, be sure to visit Chenin's website, blog and Junebug member brochure.