Well-know and sought-after photographer, Catherine Hall, is an artist of extraordinary talent with experience in multiple types of photography. With the heart and eye for beauty and real life, her wedding photography is beautiful, intimate and deeply connected. We recently had the honor of speaking with her about her approach to photography, weddings, work and life, and we're thrilled to share her words and images with you today. Enjoy!
?Junebug: How did you get into wedding photography?
Catherine: I started shooting when I was 16 through a photo class in high school I fell in love with photography and went straight to college at Cal Poly, in San Luis Obispo, to major in art and design with a concentration in photography. I have tried taking many different types of photography over the years, and my love for every aspect of the art has grown and grown. I was fortunate to work for Steve McCurry, who is famous for his photo of the Afghan girl, and also had the opportunity to work for Getty Images. The corporate world looked great from the outside, but it really didnt fit my dreams, so I tried shooting my first wedding in 2006 and all my years of study just came together for me. Now, I am sought-after enough to be very selective about for whom I shoot. As a perfectionist, I seek to completely exceed my clients every expectations. I work with clients who truly love and appreciate the art of photography and am lucky enough to shoot mostly destination weddings.
?Junebug: Of the destination weddings that youve photographed, what locations stand out the most for you?
Catherine: I always love shooting in wine country. I feel at home in Sonoma, Napa and Tahoe, where the locations are gorgeous and, since I live in San Francisco, very accessible to me. One of my favorite weddings ever was one I photographed at the Ritz Carlton in Grand Cayman. Apparently it was the largest wedding ever shot at this 5-star resort. The fashion and grace of the guests dazzled me, the music rocked (they had one of the DJs for Mariah Carey!), and I had the time of my life.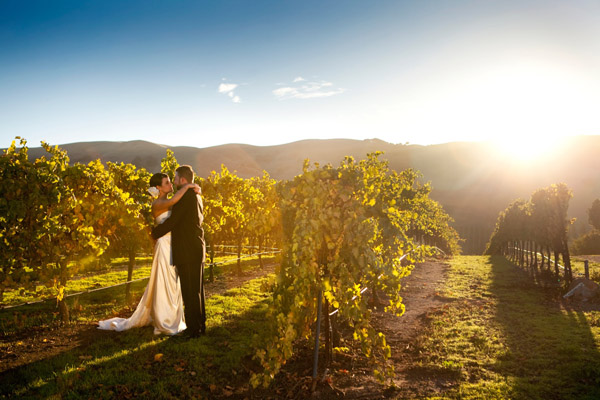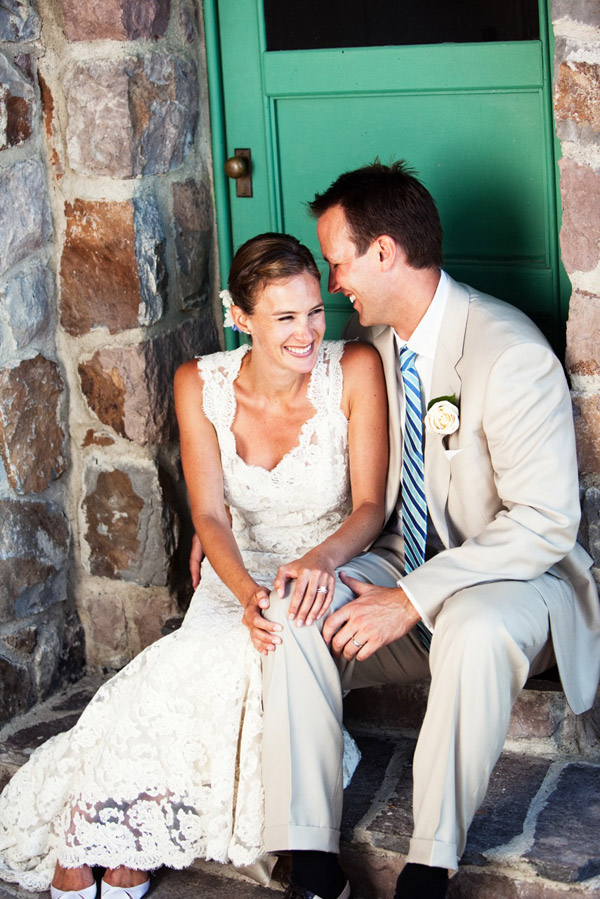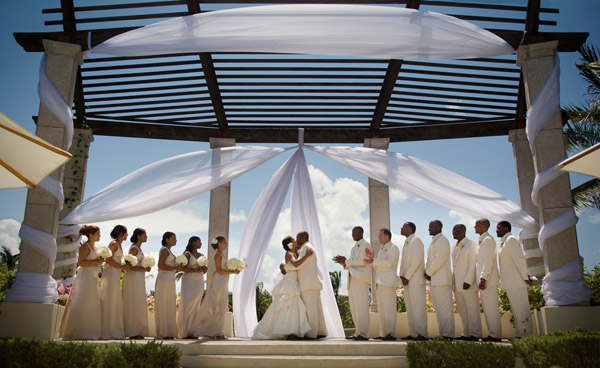 ?Junebug: Do you have a favorite moment or tradition at weddings?
Catherine: I especially love shooting the bridal portraits right after the bride has finished getting ready. Being with her to capture her while shes glowing and excited is so intimate, and I always consider it a gift to be able to document that time. I also love the couple shots after the ceremony and any authentic interaction between a father and his daughter such as, him handing her off at the altar or dancing with her for the father-daughter dance.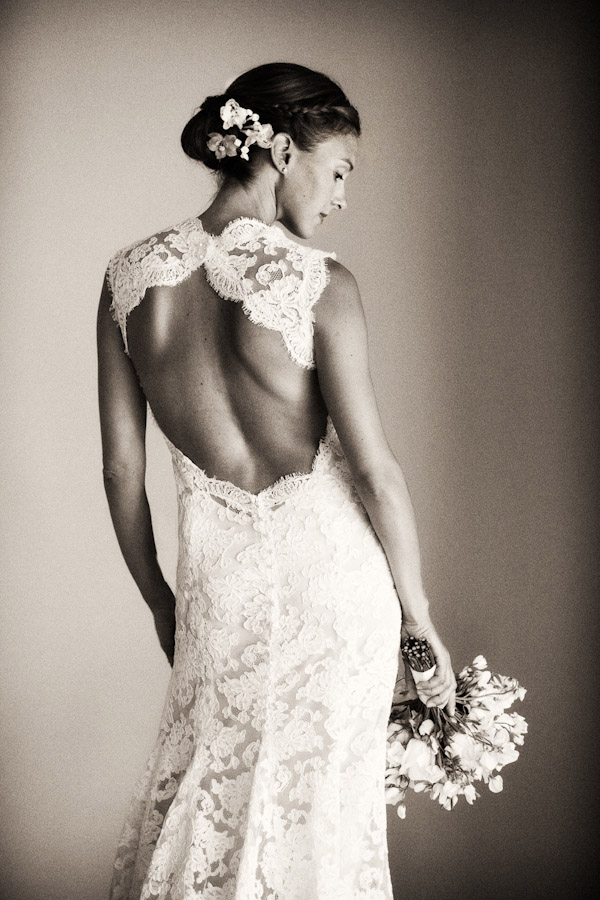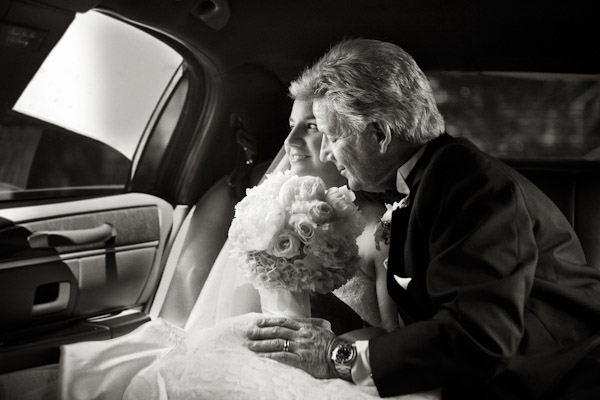 ?Junebug: What's your favorite camera and lens?
Catherine: My Canon 5D Mark II I love my 24mm to 70mm lens, it lives on my camera. I also like to play with 85mm, 1.2.
?Junebug: Do you shoot film, digital or both?
Catherine: All digital.
?Junebug: What albums do you offer?
Catherine: I work a lot with Leather Craftsman and Graphi Studio, they both provide high-quality products and great customer service.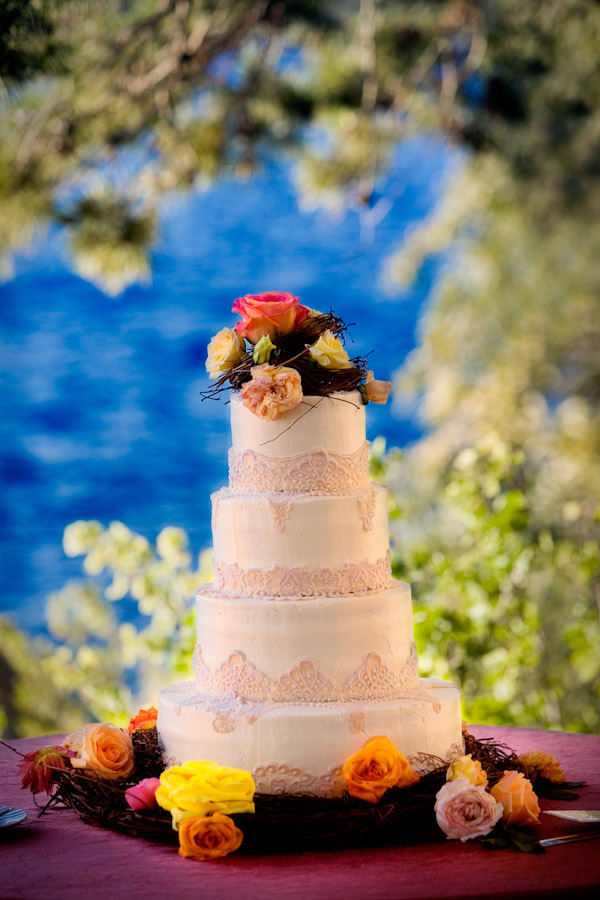 ?Junebug: What adjectives would you use to describe your wedding photography?
Catherine: Passionate, spontaneous and, although I realize its a dichotomy, I would say that my work is refined yet raw.
?Junebug: Do you have a tip or two for couples to help their wedding go smoothly?
Catherine: Educating a couple about what to expect and how long their photos will take is very important. I work with them on a time-line to ensure that every transition is effortless. The connections we develop with one another during their engagement session really helps with that. Also, I believe in being 100-percent transparent and communicative, so that the couple knows what to expect every step of the way. I avoid unexpected upselling post-wedding day; it surprises people, and creating trusting, long-term relationships is most important to me.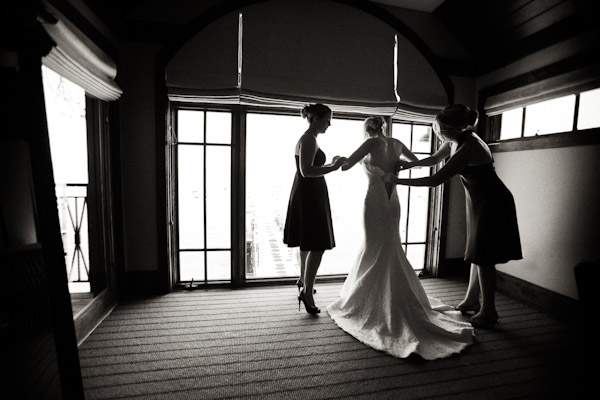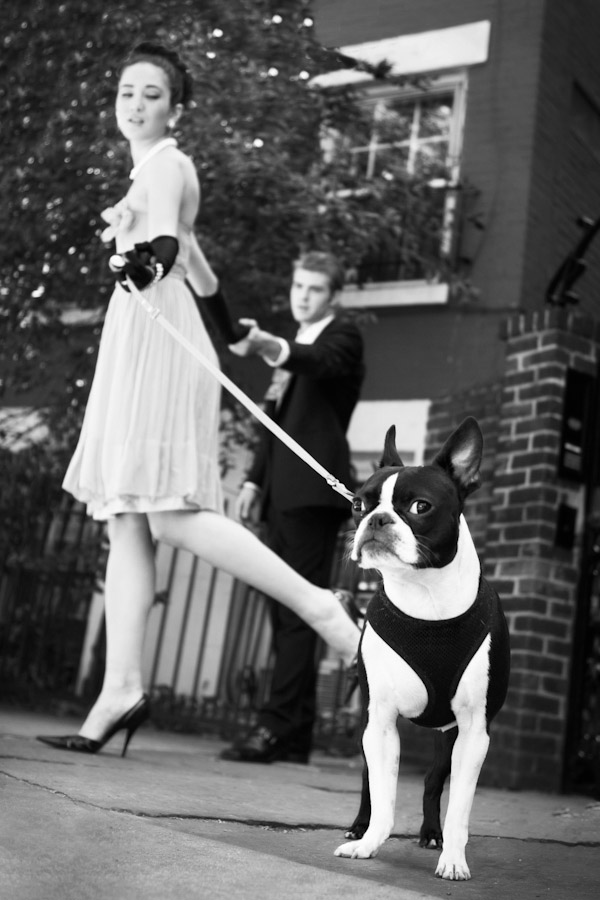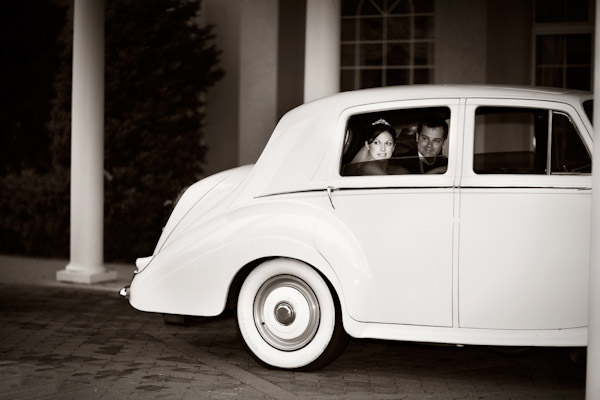 ?Junebug: What makes you give yourself a mental high five?
Catherine: When all the components come together to create an amazing photograph. Lighting, emotion, background, etc. When I get the money shots that I know will be treasured forever. I am grateful every time I grow, break out-of-the-box, and find something new that works for me.
?Junebug: How has being a wedding photographer made you a stronger photographer over all?
Catherine: Without a doubt, being a wedding photographer has helped me excel in all aspects of my art, editorial, and commercial photography. The more exposure and experience a person has, the more they grow. Being a wedding photographer requires me to speak visually under pressure, and Ive learned a lot about creating a collection of work that tells a complete story. I think the more I do, the more I learn, and the better I get as an artist.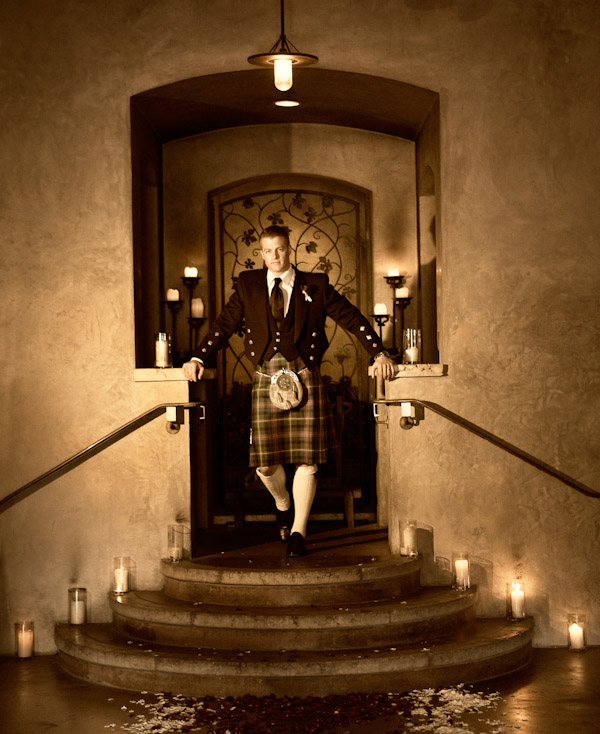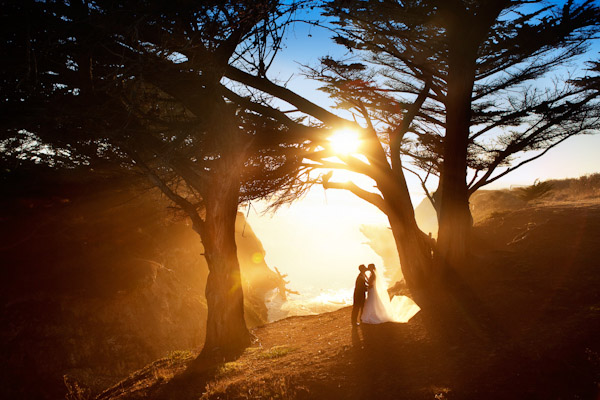 ?Junebug: We read how your clients rave about your work, but of all the raves youve received what as been the best thank you, ever?
Catherine: I am always touched by the kind letters and gifts that I receive, but one that totally blew me away was when one of my brides generously gave me her Vera Wang wedding dress (Thank you Alyssa Fanelli!). She also sent me a beautiful, hand-written birthday card. I treasure that dress and cant wait to wear it when the time is right in my life.
?Junebug: Whats the best advice youve ever received in your career?
Catherine: To be honest and transparent in everything I do. Honesty and open, clear communication makes my life better in every way.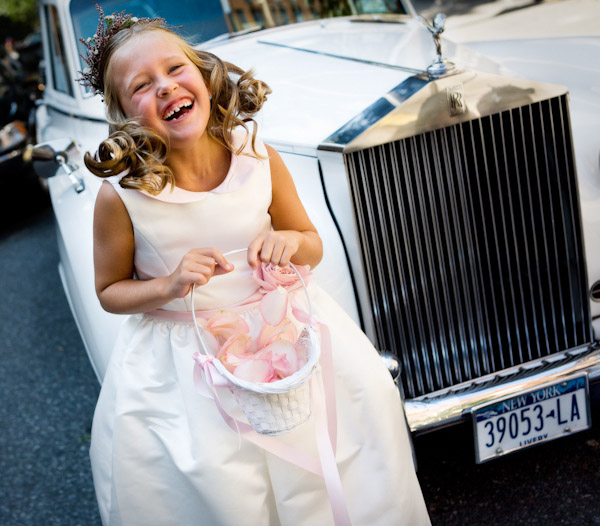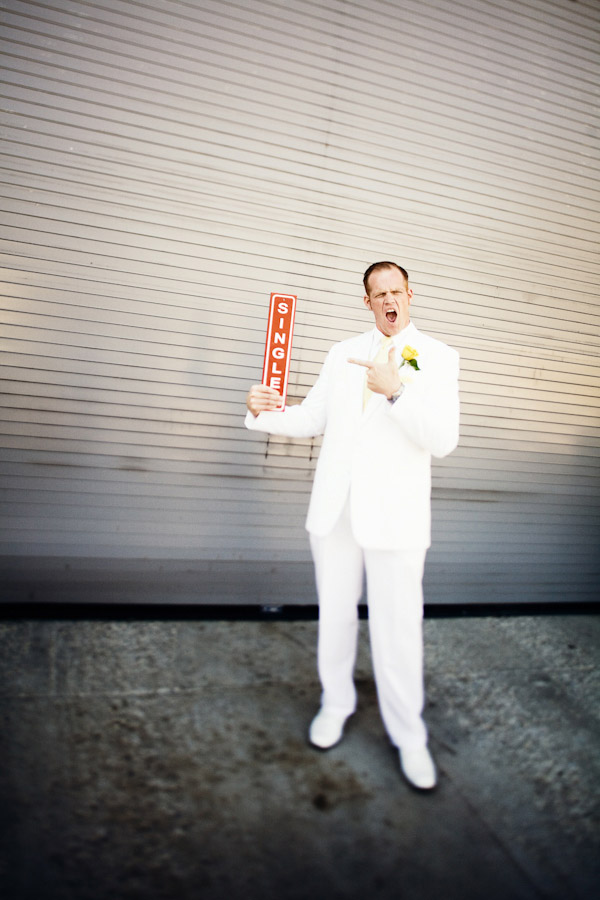 ?Junebug: What or who has inspired you artistically?
Catherine: Jerry Ghionis is an amazing photographer, who is just so supremely talented in every way. I love him, the Sallees, and Jim Garner – personally and professionally. Outside the wedding world, Richard Avedon has been very inspirational to me. I met him and purchased his limited-edition book when I was in France, and I really treasure it. I also like to read Grace Ormonde and Your Wedding Day magazines.
?Junebug: Other than wedding photography, what hobbies do you gravitate to?
Catherine: Photography is my career and my greatest passion. I love to live with families and document their lives. I love to travel and immerse myself in the beauty of wherever I am. I recently photographed the 9 by Design crew, a design team that guts old building and turns them into works of art, all of which is documented for their Bravo Network TV show. It was very rewarding, and the results where just what I wanted them to be. The photos showcased their work, close bonds with one another, and what makes their lives unique. I travel a lot to out-there, off-the-beaten path places. Often times, I cant speak the language where I am, so I have find creative ways to connect. Photography allows me to explore the world, connect with other people, and capture significant moments of beauty and authenticity.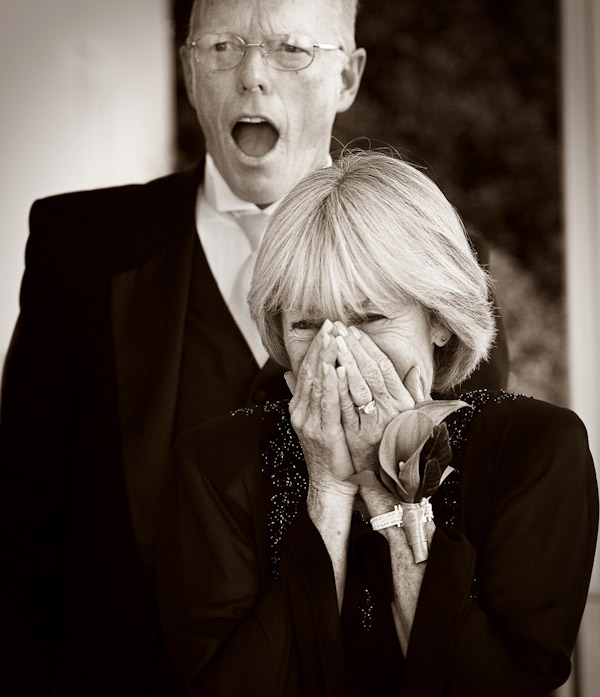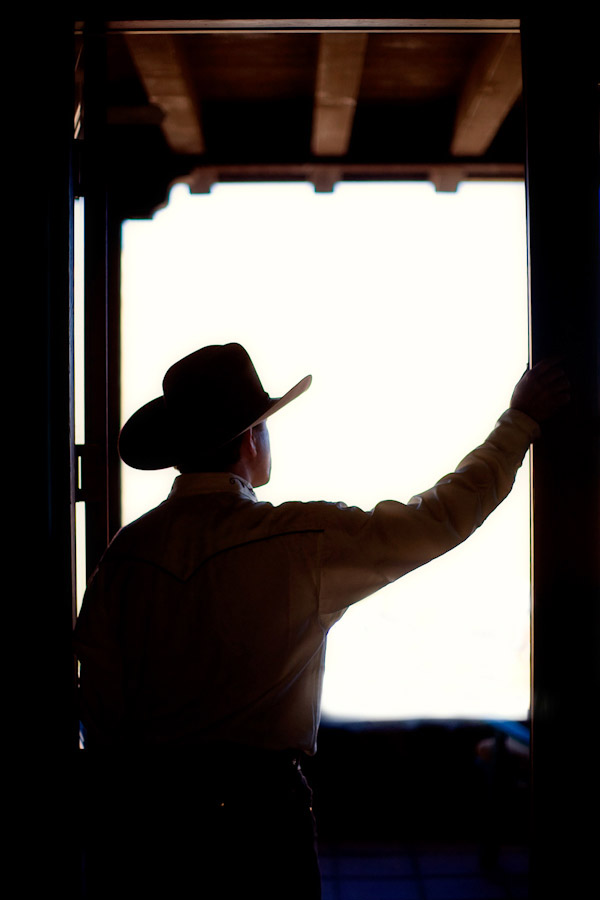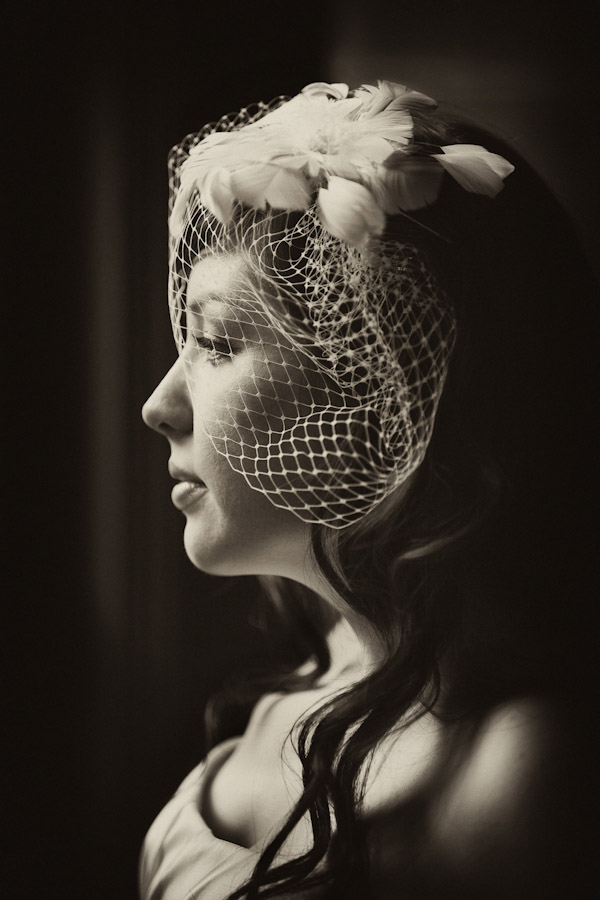 ?Junebug: Just for fun, do you have a favorite wedding cake flavor?
Catherine: Yes, anything super-chocolaty and rich.
?Junebug: How about a favorite first dance song?
Catherine: I love outside the box songs that couples choose to reflect their personalities, rather than standard wedding classics. As long as their song truly fits them, I love it.
?Junebug: Any good luck charms or special items you like to bring to weddings?
Catherine: Until recently, I wore my grandmothers ring, but I lost it at while shooting a wedding at Ritz-Carlton in Half Moon Bay – Im currently searching for an alternative.
?Junebug: With all your talent and upbeat personality were sure youll find good luck all along your way. Thank you so much for sharing who you are and what you love with our readers. We are honored to have you in the Junebug Weddings network.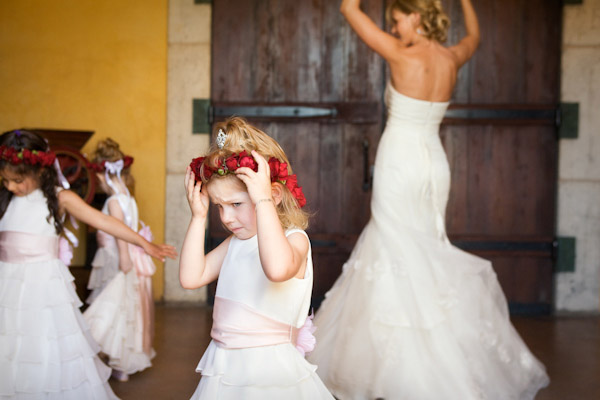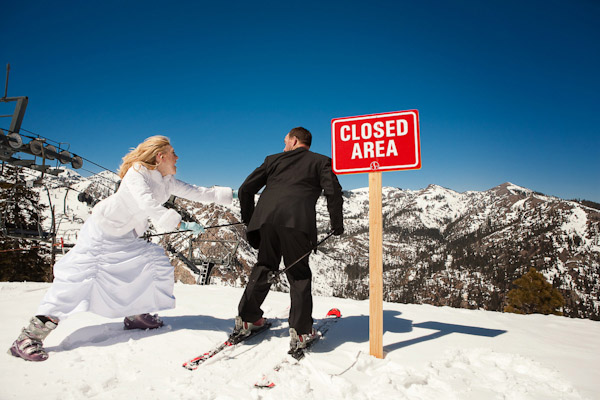 To learn more about Catherine Hall be sure to visit her website, blog and Junebug member brochure.