Leading Atlanta wedding photographer, Jeremy Harwell, is a true Southern gentleman and an extraordinary artist who's well-known for his fresh, fashionable, and unforced photography. Devoted to exemplary customer service, he builds relationships with couples and their families that often last a lifetime. Learn how he does it and why we're so thrilled to promote his work on our World's Best Wedding Photographers Hotlist in the interview below.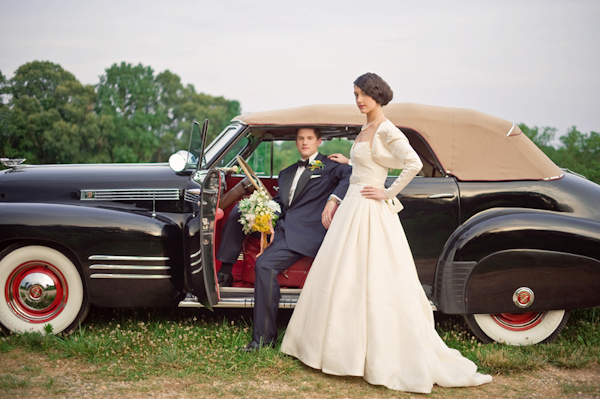 Blair: How did you get into wedding photography?
Jeremy: I have loved photography since I was ten years old and my grade school teacher brought in his camera and let us experiment with taking photos. I remember seeing my first image in the darkroom and it was just magical for me. During high school I handled the photos for our yearbook and when it came time to learn more I decided to take the advice of a mentor and I apprenticed with a busy photographer rather than going through a college program. I worked for four years and learned the in and outs of the darkroom and all the techniques involved. I cut my teeth on photography during those years and I am really glad that I learned analog photography before I learned digital. It provided a firm foundation for the skills needed in my career. Later, I spent two more years working at a portrait studio, and then eight years with the Creative Services at Ralph Lauren where I was creative director for the New York Stores this gave me the opportunity to work with photos from some of the greats like Alfred Steiglitz and Henri Cartier Bresson as well as a wonderful exposure to fashion and styling. My wife and I eventually decided we wanted to raise our kids in Georgia, so we moved here and opened our own studio.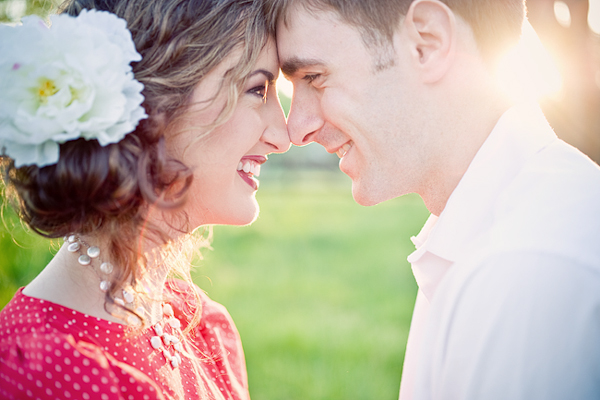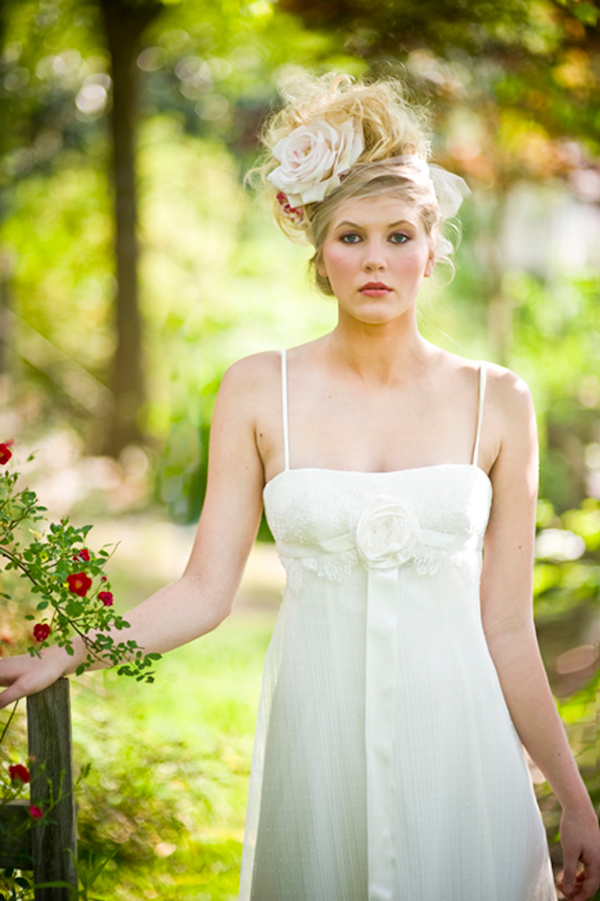 Blair: What is your favorite moment or tradition at weddings?
Jeremy: I have several. I love seeing the bride with her father right before she walks down the aisle. There is so much emotion, you can almost see her as the little girl dressing up, and I always tear up at that time. I also love when the couple has just gotten married and they are hugging their families and on cloud nine as they come down the aisle, it gives me a great opportunity to capture all the love and joy. The same is true of the first dance, and the father daughter dance, its the connectedness between the couple and family members that gets to me emotionally and photographically.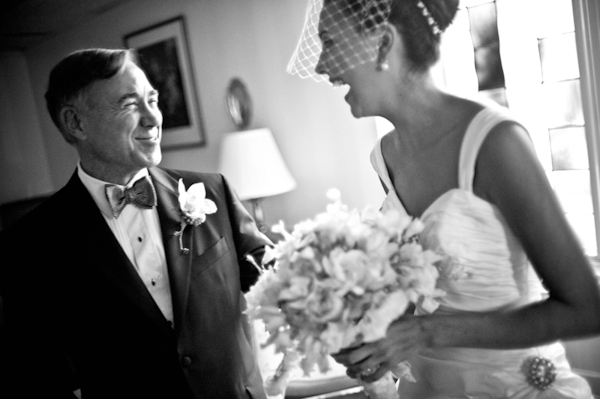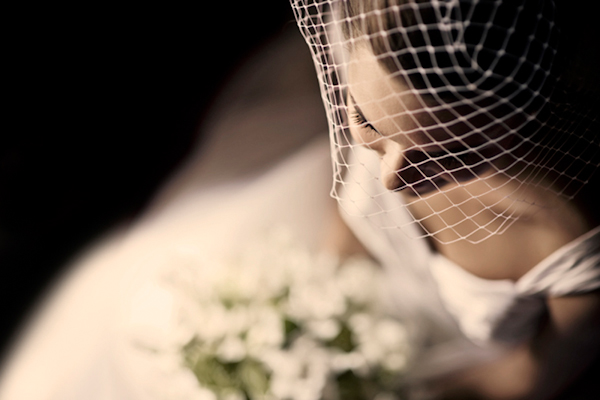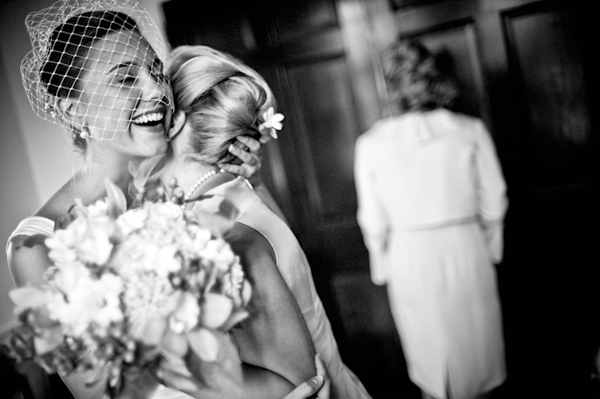 Blair: Do you shoot film or digital?
Jeremy: The majority of my wedding work is digital because that medium is preferred by my clients. I shoot with Nikon D3s and I gravitate towards my 50mm lens, that because the focal length lends itself to the editorial look which is more my style. It also mirrors the 80mm lens that I do Iove to shoot with film. I still shoot some film on my Holga and my old Polaroid whenever I see a photo opportunity that would be enhanced by making that choice.
Blair: What are your favorite locations?
Jeremy: There is an organic farm community here called Serenbe Farms, its a very old property surrounded by hills and beautiful flowers and trees. I enjoy being out in nature and I love to shooting relaxed weddings outdoors.
About 50% of my weddings are destination weddings and I tend to travel a lot throughout the Caribbean and the Southeast. I love all The Caymans, The Bahamas and the Caribbean in general and I really enjoy Puerto Rico for its classic Latin flair.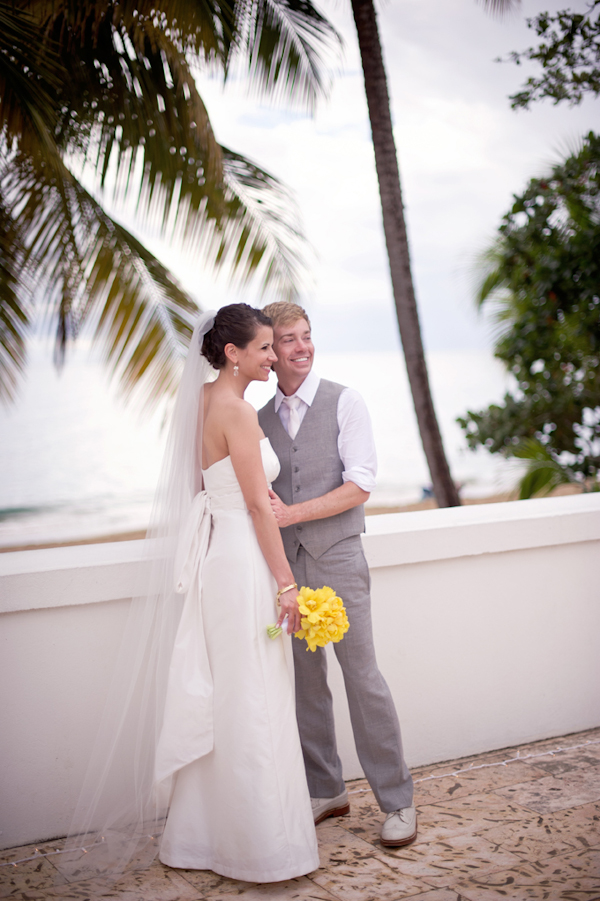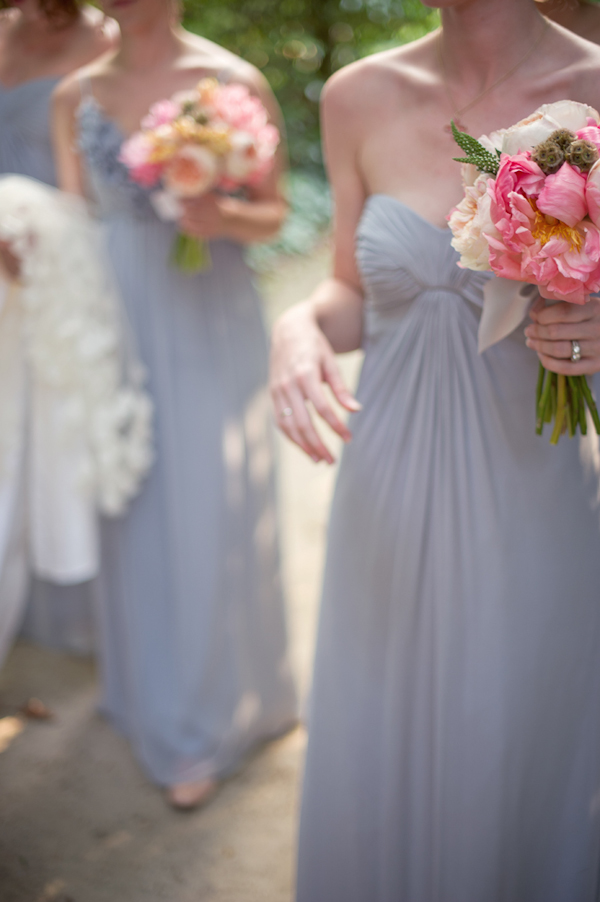 Blair: Where do you want to shoot next?
Jeremy: Oh, I would definitely love to shoot in Italy or France. That would be spectacular.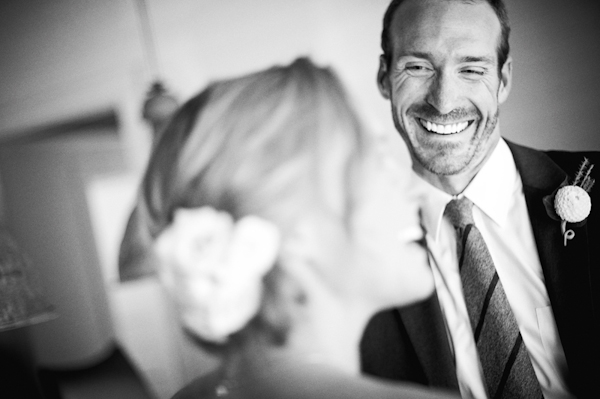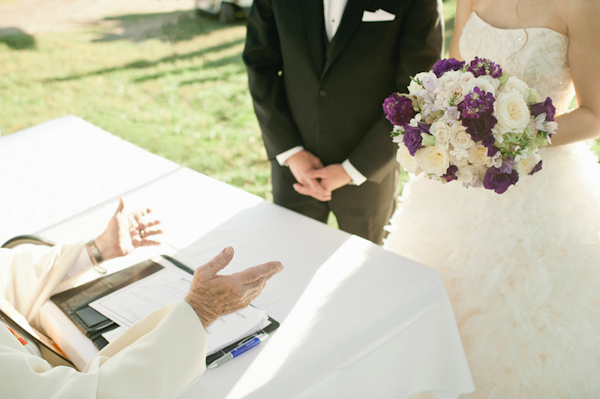 Blair: Do you have a tip or two for couples who are looking for their perfect wedding photographer?
Jeremy: I would say you should first find someone with a really distinctive style that you love, and not someone who you have to communicate your style to, because a photographer will revert to whats natural for them when they are shooting. Insist on seeing a broad range of work from weddings including lots of locations and lighting situations. Look for work that has been published, as that is a sign that others admire the skill and talent of the photographer. Dont worry if a photographer has never shot at the location you are interested in, sometimes not being familiar with the surroundings makes the photos more interesting. Just remember that your photographer will be your side-kick on one of your most sacred days of your life, so its very important that you gel with him or her.
Blair: Is there one thing you'd like every bride and groom to know before their wedding?
Jeremy: I would say to stay focused on the important things, their love and their vows. There will always be tiny things that go wrong, but if you can let those things go and be in the moment youll be thrilled at the end of the day. Just be sure not to get caught up in the small stuff.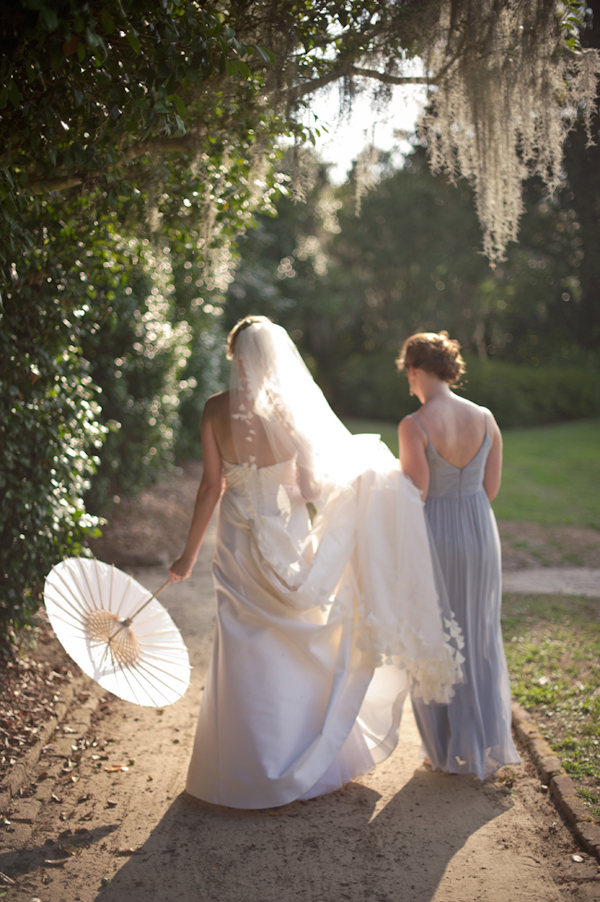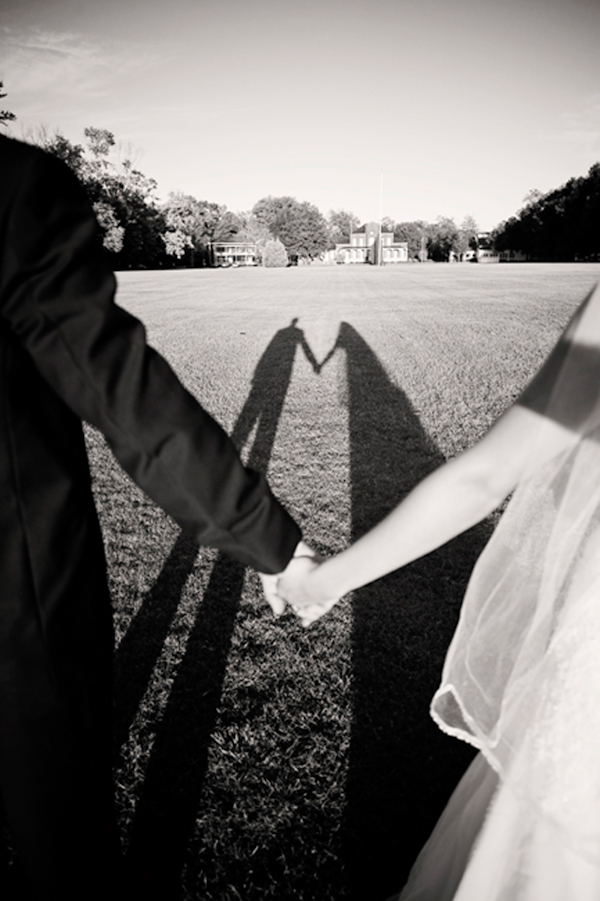 Blair: Favorite wedding style?
Jeremy: Very natural, light-filled weddings are my favorite. I love taking photos that are happy and bright, where there is nothing forced about them.
My personal style is editorial and timeless. I want my clients to have photos that will be as beautiful and compelling today as they will be 50 years from now.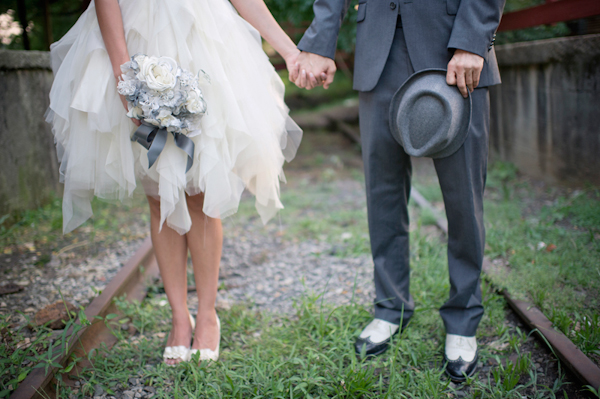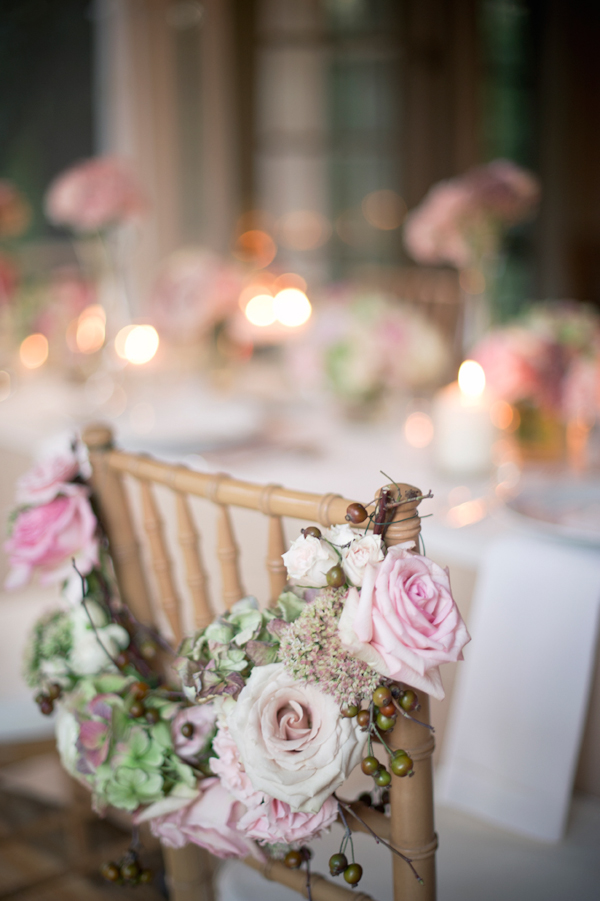 Blair: What gets your heart racing – both personally and professionally?
Jeremy: I still get nervous before every wedding because I care deeply about the couple and I want to be sure I exceed their expectations. Personally, what causes my heart race is my wife and my kids who are 11, 9 and 7. Just being with them makes me grateful for my life.
Blair: What is your favorite reaction from a client when you deliver their images?
Jeremy: I have had lots of brides that have cried over how much they love their pictures, and I am so thrilled to deliver images that really touched them. I am so grateful for every one of those heartfelt responses.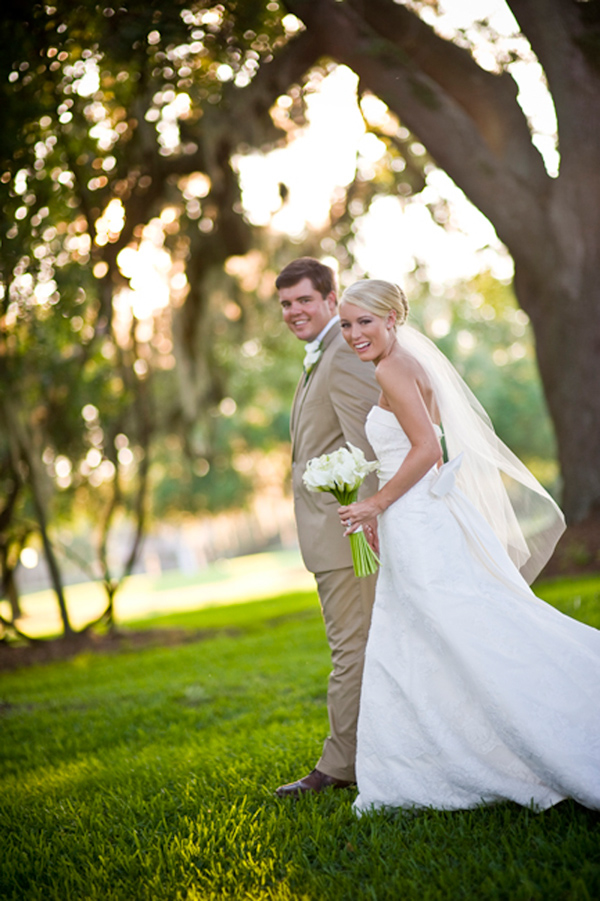 Blair: Do you have a favorite trick to capture images of reluctant subjects? (kids, grandparents, nervous-in-front-of-the-camera-types)
Jeremy: I do, guys are often the most uncomfortable having their photos taken. So, I will ask them to tell funny stories about the groom while I pretend to fiddle with my camera. Once they are at ease talking with each other I can capture the real deal about their experience. Its the same way with couples. I like to get them so relaxed and in the moment that they just forget that I am there.
By far and away, what helps me in terms of capturing great images is building great relationships. I believe in personalized customer service and I want to know all about the couples I shoot and their families. I really like to understand the people I work with because the most important thing to me is building trust and going above and beyond my clients expectations. I send handwritten notes and gifts to everyone who books me, and I keep that type of relationship going throughout our time together which often lasts for many years beyond the wedding day.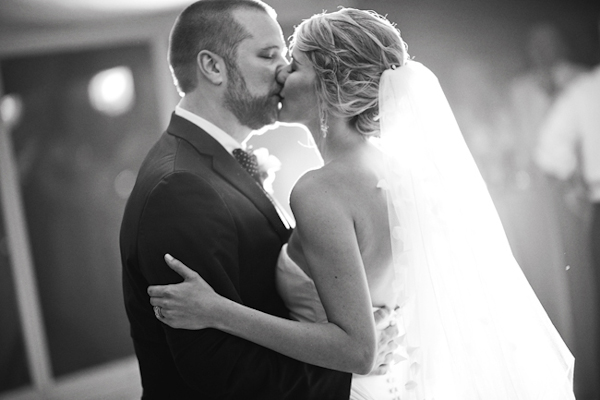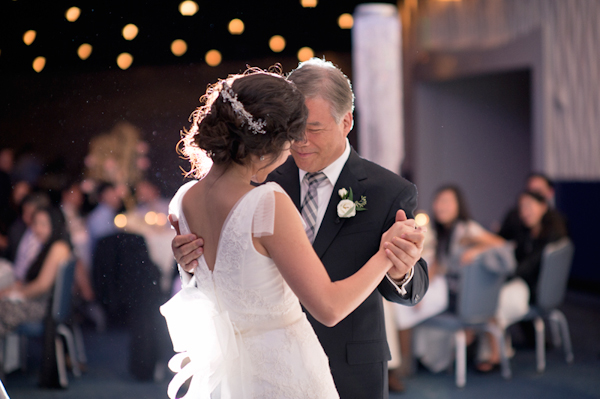 Thank you Jeremy!
To learn more about Jeremy Harwell and his photography, be sure to visit his website, blog and Junebug Member Brochure.