Romantic, rich and real, photography by Anahi Navarro transports you to moments that touch your heart and feed your soul. We recently fell in love with Anahis work and welcomed her and her husband, Edgar, to our Worlds Best Wedding Photographers Hotlist. Check out their interview and photos below, and get prepared to fall in love with them just like we have.
Junebug: How did you get into wedding photography?
Anahi: Edgar and I are both from Mexico, and around 12 years of ago we met in the town of San Miguel Allende. It is very safe, beautiful and inspiring. The rich colors, the friendly people, everything about the town makes you want to take pictures there. I used my film camera to capture the atmosphere, and I just kept going back to improve on the pictures I was taking and to build a story of this special place. We ended up exhibiting some of my photos in a local festival. At first people started to ask me about shooting their portraits, then a couple asked me about shooting their wedding. That wedding was quickly published on a popular blog and from there my wedding photography exploded into a business and a lifestyle that I love.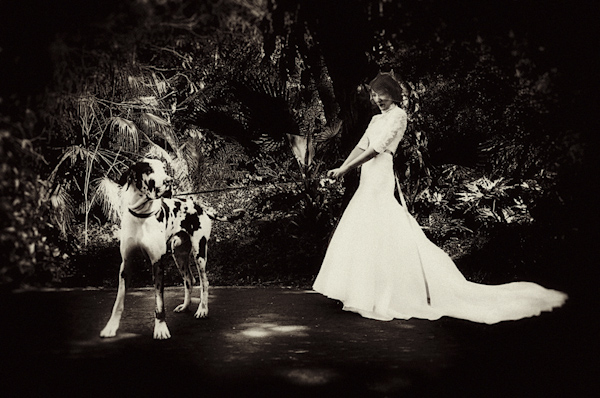 ?Junebug: What is your favorite moment or tradition at weddings?
Anahi: There is not one specific thing I look forward to; sometimes it is the first dance, the toast, or the getting ready moments that get to me, but I am really touched when the mother or father of the bride or groom get really emotional. I love real emotion, and I love to capture the moments when people just let go and be where they are without being afraid or embarrassed. I tear up a lot at weddings, so I am happy to have my camera to hide behind.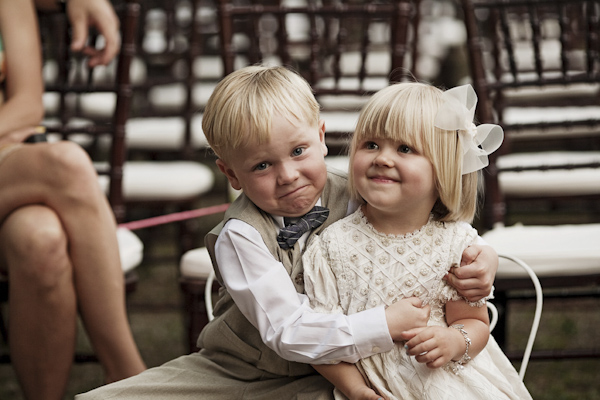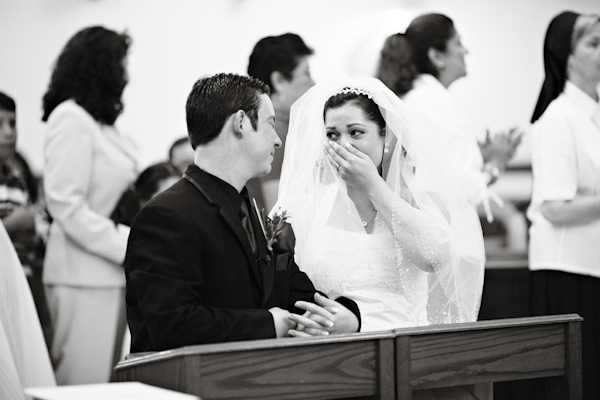 Junebug: What camera and lens do you use most often?
Anahi: We shoot with all Canon 5 Ds and I often use my 35mm and 135mm lenses. I like to get the whole picture with my 35mm and zoom in on the intimate expressions with my 135mm, without ever having to get in the way.
Junebug: Do you shoot film, digital or both?
Anahi: All digital.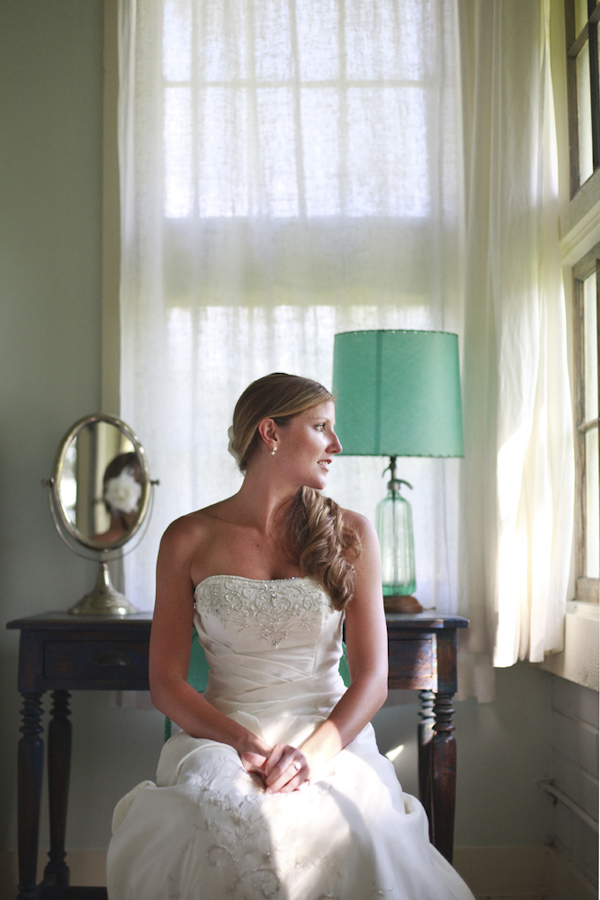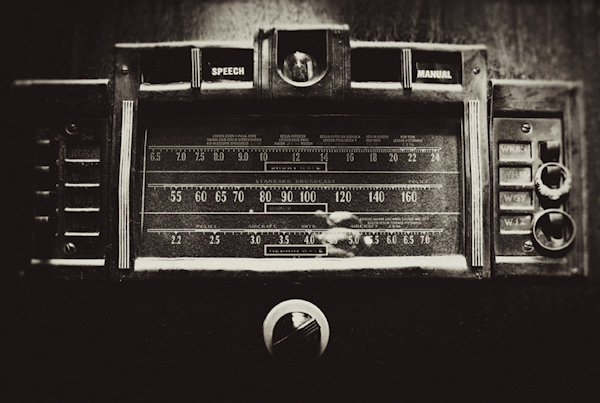 Junebug: What are your favorite local wedding locations in Texas?
Edgar: Any place outdoors – we love atmospheres and natural light. Everywhere we go in San Antonio in the hill country is beautiful.
Junebug: What are your favorite destination locations?
Edgar: We always enjoy shooting in New York, of course San Miguel Allende, and were really looking forward to going to Turkey this year. We arent particular where we shoot, we just want to capture the ambiance of the place itself, whether its a grand resort or a great backyard.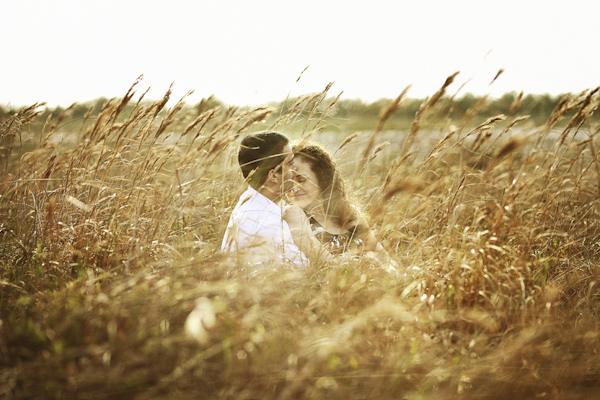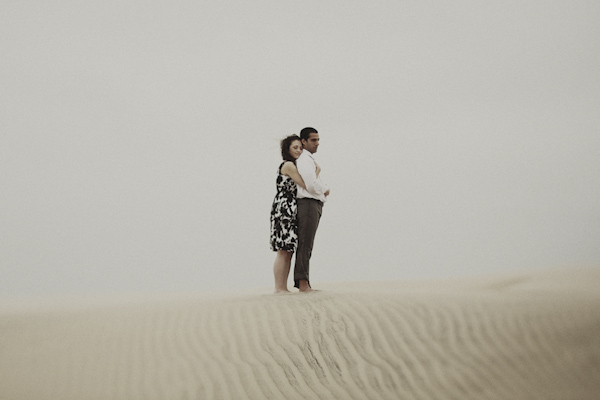 Junebug: Where do you want to shoot next?
Edgar: Thailand, but maybe its because we just saw Hangover 2! We love to immerse ourselves in the culture of a place and see things weve never seen before, and we love colors in the wedding and the environment. Thailand is full of rich colors and interesting cultural details.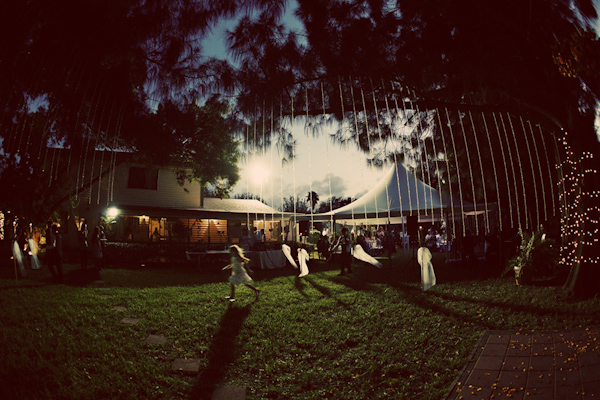 Junebug: Can you describe your wedding photography style in less than 6 adjectives?
Anahi: Maybe I guess I would say, passionate, romantic, and exciting?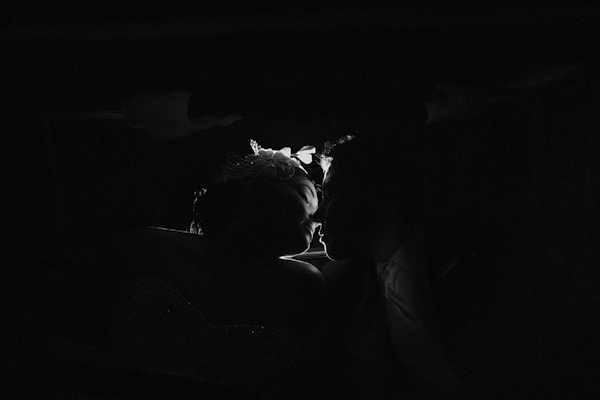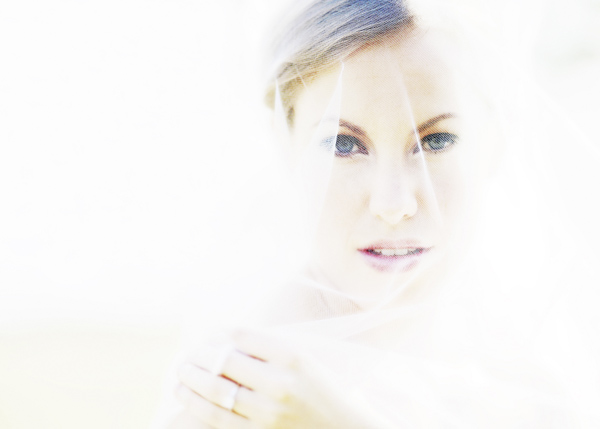 Junebug: Do you have a tip or two for couples on how to look amazing and feel comfortable in their photographs?
Anahi: Couples often ask me what they should wear for engagement shoots and if they should wear professional make-up. I always remind them that it is not about what theyre wearing but about the connection between the two of them, that connection is what makes the photos fabulous. I always suggest that couples get off work early and give themselves plenty of time to relax and feel comfortable in what they have on. The same is true of the wedding day even though the dress is formal, extra time to relax makes all the difference.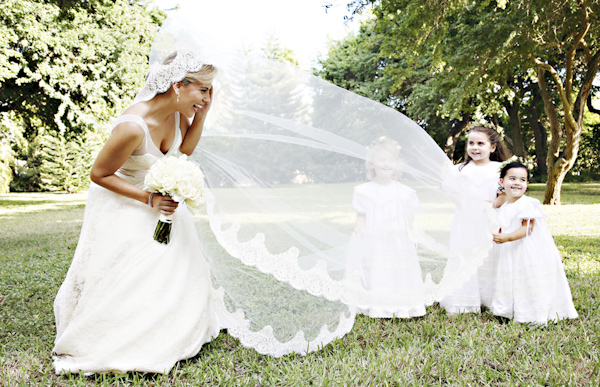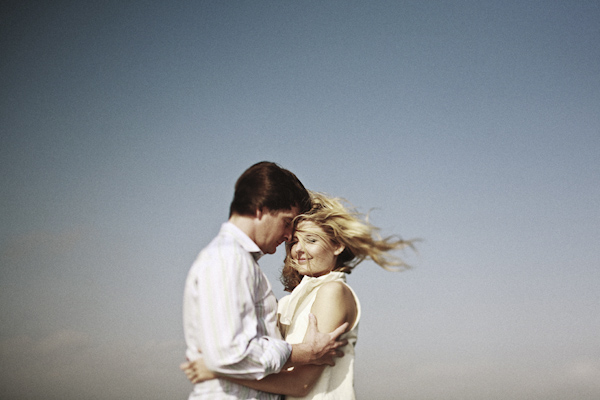 Junebug: How has being a wedding photographer made you a stronger photographer over all?
Edgar: We shoot so many kinds of photos for every wedding day; portraits, moments, details, etcand our skills have to be very sharp to catch them all. Were always prepared so we can relax into the moment as well. We work very hard and there is no other type of photography that is more challenging or rewarding.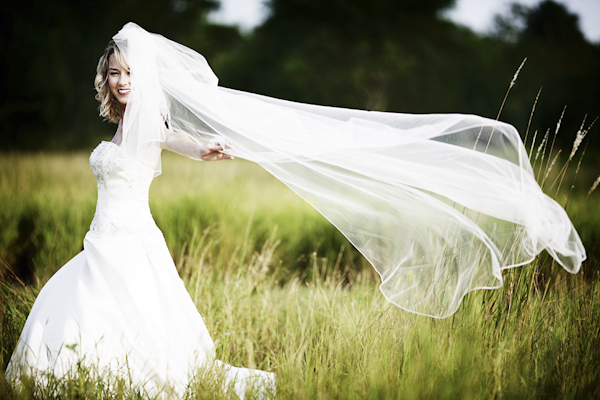 Junebug: Do you have a favorite wedding story?
Anahi: Probably not, because there have been so many that we fondly remember. However, the wedding I referred to earlier in San Miguel Allende was amazing. We were already in love with the area, and it was very intimate event with only about 35 people in attendance. We expected it to be very mellow but it was so much fun! The couple had parades complete with a donkey carrying tequila, piñatas, and an incredible dance party. The colors and emotions were unforgettable.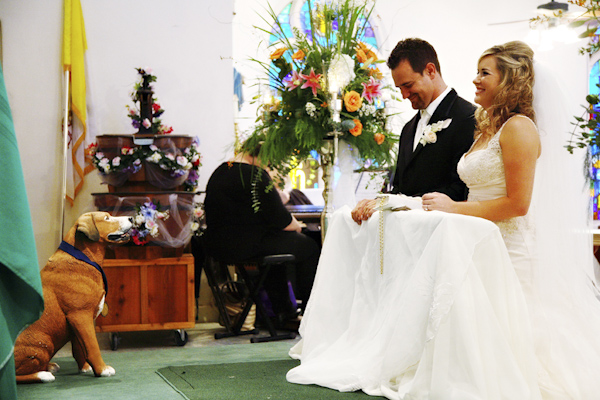 Junebug: Can you name three professionals you adore working with in Texas right now?
Edgar: Oh thats tough. The first people that come to mind are Rays Catering, Dream Weddings by Susanna, and Cynthias cake. I know were missing lots of people but those are the first three I thought of.
Junebug: Who are the photographers you admire most right now?
Anahi: Our bookshelves have so many books on photography its crazy, and there are dozens of artists that we are inspired by right now we love Eugene Richards, Garry Winogrand, and travel photographer Jasper Conran. His latest book is called Country and we think everyone should check it out.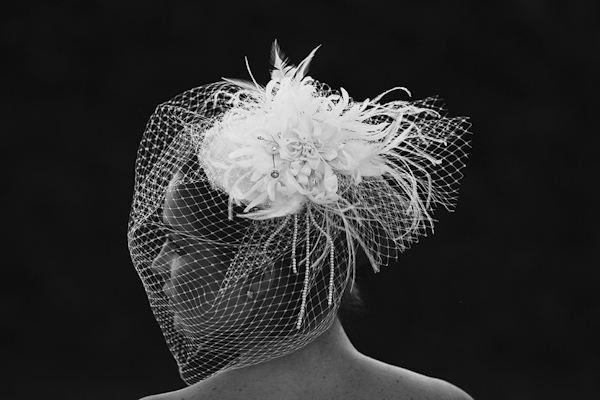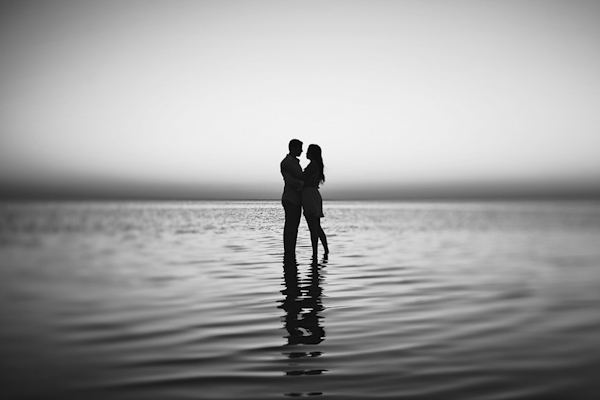 Junebug: Whats the best thank you that you've ever received?
Anahi: Each one is special to us for different reasons. One thing that we really like to hear from our clients is that our pictures make them laugh and cry, and that they cant wait for us to document the rest of their lives. All of the relatives on my moms side of the family are working artists. They inspire us everyday by showing us how it is possible and joyful to make a living doing what we love. Looking at how they live and how happy they are as they work, is always inspirational.
Junebug: What are looking forward to most right now?
Anahi: Expanding the region we work in. We are in a really good place right now, and were attracting clients that really connect with our style. Were excited to explore and meet new people and shoot in new places.
Edgar: We currently work a lot in South Texas in the Rio Grande Valley, and in San Antonio and Austin, and we would love to work more in Dallas and Houston and throughout the Southwest.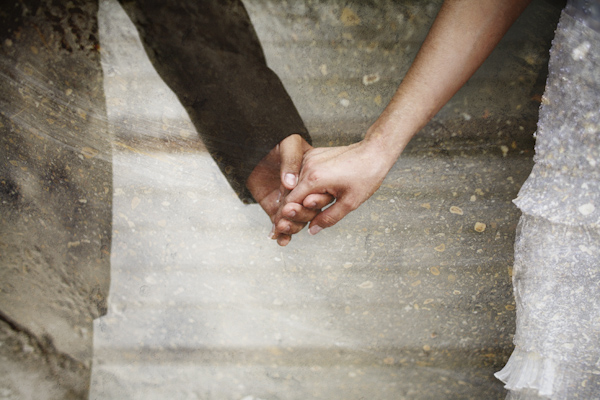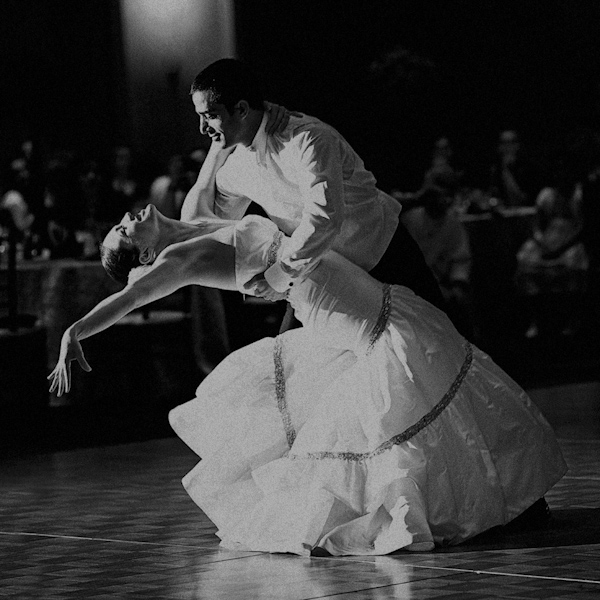 Thank you so much Anahi and Edgar! It was a pleasure talking with you!
To learn more about Anahi Navarro Photography, be sure to visit their website, blog and Junebug Member Brochure!
And don't miss our Photographer Spotlight Archive, full of interviews from the past year of other inspirational Junebug member photographers. Fantastic reads for photo lovers!