With an eye for capturing relationships and real-life moments Houston based wedding photographer Adam Nyholt creates art with a personal connection. We spoke with him recently about the way he approaches wedding photography, and we're thrilled to get to share his answers with you today.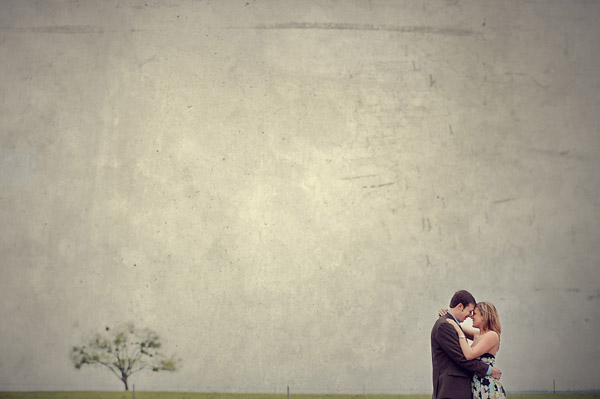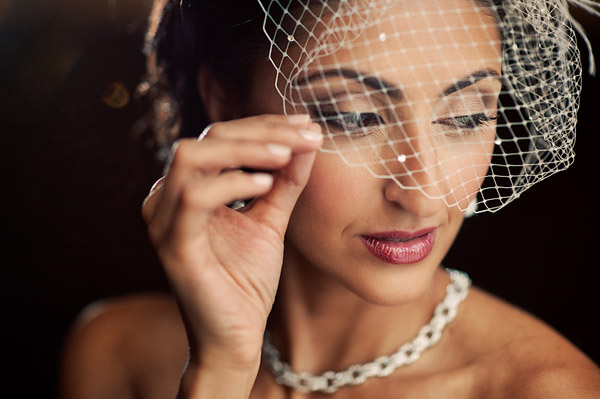 Junebug: How did you get into wedding photography?
Adam: I started off in photography as a hobby, and soon realized I would have to support my habit to keep it going. Id heard a lot of negative stuff about wedding photography so that wasnt really on the table for me at first. While I was searching for the right fit professionally, a really good friend of mine asked me to shoot his wedding in D.C. and I learned that the stuff I had been hearing was wrong. I discovered that if you find clients who are like you and you put your whole heart into it and then do a great job of exceeding their expectations, you can cut out all the problems and wedding photography becomes a whole lot of fun. What keeps me loving wedding photography is that I get to work with couples over a long period of time and build important relationships with them. I get to be a big part of their wedding day and capture images that they will use to recall how terrific it was.
Junebug: What's your favorite camera and lens for shooting weddings?
Adam: My Nikon D3, and I really, really love my 50mm 1.4mm and my 14 to 24mm wide angle lens. The 50mm is very natural, so it puts right me right in the room as things are happening. Having a fixed focal length requires me move around more and get creative and I like that. The 14 to 24mm is incredibly wide, and even though there is distortion around the edges I usually love the look, especially for fun, reception dance shots with the bride and groom and all of their guests.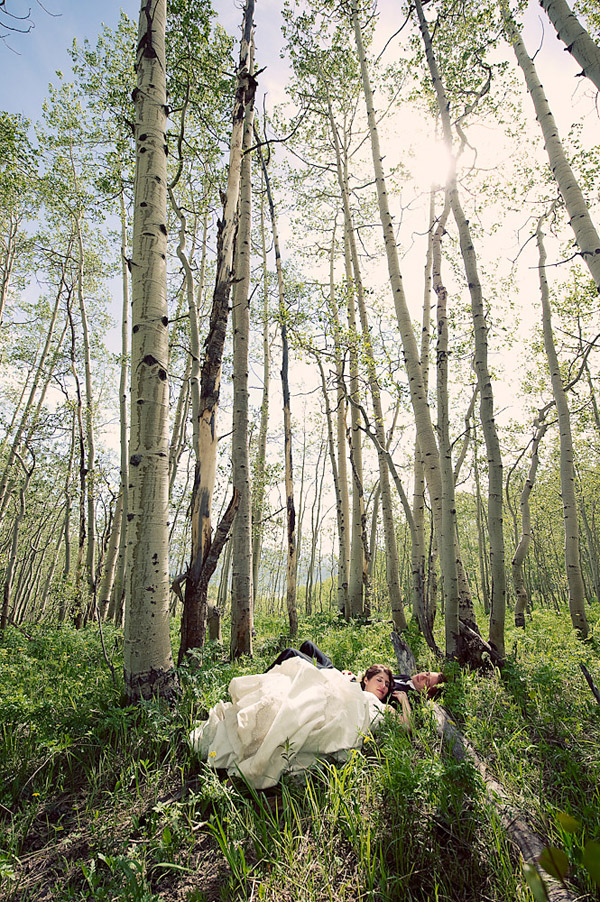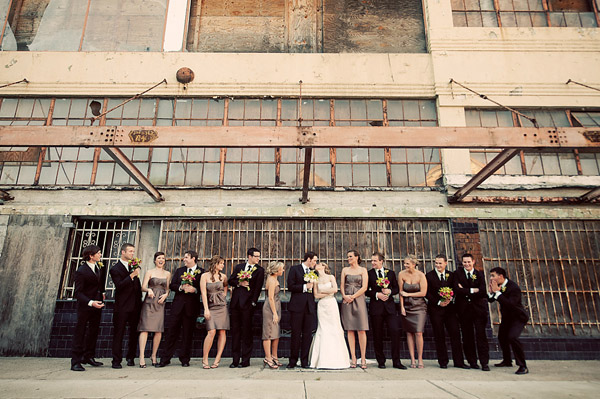 Junebug: Do you shoot film, digital or both?
Adam: All digital.
Junebug: Who or what inspires you?
Adam: I jump around a lot about what inspires me from moment to moment. It could be someone new on the scene who's just getting great shots, or it could be one of my idols like Elizabeth Messina, Image is Found etc I am also inspired by graphic design in general everywhere I see it. I love to see brilliant use of negative and positive space, and I incorporate graphic concepts into lots of my photography.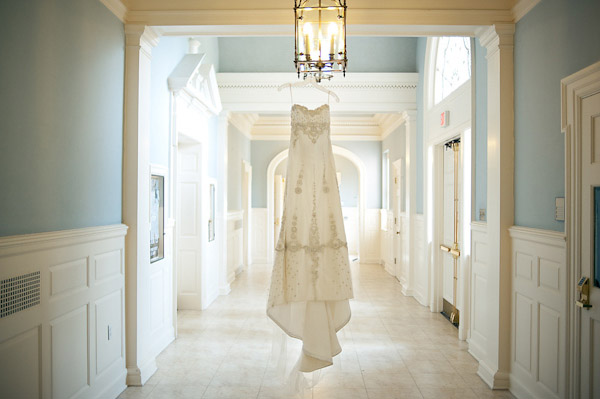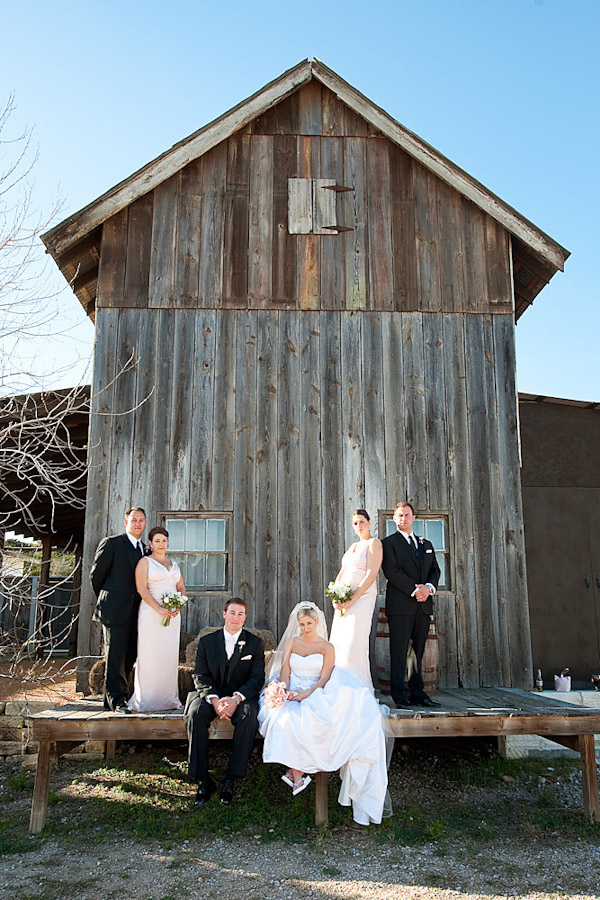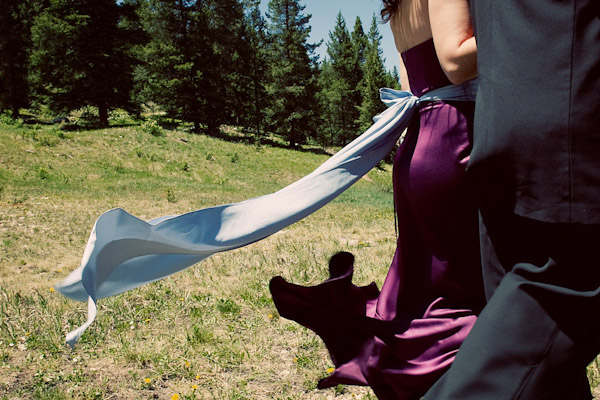 Junebug: How would you describe your wedding photography?
Adam: Emotional, intimate, candid, and honest.
Junebug: How has your experience as a wedding photographer made you a stronger photographer over all?
Adam: Wedding photography is an incredible discipline. To be good at it you have to combine the creativity and patience of a great portrait photographer, the compositional skills of a landscape photographer, the reflexes and technical aptitude of a sports photographer, and while all that is going on you have to stay present to capture real emotions. Oh yeah, you also have to have the intuition of a really good photojournalist.
Junebug: How has witnessing so many weddings impacted your life/outlook?
Adam: Ive learned to see every wedding as totally new and exciting, and that has helped me create meaningful pictures. Ive gotten a new appreciation for the commitment people make to spend the rest of their lives together. Something that has really touched me in the last few years is seeing the incredible families that the couples I work with come from, and how they come together for their wedding. I have a 16- month old son and I cant help but be inspired by these families to set an example for him, to have him see how much I love his mom and how much our family means to me.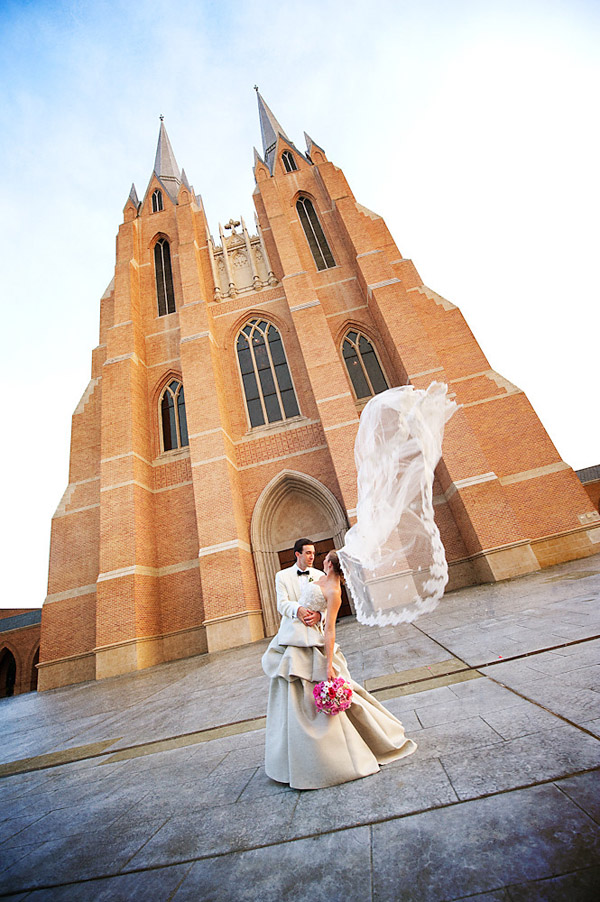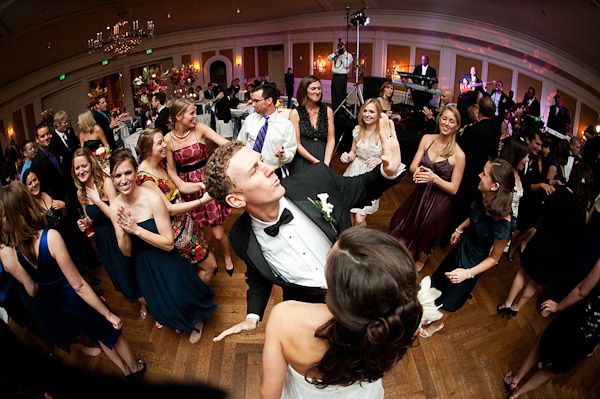 Junebug: What's new at your studio recently that your really excited about?
Adam: Recently, we've started giving each couple an IPod Touch at the end of their wedding day full of their special moments. I love seeing the look of surprise on their faces when I give them that gift, and I love knowing that it will help them tie their excitement, emotions, and memories together. Weve been giving instant gratification to our couples for a long time through slide shows, but the IPad Touch allows us to share their whole wedding story as it unfolded. One of the reasons I love it so much is that the couple gets to see their images the very same day and while they are waiting for me to finish their photos and albums they have something to show off the next day at brunch, and when they go back to the office. They really, really love it.
Junebug: Do you have a tip or two for couples that you like to share with them before their wedding?
Adam: I just encourage couples to completely forget about what has or hasnt been done and to stay focused on getting married. Chances are at the end of the day theyll have had a great time, and theyll be happy they celebrated what matters most to them.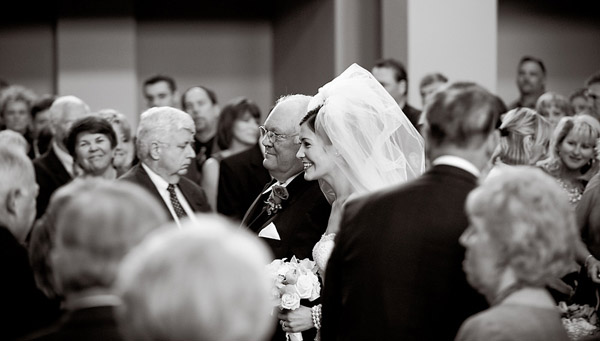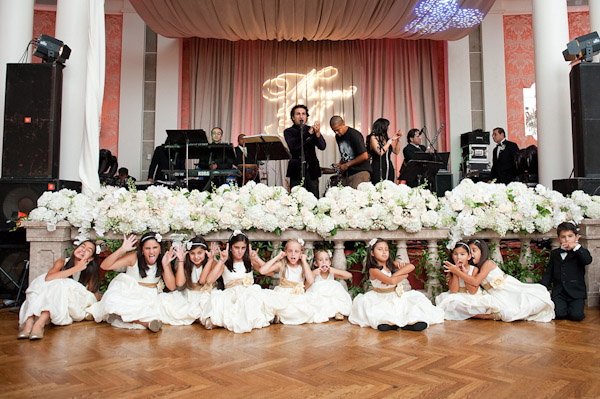 Junebug: What makes you give yourself a mental high five?
Adam: When Im interacting with people and I can see them connect with me or each other. I love waiting for those moments and then seeing them show up on the back of my camera. Knowing Ive grabbed something really special makes me smile and feel great.
Junebug: Aside from photography, do you have any other hobbies?
Adam: Yes, I am a big audiophile, home theater nerd. I love hooking things up and changing things around to come up with the best sound and picture quality that I can. I love movies and Im totally obsessed with making my home the place to watch them. Lately, I am particularly obsessed with building a new stereo system and Im planning on buying a turntable and albums and going old-school soon.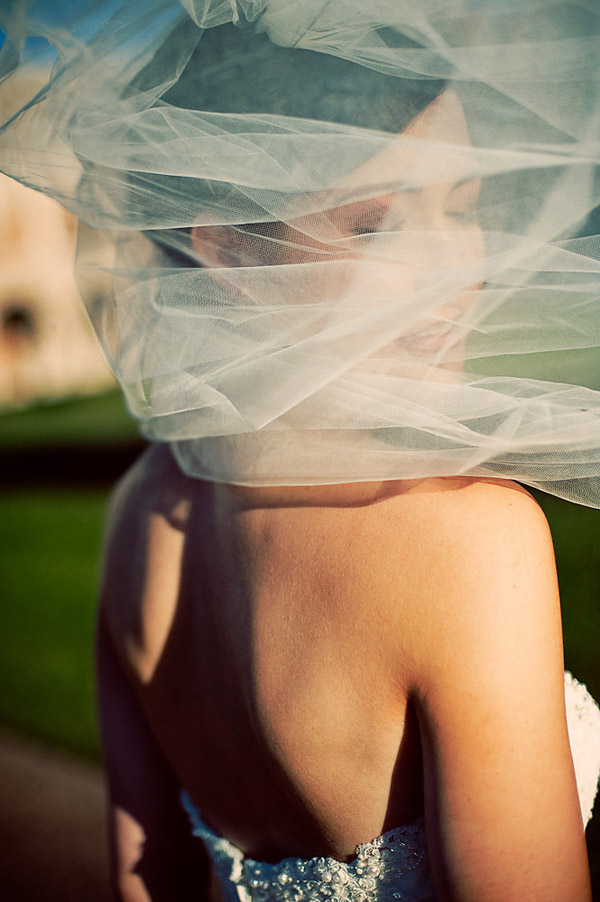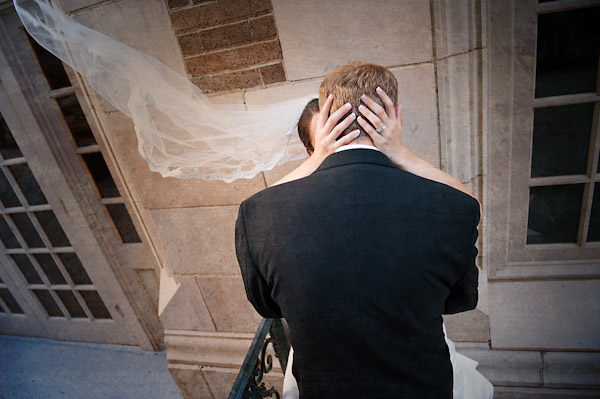 Junebug: Okay, now I have to pick your brain about the movies and music. What movies do you love right now?
Adam: I've always loved a good psychological thriller like Momento, Inception, or Fight Club, or a really good quality shoot-em-up like 300 or Gladiator with lots of fighting and explosions.
Junebug: Who are your favorite musicians?
Adam: Theres too many to name, but very recently Ive been listening to Muse, Arcade Fire, Death Cab for Cutie, the Killers, Snow Patrol. I also love soundtracks by composers such as, Clint Mansell, Hans Zimmerman and Danny Elfman.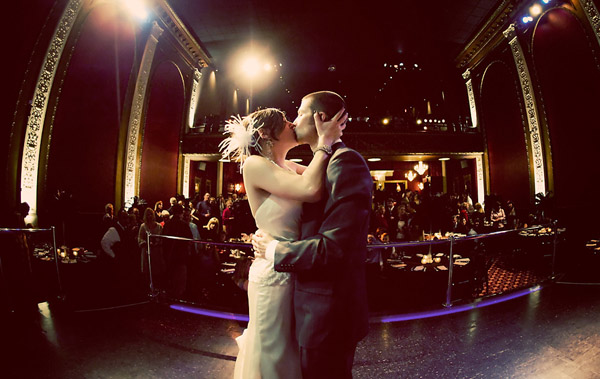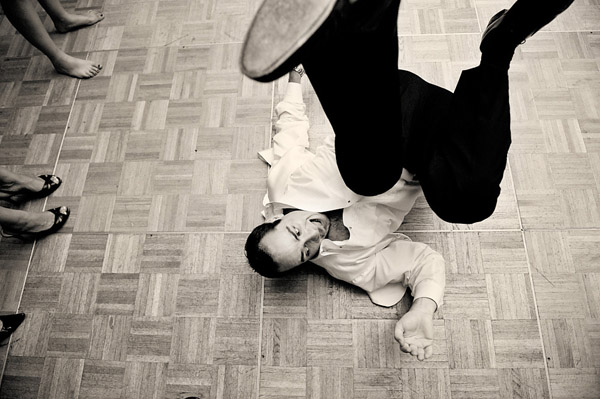 Thank you Adam for sharing your work and your story with our readers! Were honored to have you in our network.
To learn more about Adam Nyholt be sure to visit his website, blog and Junebug member brochure.