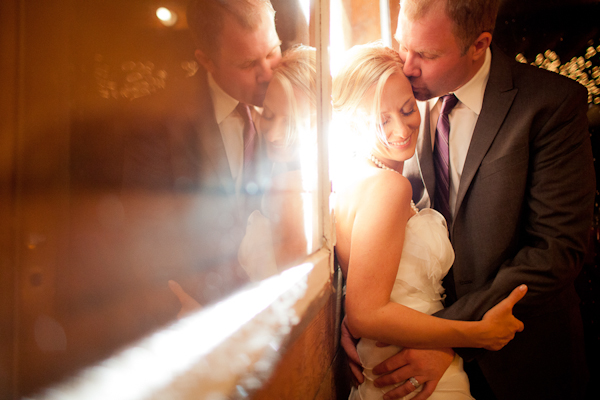 The Couple: Staci and Dan
The Wedding: 9.24.11 – Neacoxie Creek, Oregon
From the bride: Since our wedding was at the beach I really strived for a look that incorporated the simplicity of the beach and its calm natural surroundings. The inspiration started with my dress and went from there. I wanted the bridesmaids to find dresses that they were most comfortable in, within a color scheme of course. I had a friend that works for a flower market choose all of my flowers and she did an amazing job creating a unique, elegant arrangement! Our wedding was really a collaboration of personalities from all of our closest people. It made it that much more special for us.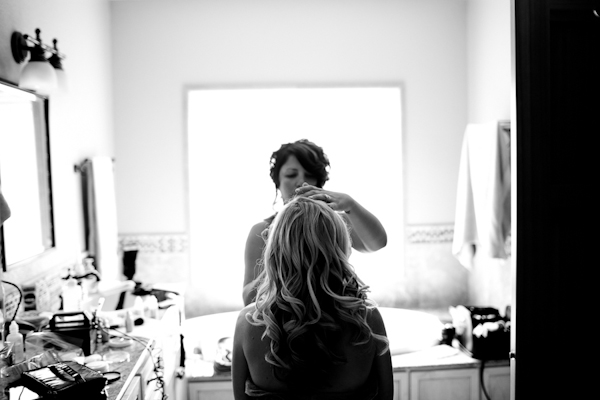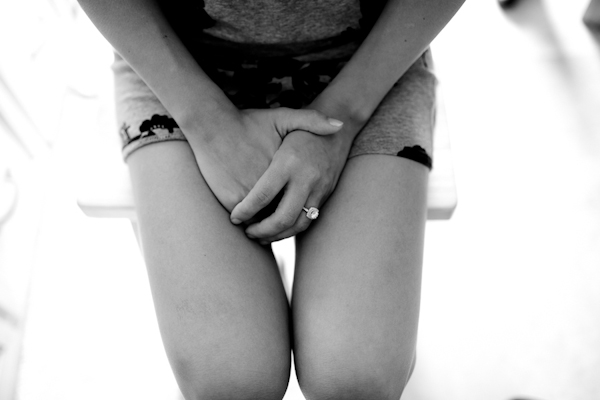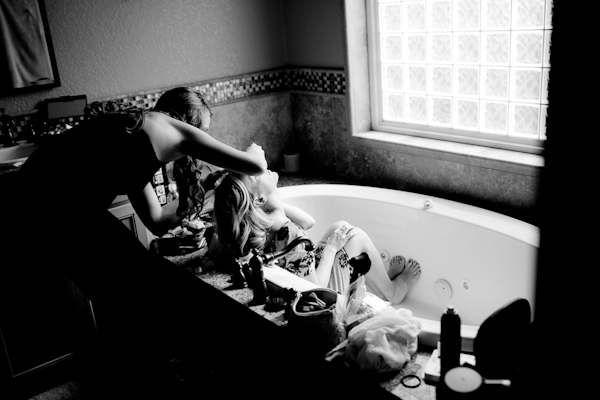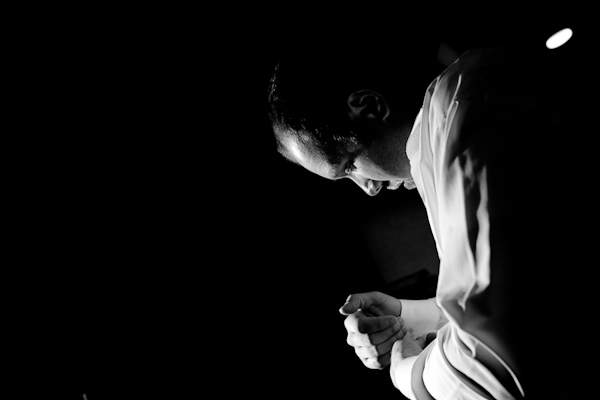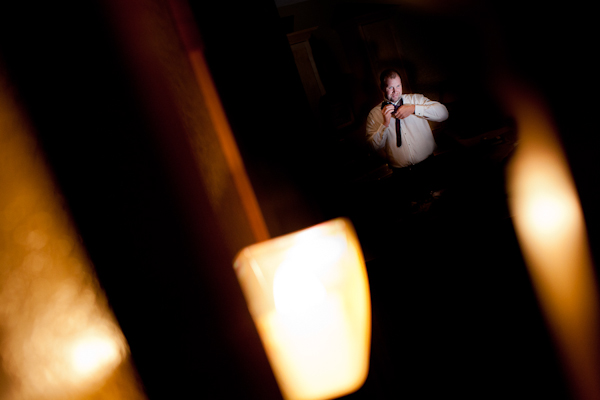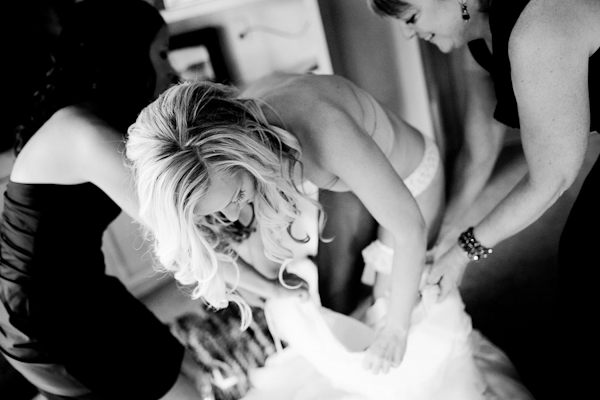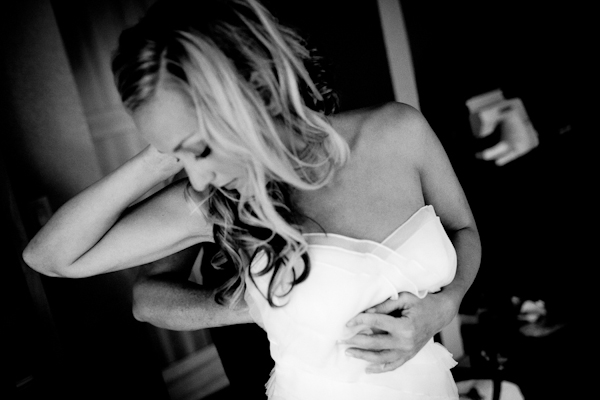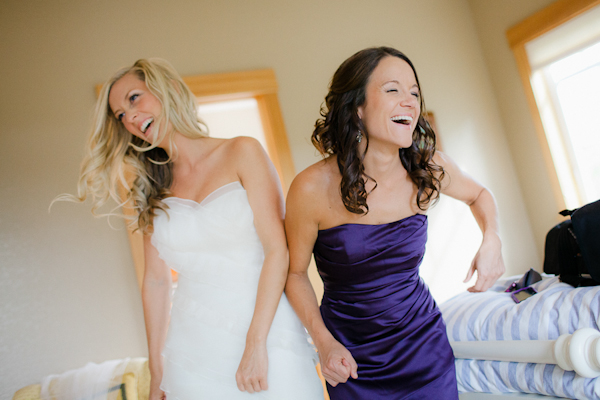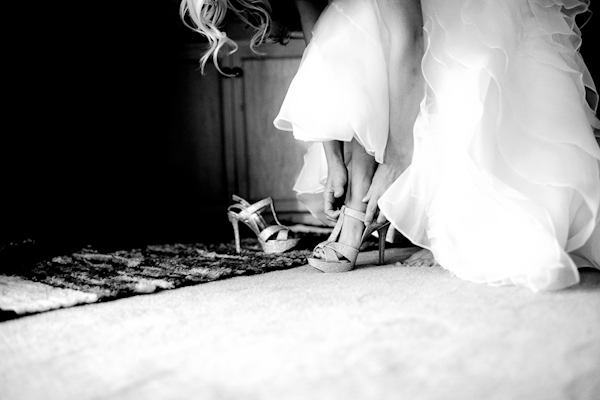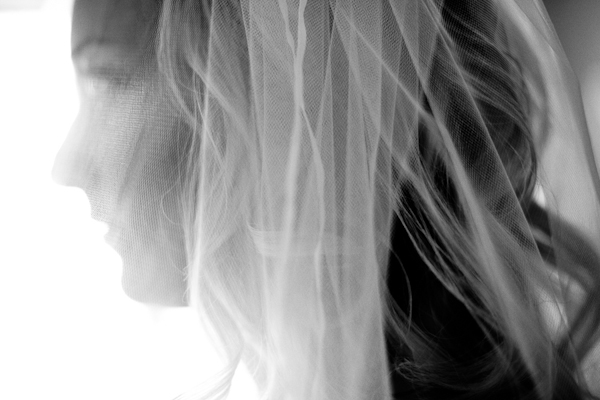 From the bride: There were so many incredible moments during our wedding day, it's hard to put them all into writing! When I was standing in the loft of the house watching our guests filter in, it was an overwhelming feeling of love seeing that over 200 guest traveled to the coast for our very special day. This was my first teary eyed moment.

My dad walking me down the aisle was something I had dreamed about since I was a little girl. I feel so lucky that I got to share that moment with him and he was able to give me away to the next most amazing man I have ever met. Seeing Dan waiting for me at the altar, I broke into tears again. (My dad told me breath, take a deep breath. I think he wanted to make sure I wouldnt pass out on him)! I had waited so many years to marry the man of my dreams and it was finally here!!! It was an amazing experience that I will hold in my heart always. Thanks to our photographers Daniel and Lindsay Stark we will be able to reflect on these memories forever.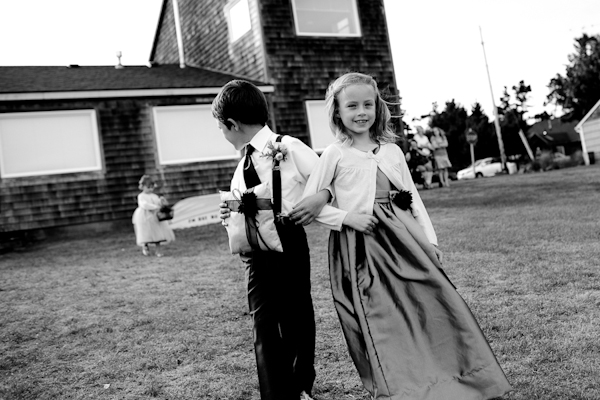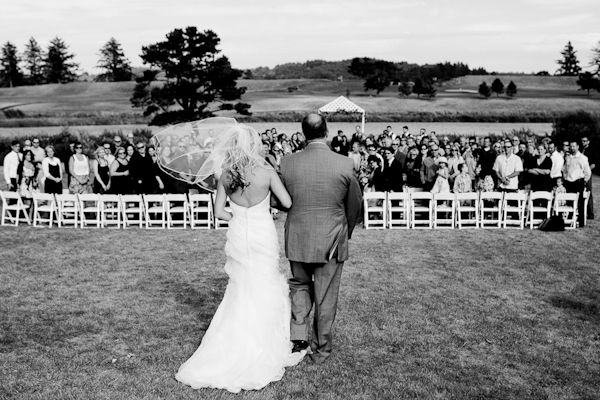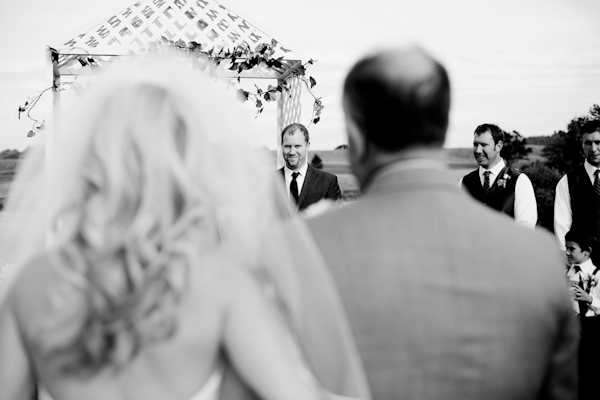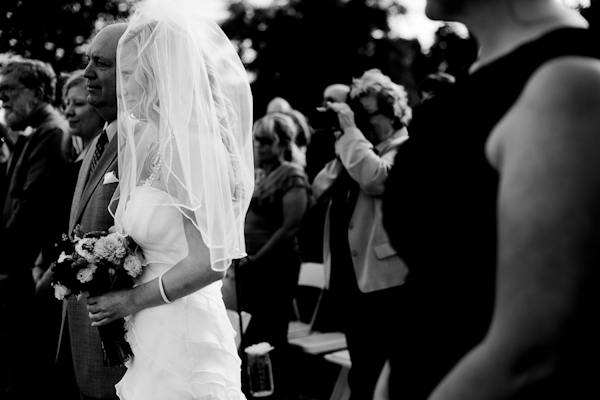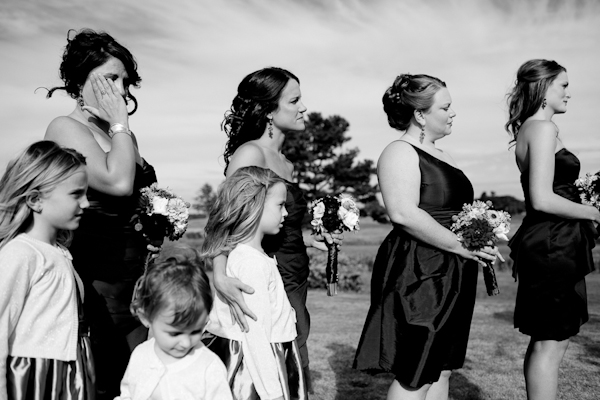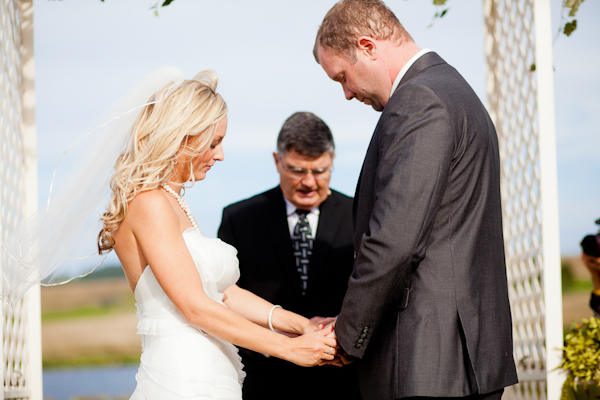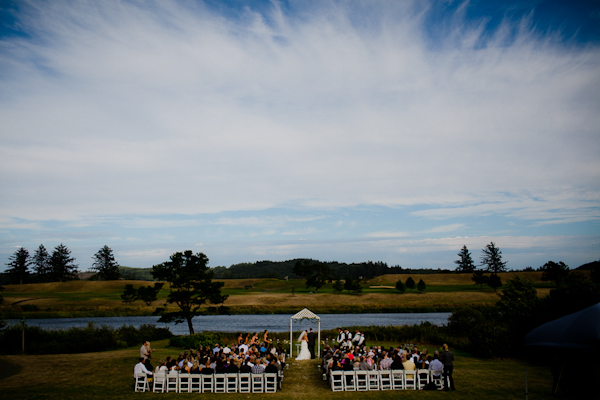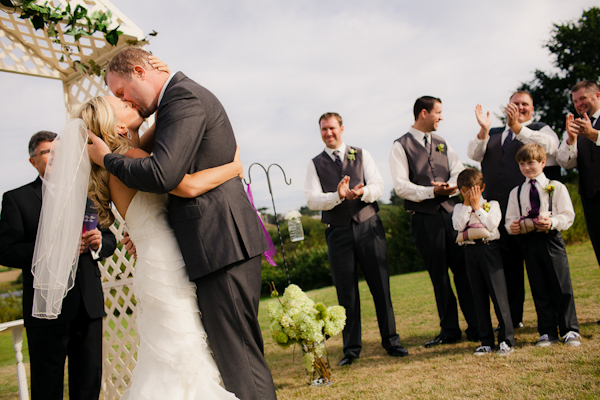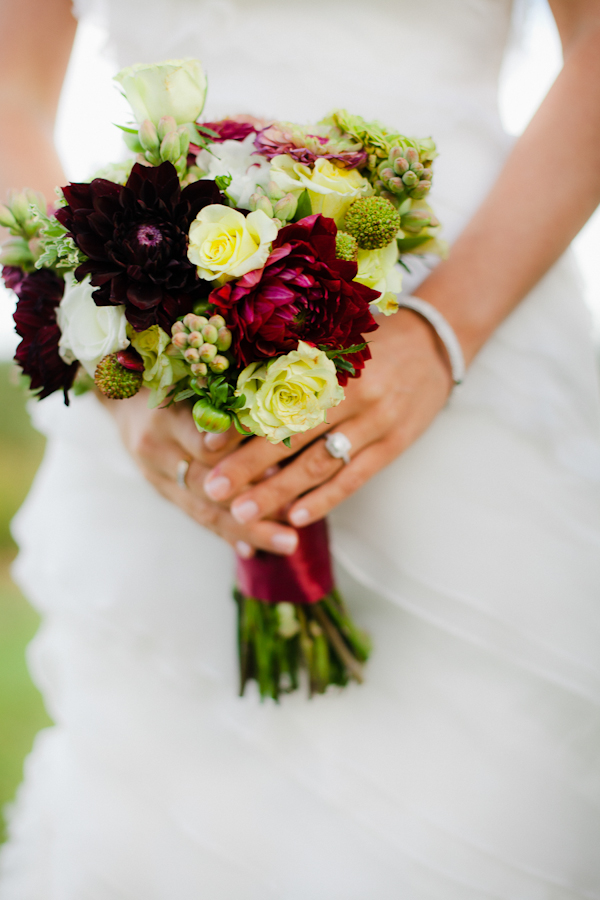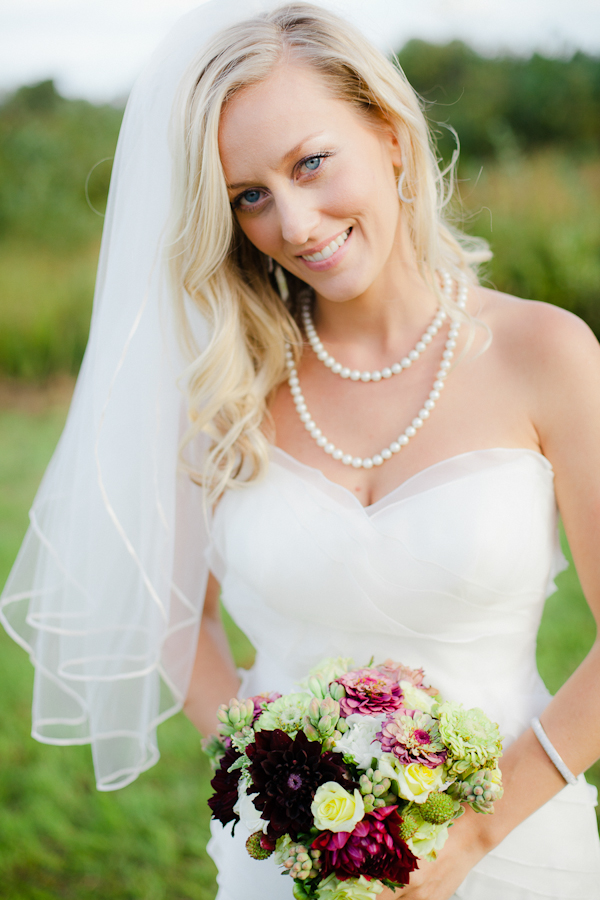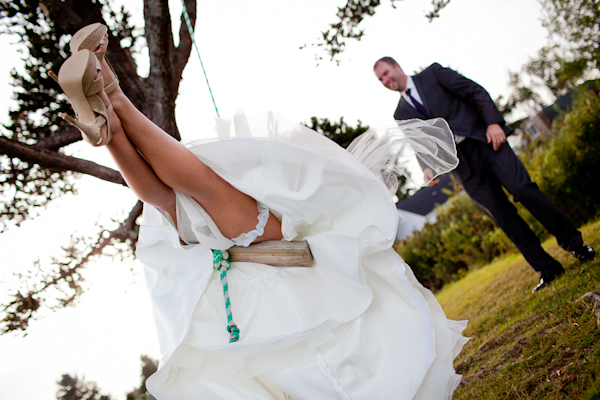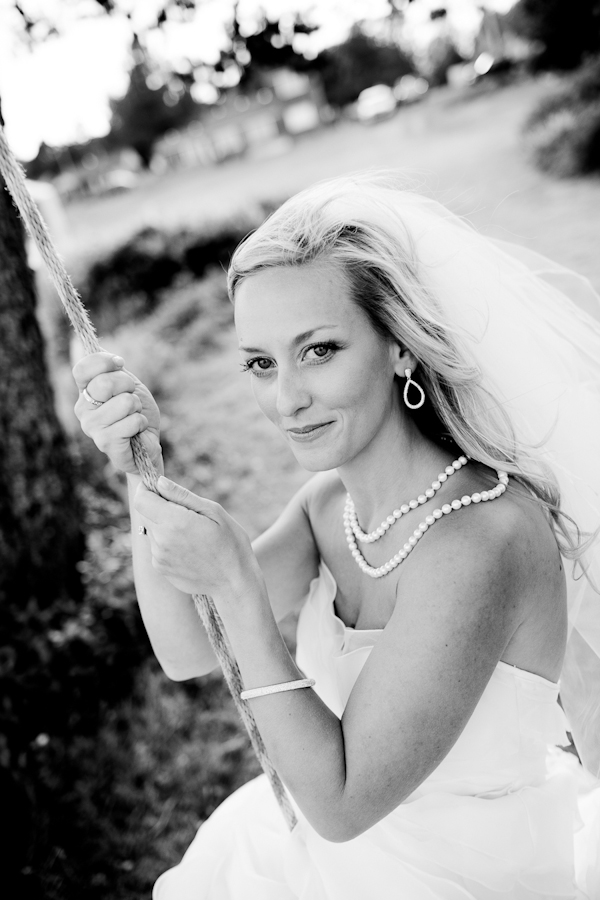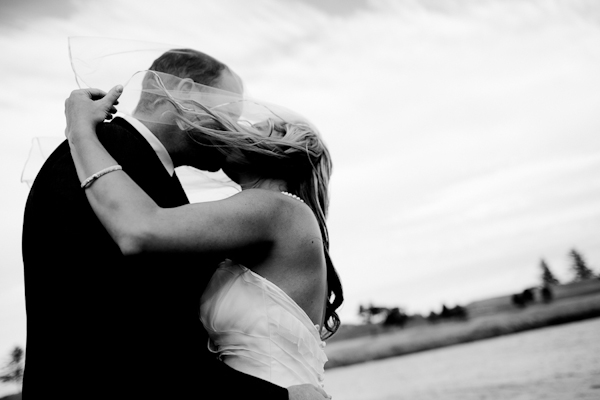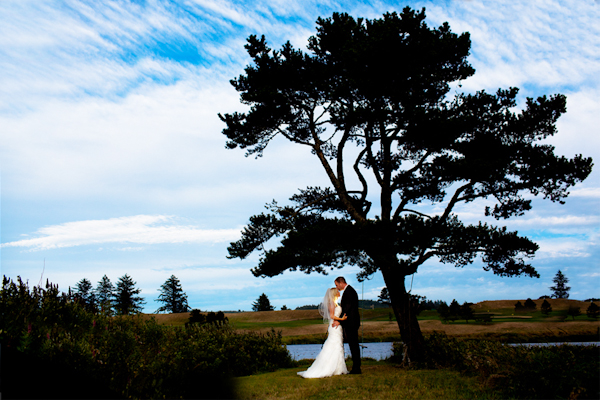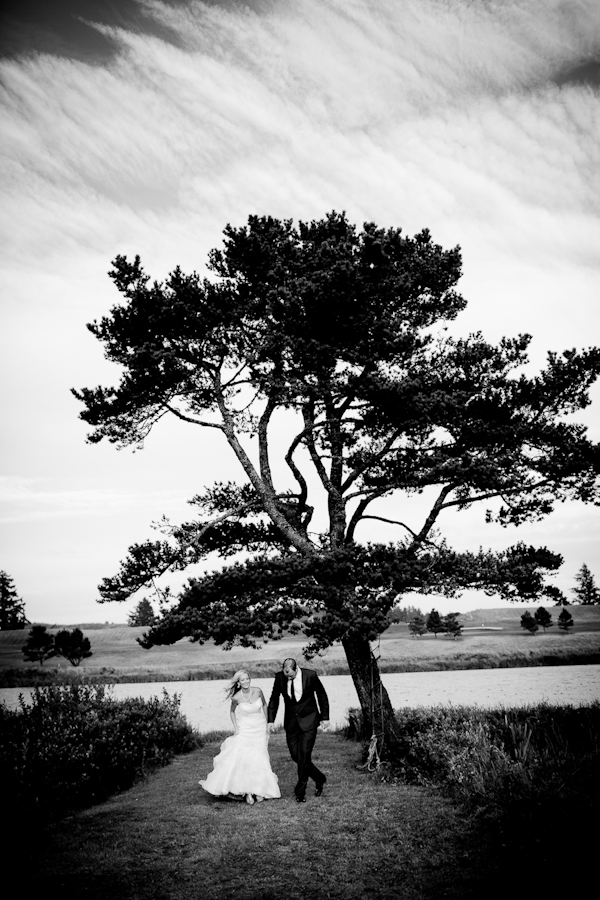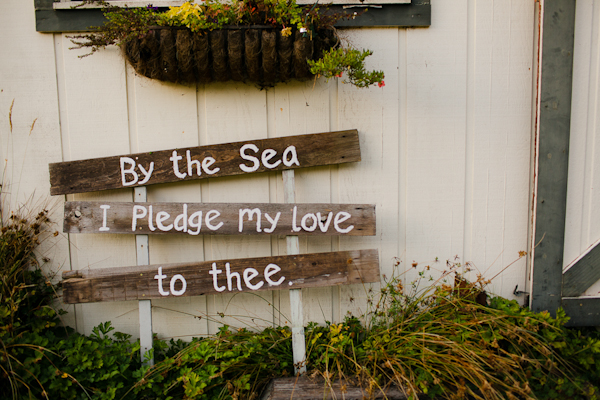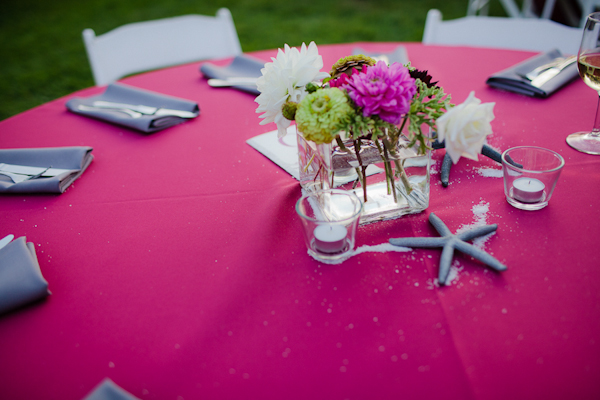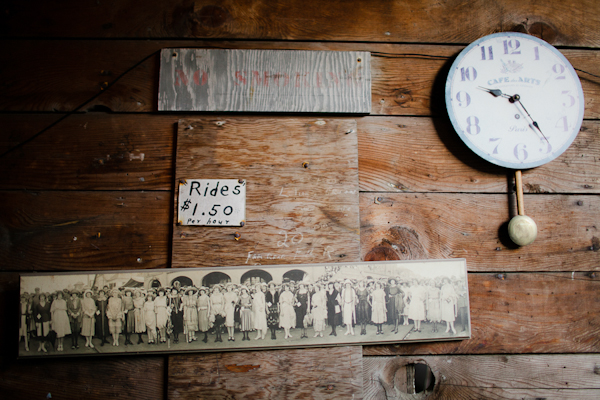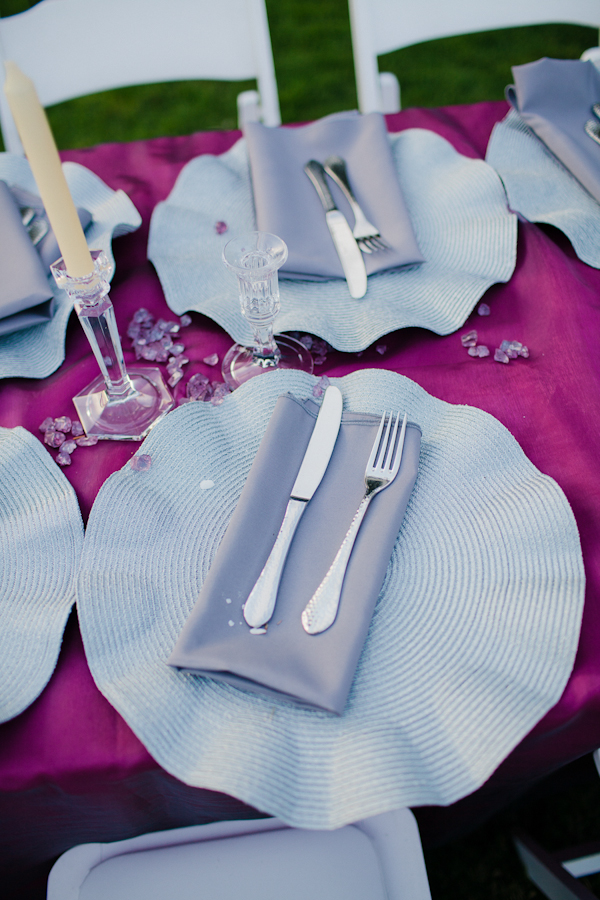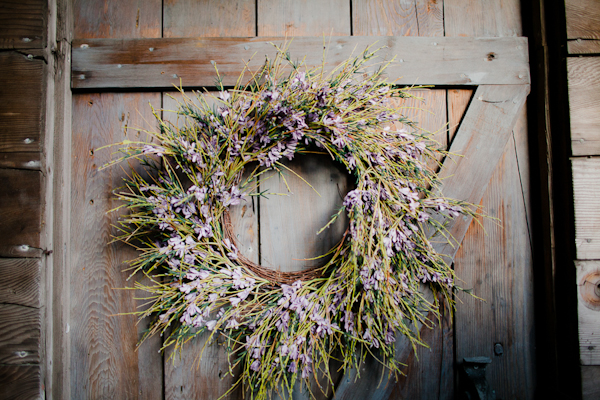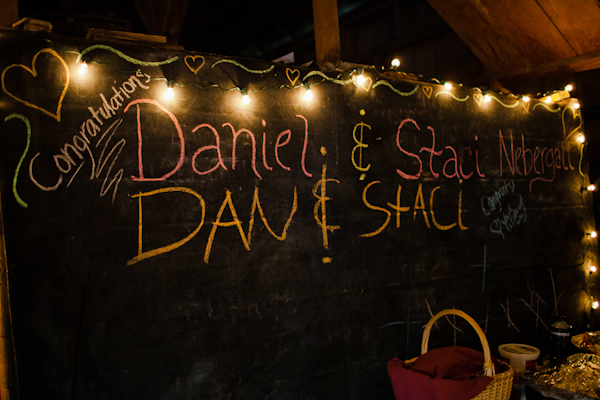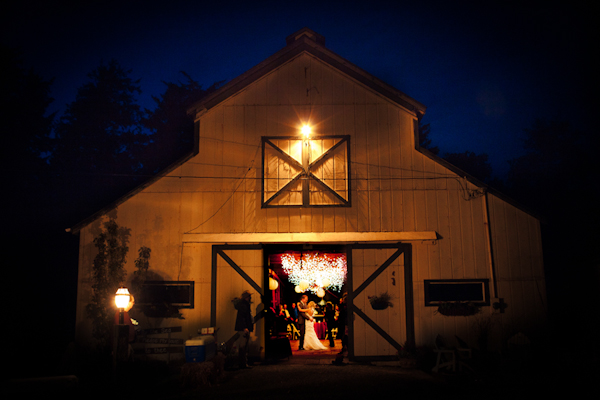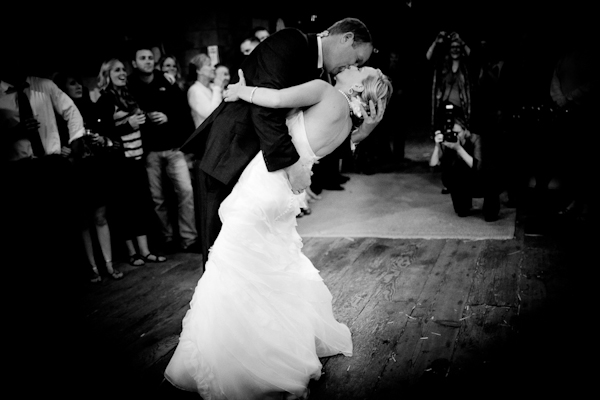 The Wedding Team:
Photographer: Daniel Stark Photography
Film Maker: Amy Sedgwick
Ceremony Venue: family beach cabin on Neacoxie Creek
Reception Venue: Neacoxie Creek Barn
Invitation Designer: Julie with Studio Olivine
Catering: Jeff with Silver Salmon Grille
DJ: Brandon with Mobile Entertainment
Officiant: Russ Isom
Florist: Stacie Croghan
Rentals: West Coast Event Productions
Wedding dress: Ania Bridal
Bridal Shoes: Aldo
Hair and make-up: Mackenzie Thompson
Groom: suit by Kenneth Cole
Groomsmen apparel: Mr. Formal
Rings: Shane Co.
Thank you for sharing your day with us Staci, and thank you for the fantastic images Daniel!