Genuine bliss permeated Louisa and Dan's Nashville wedding, and the details couldn't have been more charming! From polka-dot suspenders and paisley bow-ties to vintage carousel rides at the Nashville Zoo, this Southern wedding, from Atlanta based photographers Scobey Photography looks as sweet as can be!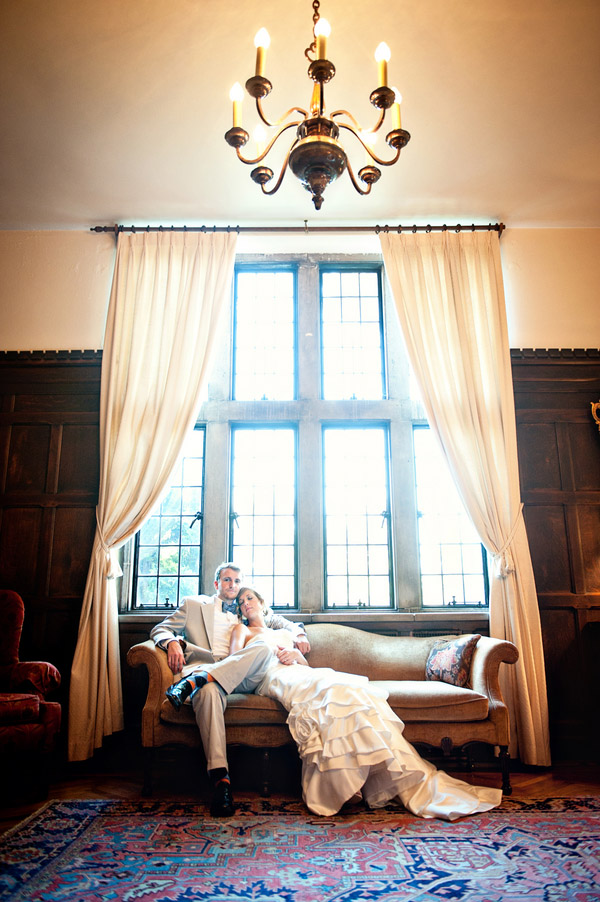 From the Bride: Wow. What a day! The most build up to a single day in my life. Was it worth it? Absolutely! I can't help but think through the whole day over and over again… being with my bridesmaids all day, seeing my sweet groom for the first time, hearing my brothers sing, walking down the aisle with my dad, waving to all the guests as Drew and I took the first carousel ride… I smile just thinking of it all! It was wonderful to have all of our friends and family together in one place… we'd never felt so much love before! The wedding planning became quite tedious to me, but there are several decisions I would be happy to make over and over again. Every decision that truly made the wedding feel like US is one I'd make again. Nashville. Our music (Drew wrote the song I walked down the aisle to). The zoo. Suits (not tuxes!). Toms. Funfetti cake. Other decisions I'd make again and again would be utilizing the talents of Scobey Photography and Jake Morgan Films! I had been told by another bride shortly after Drew proposed that everything from the wedding would be thrown away or hardly used again, but to invest in great photography and videography because in the end, that is all that's left from the big day! I couldn't be happier that I listened!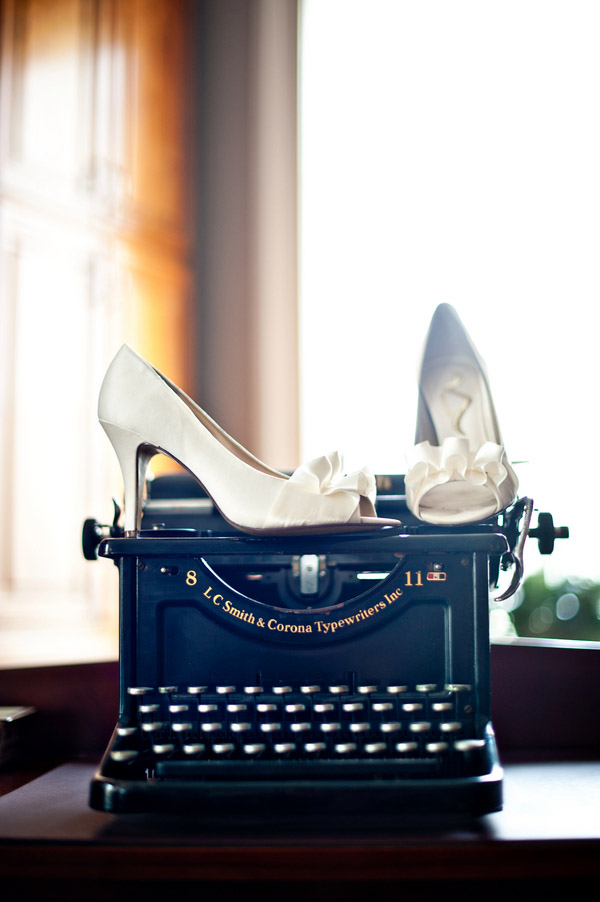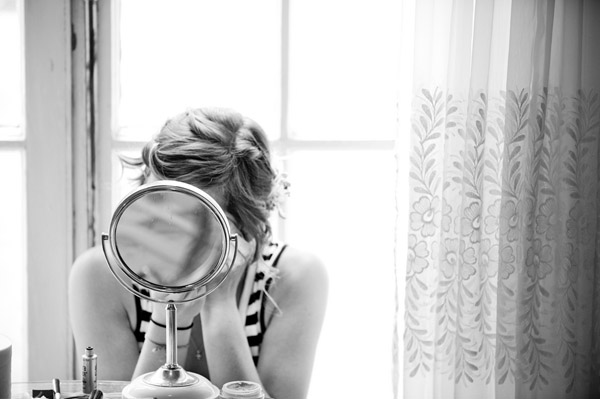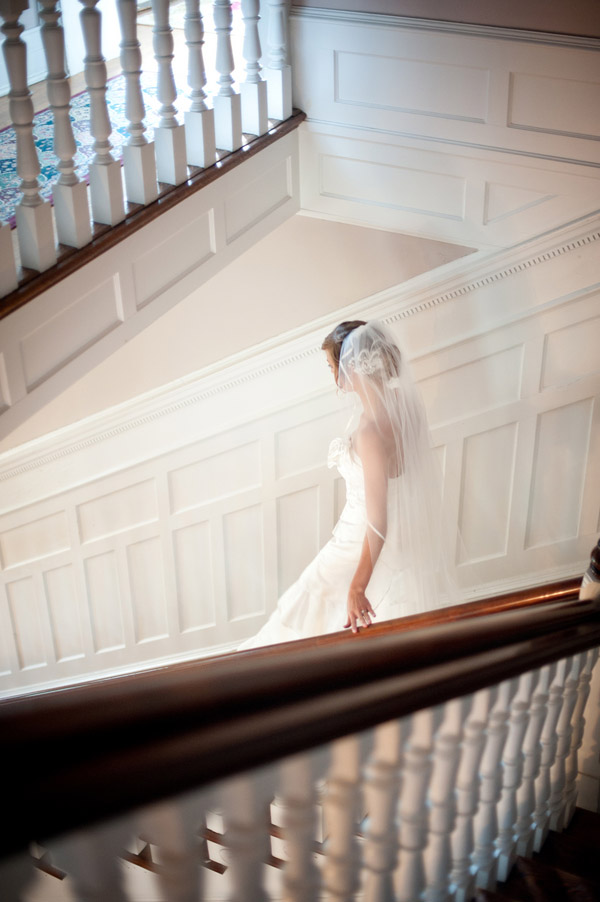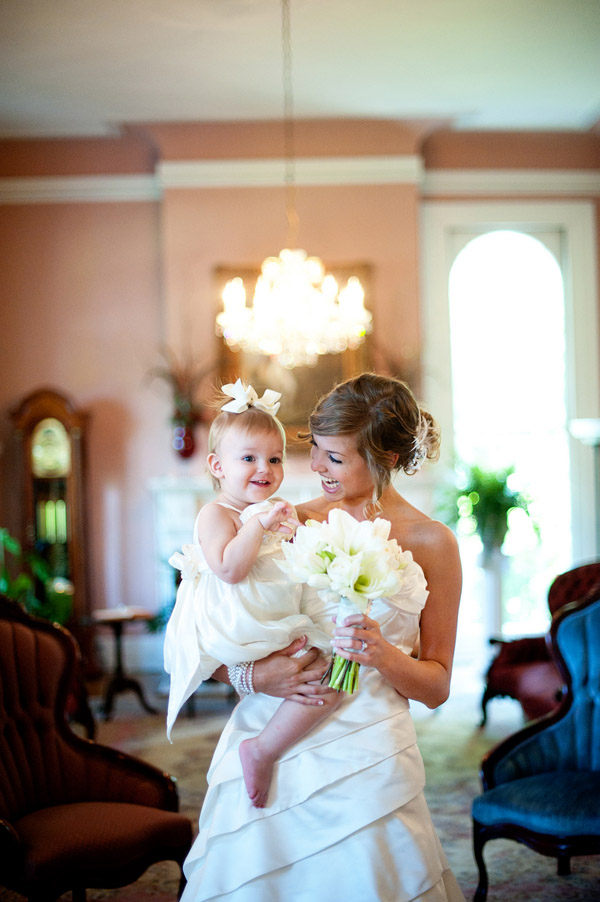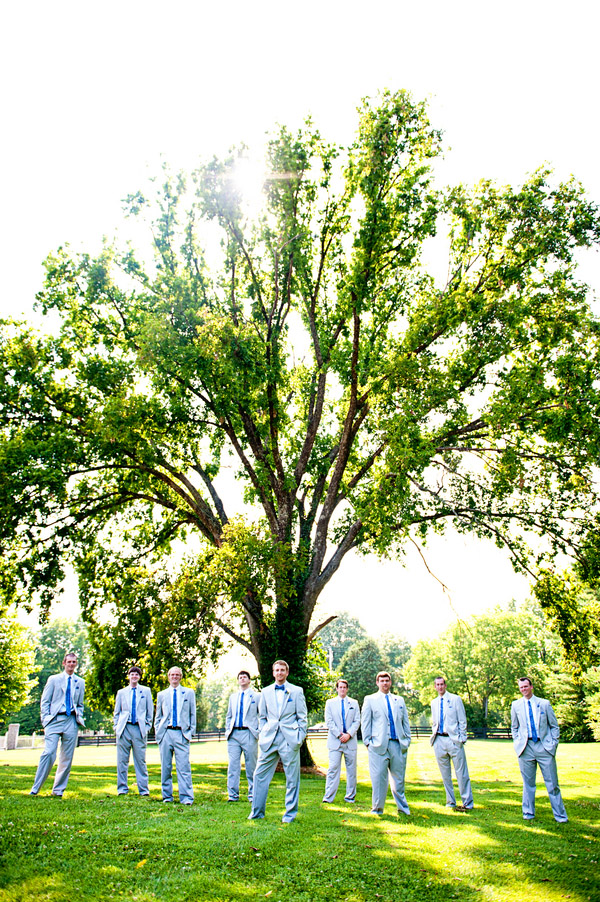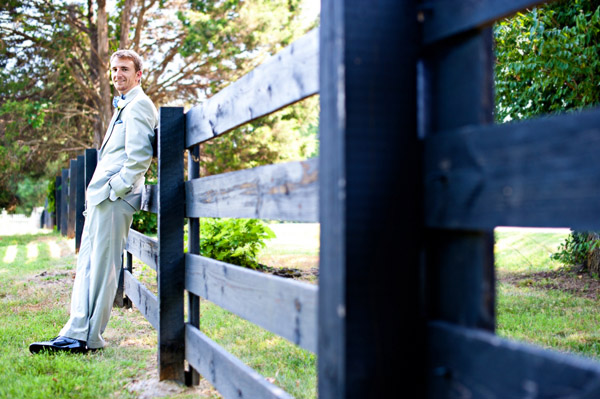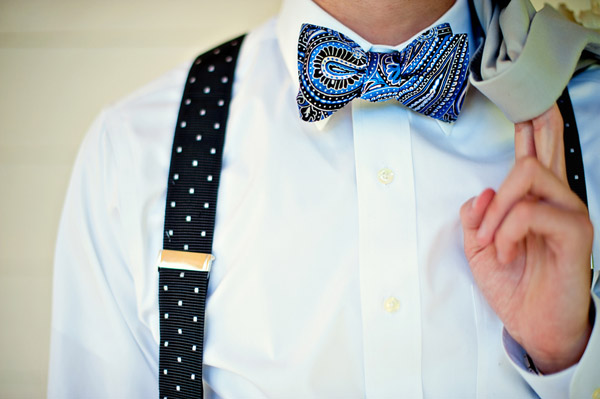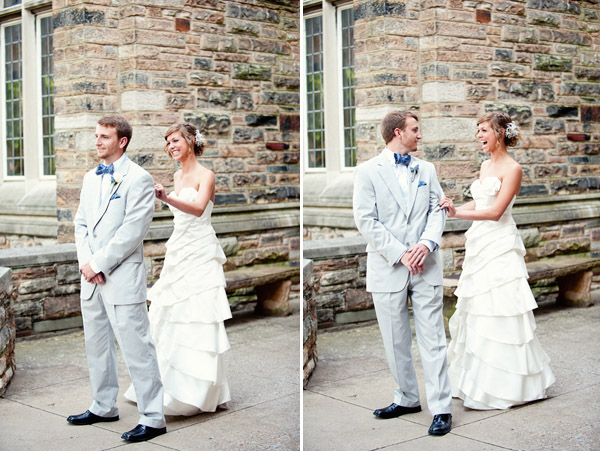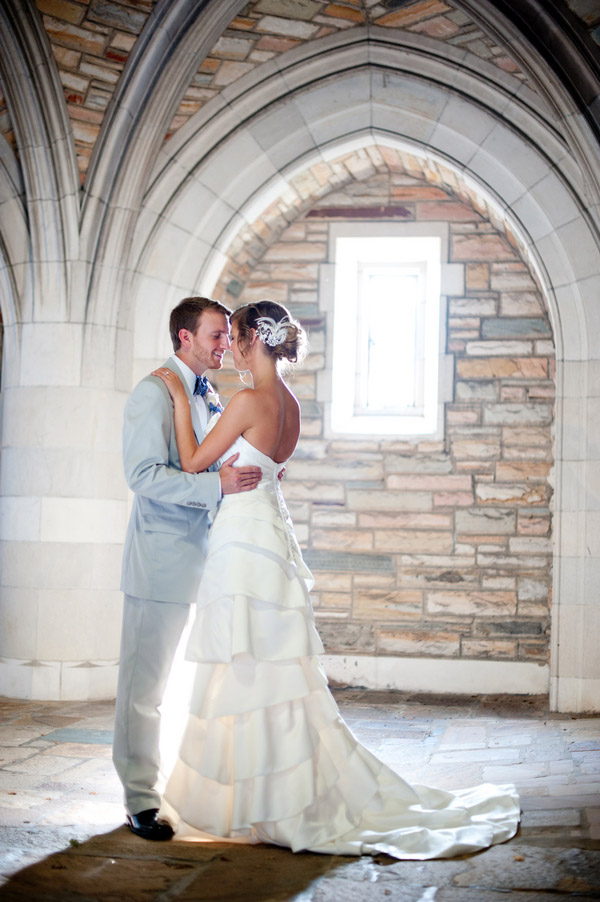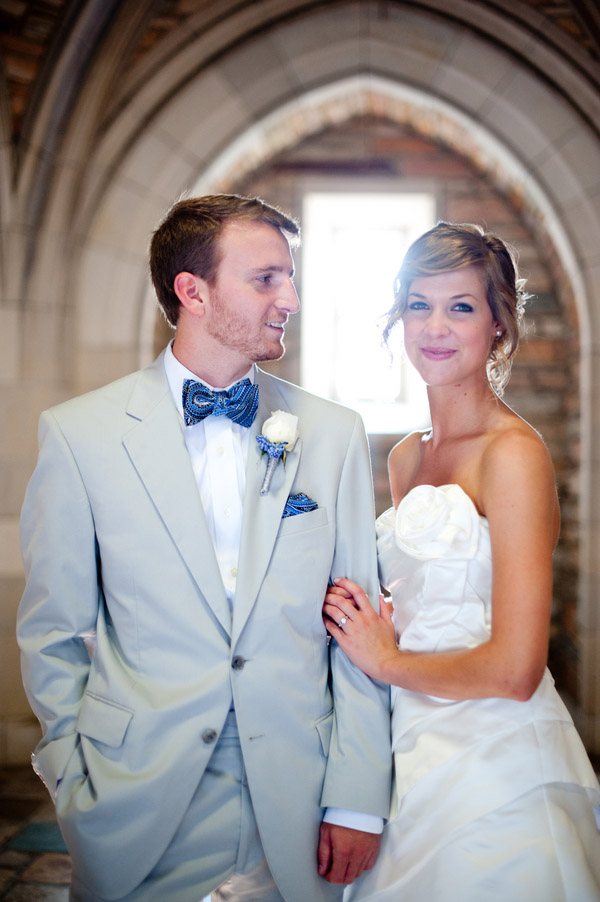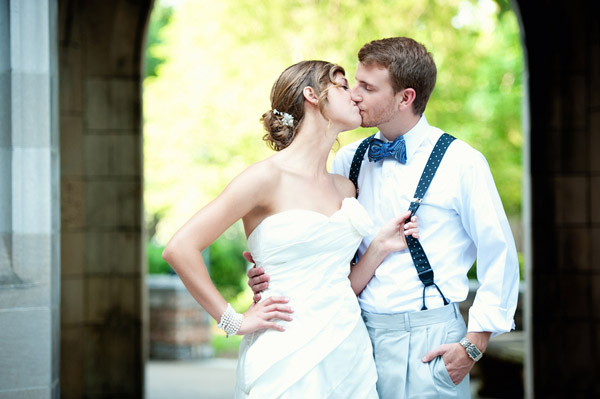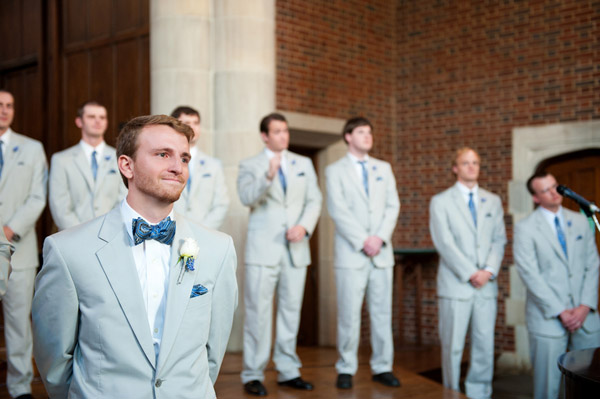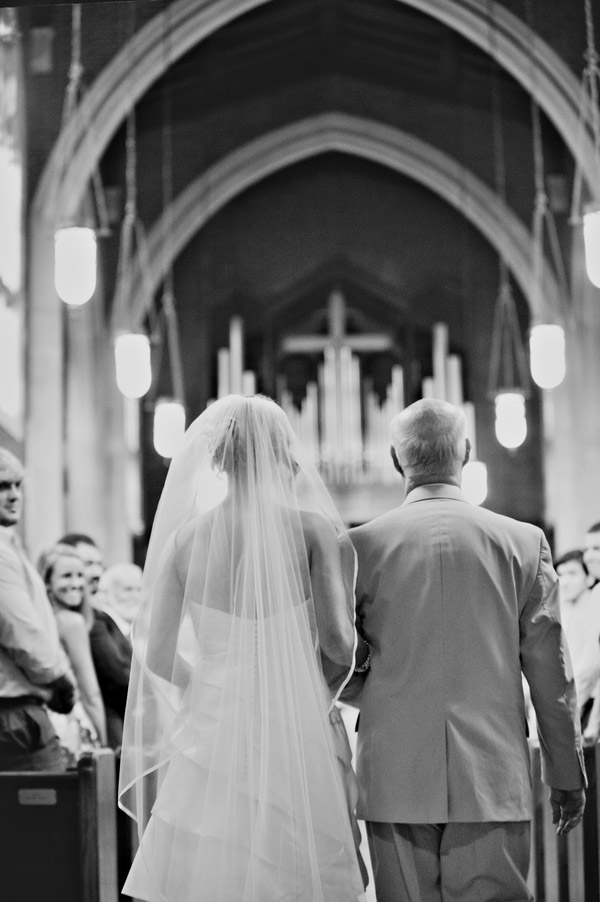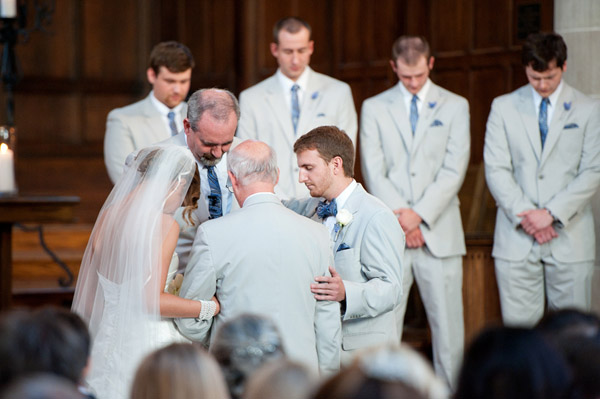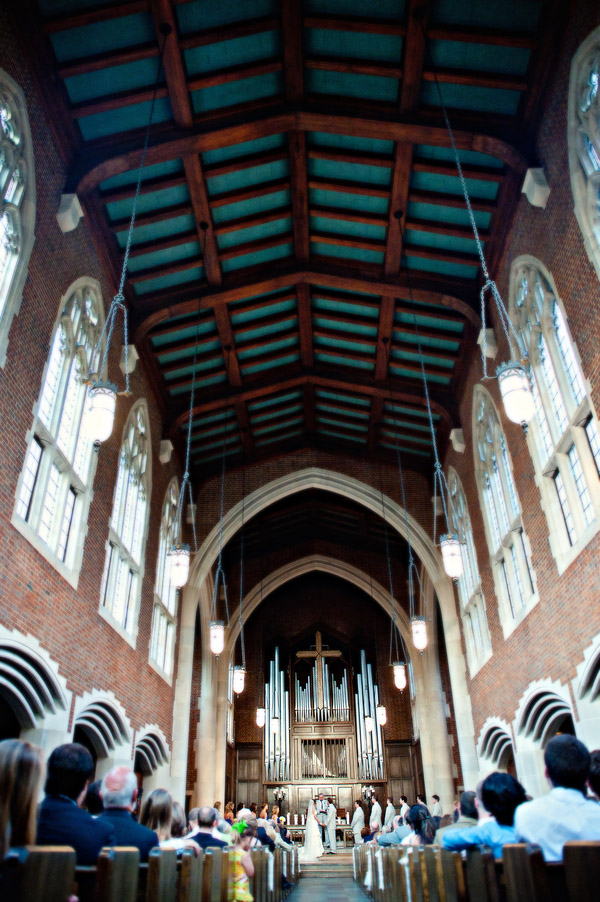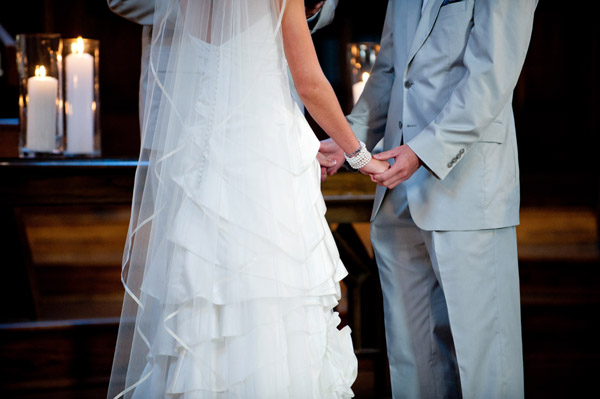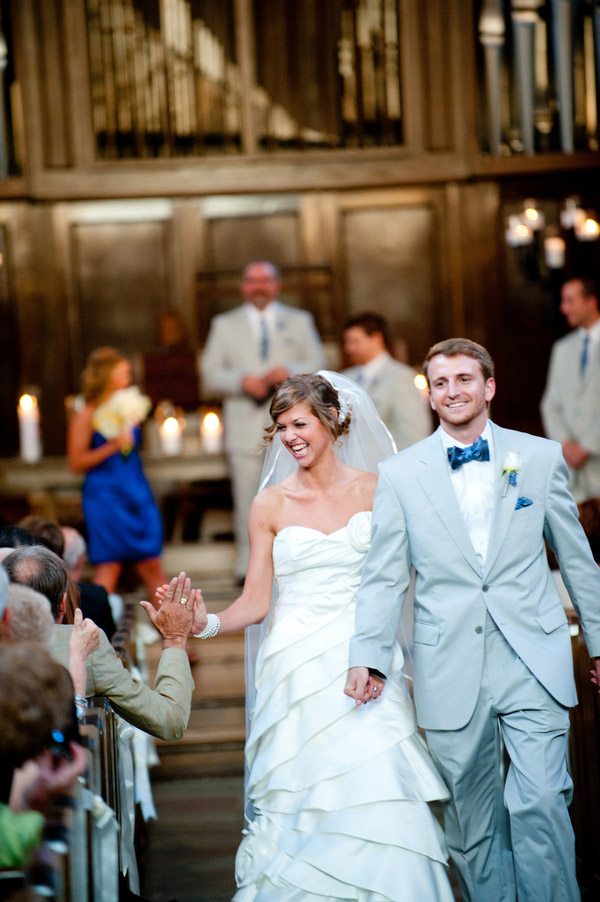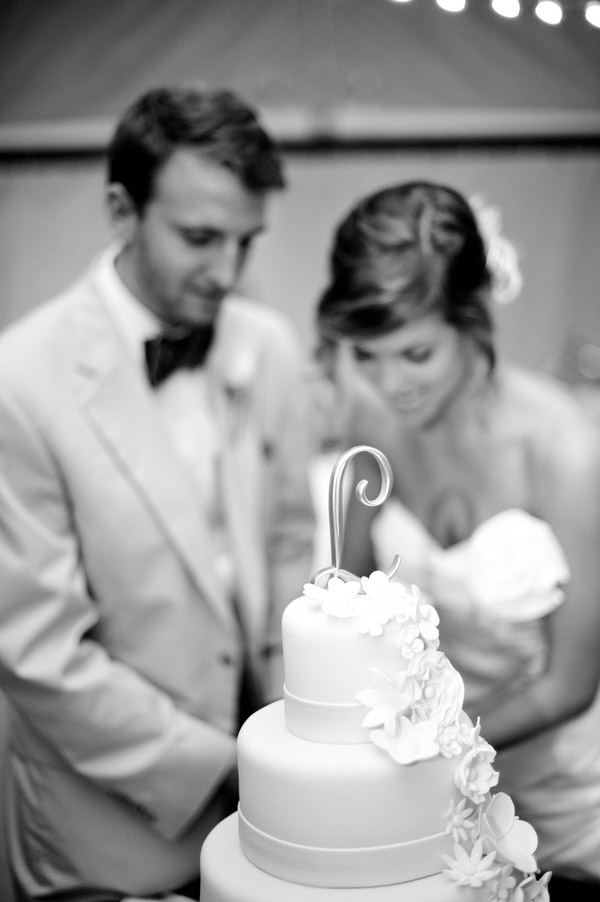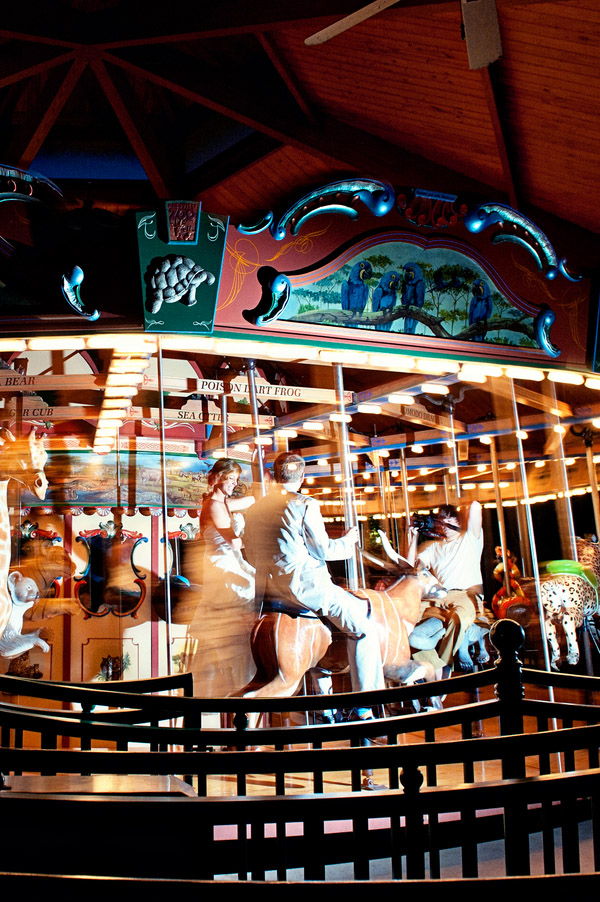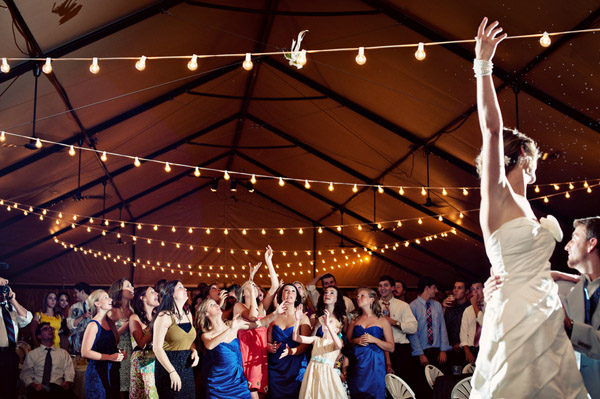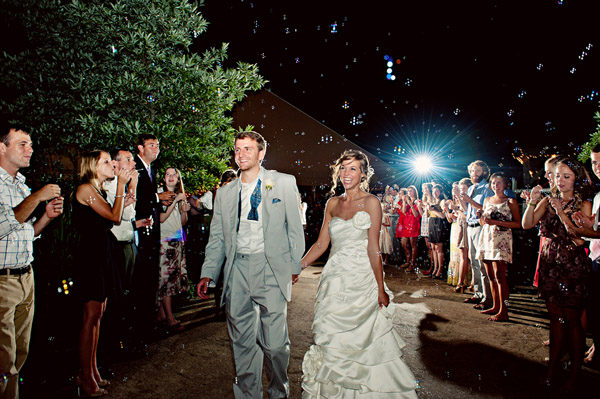 The Wedding Team
Photography: Scobey Photography
Reception Venue: Nashville Zoo
Cinema and Video: Jake Morgan Films
Floral Designer: A Village of Flowers
Cake Designer: The Sweetest Day
Band: The Birddogs
Dress Store: The Something Blue Shoppe
Dress Designer: Jasmine Couture
Bride's Shoes: Nina Shoes
Hair Stylist: Trim
Thanks for sharing your wedding with us Louisa and Drew! Readers, you can see more of Scobey Photography's work on their website, blog and Junebug Member Brochure.