Today's beautiful Real Wedding of Heidi and Chris comes to us from Chenin Boutwell of Boutwell Studio, and took place at the stunning Langham Huntington Hotel in Pasadena, California. We love the modern romantic look of the day, and the way that Chenin's images brought out the joy, spontaneity and emotion at this elegant event!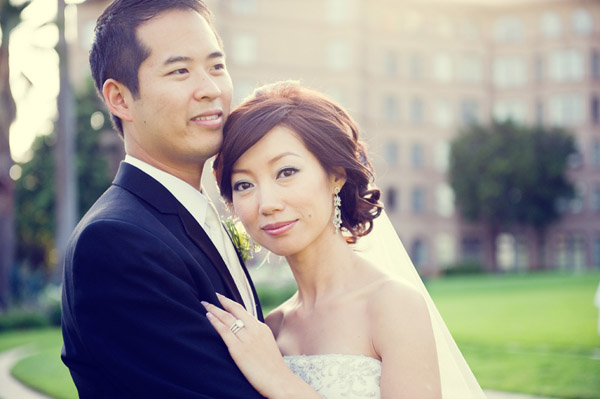 The Newlyweds – Heidi and Chris

Junebug: What were your most important goals in planning your wedding?
Heidi: Following our color scheme of purple, green and ivory, keeping everything within our budget, and making sure the whole wedding looked beautiful and elegant.
Junebug: How would you describe your personal wedding style?
Heidi: Beautiful, romantic, elegant, colorful, and fun.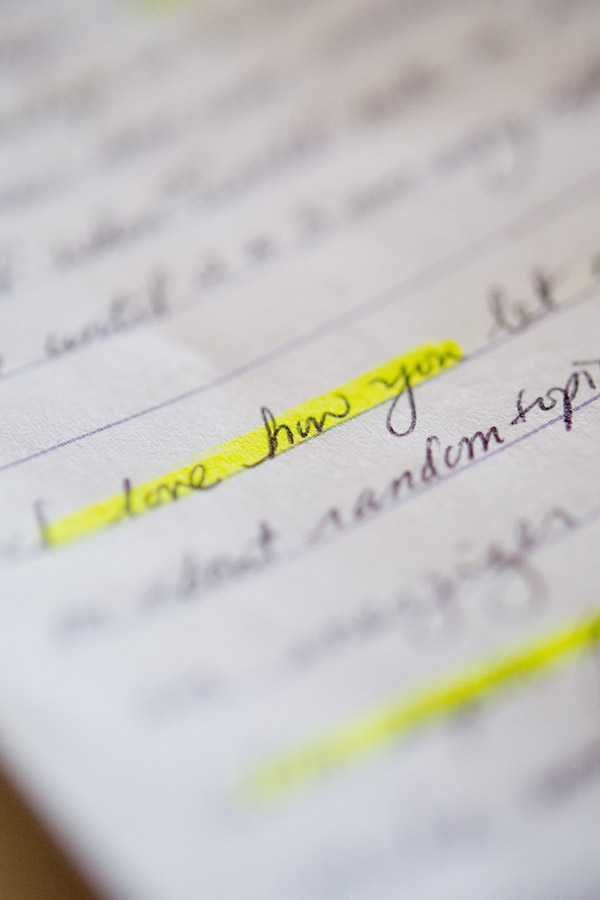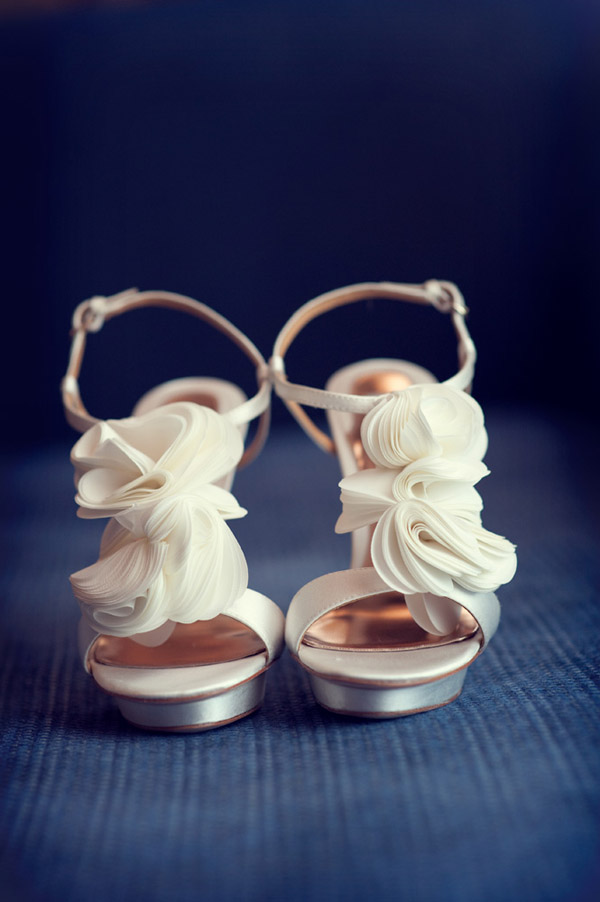 Junebug: Where did you hold your wedding and reception, and why?
Heidi: Both our reception and ceremony were at The Langham Hotel in Pasadena, California. The Langham offered the perfect backdrop for our ceremony. The horseshoe garden's lush green landscape provided us with an open, airy, relaxing atmosphere which fit our personalities, and the Viennese ballroom's gorgeous interior and luxurious chandeliers matched our wedding style perfectly.
Junebug: Tell us a little bit about the wedding day itself.
Heidi: The weather was perfect, and the food was to die for (especially the dessert table). Everything fell into place perfectly. There was love, happiness, tears, and laughter all around. We couldn't have asked for much more on our special day!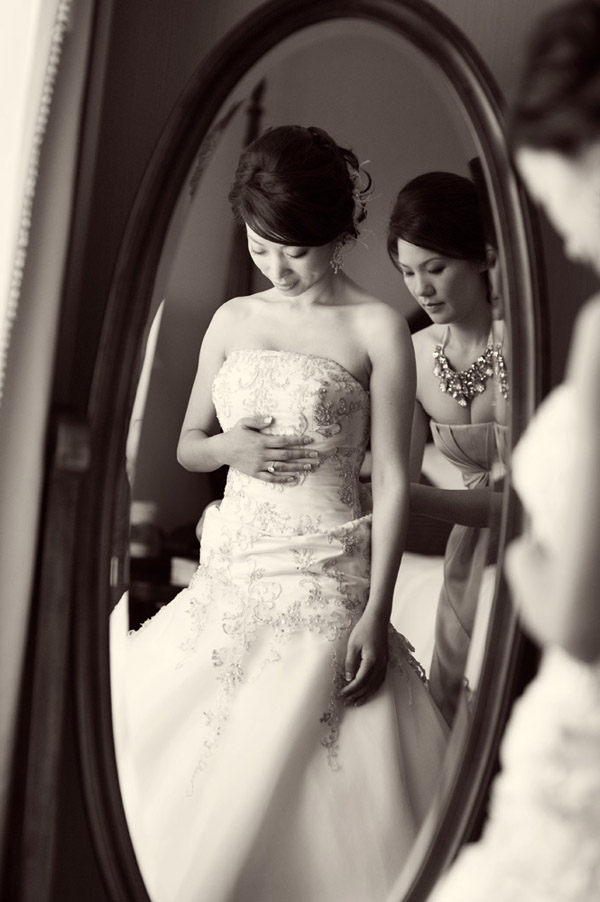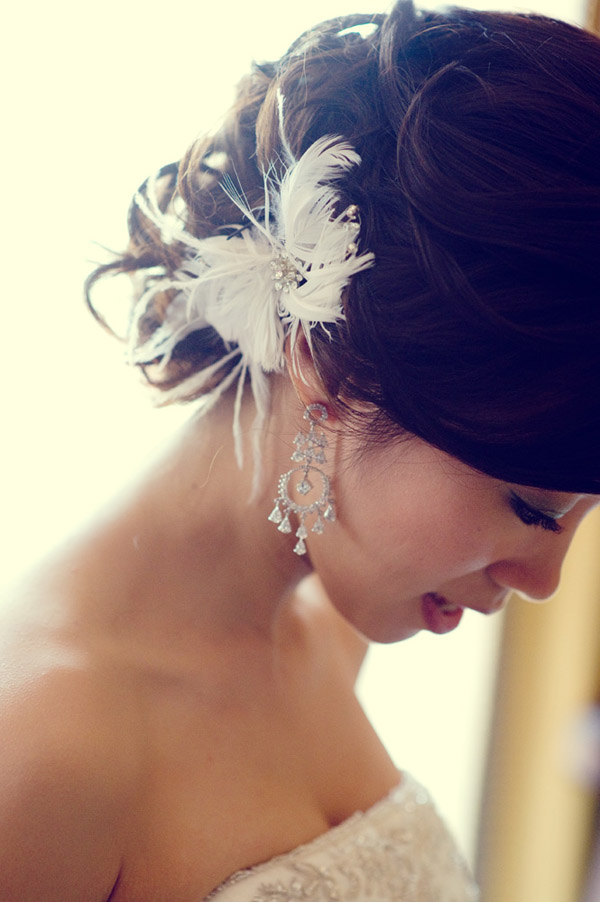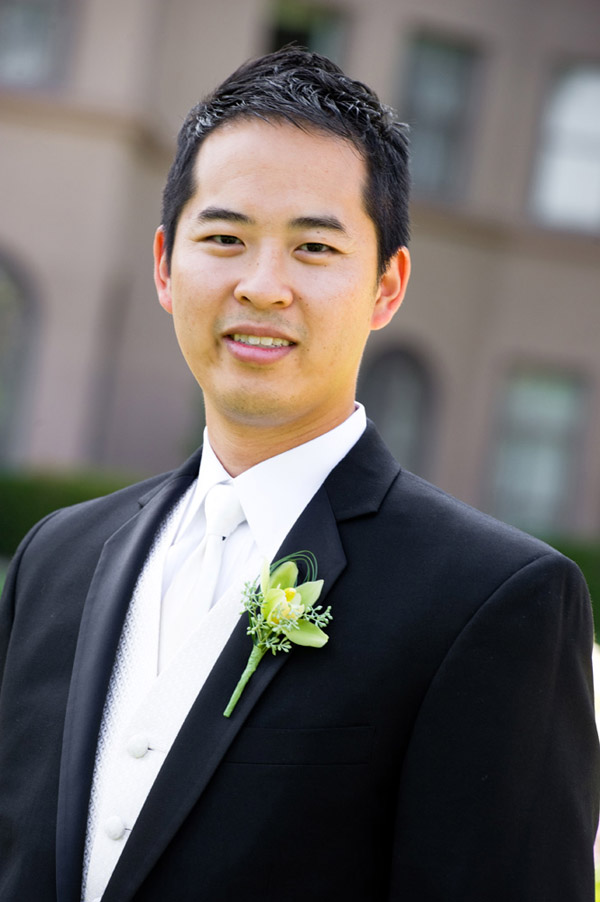 Junebug: What were you looking for in a photographer?
Heidi: Good chemistry, a fun and whimsical style, patience, and exceptional wedding albums.
Junebug: What specifically drew you to Chenin and her imagery?
Heidi: The great photos – we connected immediately with Chenin's style. Her photos captured the romanticism that we were looking for.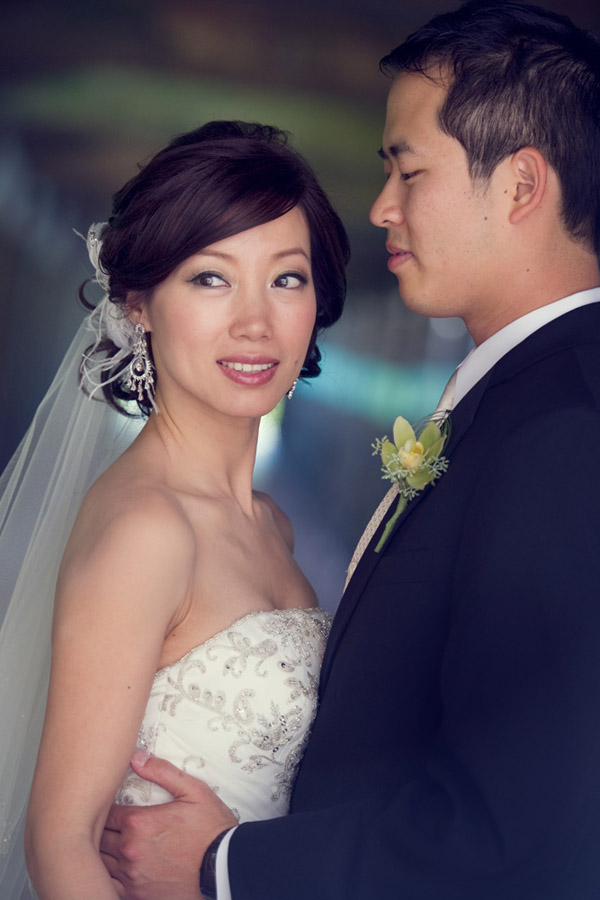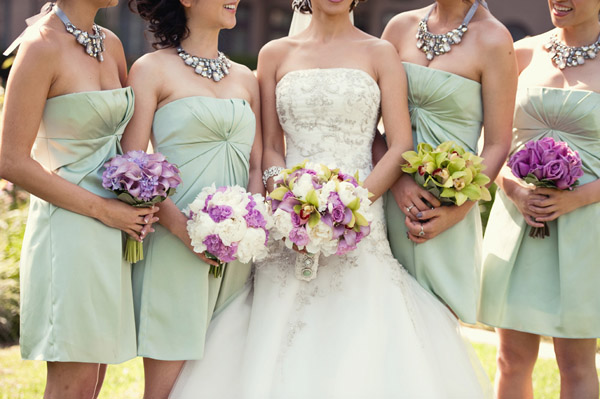 Junebug: What did you enjoy most about working with Chenin?
Heidi: Chenin was exceptional on our wedding day as you can tell from the photos. She accommodated all of our requests and made us feel at ease. Chenin is fun to work with, good natured, and extremely professional. There's no question that she's one of the best in the business. Chenin rocks!!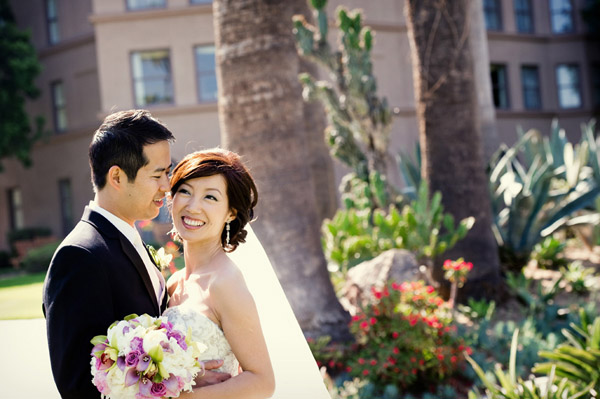 The Photographer – Chenin Boutwell of Boutwell Studio
Junebug: How did you approach this particular wedding and what did you most want to capture during shooting?
Chenin: It was really important to their family to get formal family portraits, and Heidi and Chris wanted my spontaneous style, so I was working to exceed both set of expectations. It was a lot of work and a lot of fun.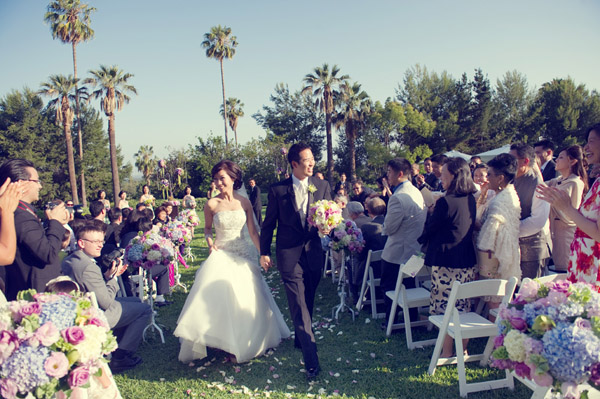 Junebug: What was the most fun part of this wedding for you to photograph?
Chenin: I loved shooting portraits of Chris and Heidi, because they have a very lovely natural chemistry and I really related to the gentle way that they showed affection to each other.

Junebug: How did the locations and lighting available to you affect the type of images you shot and how you shot them?
Chenin: The evening light at the Langham Hotel was lovey and the historic hotel architecture there is stunning. I was able to sneak out with Heidi and Chris during the evening light and capture some very intimate, sweet moments.
Junebug: What kind of equipment did you use while shooting this wedding?
Chenin: Nikon D3S digital cameras and a slew of Nikkor lenses.
Thank you Chenin, and thank you so much for sharing your wedding with us Heidi and Chris!
To learn about all of the details, fashion and wedding professionals that made this beautiful day a reality, be sure to visit our Real Wedding library!
To learn more about Boutwell Studio and to find the perfect wedding photographer for your own wedding day, don't miss our World's Best Wedding Photographers Hotlist!