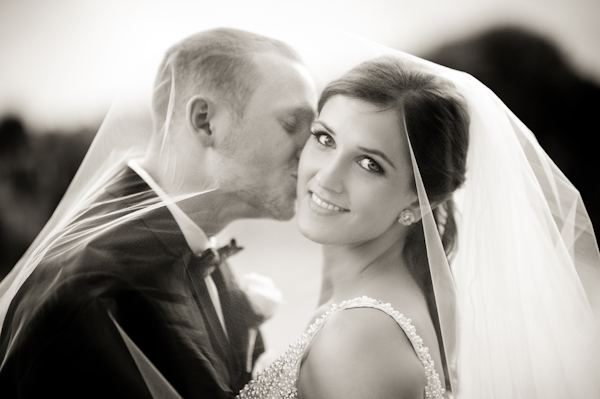 The Couple: Caitlin and Chris
The Wedding: 08.19.2011 – Lake Mary Events Center, Lake Mary, FL
An introduction from the photogapher: I have about 100 words floating in my head to describe Caitlin and Chris. Funny that one is probably the most true (any engagement session where the guy references Tommy Pickles is ok in my book!). Laid back? Casual? Sophisticated? Theyre sort of this interesting conundrum. The epitome of a young married couple, their relationship is rich in family, friends and faith. But theyre also a modern newlywed couple that enjoy being active, teasing each other and the simple luxuries of their new lives together. Since meeting in a college group at their church a few years ago, Chris knew he had to be with Caitlin. The best mans speech summarized the beginning of their relationship perfectly: when Chris told his friends about meeting Caitlin, they only had one concern for him would this take away time from Halo? Luckily, Caitlin joined right in, and they all knew she was a keeper. So here we are, at a gorgeous pink and ivory wedding with Caitlin looking every bit as feminine and gorgeous as she dreamed when she was little, standing alongside her new husband her prince charming.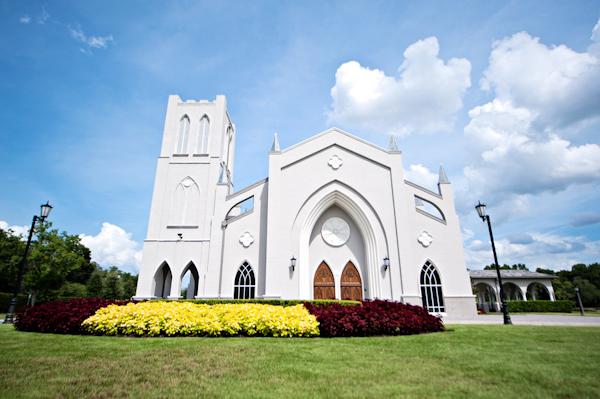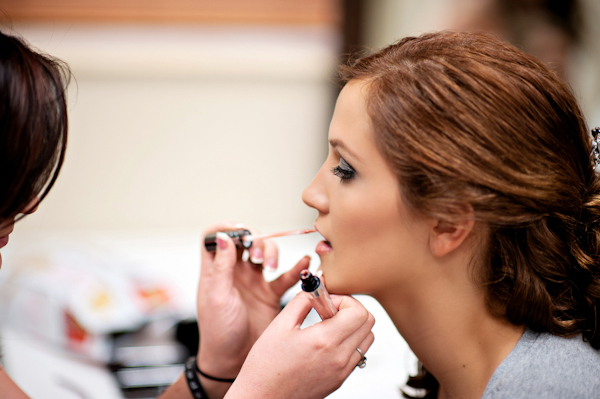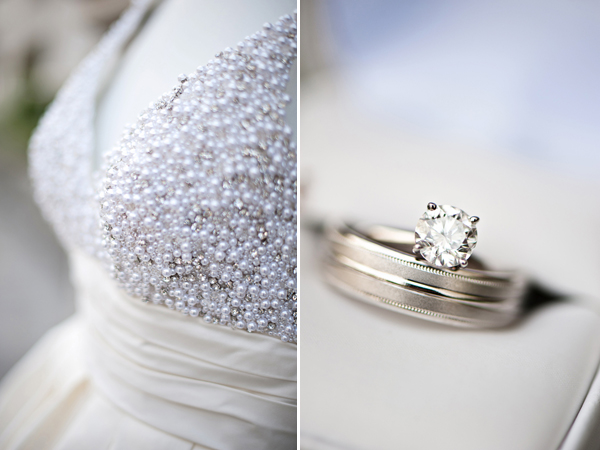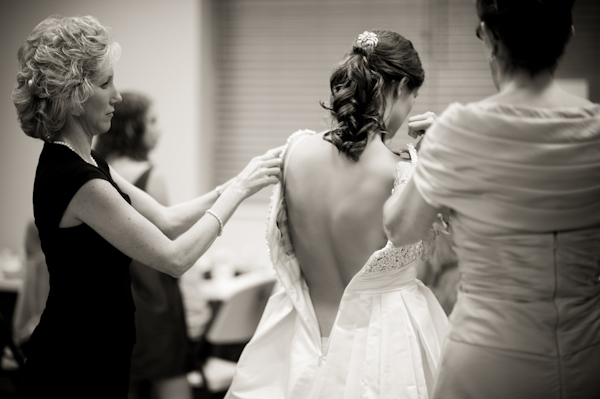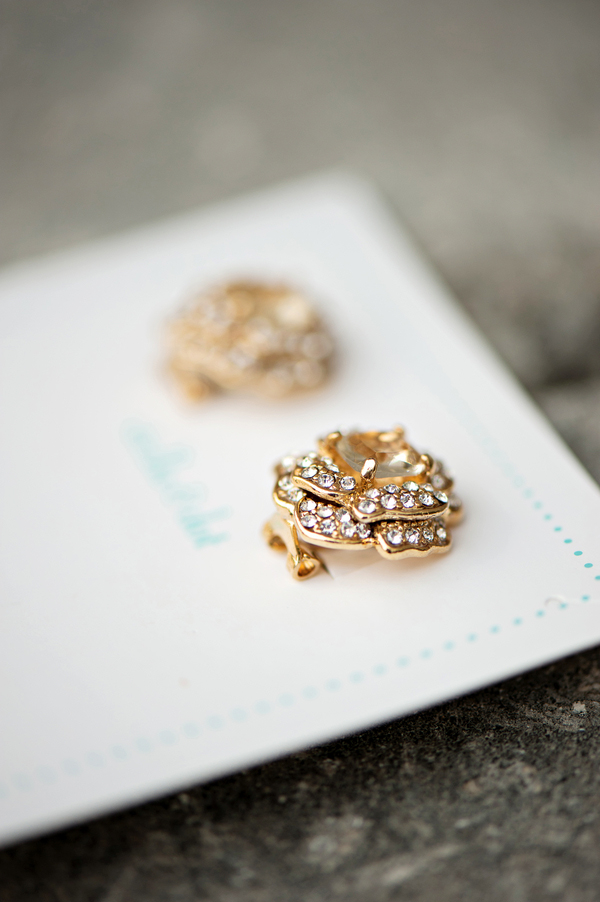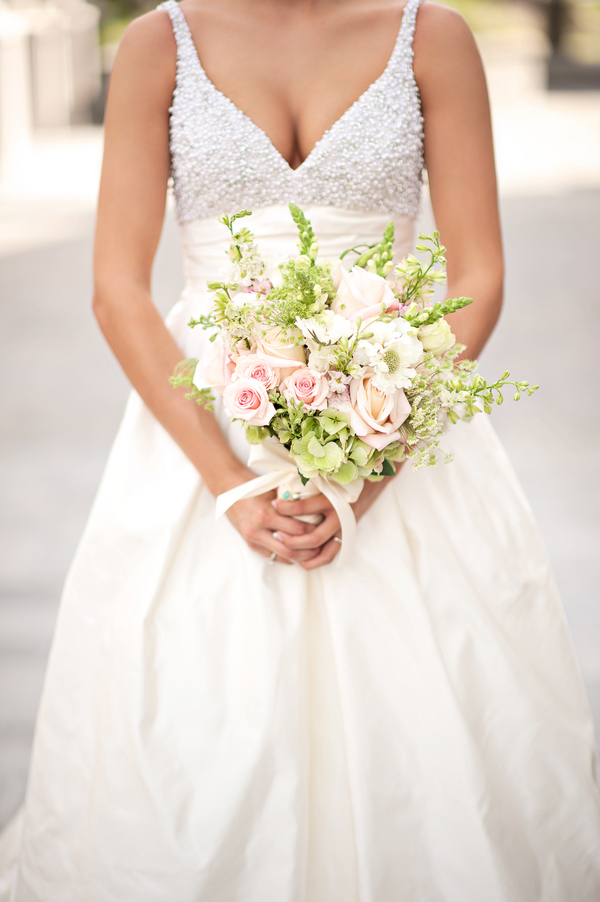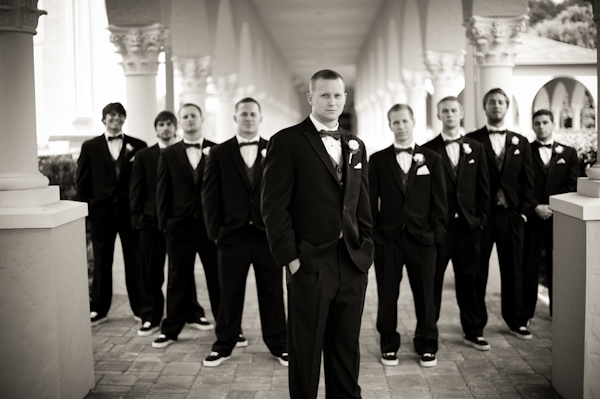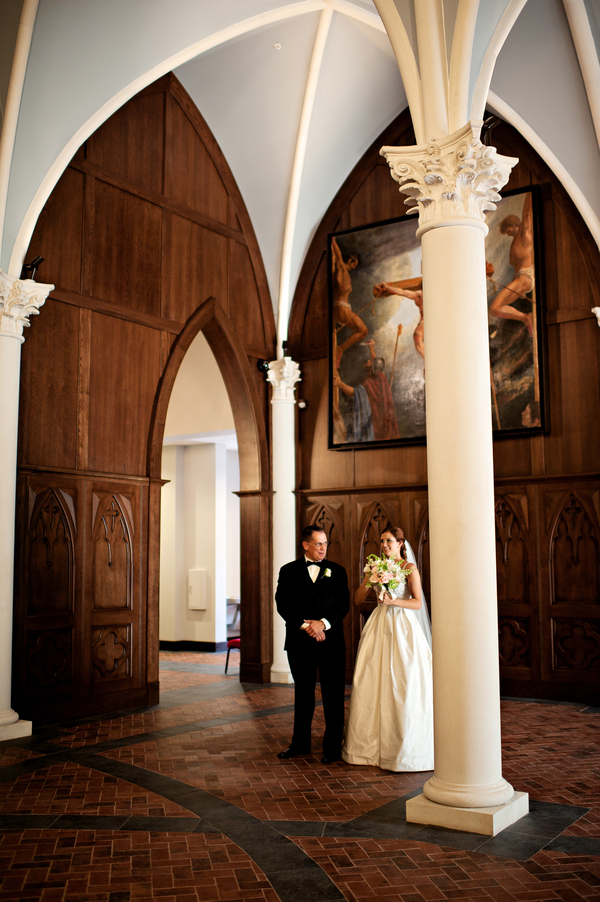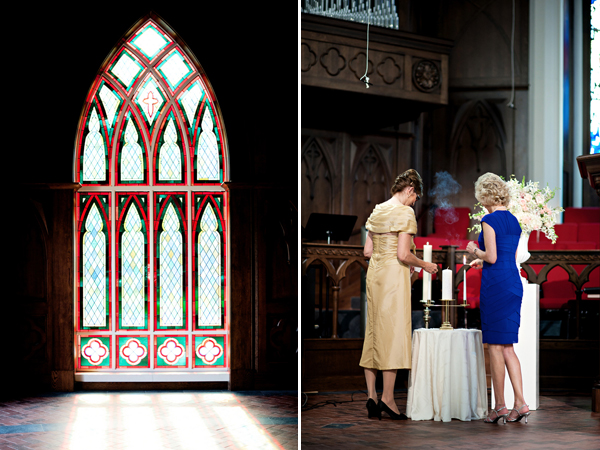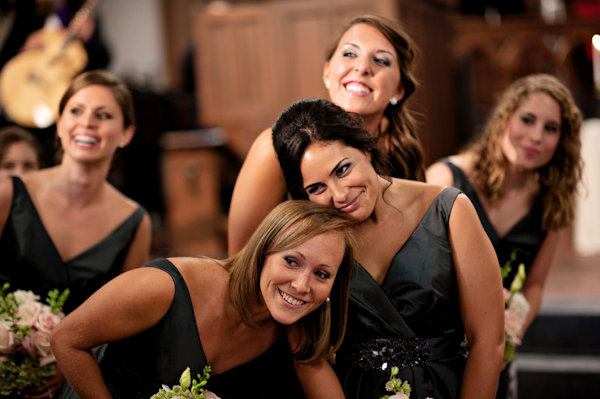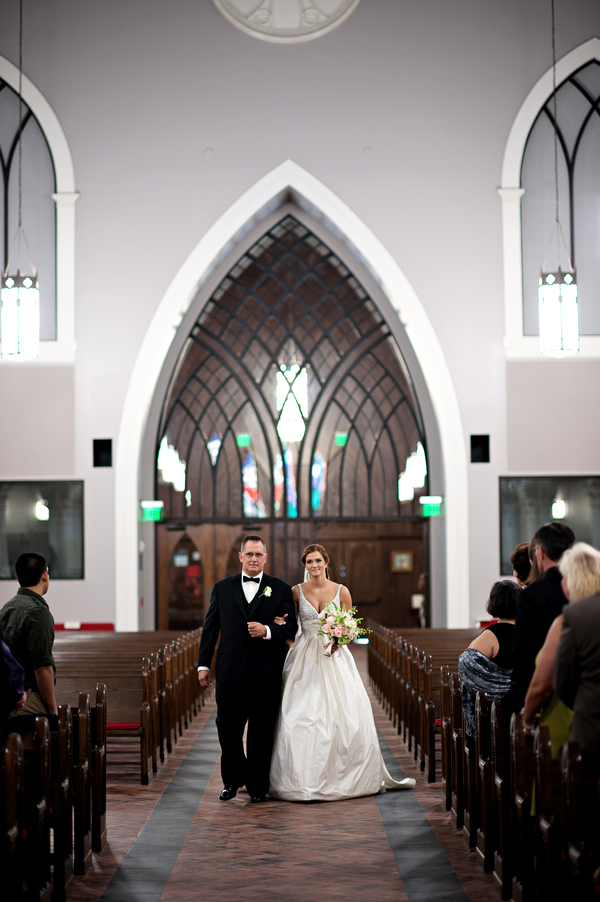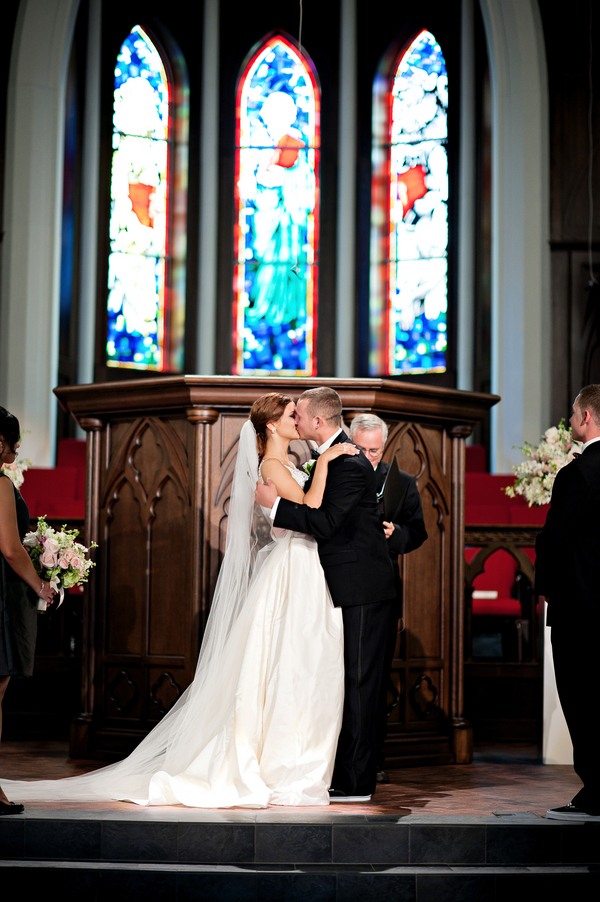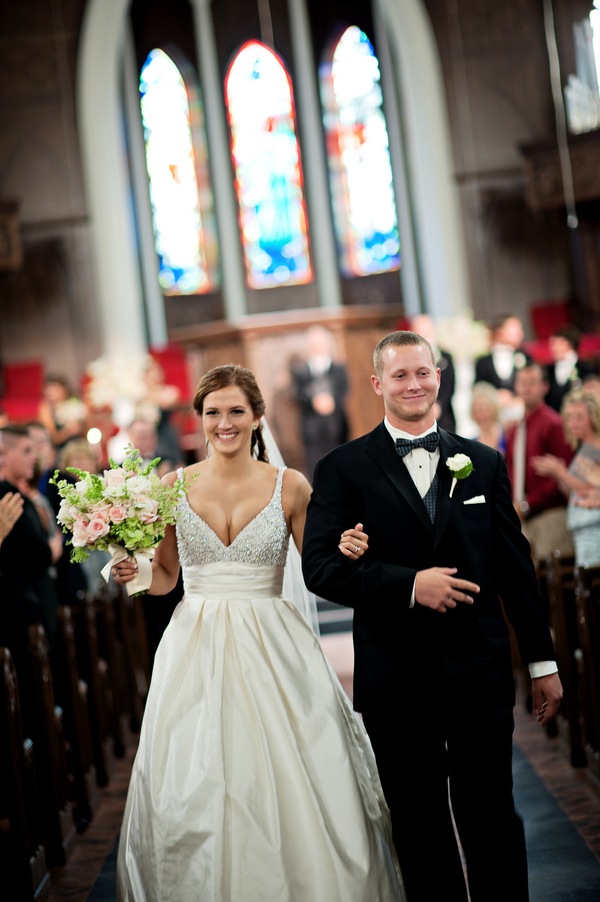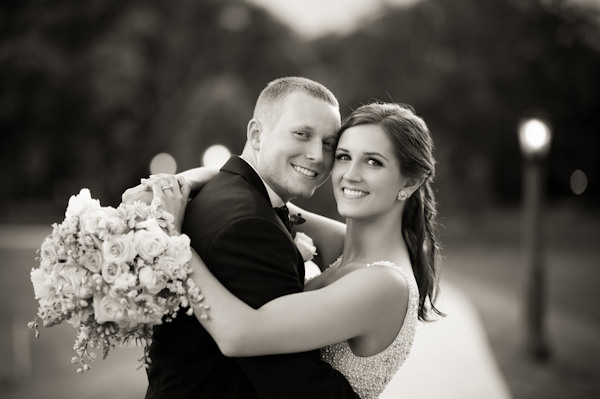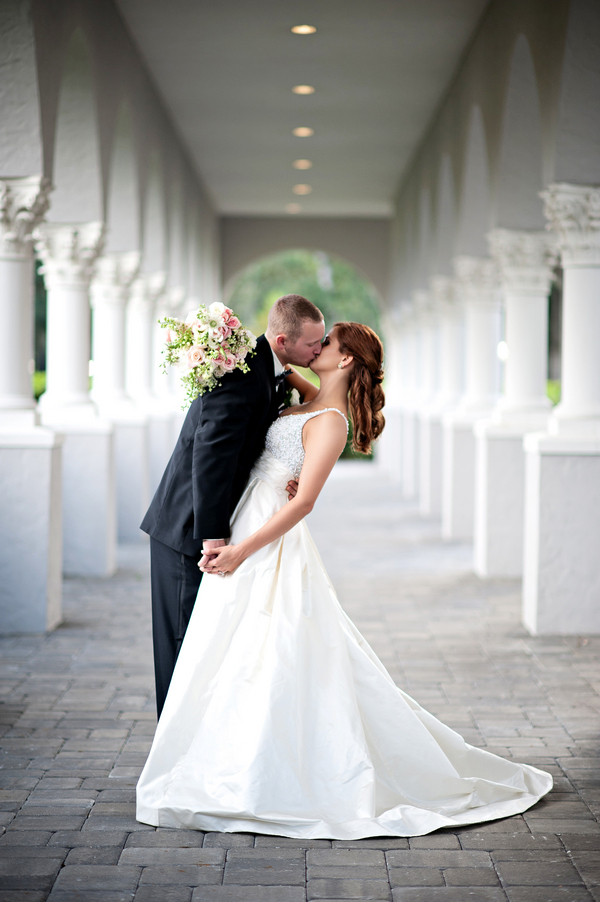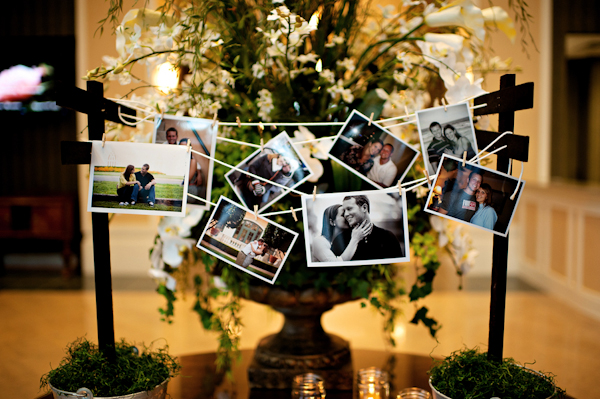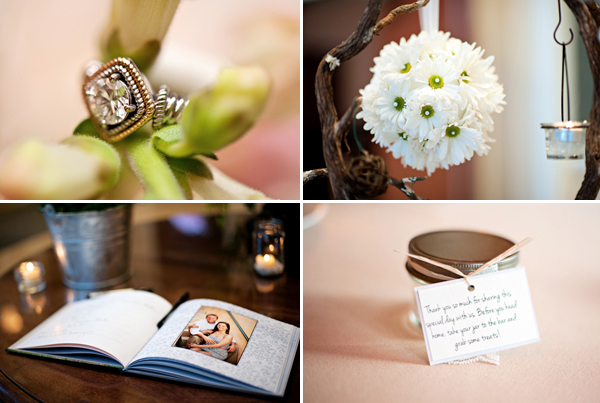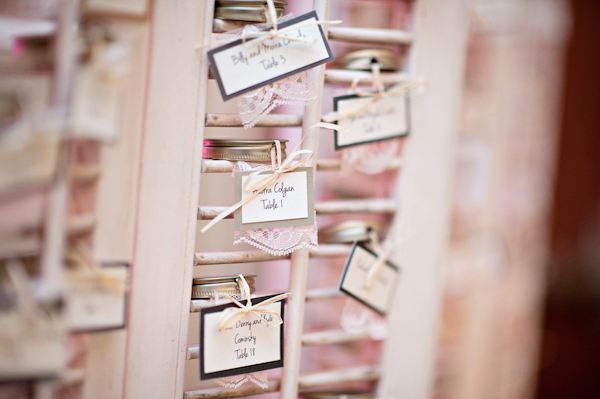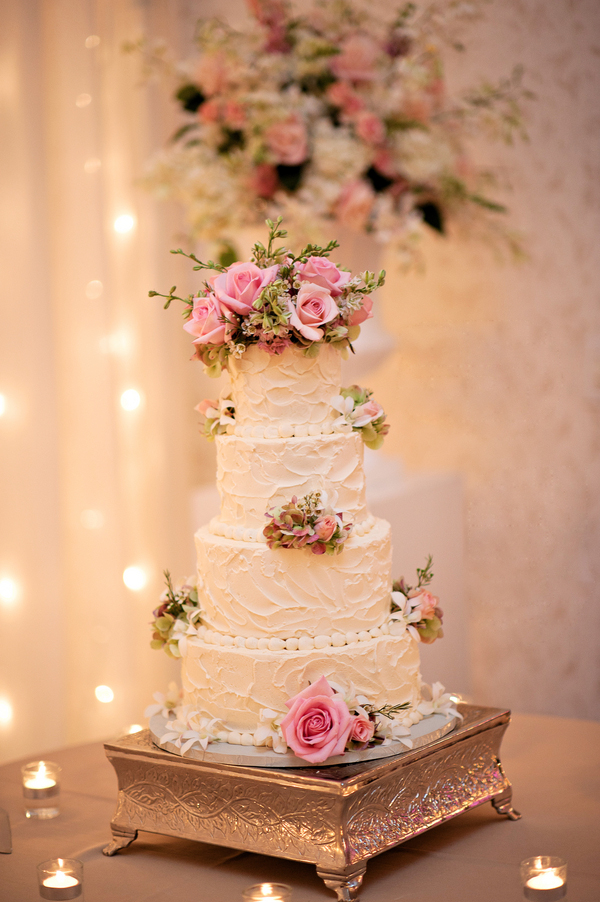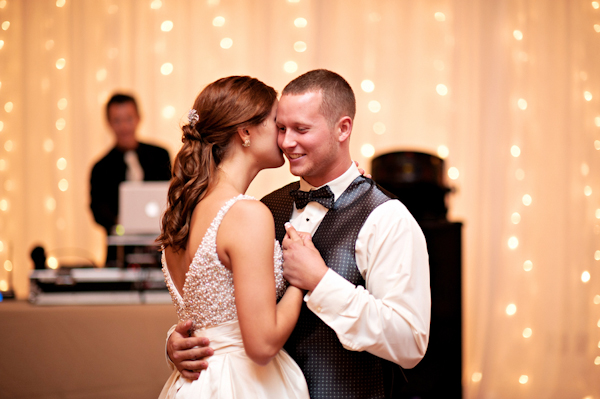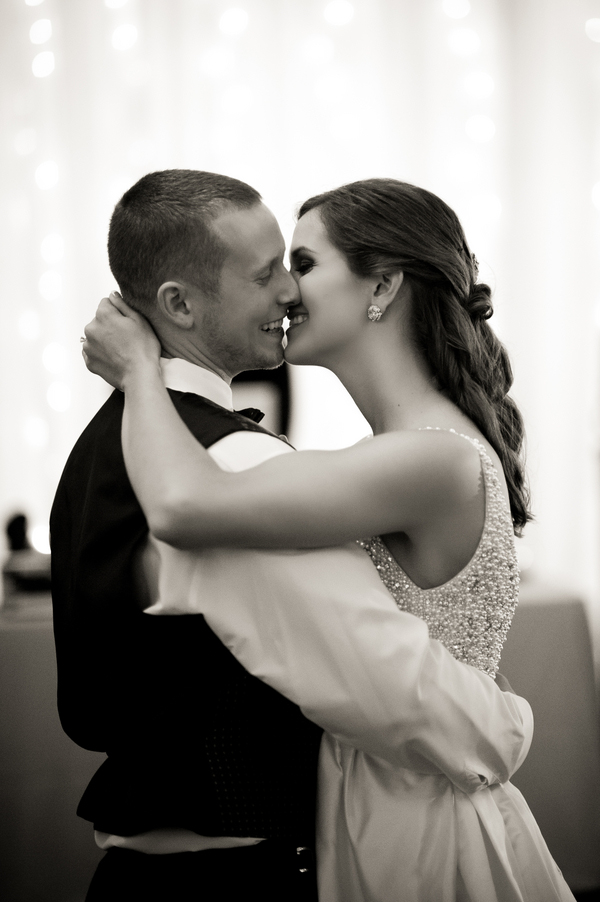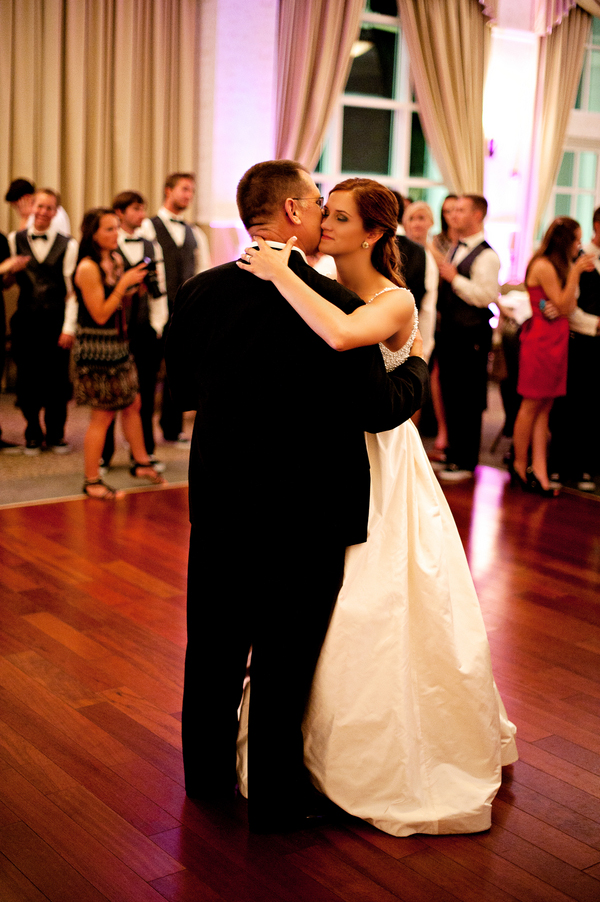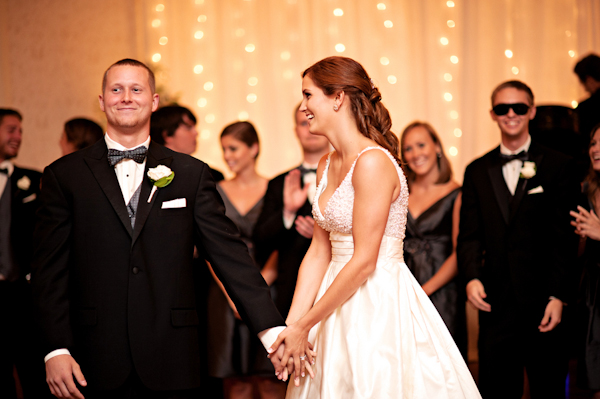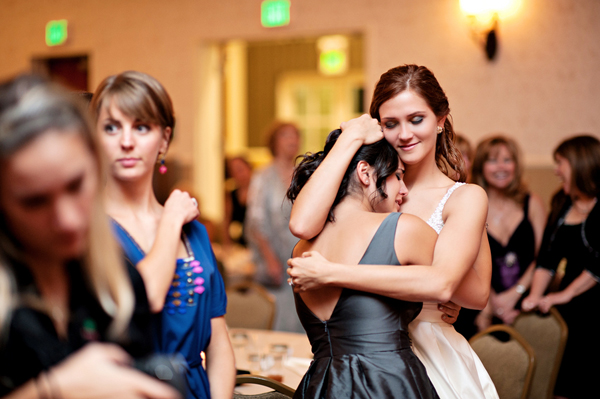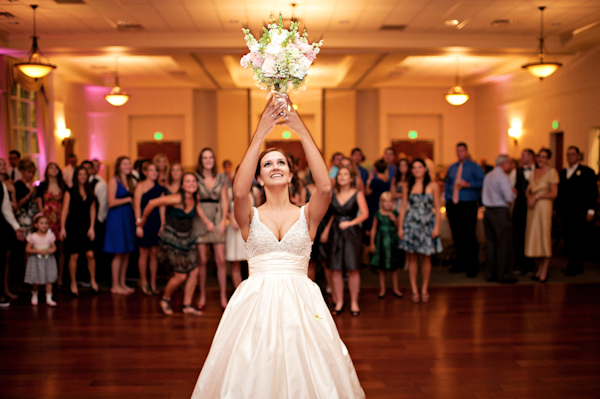 The Wedding Team:
Photography: Kristen Weaver Photography
Event Design: Lee Forrest Design
Ceremony Location: Saint Andrews Chapel
Reception Venue: Lake Mary Event Center
Catering: John Michael Events
Cake: Cut the Cake
DJ: Thompson Entertainment
Wedding Dress: Priscilla of Boston
Bridal Accessories: veil by Priscilla of Boston with shoes by Gianni Bini
Bridesmaids Dresses: Lazaro
Hair & Makeup: Stella Luca Salon
Groom's Apparel: Men's Wearhouse
Thanks so much for sharing Caitlin and Chris' gorgeous wedding with us Kristen!
To see more work from Kristen Weaver Photography check out her website, blog and Junebug Member Brochure!