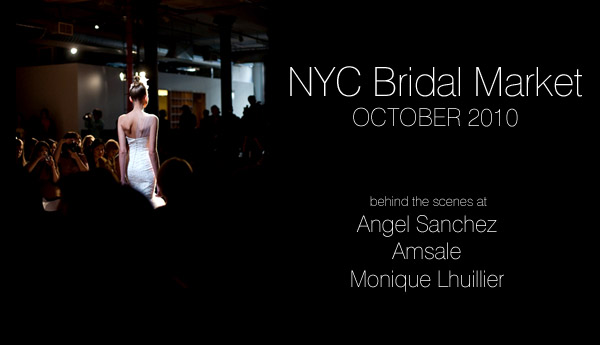 Today is a very happy day at Junebug as we publish our ALL NEW Fashion Report – a look behind the scenes at the Angel Sanchez, Amsale and Monique Lhuillier Fall 2011 fashion shows during NY Bridal Market!
Anytime we get to work on a fabulous photography feature we're thrilled, but this project was extra special since we'd been thinking about doing it and visualizing it for years. After a whirlwind trip to New York for Bridal Market and many hours spent trying to edit down the beautiful results, today we get to share the finished product with all of you – the simply gorgeous photos of Junebug members John and Joey Hong from John and Joseph Photography and John's wife Jane Hong from Jane Lee Photography. Take a peek at a few of our favorite images from the feature below, head over to our Fashion Report section to see the whole gorgeous thing, and let us know what you think!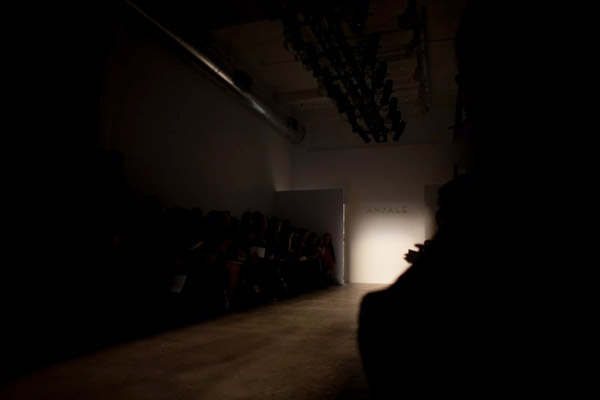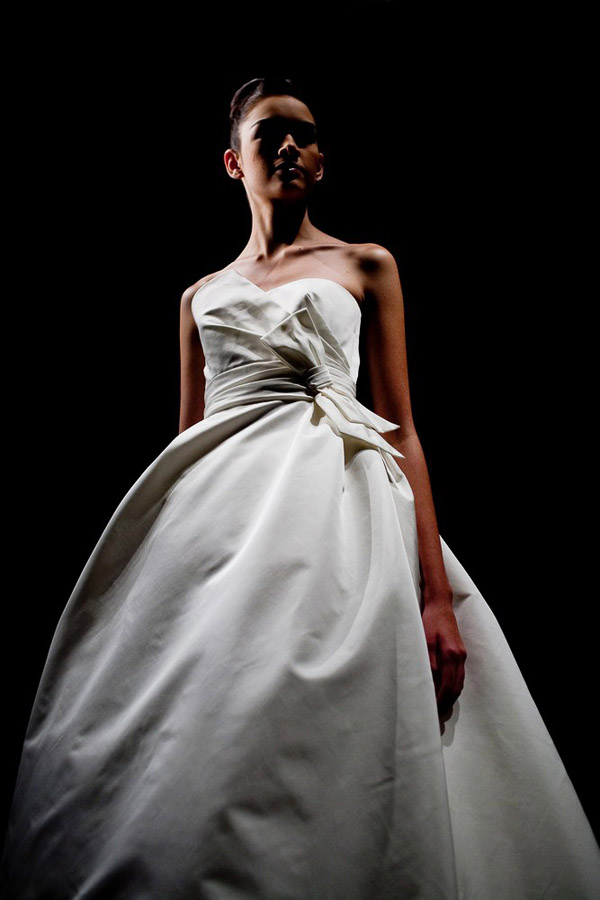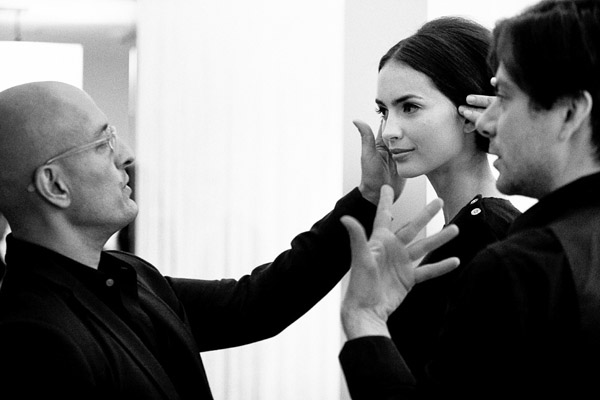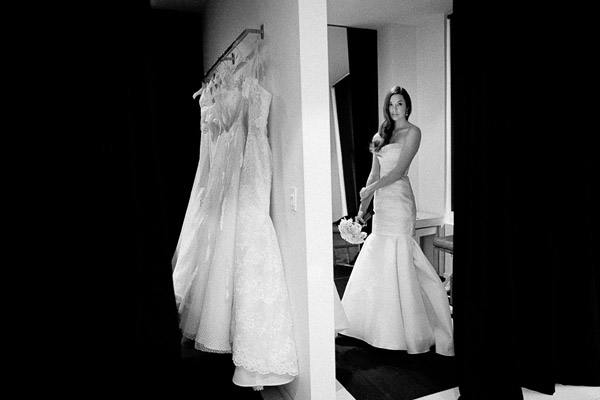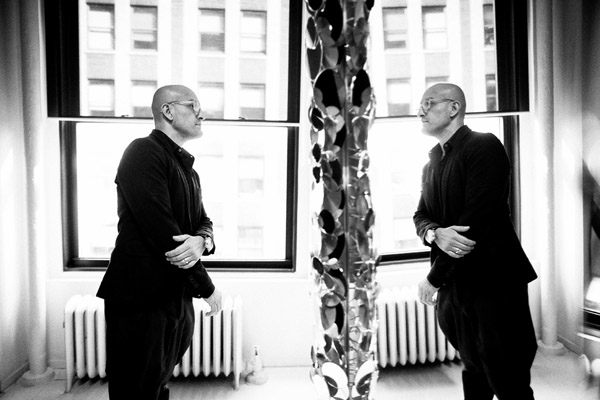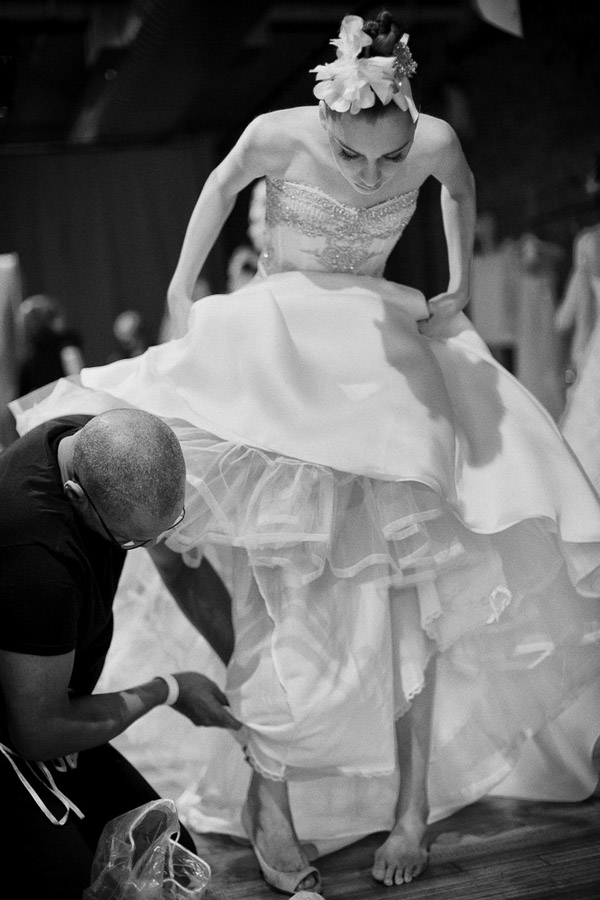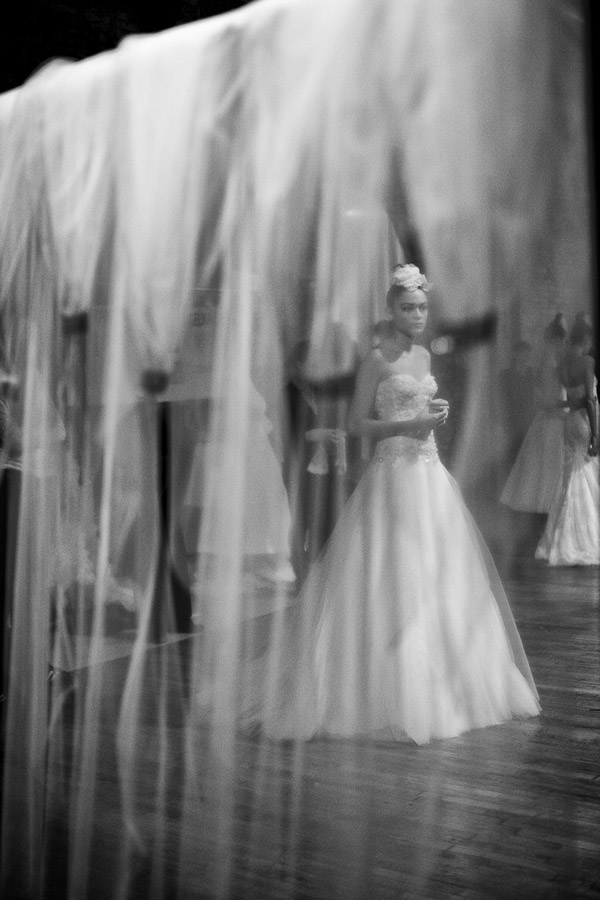 Big, big thank yous go to John, Joey and Jane for their incredible artistry, and to the teams at Angel Sanchez, Amsale and Monique Lhuillier for being so talented and gracious, and for allowing us access to their beautiful shows.
For more on the making of this Fashion Report, check out the "behind the behind-the-scenes" photos over on What Junebug Loves!