Today's post goes out to all the photographers and photo enthusiasts out there. We're thrilled to say that we have a couple of exciting things to announce!
The first is something special for the members of our World's Best Wedding Photographers Hotlist – our all new Photography Member Perks Program! We know first-hand how hard wedding professionals are working every day, so we're increasing our efforts to bring value to our community of outstanding photographers by partnering with businesses we believe in and launching an ongoing collection of special deals and discounts exclusively for our members.
Our first five participating businesses have been amazing to work with, so we wanted to give them a shout-out today. Even if you're not one of our photography members, we hope you'll check out these businesses and learn about ways they could make your business shine! And Junebug member photographers, you can always visit our Member Perks page to see the latest deals, plus you'll receive a quarterly e-mail including all the corresponding discount coupon codes.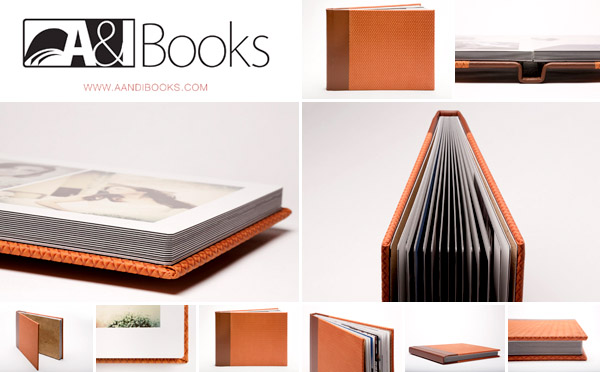 A&I Photo Lab and A&I Books – Professional photographic and digital services and custom-do-it-yourself photo books with the very highest quality. The team at A&I knows great photography and excels at outstanding customer service!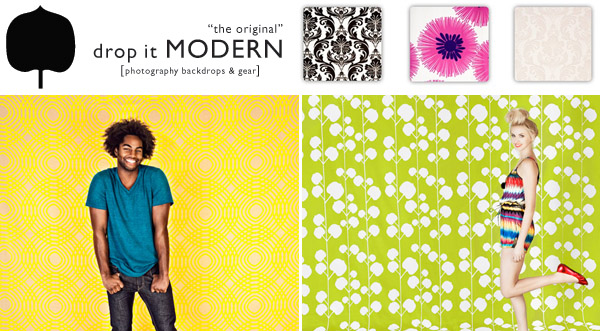 drop it MODERN photo back drops – Beautifully made and simply gorgeous photo backdrops created by professional photographers. There's just nothing else like them.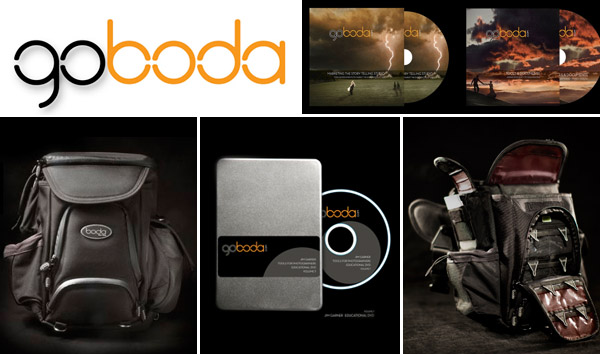 GoBoda – Developed by the highly experienced and creative team at J. Garner Studios, the Boda V3 bag and the collection of educational CDs can help you succeed in every aspect of your business, from shooting to post-production to contracts, work-flow and communication.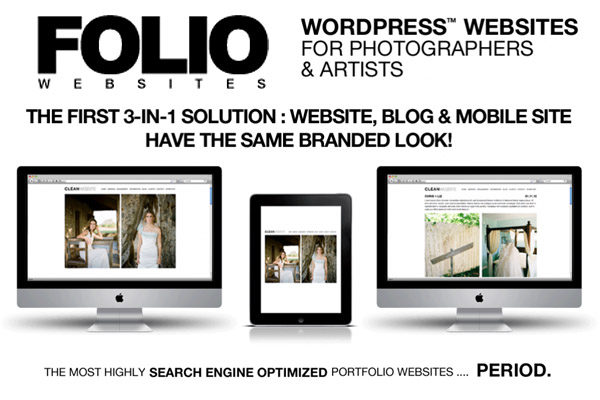 FOLIO WEBSITES – WordPress generated photography portfolio websites with a 3-in-1 branded look and powerful search engine optimization. Say so-long to outdated websites!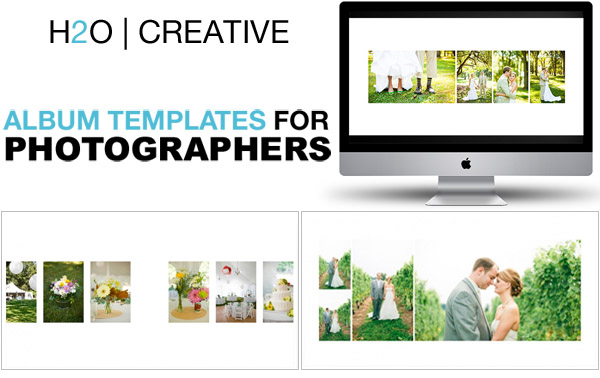 H2O CREATIVE – Clean, timeless InDesign and Photoshop album templates from H2O Creative and their partner photographers provide you the opportunity to easily create beautiful albums for your clients.
If you're photography related business who's interested in participating in our Member Perks Program, please contact us for more information! We'll be adding additional special offers to our program all the time.
The next thing is the HER Photography Conference coming up this November in Grand Rapids, Michigan. We're thrilled to be involved with this boutique conference just for women that focuses not only on photography, but also on facilitating and empowering productive professional relationships. We're firm believers in the power of relationships (we wouldn't be where we are today if it weren't for all the brilliant people who've helped us along the way) so we can't wait to take part in this conference and give back a little of what we've been given. Our own co-founder, Christy Weber, will be in attendance as a conference speaker along with other photographers including Jessica Claire, Sarah Rhoads, Chenin Boutwell, Jen Bebb, Bobbi Sheridan and more. How exciting! You can check out www.HERConference.com to learn about the whole line-up and to purchase tickets once they go on sale this Wednesday April 6, 2011 at 12pm EST. Ladies, we hope to see you there!