Glorious Florida sunshine, a mouthwatering menu, and a selection of handcrafted beers…I'm feeling relaxed just looking at these gorgeous photos from Mary and George's Jensen Beach wedding! Known for her organic, easygoing style, top wedding photographer Kat Braman couldn't have been a more fitting choice for Mary and George! Oh, and did I mention George planned the whole shindig – how great is that?! Read along below to hear about his planning process and most memorable moments!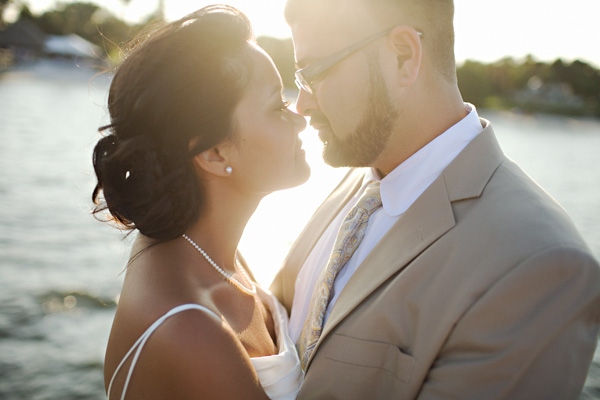 From the Groom: How many guys plan their wedding? This guy does! Looking back I am so glad that we did not have a wedding planner. Personally, taking this wedding under my control made it really satisfying to see everything turn out just the way we wanted it. The wedding was 100% Mary and I, from the music selection (we picked out every song for cocktail hour, dinner and ceremony) to the food, to the location, we just really made the wedding our own.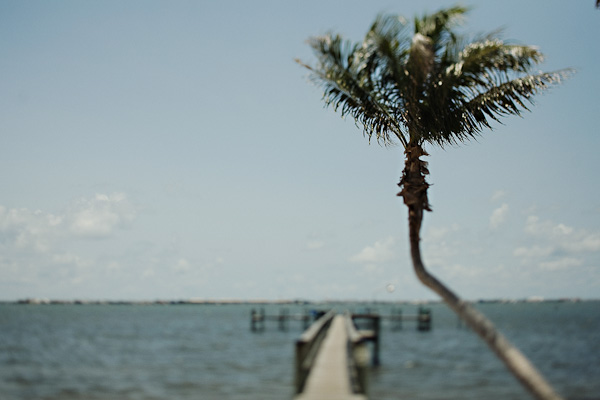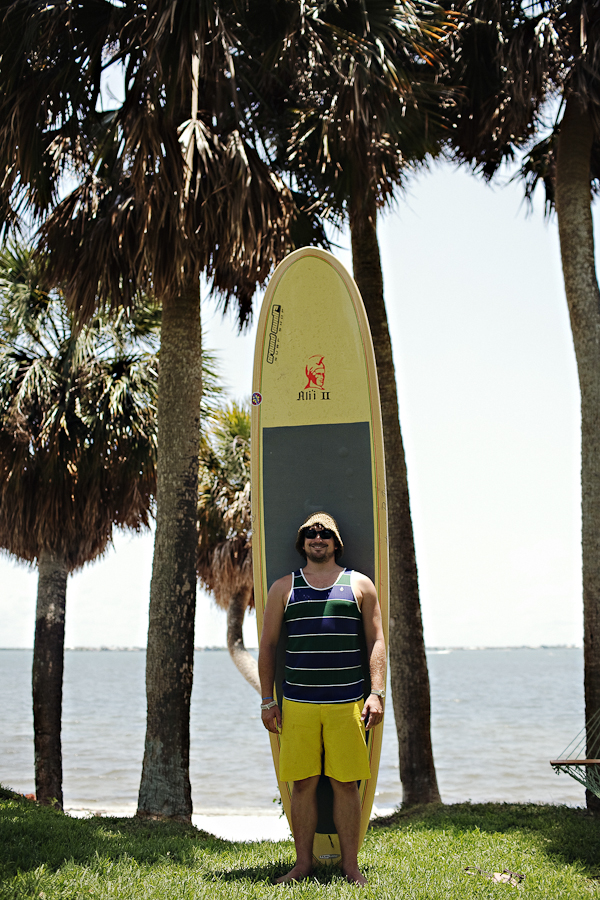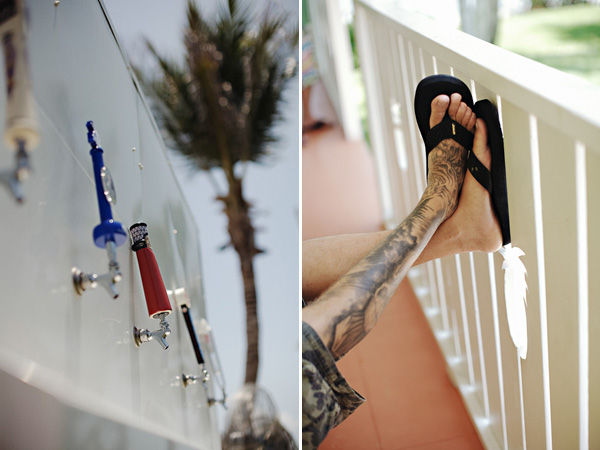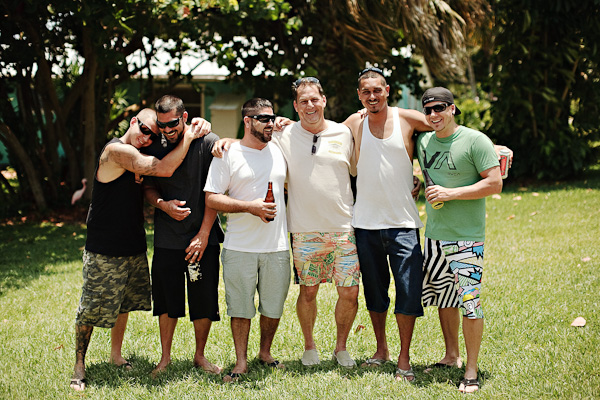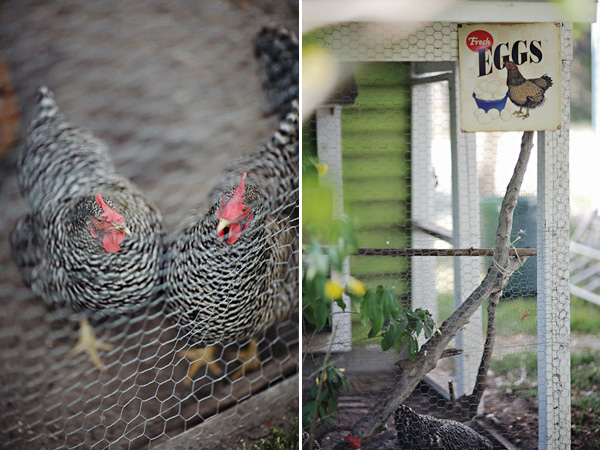 From the Groom: The decision to have our wedding at River Palm Cottages in Jensen Beach, FL was probably the best decision we could have made. With 25 cottages available, everyone was able to stay the whole weekend with us. I am so glad that we got the Polaroid camera to use as our guest book, it's one of the coolest memories we have. Also, Kat Braman was the perfect choice, her style is just us and we couldn't have had better photos. We love every picture she took (which is why we still haven't picked out photos for our album)!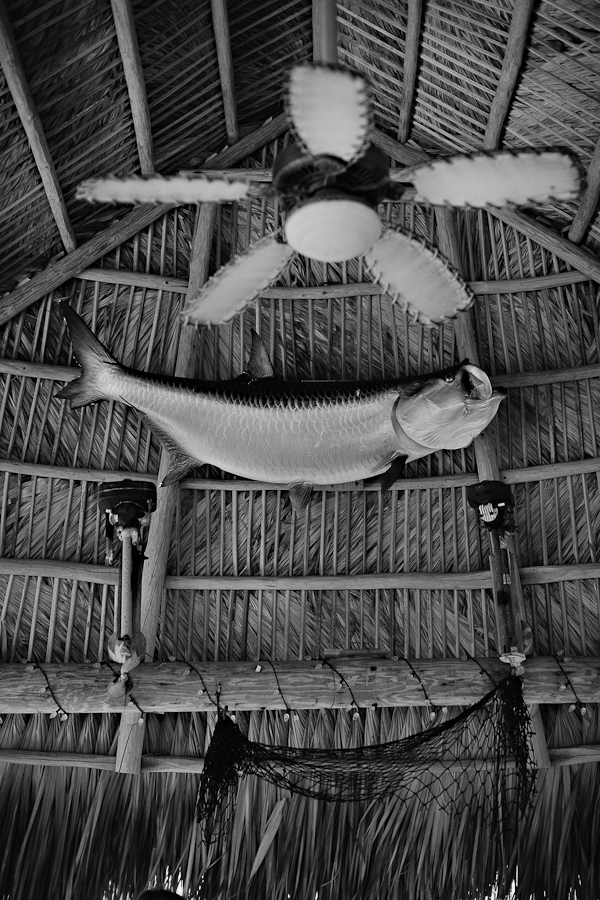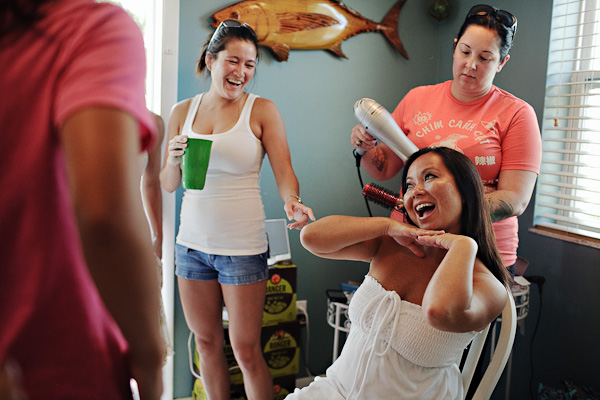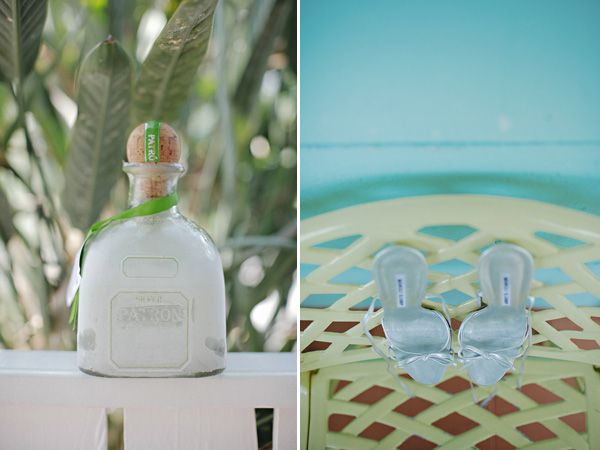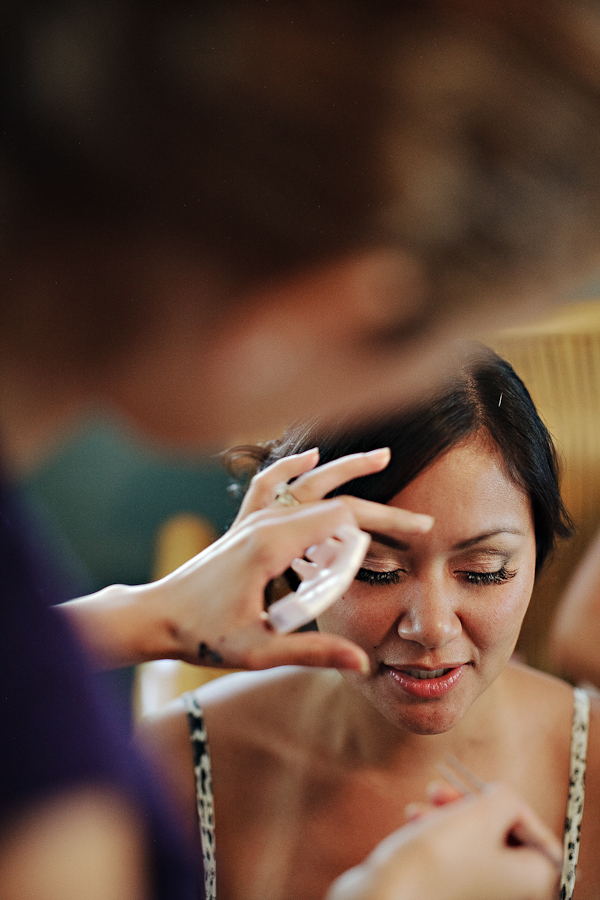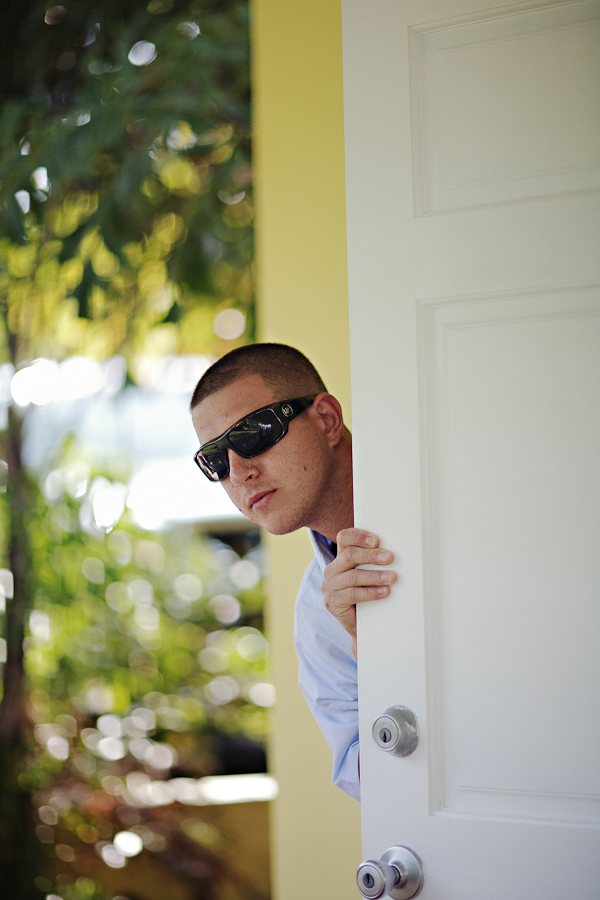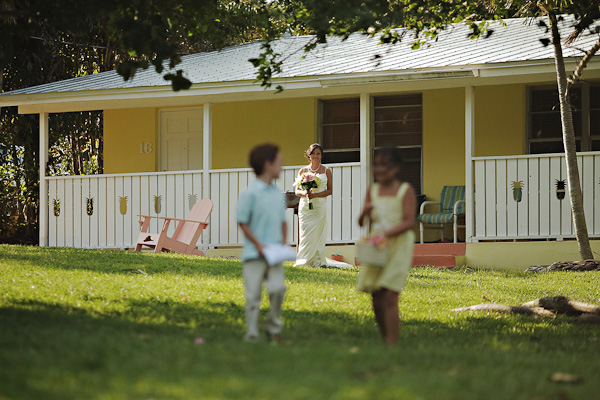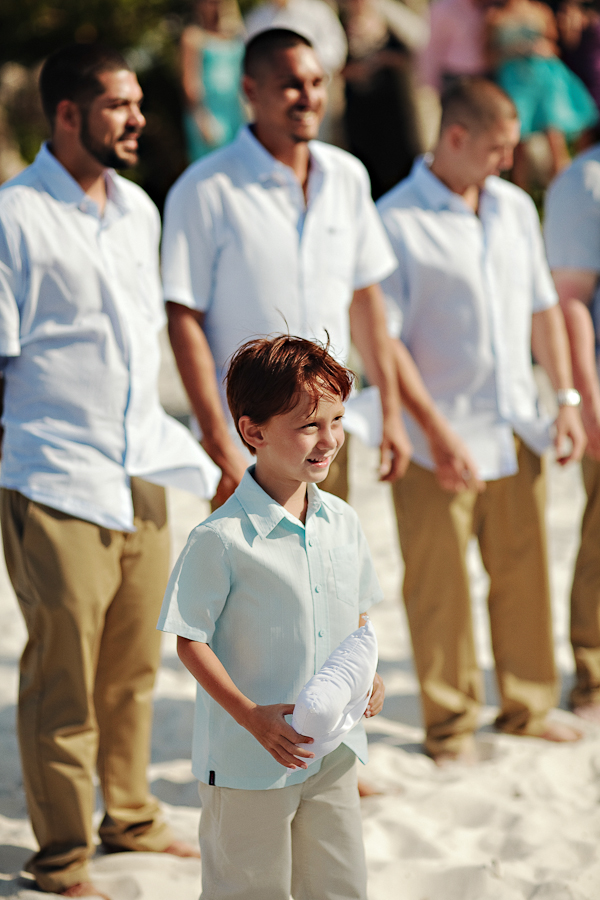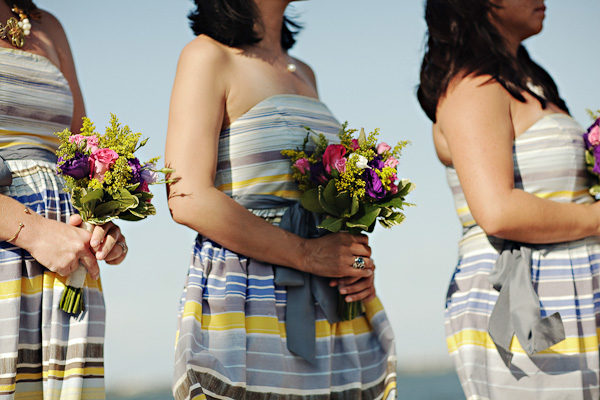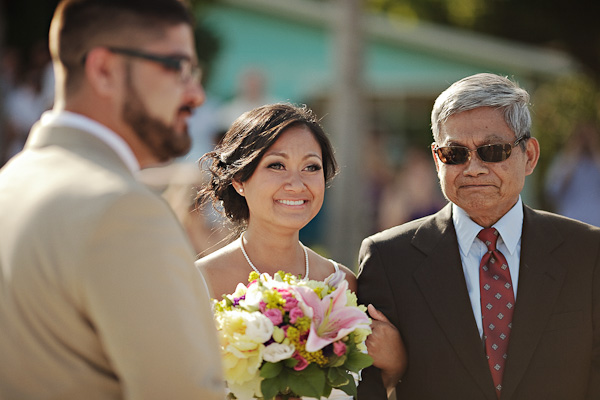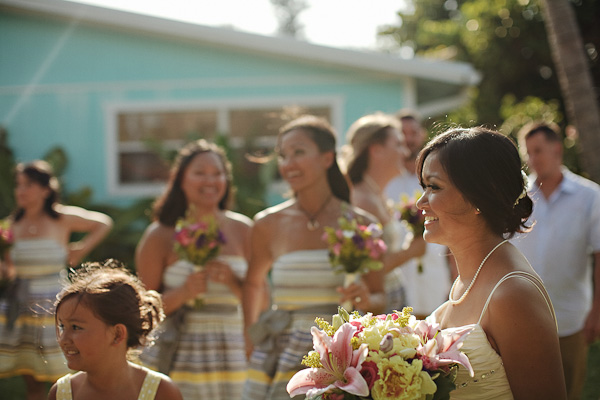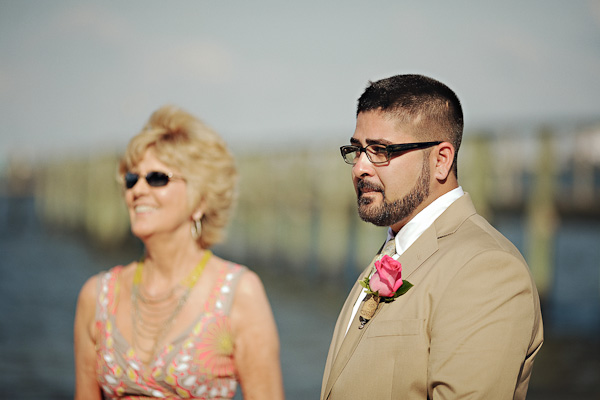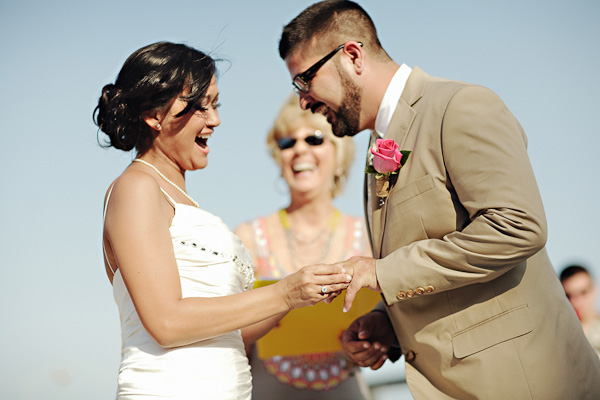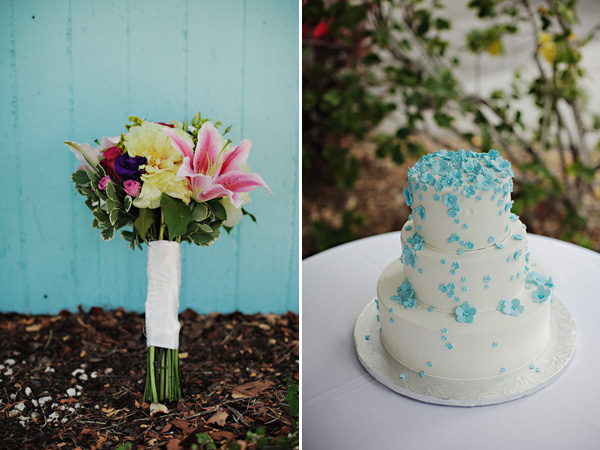 From the Groom: Our color palette was every color under the Florida sun. Yellows, pinks, blues, greens and whites. We covered the bases for a Florida wedding. At the beginning we wanted to choose colors but just like everything with our wedding, traditional went out the door!!!!!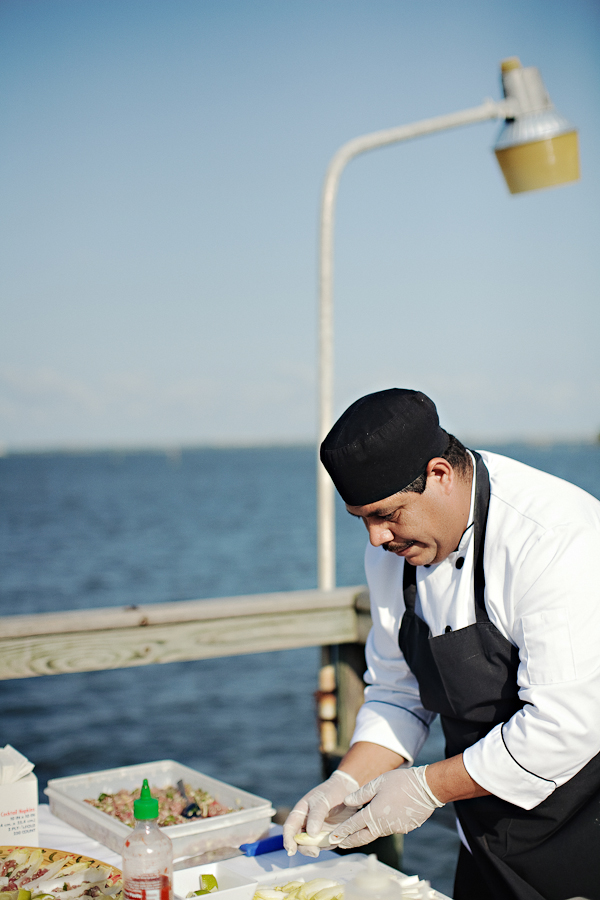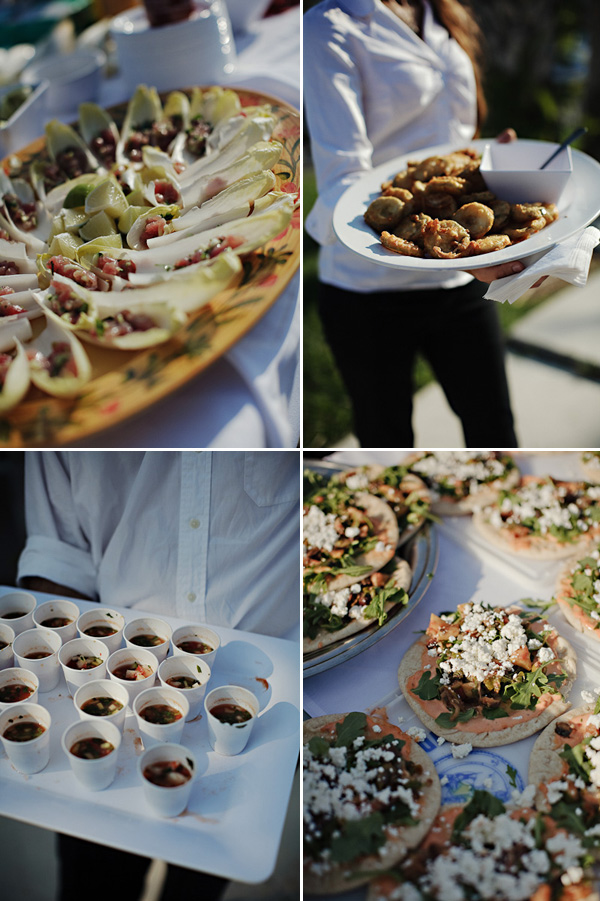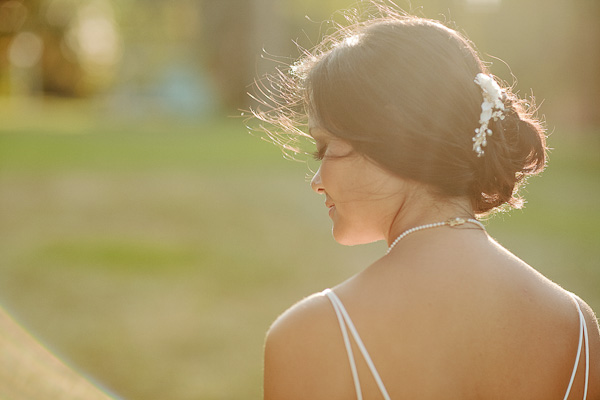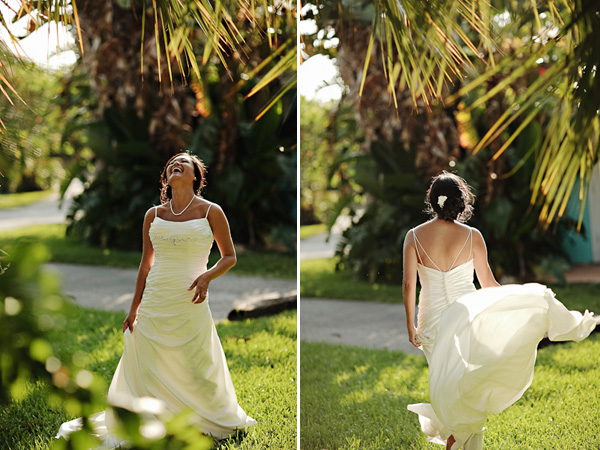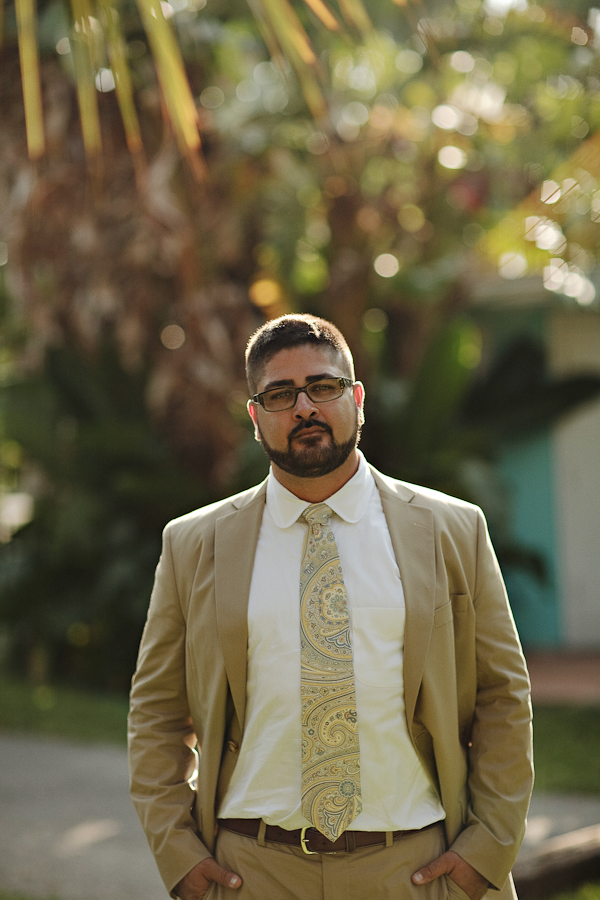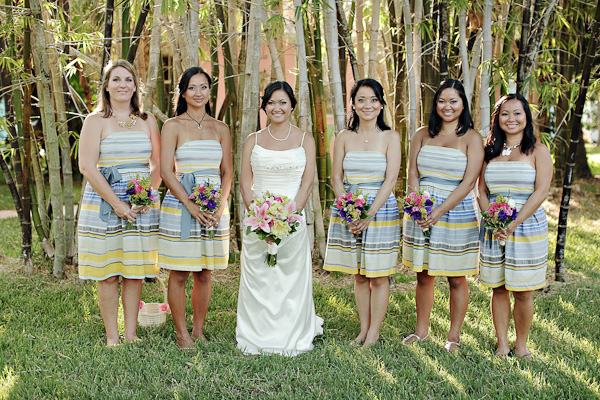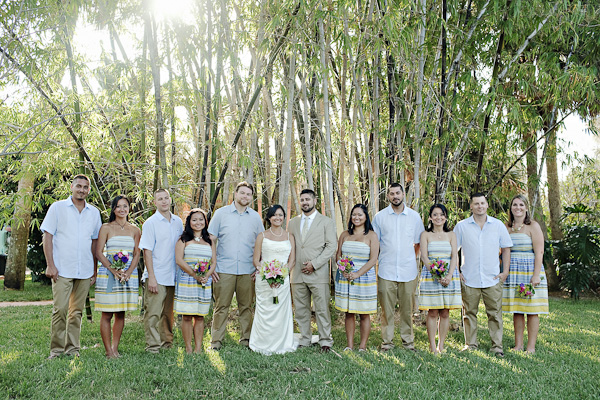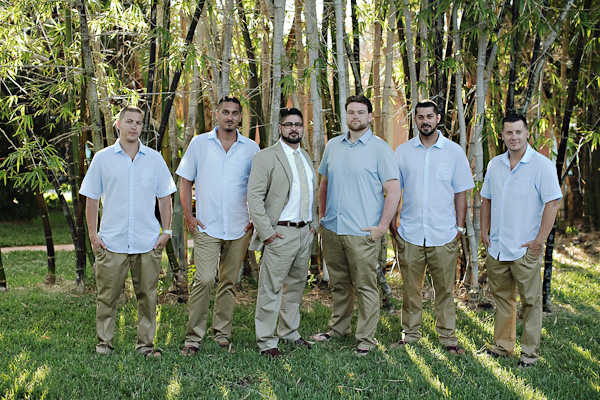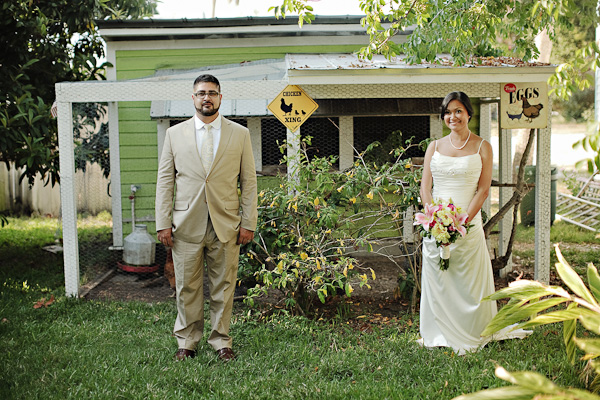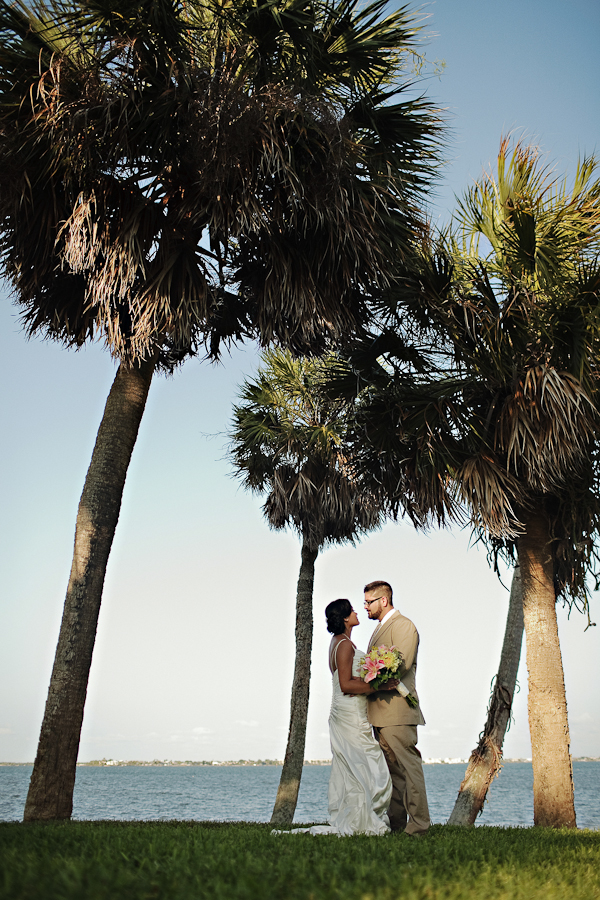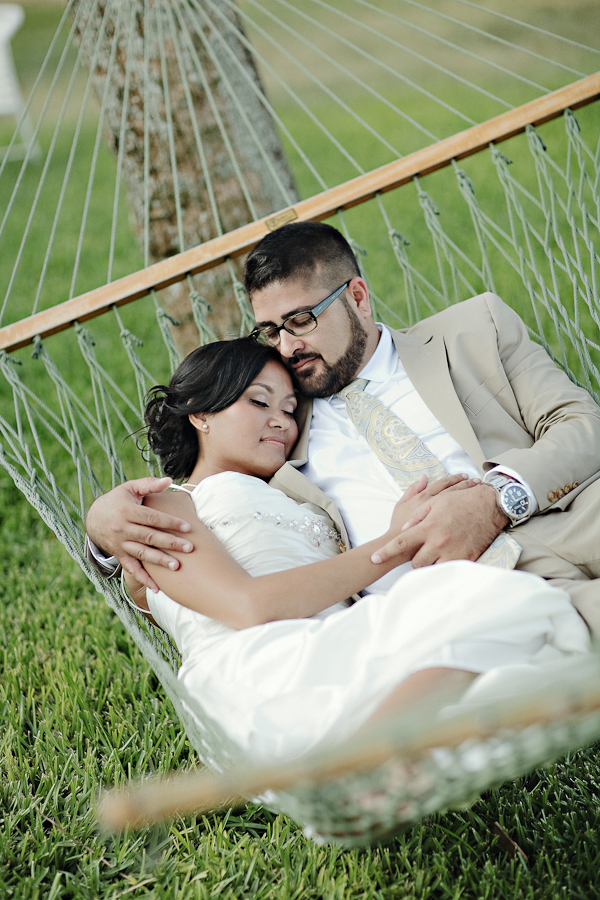 From the Groom: If we had to pick three adjectives to describe our wedding I would sayBeautiful, Easy Going, and Delicious
Both Mary and I have very easy going and very laid back families. There was no stress on our wedding weekend. With our family and friends there, we had all the help we could ask for. We did not have a schedule set in stone. Things just fell into place. Without the friends and family we have this wedding would not have been the success that it was.
The location was beautiful, the weather was beautiful, the plated food was beautiful. The beer flowing from the beer truck taps was beautiful. And to top it off my wife was the most beautiful part of the day!
Delicious – now this adjective was chosen because this is what we heard most about when we got home. The food was awesome!!! Mary and I manage two sister restaurants. She manages Little Moir's Food Shack and I manage Little Moir's Leftovers Cafe. The restaurant put out some of the best food our guests had ever tried – arepas, fried pickles, cracked alligator tail, shrimp gazpacho shooters with Patron to start. For dinner: short ribs, shrimp, grits, a nice crisp summer salad with fruits and nuts! We also had a delicious selection of 10 craft beers on tap and top shelf liquor! The Patron shot hors d'oeuvres made for a great memory too, they put everyone in a great mood and dancing all night long.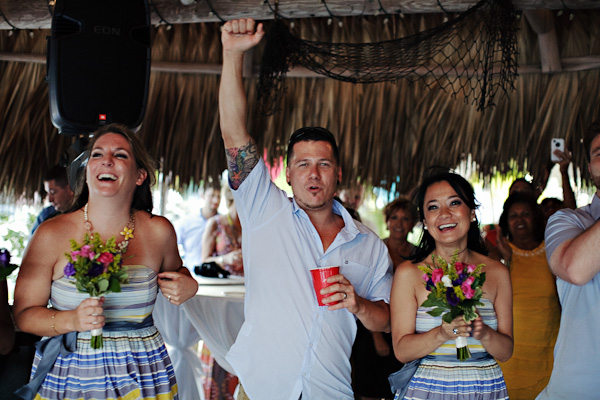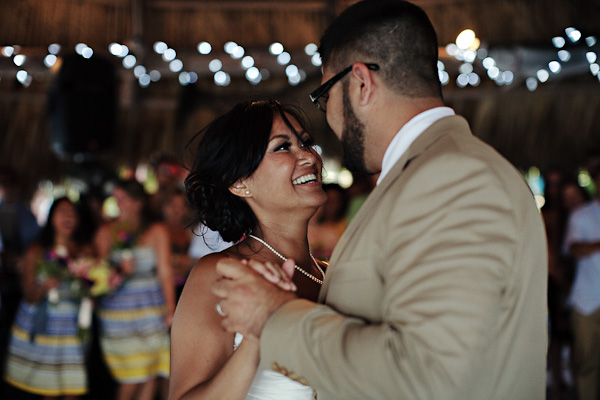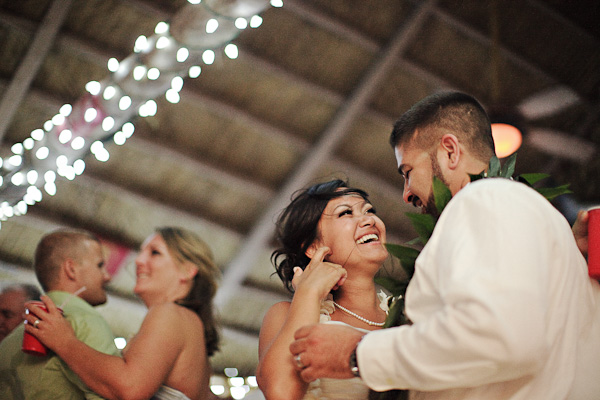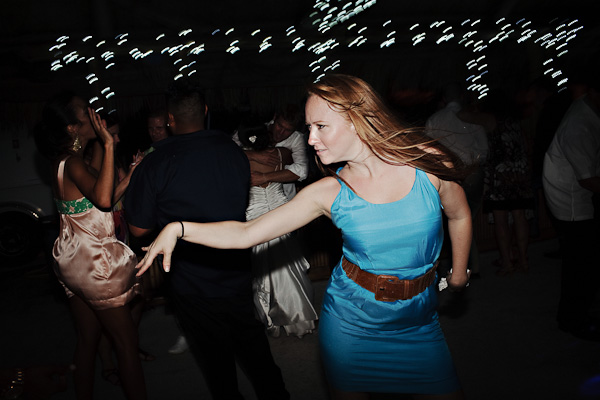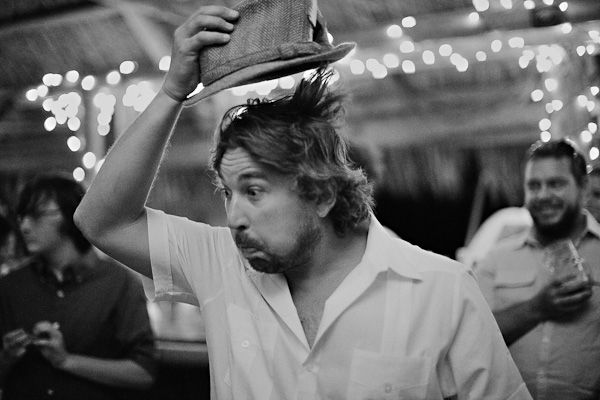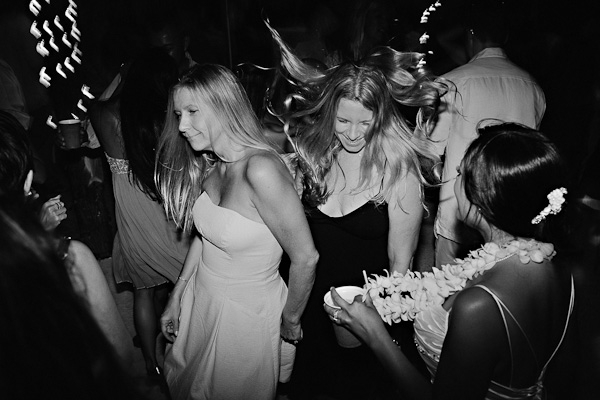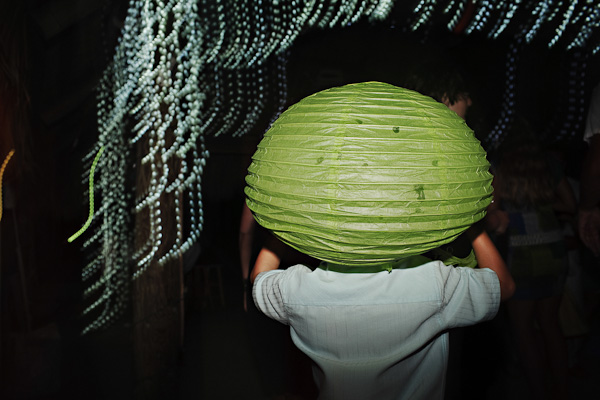 The Wedding Team:
Photography: Kat Braman & Jessica Lorren
Venue: River Palm Cottages & Fish Camp
Rehearsal Dinner Catering: Chef's Table
Wedding Catering: Little Moir's Food Shack and Leftovers Cafe
Invitations: Minted
Rentals: Premier Party Rental
Dance Instruction: Dirk from Dance Tonight
Bride's Apparel & Accessories: Alfred Angelo gown with shoes by Manolo Blahnik
Bridesmaids Apparel: Anthropologie
Hair & Makeup: hair by Amber Messier Costa from Edmund James Salon, makeup by Katherine MacDonald with Luka Cosmetics
Grooms Apparel & Accessories: suit by Brooks Brothers with shoes by Johnston & Murphy
Groomsmen Apparel & Accessories: shirt by Billabong, pants by Quicksilver, sandals by Reef all from Ground Swell Surf Shop
Groom and Groomsmen Barber Services: Junior's Barber Shop & Co.
Beer: Brown Distributing & Aj's Beer City