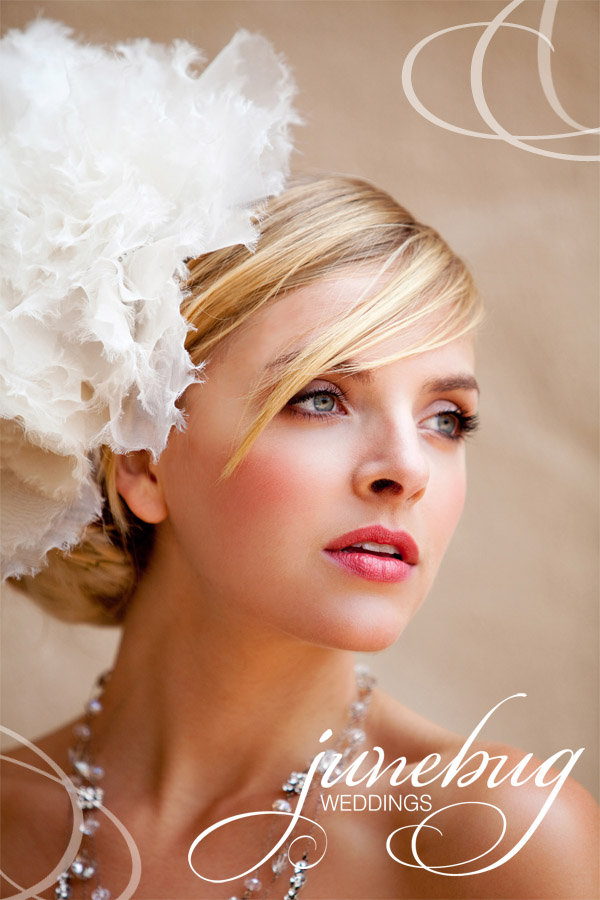 (photo by La Vie Photography for the Junebug Weddings Fashion Report)
It's hard to believe, but 5 whole years ago today, on July 1st, 2006, we launched Junebug Weddings! With excitement for the future, joy in our hearts, and a driving passion to build a new kind of wedding website, we took a giant leap into unknown territory to create a online magazine and community unlike anything else that existed before, and what an adventure it has been! Today we're pausing to marvel in all that's happened in the past five years – and we're giving thanks, kicking off a whole MONTH of CELEBRATIONS and telling you our story…
Once upon a time there were three women who enrolled in photography school – Blair, Kim and I had never met, but on that very first day of our very first class, our fates were sealed to each other. We became fast friends, constant collaborators, and soon successful wedding photographers who were drawn to work together on projects of all kinds. We formed numerous women's groups over the years to learn about photography and support our businesses, but it kept coming back to the three of us, friends through thick and thin.
After shooting hundreds of weddings here in Seattle, Blair and I together as Positive Light Photography, and Kim with her husband Adam as La Vie Photography, we found ourselves constantly discussing the things that unnecessarily cause couples stress on their wedding day. As we watched every detail unfold in front of our cameras, we found ourselves wanting to give couples enough guidance to relieve their wedding planning worries. We also watched all the talented wedding professionals we worked with week-in and week-out trying to distinguish their businesses through traditional advertising options and getting nowhere fast. They were friends and clients that we loved, and we were convinced there was a better way for everyone to be supported and to be successful.
Enter Junebug. Built in 10 weeks, on a hope, a prayer, and a huge amount of passion, we just KNEW it would work. What we didn't know was how well it would work, how large it would grow, how many incredible friends we would meet and how lucky we would be, nor how much we would have to learn, how many hours we'd have to work, how much money we would have to invest, how little sleep we'd get, how much the wedding industry would change, or how radically our lives would be changed in return, but all of that has been true and more. We were one of the first wedding blogs in existence, as well as one of the first businesses to offer an exclusive and trusted recommendation list of top wedding professionals, and we're so proud to have been part of this industry during such exciting times.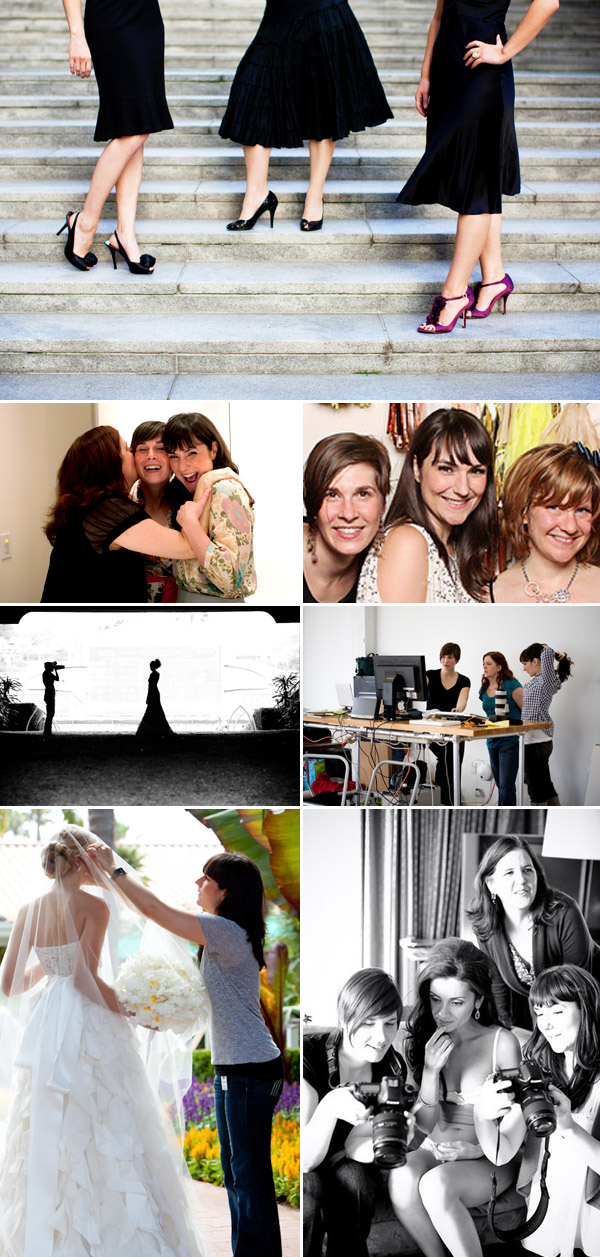 Over the years, we've added some incredible, super-smart people to our team, including Blair's sister Sydnor, we've expanded our Plan Your Wedding Hotlist to Southern California where we were welcomed with open-arms by the gracious community of wedding professionals there, and we went back to our roots and launched our World's Best Wedding Photographers Hotlist which has become one of the most popular resources for finding top wedding photographers anywhere. Through it all, there is one thing that we know for sure, which is that we could not have done it without the support of all of you. You who have become our members, contributors, fans, cheerleaders and readers, you make this all possible and we are grateful to you each and every day. If we could travel the globe to give every one of you a great, big, giant hug, we'd do it in a second.
We have many exciting plans for the years ahead, but for now we're excited to continue this celebration and give a little something back – we'll be unveiling a new Fashion Report next week, showcasing some of the best content from the last five years, and hosting to-die-for giveaways all month long! Hooray! So enjoy your holiday weekend knowing that we're thinking of you all, and we'll see you back here on Tuesday for giveaways galore!