The wedding photography of top South Africa photographer Jean-Pierre Uys never disappoints, and we love seeing the way he's able to bring this wonderful Ireland wedding of Ciara and Emmet to life for us all through his images!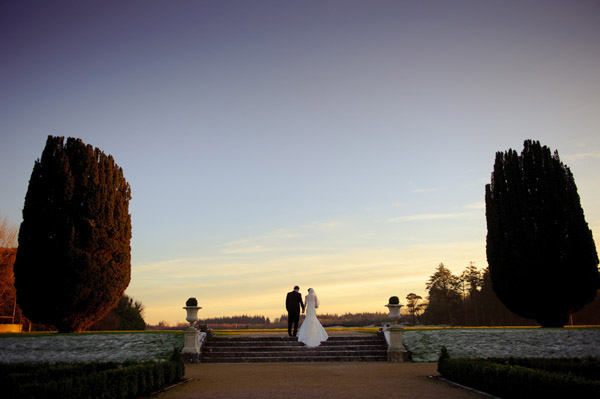 The Newlyweds: Ciara and Emmet
Junebug: What were your most important goals in planning your wedding?
Ciara and Emmet: To make it a romantic, memorable day that everyone would enjoy.
Junebug: How would you describe your personal wedding style?
Ciara and Emmet: Simple, classic and vintage.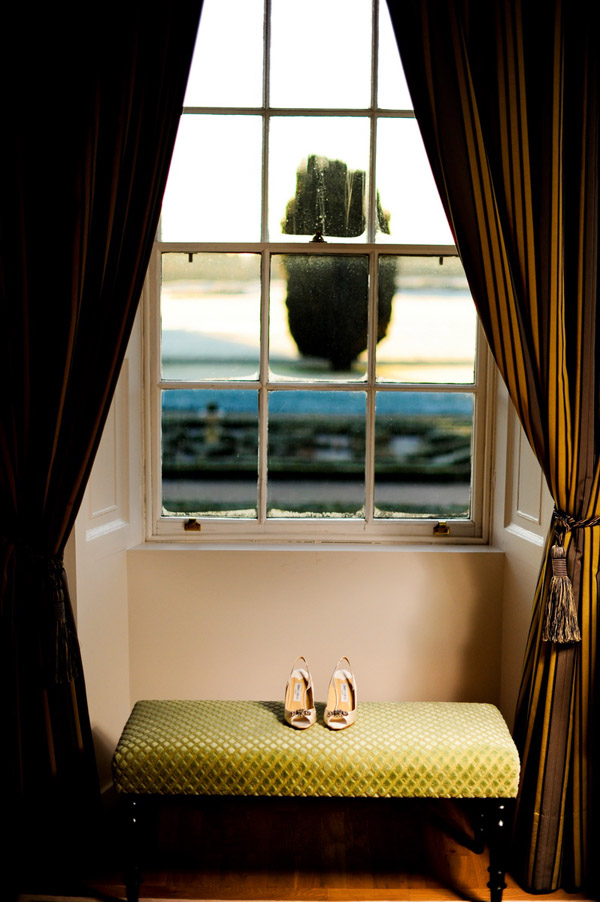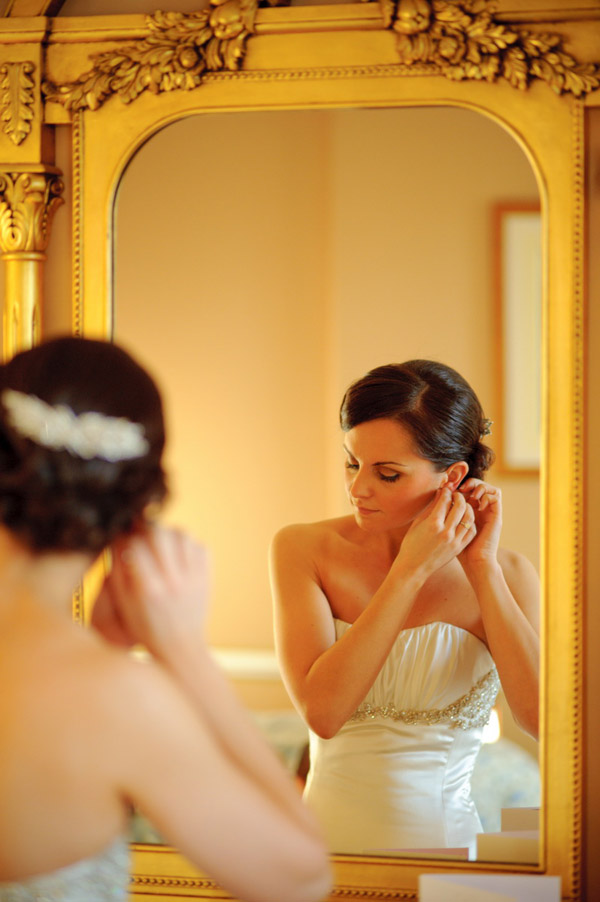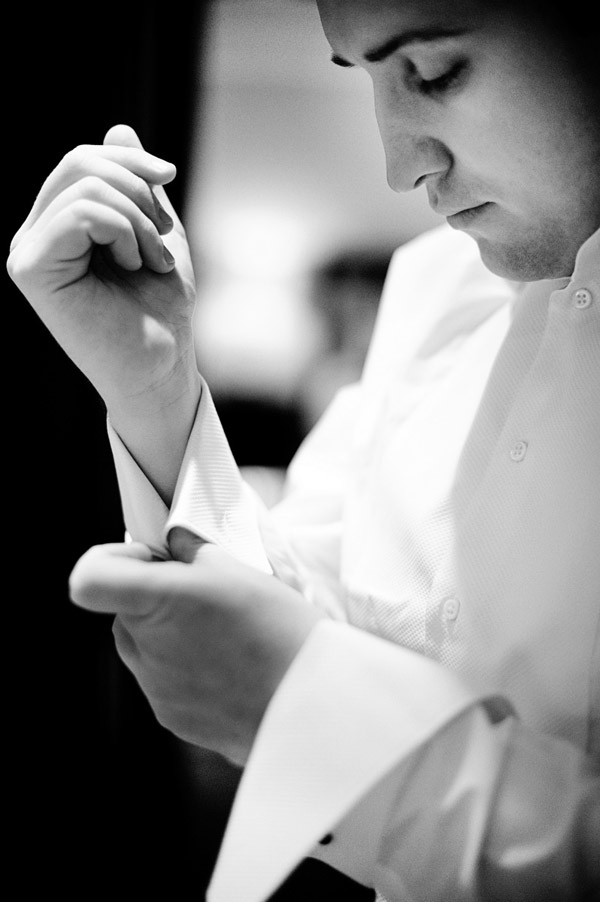 Junebug: Where did you hold your wedding and reception, and why?
Ciara and Emmet: We held our wedding ceremony in the Honan Chapel in University College Cork (UCC) as we both attended university there, and it is where we met. It is also the Chapel where Ciaras parents were married 30 years previously. We chose Castlemartyr Resort in Cork for the reception because it is a beautiful and luxurious venue which we felt suited our wedding typea charming mix of the classic and contemporary. The management and staff are also extremely nice and helpful. The venue has beautiful grounds which included stunning gardens, a lake with swans, and historic castle ruins.
Junebug: What adjectives describe your wedding best?
Ciara and Emmet: Classic, wintry, elegant and fun!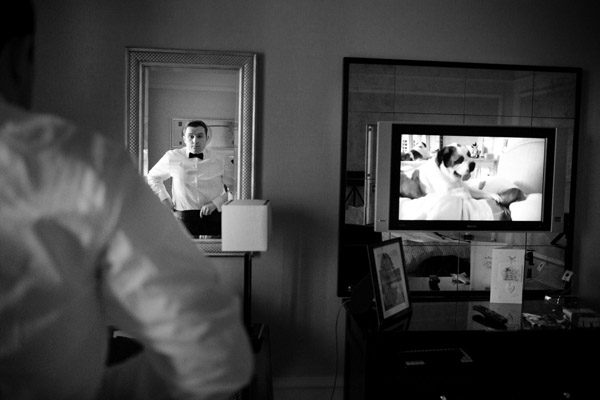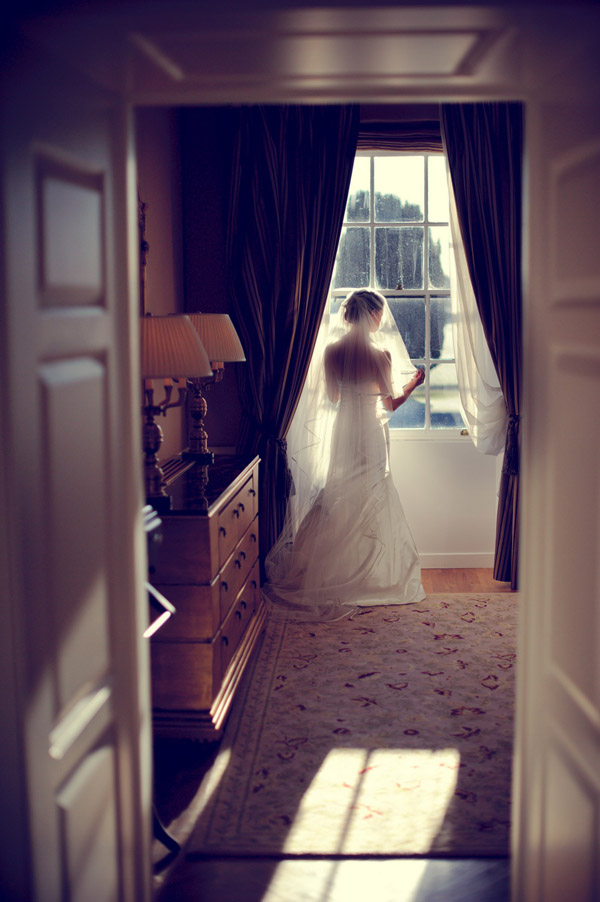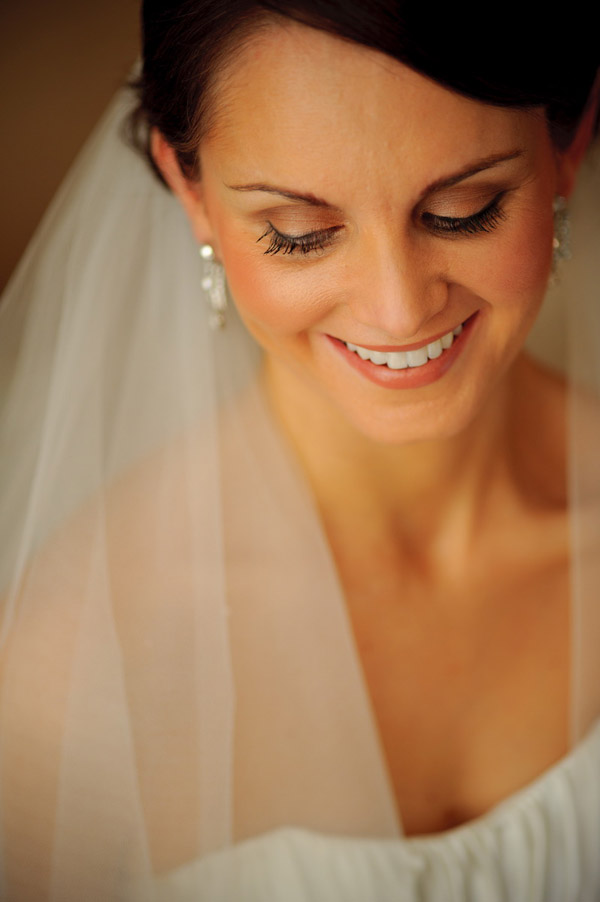 Junebug: Is there anything else you would like to share with us about your wedding, your love story or your lives?
Ciara and Emmet: In the order of service, we included a chronological chart which summarized the highlights of our lives together up to that point and some of our most memorable moments as a couple (holidays, etc). The wedding itself was a beautiful, crisp, magical frosty winter dayit was -7 degrees Celsius! Despite it being very cold, we had brilliant sunshine which ultimately led to some fabulous sunset shots! Ciaras grandmother was also in attendance which made the day even more special.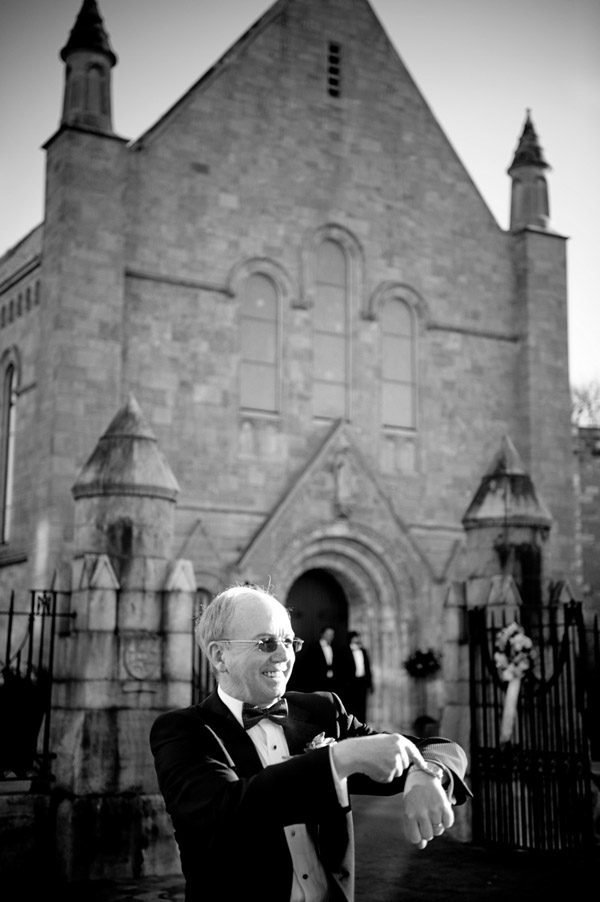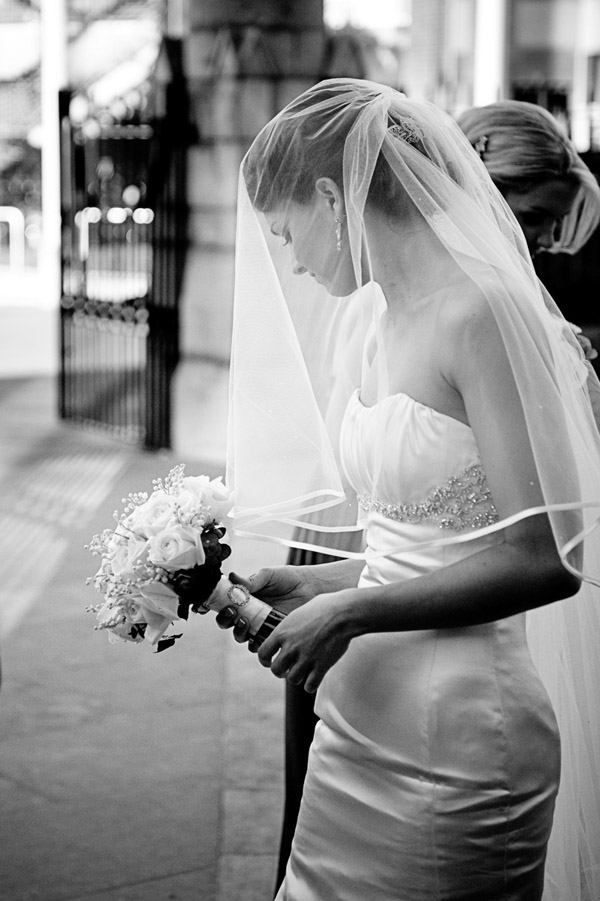 Junebug: What were you looking for in a photographer?
Ciara and Emmet: Someone talented and innovative, with a unique eye, who was capable of capturing natural moments throughout the day.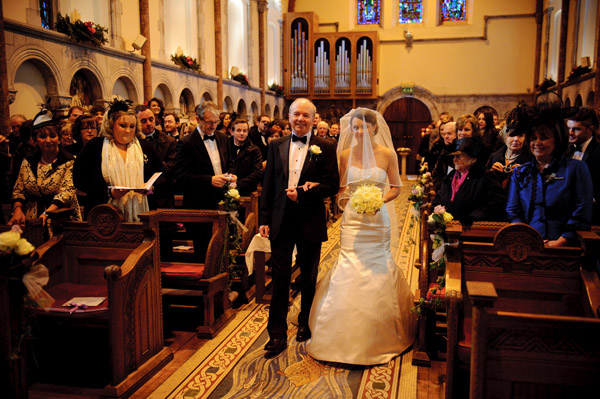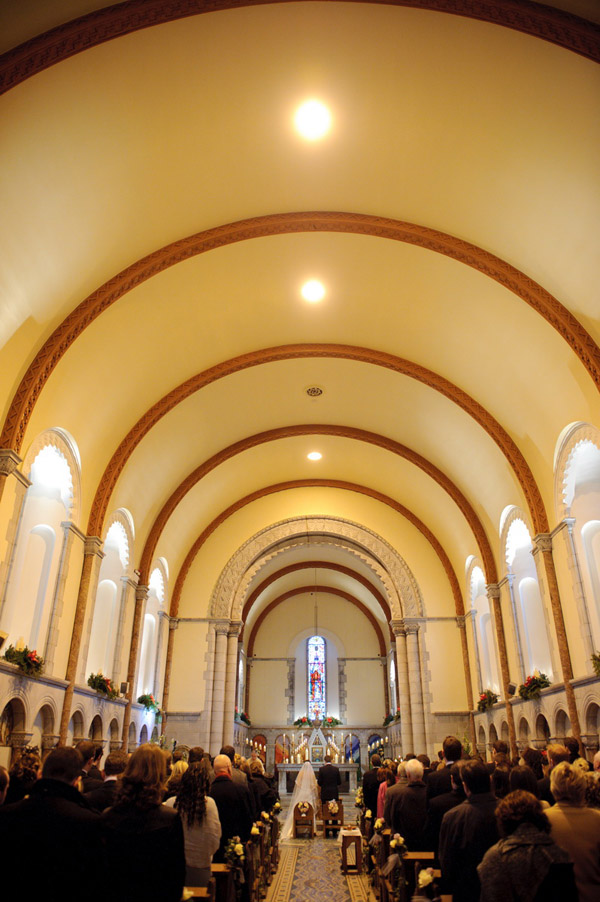 Junebug: What specifically drew you to Jean-Pierre Uys and his imagery?
Ciara and Emmet: Jean-Pierre had an amazing portfolio of work, and we wanted someone who could look at a wedding set in Ireland with a fresh pair of eyes and bring his own style to the photos.
Junebug: What did you enjoy most about working with Jean-Pierre?
Ciara and Emmet: Throughout the days before the wedding and the day of the wedding, we got to know Jean-Pierre really well. He was so relaxed, full of bright ideas, and dedicated to making sure he got the perfect shots. He made both of us completely at ease, and we really enjoyed having our photos takensomething we weren't expecting! We decided to go with whatever ideas he had, and we are so happy with the results.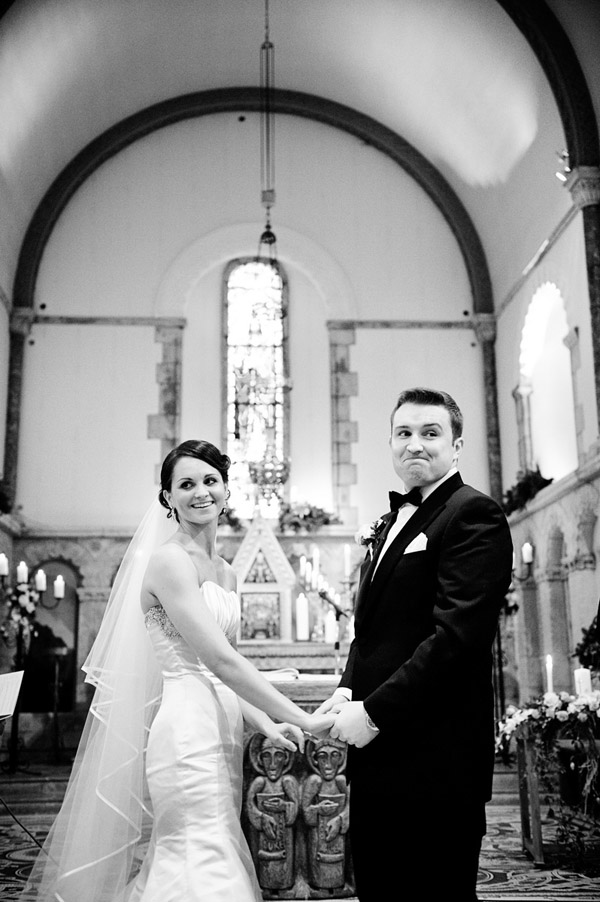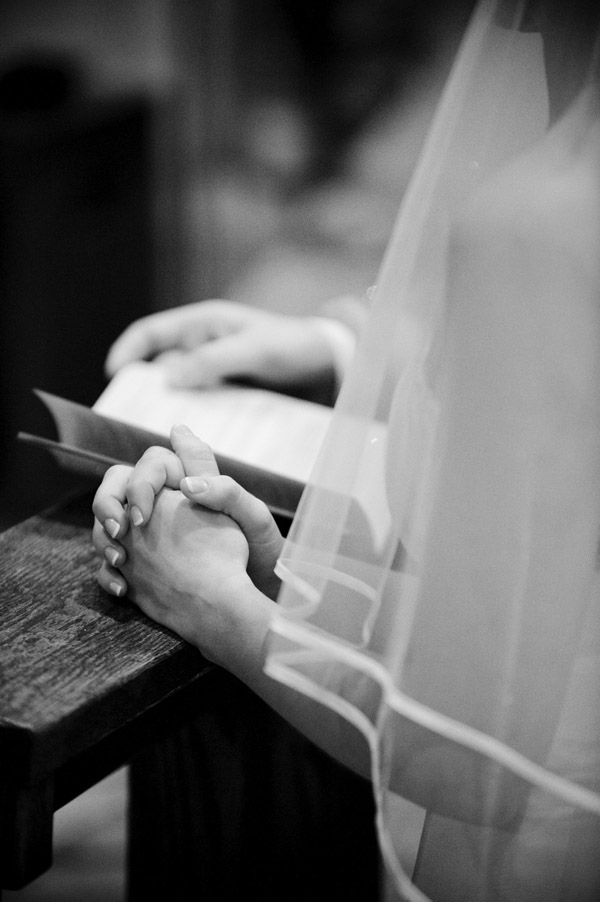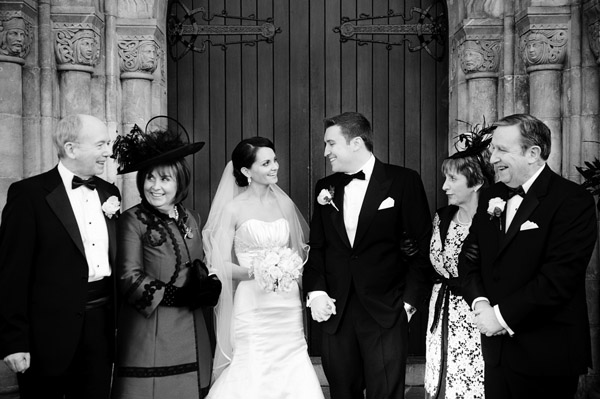 The Photographer: Jean-Pierre Uys of Jean-Pierre Uys Photography
Junebug: How did you approach this particular wedding and what did you most want to capture during shooting?
Jean-Pierre: Since this was a destination wedding and I flew out from South Africa, I wanted to capture the beauty of Ireland as much as possible, especially because this was a winter wedding. The charm and romance of a winter wedding in Ireland really got me inspired!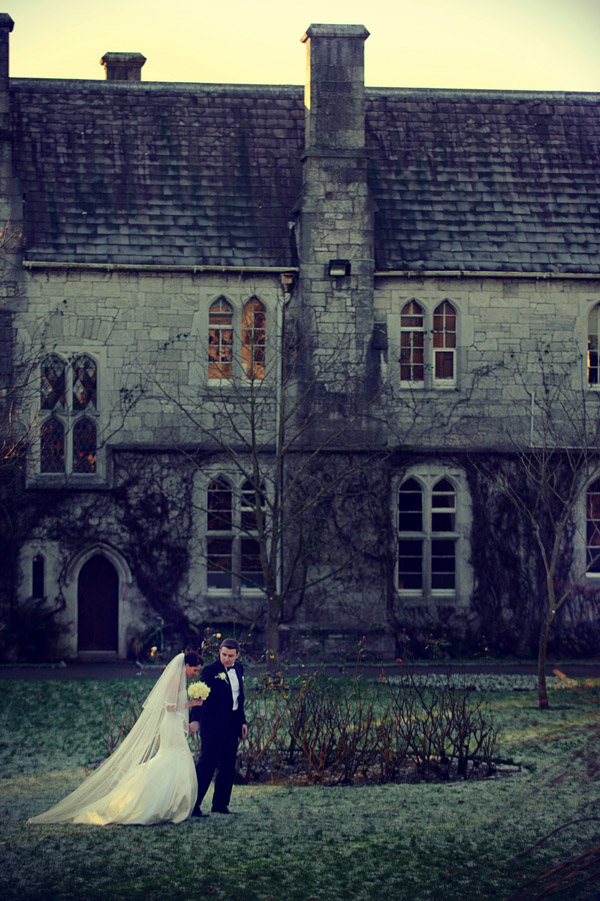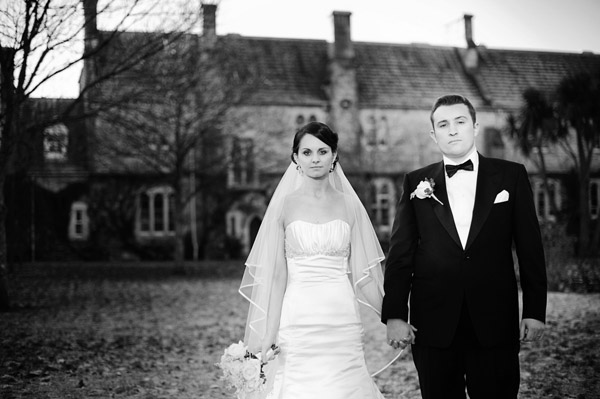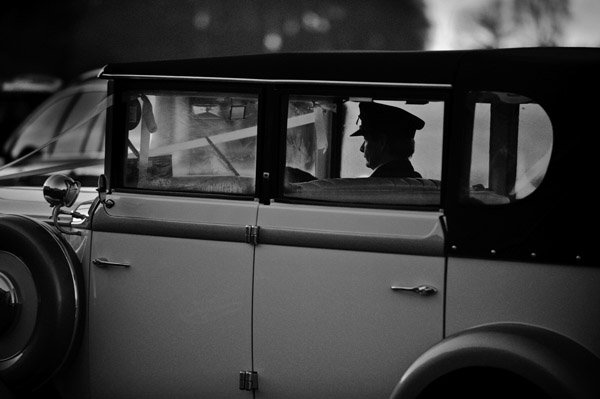 Junebug: Were there any special photographic requests from the couple that made this wedding especially exciting creatively or personally?
Jean-Pierre: The couple had complete trust in my creative abilities as they were familiar with my work – I also photographed the brides sisters wedding.
Junebug: What was the most fun part of this wedding for you to photograph?
Jean-Pierre: The most fun was actually shooting outside in incredibly cold weather, but the bride was the bravest in her stunning wedding dress!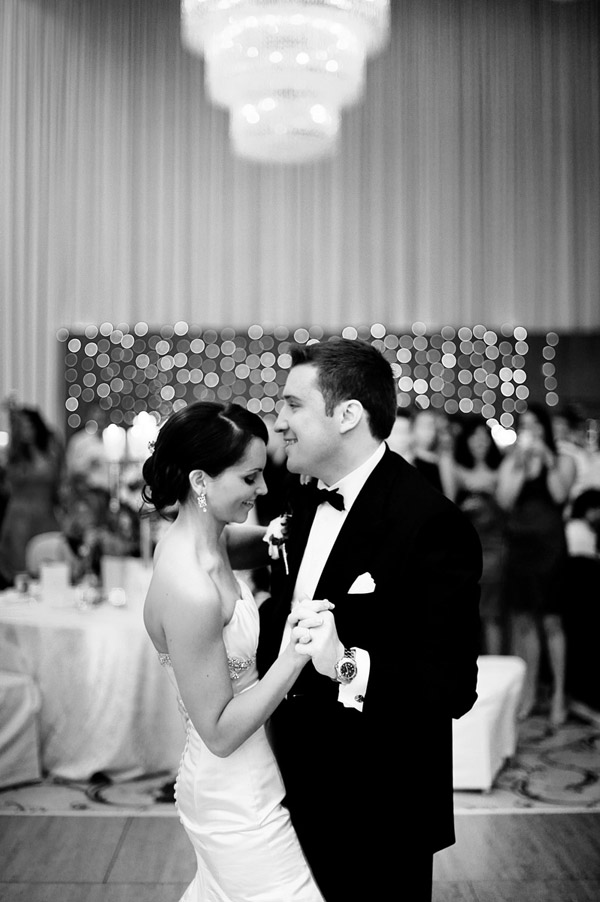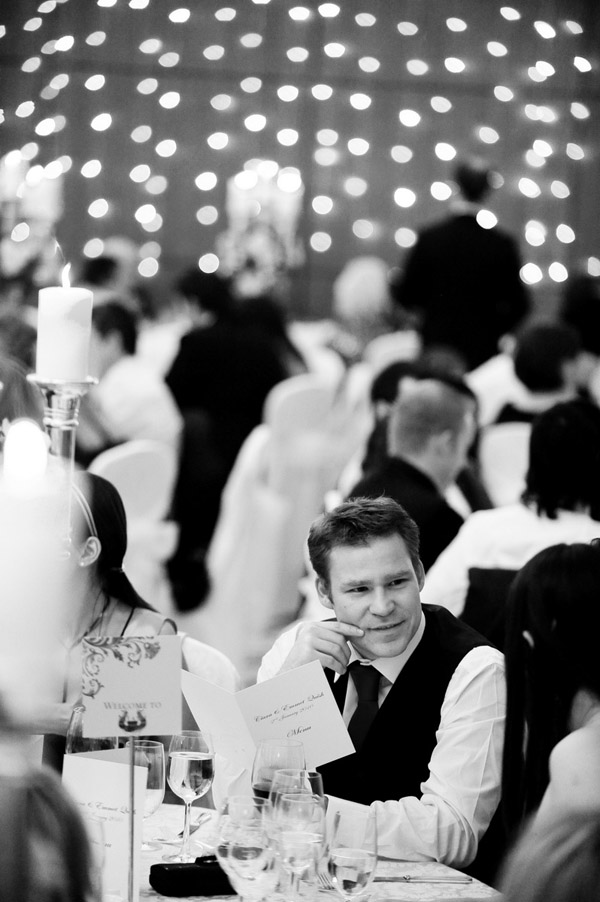 Junebug: How did the locations available to you affect the type of images you shot and how you shot them?
Jean-Pierre: There were so many locations to choose from, but light was the biggest factor, particularly in how it affects the mood of the images. Shooting at an old castle ruin, I tried to incorporate the size of the ruins as much as possible.
Junebug: Were there any special locations you were able to choose that made for really great images?
Jean-Pierre: There were three special locations: one was on the university grounds where the bride and groom studied together. There was a beam of light reflected from one of the modern buildings. I placed the couple in the light and it made a strong contrast against the dark background. It looked like I provided extra lighting, but I was just making use of available light.
The second location was when I asked the couple to park on an old stone bridge. The combination of the bridge, the old car, and the snow-covered houses in the background created a winter wonderland effect.
Also, for the last image of the wedding night, I wanted to play with their name tags and found the best background in the mens bathroom! Someone had to block people at the door and we had lots of fun during this shoot.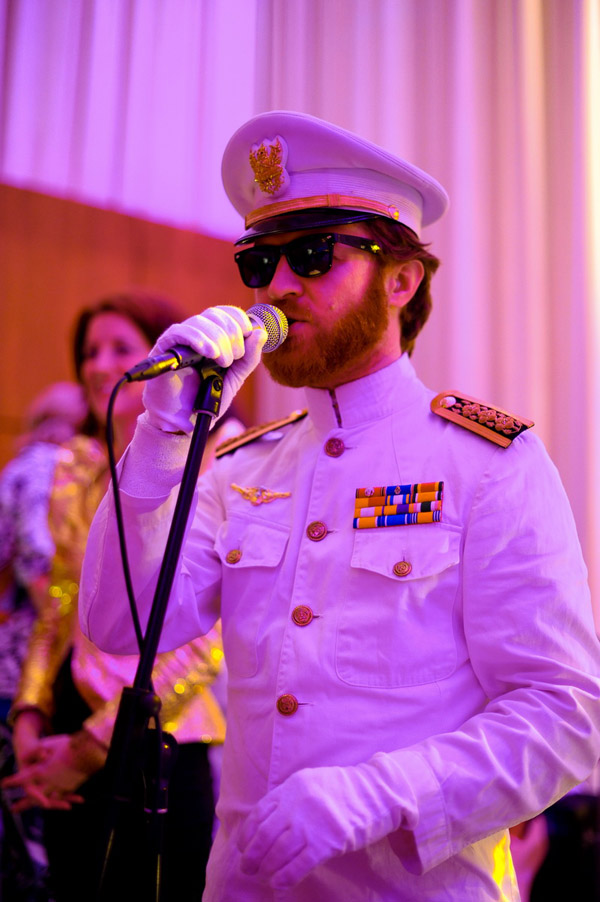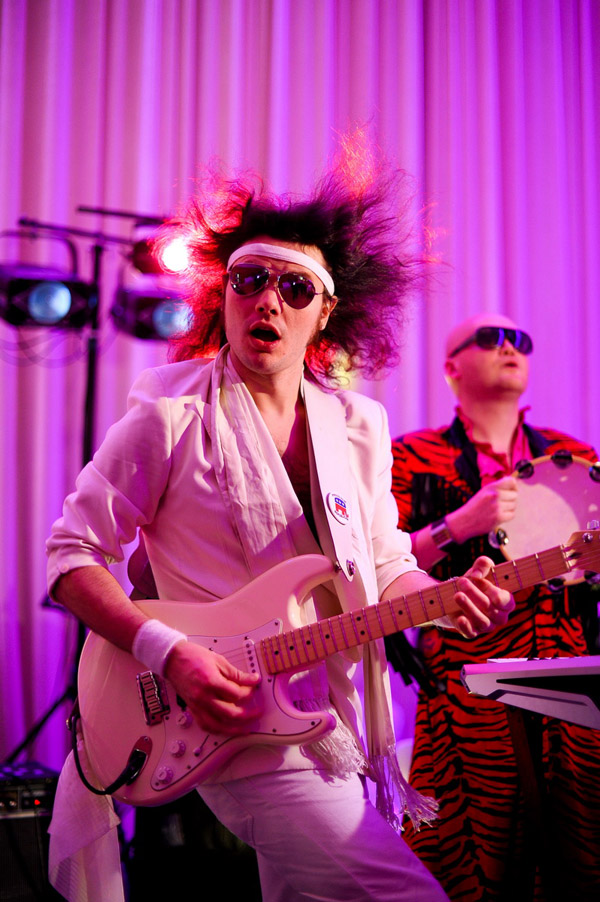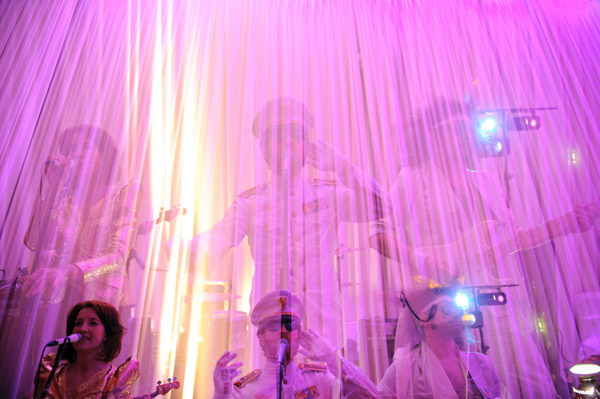 Junebug: What kind of equipment did you use while shooting this wedding?
Jean-Pierre: I used a Nikon D3 & D700, Nikkor lenses, 2470mm f2.8, 70200mm f2.8, 50mm f1.4 and a Zeiss 100 mm f2 with Nikon speedlights.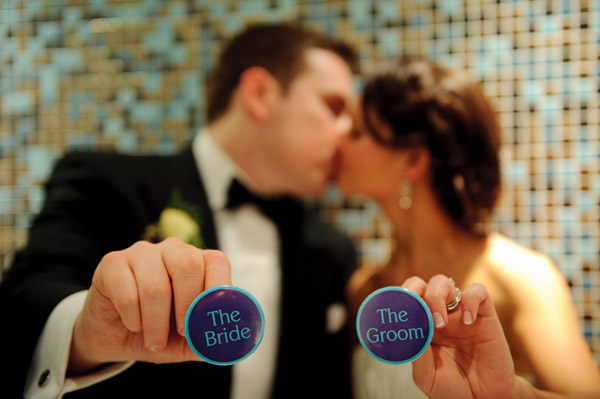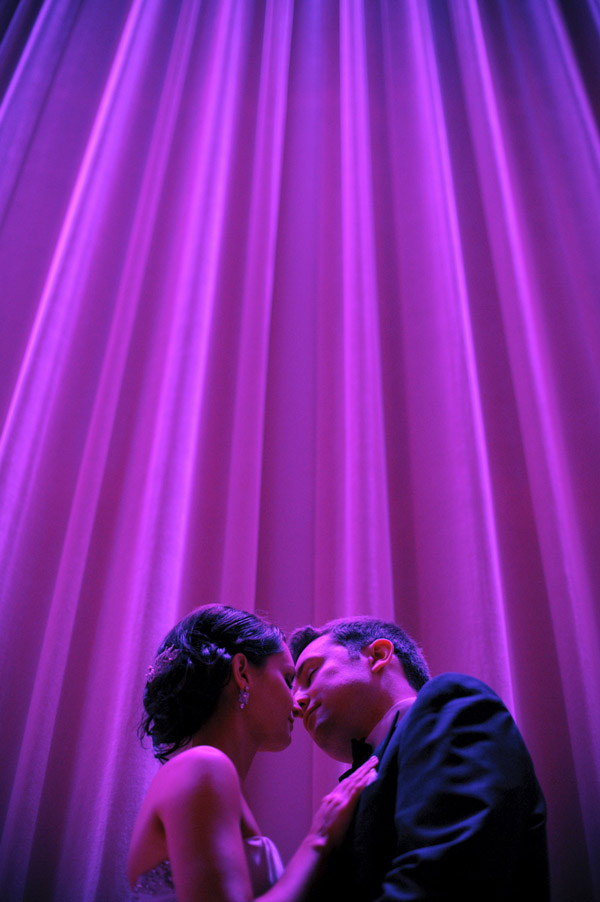 Thank you so much Ciara, Emmet and Jean-Pierre!
To learn about all of the wedding professionals who brought this wedding to life, be sure to visit Ciara, Emmet's page in our Real Wedding Library!
To learn more about Jean-Pierre-Uys, be sure to visit his website, blog and Junebug member brochure, and to find the perfect wedding photographer for your own wedding day no matter where you live, don't miss our World's Best Wedding Photographers Hotlist!