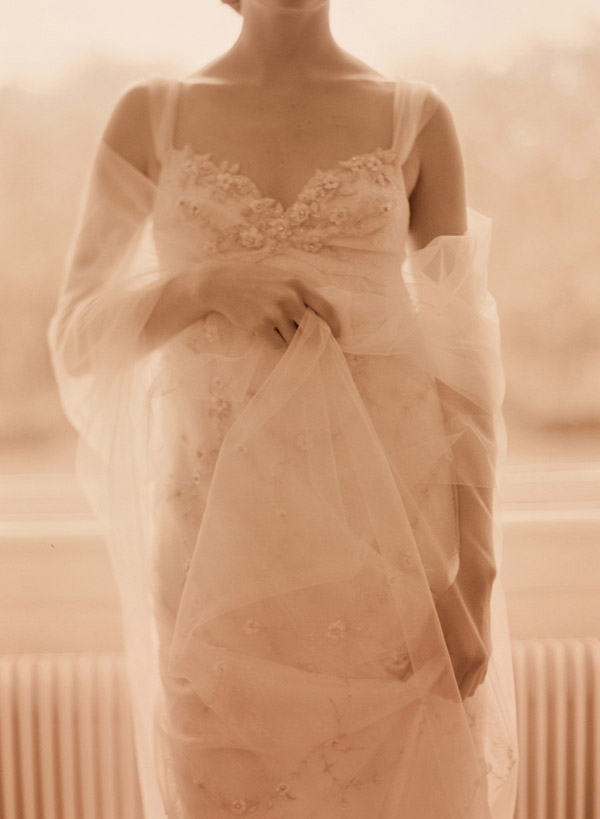 Recently, world-renowned wedding photographer Elizabeth Messina held a week-long photography workshop in France, and our own Junebug co-founder Kim and her husband Adam went along to help bring this dream to life. Held at the Chateau St. Julien l'Ars in Poitiers, France (where Kim and Adam were married over 6 years ago!) the workshop was a whirlwind of excitement and creativity, with photo shoots featuring beautiful fashion, delicate details and magical moments. Elizabeth's artistic perspective was a perfect match for this etherial setting, where she was able to show people how she does what she does so well – capturing the atmosphere, the emotion and the essence of her subjects in a single, spectacular frame. Here we bring you just a few of the stunning images that were created by Elizabeth at A Lovely Workshop…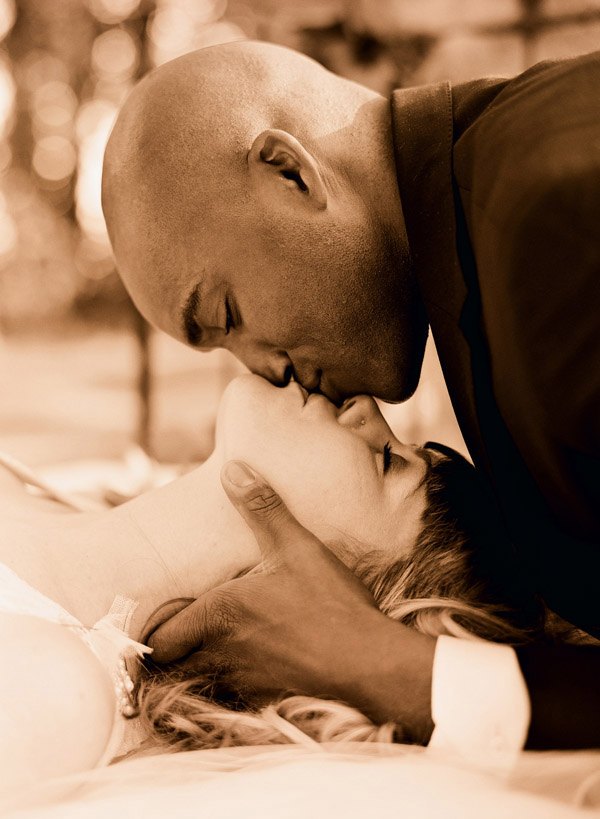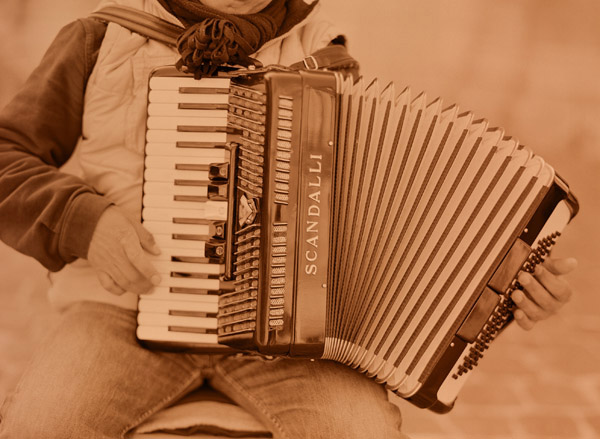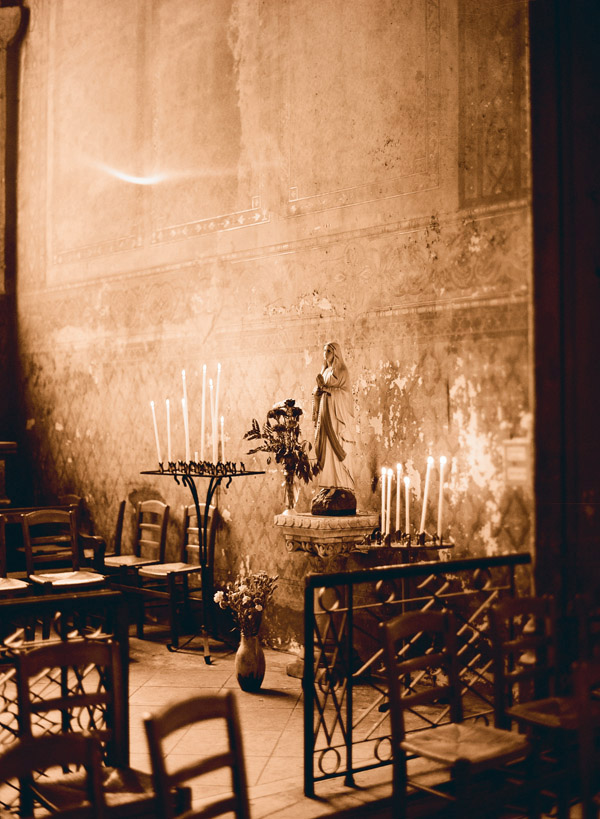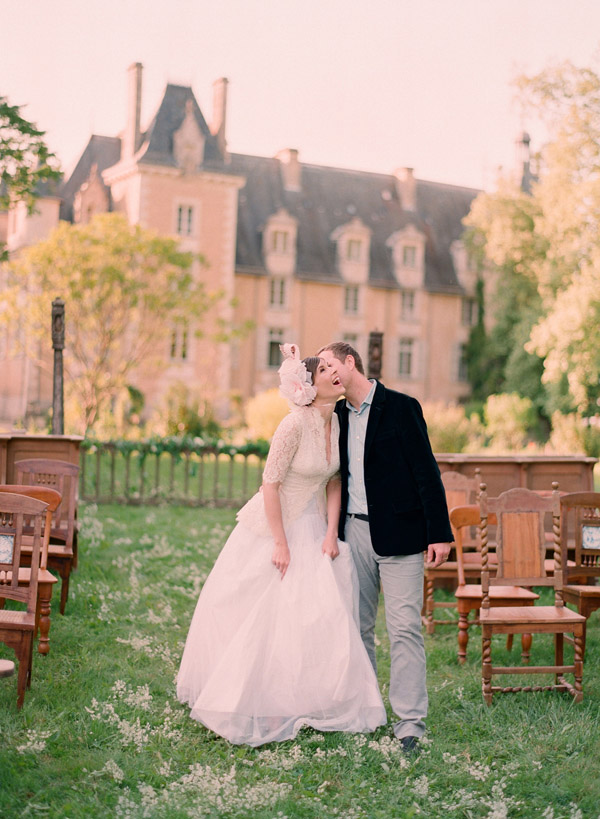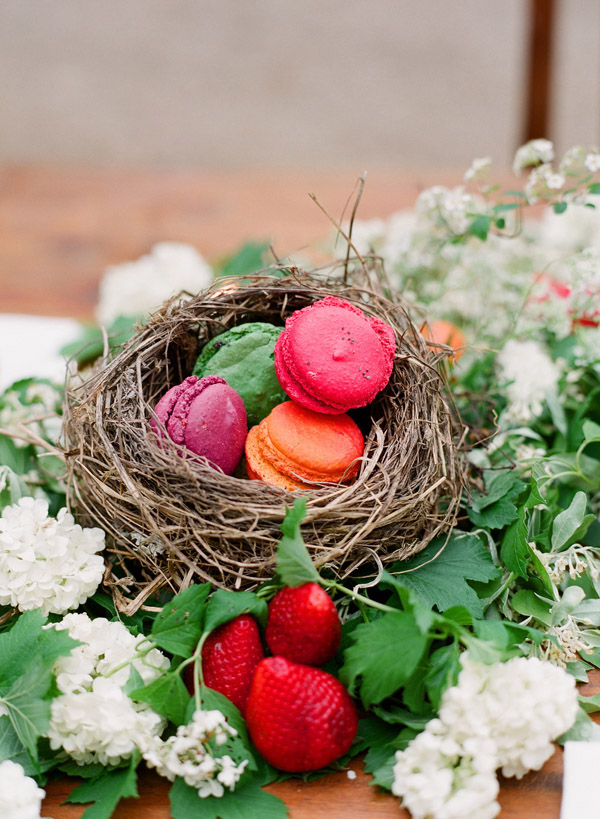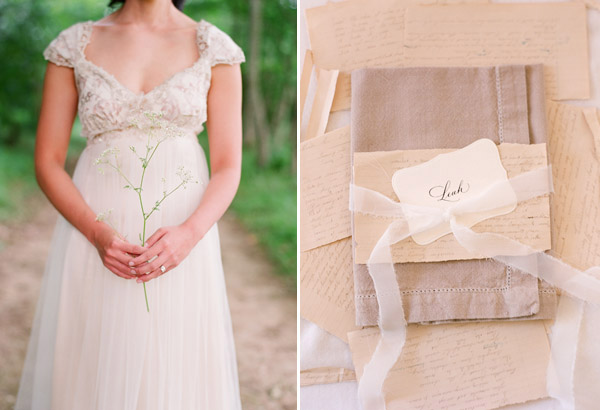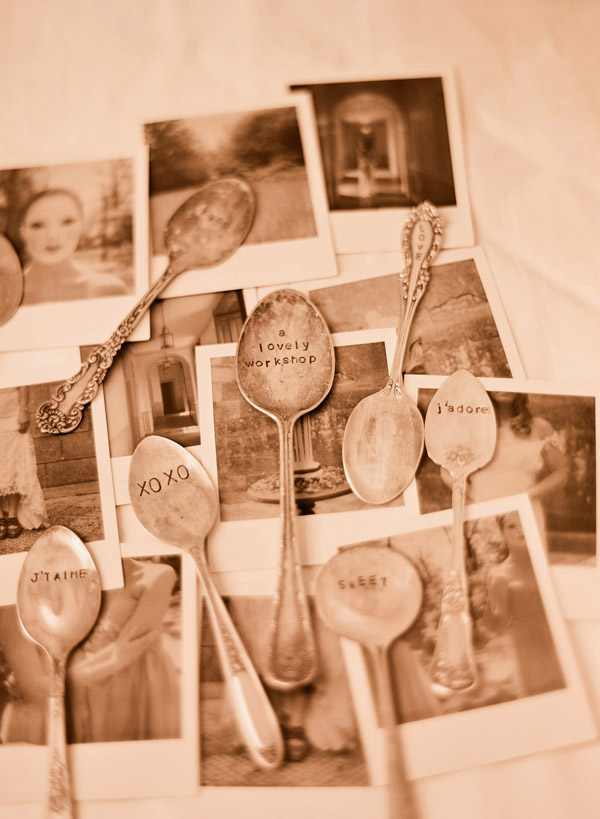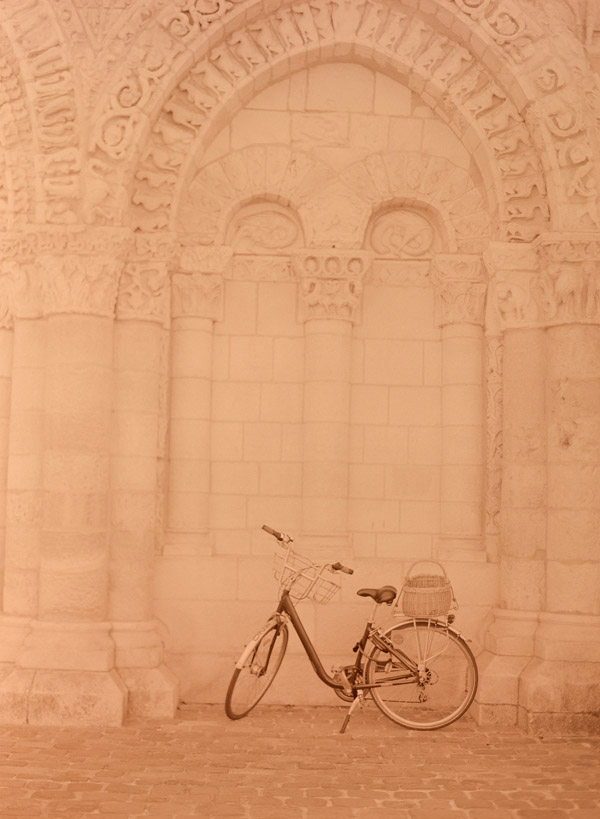 To see the gorgeous work of the workshop attendees, jump on over to What Junebug Loves today as well!
Location: Chateau St. Julien l'Ars
Fashion from Lovely Bride, Claire Pettibone, Kirstie Kelly, Sarah Seven, Delphine Manivet, Jennifer Behr and Twigs and Honey
Hair and Make-up by Erin Skipley and Lauren Napier
Amazing Models: Julie Falconer, Gina Moore and Myra Callan
Styling by Eden Rodriguez of End Design
Vintage silver spoons by Monkey Always Look
Calligraphy by Xandra Y. Zamora
Signs by Modern Press
Letterpress paper products by Chewing The Cud
Chocolates by Delysia Chocolates
and other helpful sponsors and souls: People Magazine Editor Ulrica Wihlborg, PDN deputy editor Jacqueline Tobin, Leah Macdonald, Bliss Books, Kristin* from Bliss* Video Production, Yvette Roman, Image Source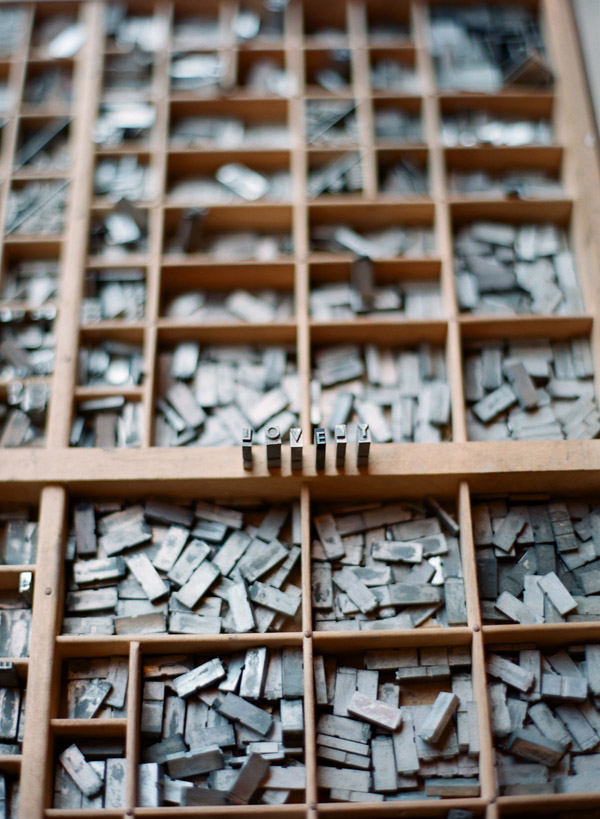 Thank you Elizabeth for sharing these gorgeous images with Junebug and for inspiring all of us to live our dreams!