Without a doubt, the best wedding photographers in the world are a whole lot more than phenomenal wedding photographers! They are inspiring artists, educators, authors and public speakers and who make a lasting impression on the world of photography by creating unique products, services, and fine-art images. Today we're honored to celebrate the talent and generosity of Junebug members Jerry Ghionis, Jim Garner, Bob and Dawn Davis, David Beckstead, Elizabeth Messina, Harrison Studio and Kenny Kim with a fabulous Holiday Giveaway that no self-respecting photo fanatic should miss.
So come on photo lovers and professional photographers alike, enter here to win! Simply leave us a comment letting us know what you love most about photography (in 100 words or less, if you can!) and be entered to win a whole host of photo goodies from these leaders in wedding photography. We'll accept entries from now through the end of the day on Thursday, December 23rd, and randomly choose our winners on Friday, December 24th. We hope these items will help make your holiday bright!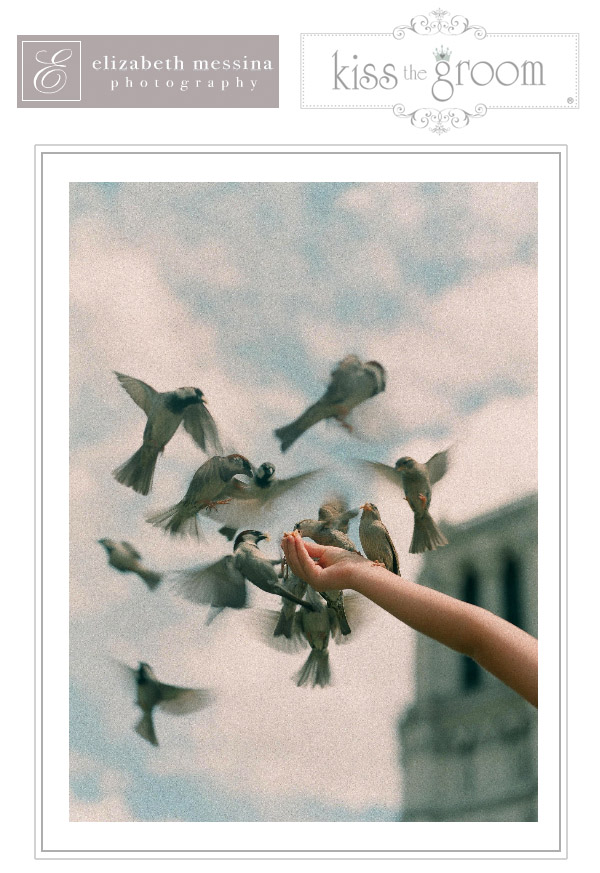 One lucky winner will receive an 8×10 fine art print of this stunning image by Elizabeth Messina – an art piece to cherish forever!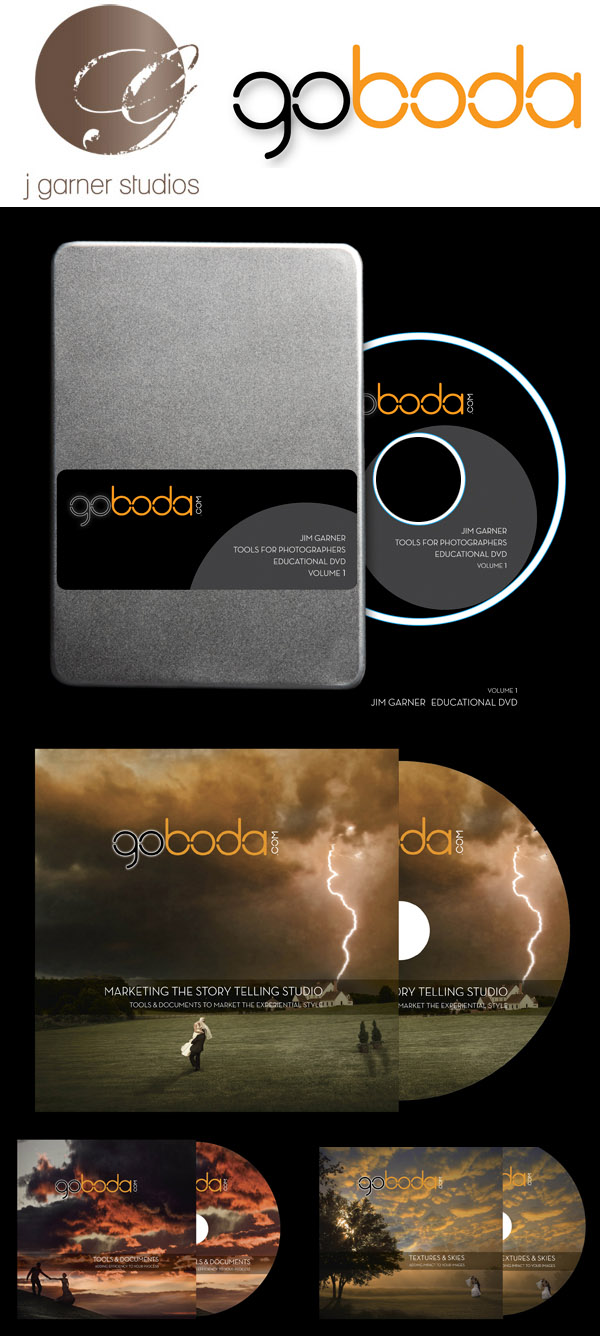 One lucky winner will win this package of educational DVDs from Jim and Katarina Garner of J. Garner Studios and GoBoda, which includes their 2-part Educational DVD – teaching you all about Jim's story-telling photography and Photoshop techniques, their Marketing the Story Telling Studio CD – discussing how to best market your studio plus lots of helpful tools and documents, their Texture and Skies CD – a compilation of over 400 textures and 200 skies that you can apply and integrate into your own photography, and their Tools and Documents CD – covering all of the nuts and bolts of an effective business system, including work flow protocols, legal and financial forms, general accounting procedures and communication templates. Wow!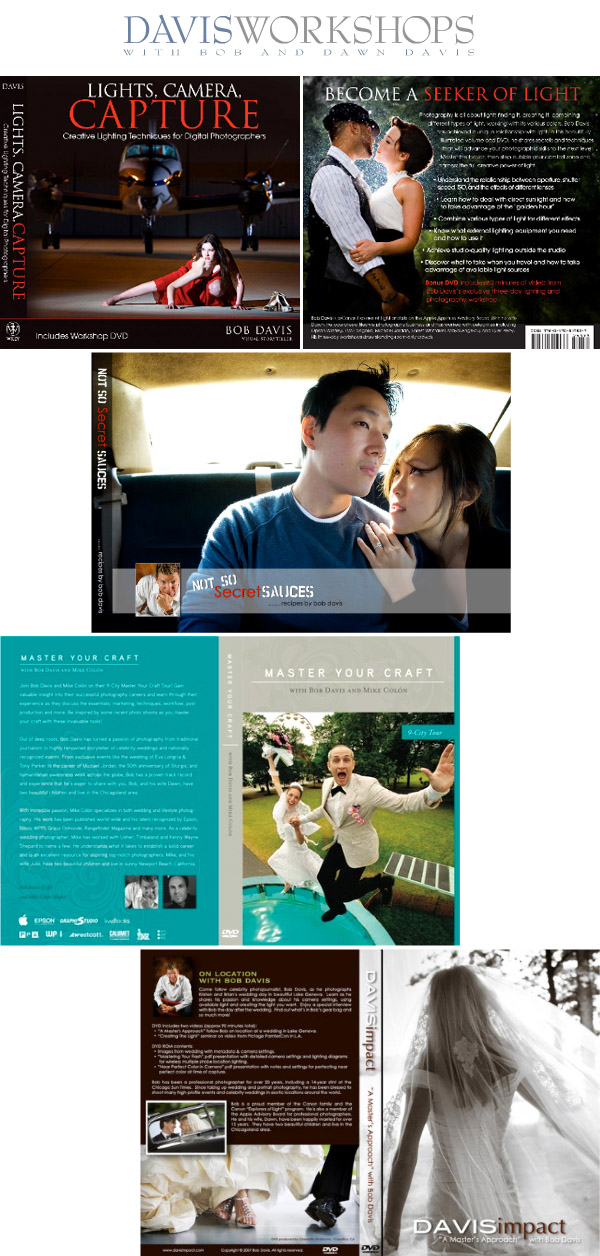 One lucky winner will win this whole set of educational books and DVDs from the one and only Bob and Dawn Davis, including the book Lights, Camera, Capture by Bob Davis, the book Not So Secret Sauces – Recipes by Bob Davis, the DVD Master Your Craft with Bob Davis and Mike Colon, and the DVD A Master's Approach with Bob Davis.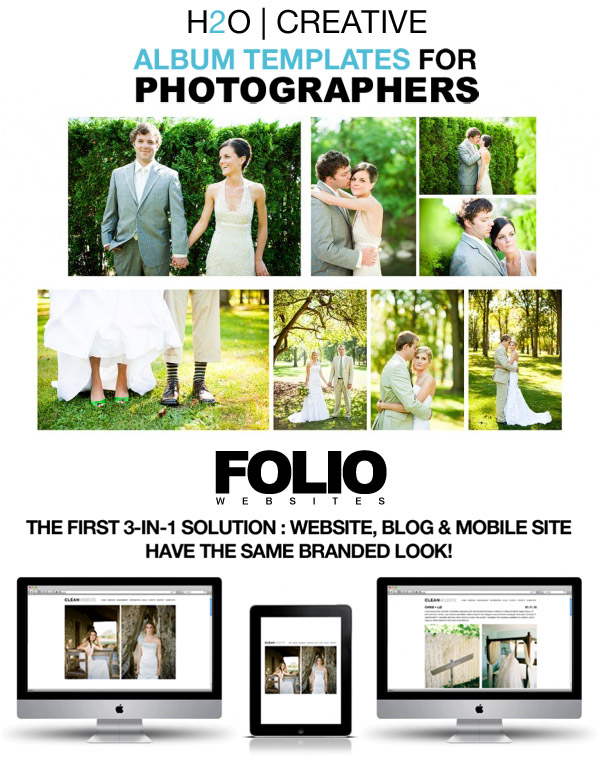 One lucky winner will win a complete set of H2O Creative Album Templates – hundreds of completely customizable templates for sleek and stylish professional albums, and a New Website for 1 Year from Folio Websites – beautiful and intelligently Search Engine Optimizable WordPress websites for photographers and artists. Now that's a great way to start the year off right! And as a bonus, all Junebug readers can use the code JUNEBUG10 on both websites to get 10% off all products until December 25th. Thanks Ben and Laura!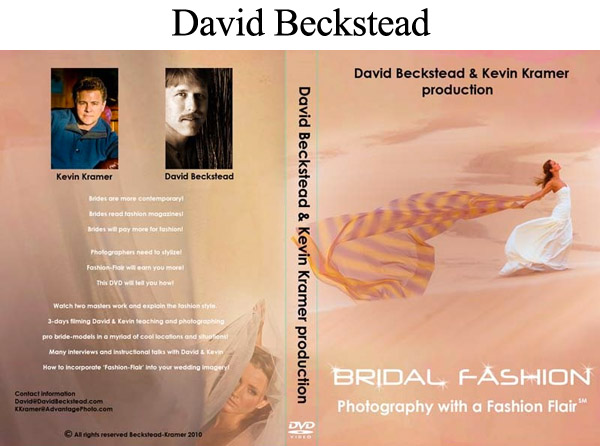 5 lucky winners will take home copies of David Beckstead's educational DVD Weddings with a Fashion Flair by David Beckstead & Kevin Kramer – all about how to incorporate Fashion Style into your wedding imagery!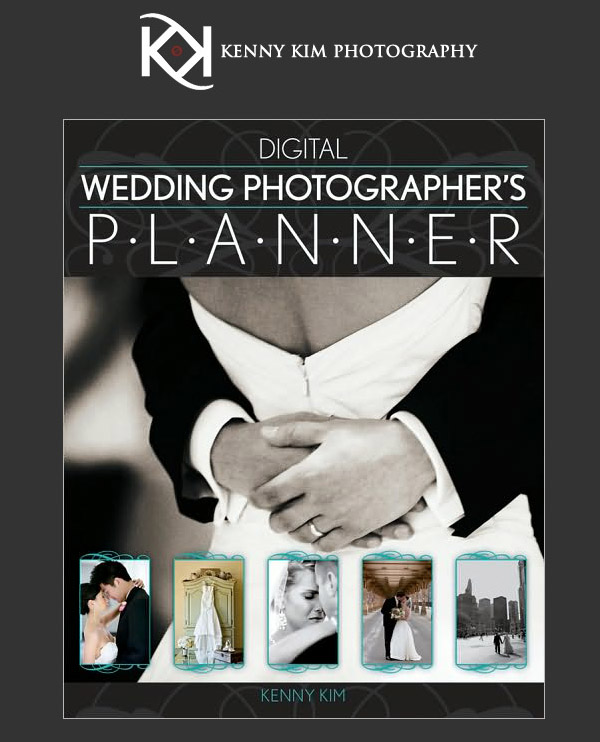 One lucky winner will receive the new book, The Digital Wedding Photographer's Planner by Kenny Kim, all about how to plan the shooting of a wedding special day, build relationships with clients, recognize perfect photo opportunities you might otherwise miss, and much, much more!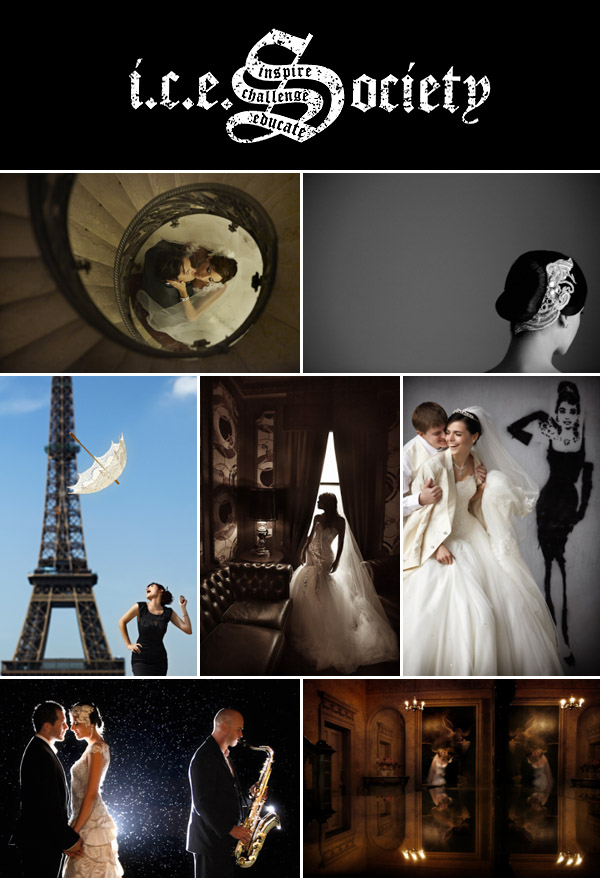 One lucky winner will receive a 1 year membership into the ICE Society – an educational photography website and community, created by Jerry Ghionis, that's dedicated to empowering fellow photo professionals and enthusiasts to take their photography and businesses to new heights.
What a collection! A very special thank you to all the businesses generously donating to this giveaway – you're the best! Happy Holidays all!