Happy Holidays and Merry Christmas Eve Photobug readers! To wrap up the year and celebrate all of the gorgeous work we've been able to share with you over the past 12 months, we thought we'd bring back some of our 2012 Photobug favorites each day this week. We hope you enjoy revisiting all these Adorable, Hot, Gorgeous, Heartbreaking and simply Genius wedding photos photos as much as we have!
From all of us here at Junebug, we wish you and yours a holiday full of peace, joy, love, laughter, and maybe even a little bit of snow!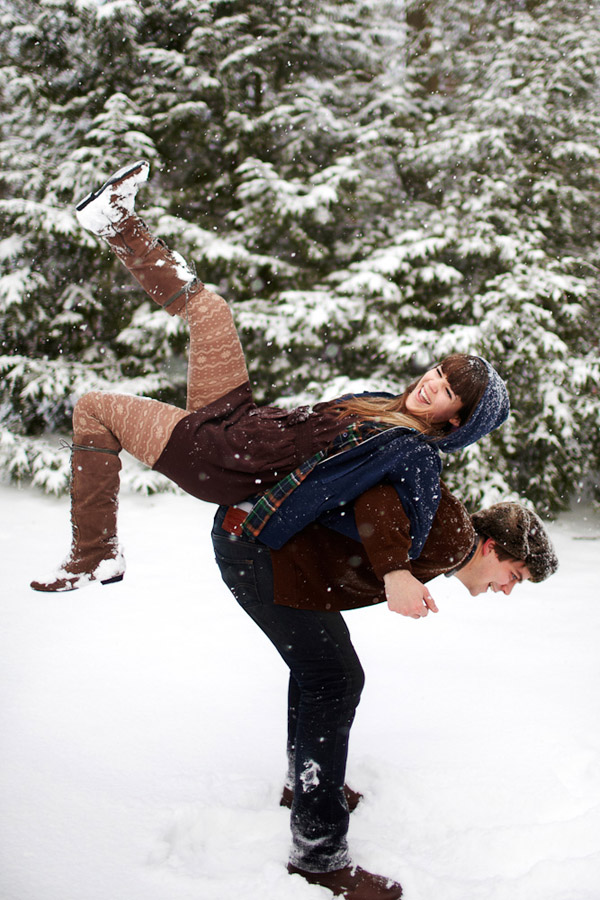 snowy winter engagement photo by Bryan and Mae
We'll see you back here for all new content after the New Year, starting with our favorite feature – the Best of the Best Wedding Photo Collection on Wednesday, January 2nd, 2013!