Maybe it's the (seemingly) extra long and gloomy Seattle winter we had this year, but I'm enthralled by all the gorgeous natural light I'm seeing in photos this summer! Shalyn and Charlie's Colorado engagement photo shoot by Denver based photographer Otto Schulze especially caught my eye with it's dual locations of downtown Denver and the beautiful Rocky Mountain foothills outside of Denver. I love the simplicity of this two day shoot that allowed their connection as a couple to really come through.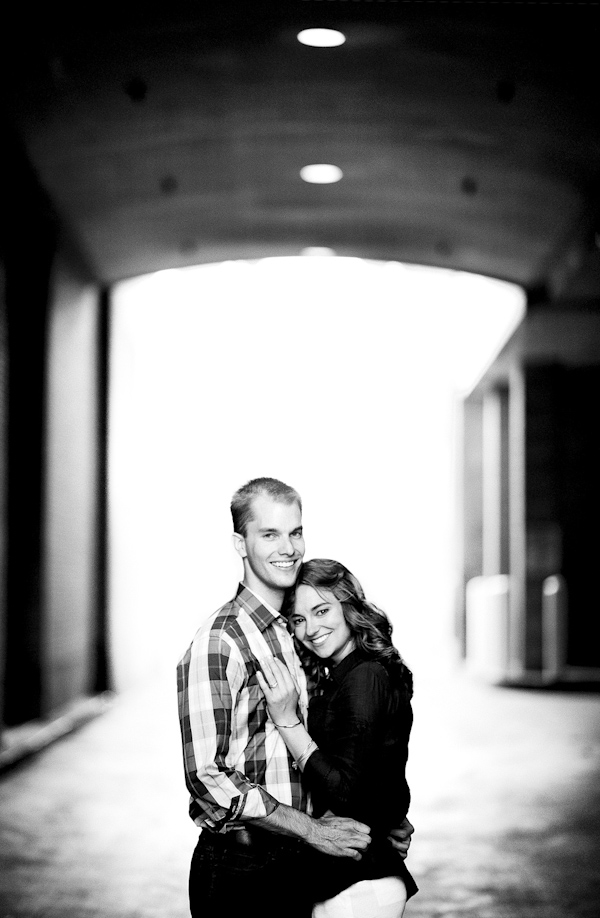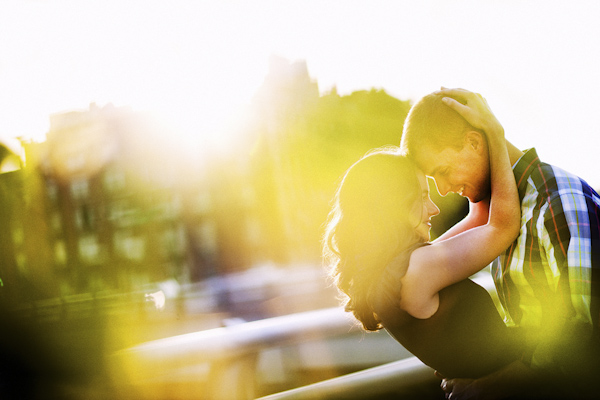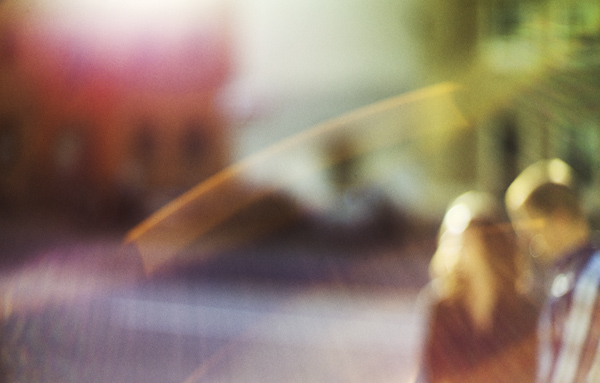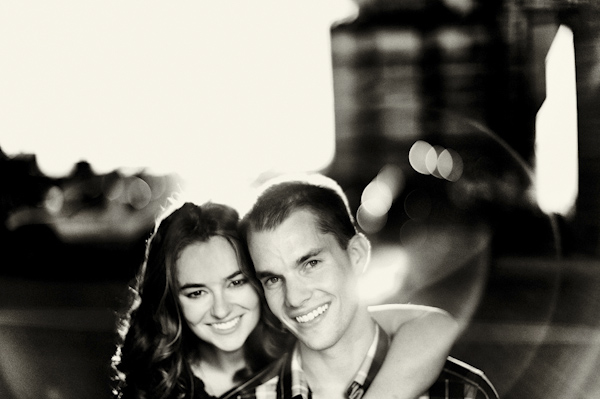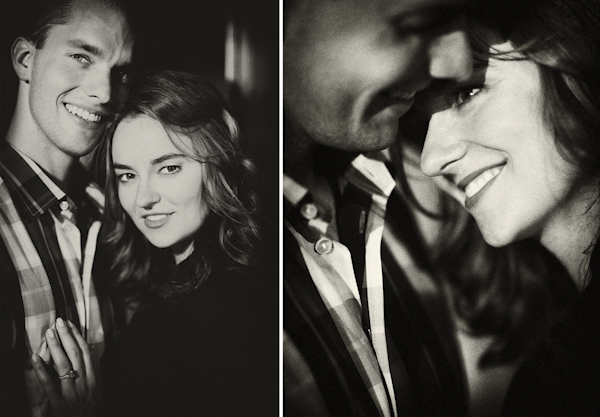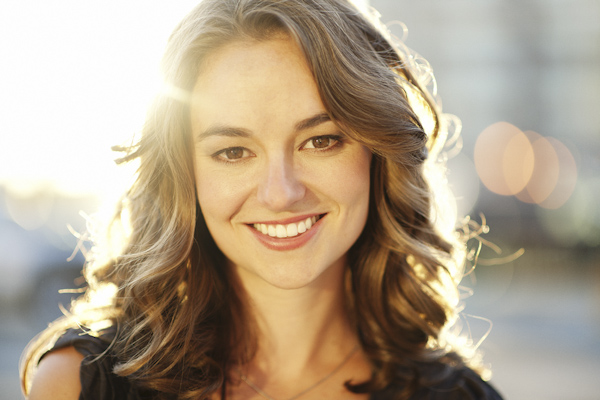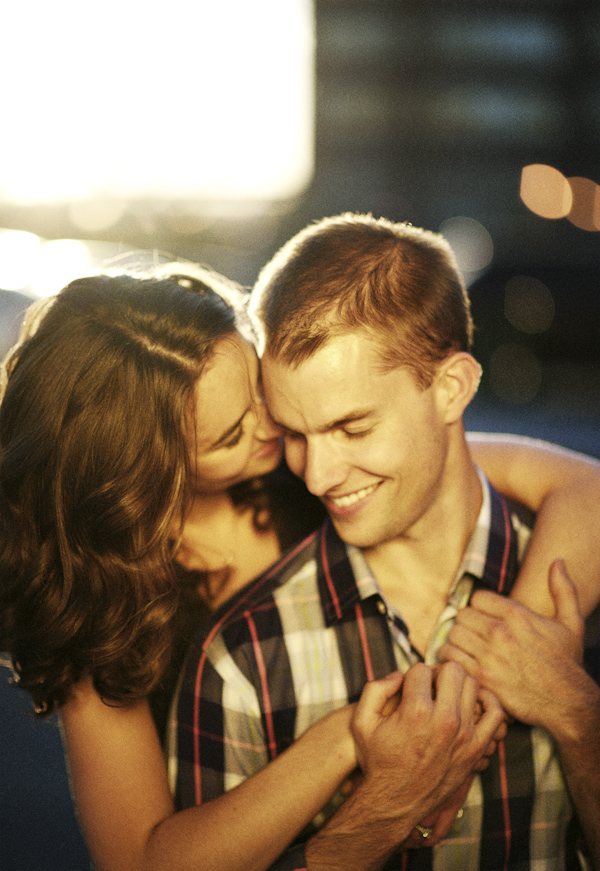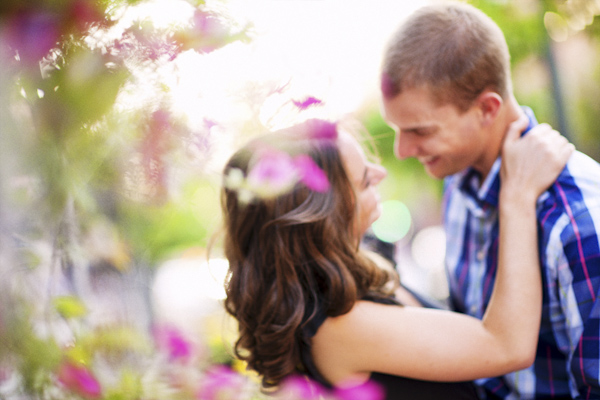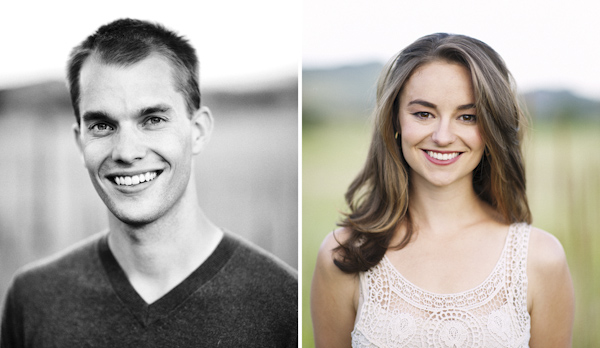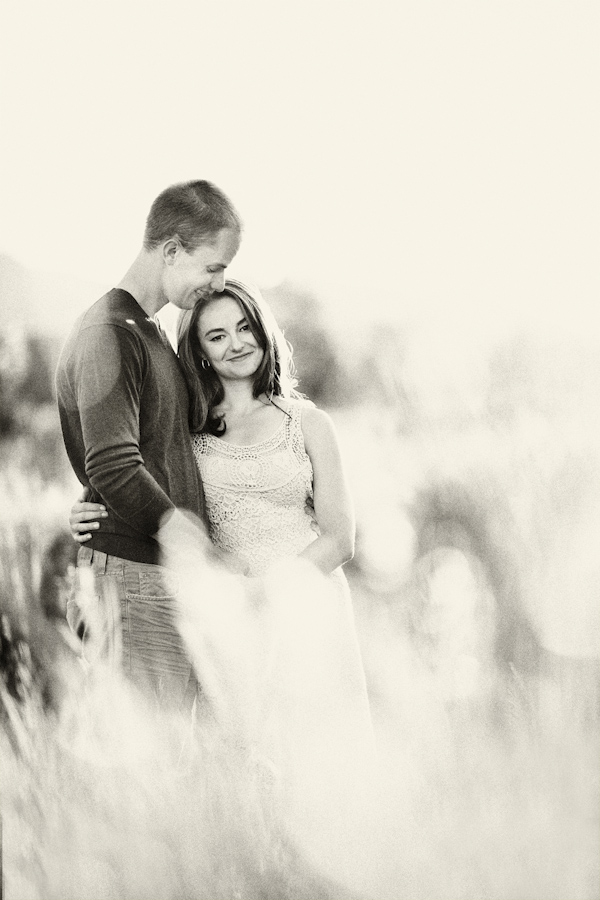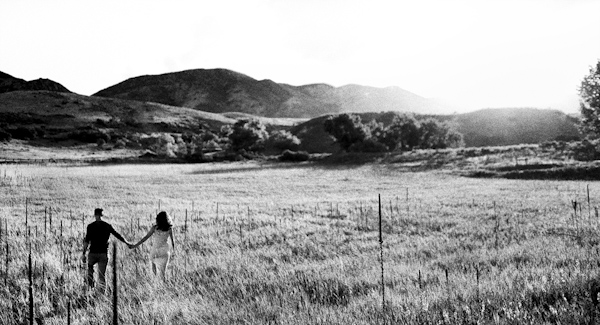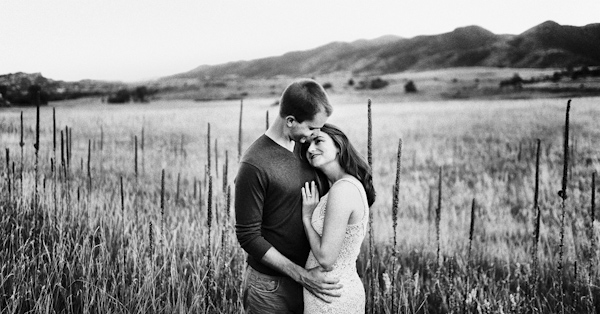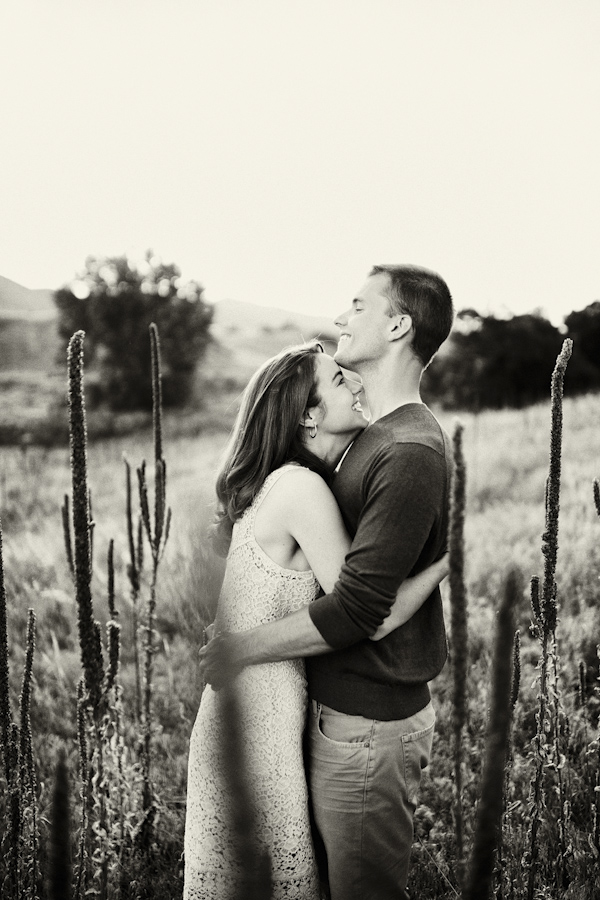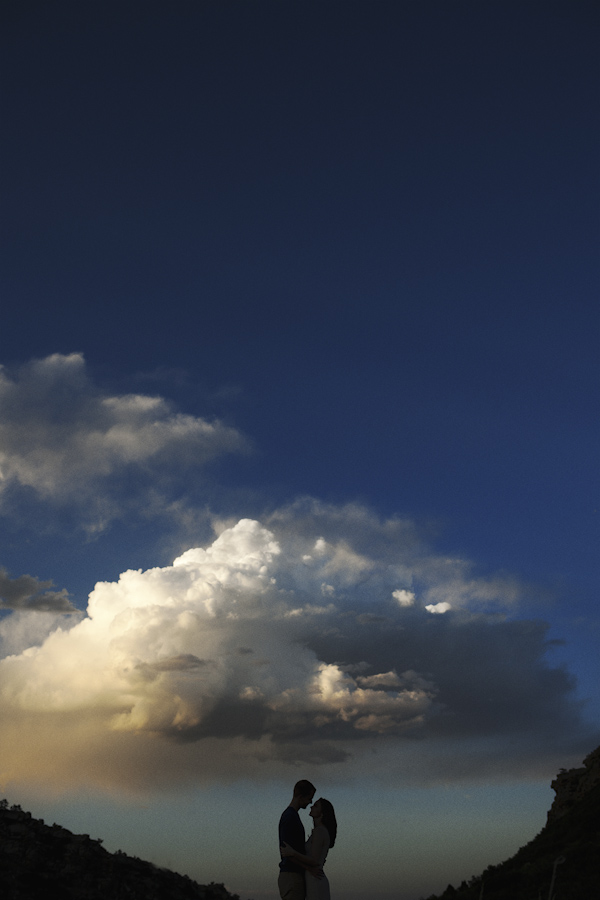 Thanks so much for sharing with us Otto!
See more of Shalyn and Charlie's engagement photo shoot on Otto's blog!