Today's lovely Real Wedding comes to us from Colorado Springs, and Junebug member photographer Otto Schulze. The images are serene yet full of joy, and truly capture the essence of this meaningful rustic garden wedding!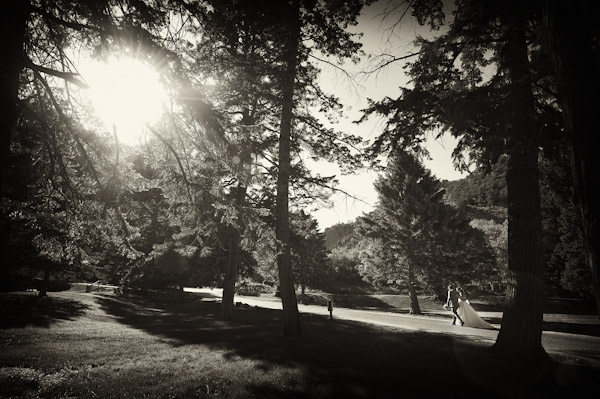 The Newlyweds – Jessica and Blake
Junebug: What were your most important goals in planning your wedding?
Jessica and Blake: My goals were 1: to keep the wedding true to our story and personalities, and 2: to create an intimate and genuine space for our friends and family to celebrate (we love the outdoors, so an outdoor wedding and reception were only appropriate)!
Junebug: How would you describe your personal wedding style?
Jessica and Blake: When people ask, I always said, rustic cottage garden. The reception took place on the terrace and in the gardens of Glen Eyrie so I wanted to keep our wedding style in-line with the venue.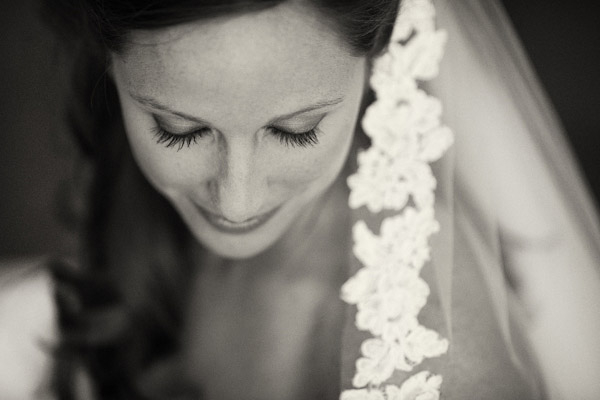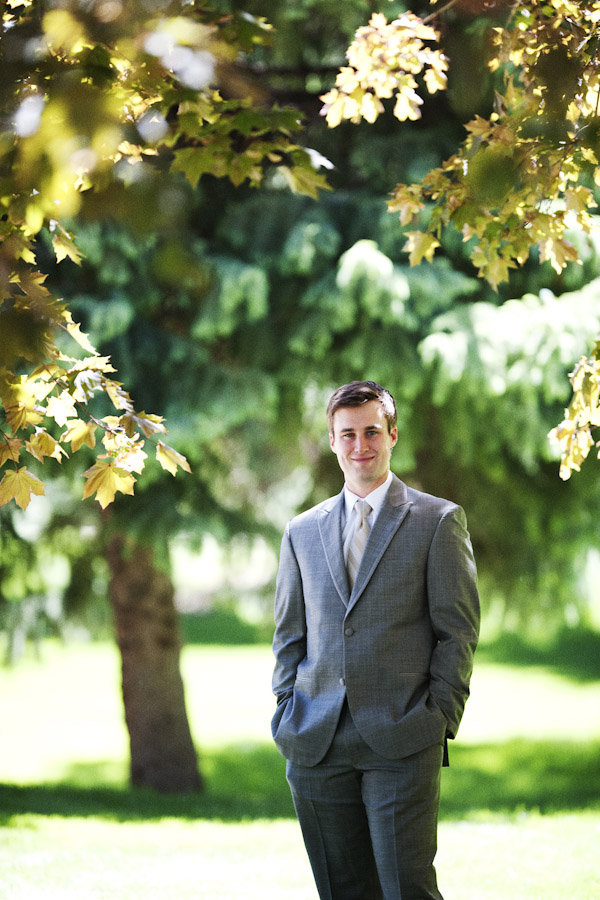 Junebug: Where did you hold your wedding and reception, and why?
Jessica and Blake: We held our entire wedding celebration at Glen Eyrie in Colorado Springs. Glen Eyrie goes back in my family to 1944 when my great grandfather worked at the castle as the foreman of the grounds. My grandfather spent his college summers at the Glen and later returned in 1995 with my grandmother as volunteers with the Navigators, the current owners of Glen Eyrie. My family has spent many wonderful summer vacations at the Glen and I told my grandmother when I was just twelve years old that I wanted to be married on the Pink House lawn. That's exactly where I married my high school sweetheart, eleven years later. It was perfect.
Junebug: What three words describe your wedding best?
Jessica and Blake: Intimate, rustic, garden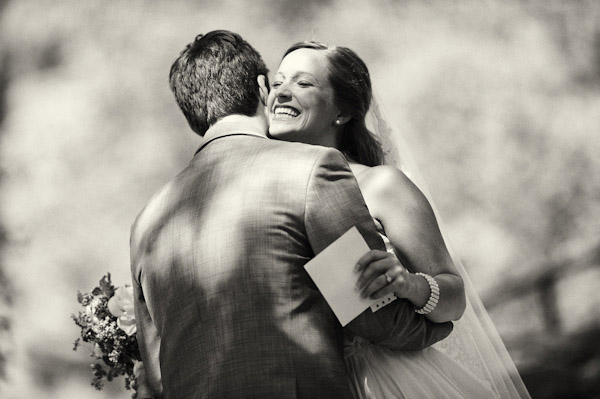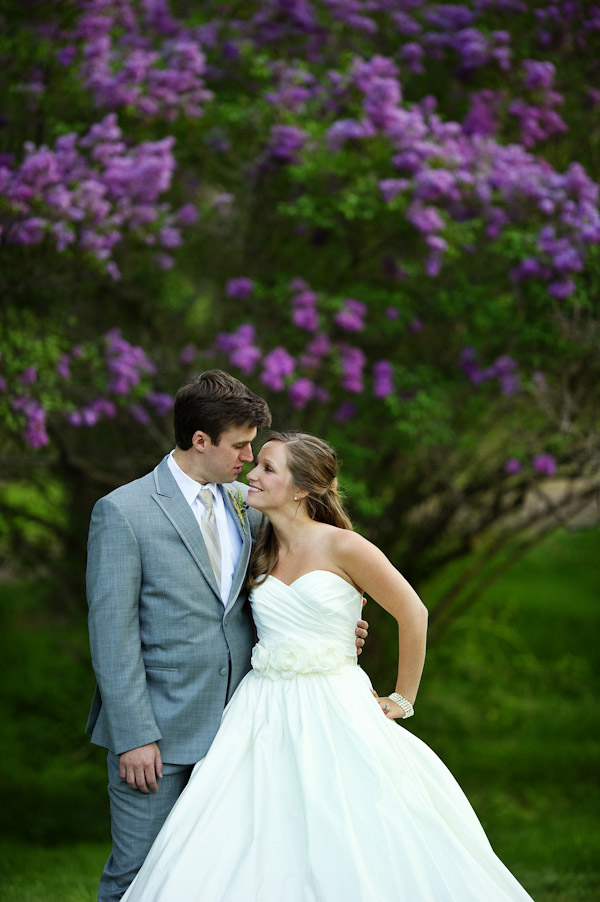 Junebug: What were you looking for in a photographer?
Jessica and Blake: As a wedding photographer myself, I looked for someone who shot in a similar style to me – genuine and photojournalistic. I wanted someone to photograph my wedding day, my friends and my family for who they were, without the additions of elaborate portrait posing or post-processing techniques. I also was looking for a photographer who was laid-back and could go with the flow. The wedding photographer can set (and add to) the tone of the day and I wanted my photographer to be as laid-back and as fun as my wedding party was! After looking at countless websites and consulting with fellow wedding photographers, I found Otto Schulze – the photographer I want to be in 10 years.
Junebug: What specifically drew you to this photographer and their imagery?
Jessica and Blake: I was originally drawn to Ottos work because of the truth of his tag line in his pictures: fine art wedding photography. He gets true shots in a beautiful way, and that, to me, is the most difficult part of wedding photography. His completely candid shots, coupled with his eye for composition make his work (literally) award-winning. Ottos manipulation of light is also some of the best I have ever seen!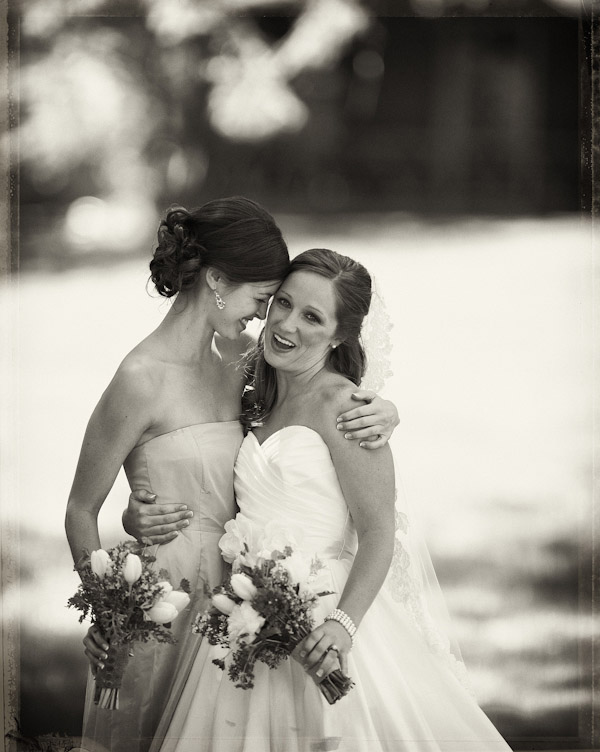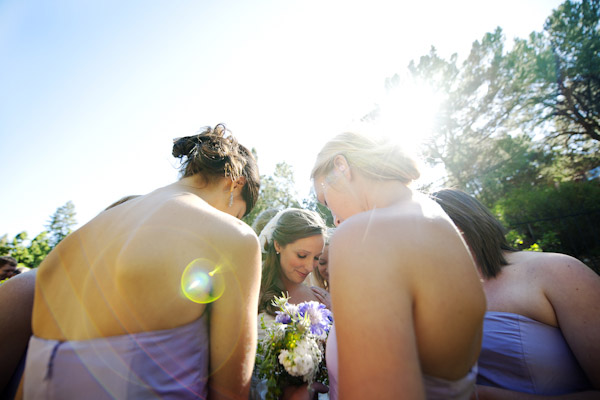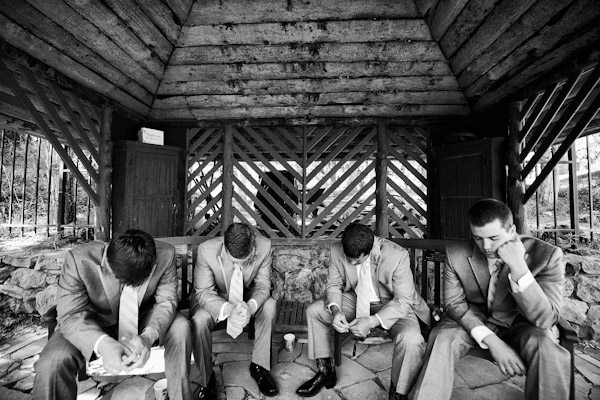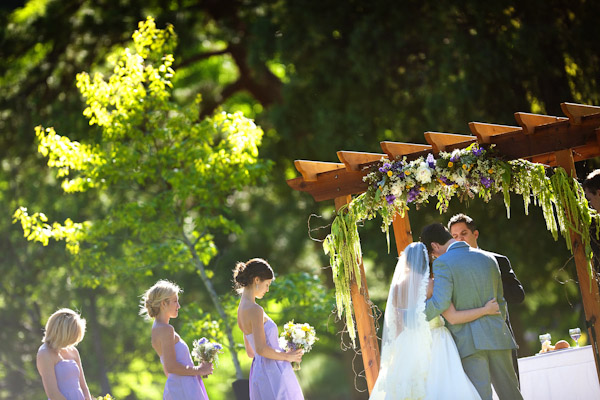 Junebug: What did you enjoy most about working with your photographer?
Jessica and Blake: I most enjoyed the ease in which Otto works. He rarely gets stressed, he doesnt manipulate moments for the sake of the pictures, and he is always focused on telling the story. He works in a completely unobtrusive, gentle manner that allows everyone around him to feel comfortable, which led to priceless shots. Otto was also very keyed into who were the important people in our lives and that definitely shows in the pictures.
Junebug: What were your favorite images from the day, and why?
Jessica and Blake: Otto captured a lot of wonderful images of my dad and I. As a complete daddys girl, those will be cherished images for years and years to come.
The Photographer – Otto Schulze Photographers
Junebug: How did you approach this particular wedding and what did you most want to capture during shooting?
Otto: With every wedding it is my intent to truly capture the couple for who they are. I have no 'mold' to pose or direct them into. I try my best to simply come into the space and REACT to their unique personalities, and the dynamic of the couple's love. This venue was just simply spectacular and combined with a couple that truly allowed me to be me, it was a match made in heaven…
Junebug: What was the most fun part of this wedding for you to photograph?
Otto: Honestly the entire day was just incredible!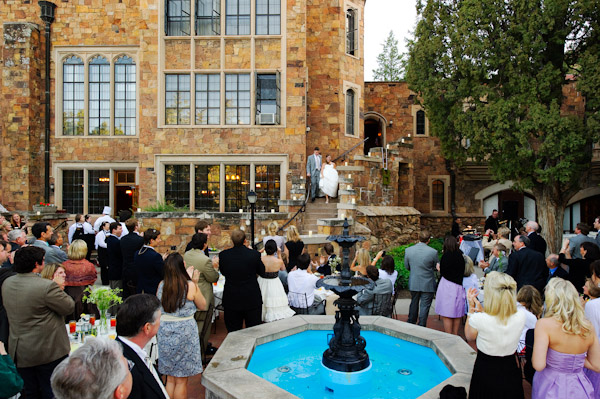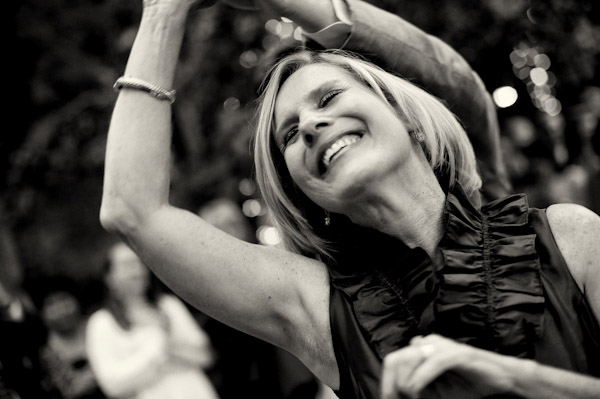 Junebug: What kind of equipment did you use while shooting this wedding?
Otto: I shot with both the Nikon D3X and D3s. And then my standard lenses – 50mm f1.4, 85mm f1.4, 14-24mm f2.8. A very special first time addition for me was the incredible Nikkor 200mm f2! Incredible lens! As always I also added some medium format images to the mix…I'm a firm believer in combining the individual strengths of both film and digital.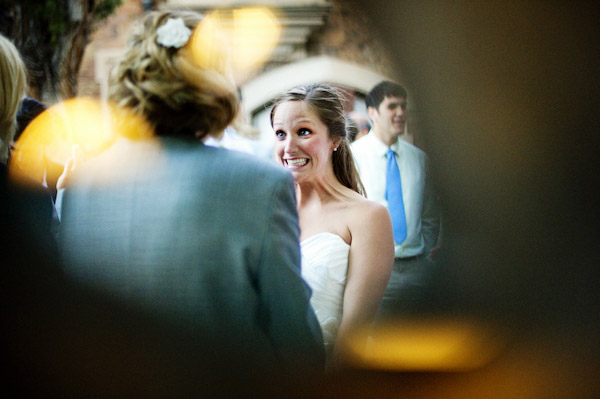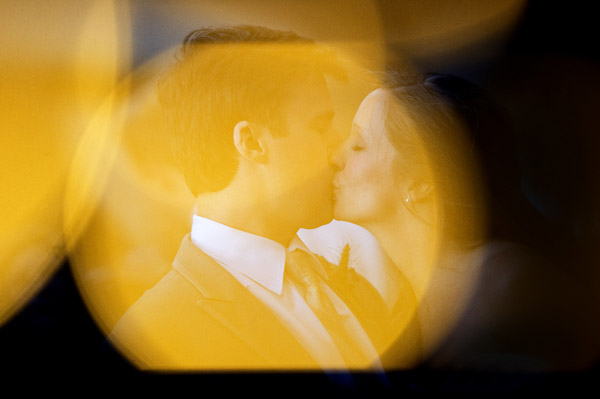 Thank you for sharing your wedding with us Jessica and Blake!
For more information about all of the wedding professionals who contributed to this wedding, be sure to visit our Real Weddings Library!
To learn more about Otto Schulze, and to find the perfect wedding photographer for your own wedding day, don't miss our World's Best Wedding Photographers Hotlist!