Today's bride, Hillary, had previously worked as an intern to Carl Zoch Photography so when it came to choosing the photographer for her own wedding day, she didn't have to look far. Hillary and Clark share a passion for art and design and knew that Carl would be able to capture their special day with his unique artistic style. With bright colors, graphic prints, and even caricature artists to draw guests during the wedding reception, this Houston wedding definitely shouted fun!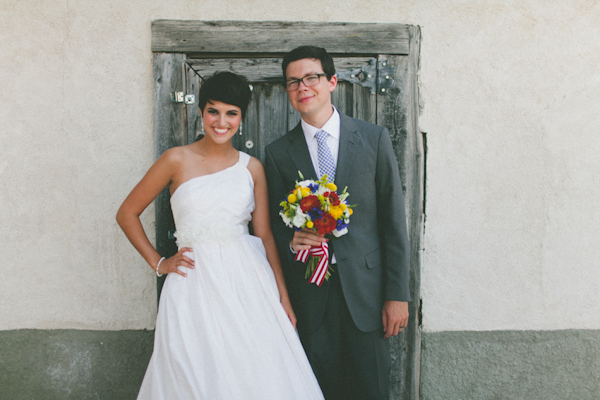 Junebug: What three adjectives best describe your wedding?
Hillary and Clark: Bright, modern, and really fun!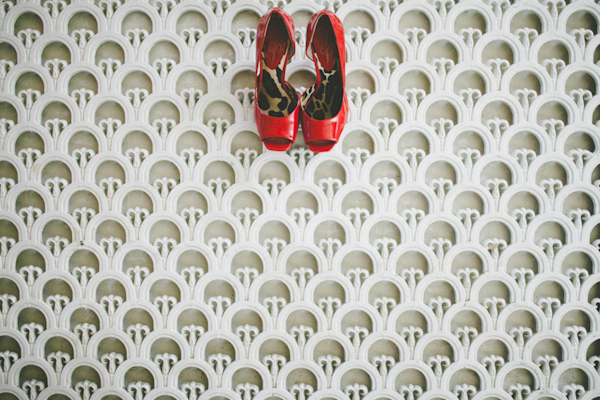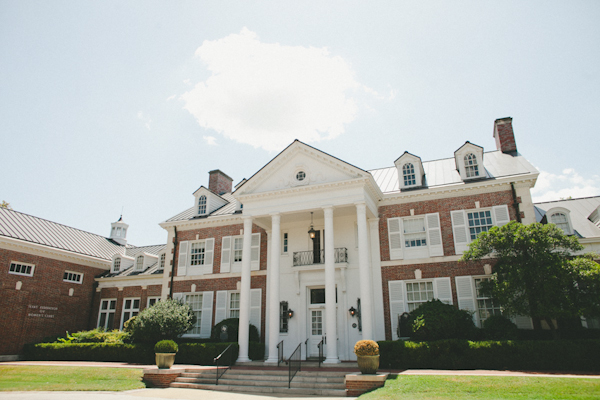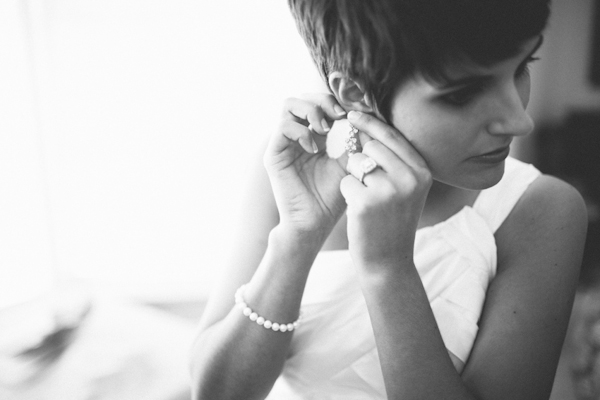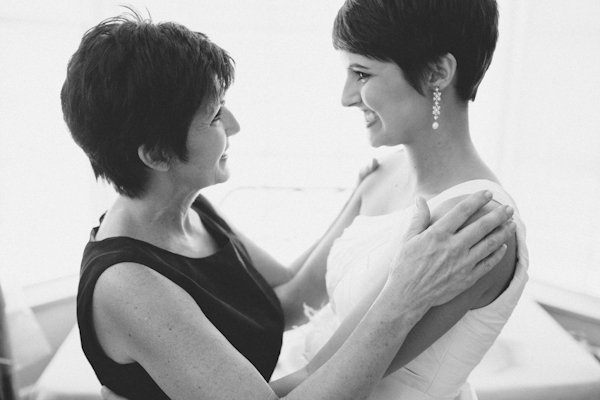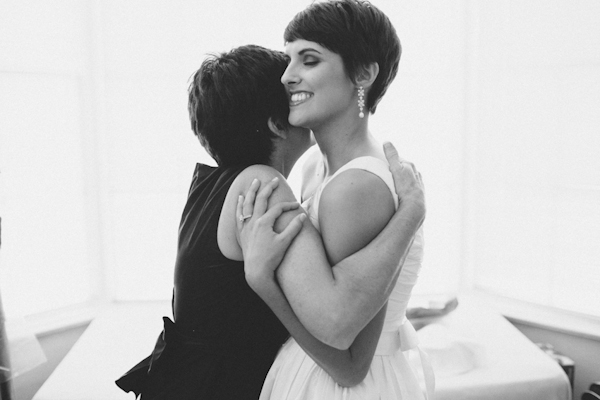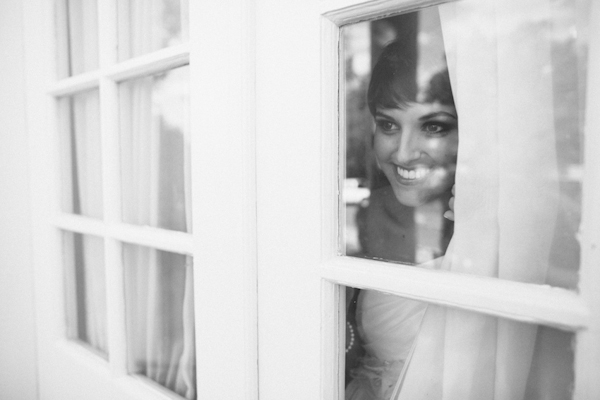 Junebug: What inspired your personal wedding style, and how did you incorporate your style and personalities into your big day?
Hillary and Clark: We love bright colors and bold, modern patterns, yet we also like to keep it simple and clean. Our style is a mix of modern and vintage so having our wedding in a 1920s mansion was our vintage side, but we wanted bold, simple, and bright decorations that had modern patterns and colors.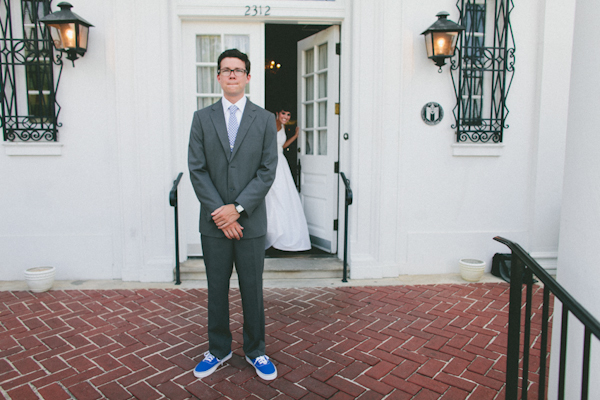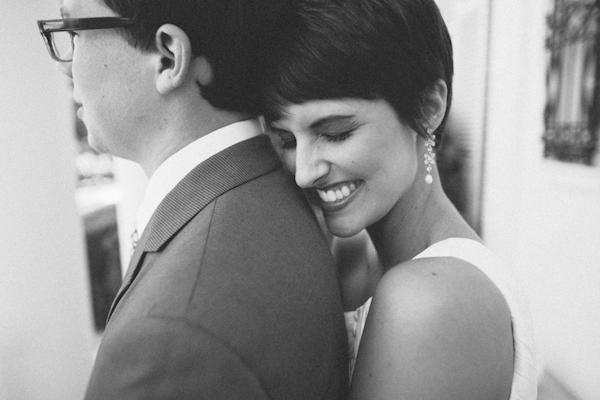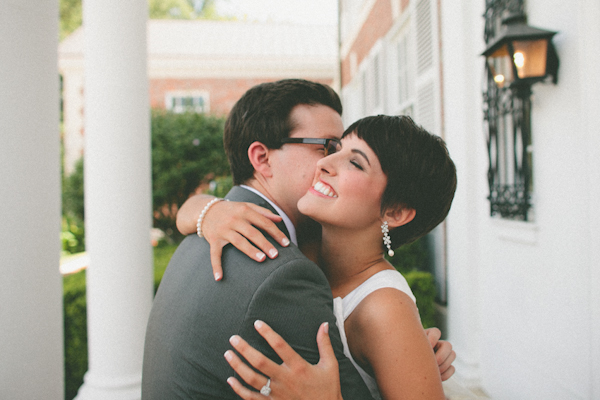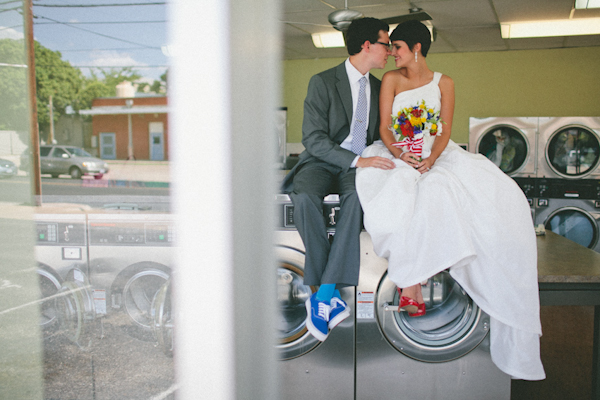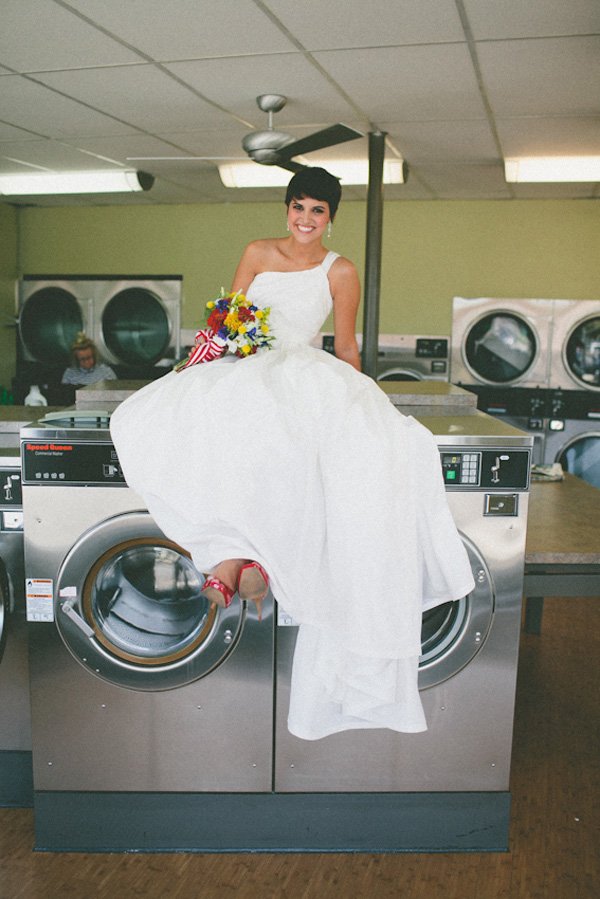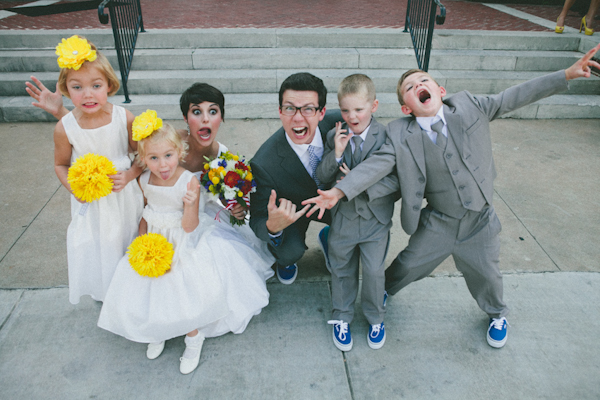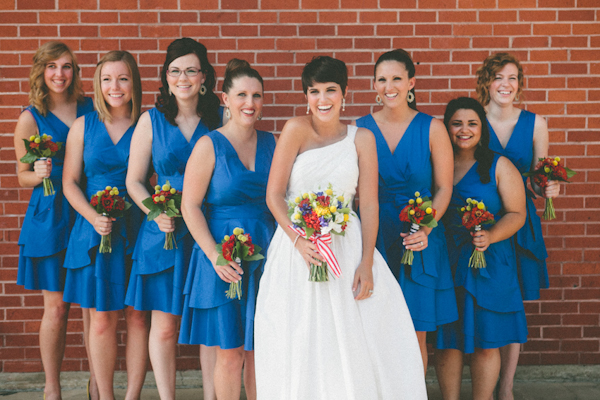 Junebug: Looking back, what are the moments, decisions or memories that you love the most about your wedding?
Hillary and Clark: Oh my! Looking back there were so many wonderful moments its hard to just pick a few. The most astounding thing over all to us was that this was the one time in our life that all our favorite people that we love were all in one place. Its an amazing feeling to be not only in love but so surrounded by the love of those around you. One of my favorite aspects of our wedding was at the beginning our ceremony we played a video that Clark and I made talking about our love story. We talked about how we met and thanked everyone for being there. It was lighthearted, meaningful, and began the night with the emphasis of love and thankfulness. We also love that we hired two caricature artists and a really amazing DJ that let us dance the night away. There are so many moments and memories that we love about our wedding! Thats why a photographer and/or videographer is so important!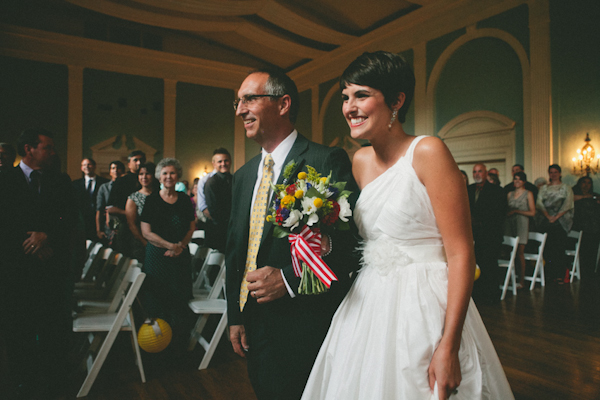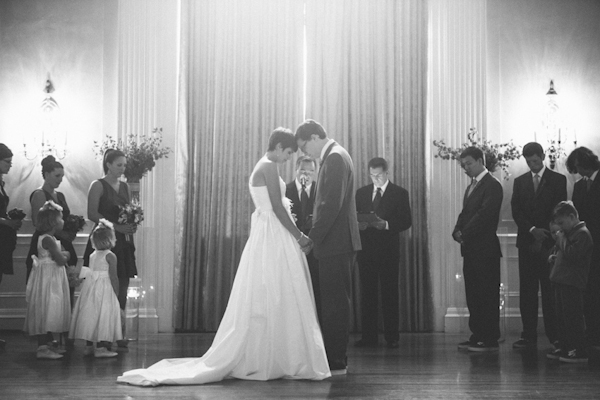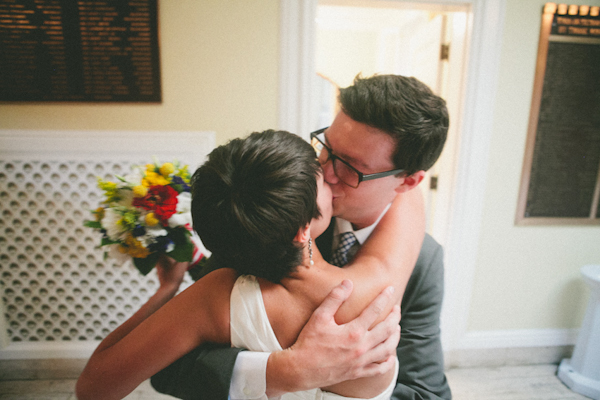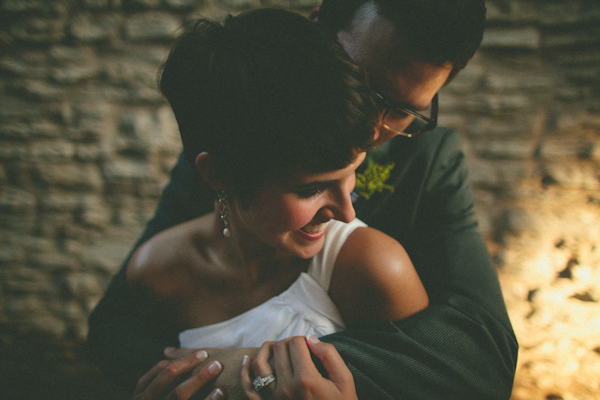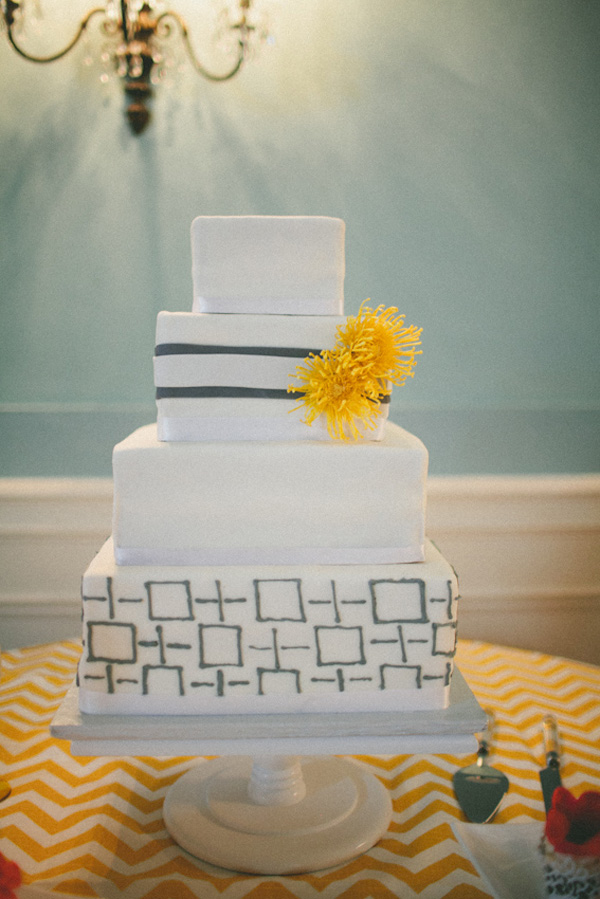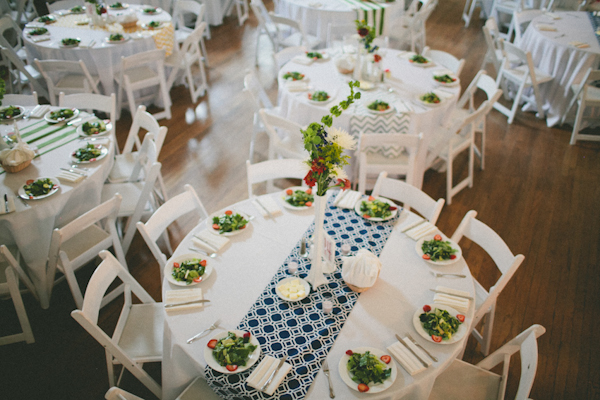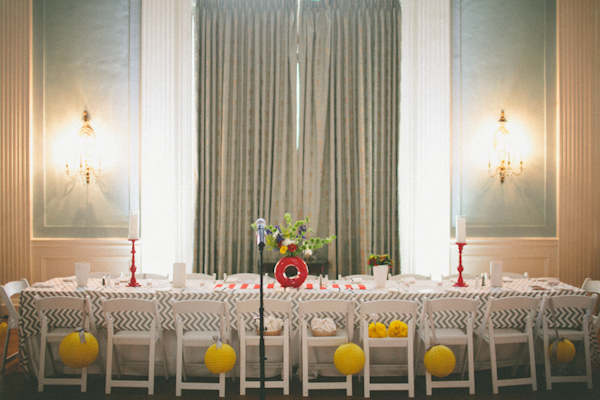 Junebug: What specifically drew you to Carl Zoch and his imagery?
Clark: Hillary, had actually been Carls intern the year before in Oklahoma City, so we knew him personally and were able to see how he works on wedding days. The way that he is able to capture weddings with such a unique and artistic perspective is difficult to find. Yet, it seems to just flow out of him with every shot. Were thankful for his creativity and his adventurous spirit thats ready to create the best shot at any moment. I mean, just take a look at this photos. They speak for themselves.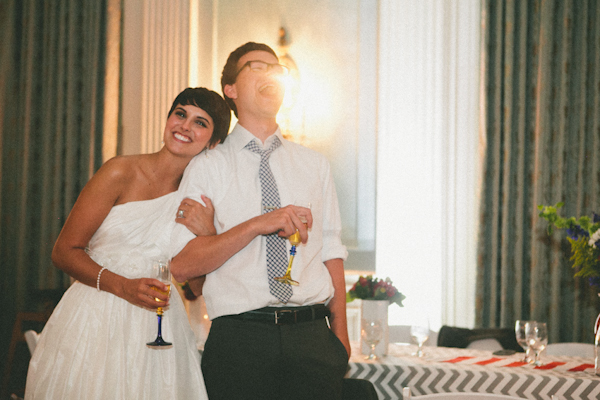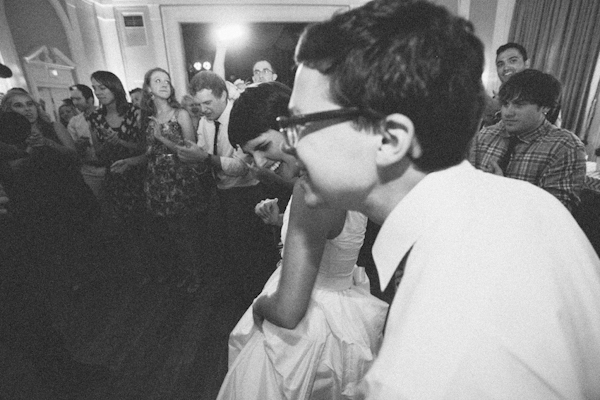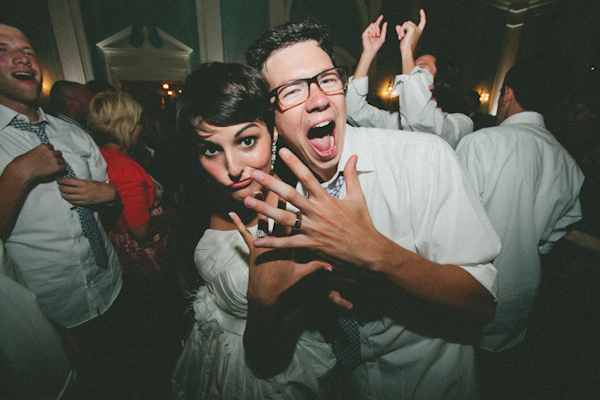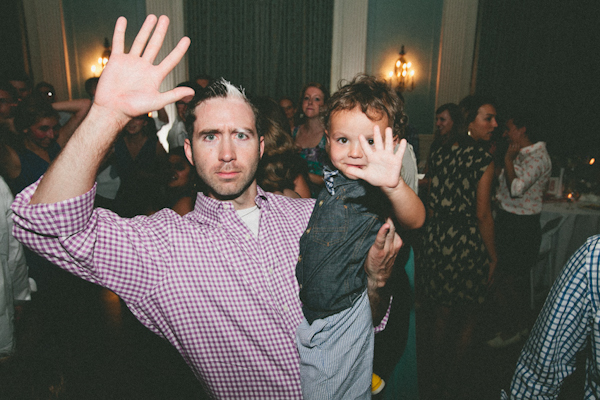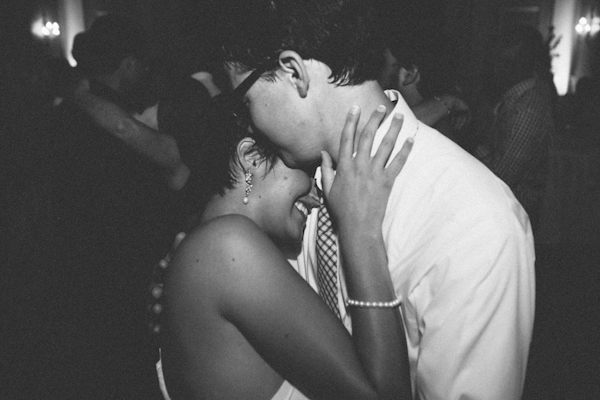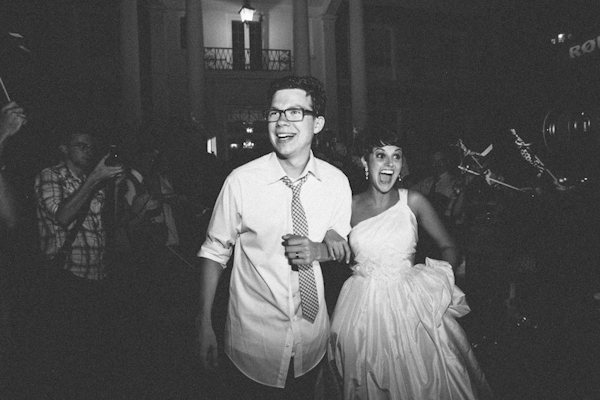 The Wedding Team:
Photographer: Carl Zoch Photography
Event Coordinator: Keri Wootton at Leave the Details to Me
Ceremony and Reception Venue: Texas Federation of Womens Club Mansion
Videographer/Film Maker: Jonathan Meisner
Officiant: Hillarys uncles, Dr. David Graves & Dr. Harold Graves Jr.
Invitation Designer: Clark Underwood, Graphic Designer
Catering: Pascals Catering Company
Florist: Stems Floral Design Cake: Sugar N Spice Patisserie
Wedding Dress: Jasmine dress from Melange Bridal
Bridal accessories: Shoes – Jessica Simpson
Bridesmaids apparel and accessories: Dress – DKNY, Shoes – Express
Make-up: Kat Laurent
DJ: Joel Giorgio with Greenbelt DJ Productions
Live music: Musical Discovery Chamber Players
Thank you for sharing Hillary and Clark, and Carl Zoch Photography! Check out more of Carl Zoch's wedding photography on his blog, website, and Junebug member brochure.