Costa Rica lovers, Danielle and Jeff, couldn't have dreamed of hosting their week-long wedding celebration anywhere else and they certainly couldn't have chosen a better duo to document the week. Capitalizing on the gorgeous location and their complimentary photographic styles, New York City based photographer Otto Schulze and Dallas based photographer Erik Clausen of Poser Image captured Danielle and Jeff's romantic destination wedding perfectly and we're thrilled to be sharing the stunning photographic results!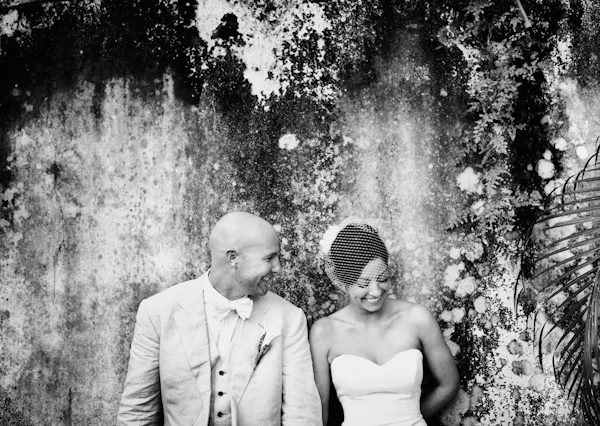 The Newlyweds: Danielle and Jeff
Junebug: What were your most important goals in planning your wedding?
Danielle and Jeff: Making it a memorable occasion for everyone involved – we wanted a celebration all week long.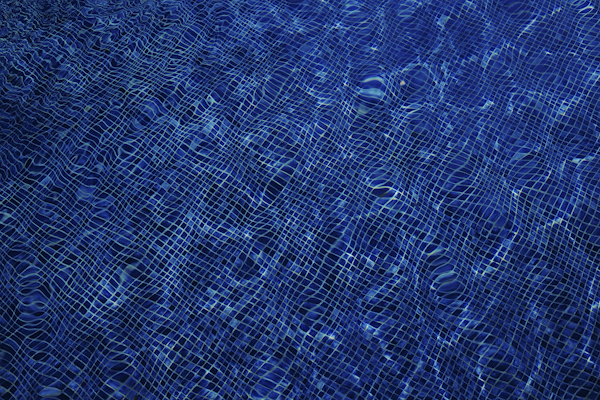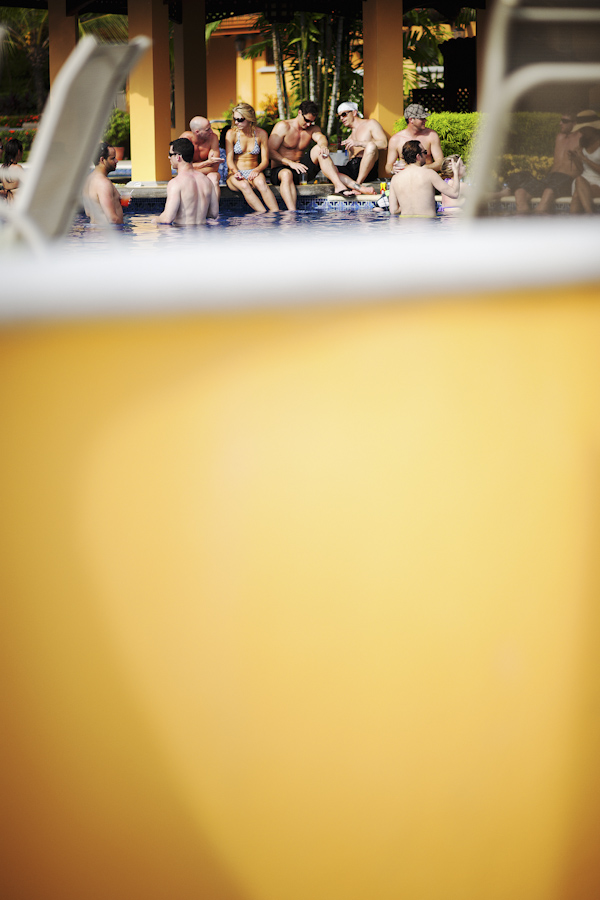 Junebug: How would you describe your personal wedding style?
Danielle and Jeff: Bold, playful, personalized.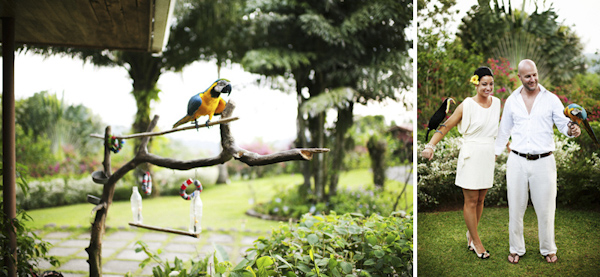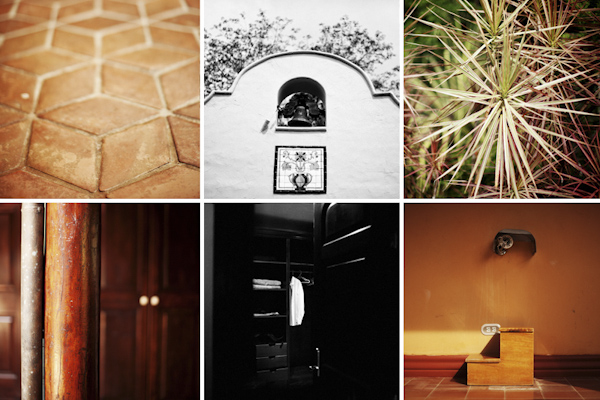 Junebug: Where did you hold your wedding and reception, and why?
Danielle and Jeff: The Los Sueños Resort in Herradura, Costa Rica, it's one of our favorite vacation spots and we knew our guests would love it there as well. The resort is gorgeous and romantic. There are many adventure activities and great dining options on and nearby the resort.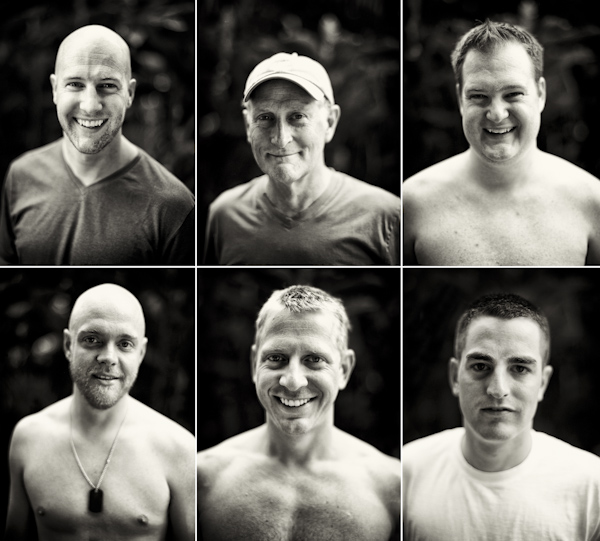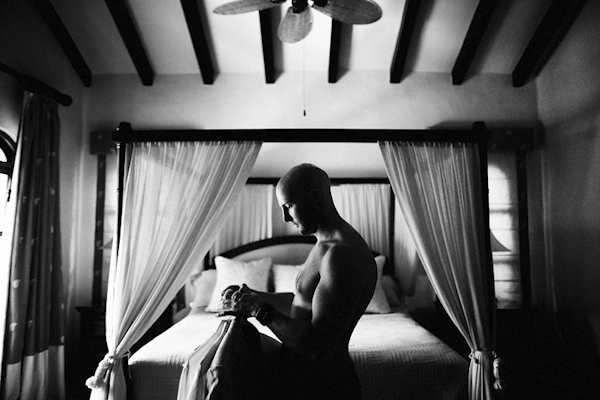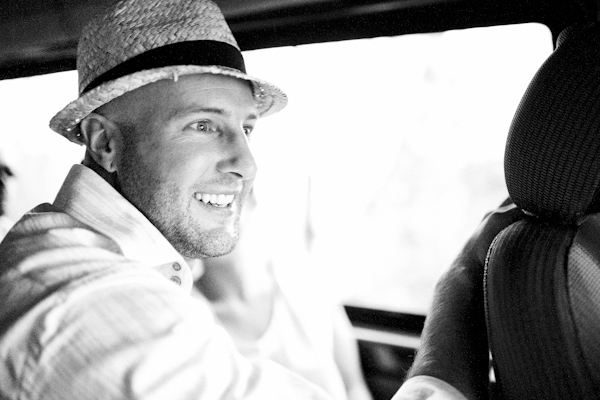 Junebug: What three adjectives describe your wedding best?
Danielle and Jeff: Intimate, unique and joyous.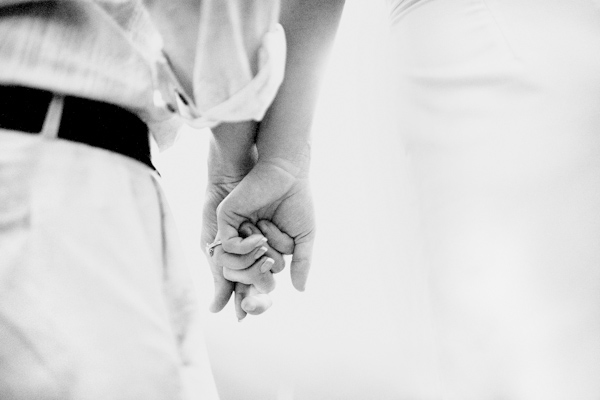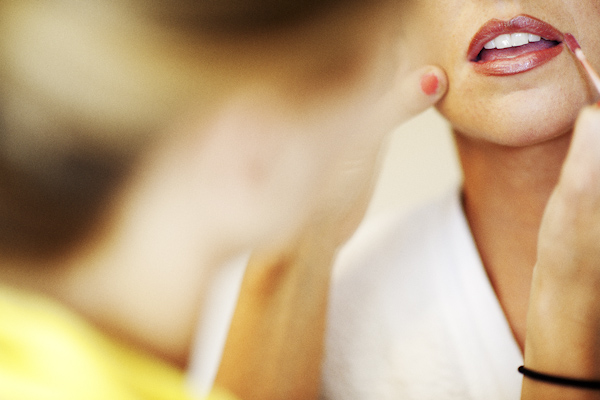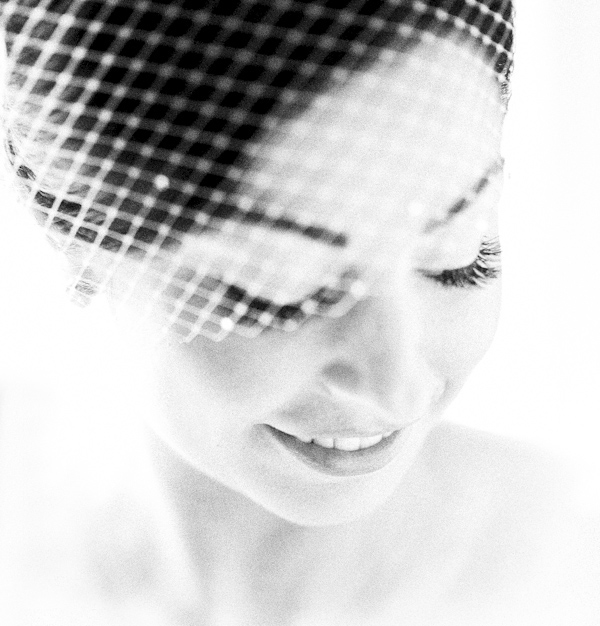 Junebug: Is there anything else you would like to share with us about your wedding, your love story or your lives?
Danielle and Jeff: It was on our vacation to Costa Rica in 2009 that we realized we wanted to spend the rest of our lives together. The beautiful country has special meaning for us and we wanted to be able to share that with our closest family and friends, so we decided to get married there on April 1, 2011. We wanted everything about the wedding to represent who we are. Many pieces from our wedding were custom made. We personally created and picked out everything from our wedding logo and website to the music and wine that was served. The entire week in Costa Rica was amazing. The rehearsal dinner at Adventure Dining, couldn't have been any more spectacular. The day of the wedding was emotional and jubilant, and many of our guests joined us on a ;zipline tour and boat trip to Tortuga Island.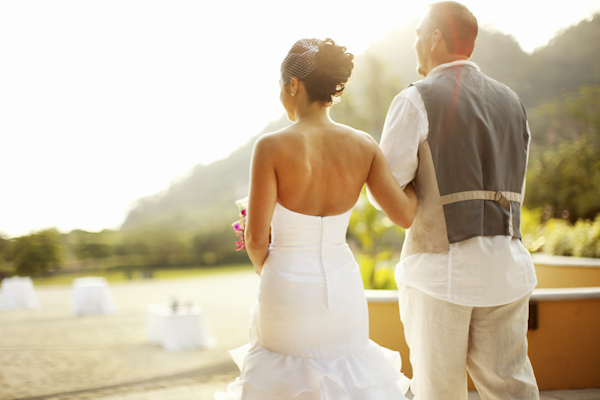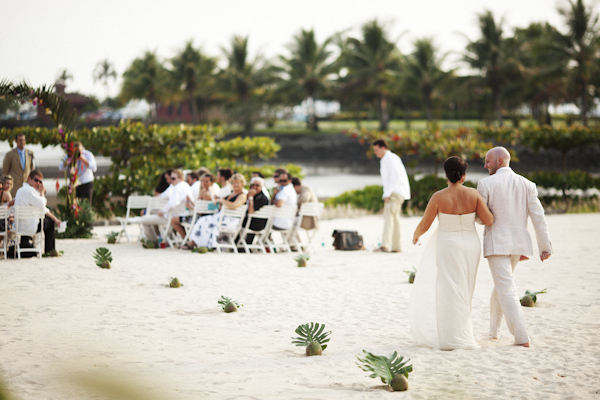 Junebug: What were you looking for in a photographer?
Danielle and Jeff: Someone to document the multi-day experience with an artful eye.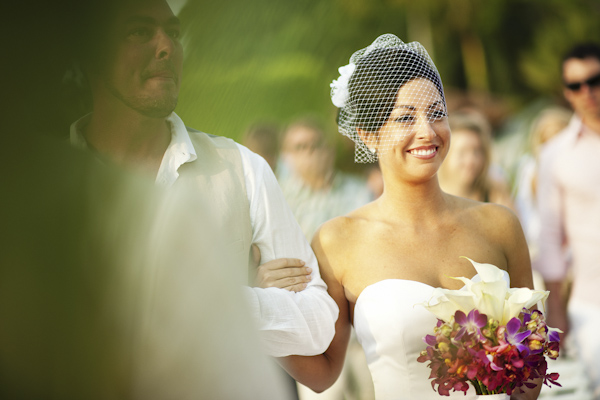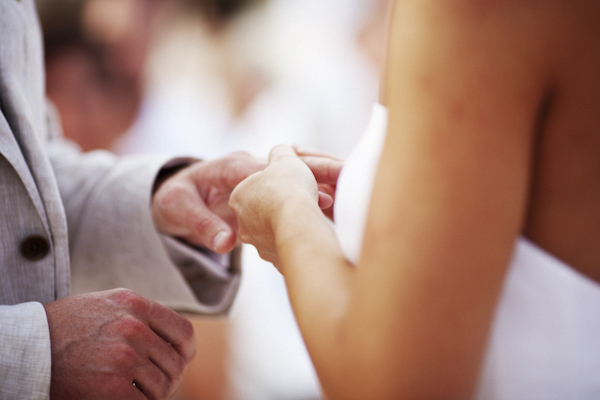 Junebug: What specifically drew you to Otto Schulze and Erik Clausen and their imagery?
Danielle and Jeff: Their ability to capture the energy of people through photography.
Junebug: What did you enjoy most about working with Otto and Erik?
Danielle and Jeff: They looked as though they were having as good of a time as the rest of us, all our guests loved them and their energy at the reception. They were crawling around and climbing things in order to capture the moments.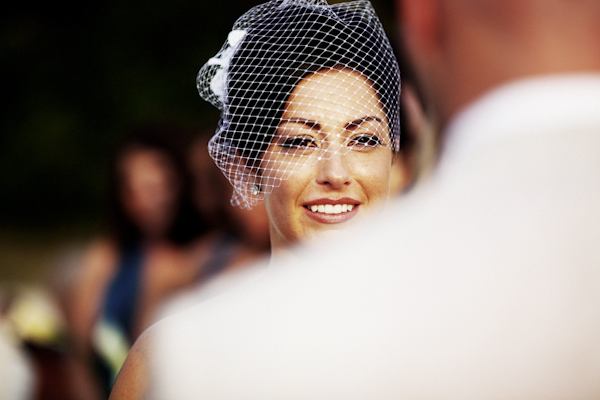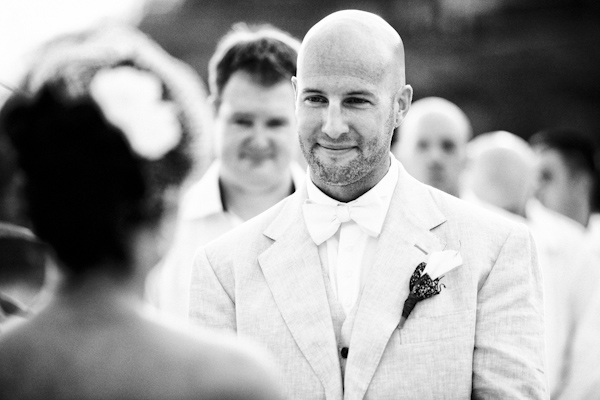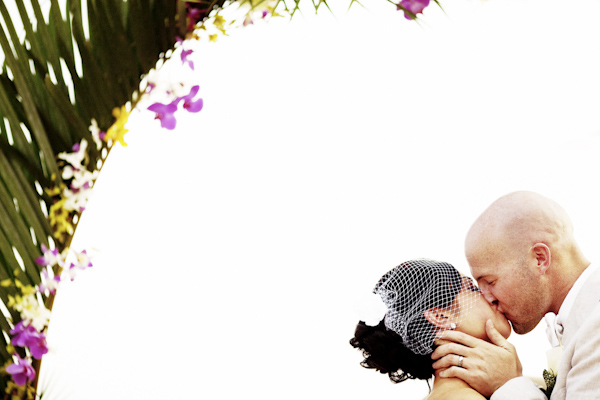 The Photographers: Otto Schulze with Erik Clausen of Poser Image
Junebug: How did you approach this particular wedding and what did you most want to capture during shooting?
Erik: Shooting with Otto is special. I get to relax and just "see," as he would put it. We both know that one of us is going to get "the shot."
Otto: It truly is special to shoot together. Our styles mesh so well together and the fact that we're really good friends makes the whole process such a pleasure. And so our approach with this incredible wedding is the same as it always is. I do my thing and Erik does his. Essentially this amounts to my own style of hands-off, unobtrusive documentary photography combined with Erik's edgier, life-style way of shooting. There's almost no effort involved. We both just do what we do best and the fusion of our two styles just works.
Junebug: Were there any special photographic requests from the couple that made this wedding especially exciting creatively or personally?
Otto: For them it was very important that we capture the week of the wedding rather than just the wedding day itself. As with most destination weddings it's typically a multi-day event rather than just the wedding day itself. There was a magnificent rehearsal dinner on top of a mountain in one of the most spectacular locations I have ever seen, as well as a day after shoot with the couple. Costa Rica is so magnificent and we wanted to make sure we utilized the beauty fully.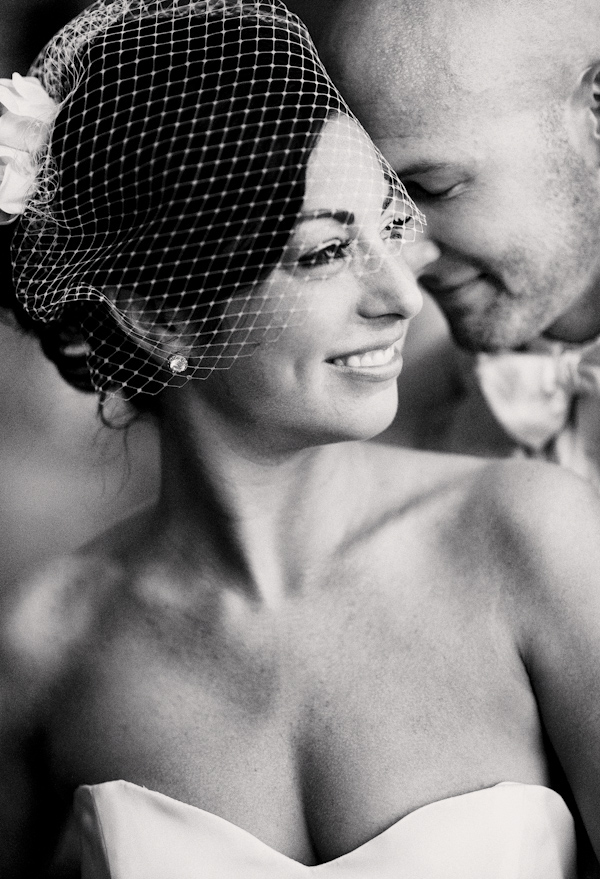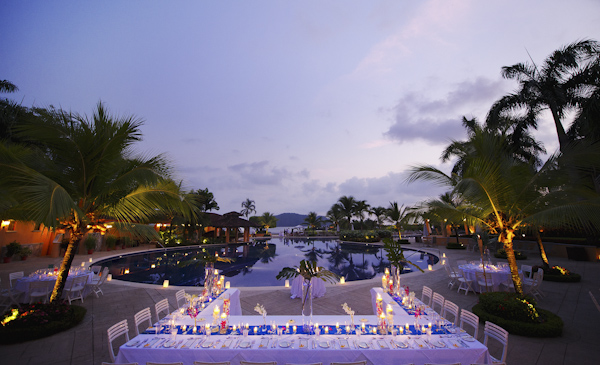 Junebug: What was the most fun part of this wedding for you to photograph?
Otto: Honestly it's hard to say, as there was so much that was spectacular about this wedding. I always love the ceremony. It's almost always my favorite, as that's where so much of the anticipation and excitement comes together for me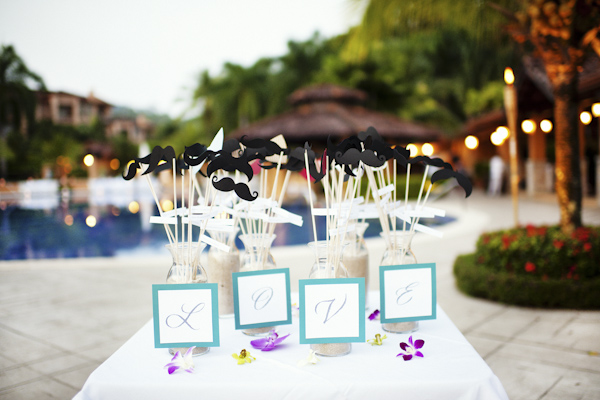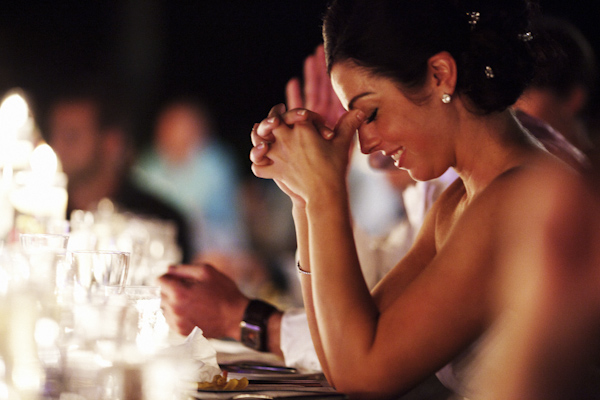 Junebug: How did the locations available to you affect the type of images you shot and how you shot them?
Erik: The location in this instance had everything to do with the overall feel of the imagery. I am constantly trying to tell the story, and using the surroundings is a great way to help tell that story.
Otto: As a documentray photographer I'm always looking for those authentic moments between people at weddings to tell the story, but at this wedding using the surrounding details became especially important to both myself and Erik. We found ourselves photographing a lot of the little details to set the context for those authentic moments and show uniqueness of the the resort/Costa Rica. Obviously Jeff and Danielle chose Costa Rica largely because of its natural beauty so it becomes even more important in the images to capture that. The smells and sights become so powerful in relating the moments captured between them and their guests.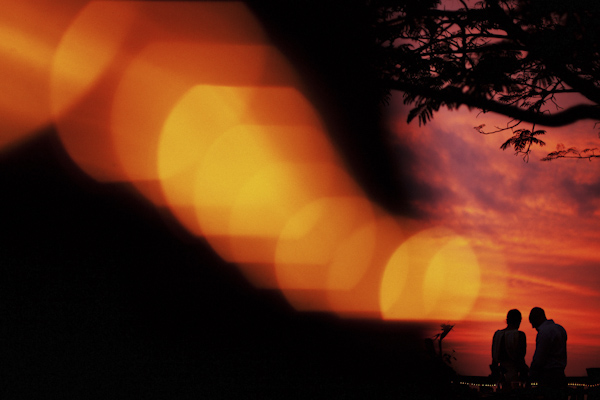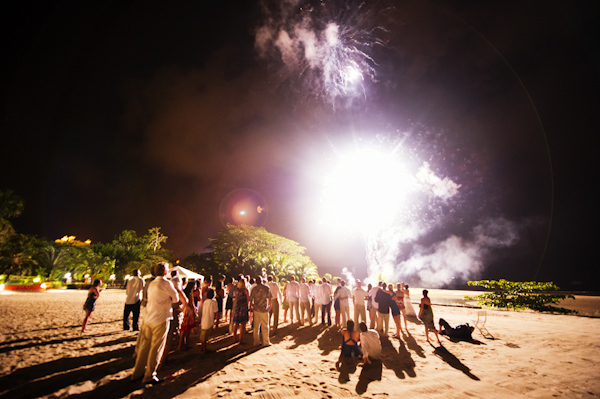 Junebug: Were there any special locations you were able to choose that made for really great images? (Great light, amazing backgrounds, interesting contrasts, etc)?
Erik: I loved the location of the rehearsal dinner. It was atop a mountain by the water, so the sunset was simply amazing.
Otto: Honestly it was all spectacular. I remarked several times to Erik that we could take almost any 10×10 area in Los Sueños and just shoot the wedding there. The natural beauty is truly astounding.
Junebug: What kind of equipment did you use while shooting this wedding?
Erik: Canon gear. 5DMKII's, 50 1.2, 24 1.4, and 135 2.0.
Otto: Nikon D3X, D3s, 14-24 f2.8, 85 f1.4, 35 f1.4 B&W filters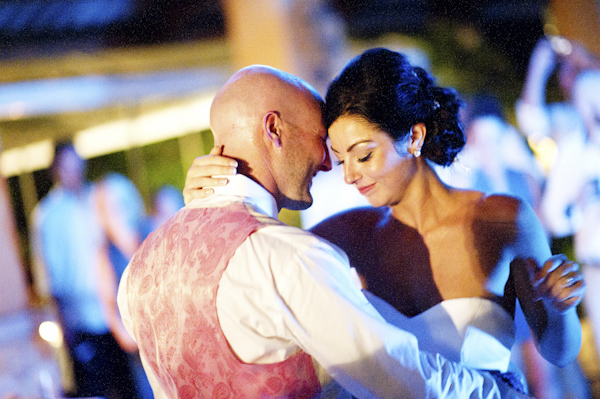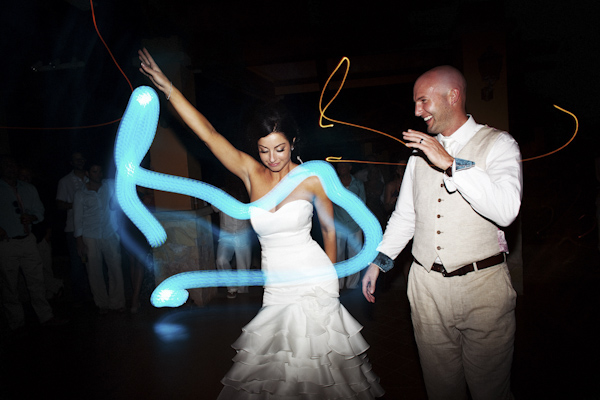 Thank you for sharing your wedding with us Danielle and Jeff, and thank you so much for the gorgeous images Otto and Erik!
To learn about all of the wedding professionals who brought this wedding to life, be sure to visit Danielle and Jeff's page in our Real Wedding Library!