Continuing on last week's Camera Ready blog post of tips from top photographer Jay Lawrence Goldman, today we have part two! Jay brings us five more ideas that will help you make the most of your wedding photography and get gorgeous images that you'll treasure forever!
6. See each other before your ceremony. It really does help things go smoother. Ask your photographer to set up a romantic first look for you (good wedding photographers have great ideas about how to make the the first time you see each other special) and youll get touching photos in a lovely location with lighting that makes the most of your moment. If it really feels more romantic to you to wait until you come down the aisle, read on.
7. Keep your shot list manageable and your group shots to a minimum (especially if you are waiting to see each other at the altar). Consider having the largest possible group shot first and break down from there. It can take 10 minutes or more per shot to create a family portrait youll want to frame, so keep that in mind when you create your list. You dont need to make a huge list of other shots for your photographer, theyre bound to get thousands of details and moments without you having to ask. However.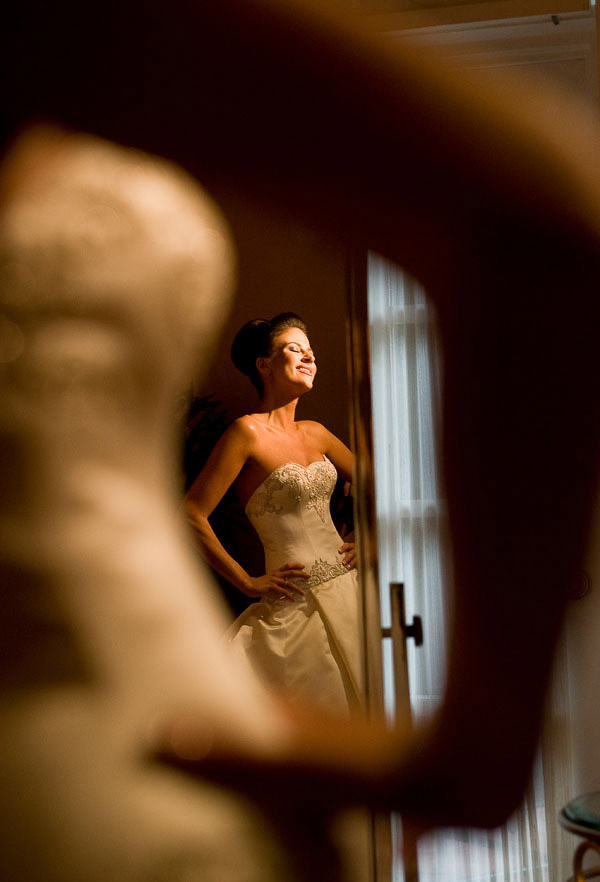 8. Let your photographer know about anything special to you that they might overlook. Of course, theyll get the cake, your dress, your flowers, and most of them will be savvy enough to write ahead and get your invitation, but you want to be sure they know that youre wearing your grandmothers locket with a picture of your parents inside, or that youre going to do a huge dip at the end of your first dance. Photographers love to show whats particularly meaningful and special about your wedding.

9. Consider having two photographers. Many photographers bring second shooters or partners to help them capture more than one perspective. Why give up the photo of your dads expression while he is giving you away for the look on your grooms face as he sees you come down the aisle?
10. Whats important to you? When your celebration is over and life moves on what photos do you want to take with you and how can you help make them happen? Were excited to hear your thoughts on getting the most out of your wedding photographer!
All images and photography tips from Jay Lawrence Goldman of JLG Weddings.