Every couple wants to look their best for their wedding photos and with a few tips on how to get camera ready it's a breeze. Today we bring you five tips in a two-part series from top photographer Jay Lawrence Goldman of JLG Studios in L.A. Jay's simply a genius at making couples look their best, so read on and get ready to get gorgeous!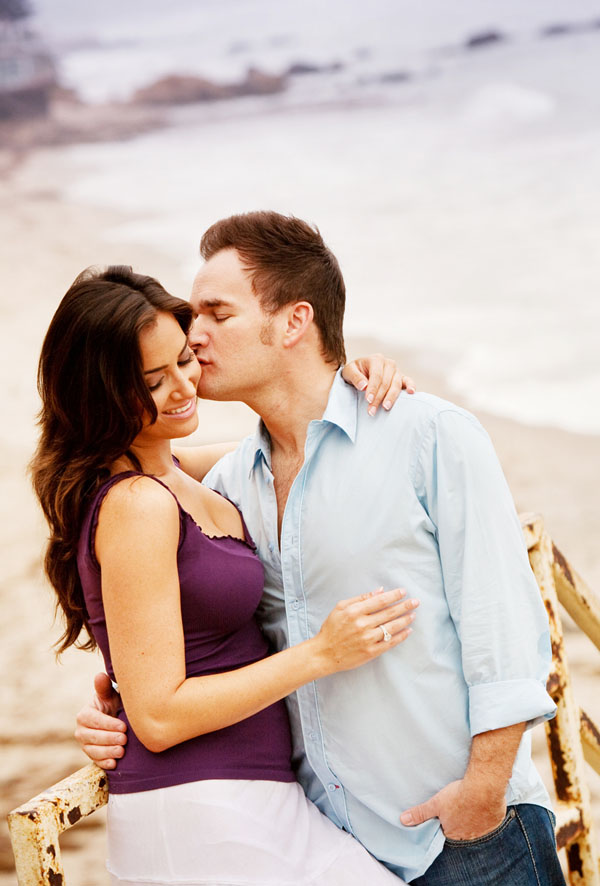 1. Book a fun engagement session. Getting your engagement photos taken is the first step to having comfortable, natural wedding photography. A fun, relaxed photo session before your wedding allows you to build a good rapport with your photographer and allows him or her to discover your personality and the best angles and lighting for your face and body type.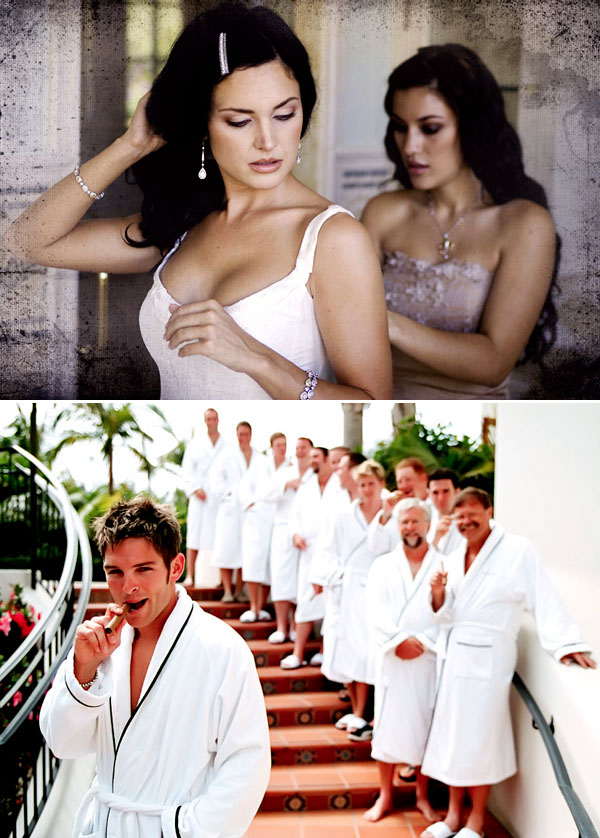 2. Make the most of your getting ready shots. Be sure to schedule your make-up artist and hair stylist for one full hour before you think youll need them. Youll appreciate the extra time if you need to make changes, and youll love the natural looking photos that come from not being rushed.
3. Keep your bridal suite as tidy as possible and be sure your flowers are delivered early. Lots of gorgeous shots can happen while youre preparing to be a bride and you wont want any of them to be cluttered with plastic water bottles, messy clothes, or dirty dishes. Designate a closet or corner where you can keep extra items tucked away and ask your bridesmaids to help you keep things picture perfect. Be sure your flowers are on hand for portraits and candid shots of you and your girls.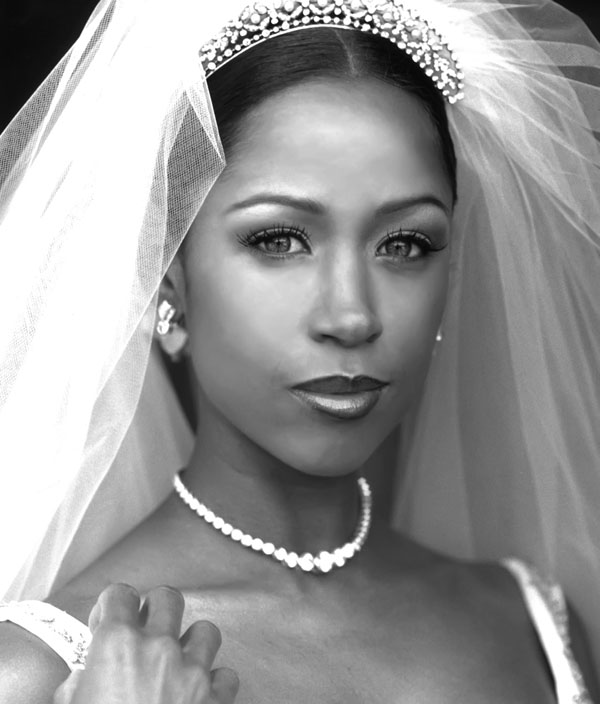 4. Think about who you want in your bridal suite with you. You may want to let friends and family members come and go, but depending on your personality, the size of your room, and the complexity of your schedule it may be best for you to limit the number of people getting ready with you. Make a list of who you want with you the most and have your photographer help you stick to it. Knowing your expectations and getting support to have them met will help you feel and look calm and confident.
5. Hire a video/film artist who knows your photographer. If they haven't met yet, be sure they both meet as soon as they arrive. Theyll have to work together closely and you want them both to get the best pictures possible without getting in each others way.
Be sure to tune in next Wednesday for five more tips from Jay on how get and stay camera ready on your wedding day!
All images by Jay Lawrence Goldman of JLG Weddings.