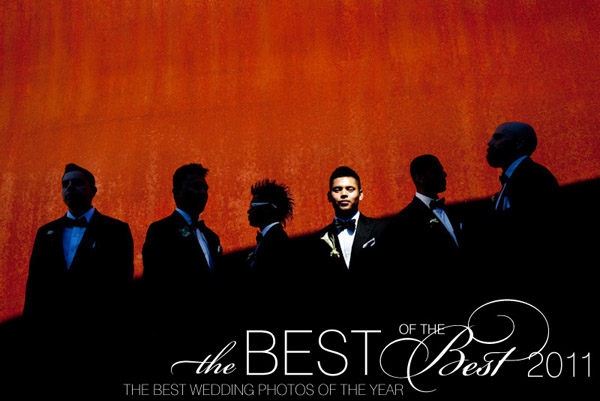 (winning wedding photo by John and Joseph Photography)
Calling all wedding photographers! It's that time of year again – time to submit to our annual Best of the Best 2011 Photo Collection! It's an absolute honor and thrill to see the amazing work sent to us by photographers around the world each year, and we hope that this year ALL of you photographers reading this post will share your work with us too. We're excited about putting together a collection of 50 of the most inspirational, distinctive and simply beautiful wedding photos from 2011 to celebrate the art of photography, and to show the world what extraordinary wedding photography is all about.
So please enjoy these images from our 2010 Best of the Best collection, then head on over to our Call for Submissions Page to learn more about this year's submission process. We're looking forward to seeing the images that best represent your creative vision and we can't wait to see what you've been up to in 2011!
Three cheers for wedding photography!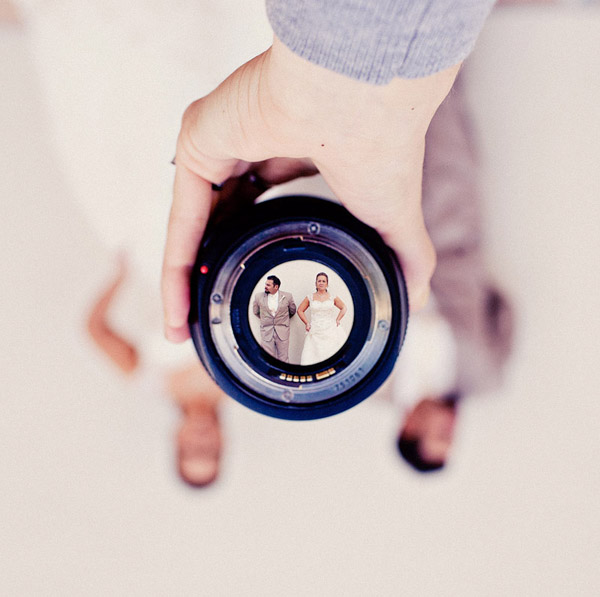 winning wedding photo by Mark Brooke Photographers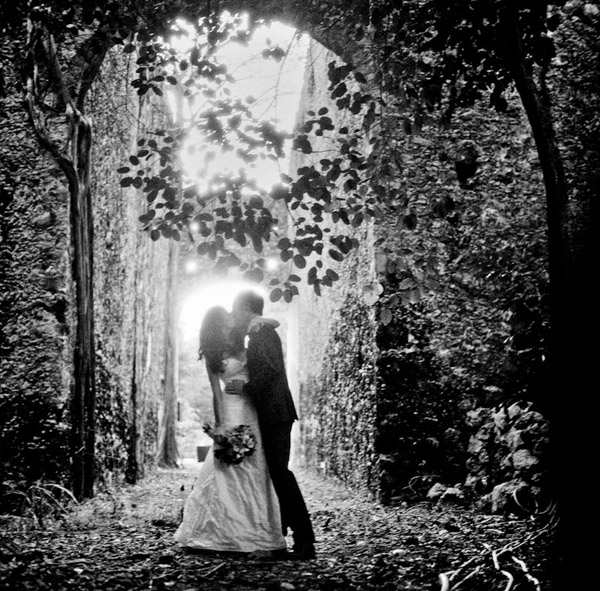 winning wedding photo by Twin Lens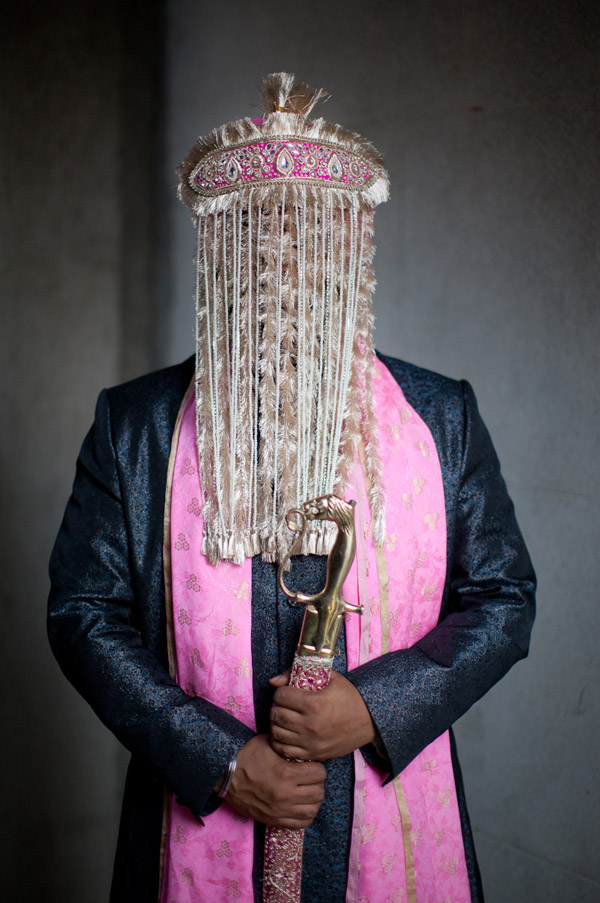 winning wedding photo by Ira Lippke Studios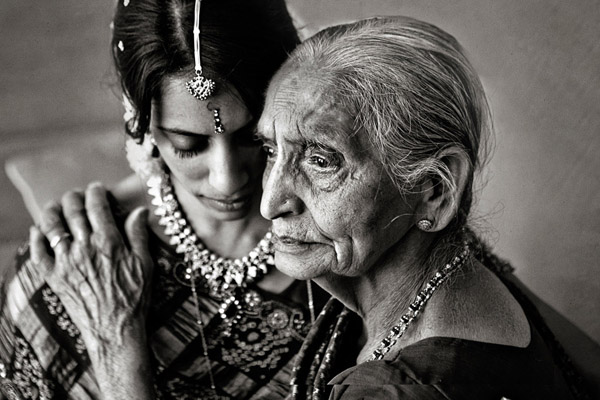 winning wedding photo by Joy Marie Photography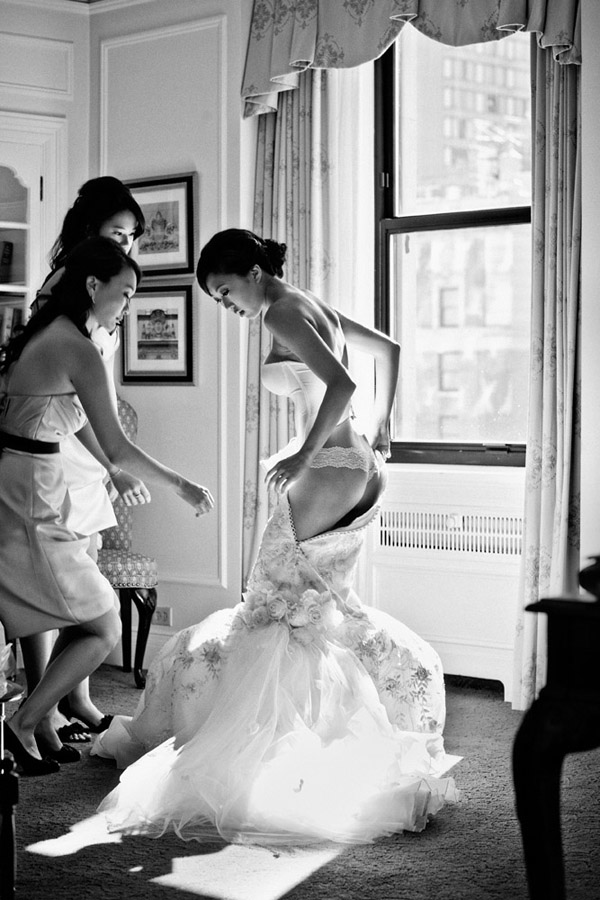 winning wedding photo by Jonetsu Studios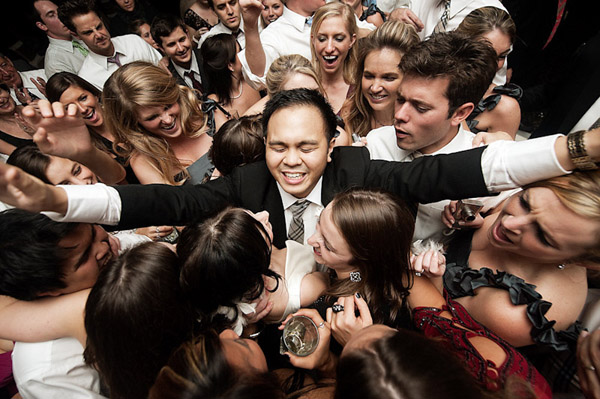 winning wedding photo by Adam Nyholt