Nicole and Alan wanted their Colorado wedding to be about honoring their respective heritages and family traditions, as well as a celebration of the places and traditions they've come to love as a couple. A stunning example of mountain beauty and a home away from home for Nicole and Alan, Breckenridge was the natural location for their Chinese-American celebration. With Denver wedding photographers Adam and Imthiaz on hand to document the day, Nicole and Alan held a beautiful ceremony in the rustic Agape Outpost Chapel followed by a portrait session in the gorgeous late afternoon, mountain light. Afterwards they danced the night away with friends and family at the Beaver Run Resort!
The Newlyweds: Nicole and Alan
Junebug: What were your most important goals in planning your wedding?
Nicole and Alan: We really wanted a mountain wedding. So much of our relationship involved being in the Rockies. Many of our friends and family were traveling great distances. Alans relatives in Hong Kong and my family from all over the U.S. This allowed us to do a destination wedding so our friends and family could have a summer vacation option. It was very important for us to show why we love Colorado and the mountains. We spend a lot of time in Breckenridge year round, so we knew it would be the perfect place for our guests to have a wonderful vacation, and introduce our extended families to Colorado.
We also needed to find a way to blend our cultures. Alan is first-generation in the US, he was born and raised in Colorado after his parents came over from Hong Kong. I come from a military upbringing that has a culture all its own. We both grew up with some great traditions, so we wanted to have a chance for our family and friends to blend and learn about our respective cultures. We are an unconventional couple with traditional values. It was important for us to have all the features of a traditional wedding, but with a twist. We didnt want to leave out any of the ceremonial aspects, but we still wanted an informal and fun vibe. So we created an environment where different kinds of people could come together and have a really great time. With Alans family, great food is a big part of Chinese celebrations. For my family and our friends, we wanted lots of good music and dancing.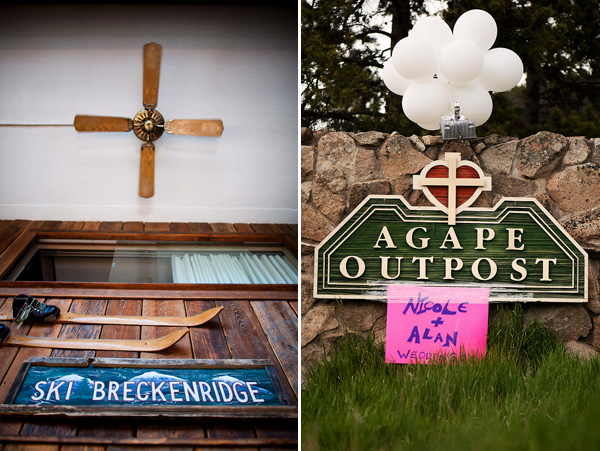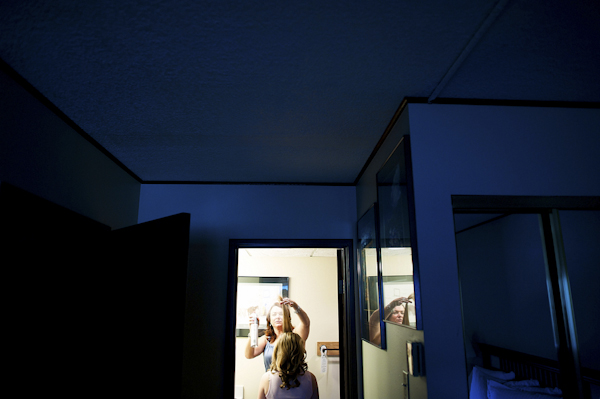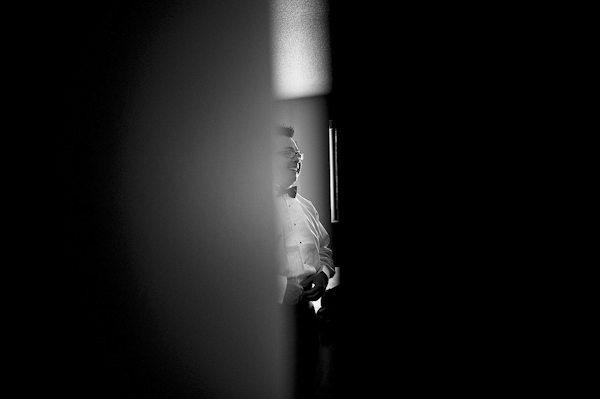 Junebug: How would you describe your personal wedding style?
Nicole and Alan: Our wedding style was mountain with an Asian flair. Our color scheme of sky blue and chocolate brown was definitely inspired by the mountains as was many of our floral arrangements and decorating. We also built in some Asian details with the favor boxes, paper lanterns and floral accents. Our rehearsal dinner, complete with a tea ceremony and 12 courses of food, was very traditionally Chinese.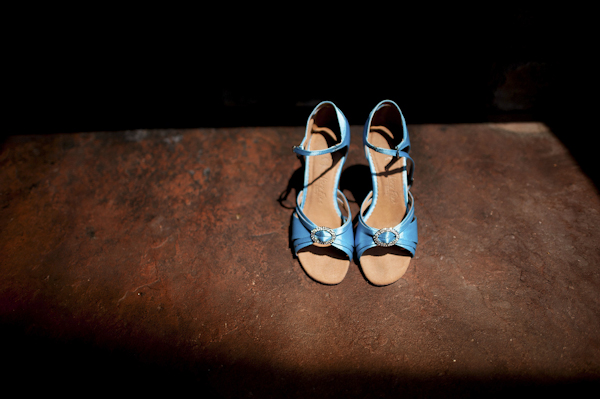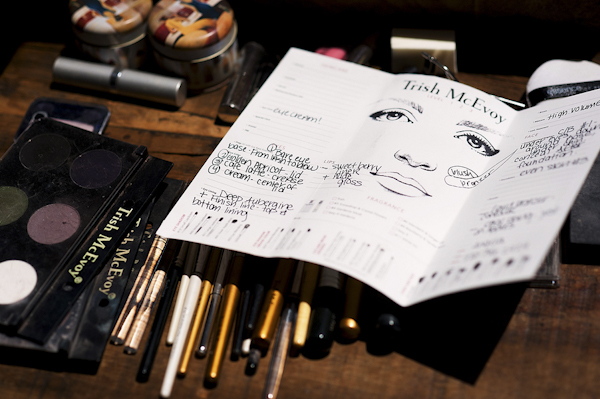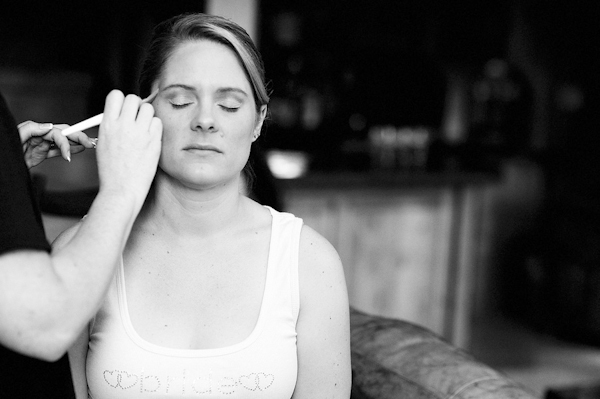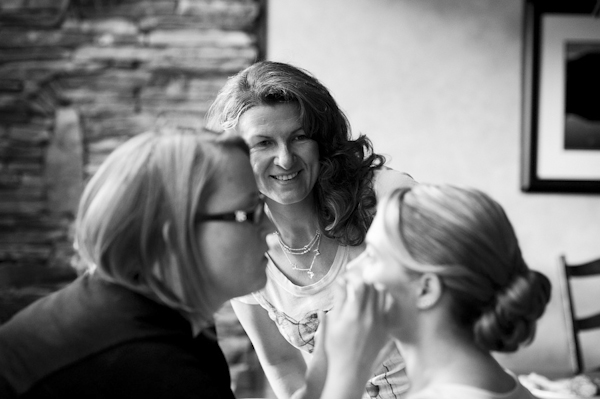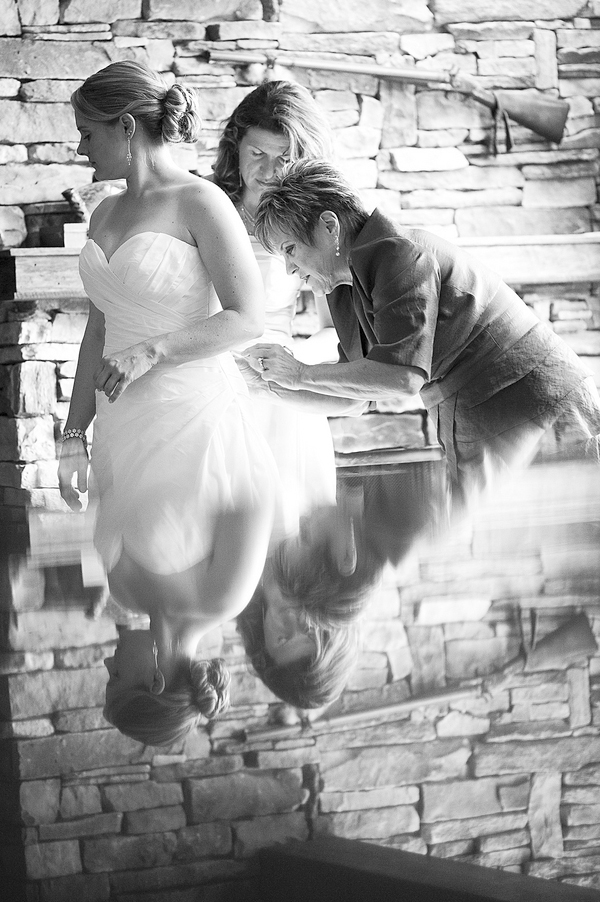 Junebug: Where did you hold your wedding and reception, and why?
Nicole and Alan: We held our wedding and reception in Breckenridge because it really is the perfect mountain town. It gave our guests an opportunity to plan a vacation to the mountains and have lots of interesting experiences hiking, biking and sightseeing. We didnt want them to just see a hotel in Denver and the airport we wanted this to be a destination. We chose the Agape Outpost Chapel because we loved the log cabin building its so rustic and charming, and I just LOVE the elk antler chandeliers! Its a unique building, and is a great reflection of the location. We chose our reception venue at Beaver Run because it really fit our needs. It was one of the few locations in Breckenridge that could accommodate the size of our wedding, convenient accommodations, while still giving us the atmosphere we wanted. We could picture our family and friends enjoying the sunset over the mountains through windows and patios. Giving everyone a chance to soak up the evening scenery.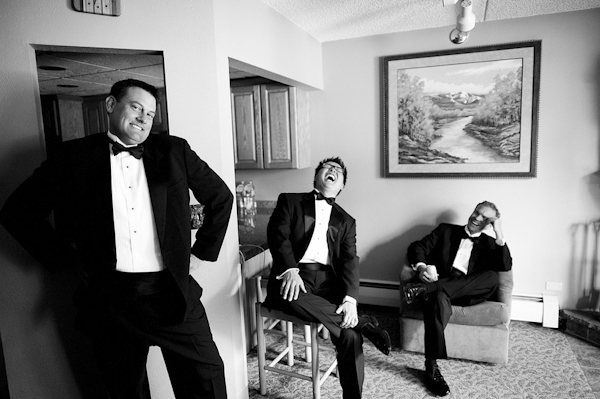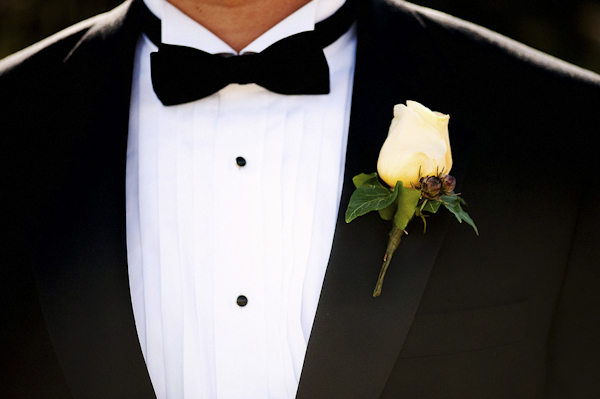 Junebug: What three adjectives describe your wedding best?
Nicole and Alan: Personal, Touching, Fun I wish I could find a great synonym, but it really was FUN!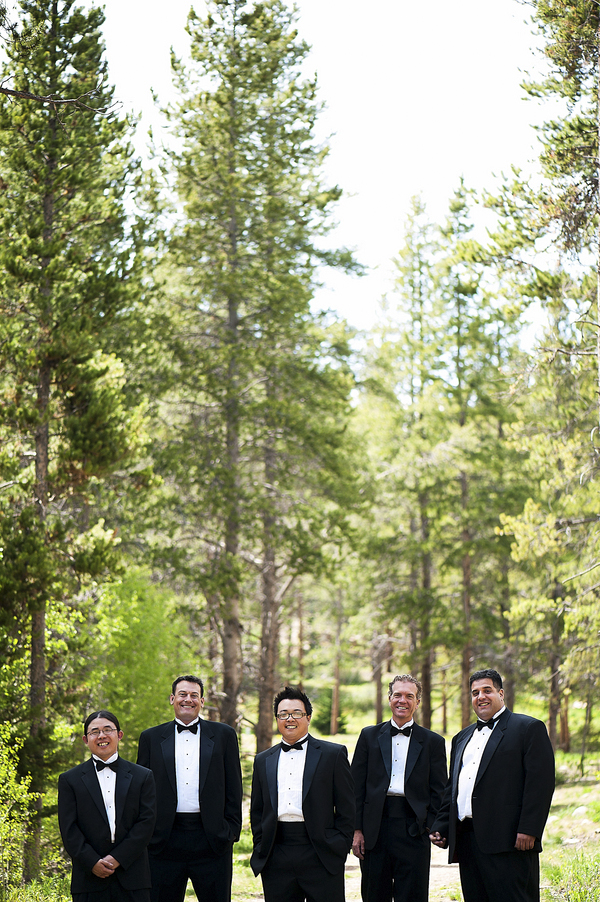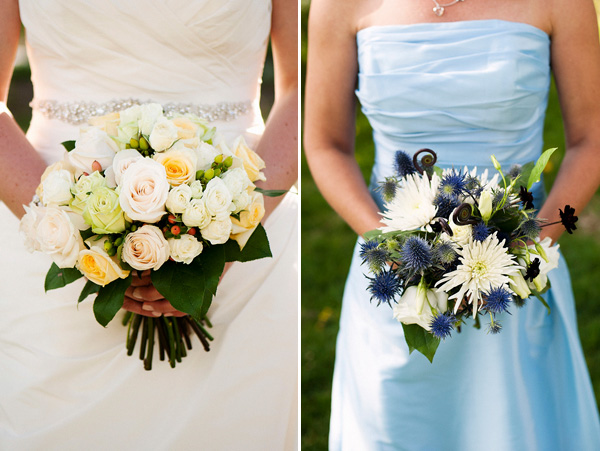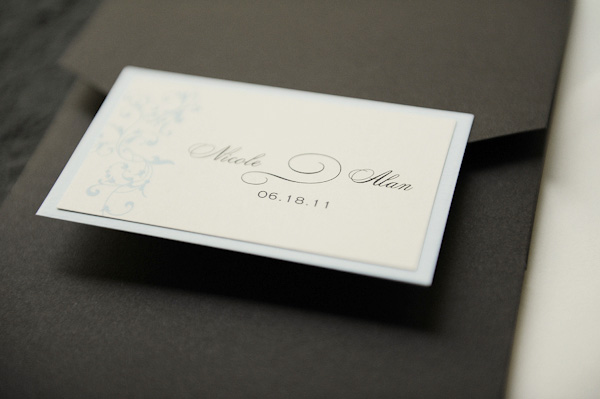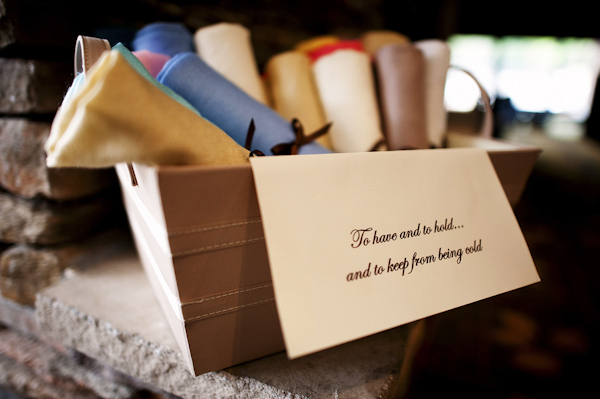 Junebug: Tell us a little bit about how you met:
Nicole and Alan: Our love story is an interesting one, because we actually orbited around each other for years without knowing it. We met when I was out to dinner with friends from college, and one of them had invited more people to join us after dinner for some drinks. I have known her for 10 years, and Alan had known her for 5, but wed never crossed paths. In getting to know each other, we figured out that we had been working in the same building, two floors apart, for over three years without ever meeting. Apparently, the timing had to be just right.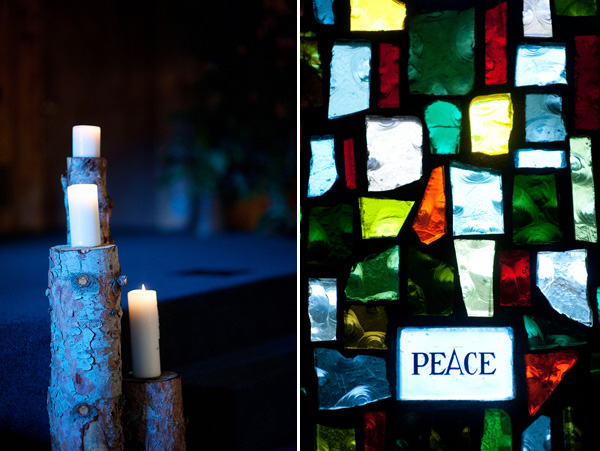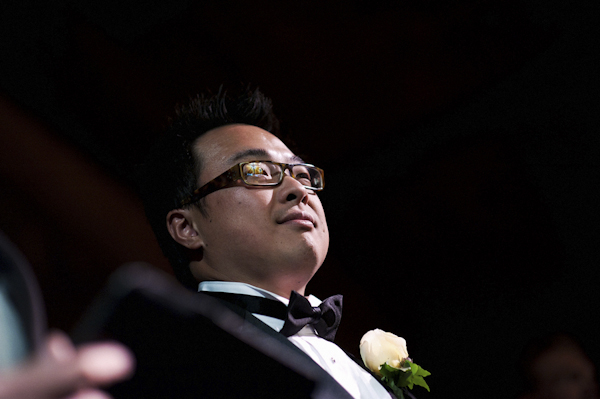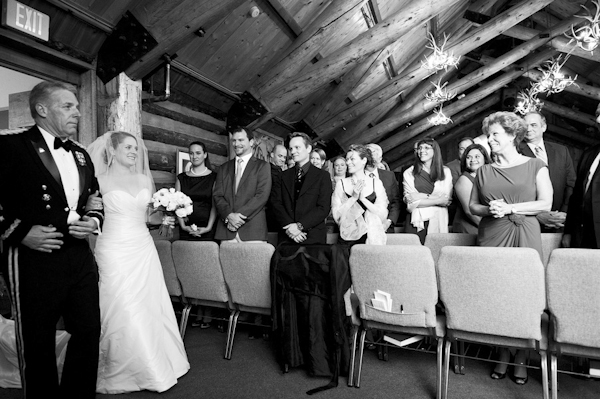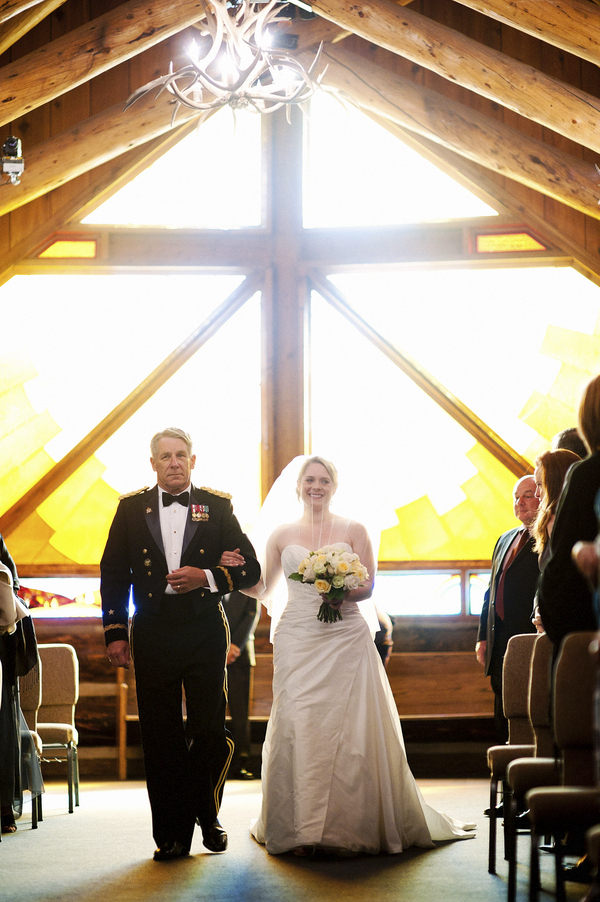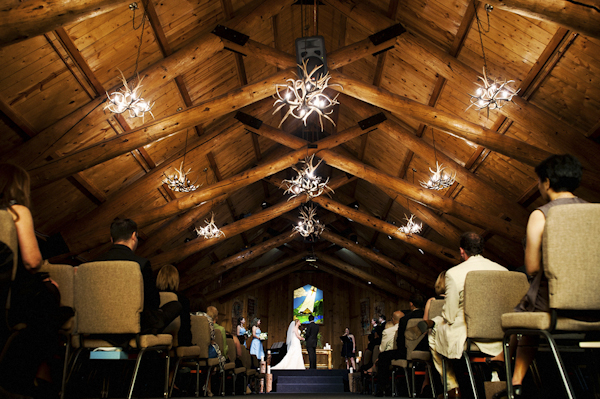 Junebug: What were you looking for in a photographer?
Nicole and Alan: Your wedding day photos are the only tangible things you have to remember the day itself. We wanted our pictures to be as wonderful and vibrant as our memories. We were looking for someone with a photo-journalist style. We are a pretty lively couple, so the last thing we wanted was to look stiff or posed. We also wanted someone who could capture moments, not just do snapshots. Most importantly, we wanted to look real and natural.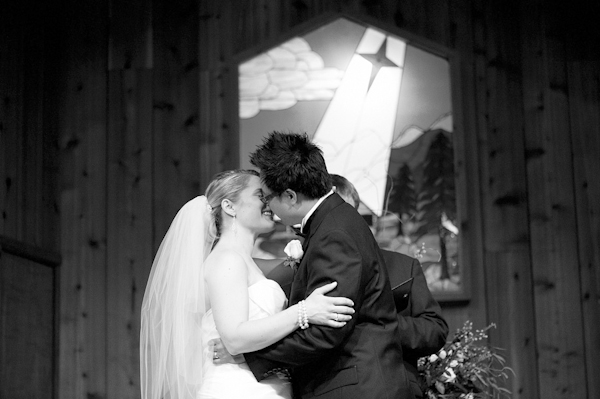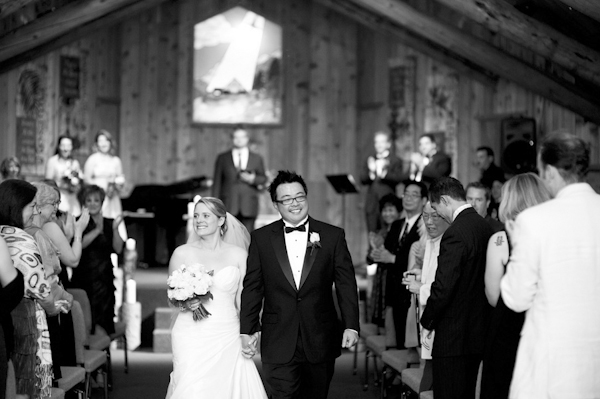 Junebug: What specifically drew you to Adam and Imthiaz and their imagery?
Nicole and Alan: We scoured the web for photographers, and Adam and Imthiazs style really spoke to us. You could feel the emotion of the photos, and you just felt like you were there at the wedding. They shoot seamlessly together, capturing the same moments from different angles, which give you such a depth of experience looking at the photos. Their photos gave us goosebumps, and we just knew we wanted them to capture our memories.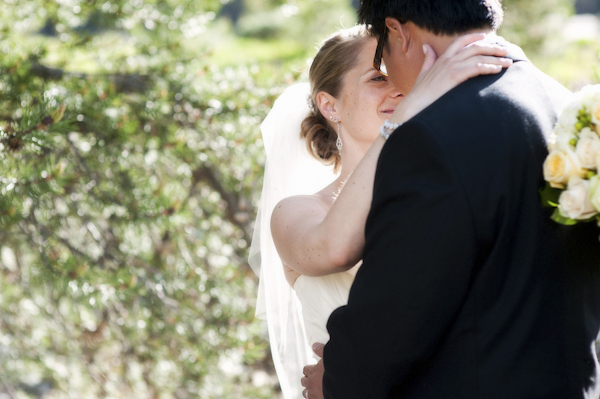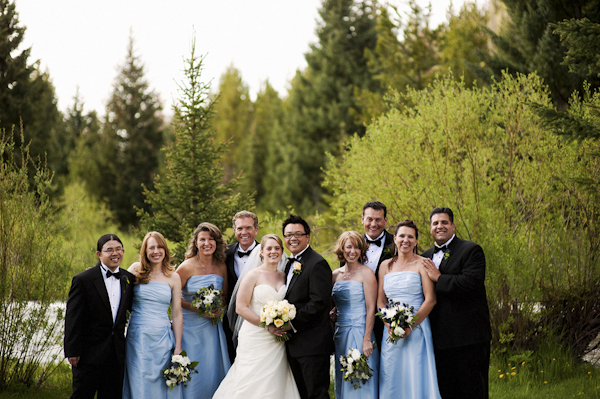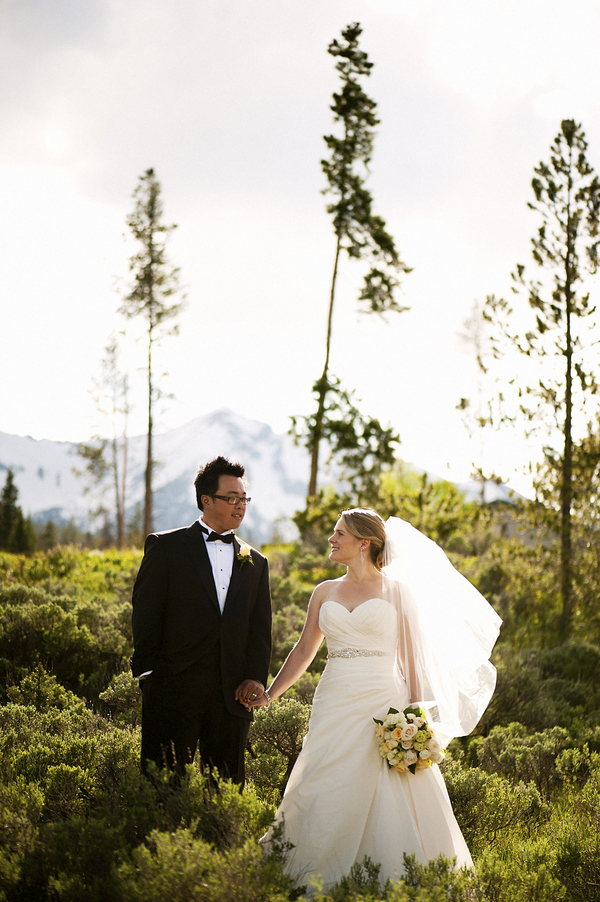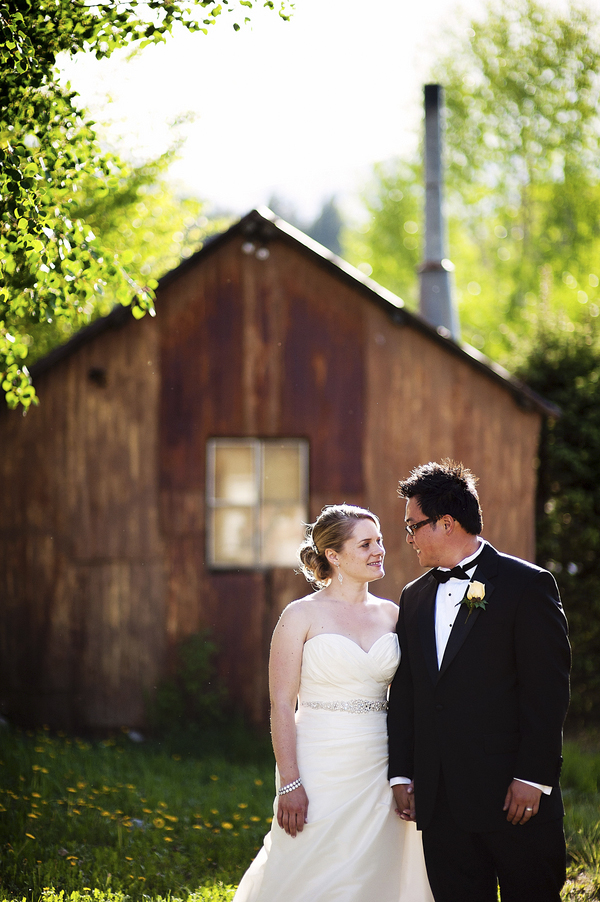 Junebug: What did you enjoy most about working with Adam and Imthiaz?
Nicole and Alan: They captured the real Alan and Nicole. They took the time to get to know us, came to our rehearsal dinner and got to know our family and friends and became part of the celebration. So we have these amazing photos that are natural, and dont look forced. My father was so worried about photographers taking over our day, but Adam and Imthiaz quietly blended into the background at both the wedding and reception, allowing the events to unfold and capturing what happened, rather than creating a scene.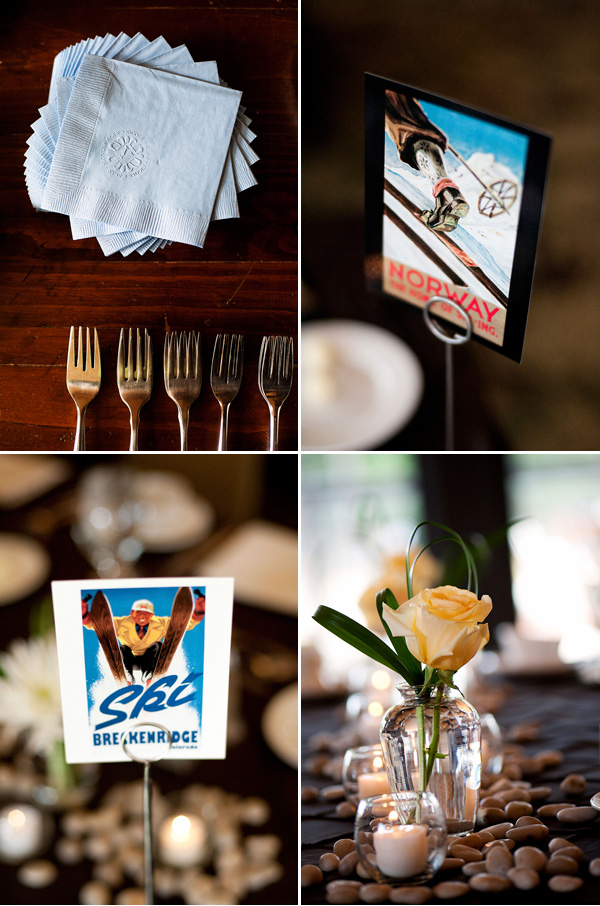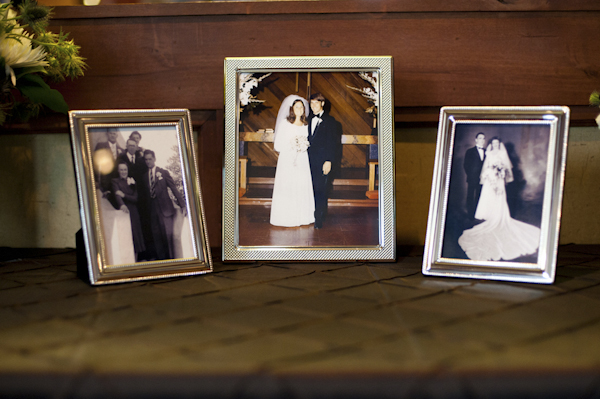 Junebug: Please share with any other information about your wedding and photography:
Nicole and Alan: We posted our photos for our friends and family to see, and the comments were amazing. People said theyve never seen such amazing wedding photos, and people who couldnt make it said they felt like they were there. That was wonderful to hear. Hopefully this gives you a good idea of our wedding, and please dont hesitate to contact me for any questions. Its hard to put some of this into writing, so I hope Ive done a satisfactory job expressing things!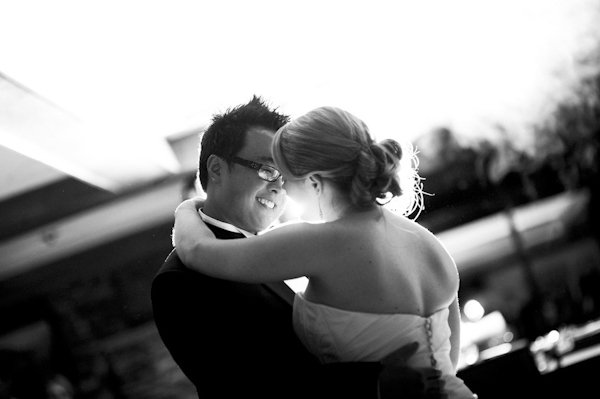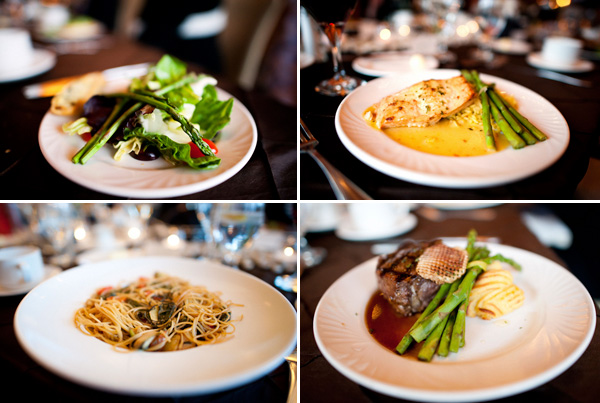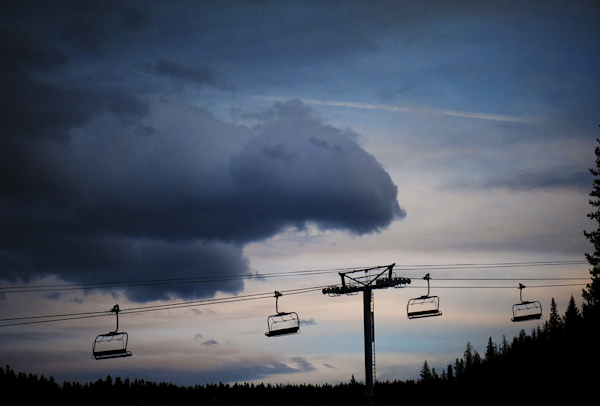 The Photographers: Adam and Imthiaz
Junebug: How did you approach this particular wedding and what did you most want to capture during shooting?
Adam and Imthiaz: Nicole and Alan are really fun and super cute together. Their personalities literally shine when they are around each other. Our goal was to capture all those little laughs and quirks that make Nicole and Alan who they are together.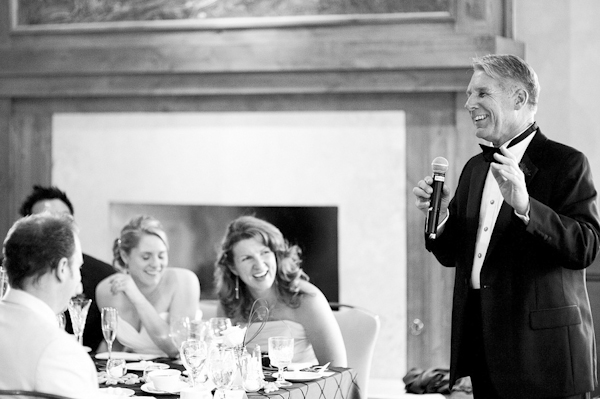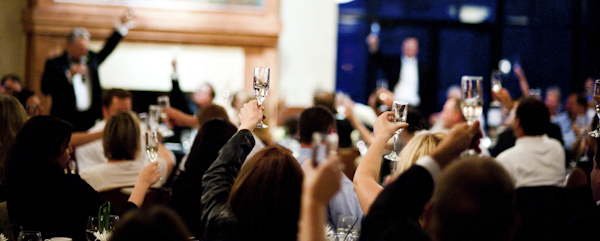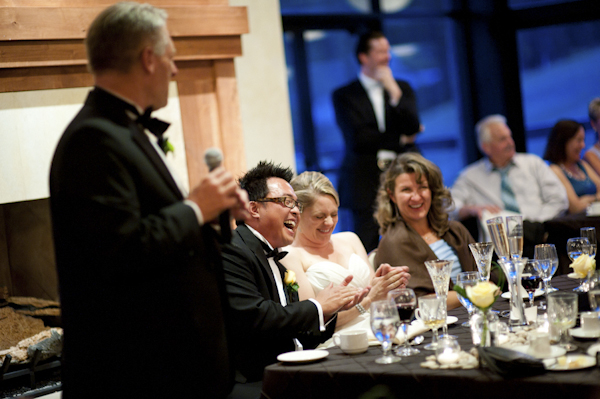 Junebug: Were there any special photographic requests from the couple that made this wedding especially exciting creatively or personally?
Adam and Imthiaz: Creatively we had total license. Nicole and Alan really seemed to understand that our style doesn't really follow any set of rules or pre-fabricated shot list. We pride ourselves on telling the story of the day from the guests perspective by encouraging our clients to invite us into the family for the weekend. The couples that truly invite us into their families always have the best real and understated moments. Nicole and Alan understood that perfectly and made us feel like family for the weekend and really just wanted us to be present and tell their story.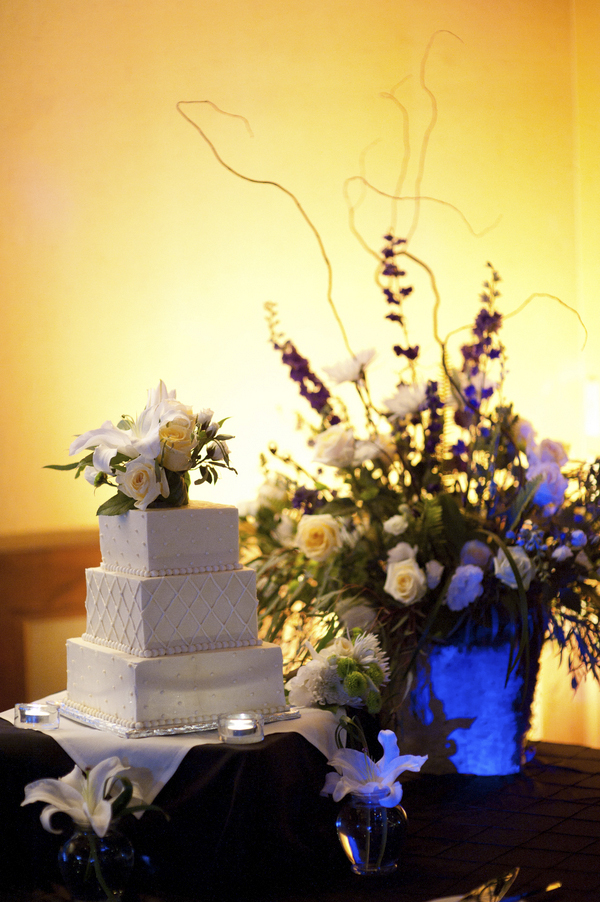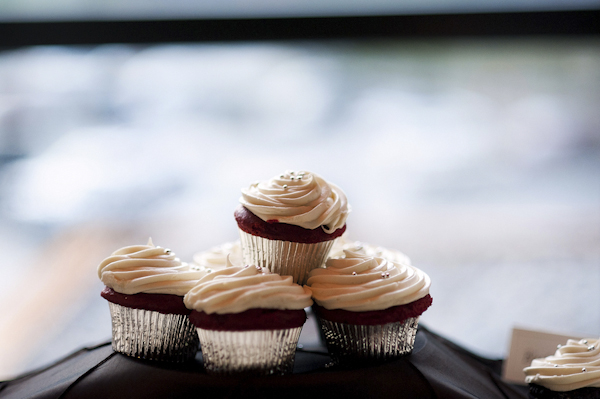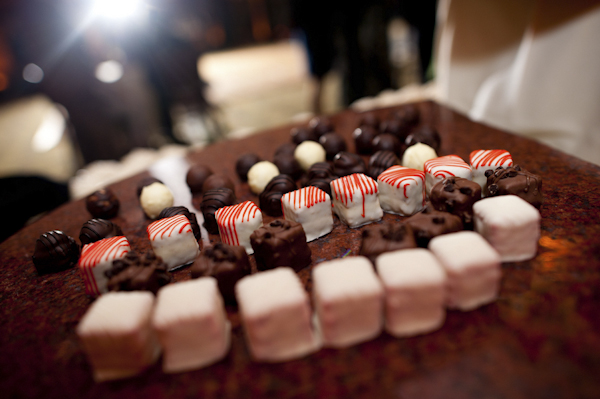 Junebug: What was the most fun part of this wedding for you to photograph?
Adam and Imthiaz: Getting ready and pre-ceremony portrait adventures. We really love hanging out with the bride, bridesmaids, groom, and groomsmen prior to the ceremony. It always seems like some of the best little moments and adventures happen before the ceremony.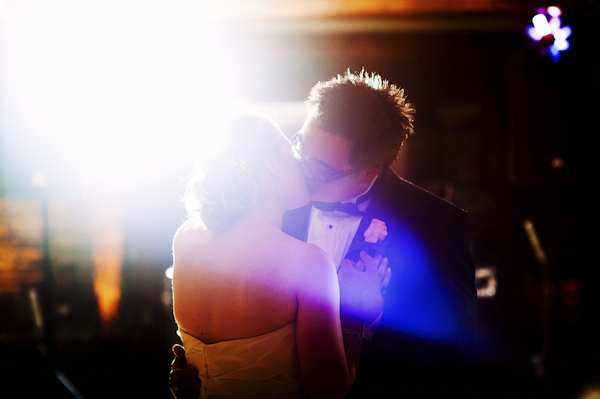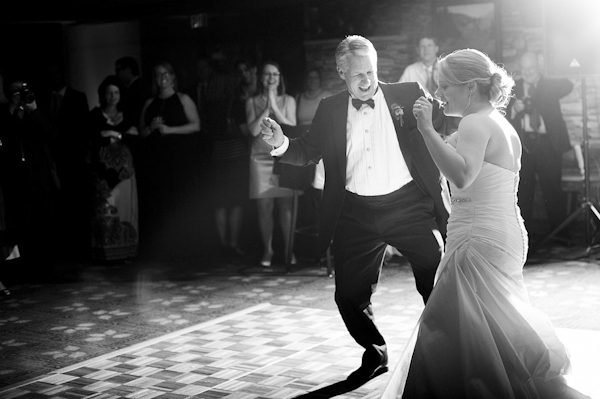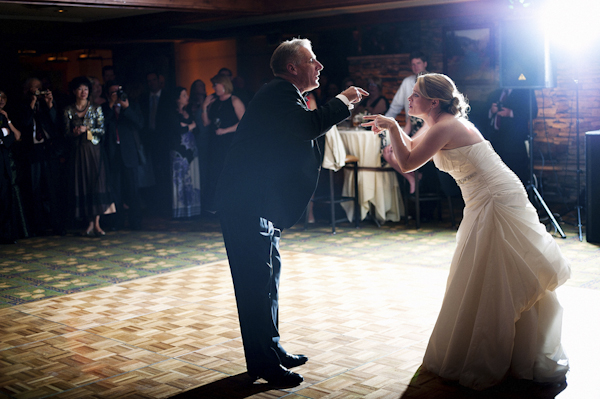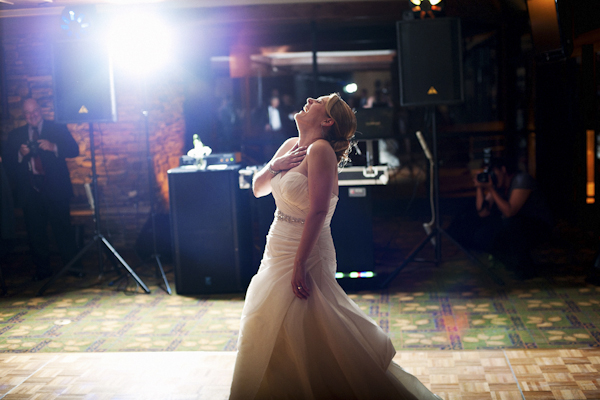 Junebug: How did the locations available to you affect the type of images you shot and how you shot them?
Adam and Imthiaz: Breckenridge is heaven on earth for any photographer. Outside of all the landscape beauty all around you, the light is just fantastic. The way the light bends over the mountains as the sun goes down creates a glow that just isn't found anywhere else.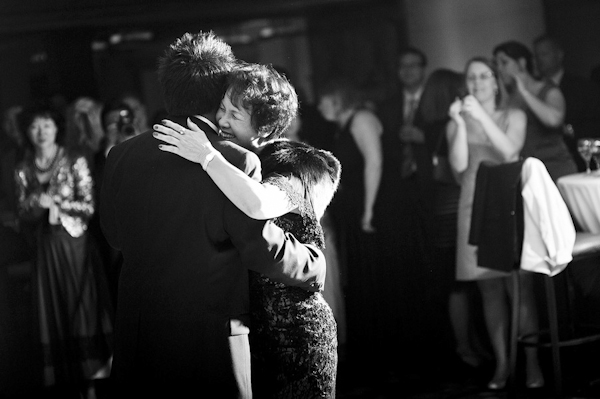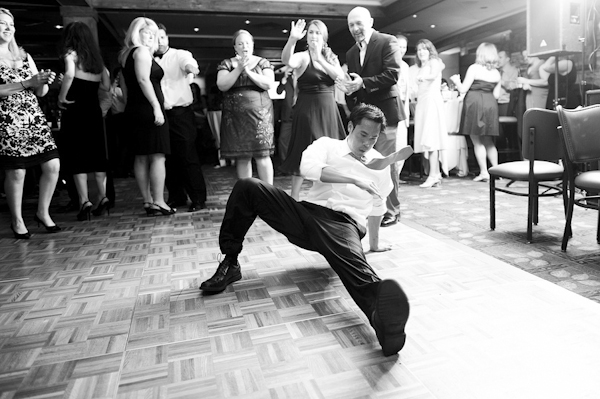 Junebug: Were there any special locations you were able to choose that made for really great images?
Adam and Imthiaz: We decided last minute to jump off main street quickly and shoot in front of an old dilapidated rusty building, which, just happened to sit in the front yard of a private residence. The light was bouncing all around the yard and really showed off Nicole and Alan's style. The people of Breckenridge really don't mind a little trespassing for the occasional bride and groom. Typically they will just wave and say congratulations.
Junebug: What kind of equipment did you use while shooting this wedding?
Adam and Imthiaz: My favorite set up. Nikon D3s and D700. 35mm f1.4, 50mm f1.4, 85mm f1.4, 105mm 2.8, and my absolute favorite portrait lens 200mm f2.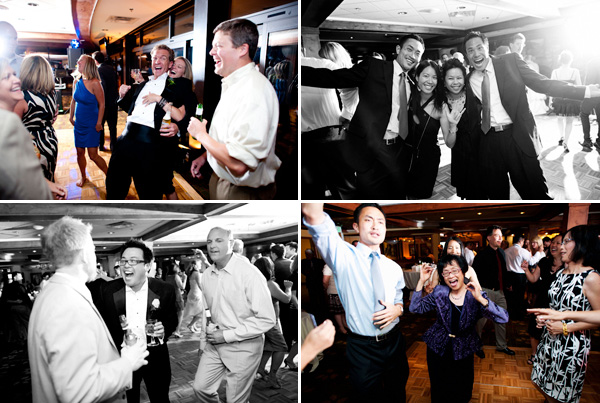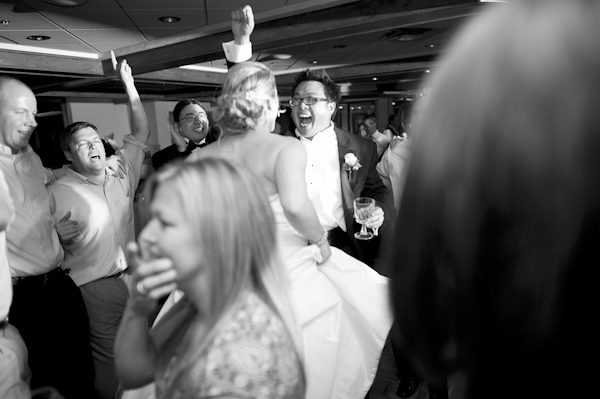 Thank you so much Nicole and Alan for sharing your wedding with us, and thank you Adam and Imthiaz for these gorgeous photos!
Learn about all of the professionals who participated in making Nicole & Alan's wedding truly one-of-a-kind in our Real Wedding Library!
To see more of Adam and Imthiaz's work check out their website, blog, and Junebug Member Brochure!