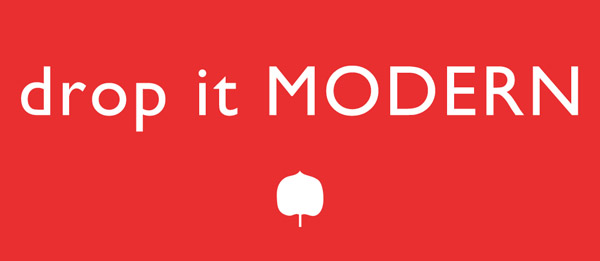 To continue celebrating Junebug's 5th birthday month (woo-hoo!), we have another giveaway for you today, and this one is BIG! You heard about drop it MODERN's new vintage camera iPhone cases in our giveaway a couple weeks ago, but today we're all about their main area of expertise – AWESOME backdrops! drop it MODERN has practically reinvented the photo backdrop for professional photographers, creating drops that are extra large, extremely high quality, and made in modern colors and prints that you just can't find anywhere else. Today they're launching a whole new selection of fabulous backdrops and products on their site, and yes sir, you guessed it, we're thrilled to announce that we're giving some away!
Thanks to the teams at drop it MODERN and BorrowLenses.com, four lucky Junebug readers are walking away with a little something special…
Something Old – the Woodgrain backdrop. A classic drop it MODERN backdrop with a hip, edgy vibe…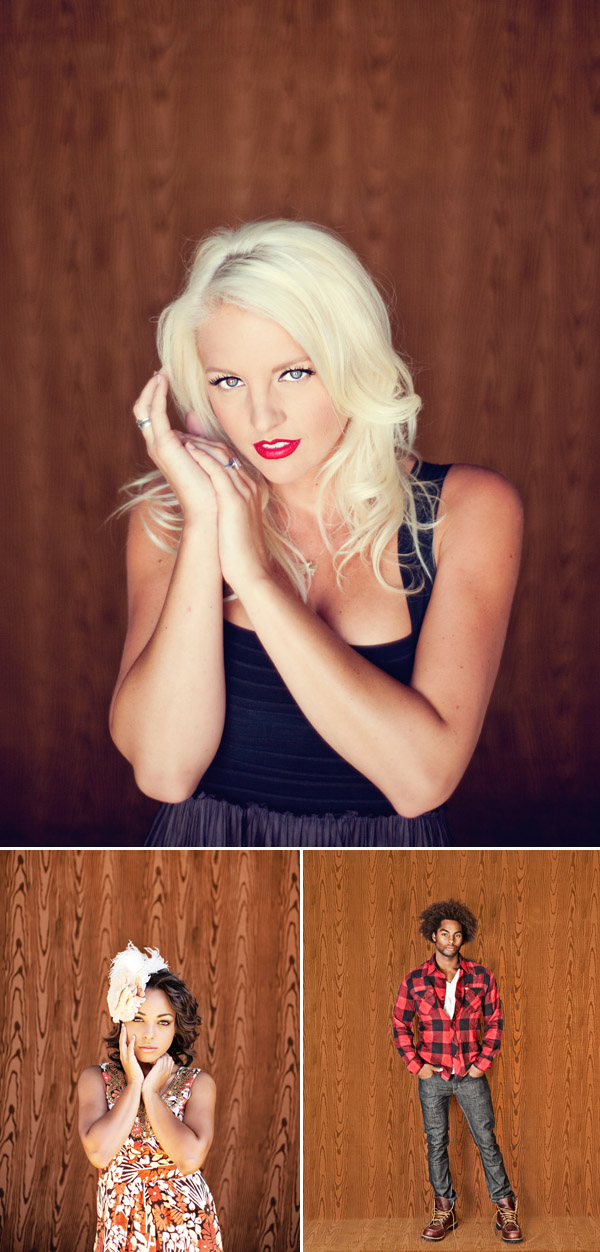 Something New – the Gypsy backdrop. A brand new vibrant pink and red damask print backdrop just released by drop it MODERN…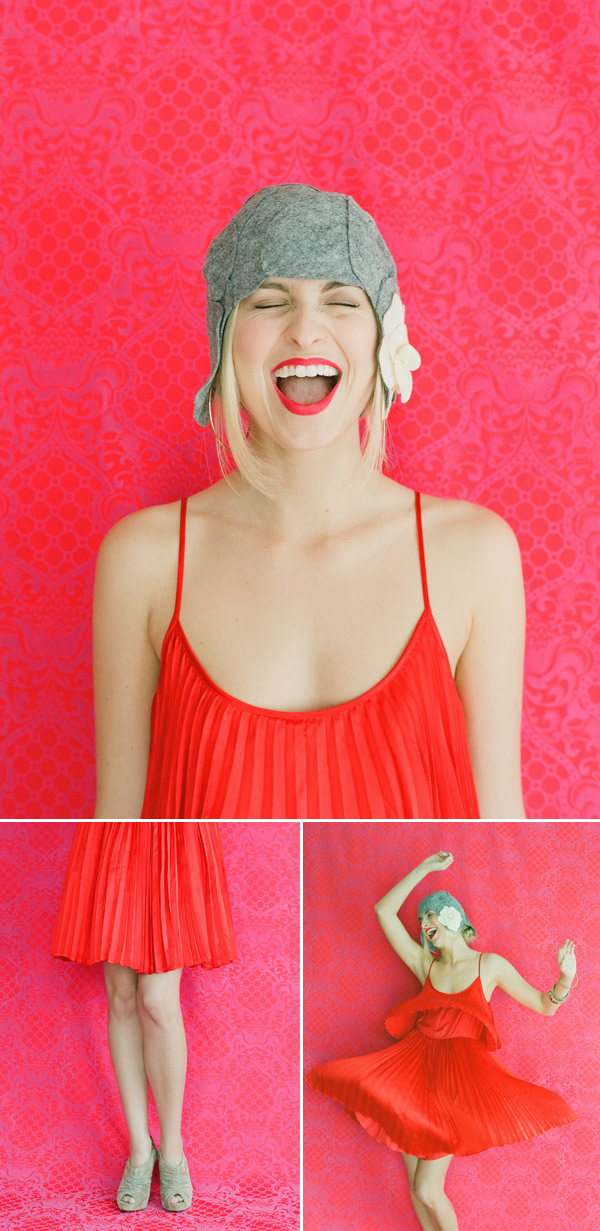 Something Borrowed – A $100 gift card from the amazing lens rental service BorrowLenses.com, so you can shoot the images you're envisioning through the exact lens you need… (The "borrowed" photo below was taken in front of the new grey and white hexagon drop called Greydiant, using a lens from BorrowLenses.com)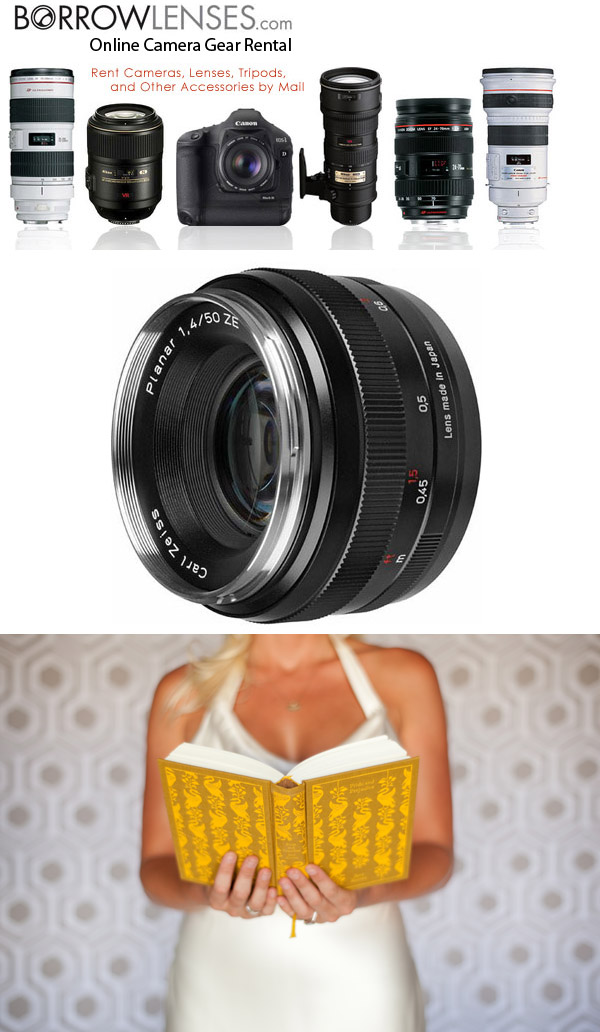 Or Something Blue – the Sea Horse backdrop. The freshly reissued (it's been sold-out for months!) and much beloved blue and grey damask backdrop that has helped put drop it MODERN on the map…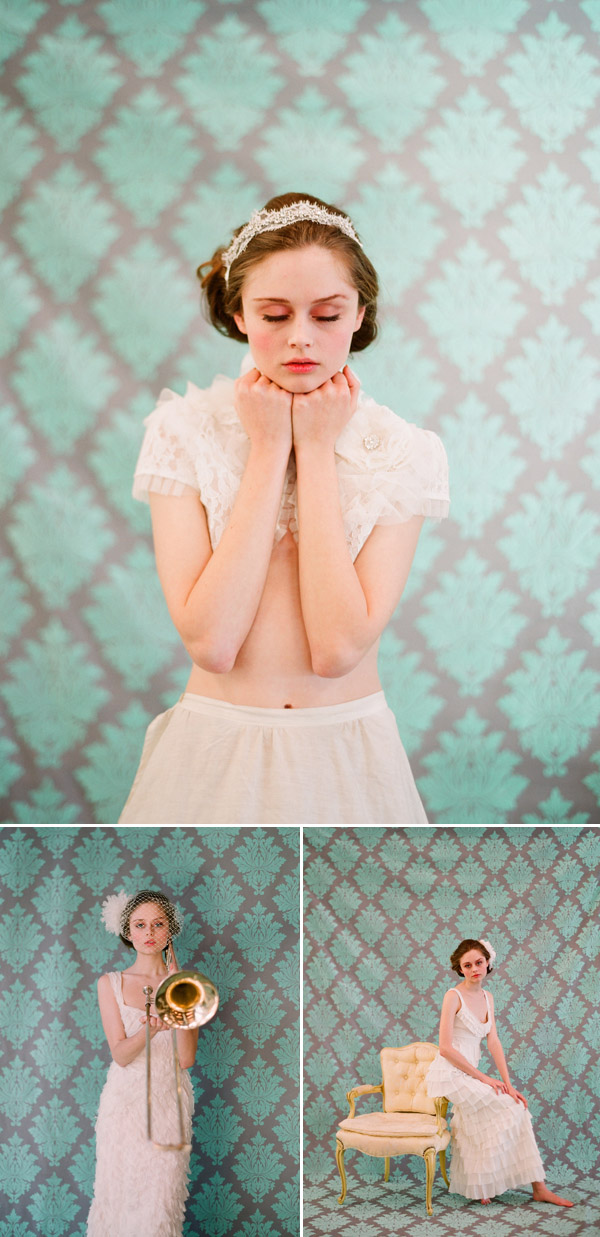 To enter to win one of these fantastic prizes, simply leave a comment here letting us know about your favorite designs from the drop it MODERN website and which one of the Old, New Borrowed or Blue options above you'd most like to win! We'll accept entries for the next week, and randomly choose our winners next Wednesday, July 27th.
Lots of luck to all who enter to win, a huge thank you to drop it MODERN and BorrowLenses.com for their generosity! And Photographers who are members of our World's Best Wedding Photographers Hotlist, don't forget that you get a special discount rate with drop it MODERN a part of our Member Perks Program!