Everyone who knows the Junebug Weddings team, knows that we're full-blown photo fanatics. So, no one will be surprised that we're launching a visually stunning and easy-to-use image gallery full of gorgeous wedding photos from photographers around the world. The surprise is… that today is the day!
To celebrate just how much we love wedding photos, we've built a gallery with extensive search functionality and tons of beautiful images that showcase the brilliance of exceptional wedding photography and the beauty of wedding design itself. You can find everything from specific decor items in your wedding color palette, to one-of-a-kind images of the moments, people, places, and things that make weddings so unique and special.
We have thousands of inspirational fashion and decor details from today's top wedding photographers including Yvette Roman and Merri Cyr…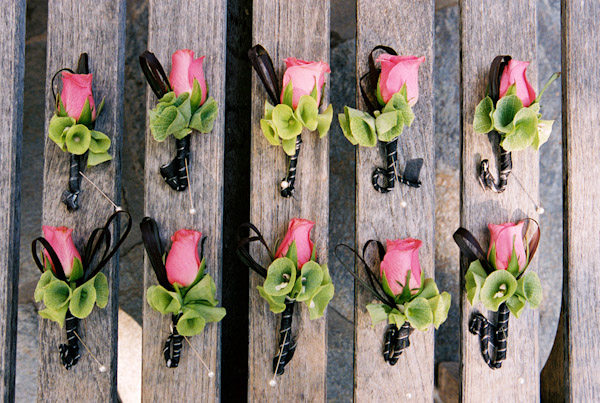 Wedding photo by Yvette Roman Photography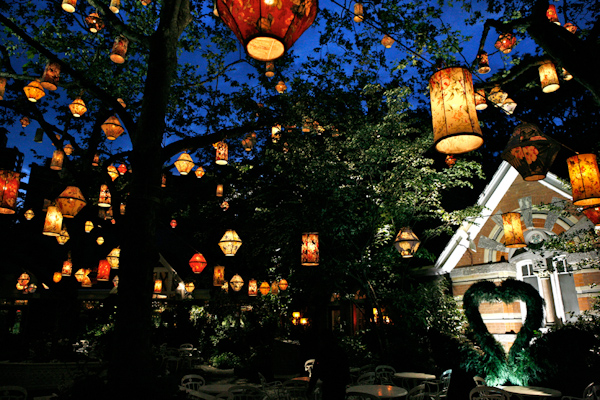 Wedding photo by Merri Cyr Weddings
sweet moments from our Real Weddings Library like these taken by Amy and Stuart and Jim Garner…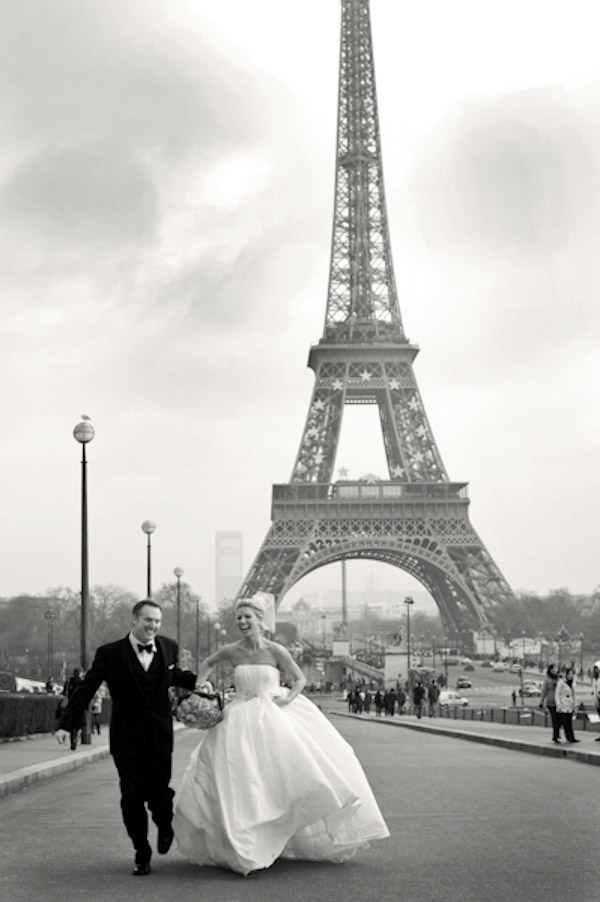 Wedding photo by Amy and Stuart Photography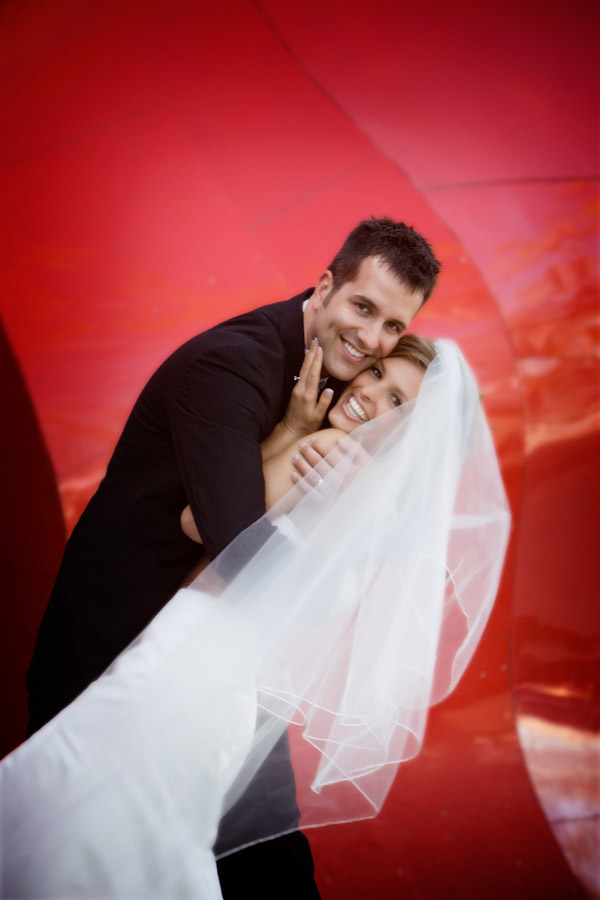 Wedding photo by J. Garner Photography

and images that simply knock us out like these amazing photos from John Chin and Ben Chrisman! We hope you'll find exactly what you're looking for and that you'll check back with us often as we add hundreds of new photos every week. If you're not already a photo fanatic, then get ready to become one, it's only a matter of time.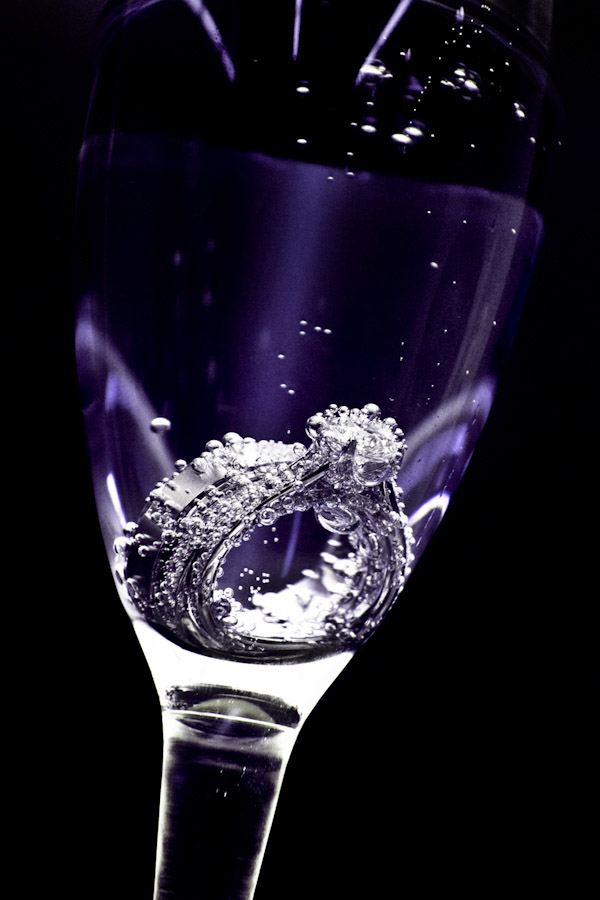 Wedding photo by Yours by John Photography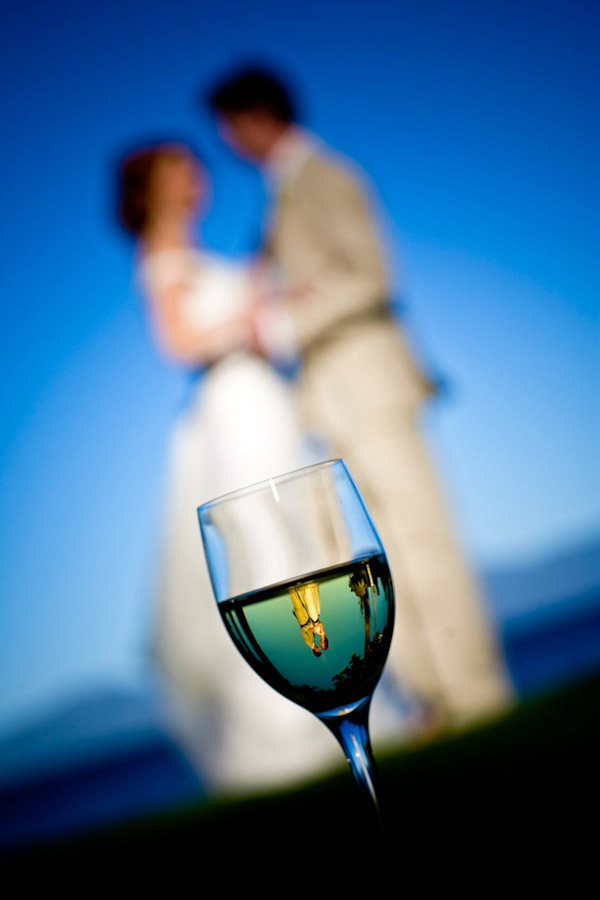 Wedding photo by Ben Chrisman Photography