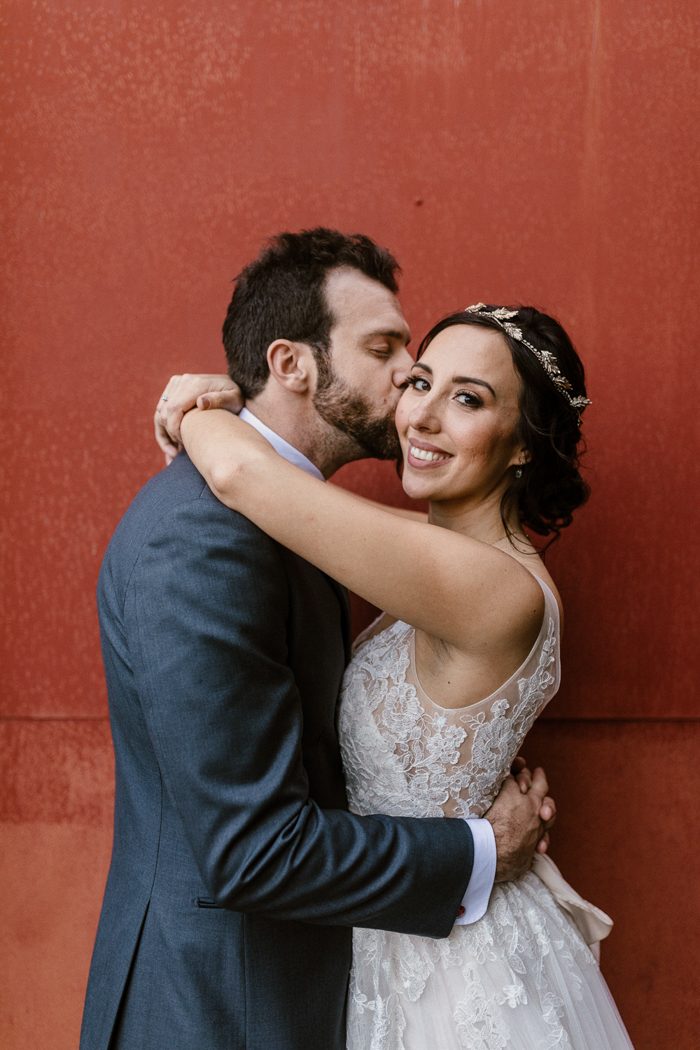 Kristen and Keith's DIY SmogShoppe wedding is full of whimsical and quirky charm. Their green and gold color scheme made for a fun reception space full of succulents from The Succulent Source, candles, and a few DIY projects – like a custom built sweetheart table completed by Keith! Embracing some Wes Anderson vibes, these two opted for an untraditional cake topper of foxes on their Butter Cake Shoppe wedding cake. The fun and carefree reception went on without a hitch thanks to Falon B Weddings coordinating and Premiere Events Group DJing the evening. John David Weddings photographed the many special and unique details and big love between Kristen and Keith.
The Couple:
Kristen and Keith
The Wedding:
The SmogShoppe, Los Angeles, California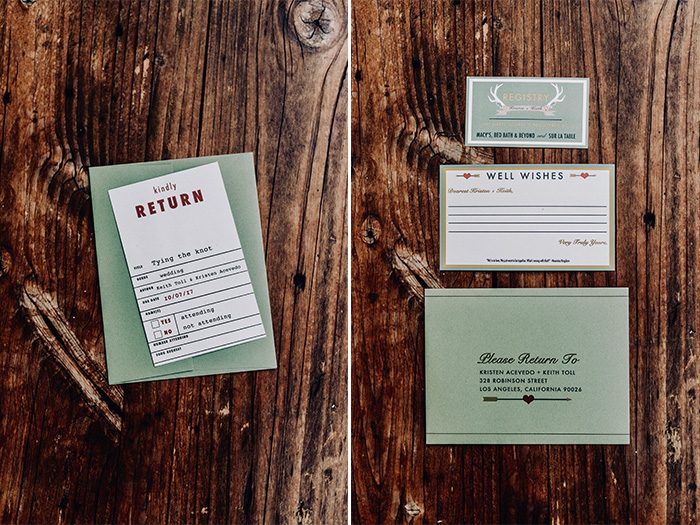 We DIY pretty much EVERYTHING at our wedding. Kristen designed and printed all the invitations, the RSVP cards, the menus, the bar menu, the "well wishes" cards, and the programs – all herself.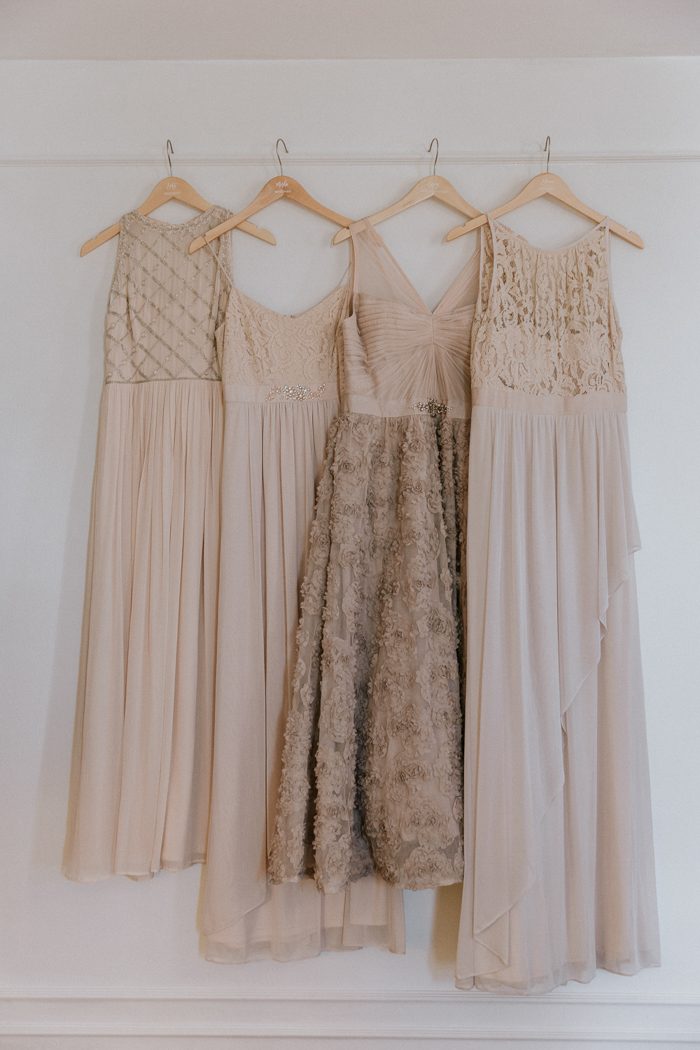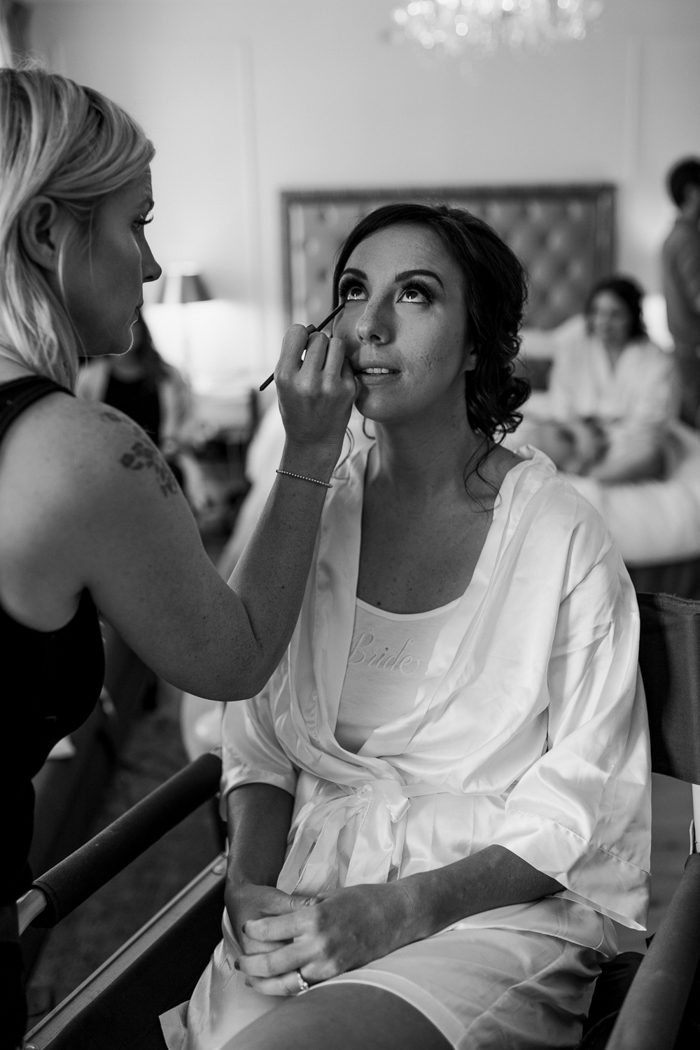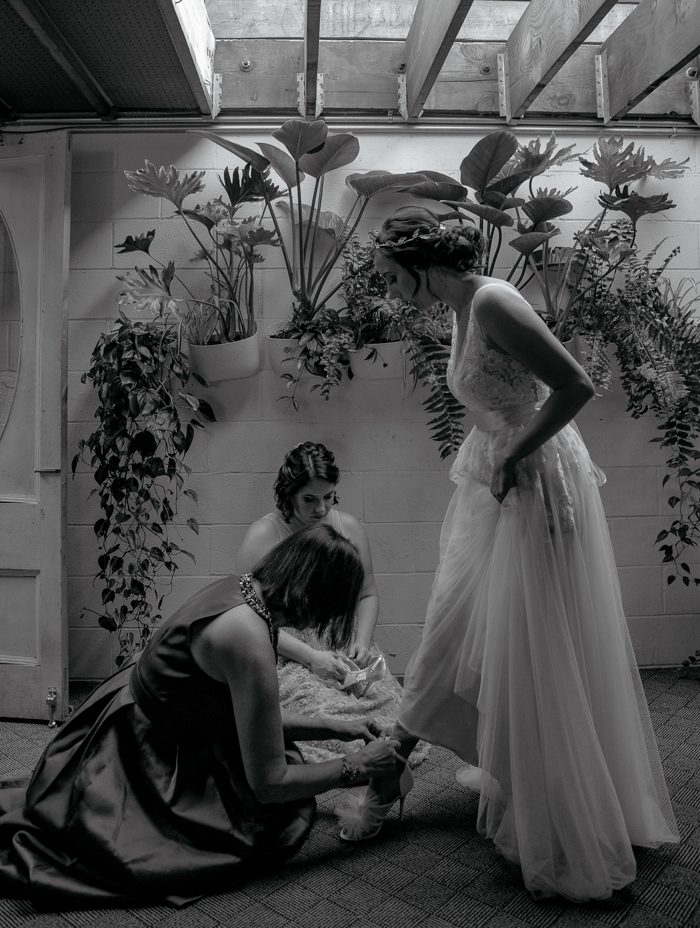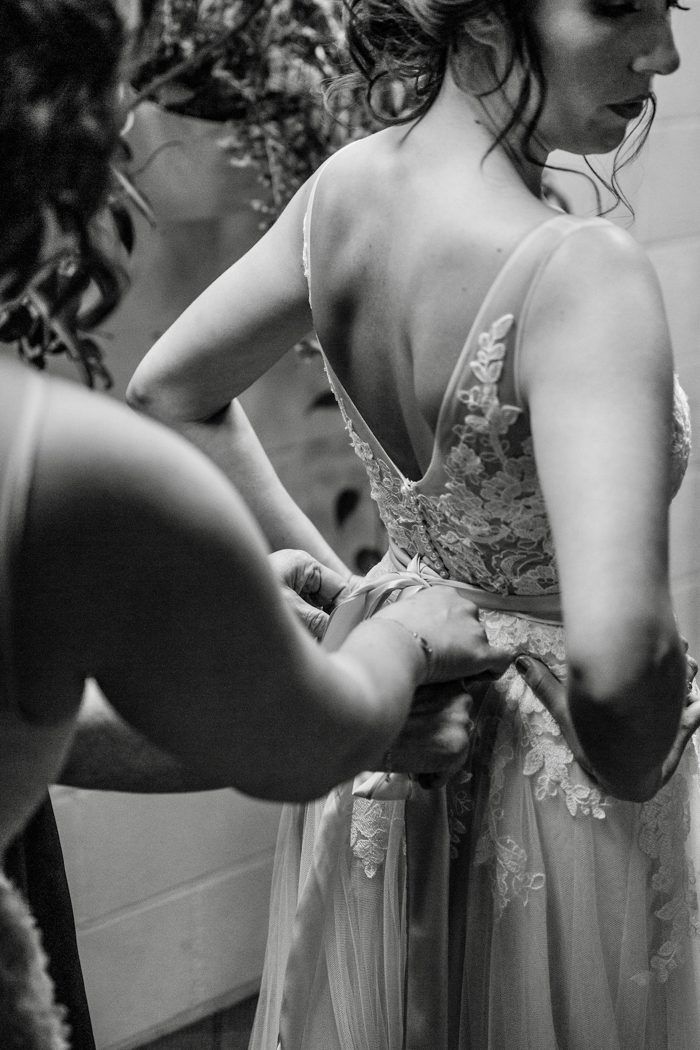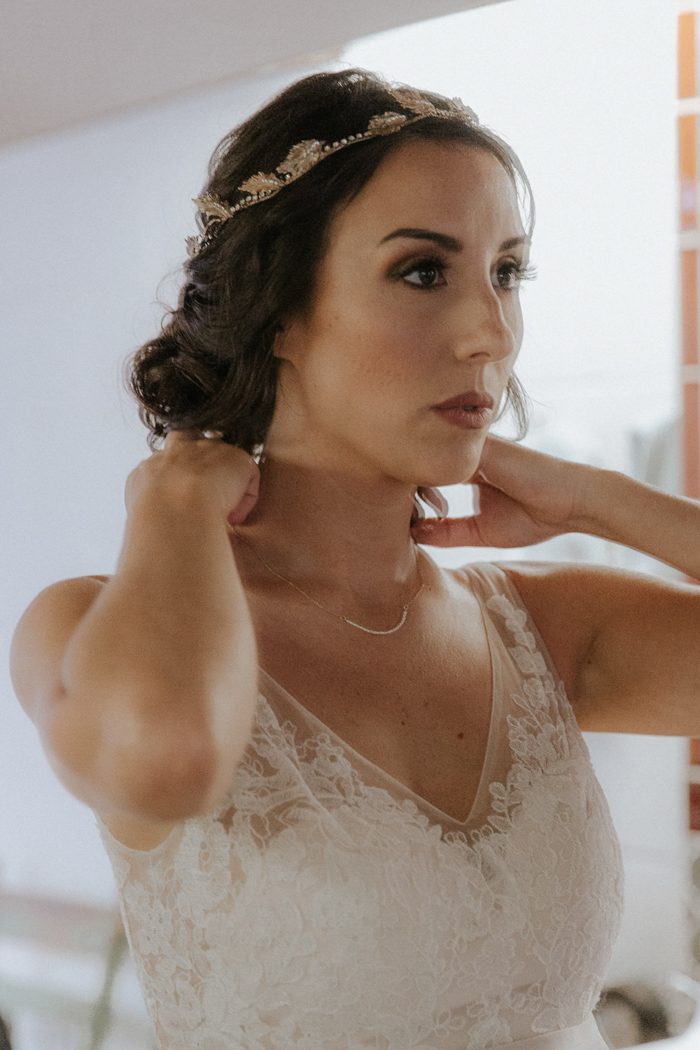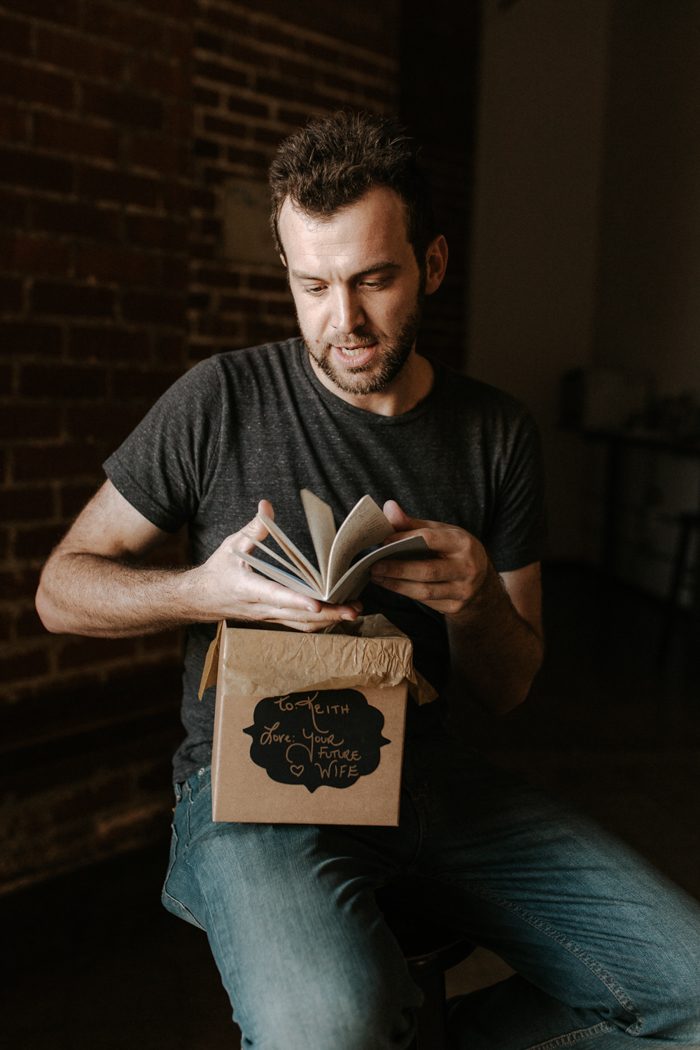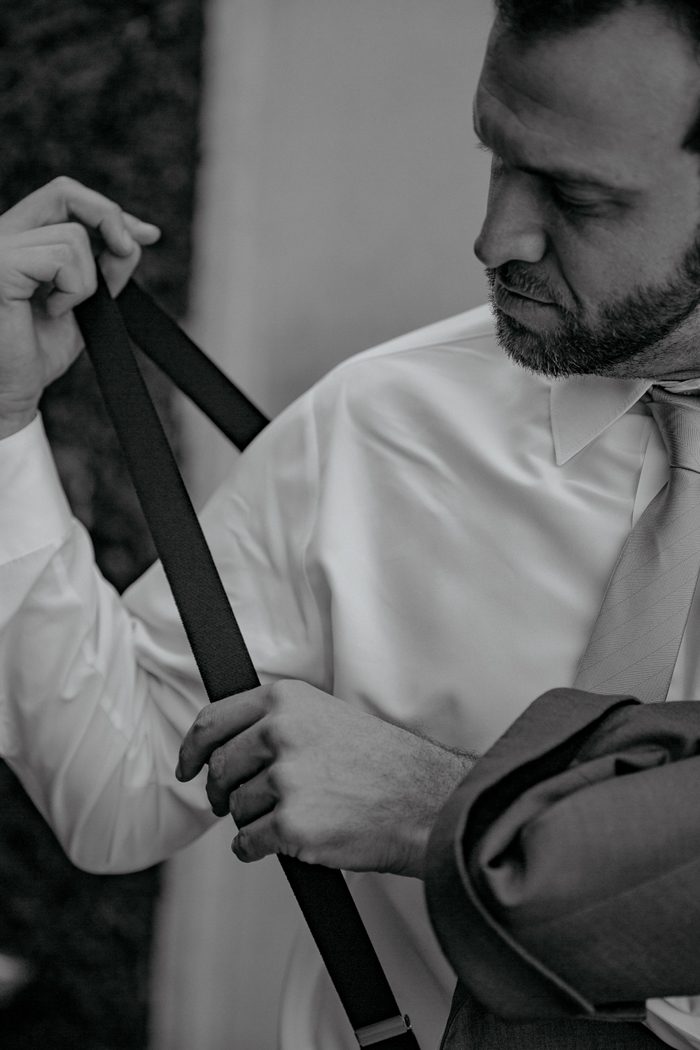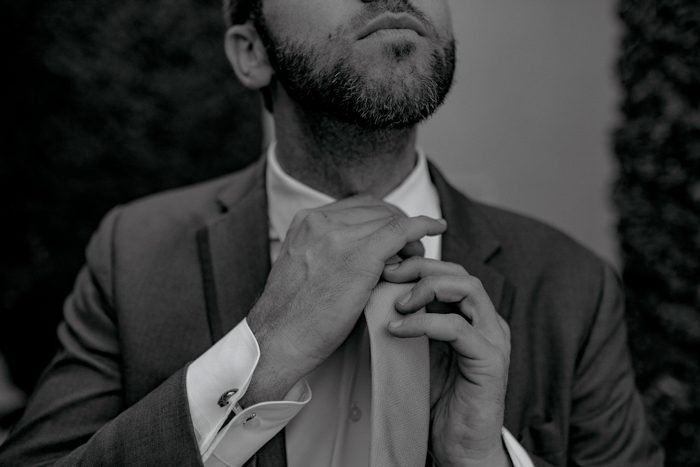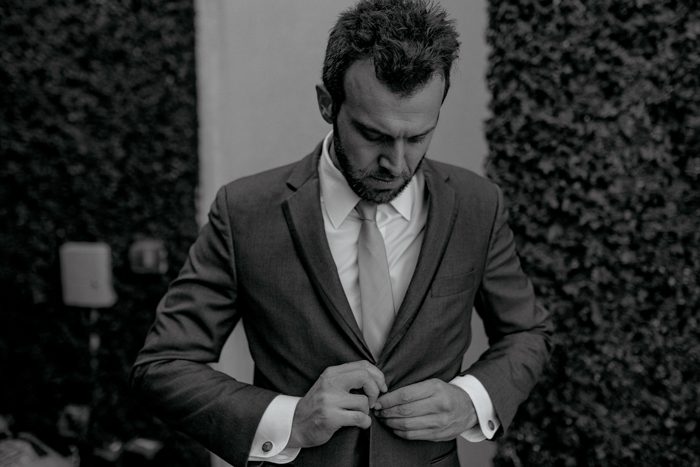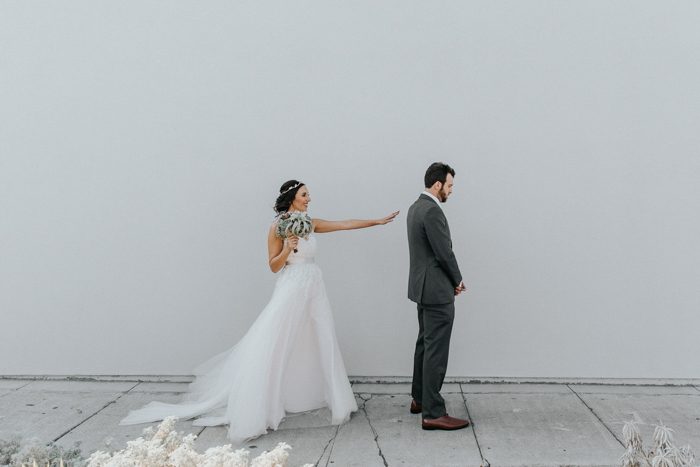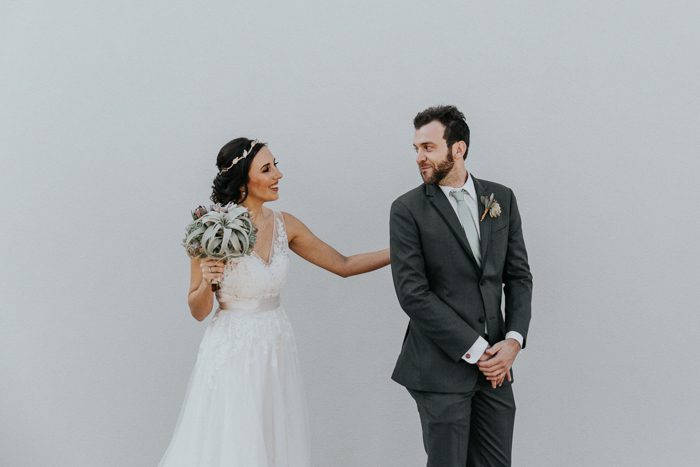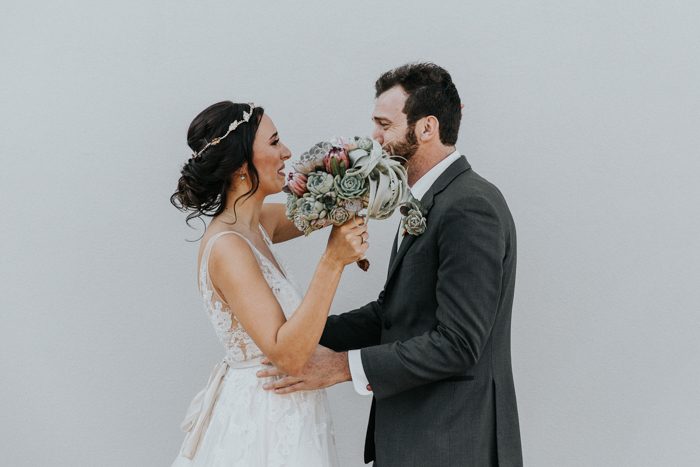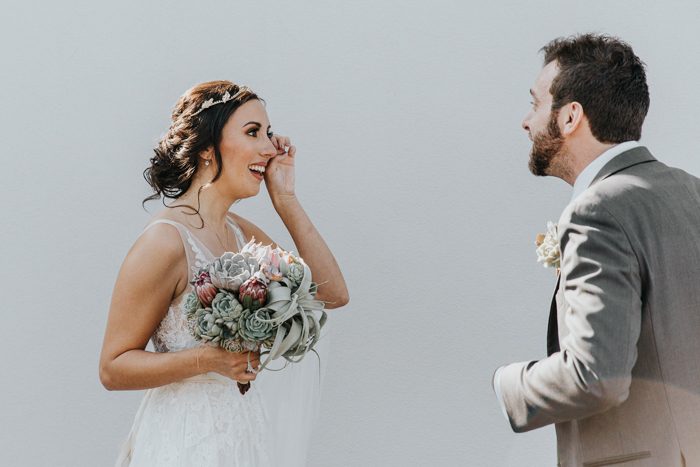 The part we both remember more clearly than anything else is the first look. I (Kristen) just remember being so nervous for everything up until that point, but right when I saw Keith my nerves just melted away and everything felt right. It was such a personal moment and we'll never forget it.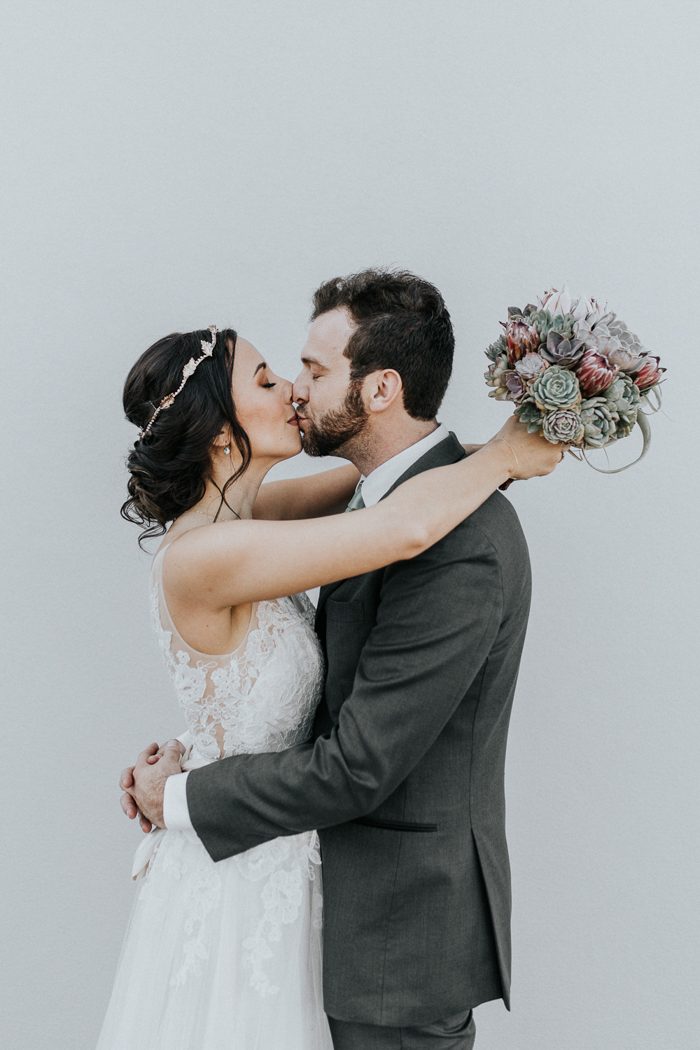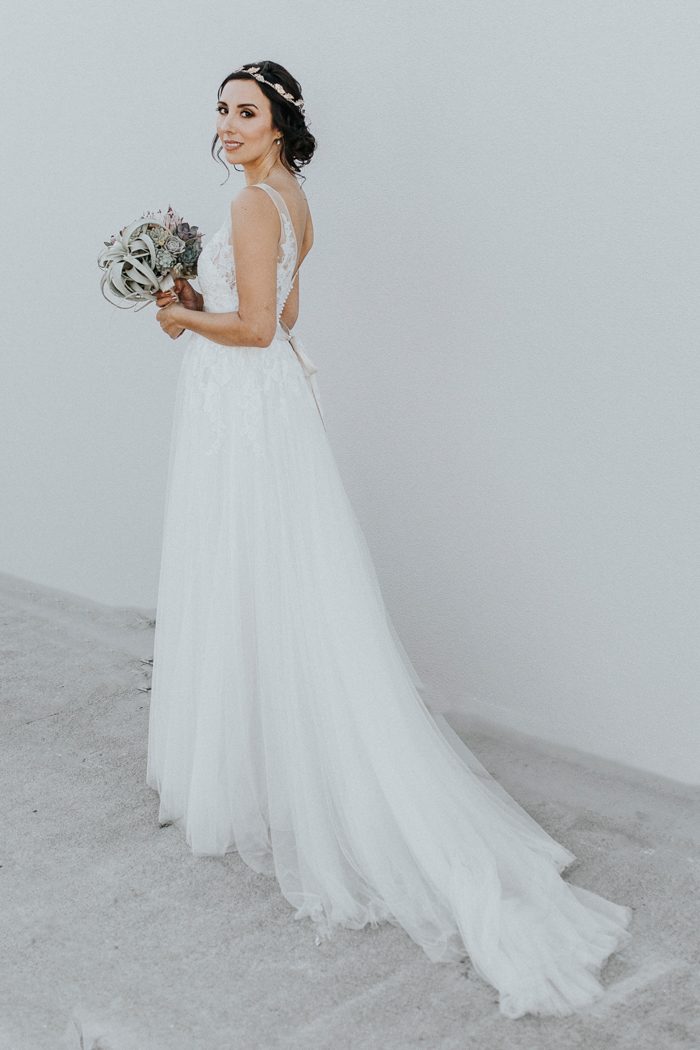 Kristen is obsessed with BHLDN. Everything she wore (with the exception of the necklace Keith gave her during the first look) was from there. I (Kristen) had the idea of a boho fairy princess. Weird, I know, but I wanted to incorporate the wedding colors without it looking gaudy. The Reagan dress from BHLDN is so beautiful, I didn't want to add much sparkle to it.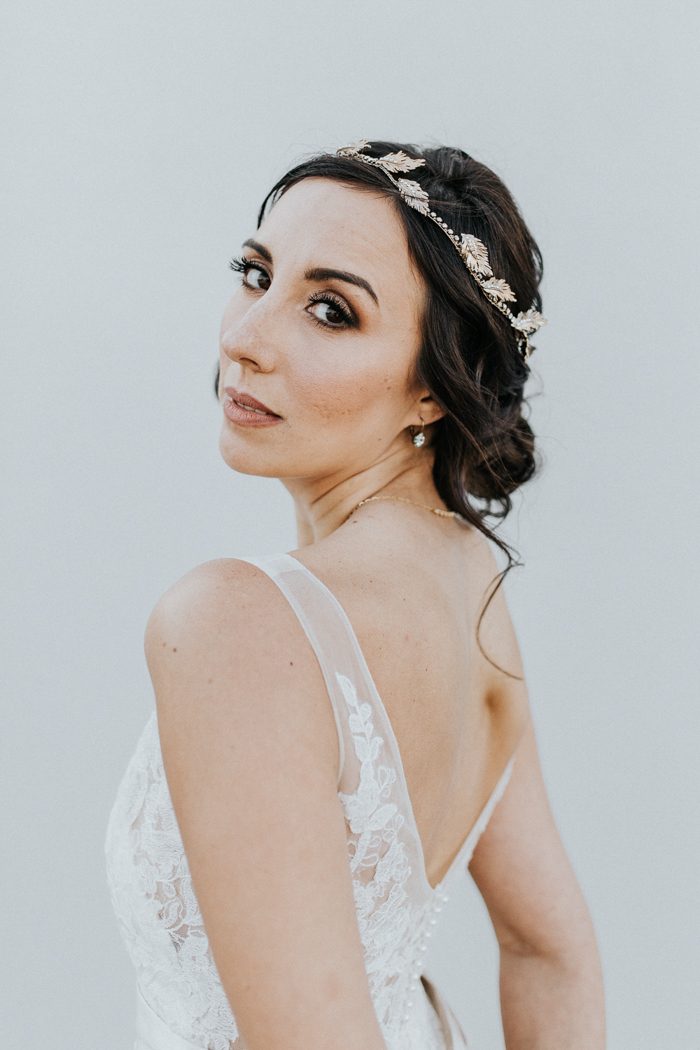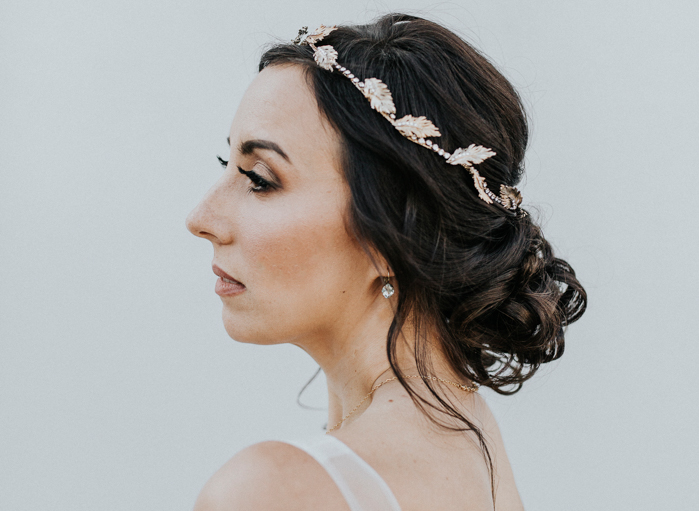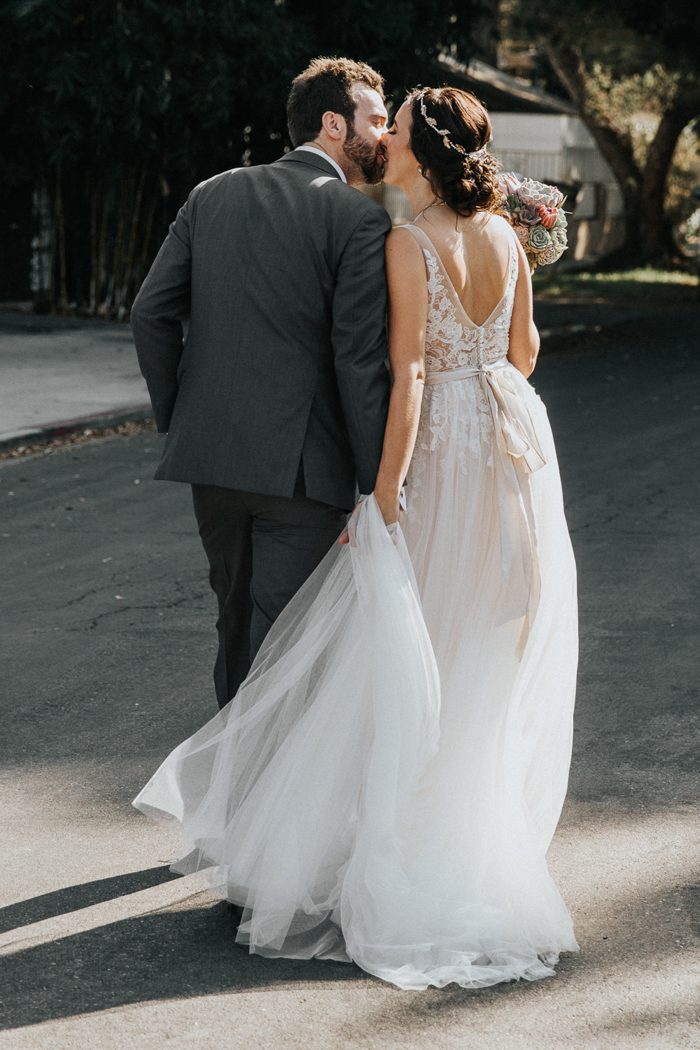 Trust yourself. Keith and I paid for the wedding almost entirely ourselves, so we had the final say in everything. What matters most is what YOU want your wedding to be. Other people can chime in with their advice, but remember it's YOUR day – so ultimately, you should have the final decision.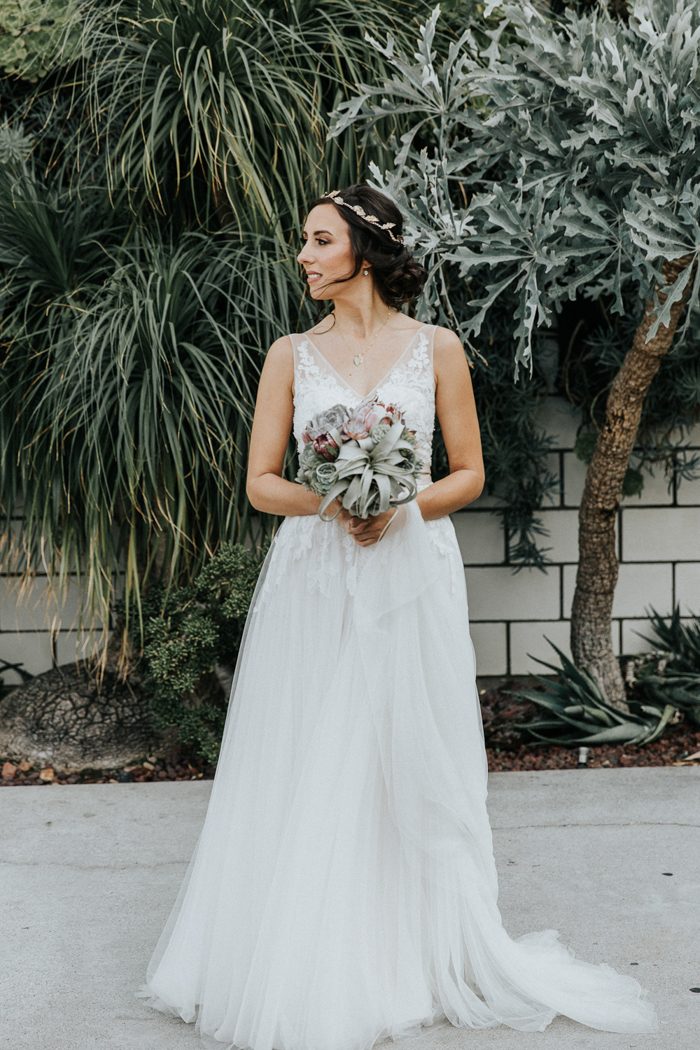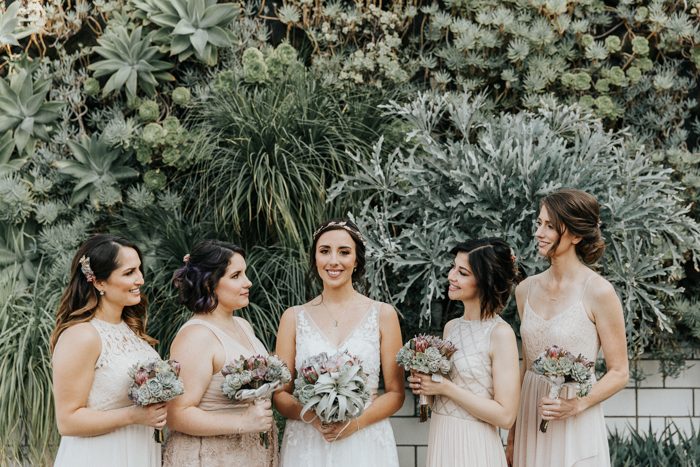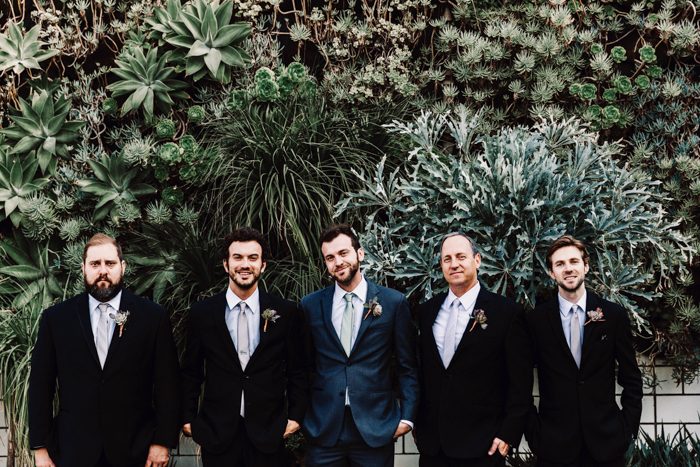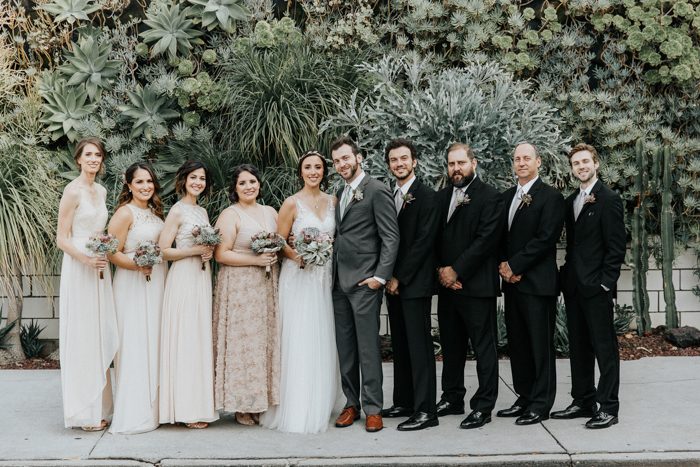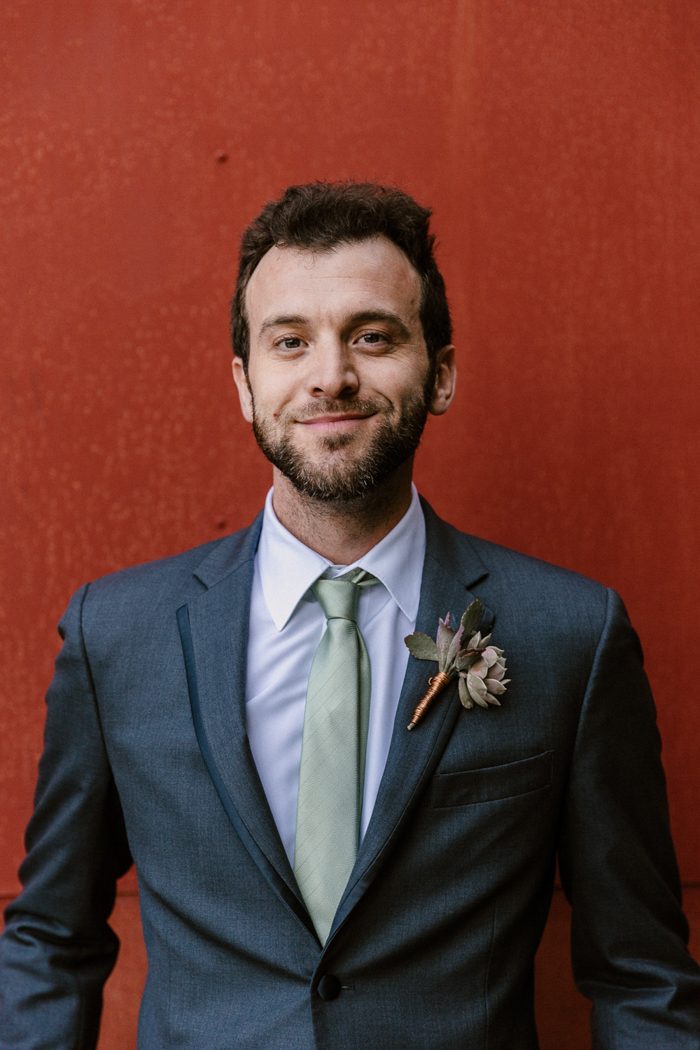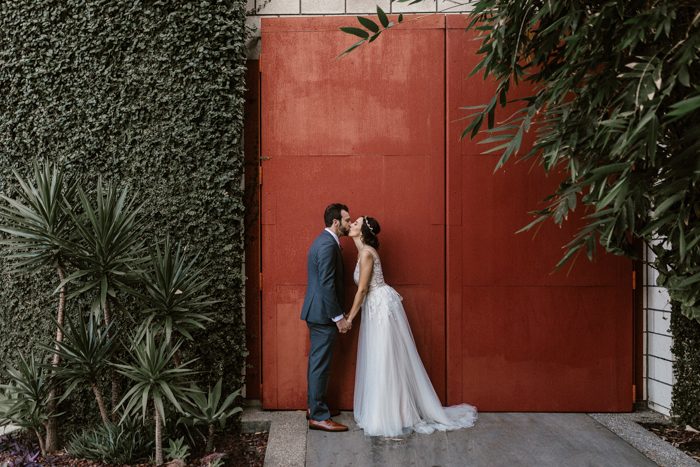 I cannot say enough about how kind and inspiring JD Swiger is. He is SUCH a pro. I found him through a friend and hired him to do my sister's wedding in Dallas back in 2015. I knew when I got married I had to have him at my wedding – so we flew him to Los Angeles from Austin, and I'm so glad we did. He's fast and BRILLIANT. He also couldn't be sweeter and more polite. His candids and portraits are some of my favorite pictures from our wedding. And he worked overtime, too, just out of the goodness of his heart. We love him to death.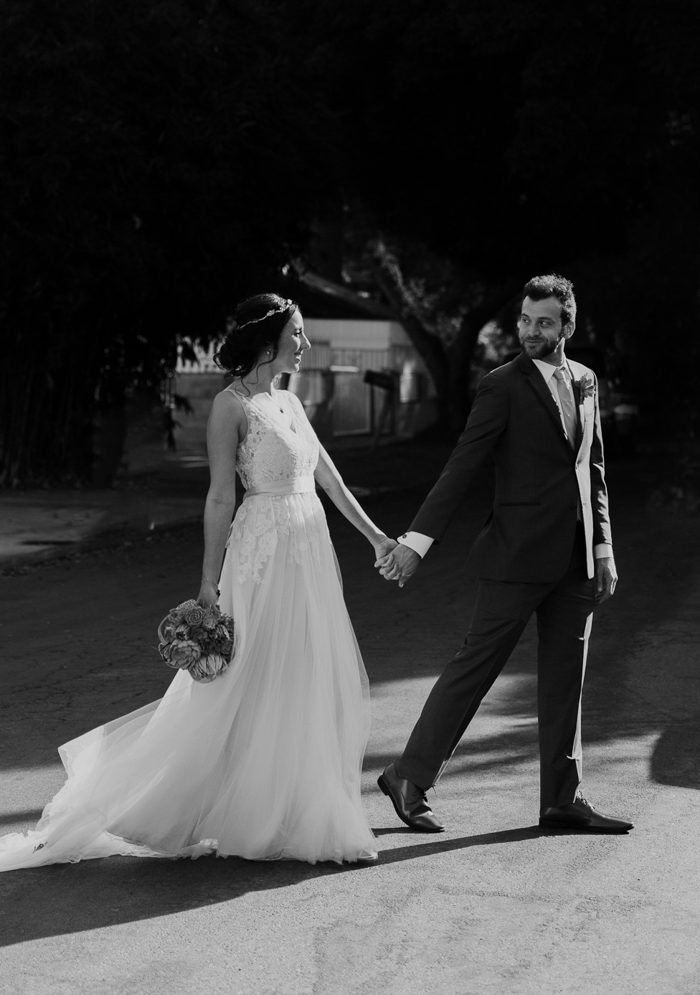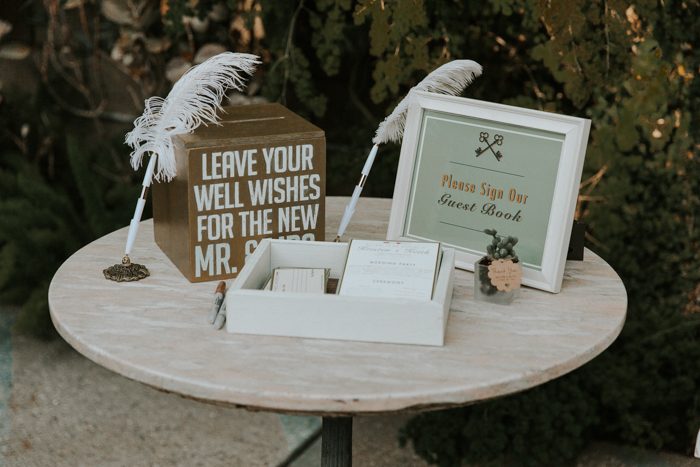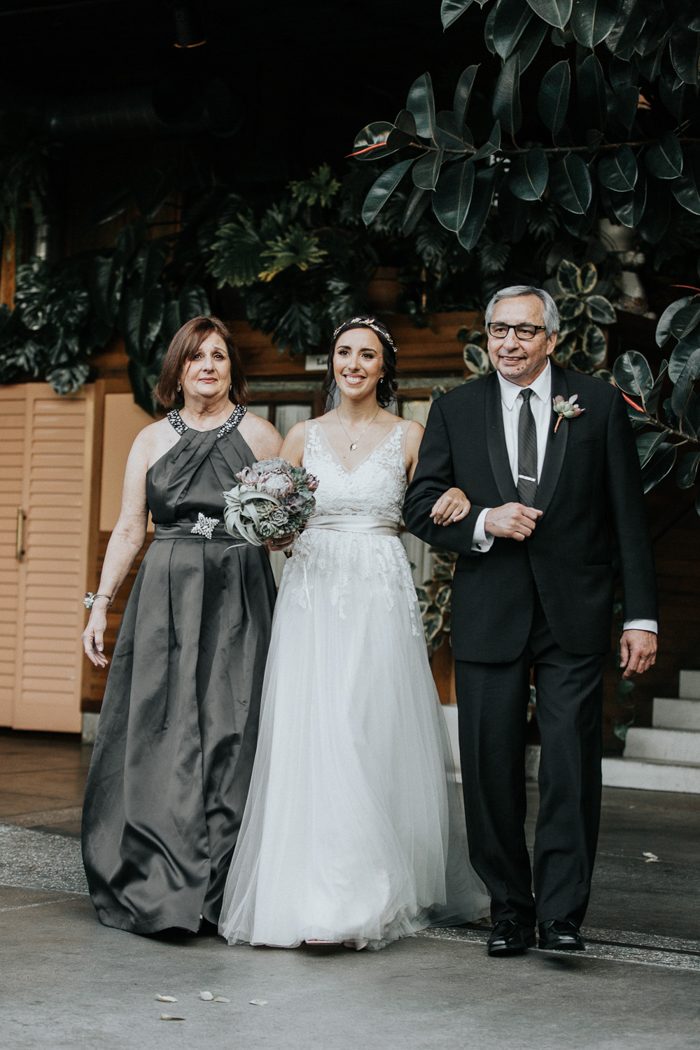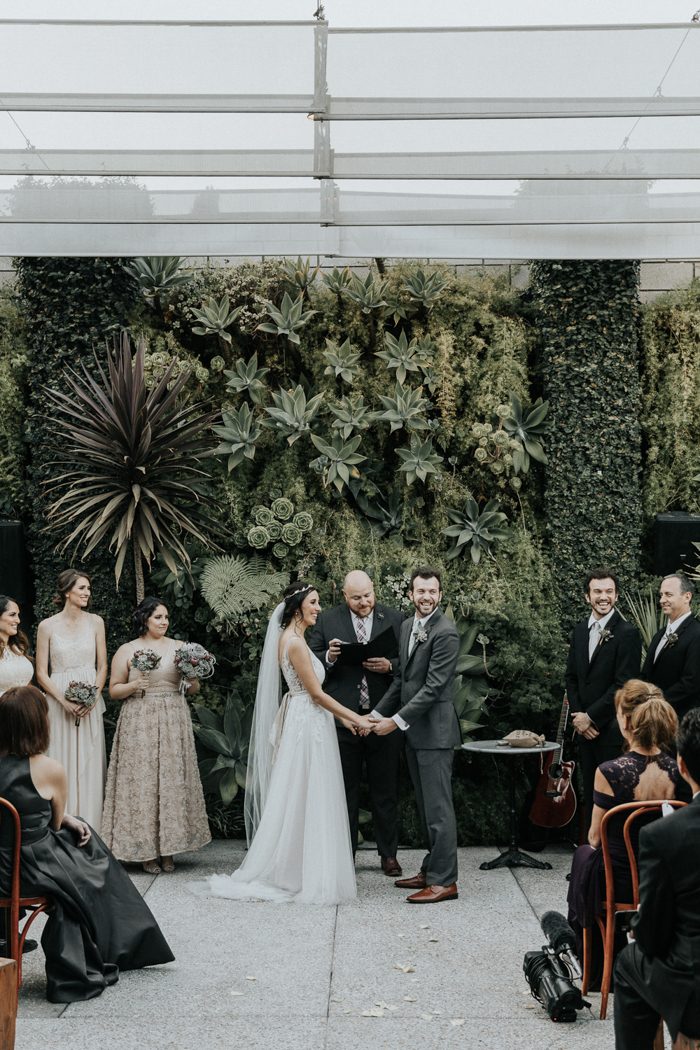 Keith's friend of 15 years, CJ Pomerantz, was our officiant. Keith's background is Jewish, so we "broke the glass" in an Etsy bag Kristen ordered that said "Keith and Kristen just smashed it!" We also wrote our own vows – which makes a ceremony much more personal than you could ever imagine.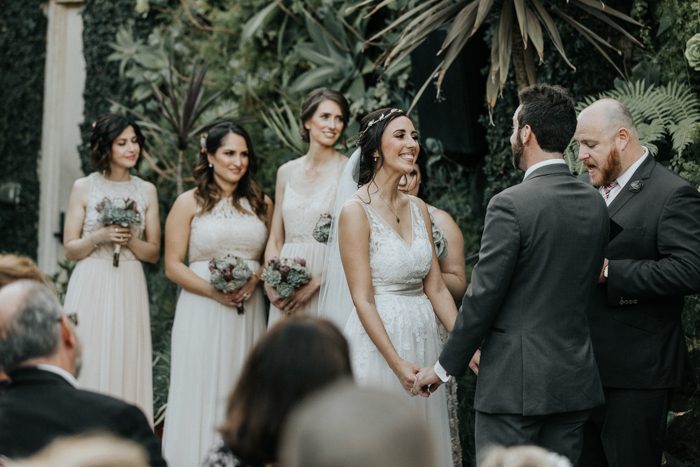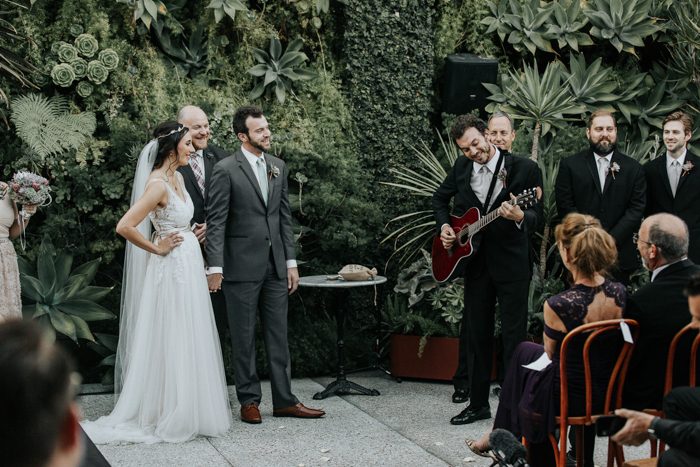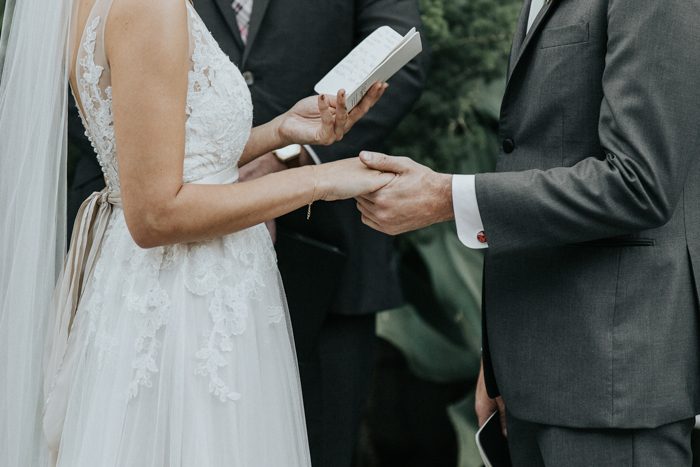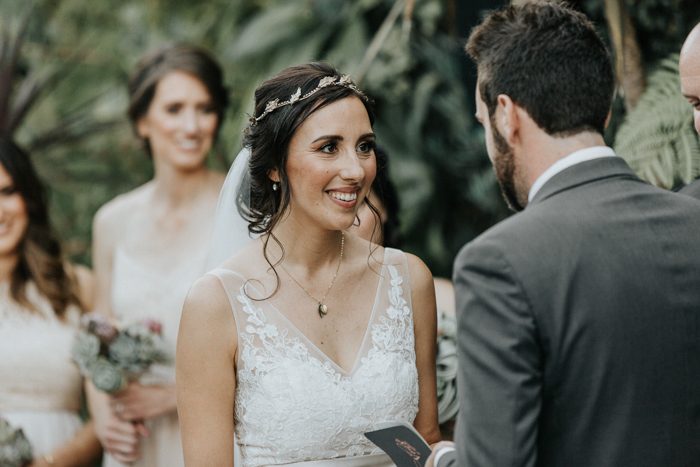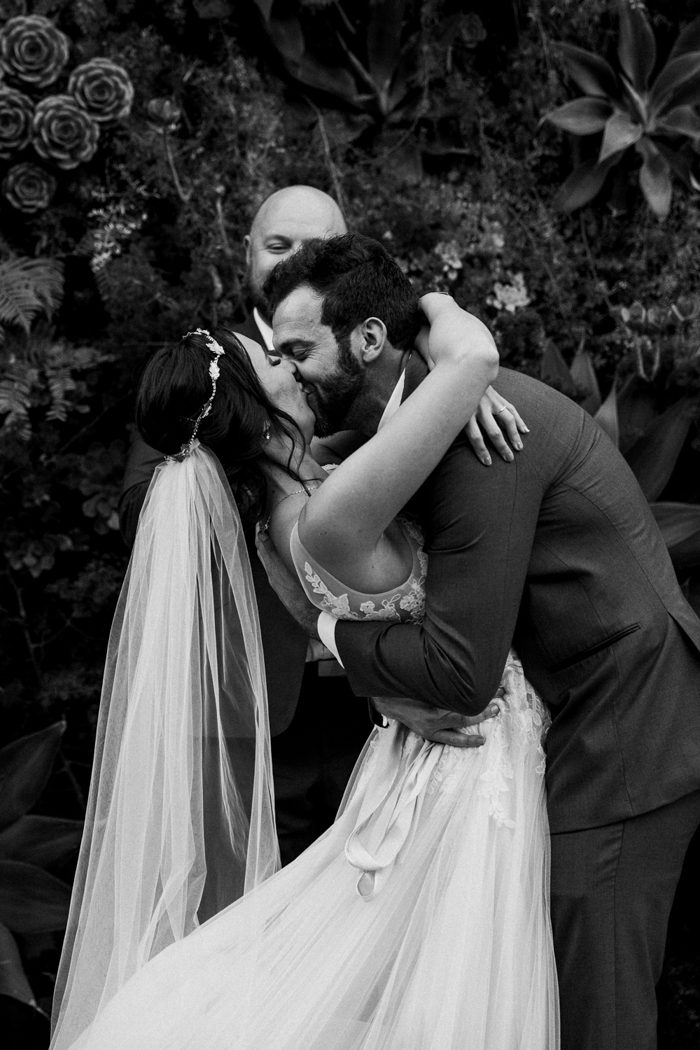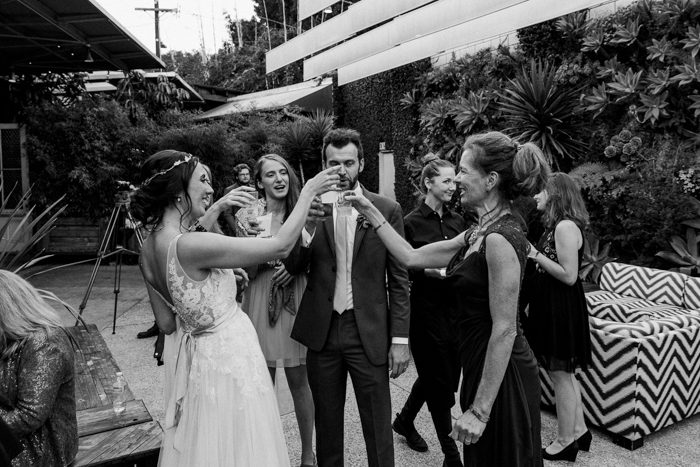 It's funny, I (Kristen) am from Michigan but I've lived in L.A. for the past eleven years. My husband (Keith) is from L.A. So Los Angeles is a huge part of who we are. We connect to it. We wanted the wedding to just feel like us – a little quirky, a little whimsical, and a whole lot of fun. If nothing else, we wanted people to walk away from our wedding and say, "That was so Keith and Kristen." And I think we accomplished that.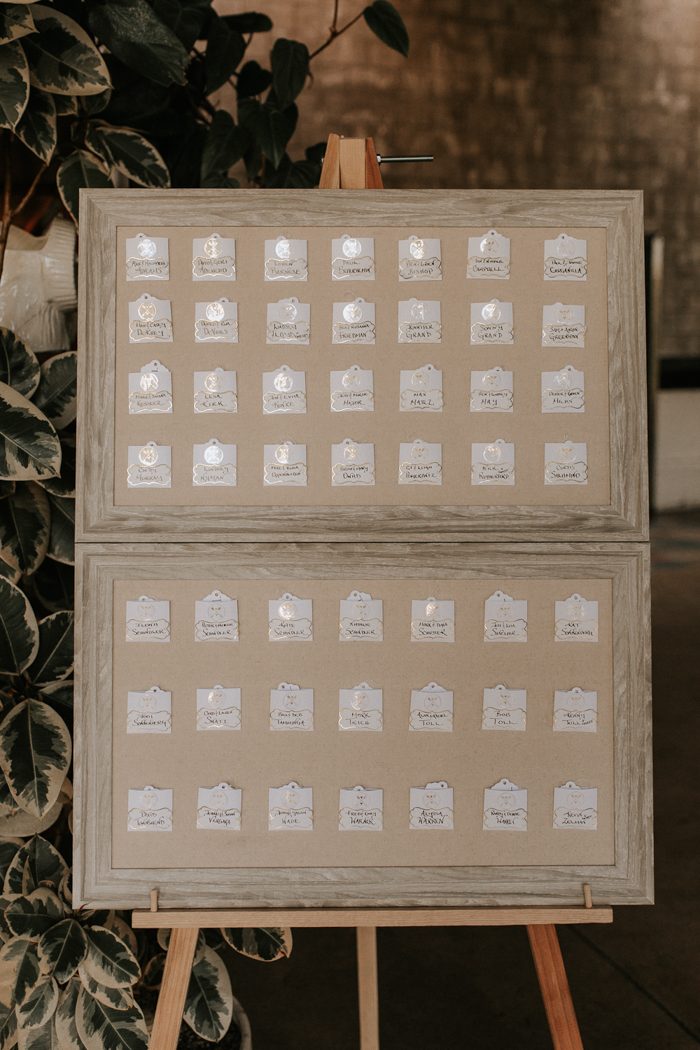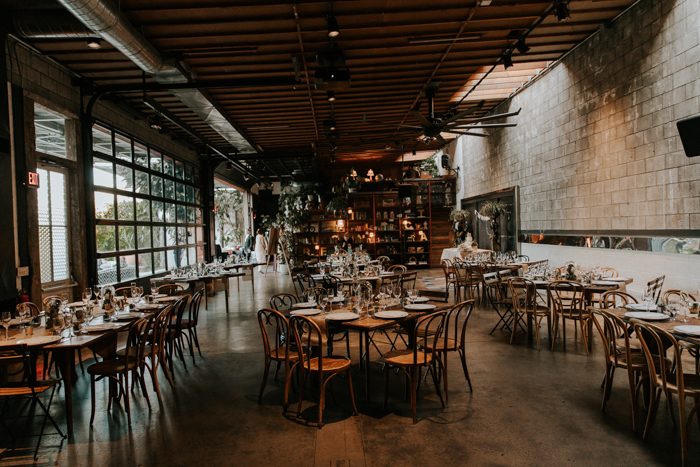 We're not really formal people, and we wanted to incorporate our love of Los Angeles into the venue. We're also not religious so a church was out of the question. The SmogShoppe had everything we wanted: an L.A. vibe and a whimsical and romantic feel. It was perfect for our wedding day. It ended up fitting our colors (sage green and gold) perfectly, too!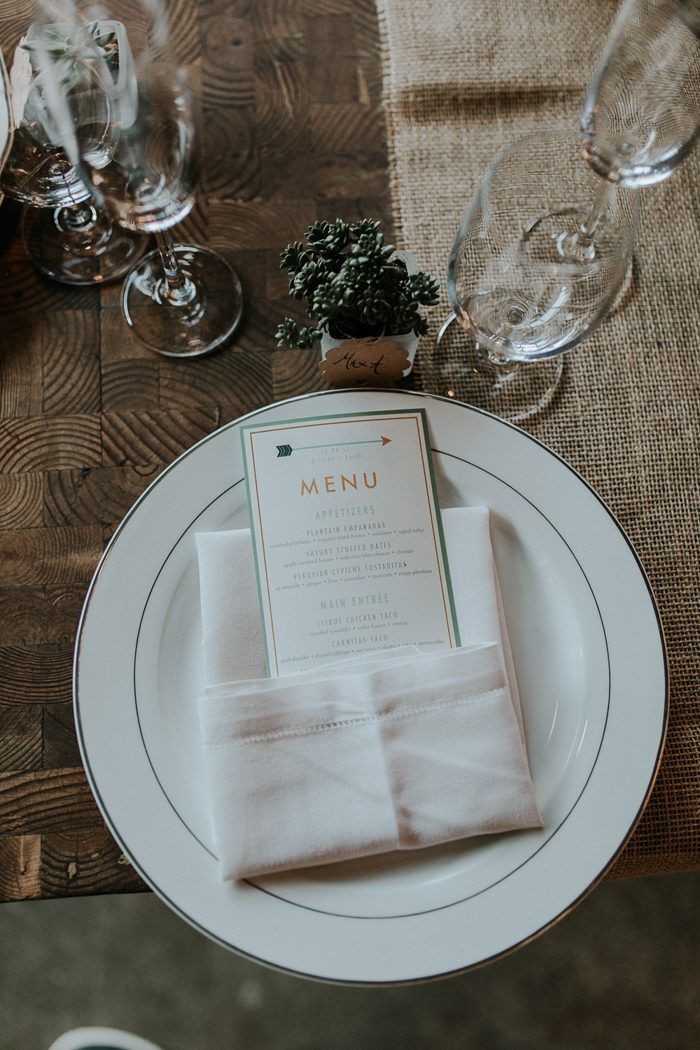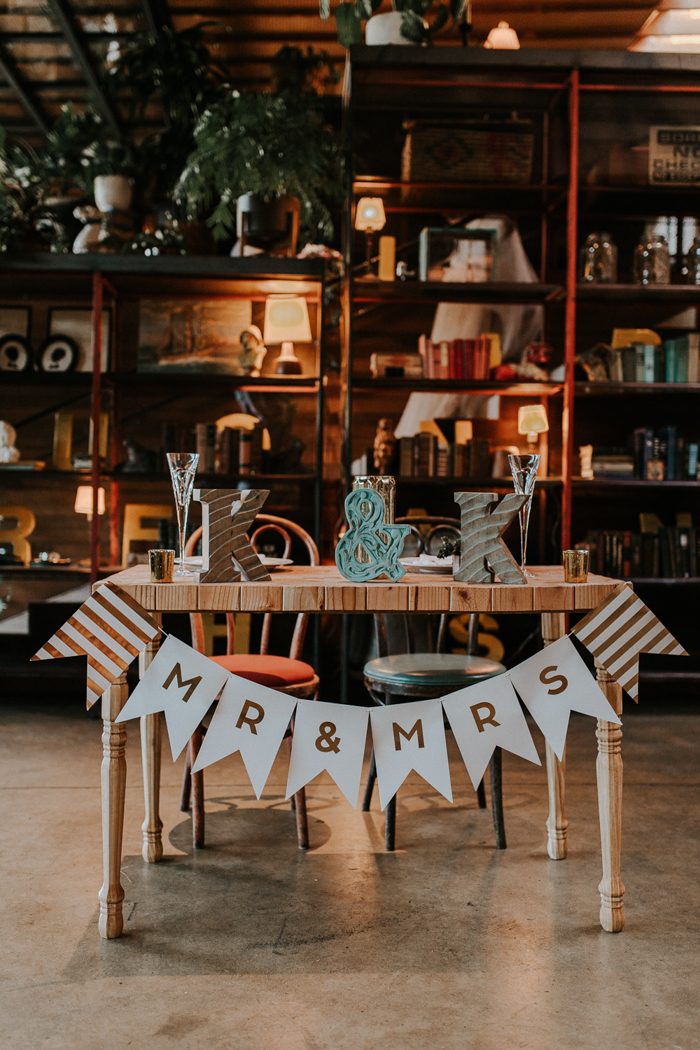 Keith literally built from scratch the sweetheart table and the easels that held our "guest book" poster and escort table (carpentry is a hobby of his).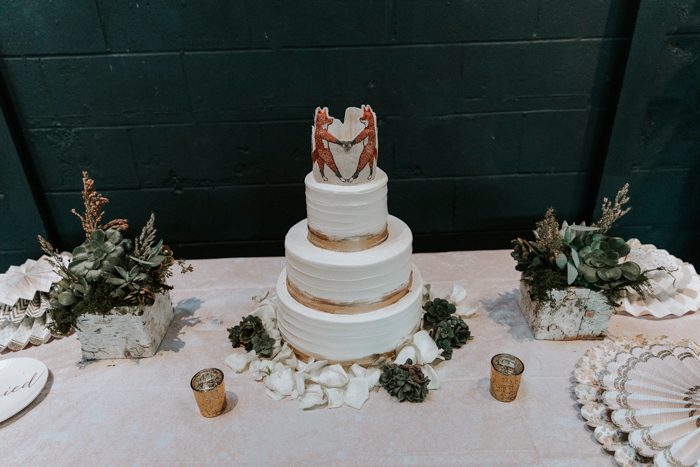 SHOP THIS POST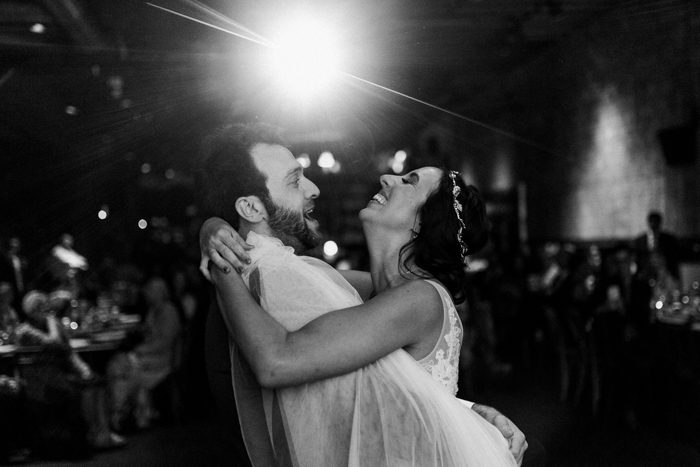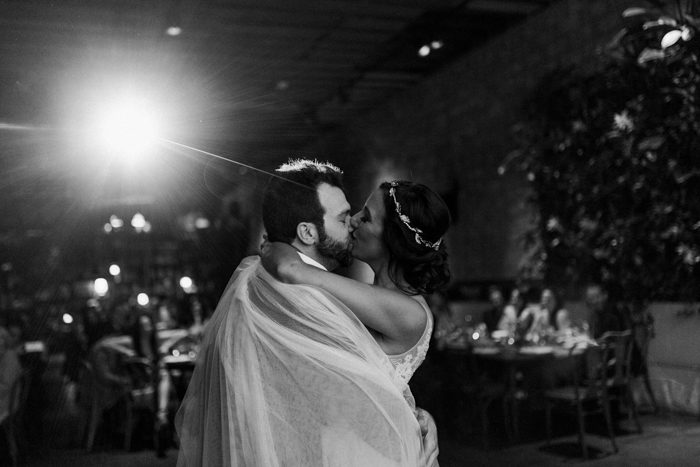 Thank you to Junebug member John David Weddings for sharing this eclectic wedding with us! If you can't get enough of the Wes Anderson vibes, then you're in luck! This Lord of the Rings meets Wes Anderson wedding is every nerd's dreams.