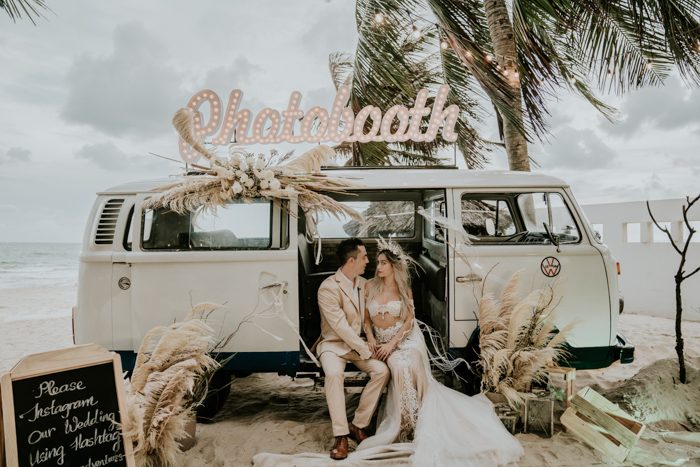 Our beachy, boho, mermaid wedding dreams have come true! Thu and Chris' celebrated their marriage surrounded by pampas grass, sea shells, and so much more at Sanctuary Ho Tram in Vietnam. Channeling all the sea goddess vibes, Thu wore a custom, two-piece gown designed by a friend and accessorized with a coral reef inspired headpiece! We're totally obsessed with every moment Hipster Wedding captured, especially all of the pampas grass goodness by Thai Ngoc Dung, a sweet first look, and the couple's totally adorable French Bulldogs. If you're in the midst of planning a boho beach wedding, you've got to see Thu and Chris' day at Sanctuary Ho Tram!
The Couple:
Thu & Chris
The Wedding:
Santuary Ho Tram, Ho Tram, Vietnam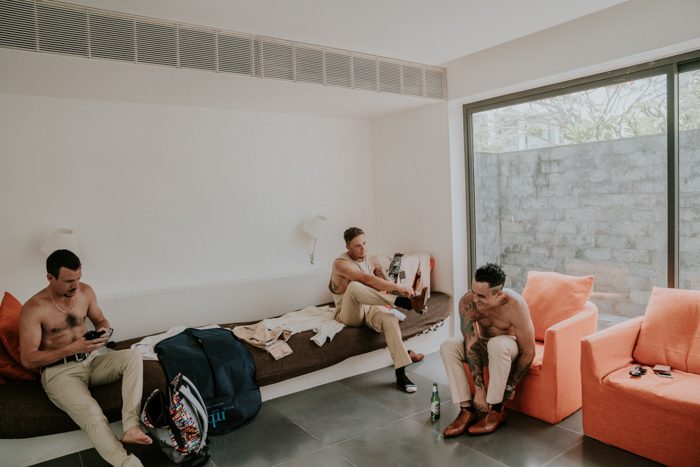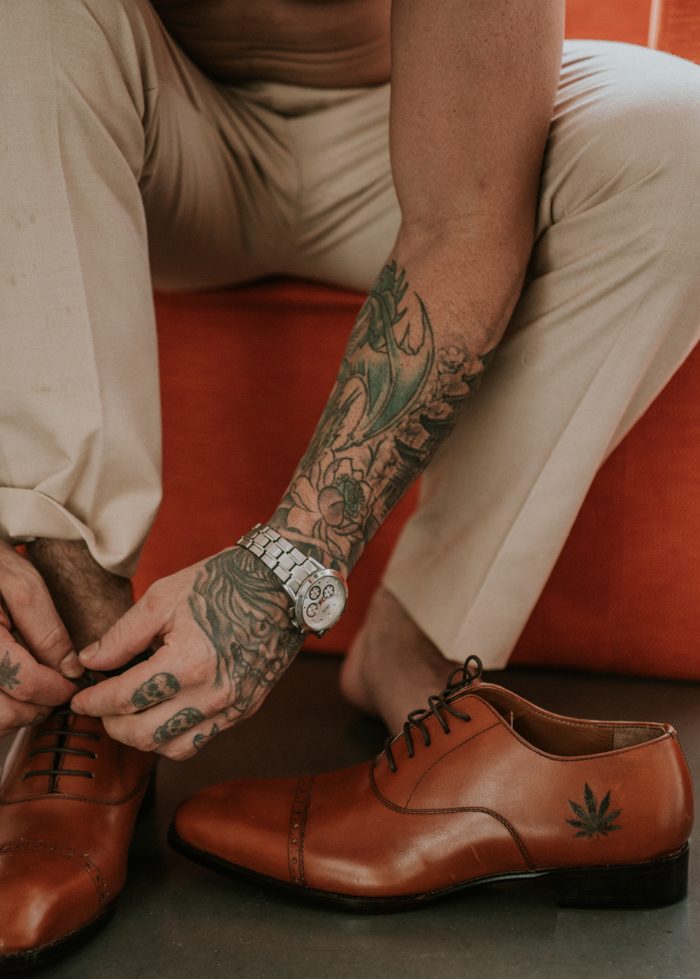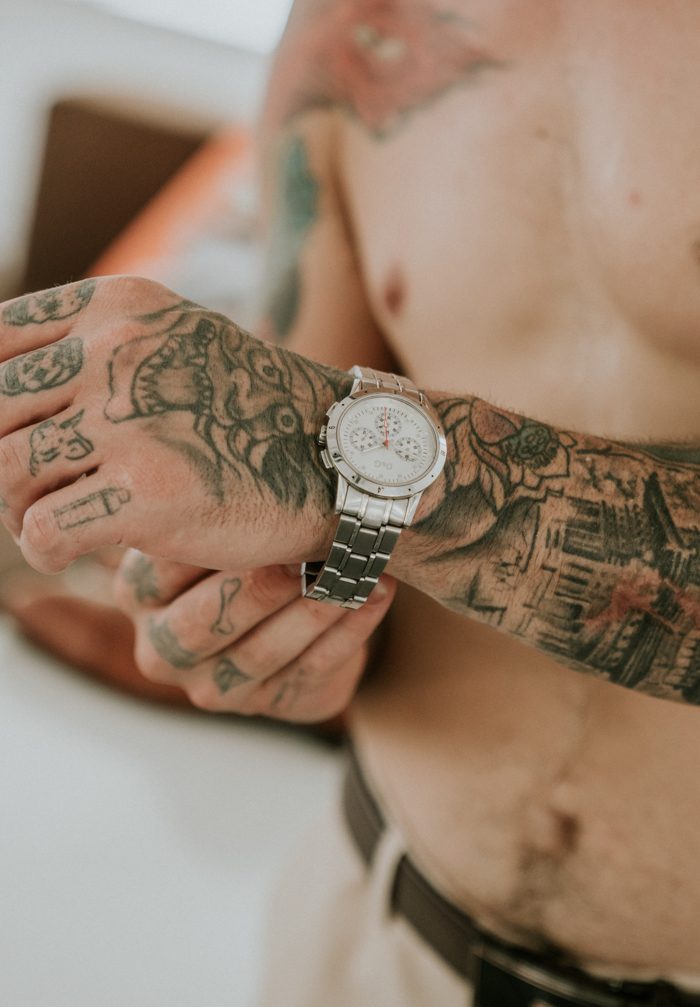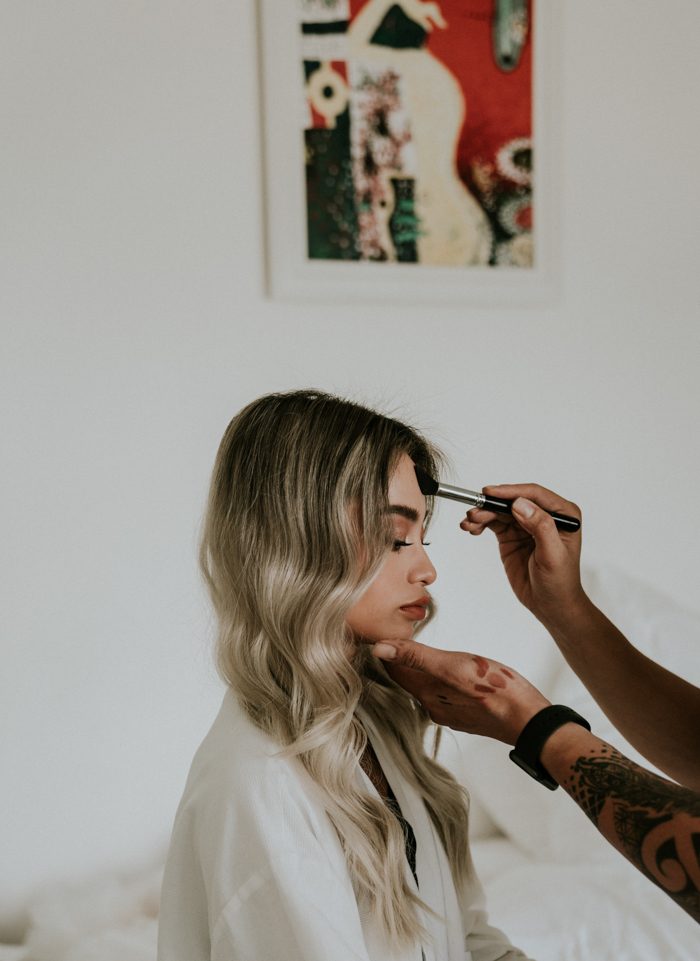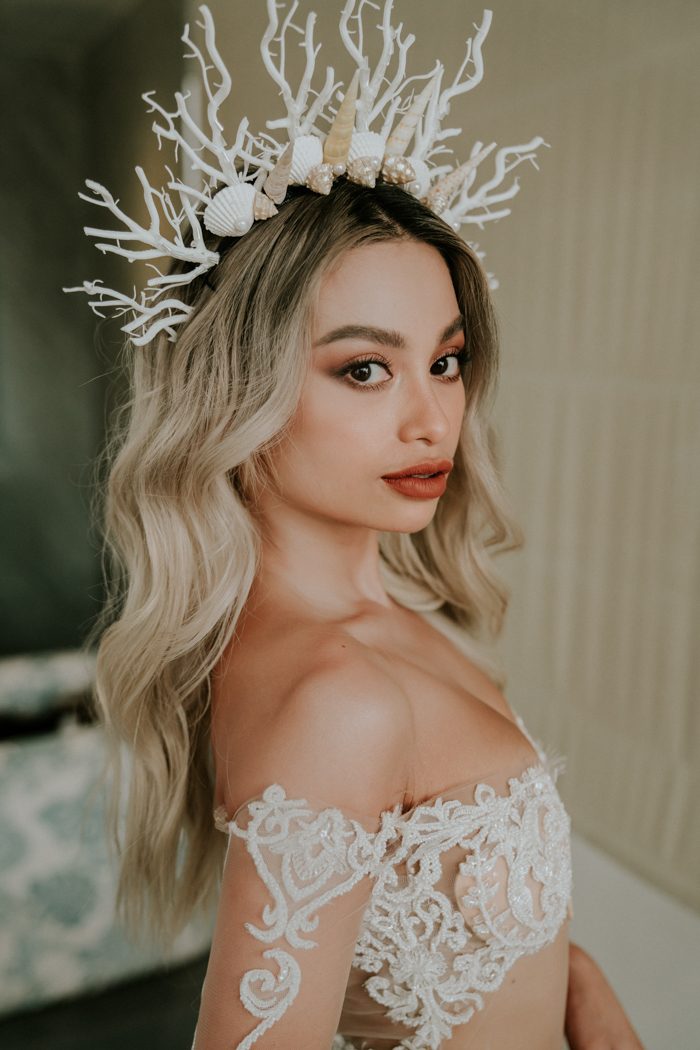 I always knew I wanted to wear a wedding dress designed to look like a mermaid, so I got my close friend Tin Thai, who is an amazing designer in Vietnam, to design the dress. It was a unique two-piece dress with a coral halo crown.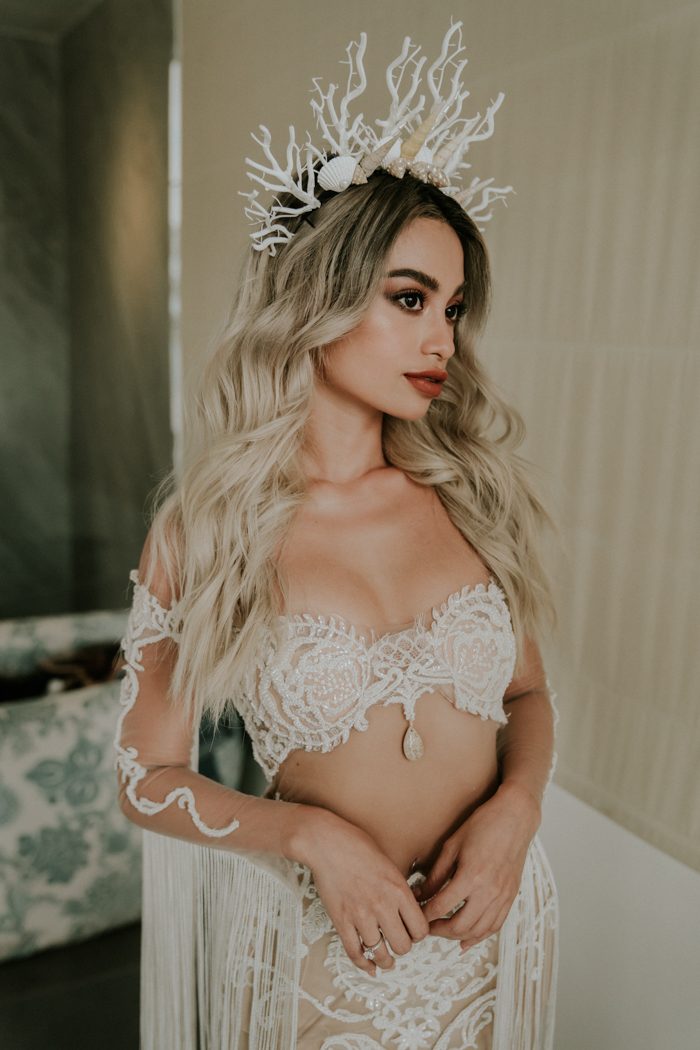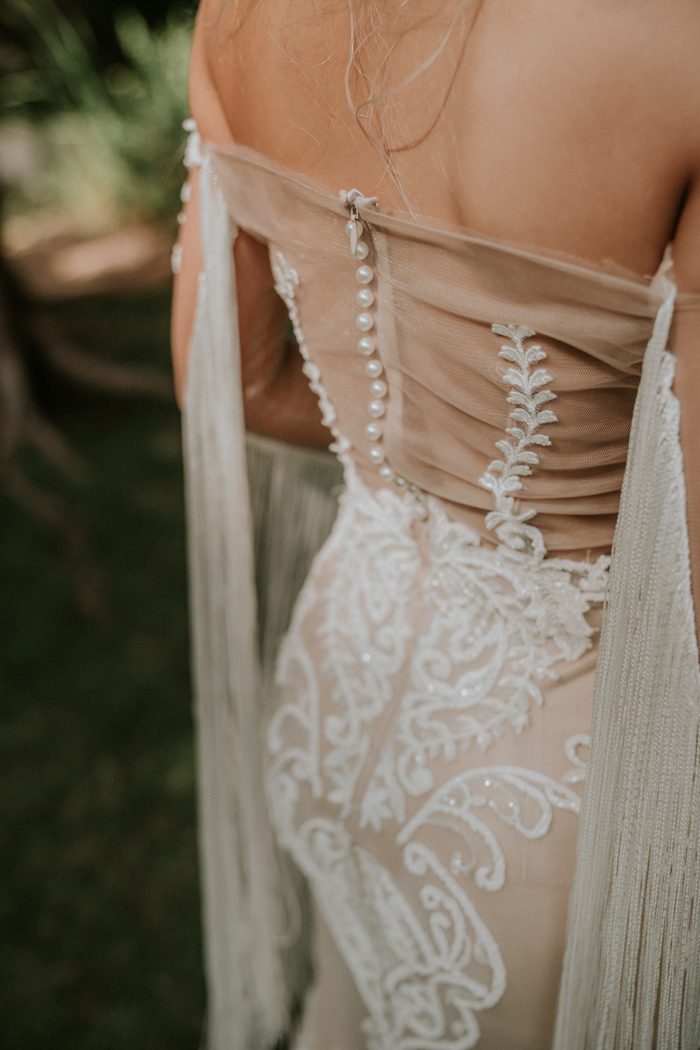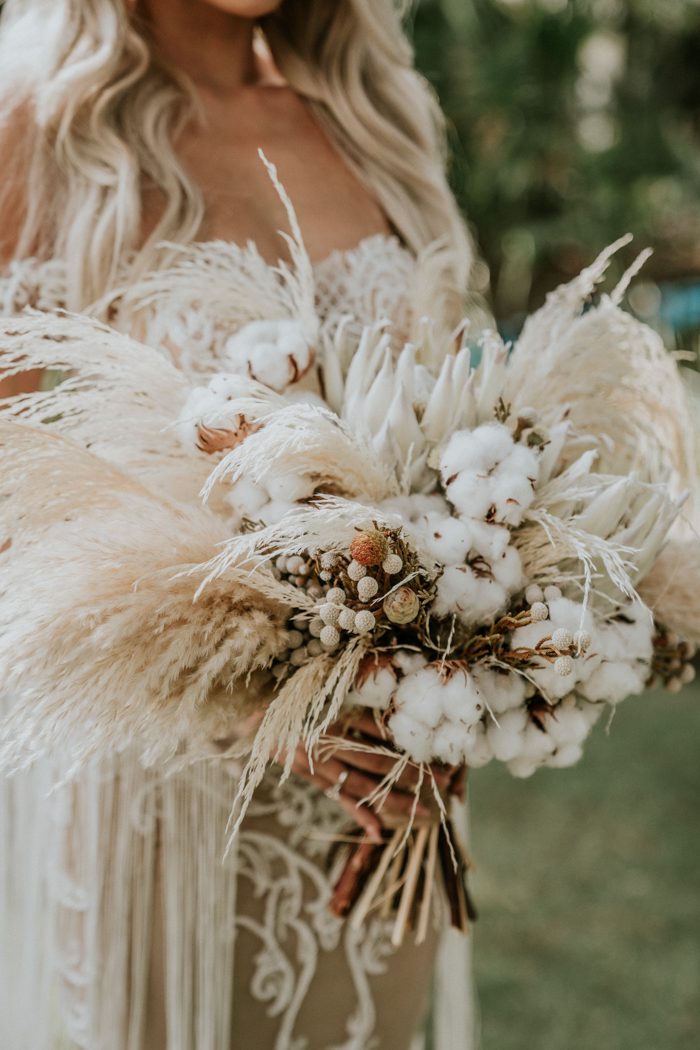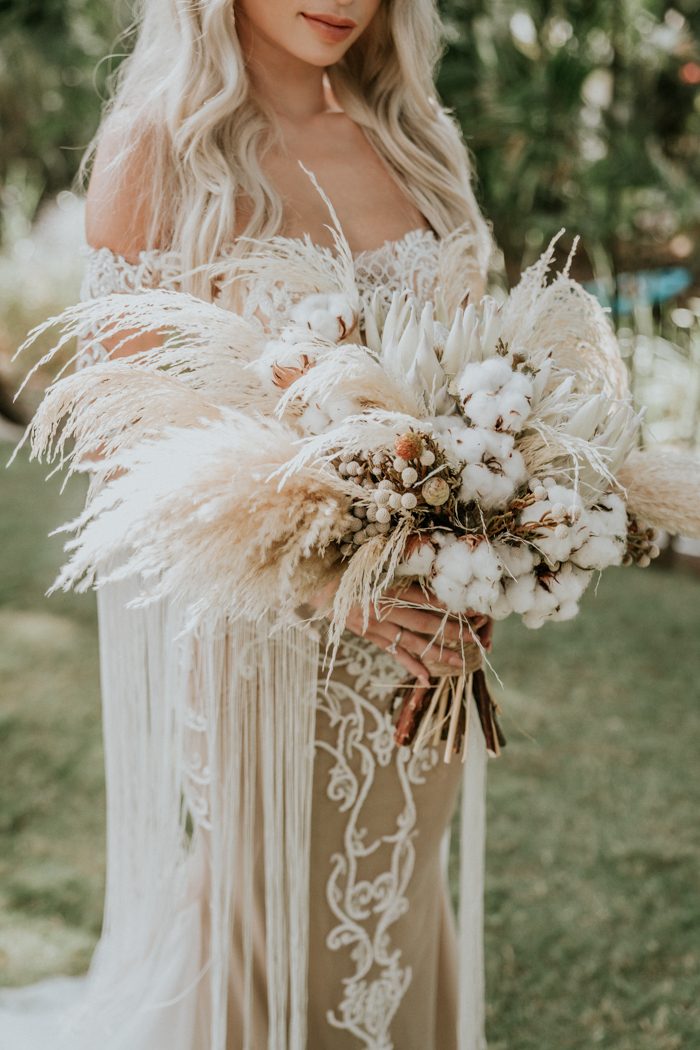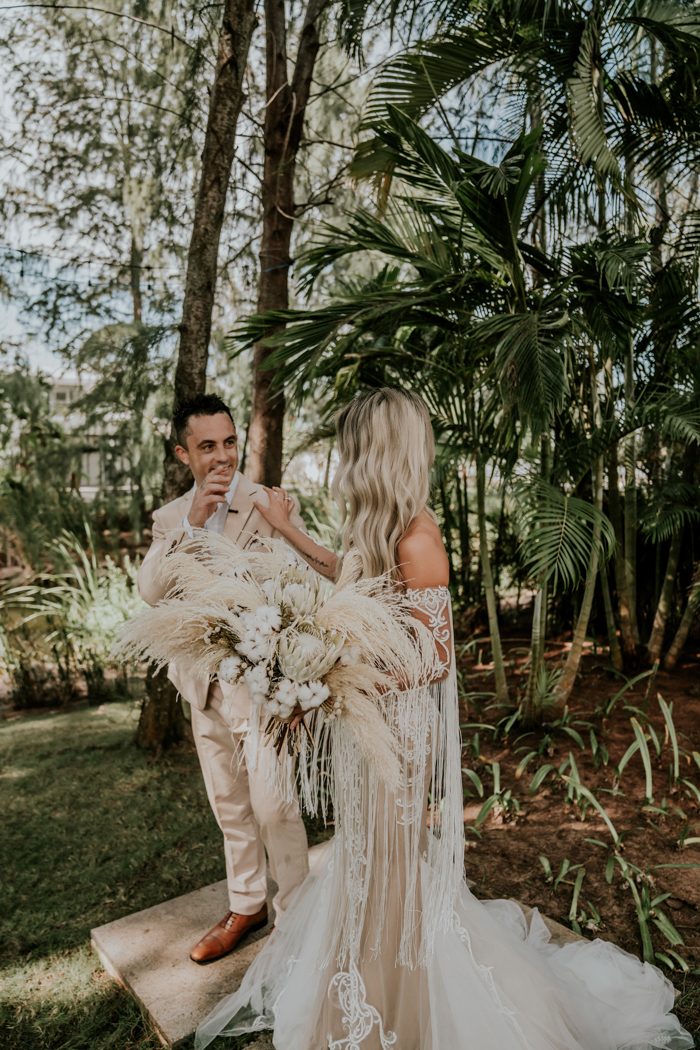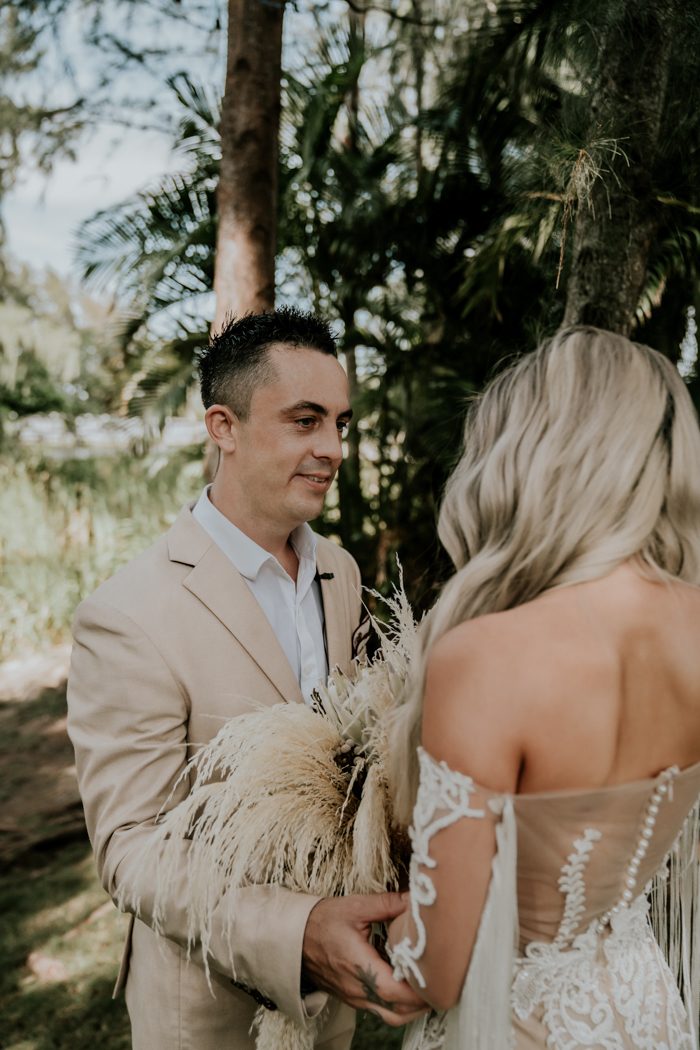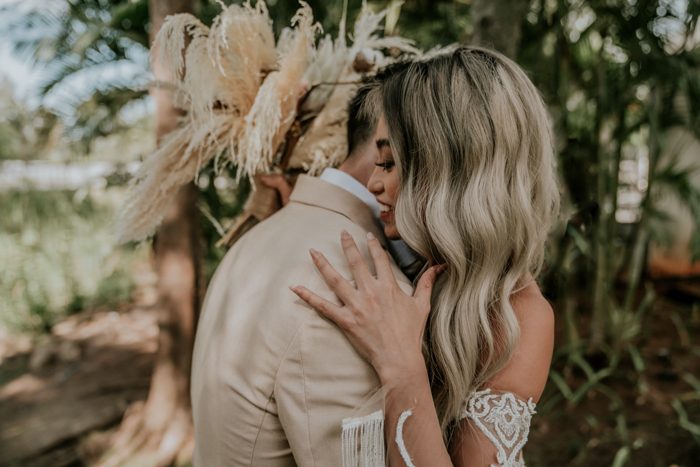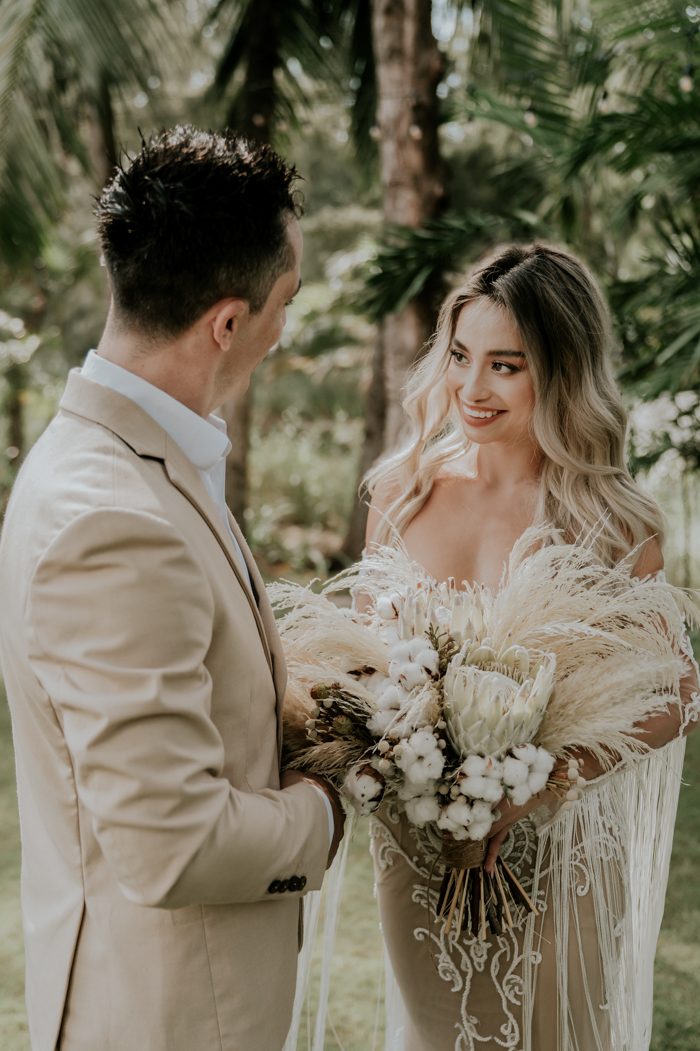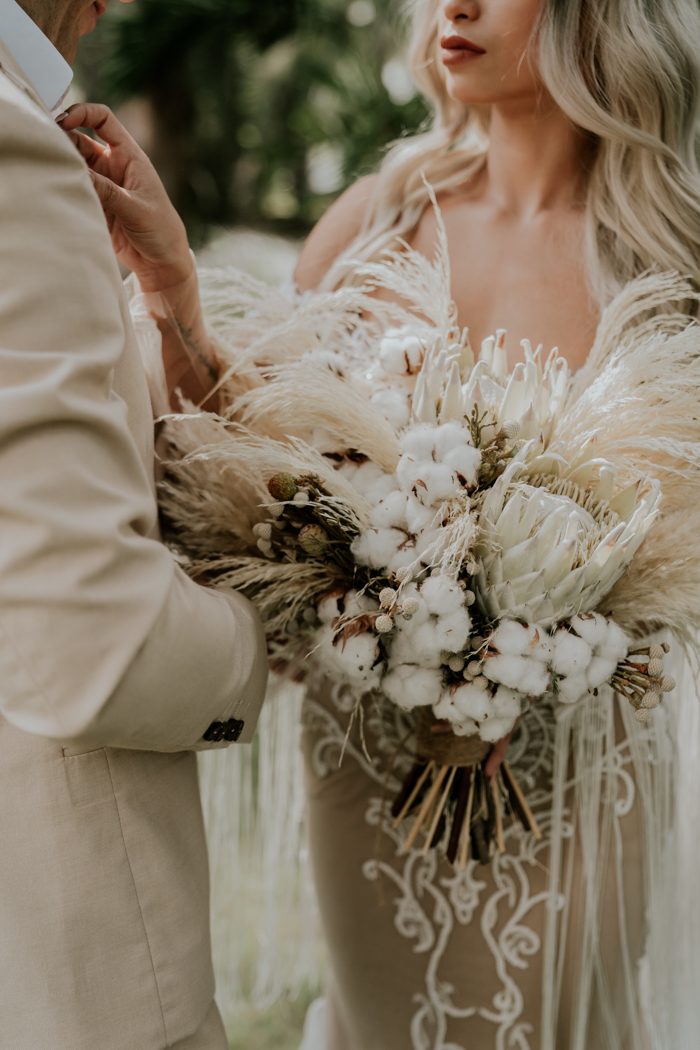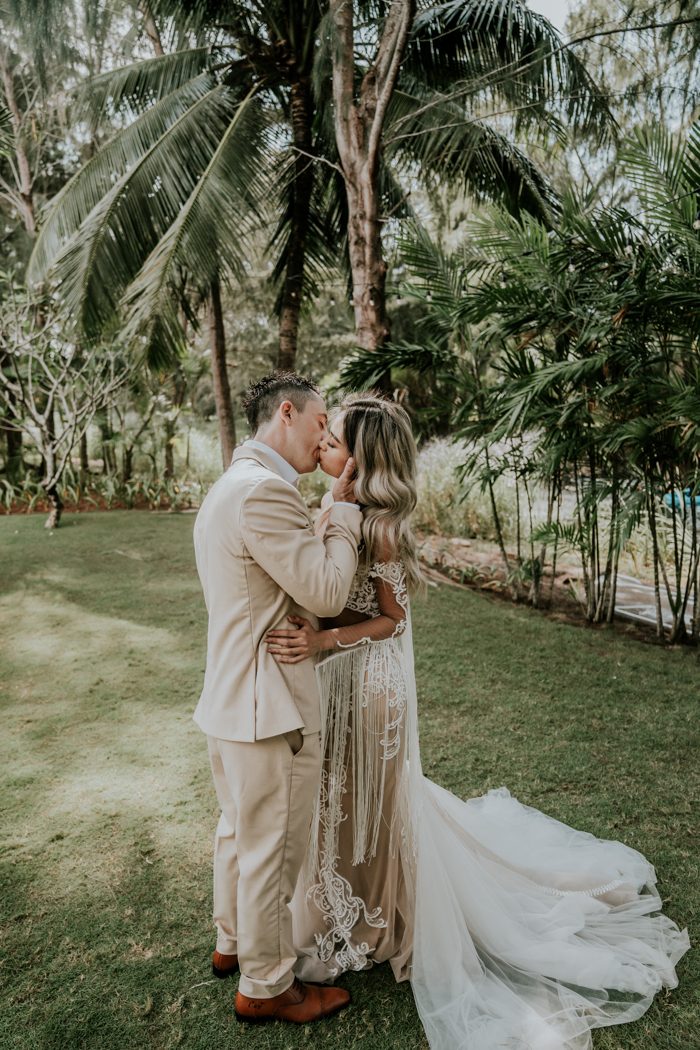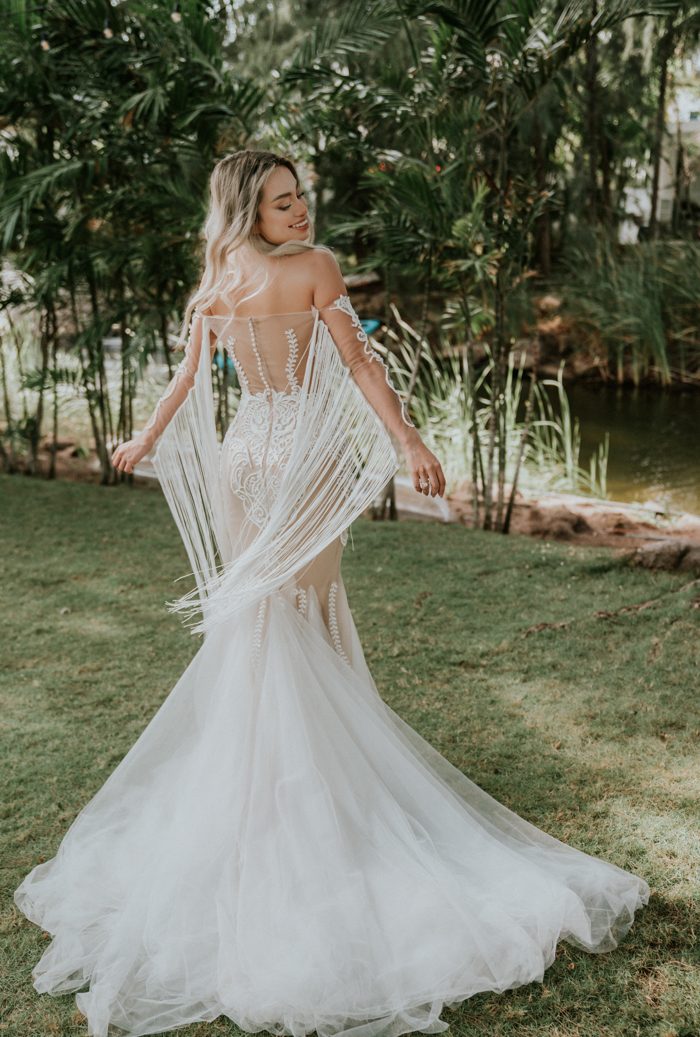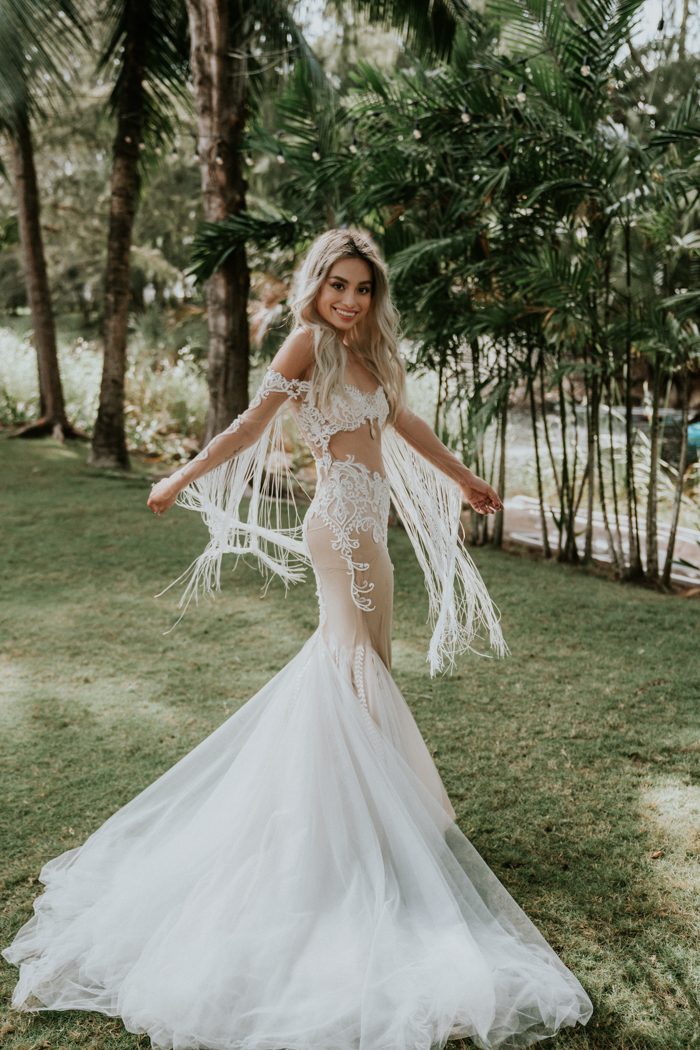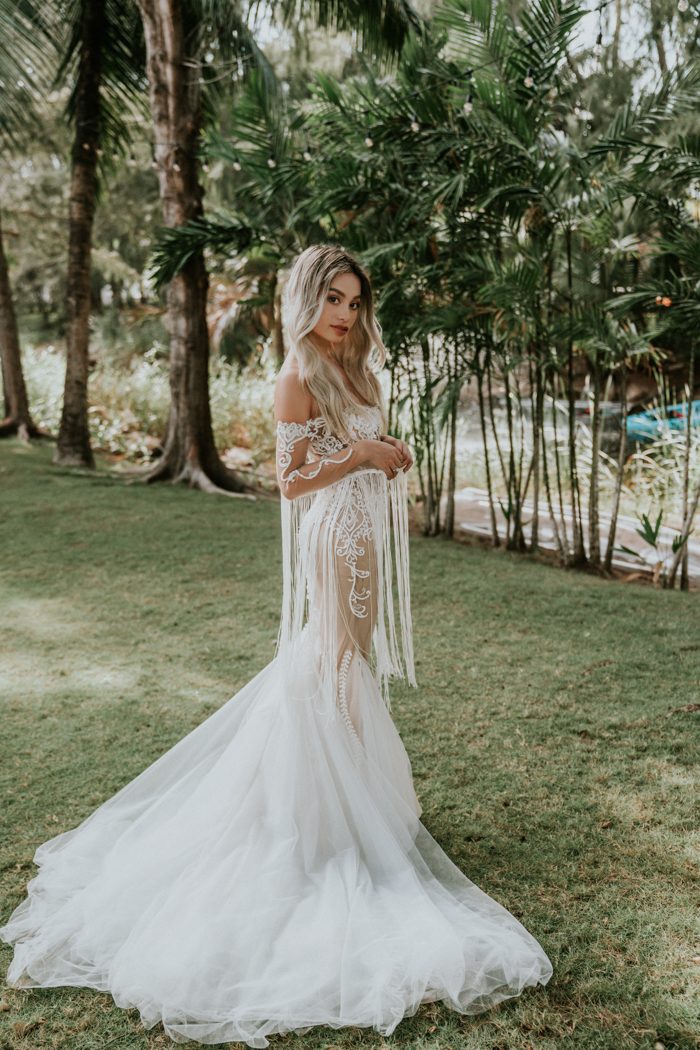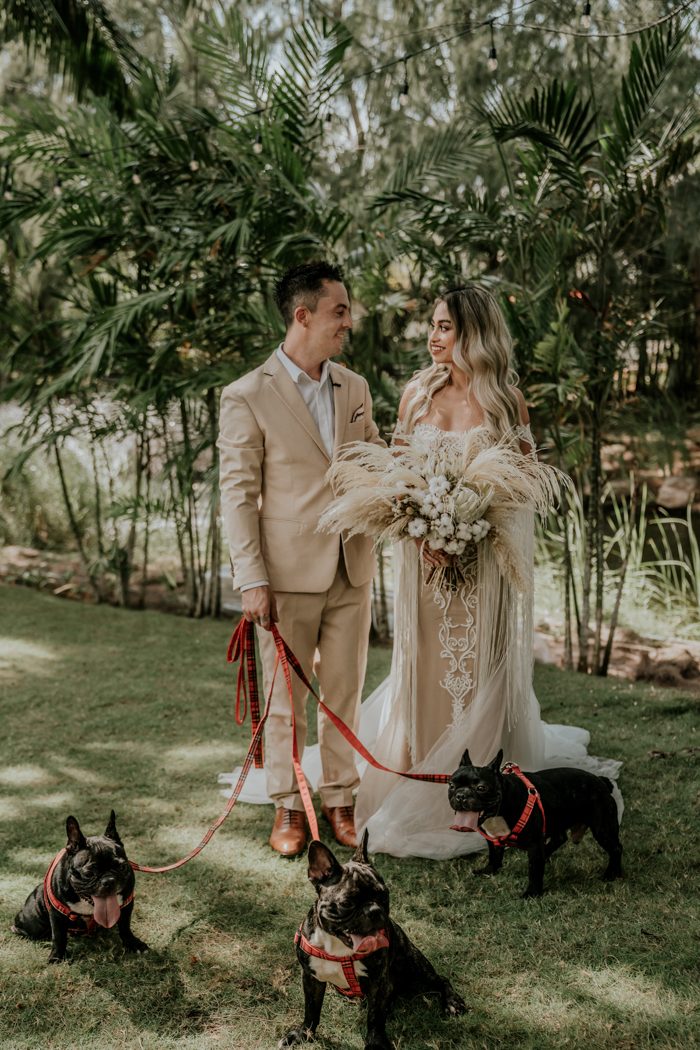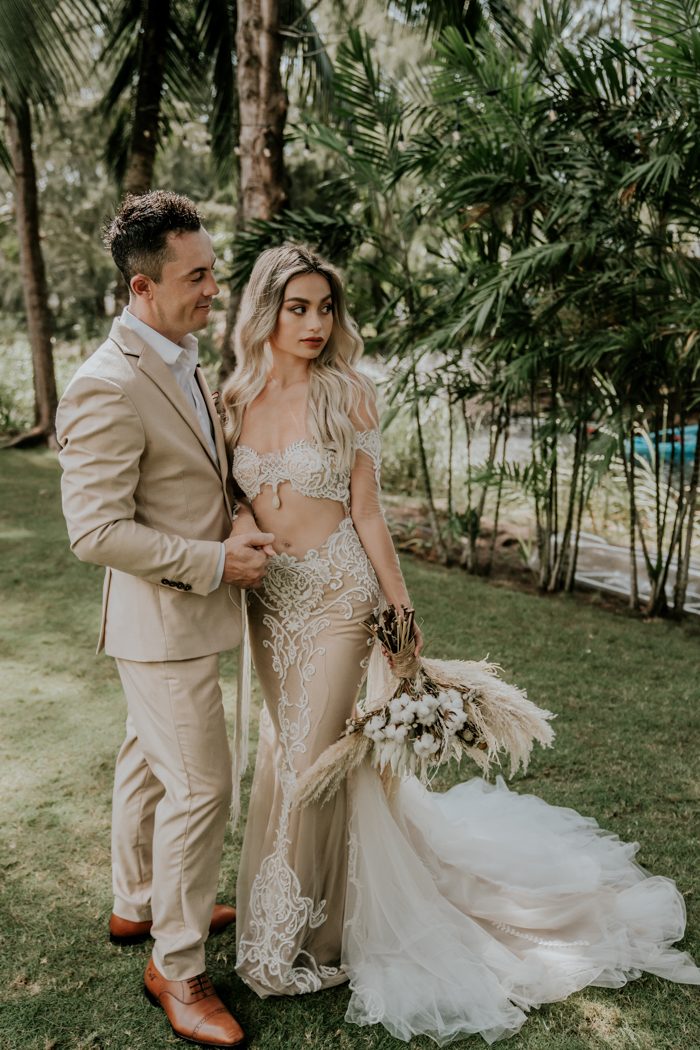 Chris grew up sailing his whole life, and I have always known our wedding was going to be on the beach.Ho Tram beach located in Vietnam was our first trip together when we first dated and we have been going back there ever since with our three Frenchies. We wanted to stay true to who we were for our wedding which is fun, casual, beach lover, boho lux, and mermaid.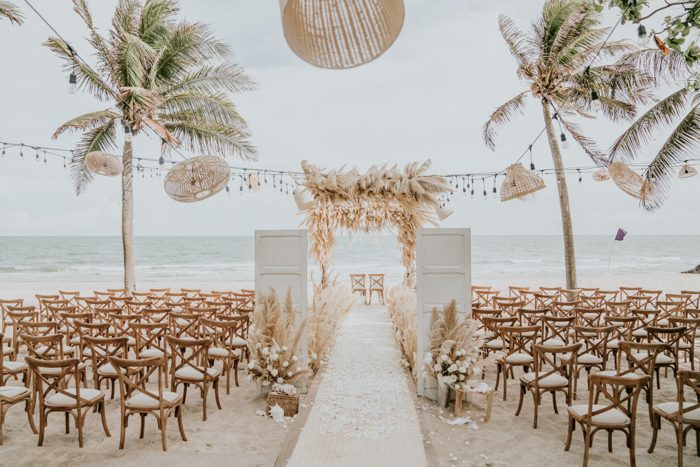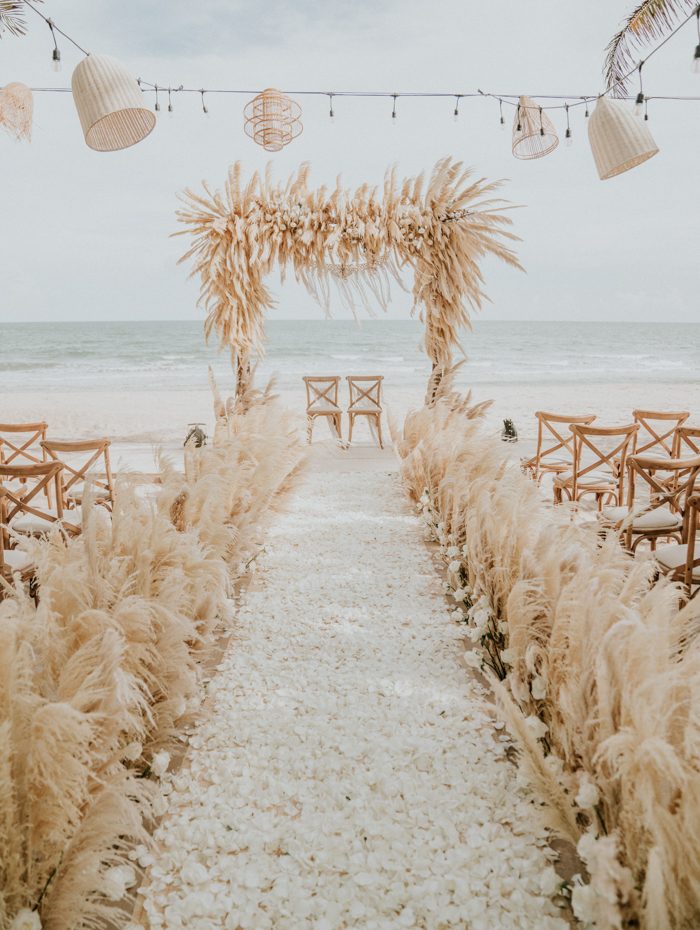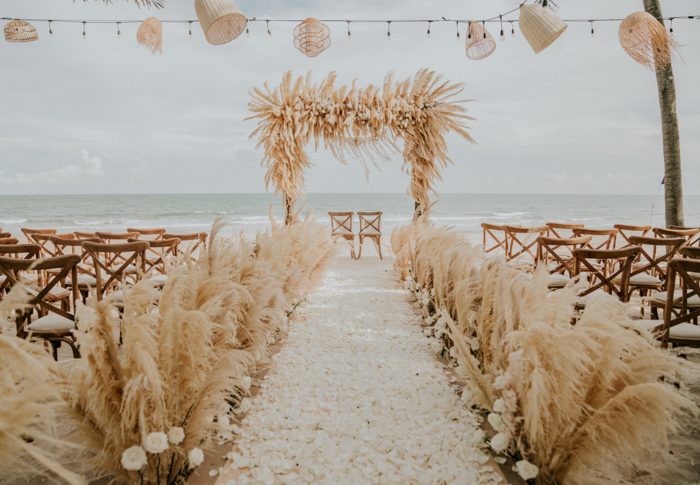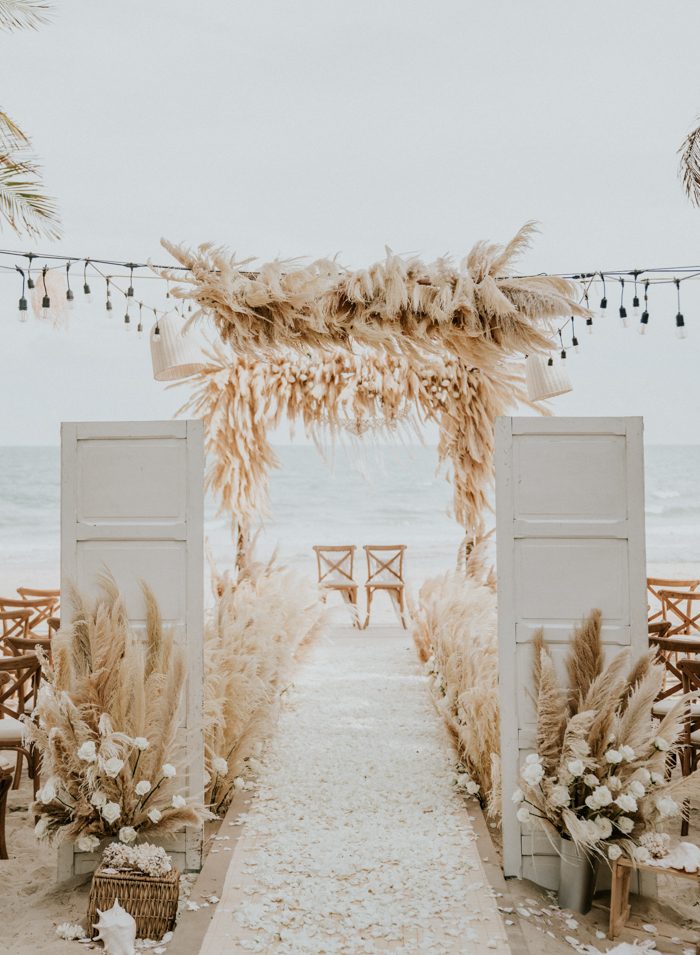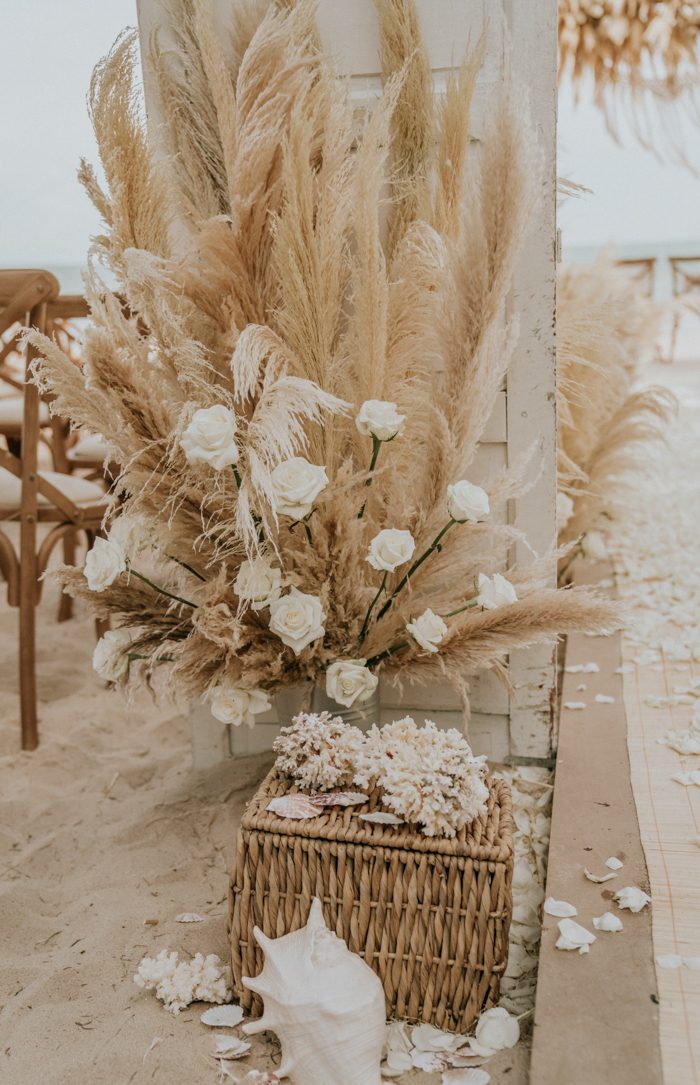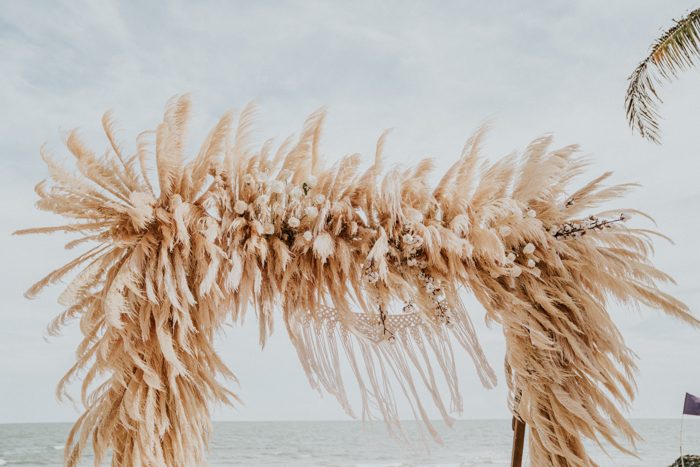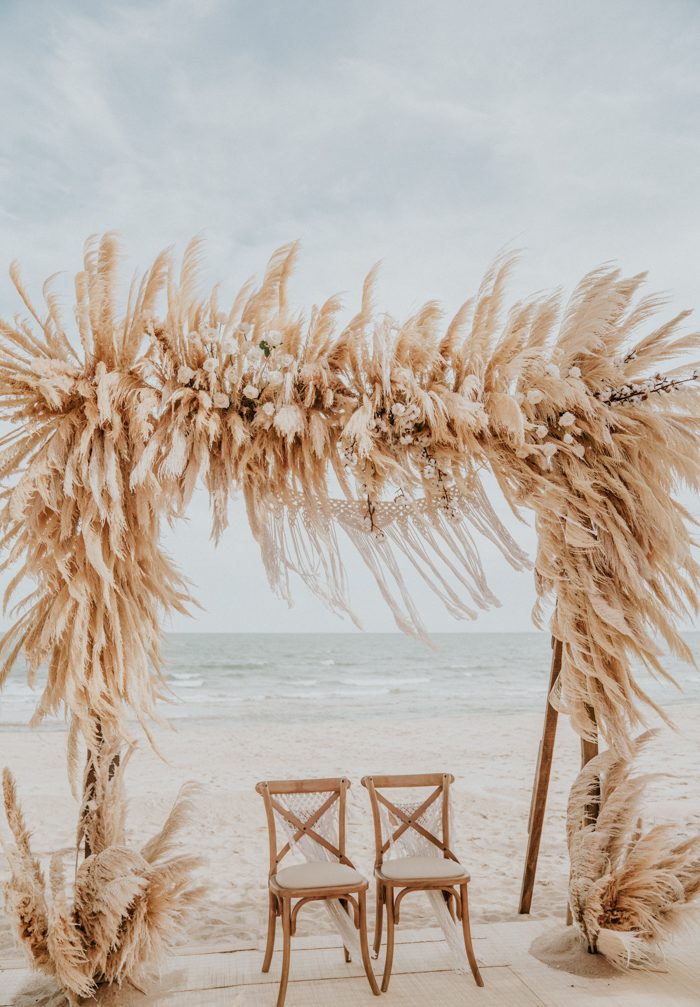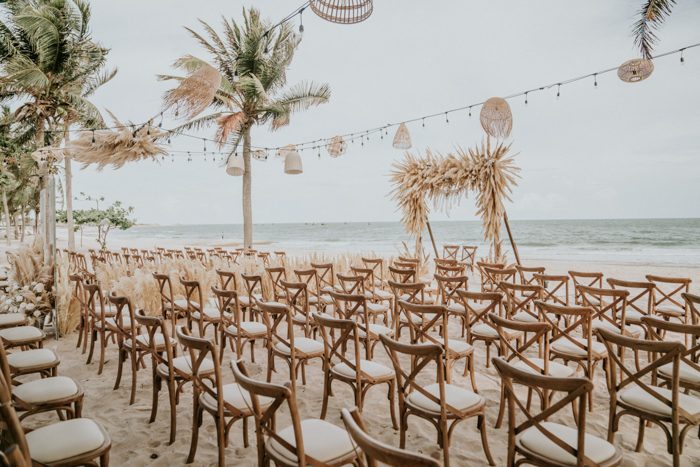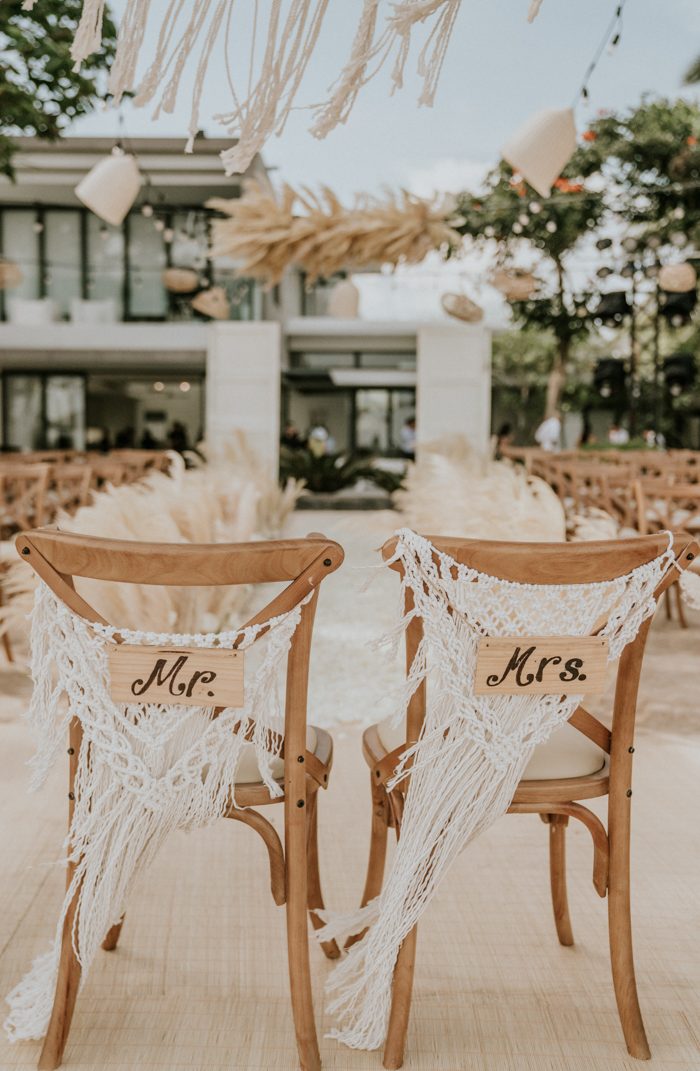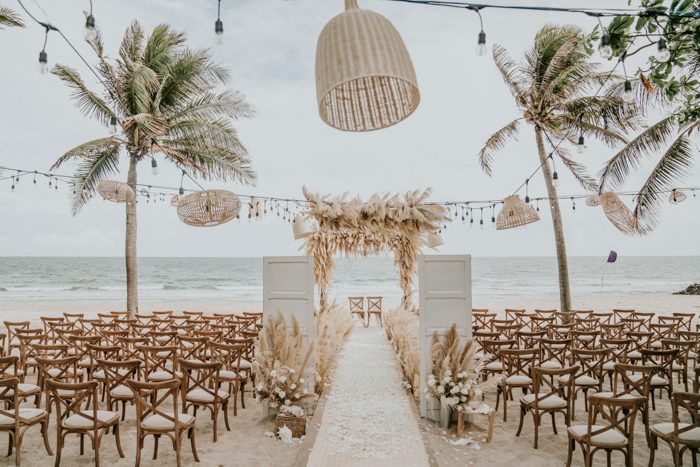 The groom's most memorable part of the day: When Thu walked out and appeared on the aisle standing there looking drop dead gorgeous in her mermaid dress and her coral halo with her father. It put me into tears how lucky I was.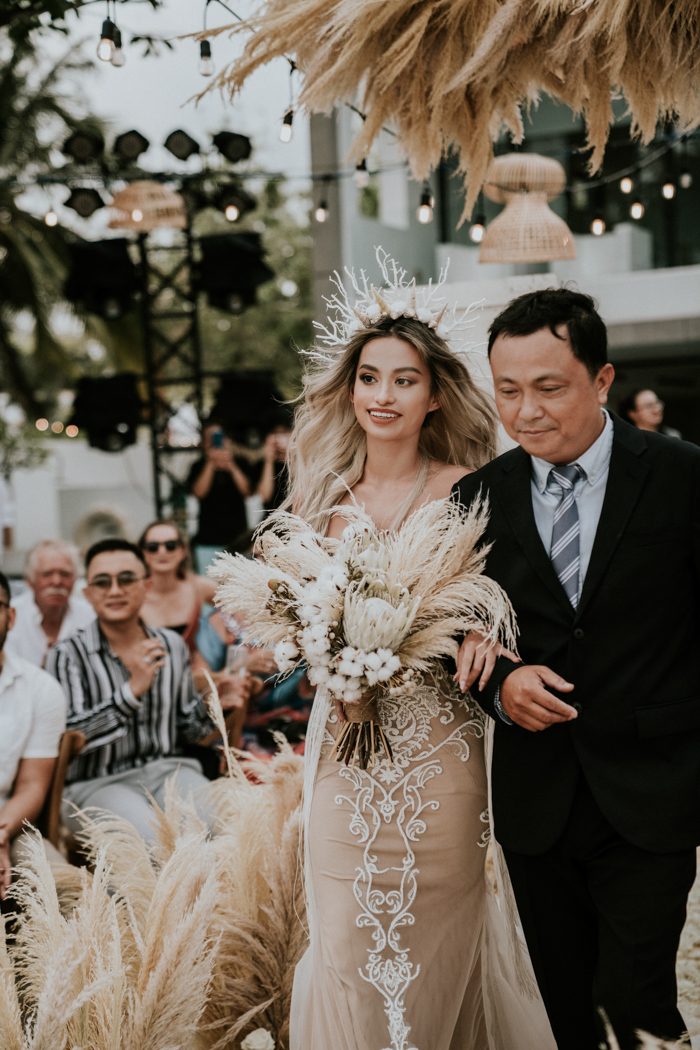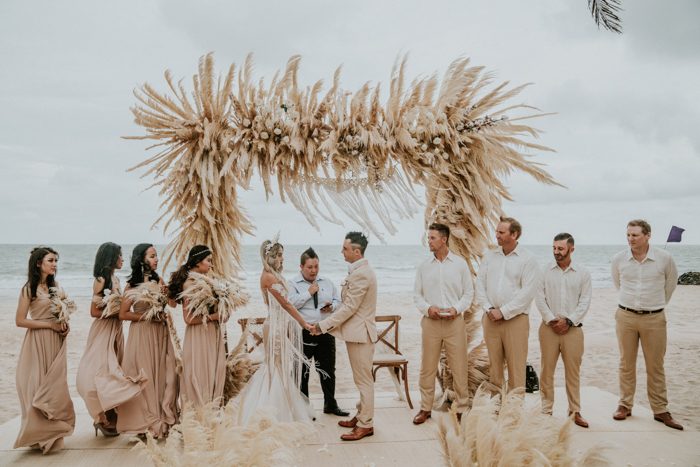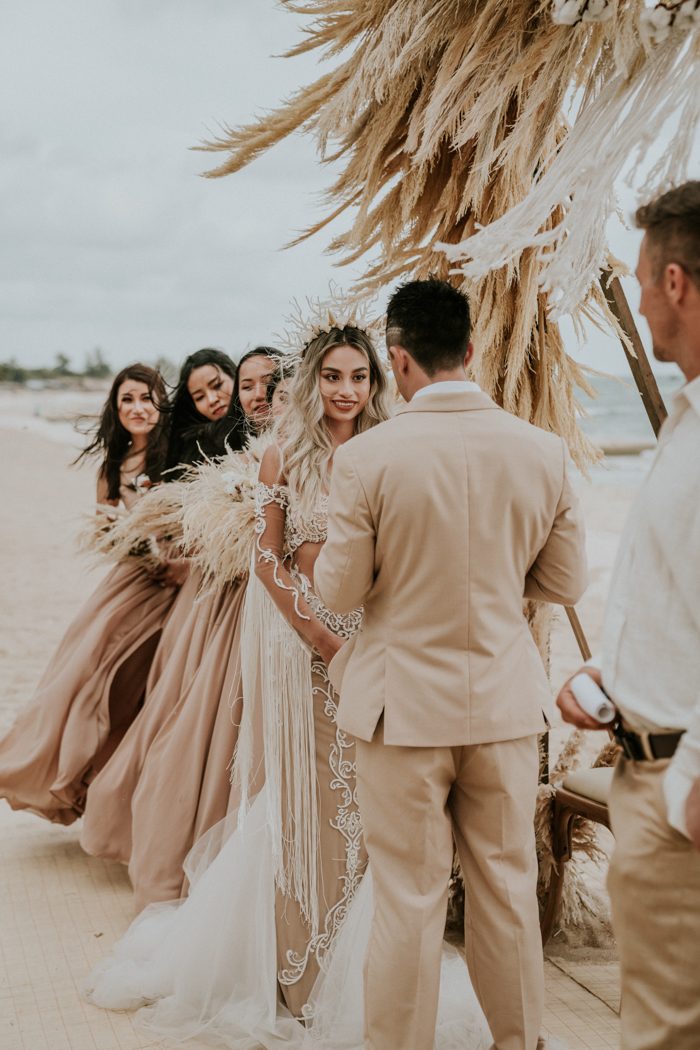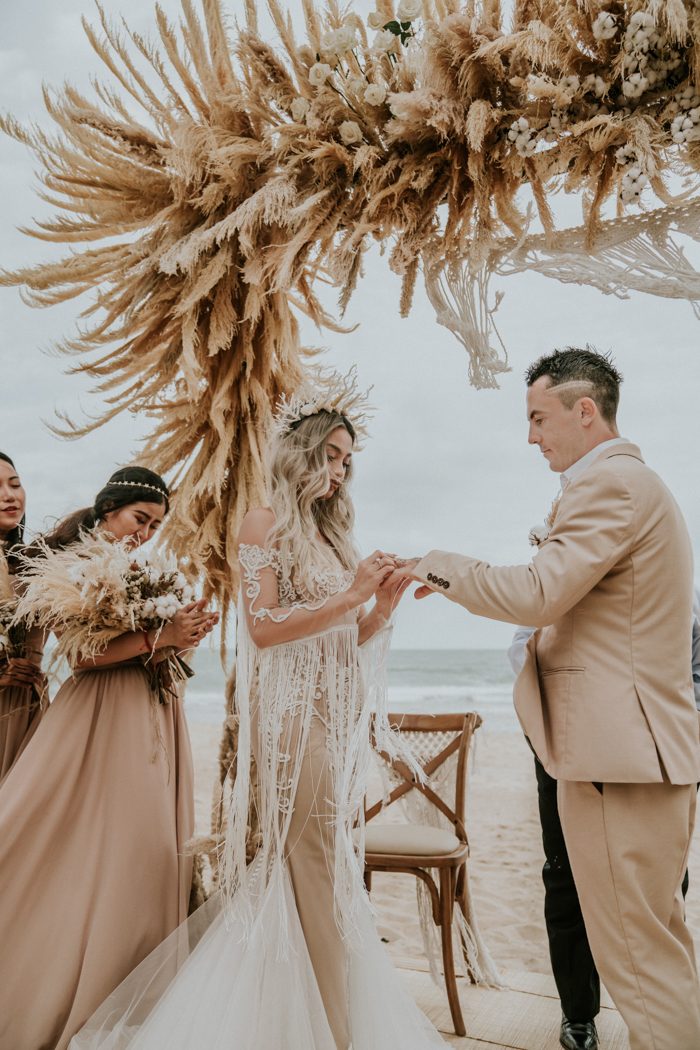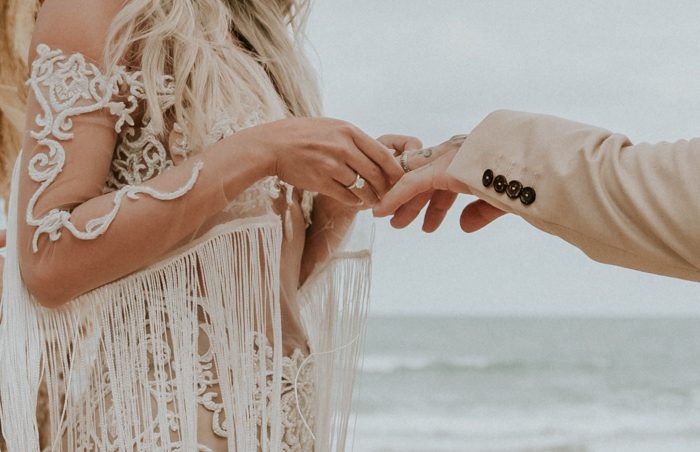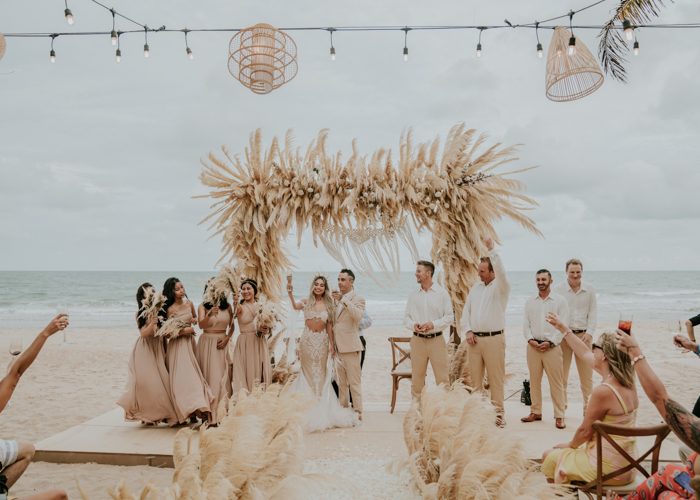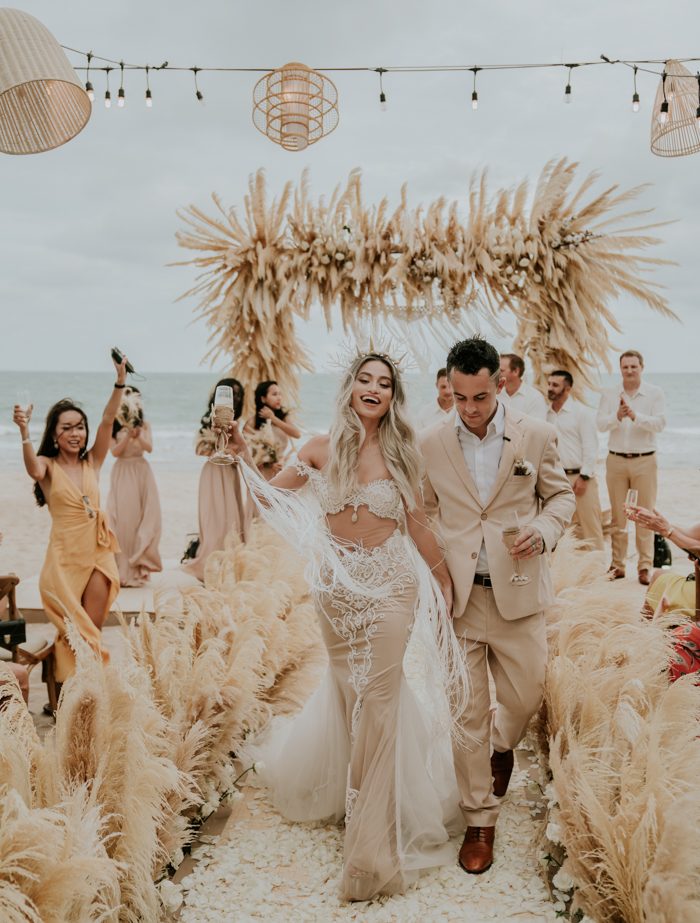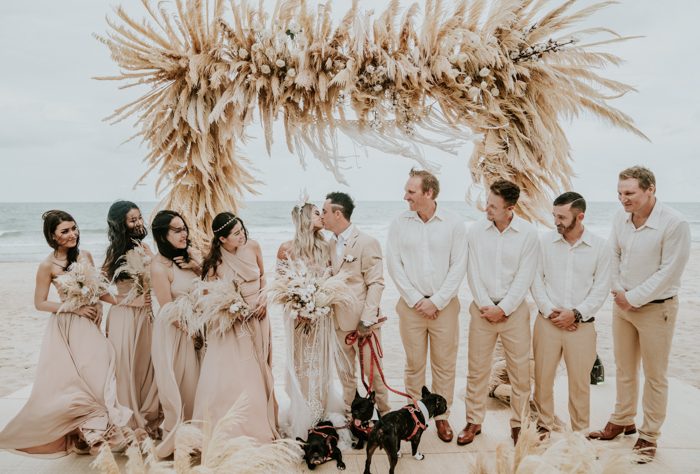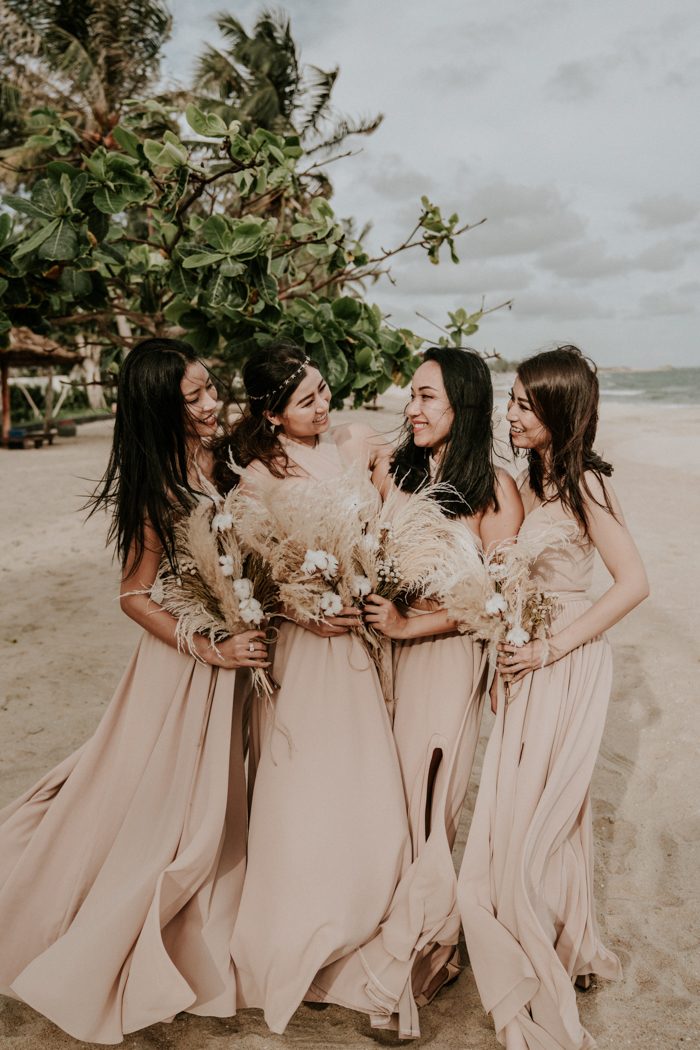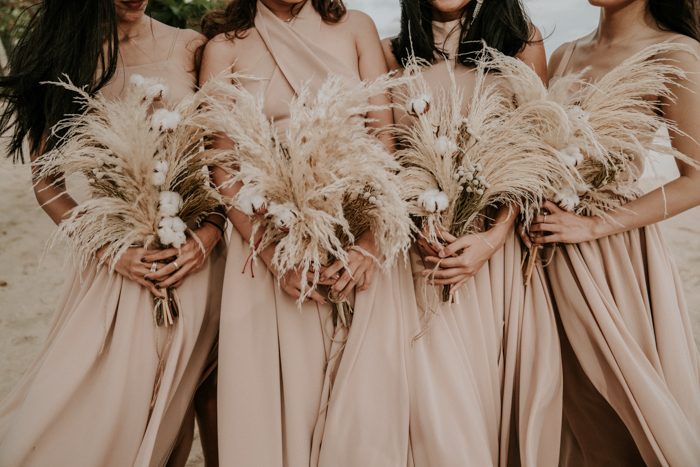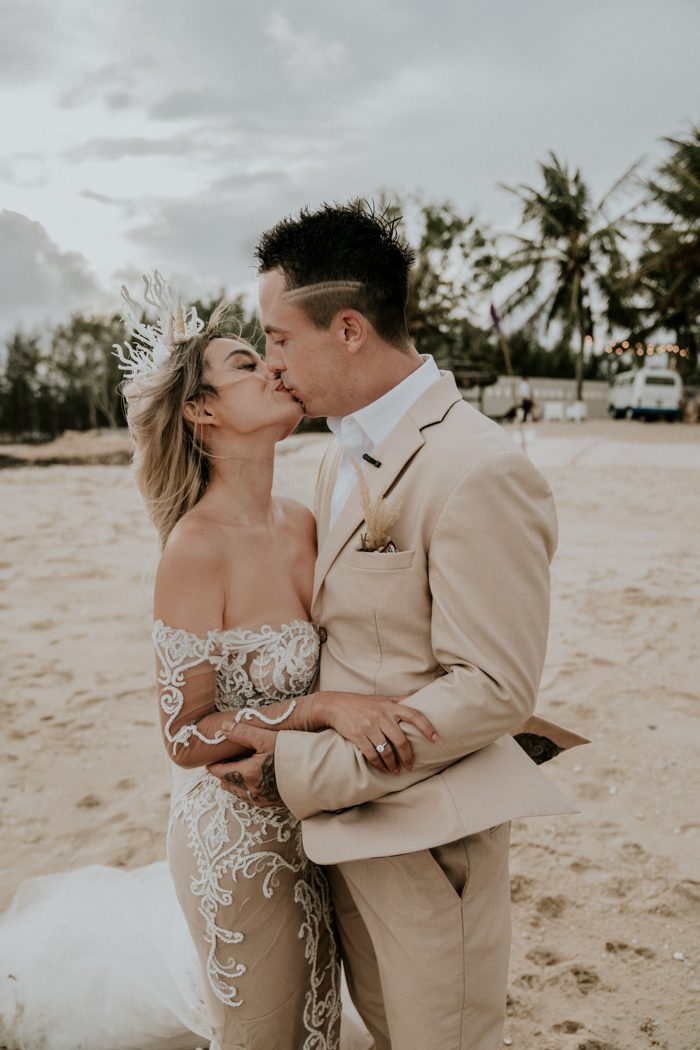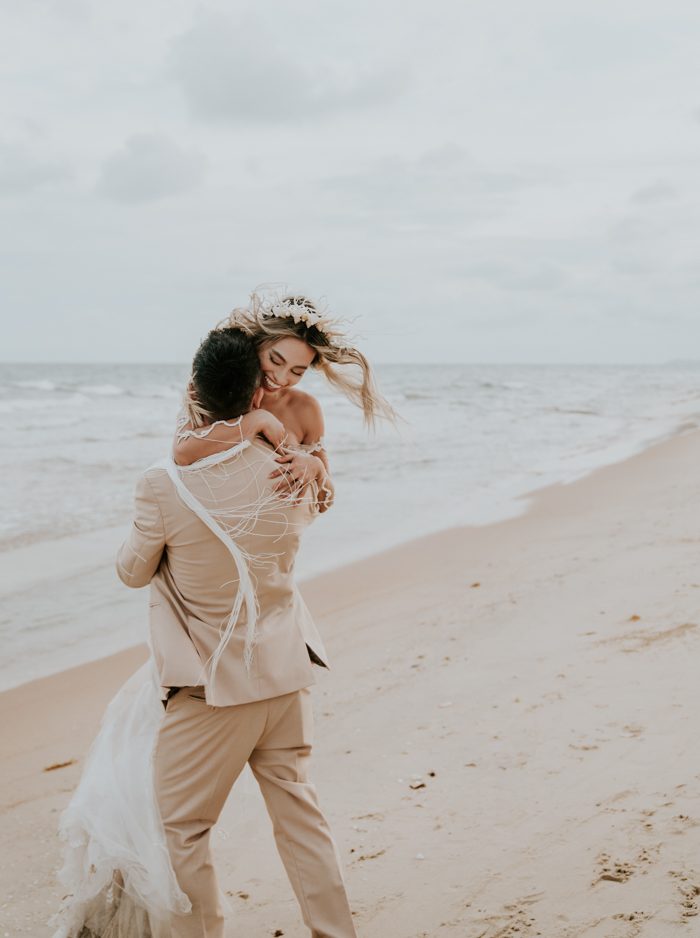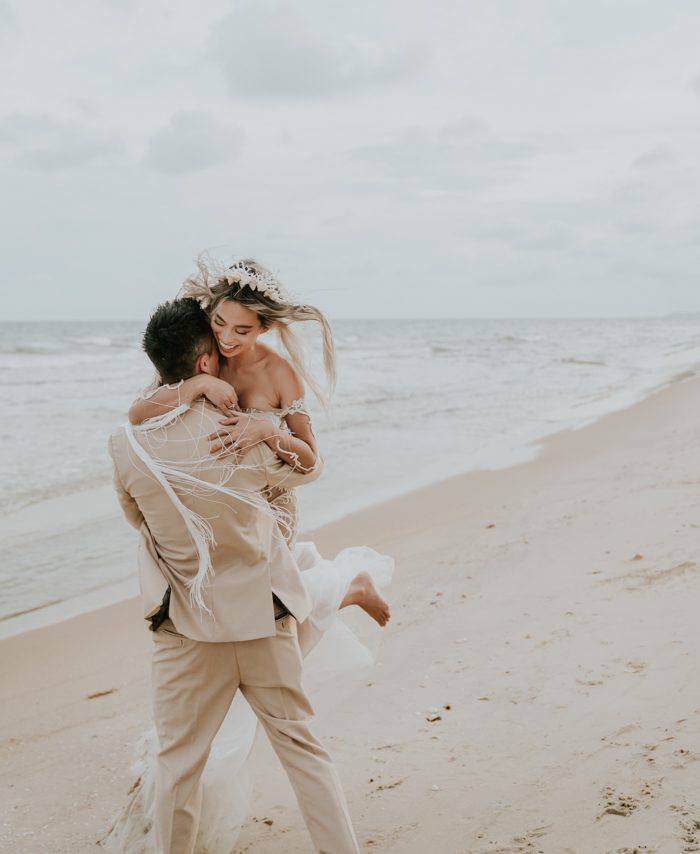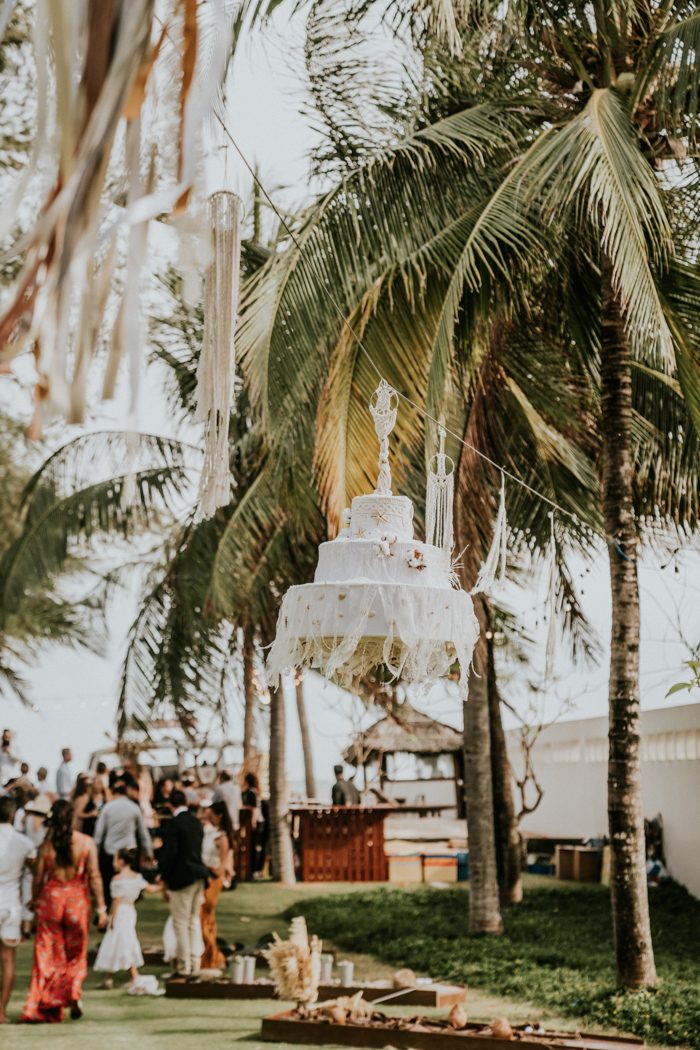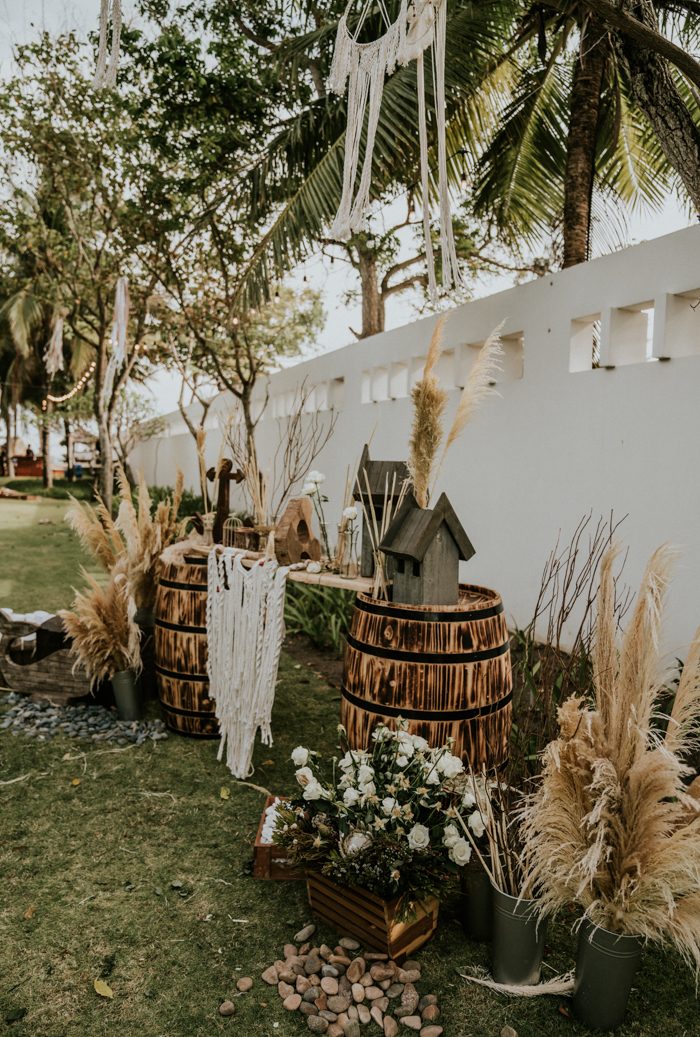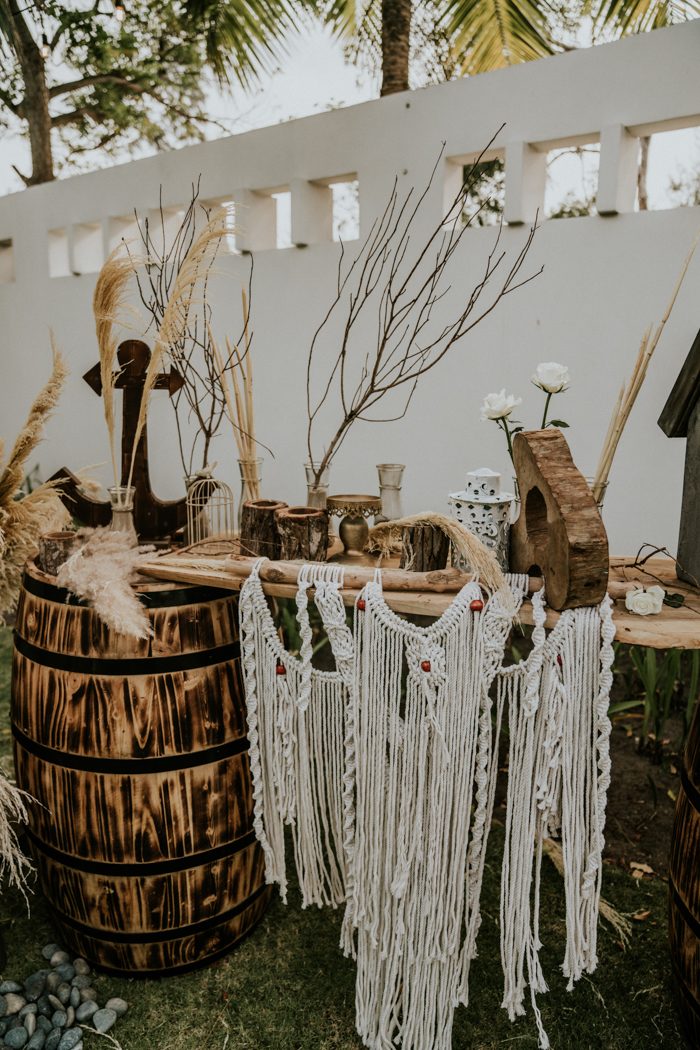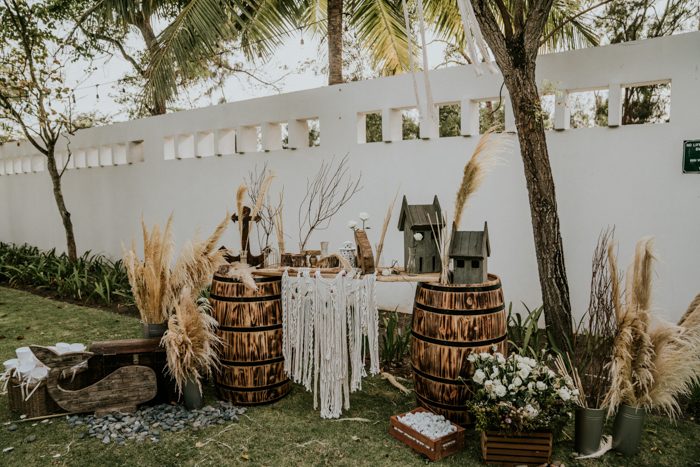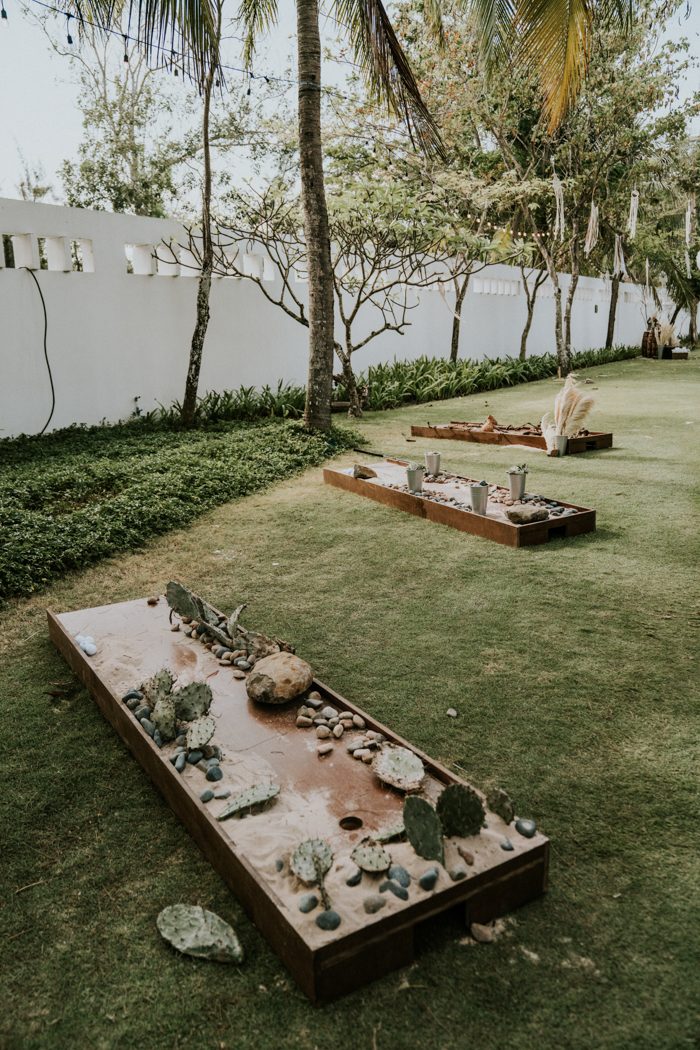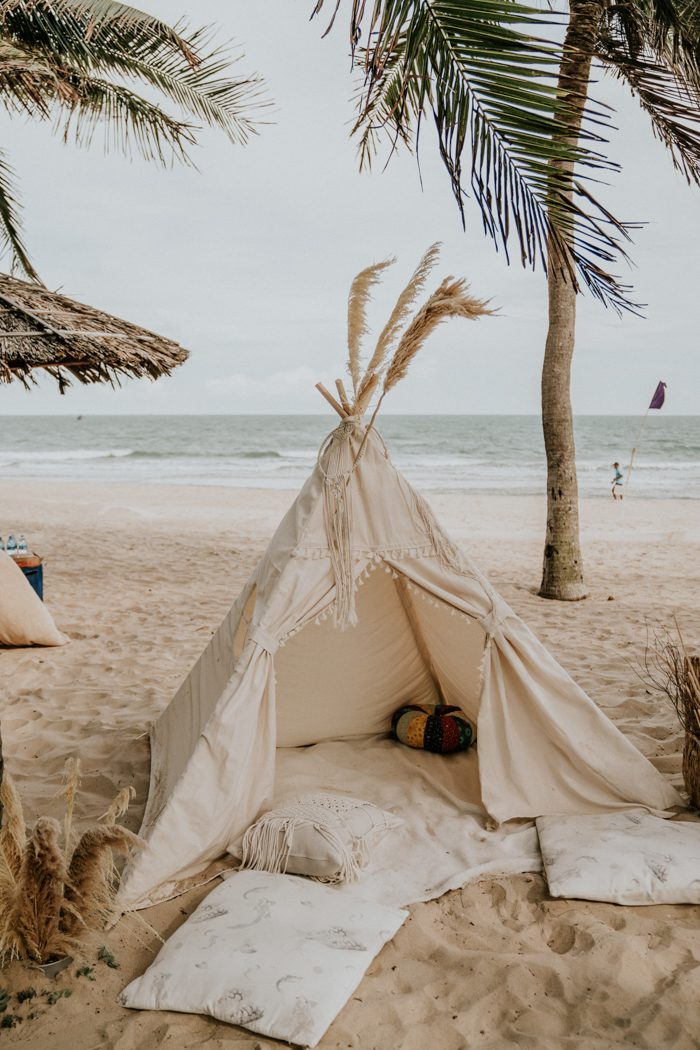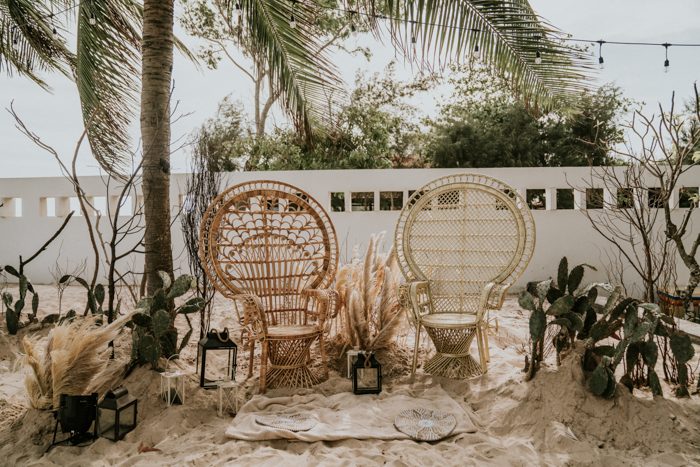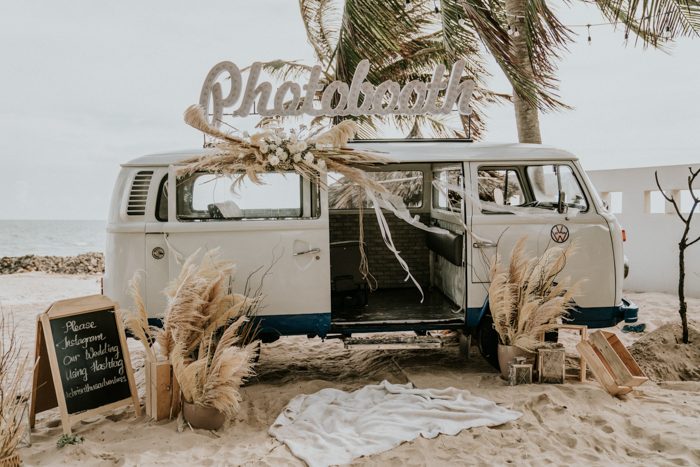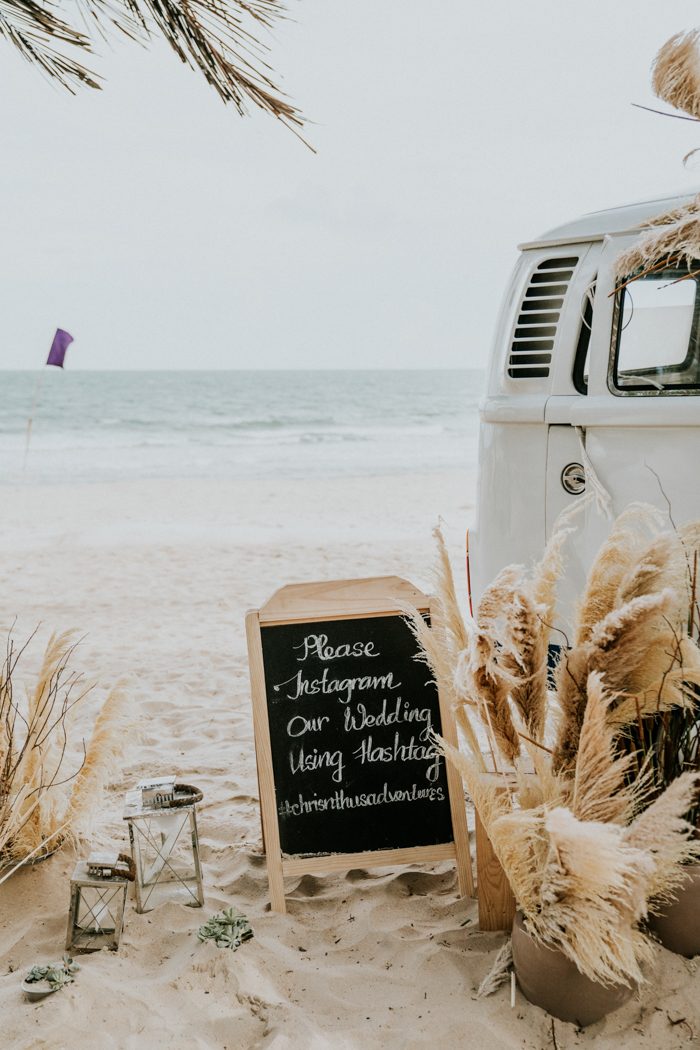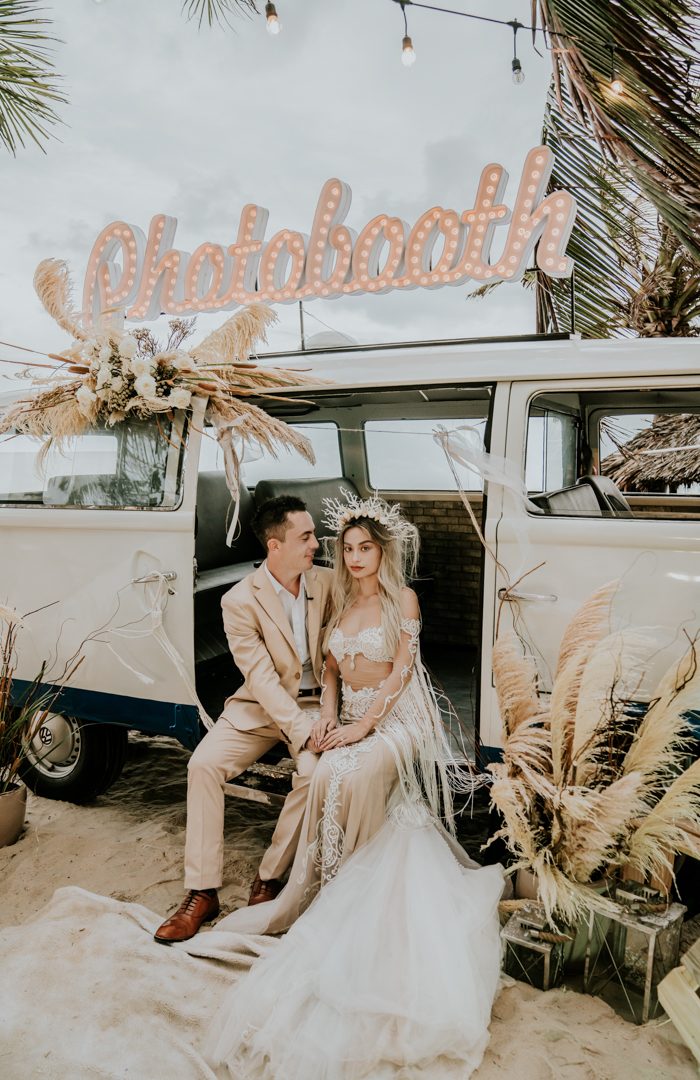 Congratulations Thu and Chris, and so many thanks to Junebug member and talented photographer, Hipster Wedding, for sharing this incredible Sanctuary Ho Tram wedding day with us! If you're into all of the mermaid, beach vibes, we think you'll love this Seal Beach Pier wedding inspiration.